The Saint Catherine's Monastery, officially ""Sacred Monastery of the God-Trodden Mount Sinai"", lies on the Sinai Peninsula, at the foot of Mount Sinai. Built in the 6th century, the monastery is one of the oldest working Christian monasteries in the world, and contains the world's oldest continually operating library, with many unique ancient books.
Address: Qesm Sharm Ash Sheikh, South Sinai Governorate, Egypt
Phone: +20 69 3470353
Founder: Justinian I
Designated as world heritage site: 2002 (26th session)
Order: Church of Sinai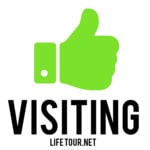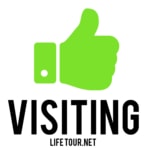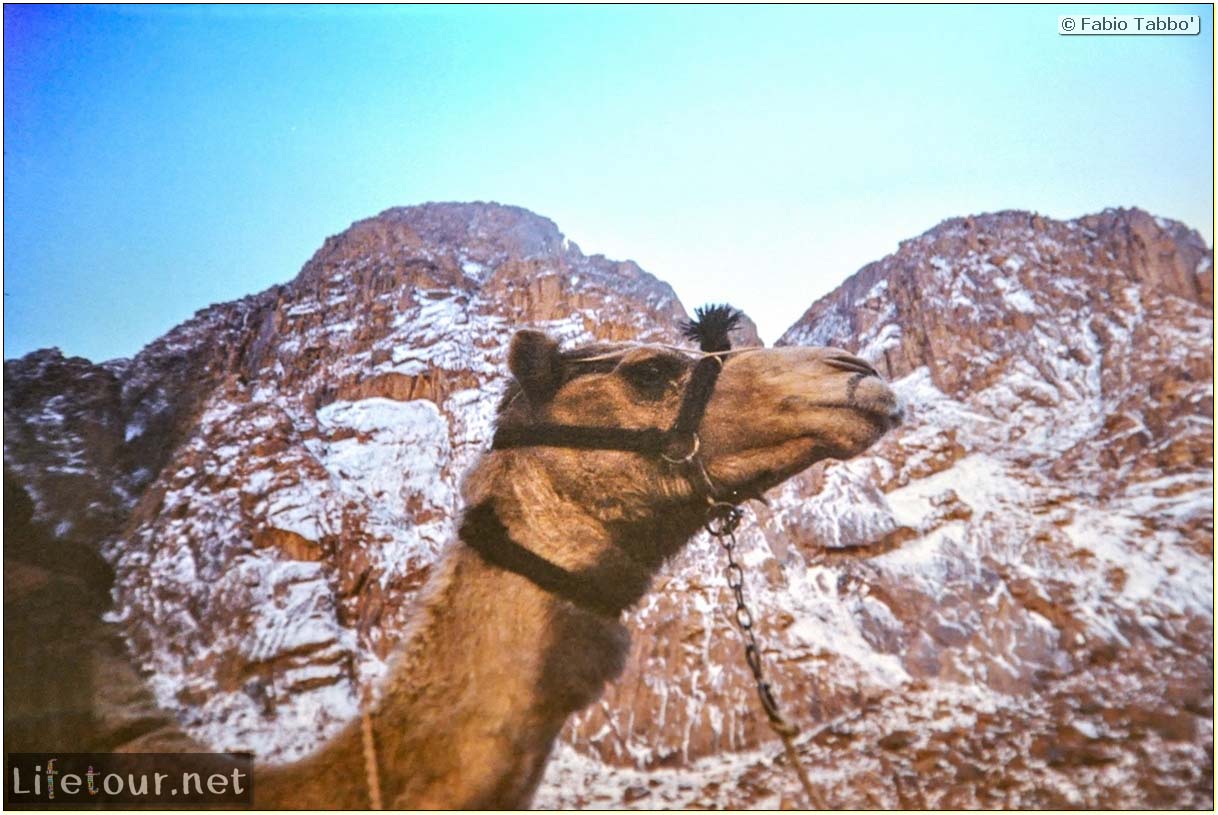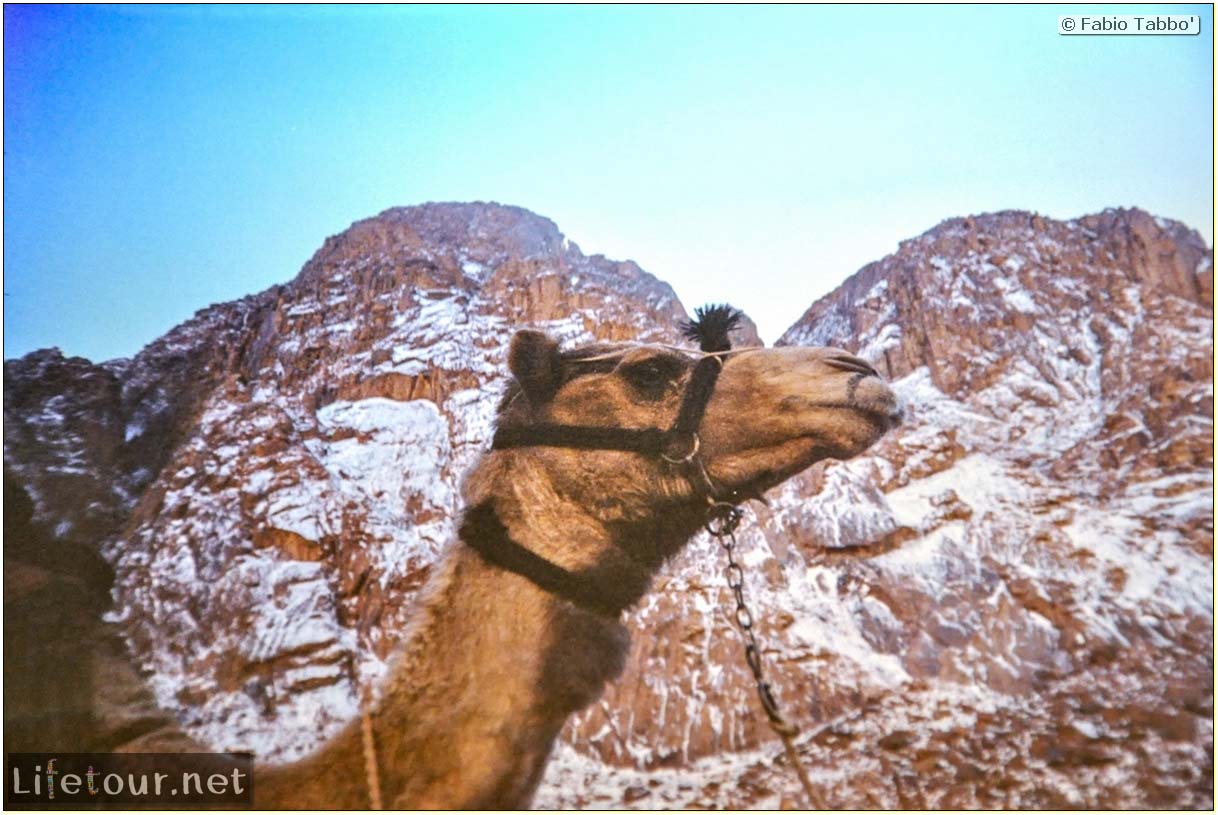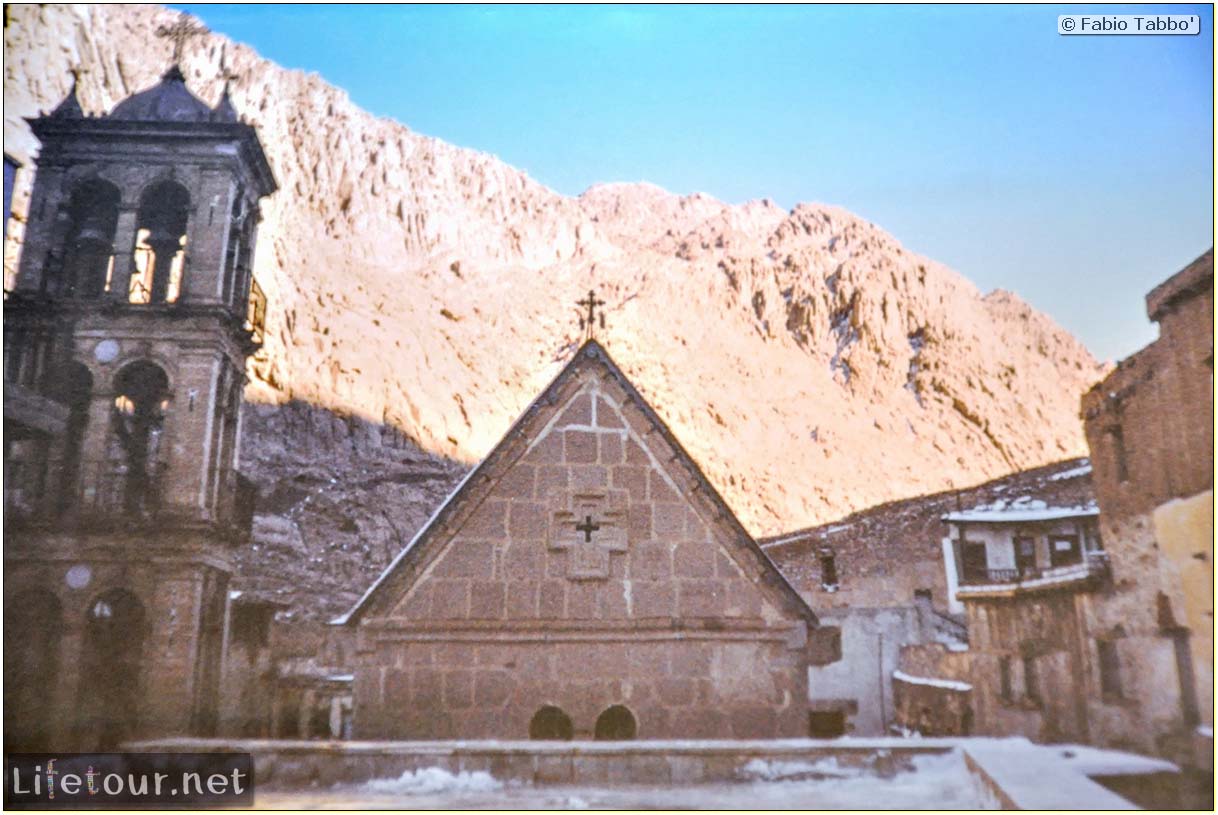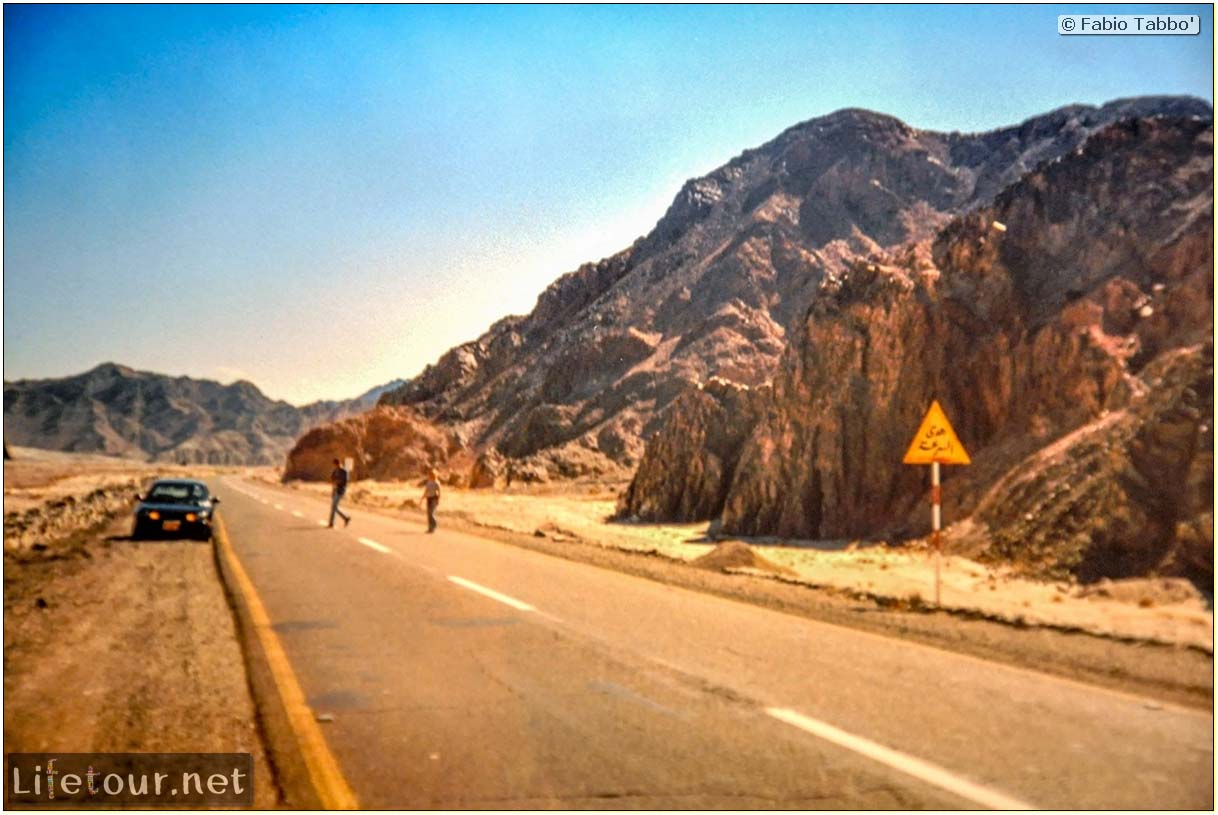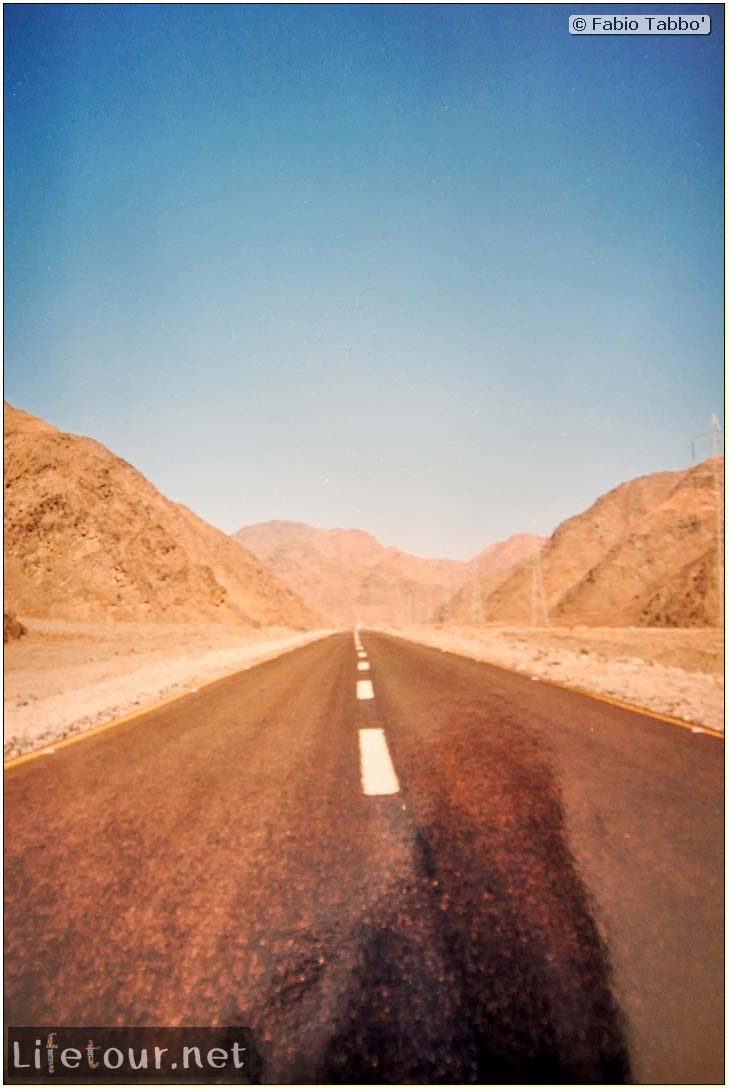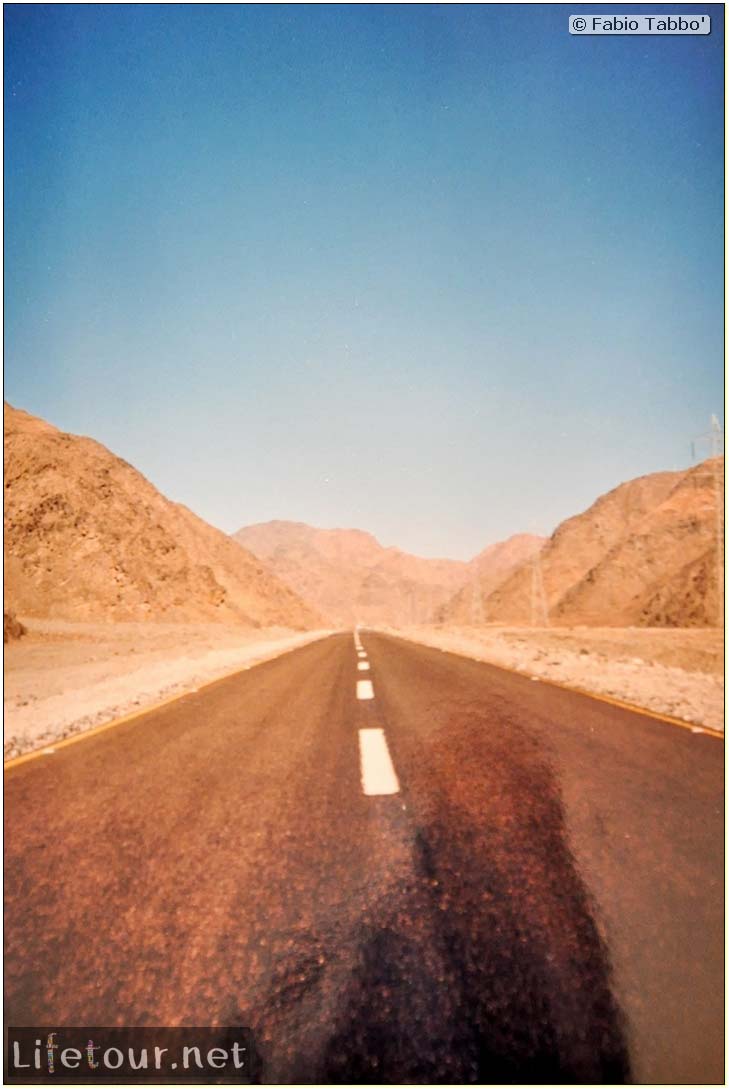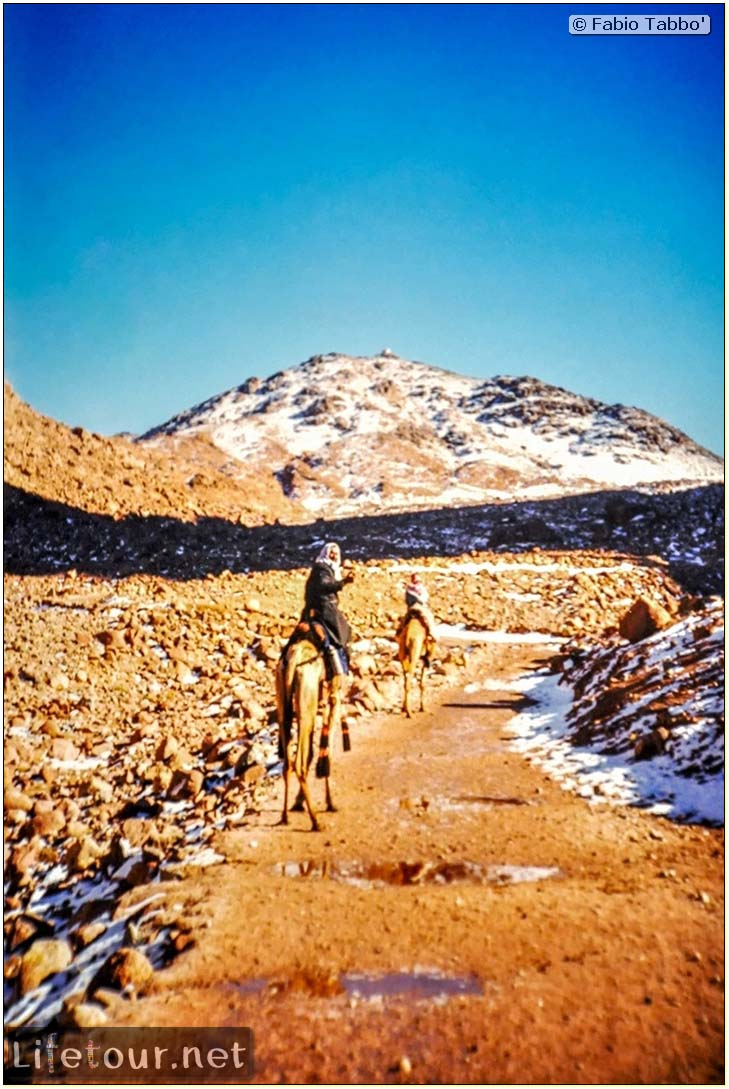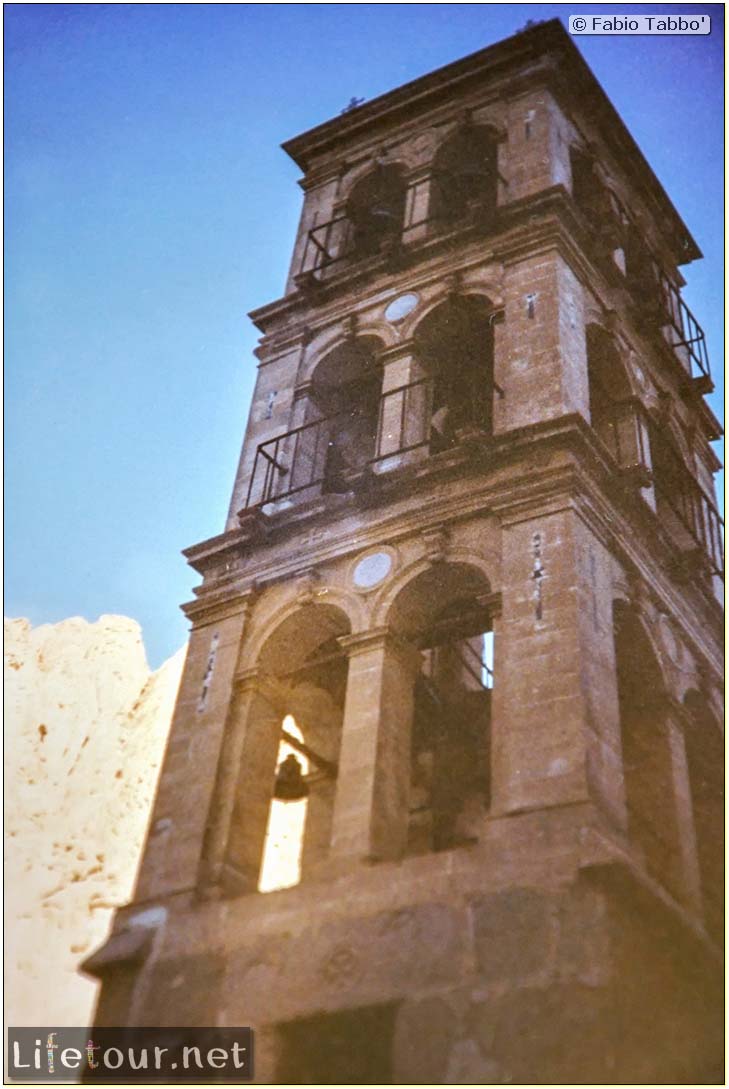 This section is currently under construction.