Egypt, a country linking northeast Africa with the Middle East, dates to the time of the pharaohs. Millennia-old monuments sit along the fertile Nile River Valley, including Giza's colossal Pyramids and Great Sphinx as well as Luxor's hieroglyph-lined Karnak Temple and Valley of the Kings tombs. The capital, Cairo, is home to Ottoman landmarks like the Muhammad Ali Mosque (not to be confused with the boxer - F) and the Egyptian Museum, a trove of antiquities.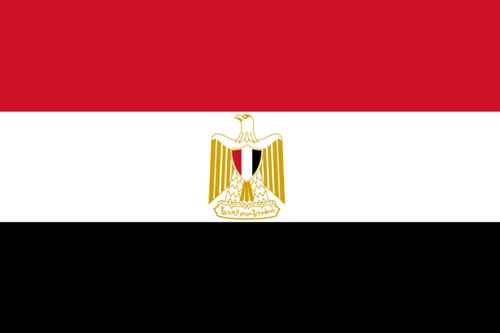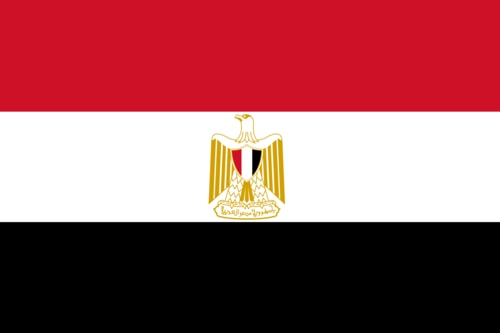 RELIGION
Sunni Muslim, Coptic Christian
CAPITAL
Cairo (11,146,000)
GDP PER CAPITA
U.S. $4,000
AREA
1,002,000 square kilometers (386,874 square miles)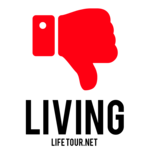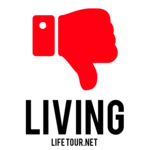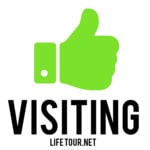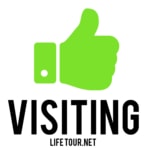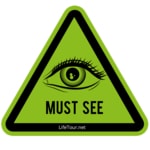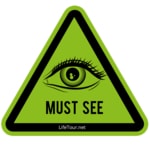 This section is currently under construction.