The Bent Pyramid is an ancient Egyptian pyramid located in the royal necropolis of Dahshur, approximately 40 kilometres south of Cairo. It was built under the Old Kingdom Pharaoh Sneferu.
Address: Giza Governorate, Egypt
Height: 105 m
Slope: 43°22', top; 54°27'44, bottom
Architect: Sneferu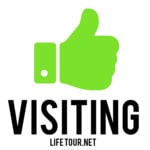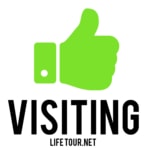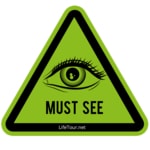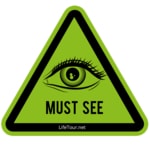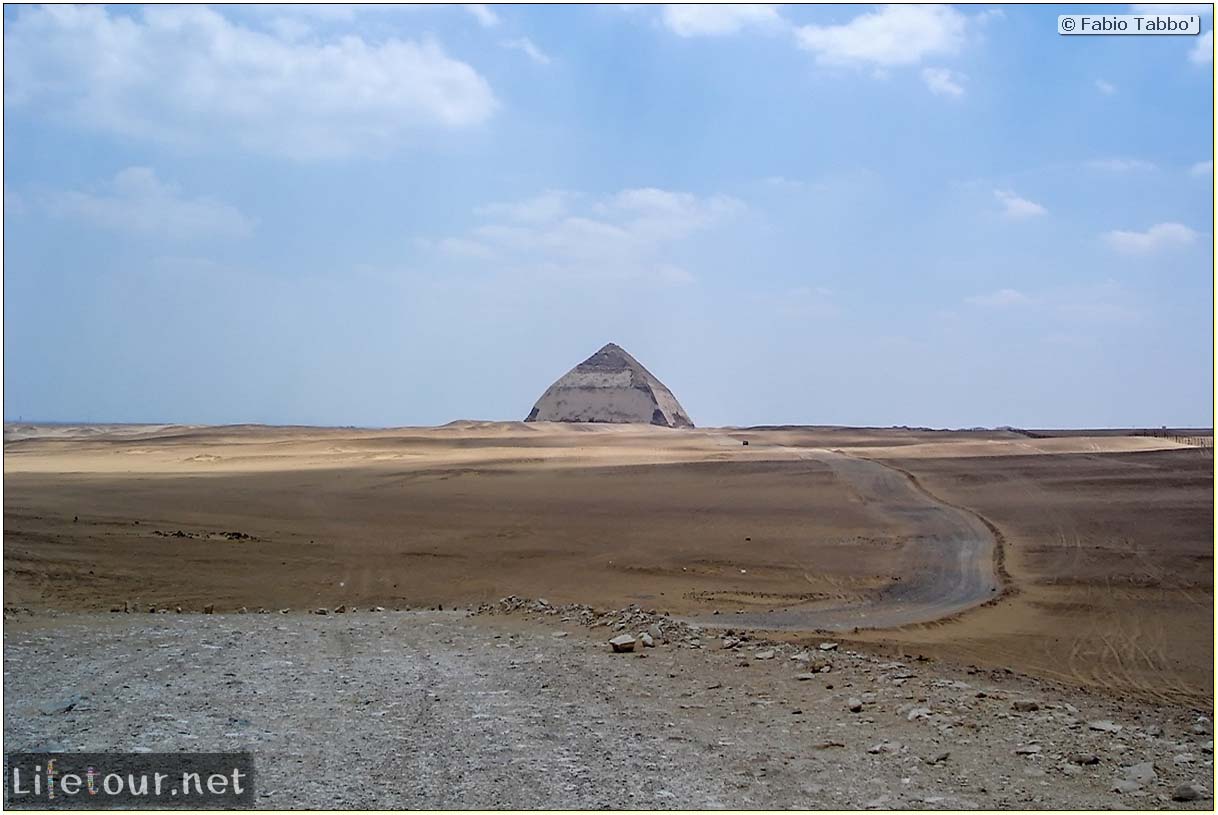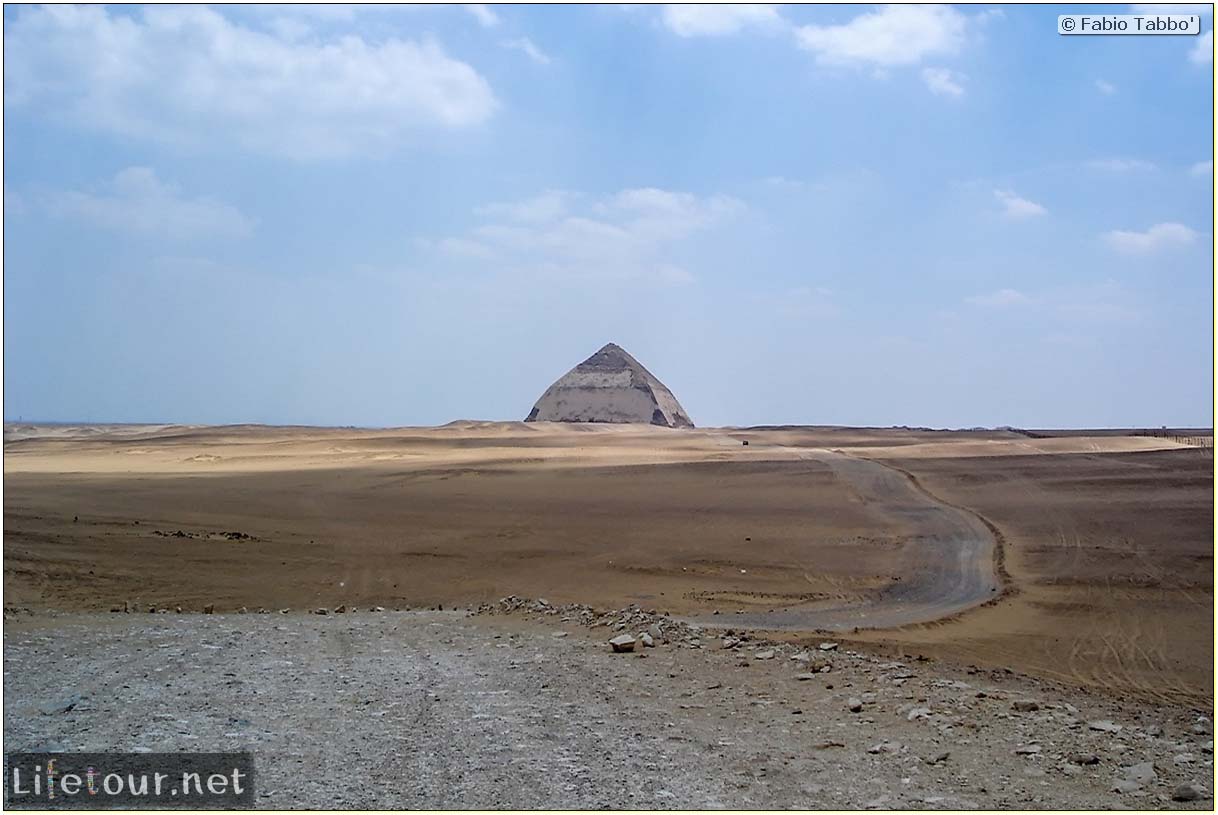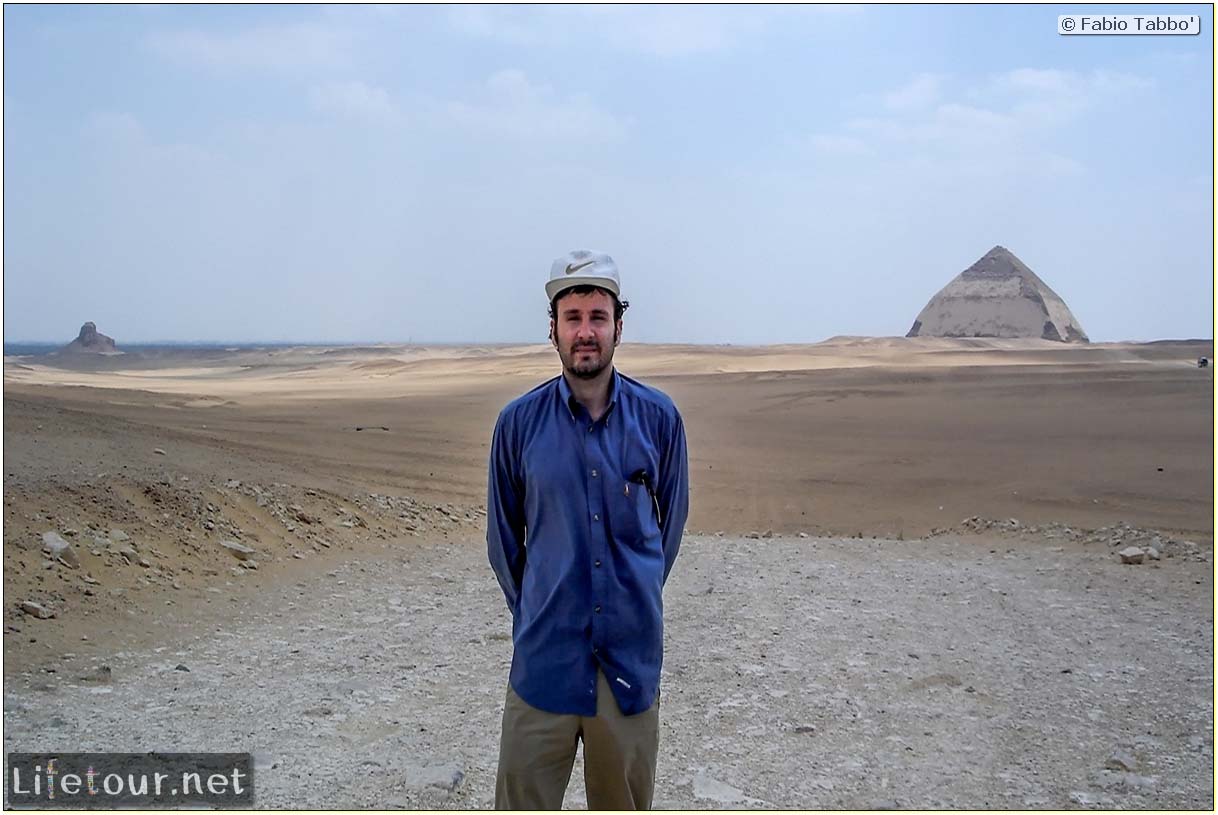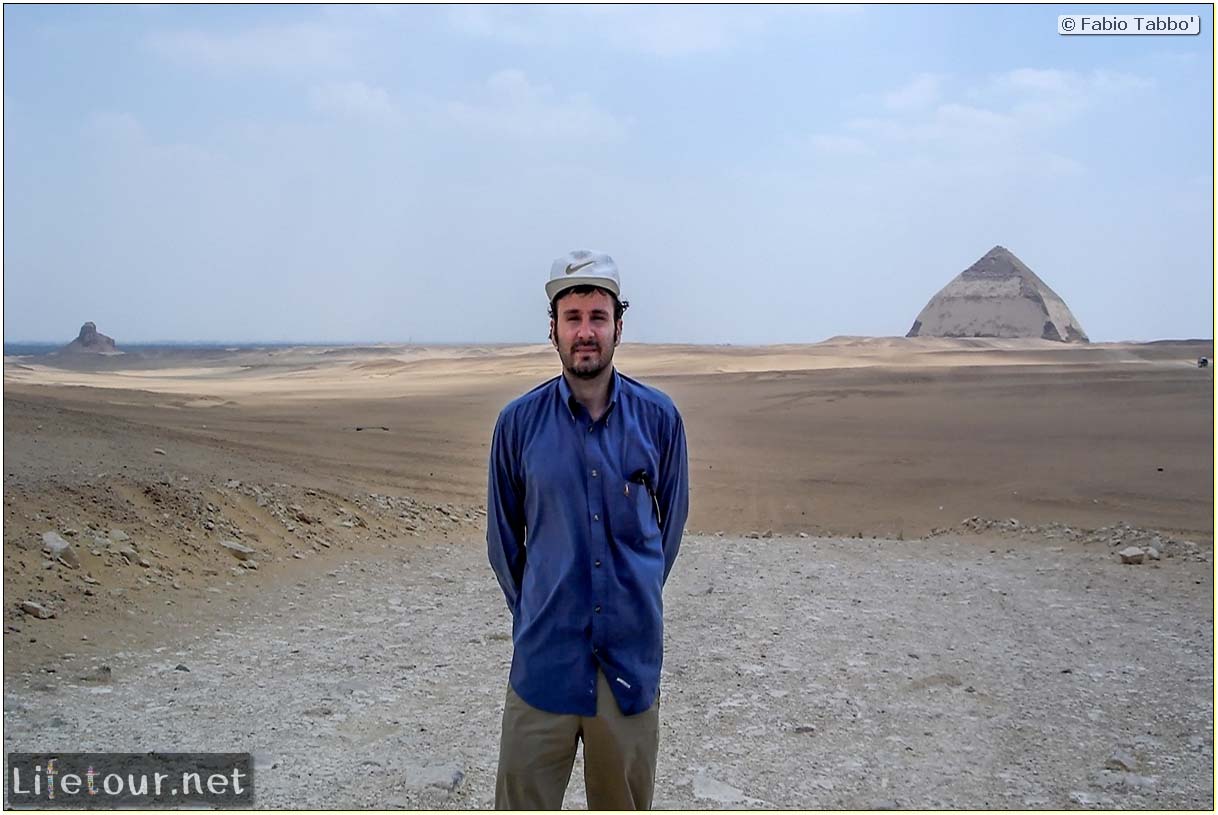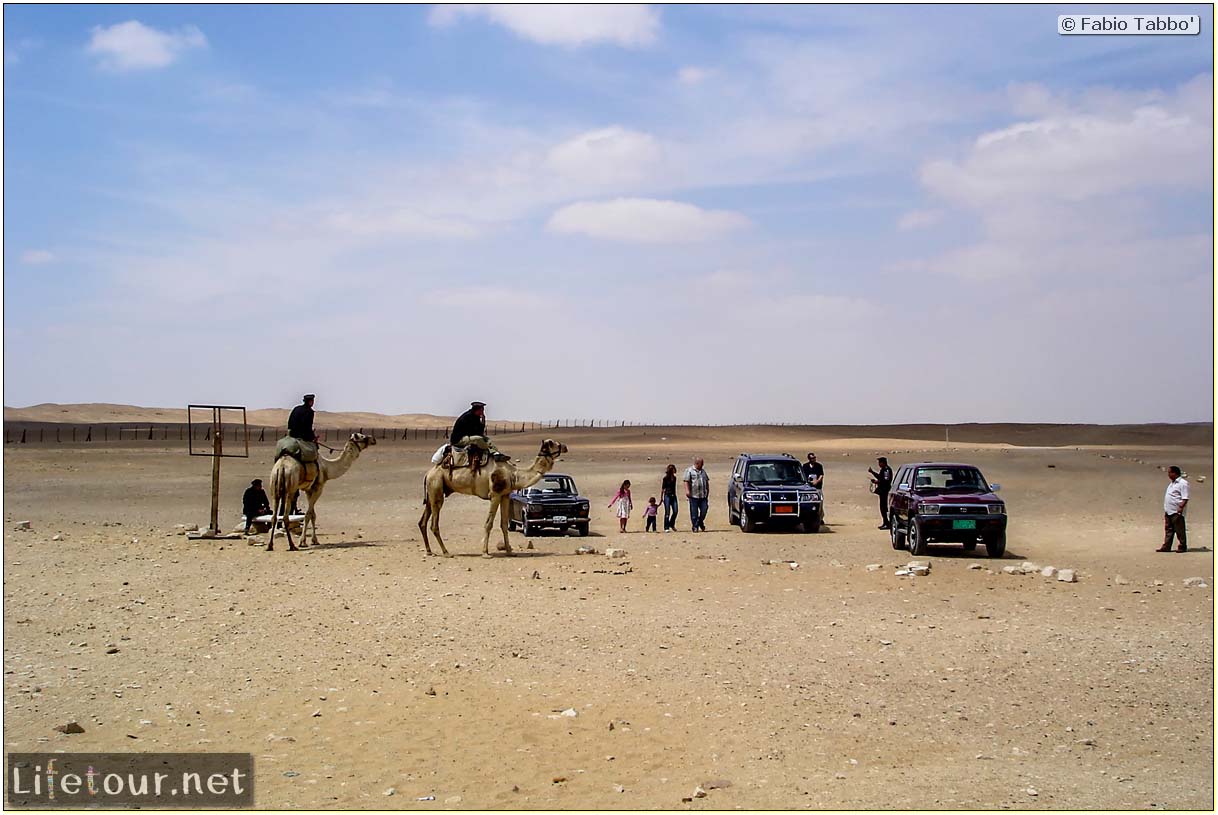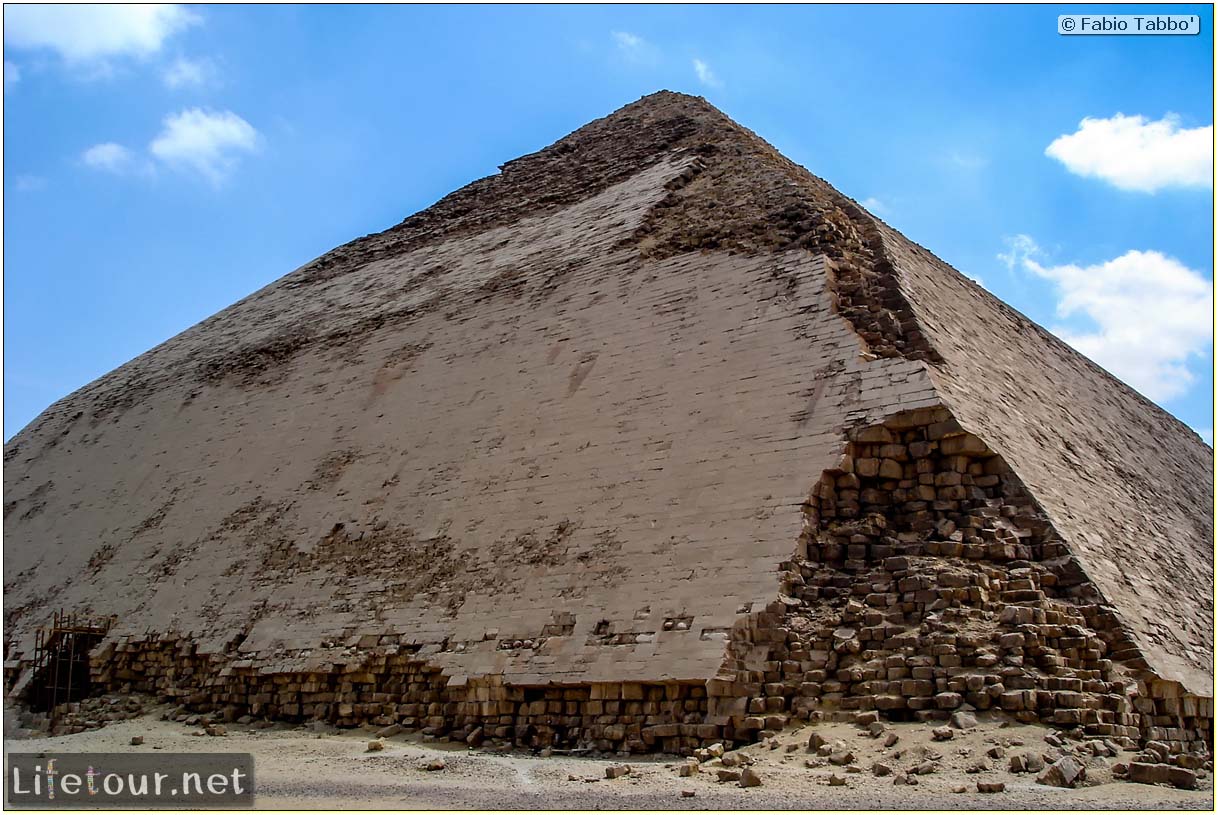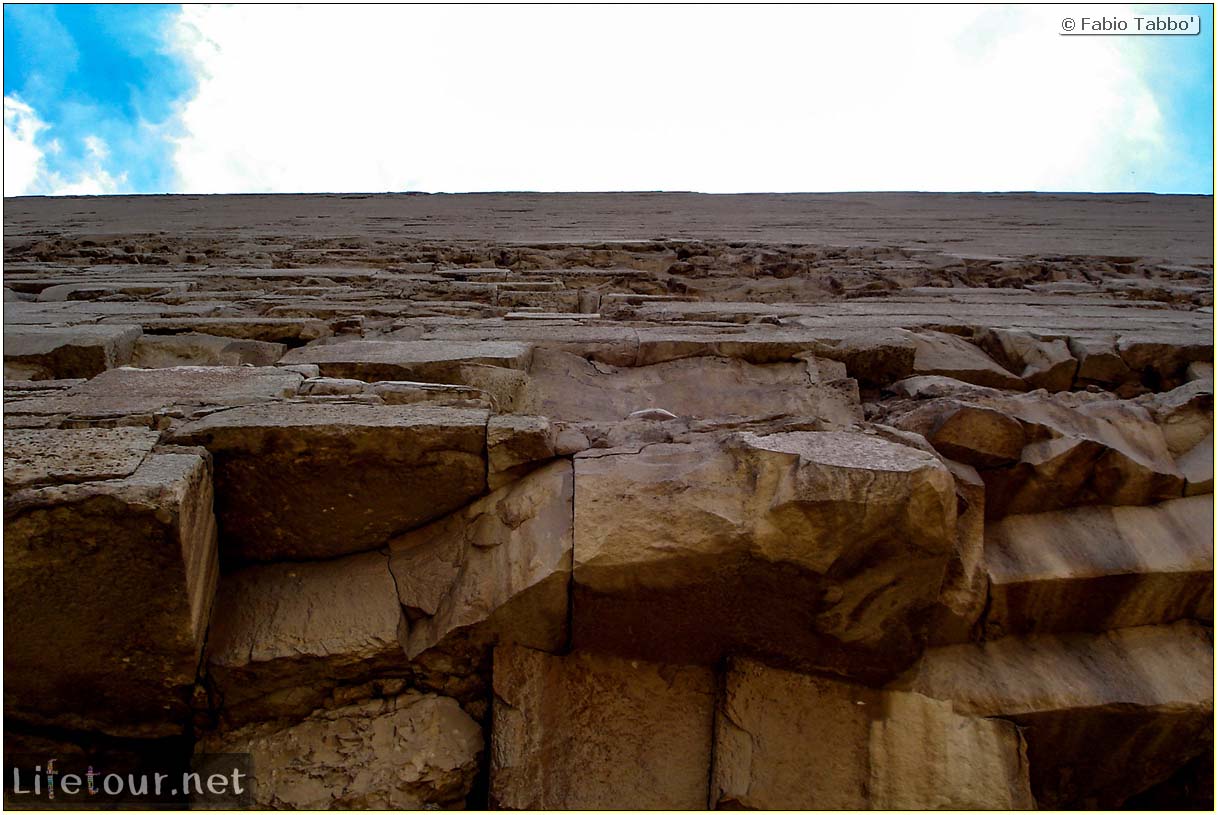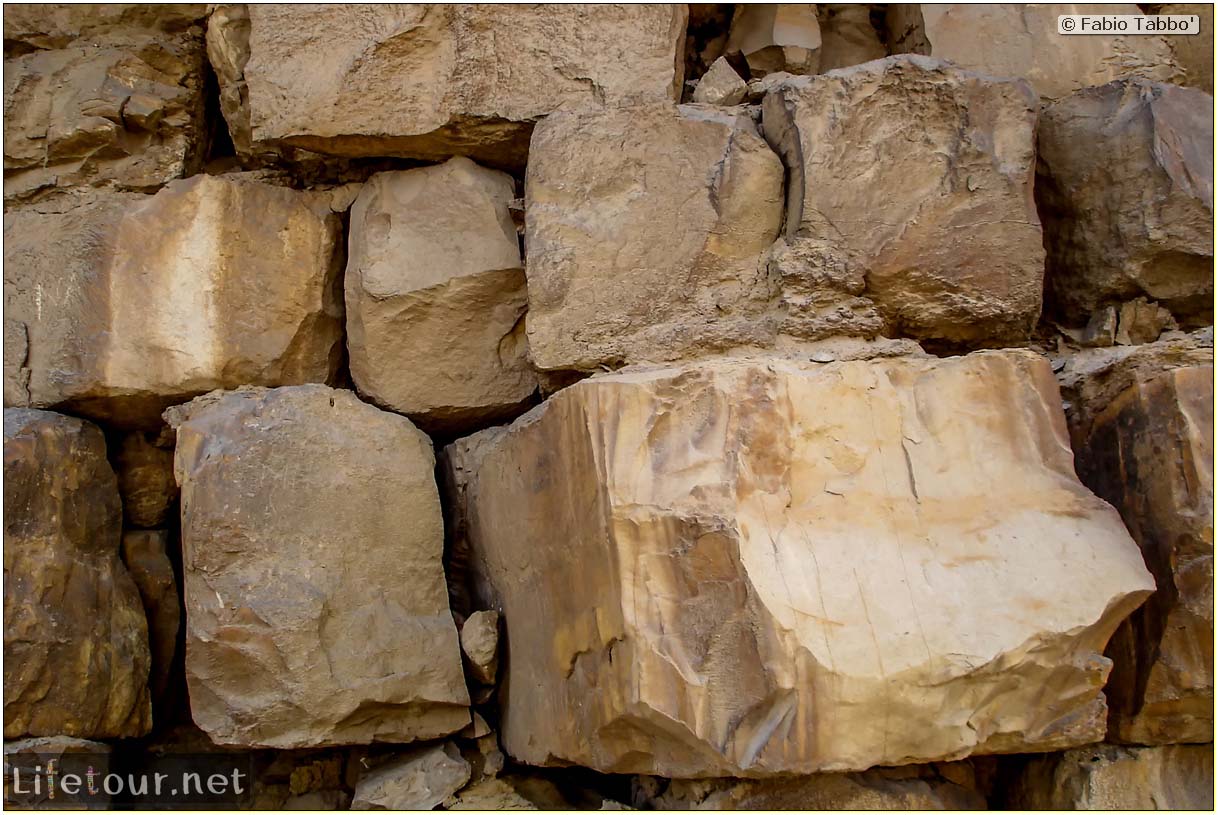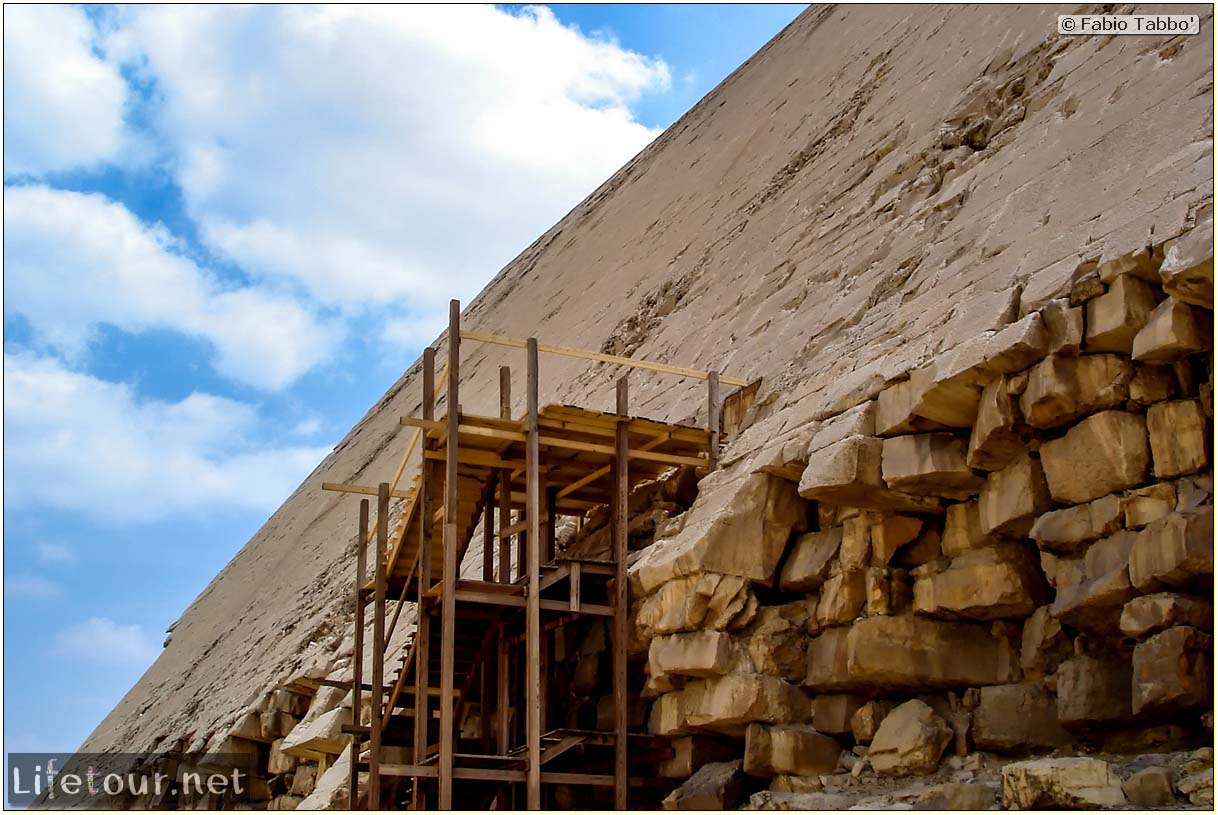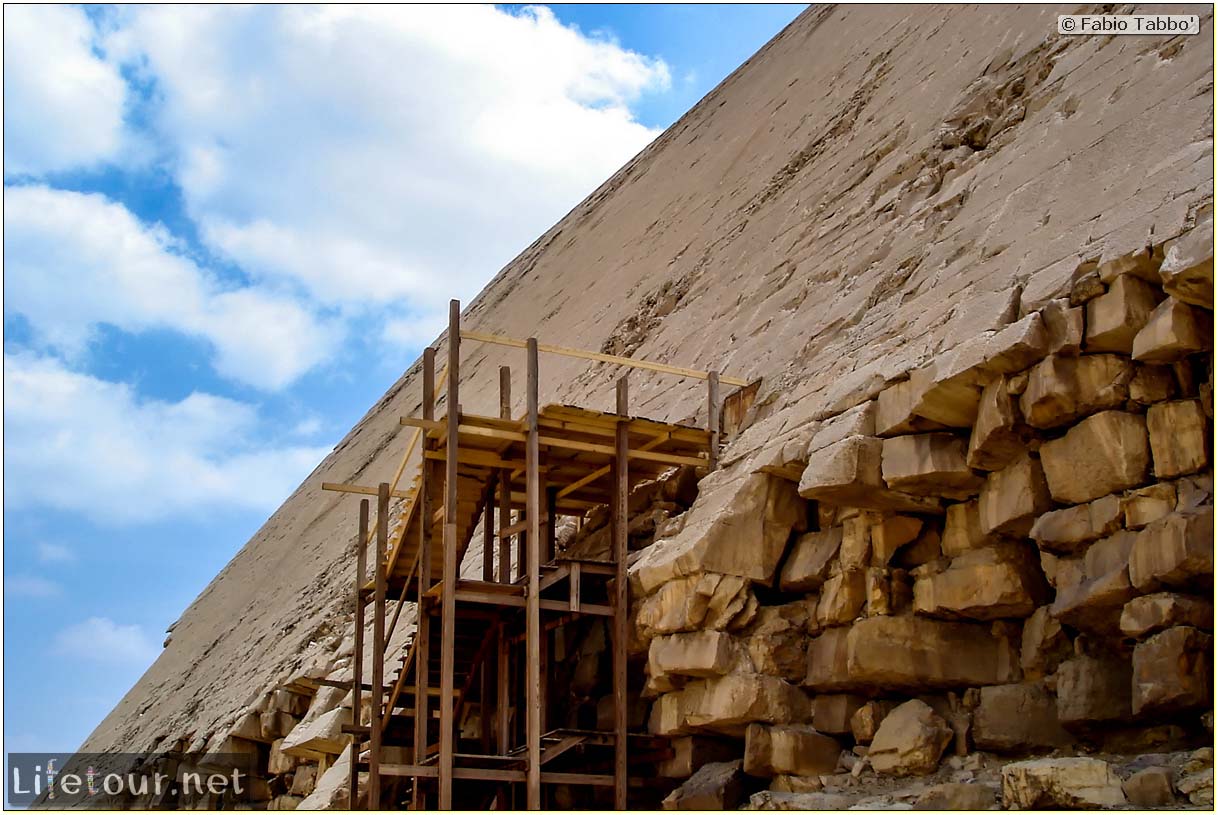 This section is currently under construction.