Usina del Gasómetro or simply Gasômetro, is an old Brazilian power generation plant located in Porto Alegre, capital of Rio Grande do Sul . Despite its name, it was actually a coal-fired power plant - the ""Gasometer"" referred to the area where the Usina is now called Volta do Gasômetro.
Address: Av. Pres. João Goulart, 551 - Centro, Porto Alegre - RS, 90010-120, Brazil
Phone: +55 51 3289-8100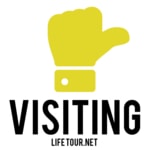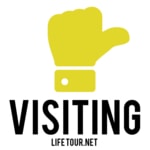 An old power plant converted to into an exhibition center, which hosts theater shows and other events. Not much going on when I visited.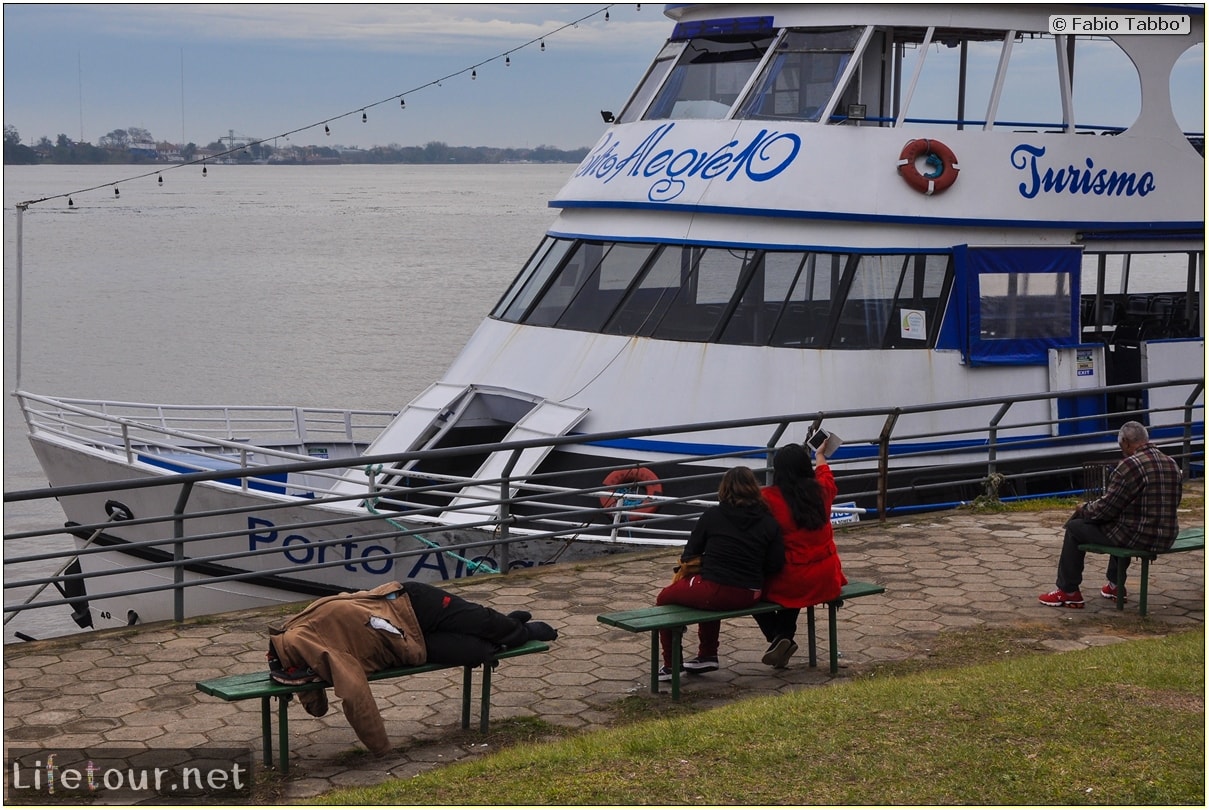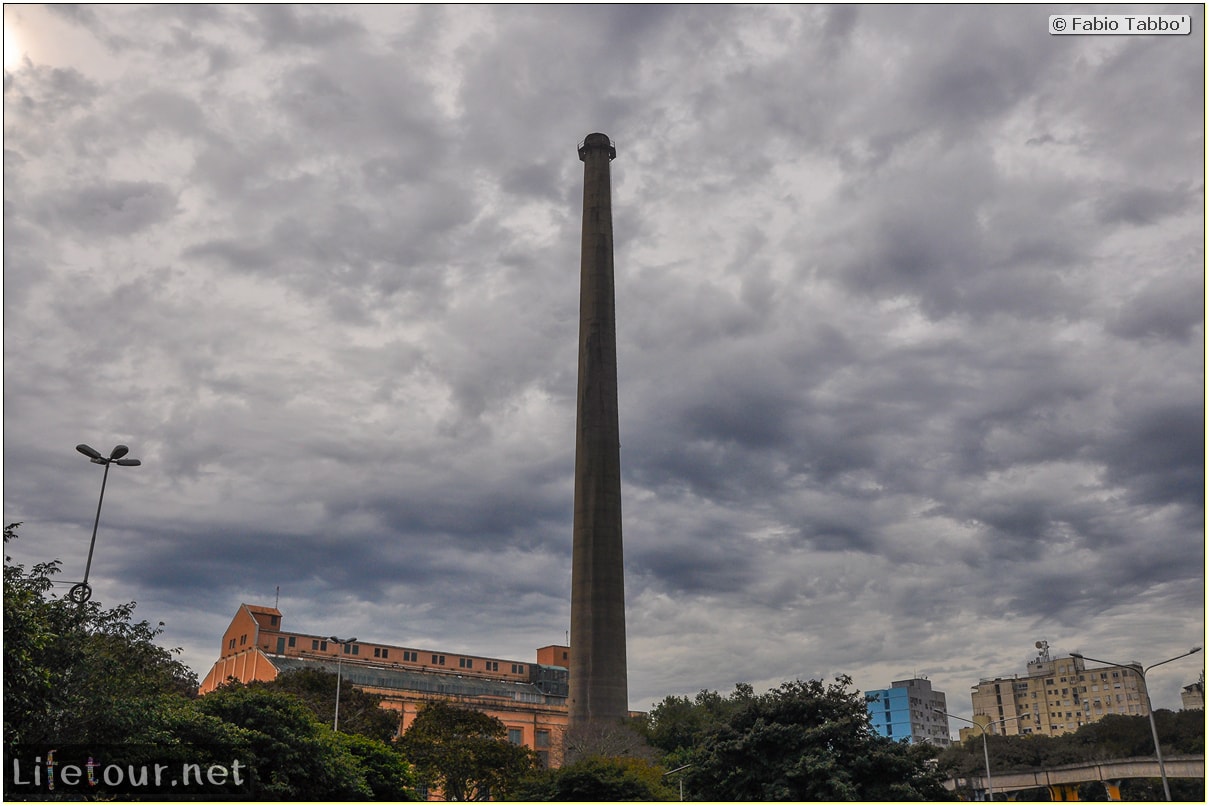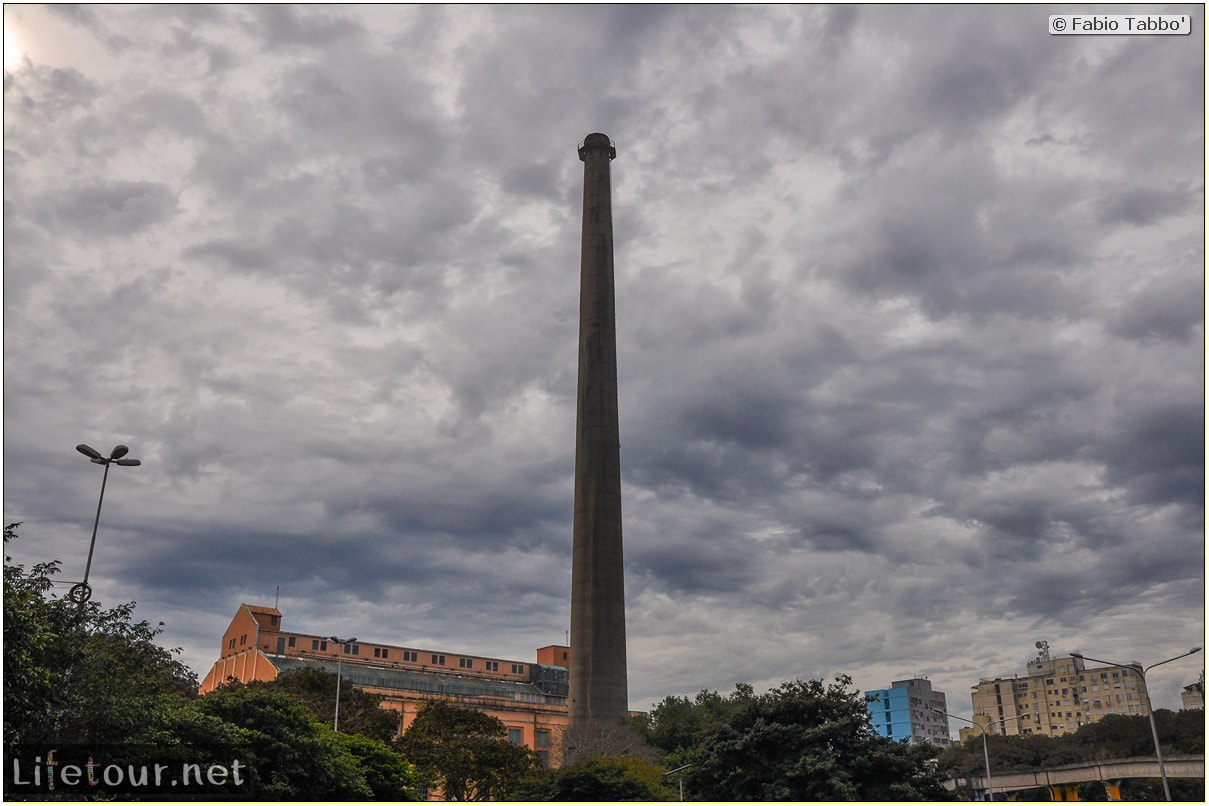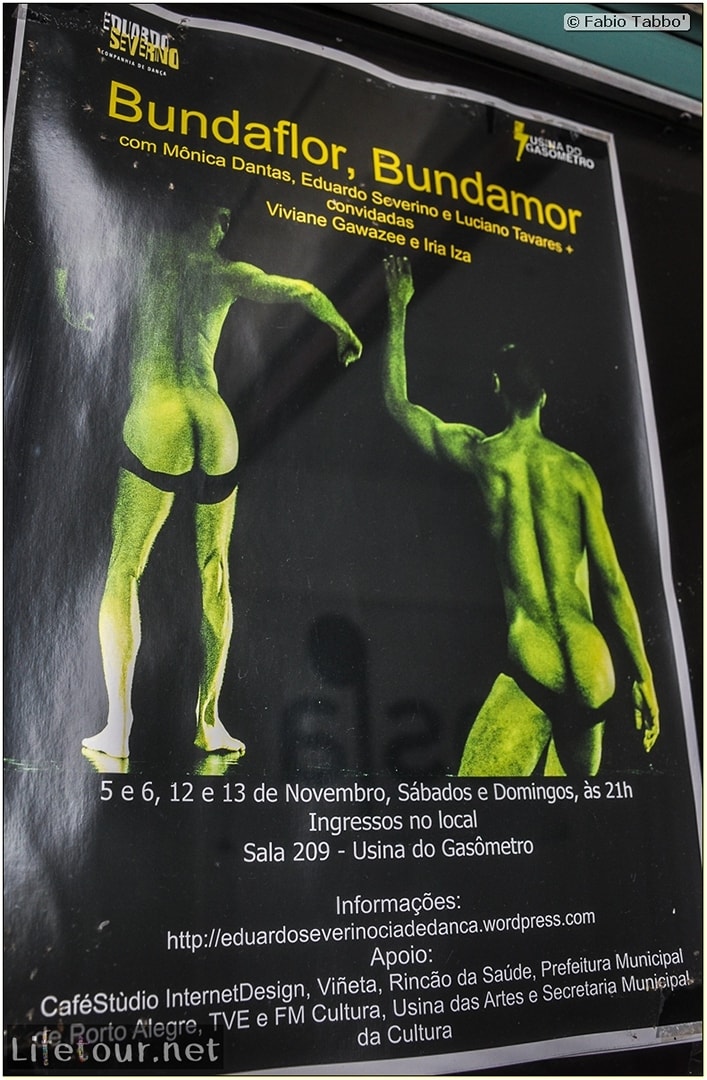 This section is currently under construction.