Porto Alegre is the capital city of the state of Rio Grande do Sul, in southern Brazil. On the main square, Praça Marechal Deodoro, is the Renaissance-style Metropolitan Cathedral, with religious murals on the outside. The neoclassical Piratini Palace houses the state government. The 19th-century São Pedro Theater is nearby. The city is known as a gateway to the tall canyons of Aparados da Serra National Park.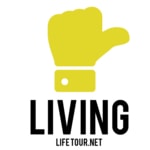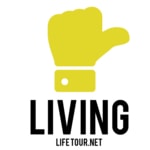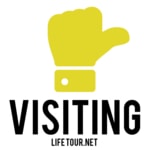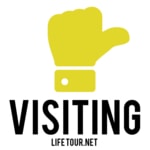 Getting to the extreme south of Brazil, it got colder and colder (I visited during the winter). The city seems run down and full of homeless bums. The main attraction, for me, was a military museum where you can enter and play with tanks and other cool weaponry.
This section is currently under construction.