The Fortaleza dos Reis Magos (The Fortress of the Magi), is a fortress located in the city of Natal in the Brazilian state of Rio Grande do Norte.
Address: Av. Presidente Café FIlho, 1 - Praia do Meio, Natal - RN, 59010-000, Brazil
Opened: 1628
Phone: +55 84 3202-1497
Architect: Francisco de Frias da Mesquita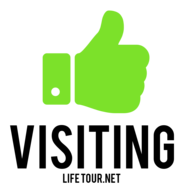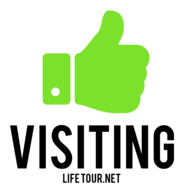 One of the best colonial fortresses I have visited, this place is magical, isolated from everything, far away on a desert beach, deep into the ocean during high rise. The Portuguese architect, Francisco de Frias da Mesquita, is responsible for several other gorgeous fortresses on the Brazilian coastline.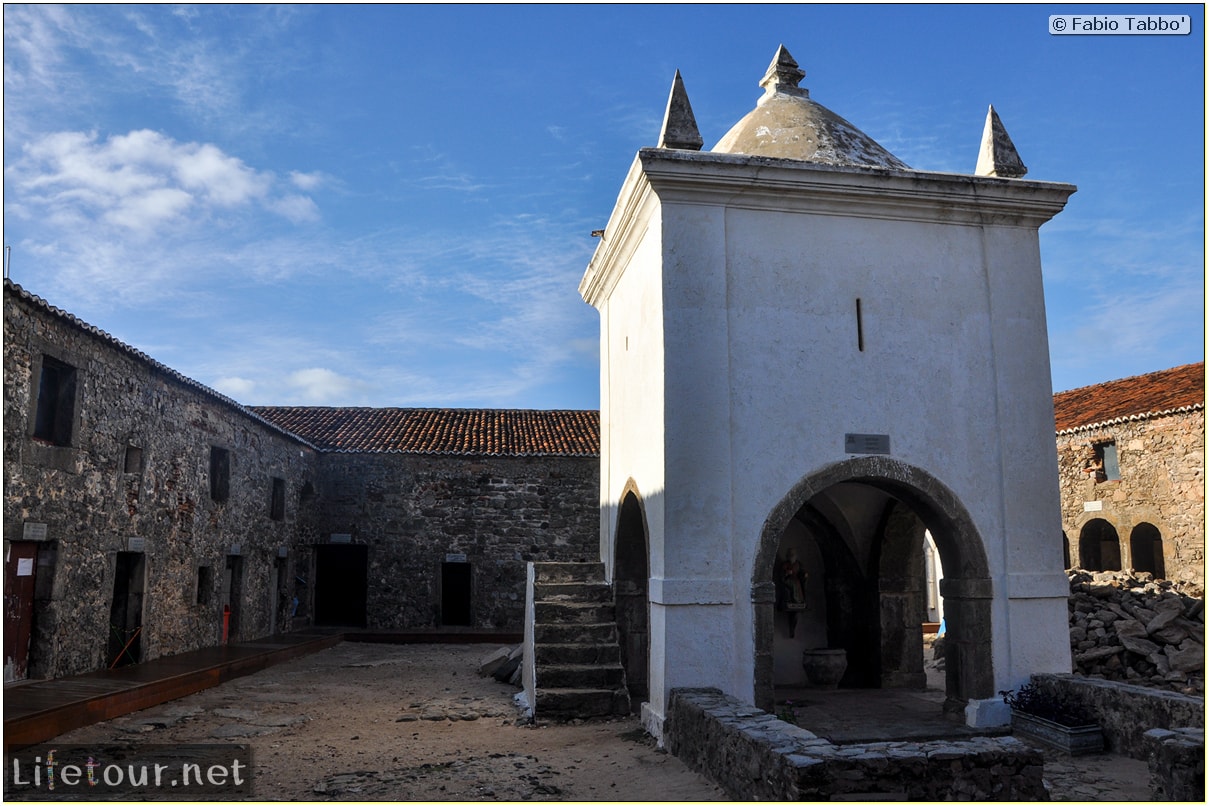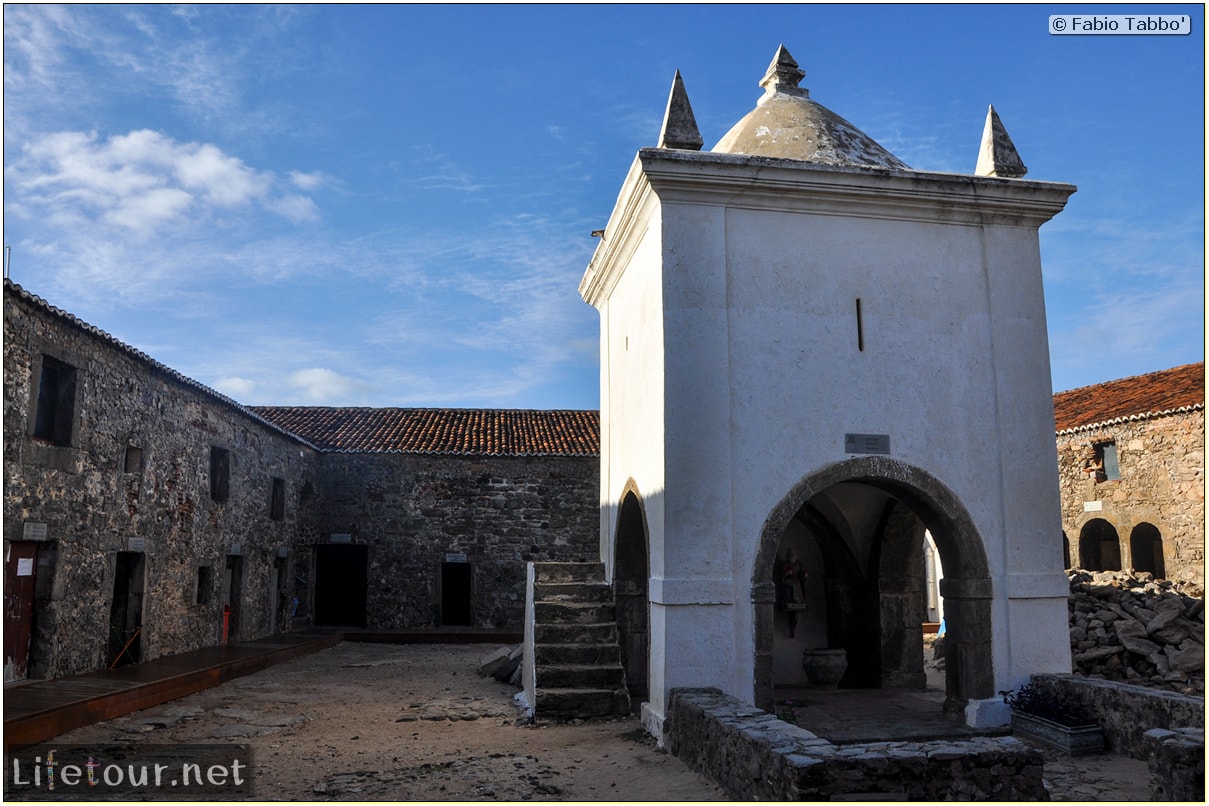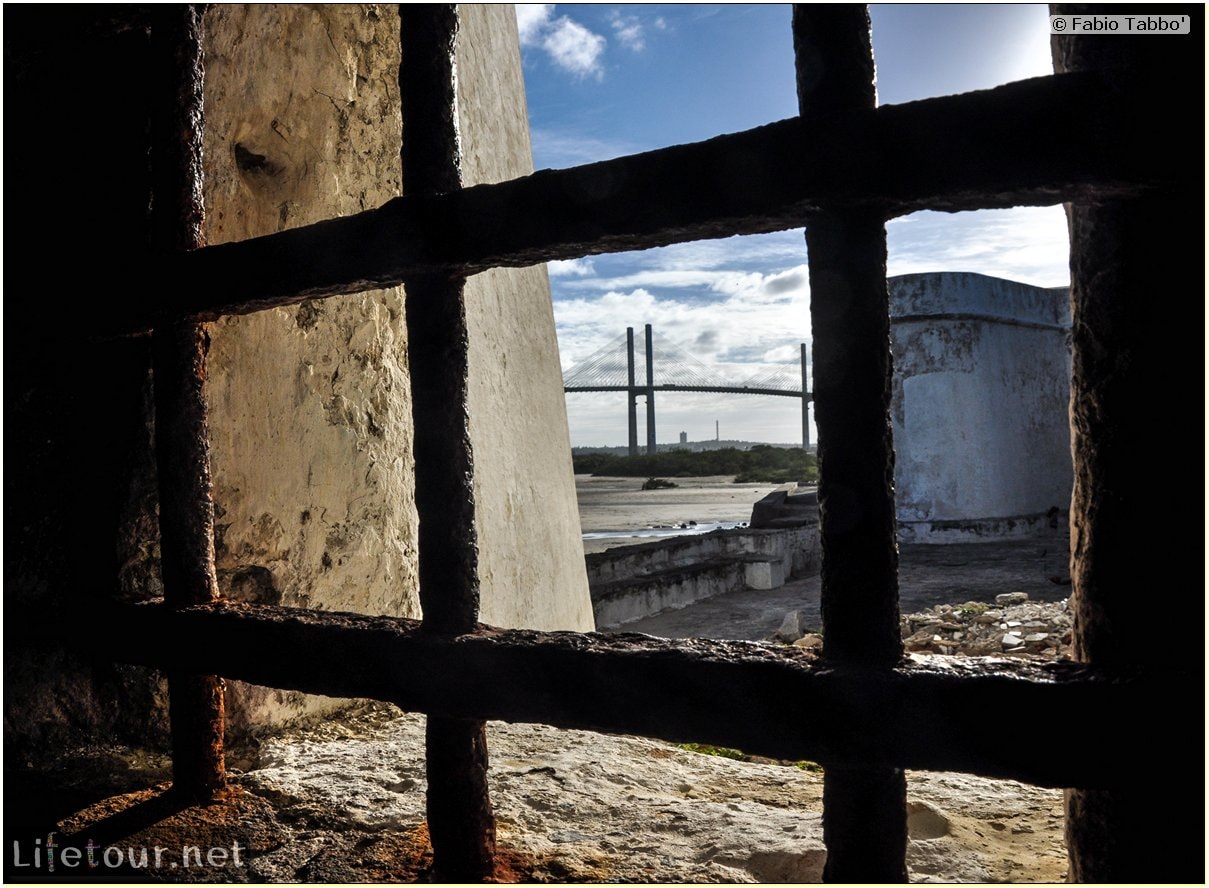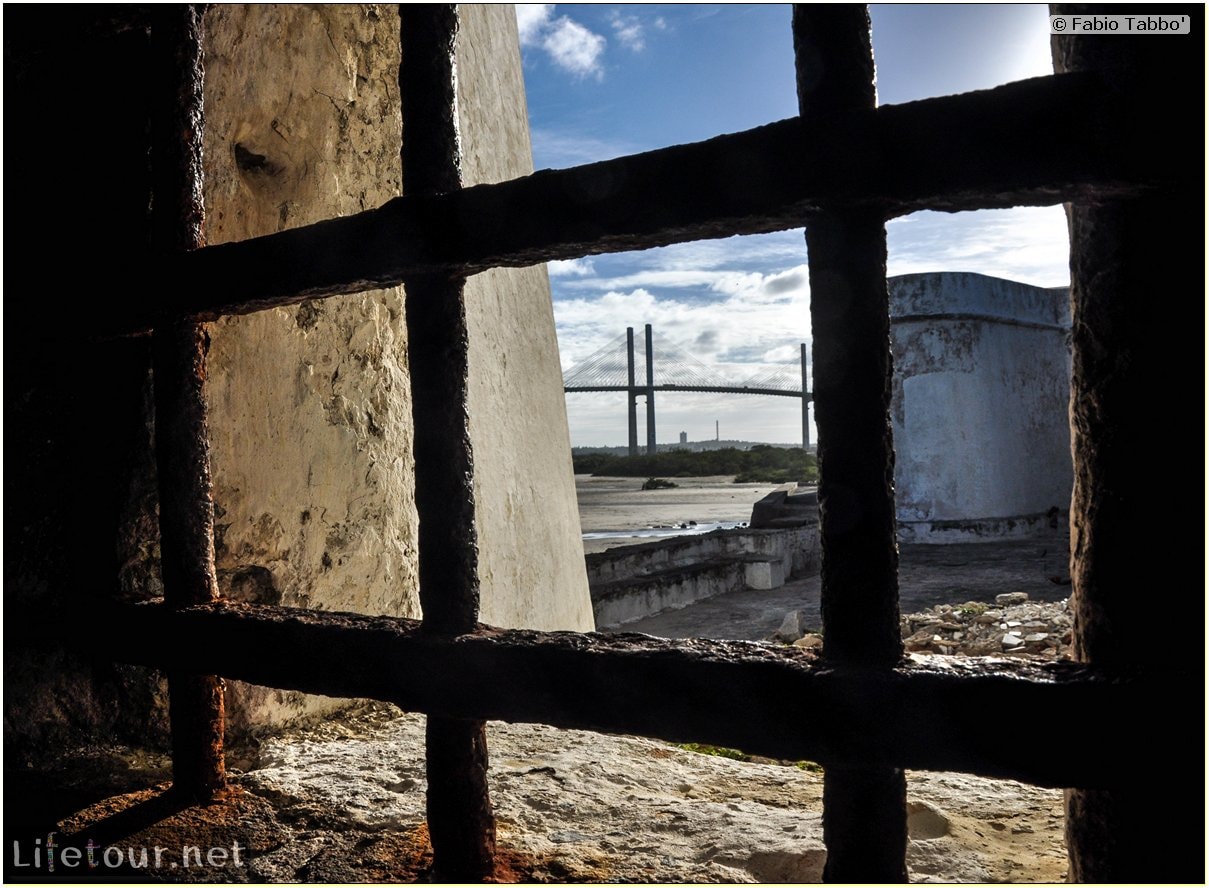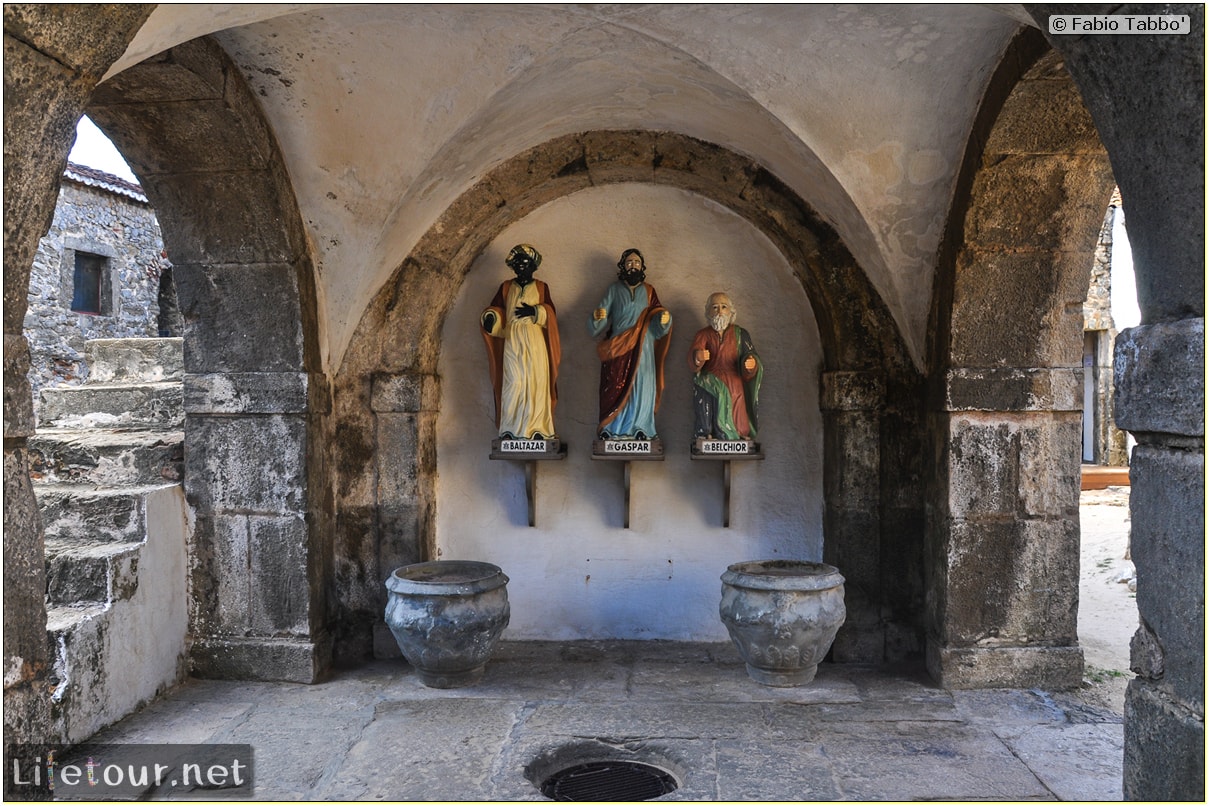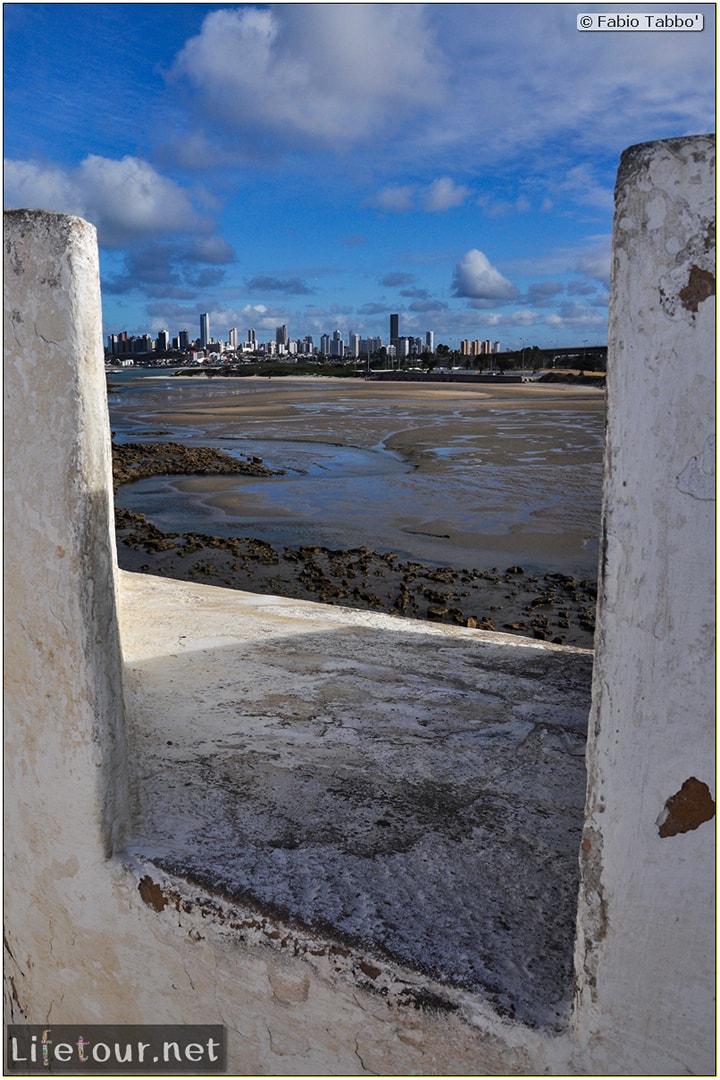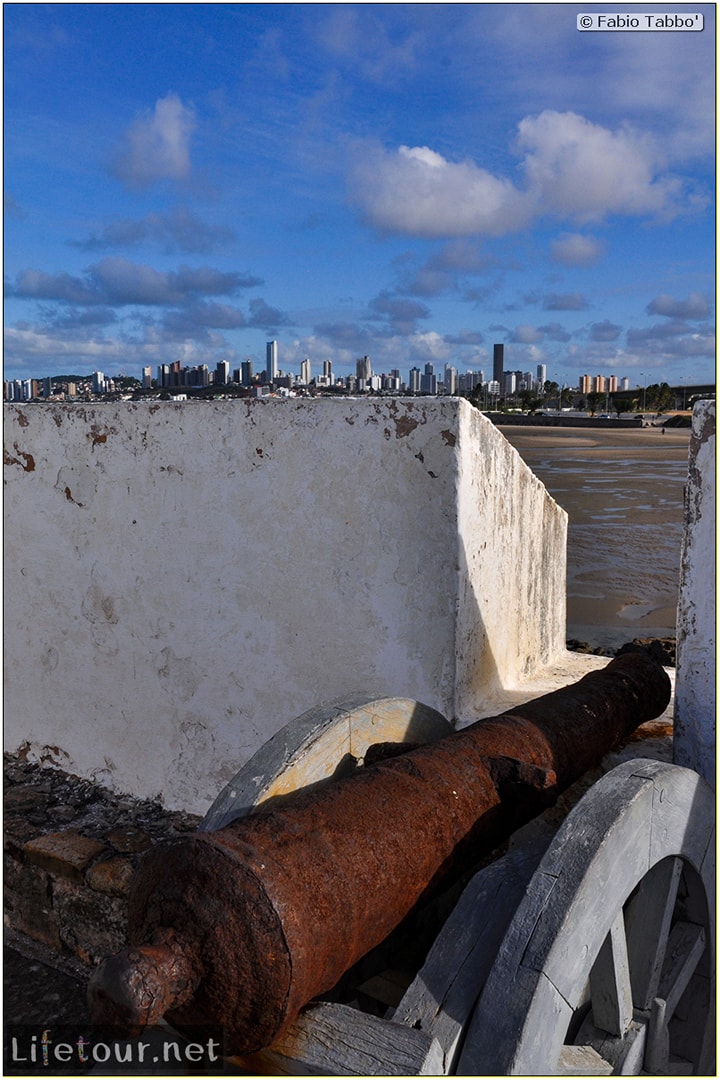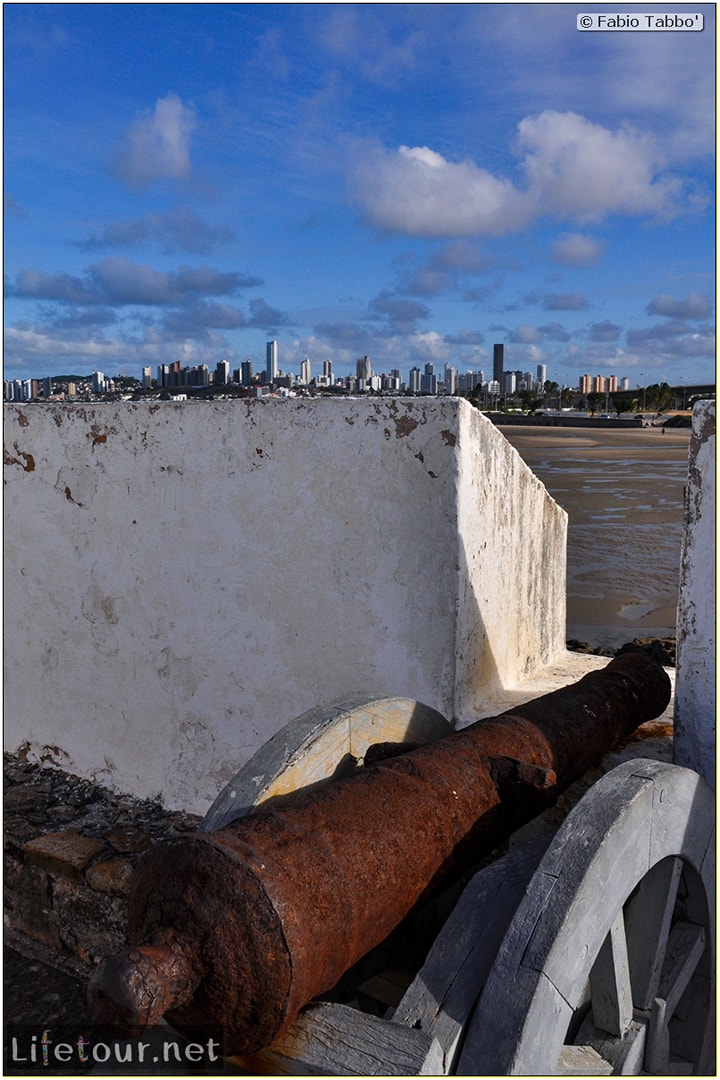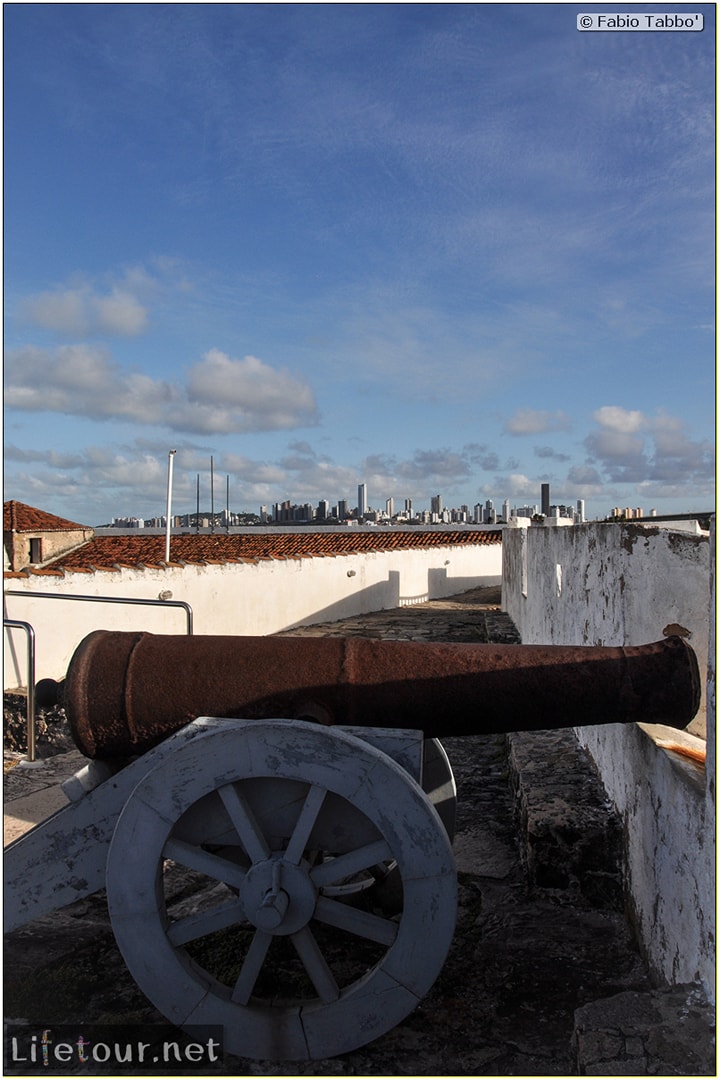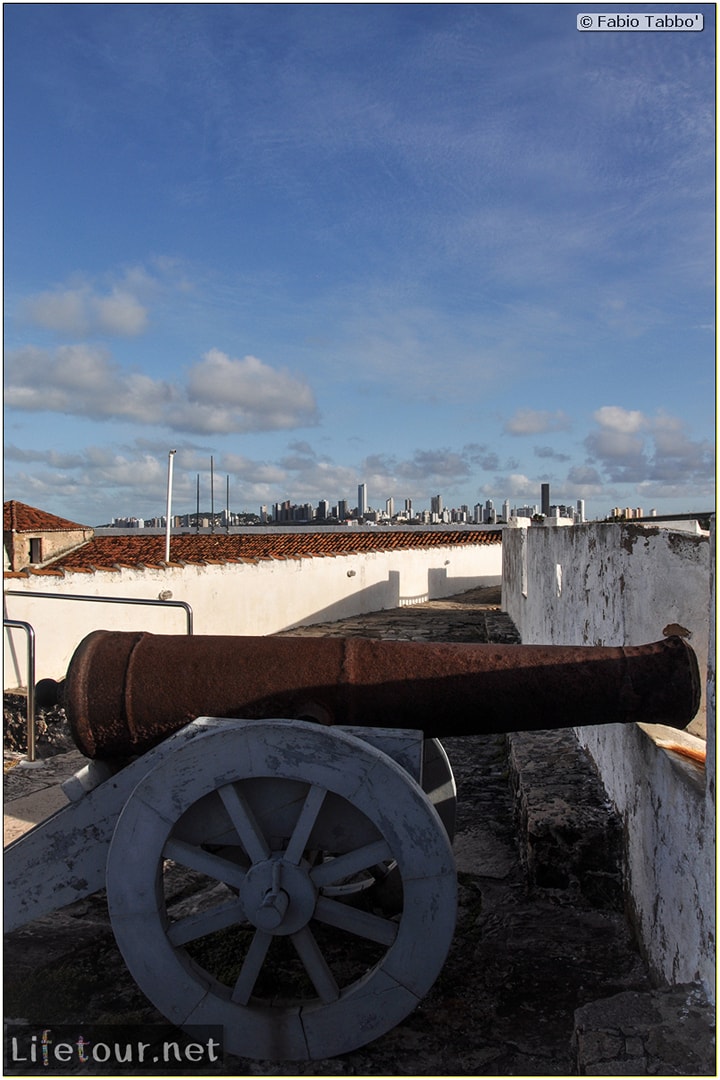 This section is currently under construction.