Natal is the capital city of the state of Rio Grande do Norte, on Brazil's northeastern tip. It's known for its extensive coastal sand dunes and star-shaped Forte dos Reis Magos, a 16th-century Portuguese fortress at the mouth of the Potengi River. North across the river, Genipabu is an area of towering dunes with a freshwater lagoon. The Via Costeira highway links a 15km stretch of beaches south of the fort.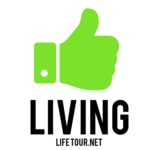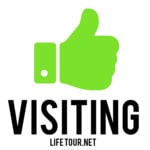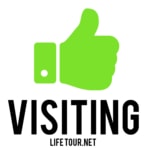 Natal is a quiet seaside town, popular with Italian expats, with a clean sandy beach (Ponta Negra) and a couple of major tourist attractions: a breathtaking Portuguese fort on a desert beach (one of the best colonial fortresses I have ever seen, and as you can tell from this site I have visited a LOT of them) and the largest tree in the world.
This section is currently under construction.