Morro Branco's landscape, beaches, red colored cliffs and whtite colored sand dunes can be explored with buggy rides.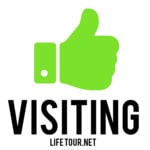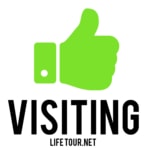 Dune buggies, yeah! Always a favorite of mine, check out the clips in my videos "Desert" and "Race-Shoot-Surf-Zip it". Excursions can be arranged from the tours agencies in Morro Branco, or directly from Fortaleza (in that case you will have to wake up early in the morning).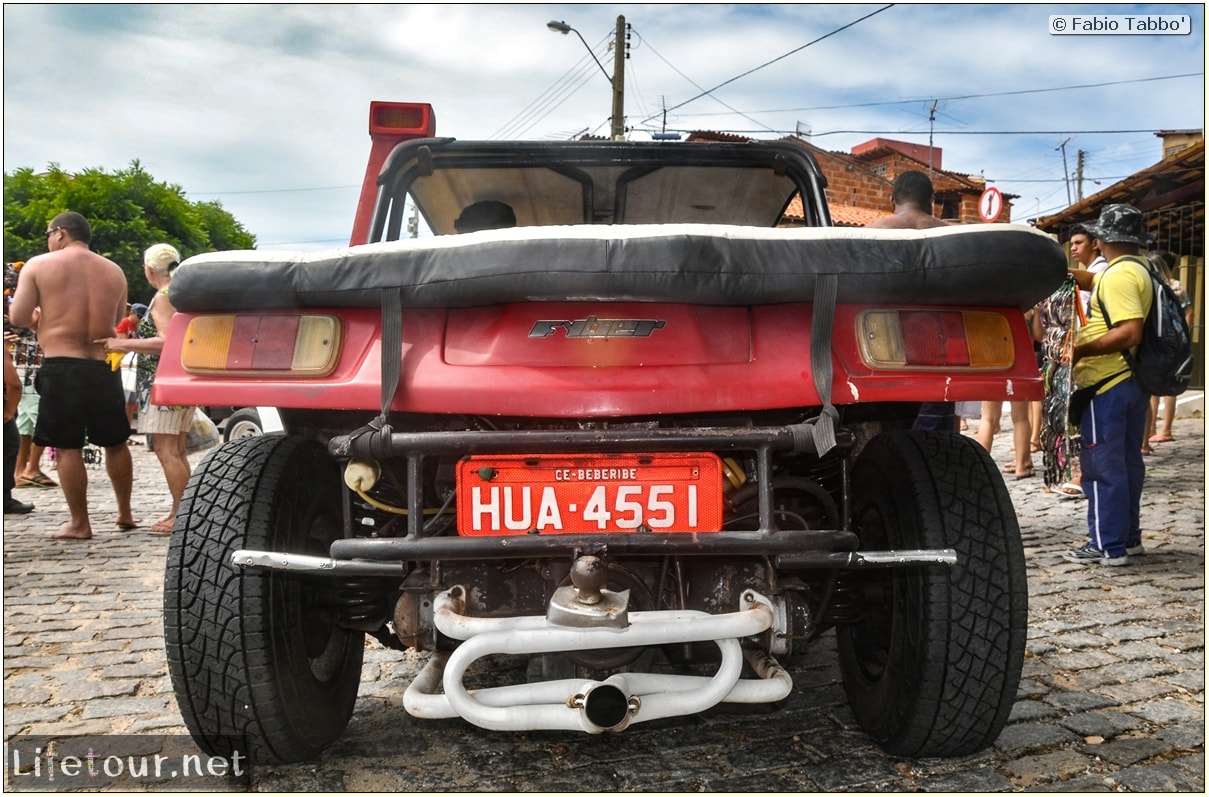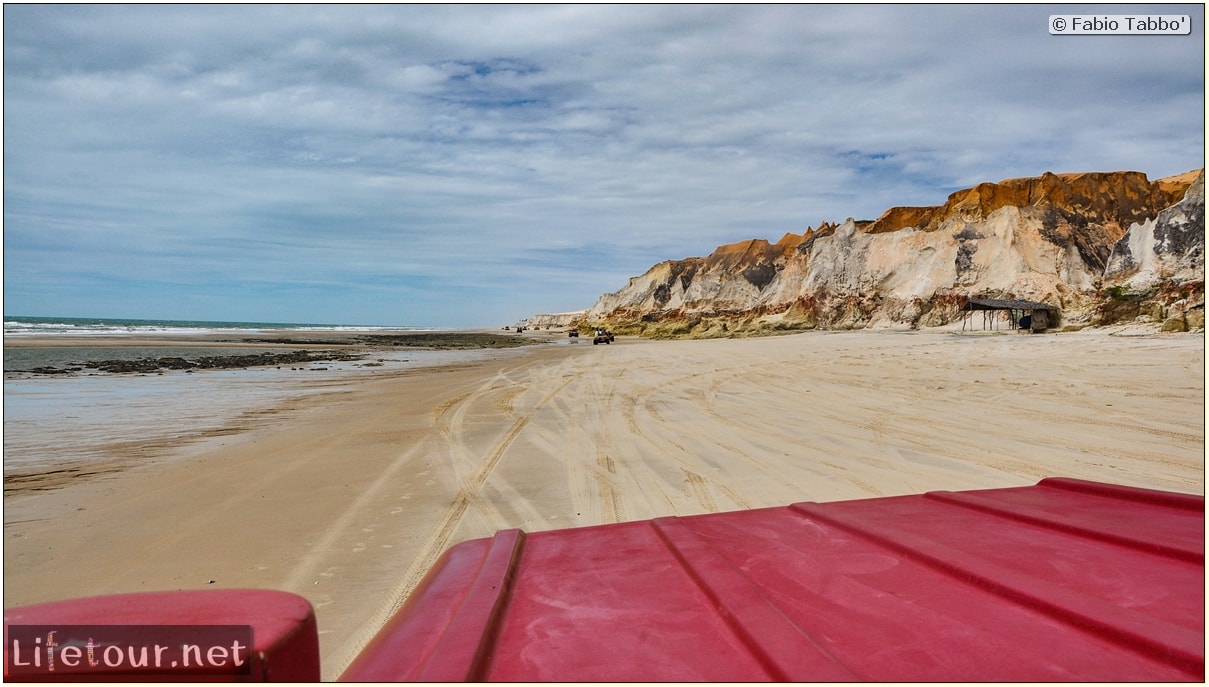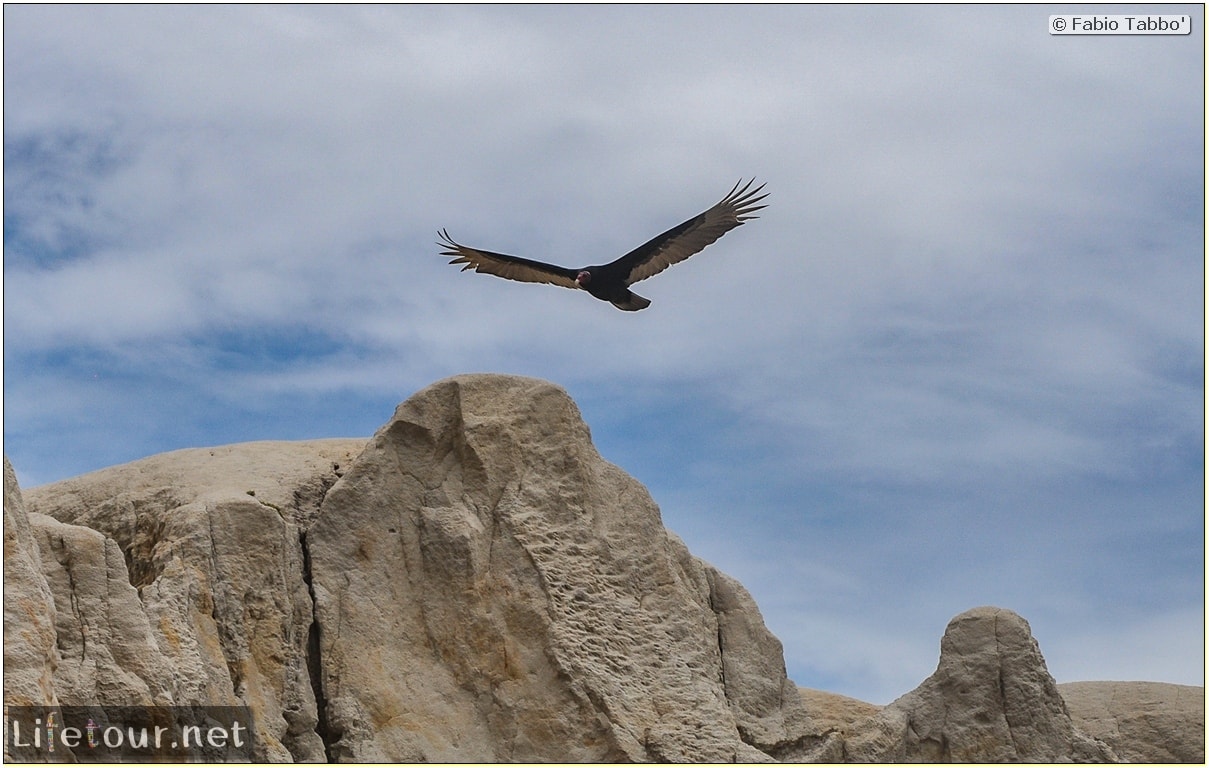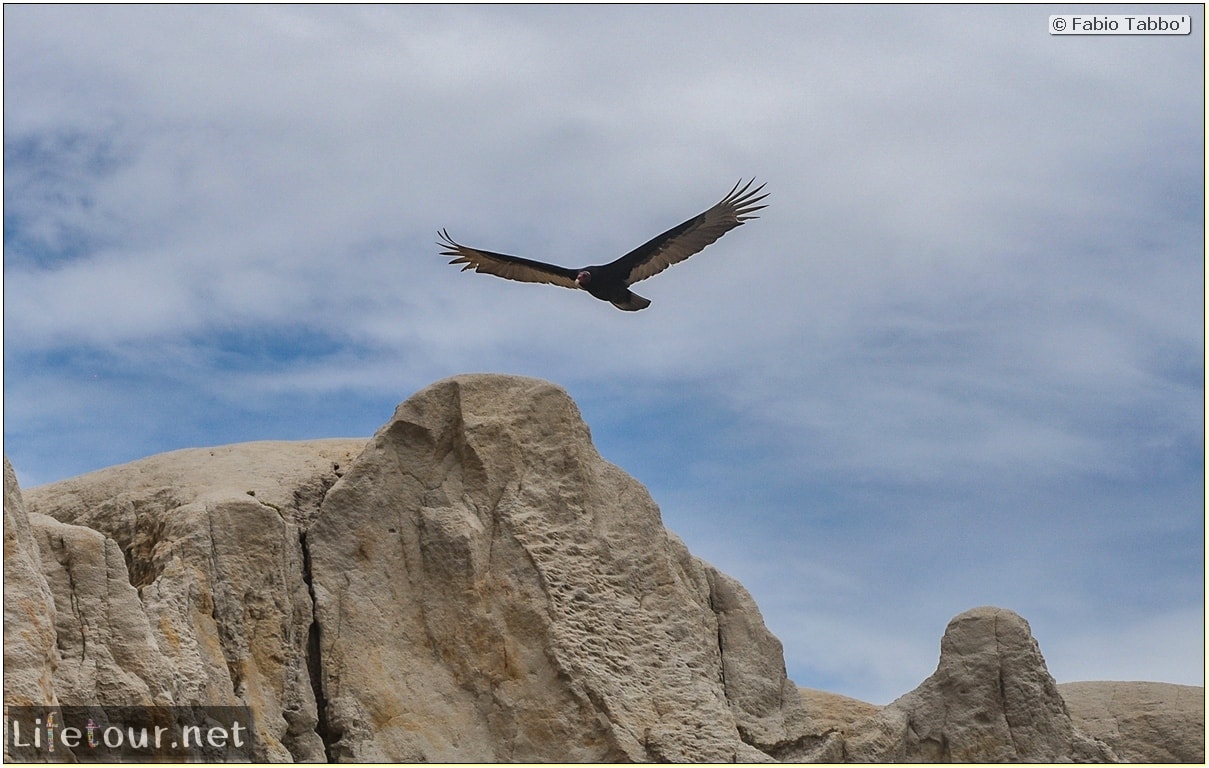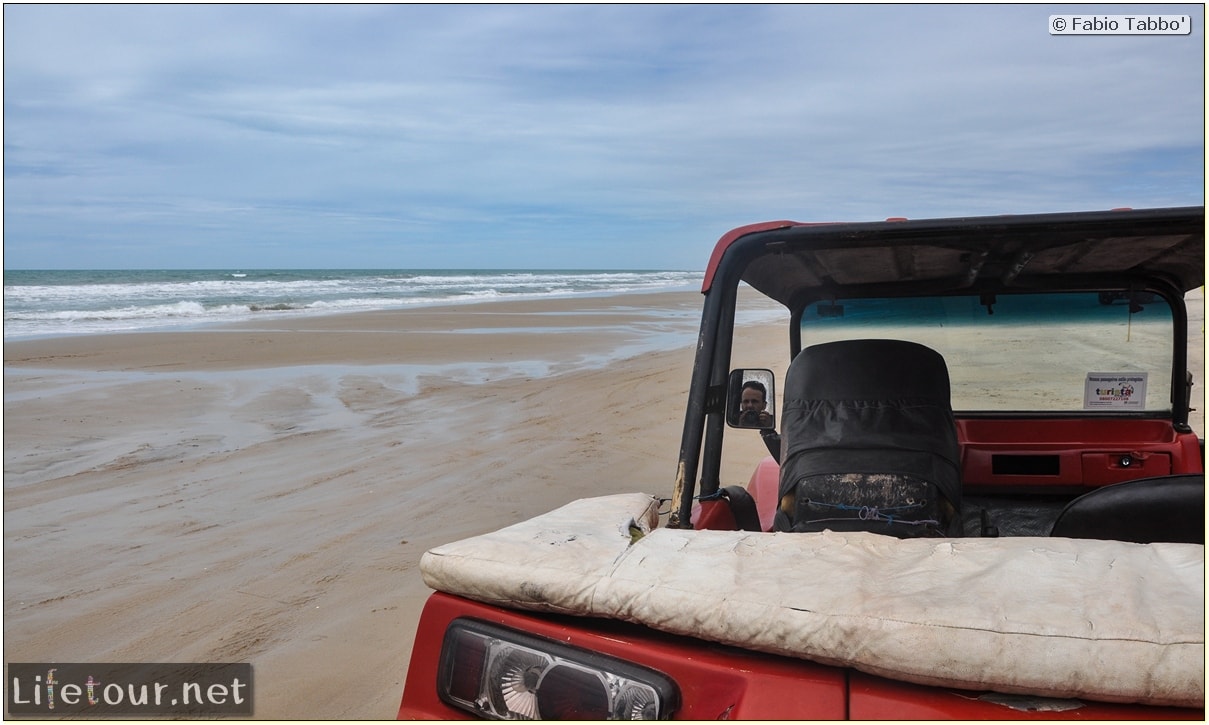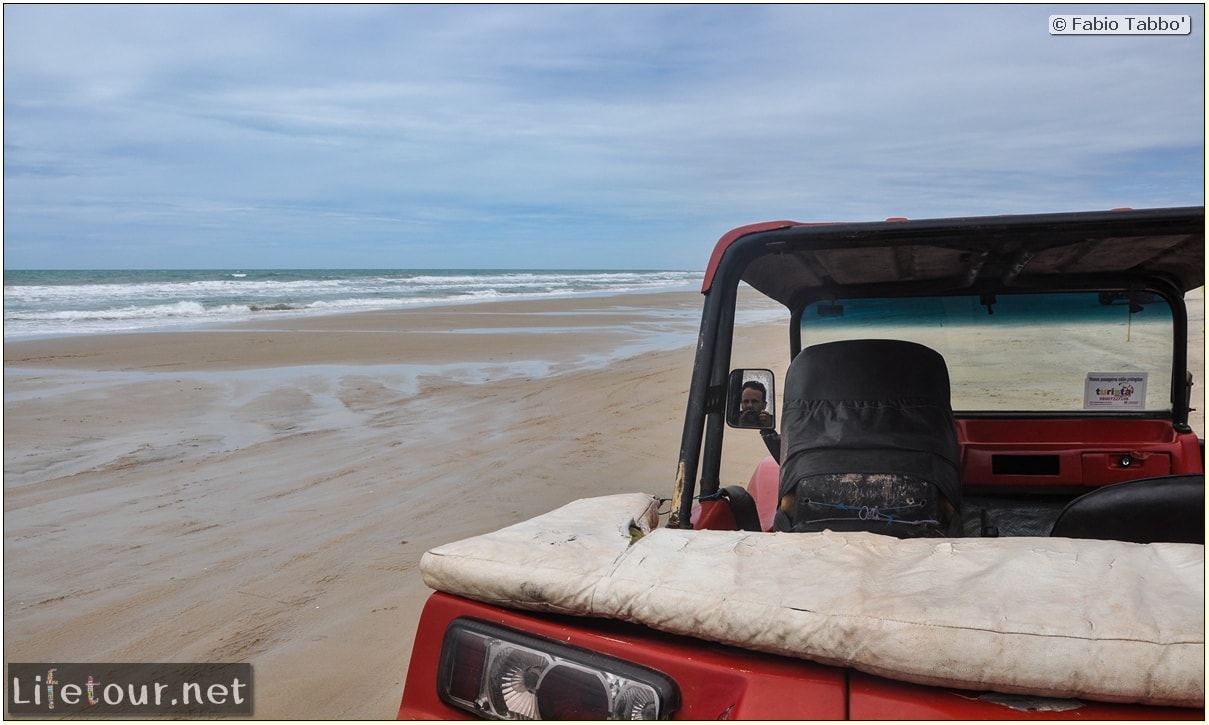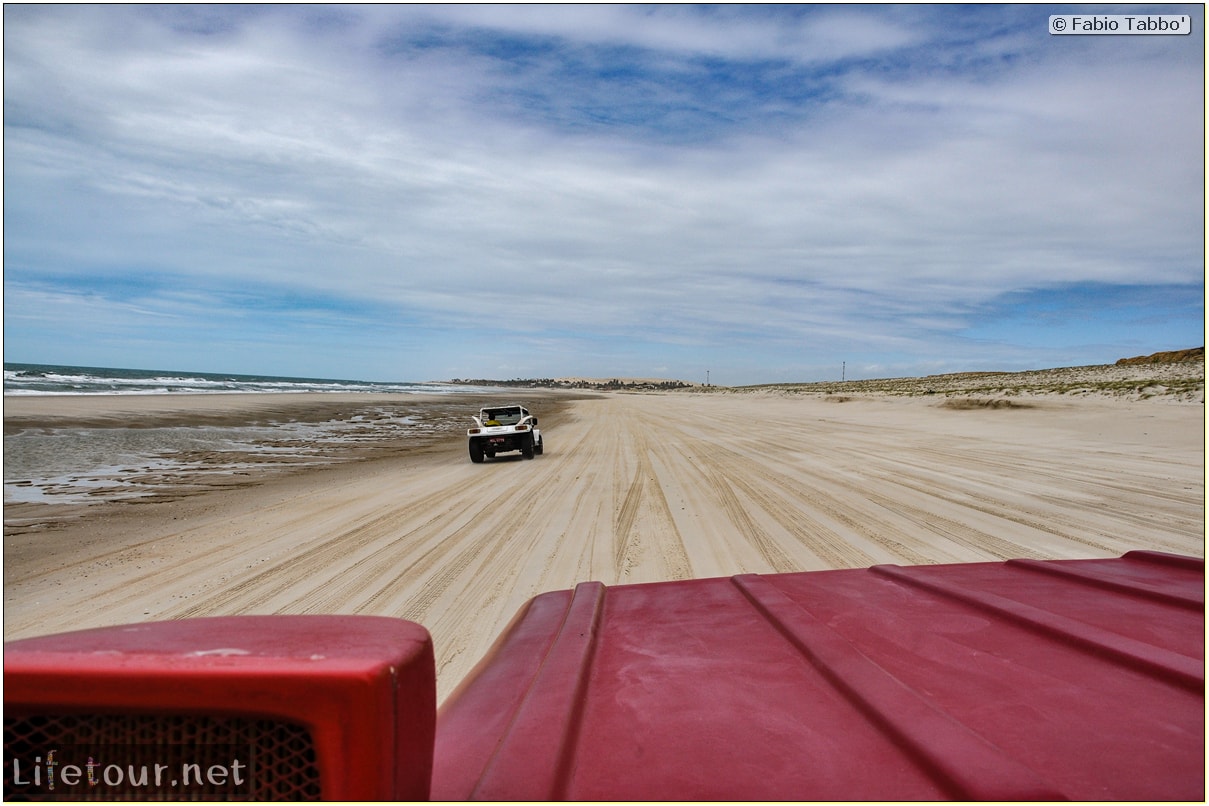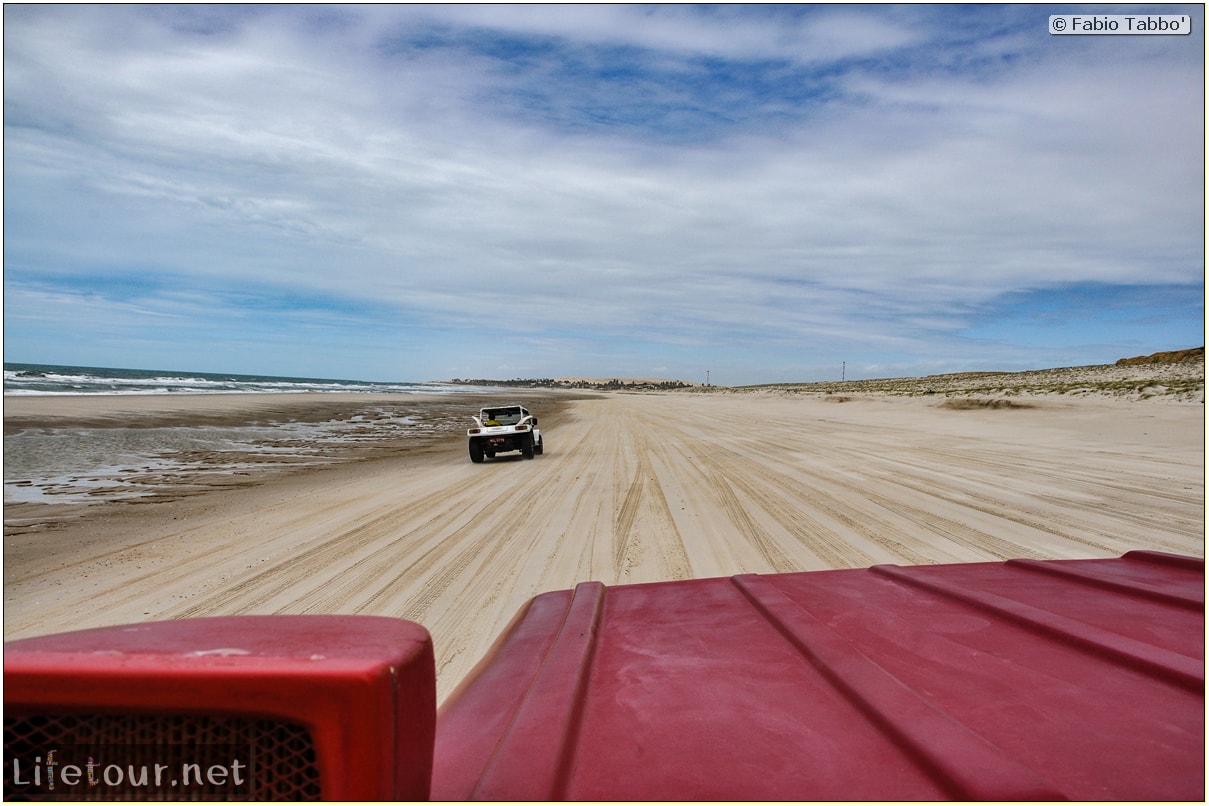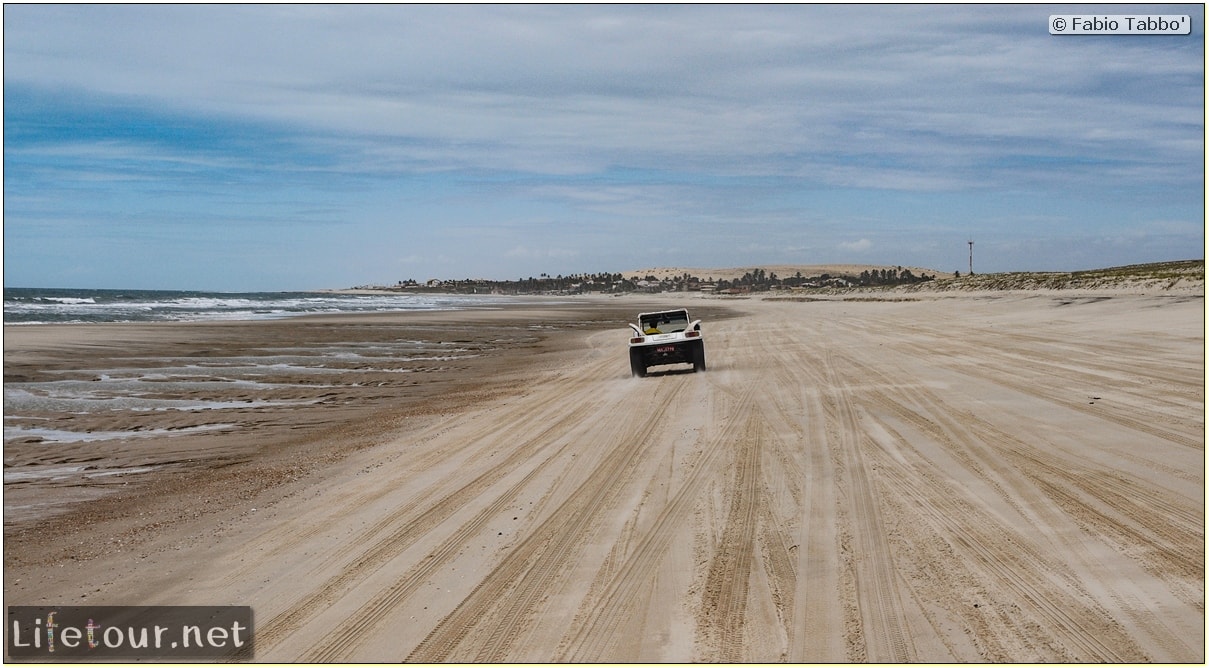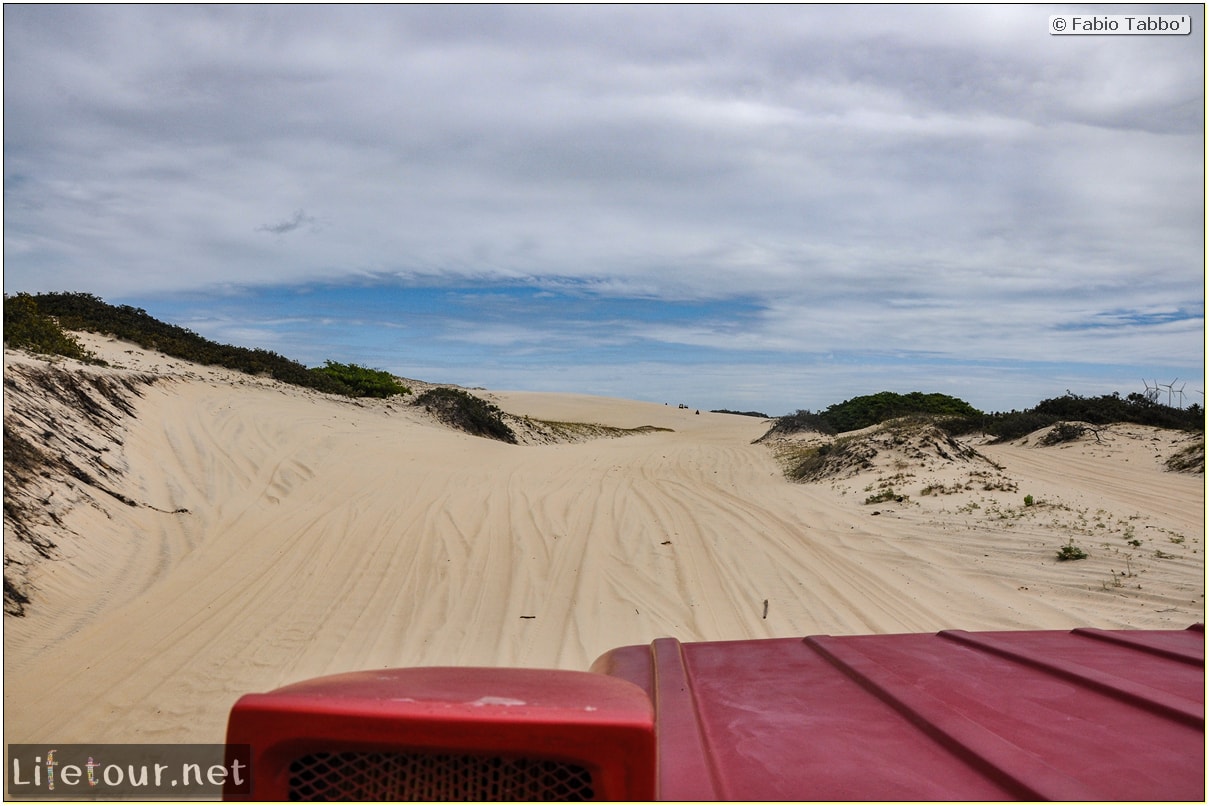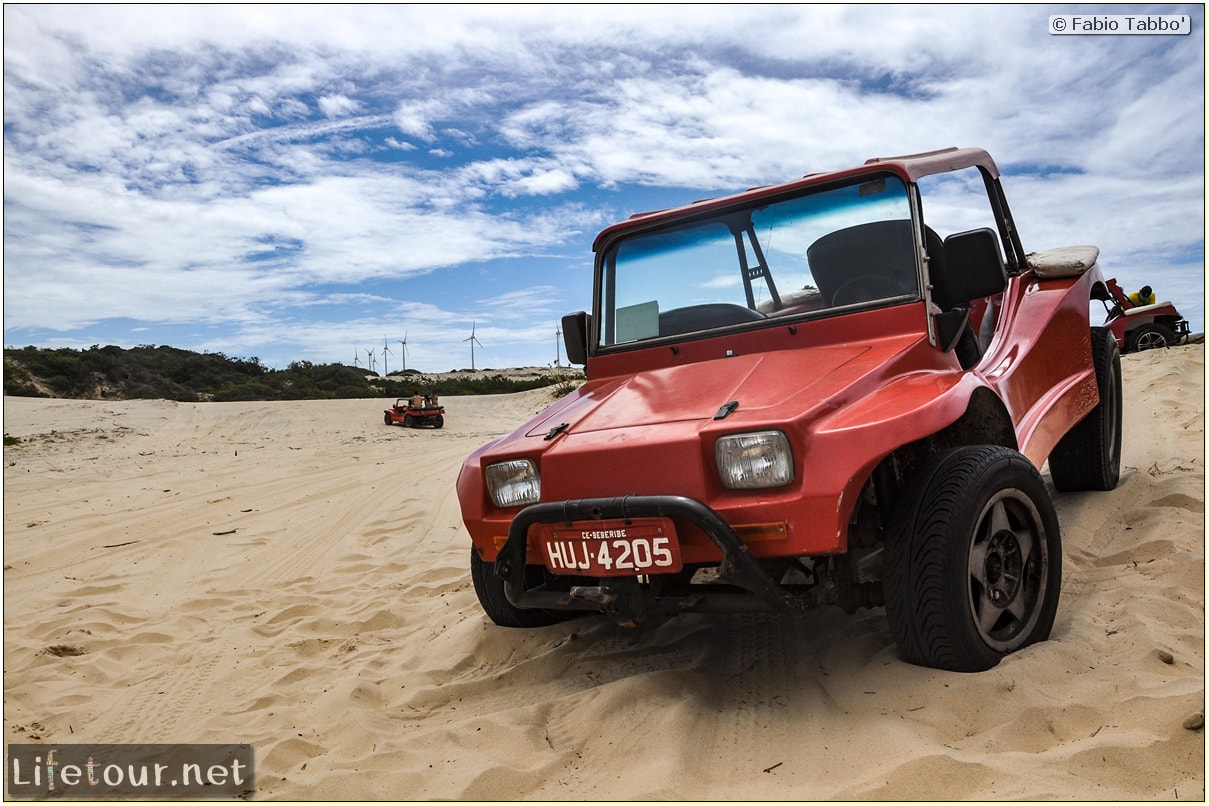 This section is currently under construction.