The world's most famous rally set foot in Bolivia in 2014: the Dakar Monument was built that same year and has become a symbol of the desert.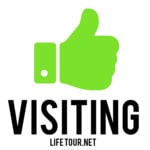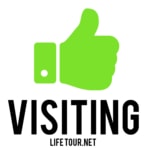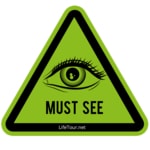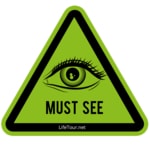 I lived several years in both Paris and Dakar, so discovering a Paris-Dakar monument in the Bolivian mountains was rather puzzling. It is however a great cross-marketing tool, and the Bolivian government has taken full advantage of the media coverage to boost tourism in the area.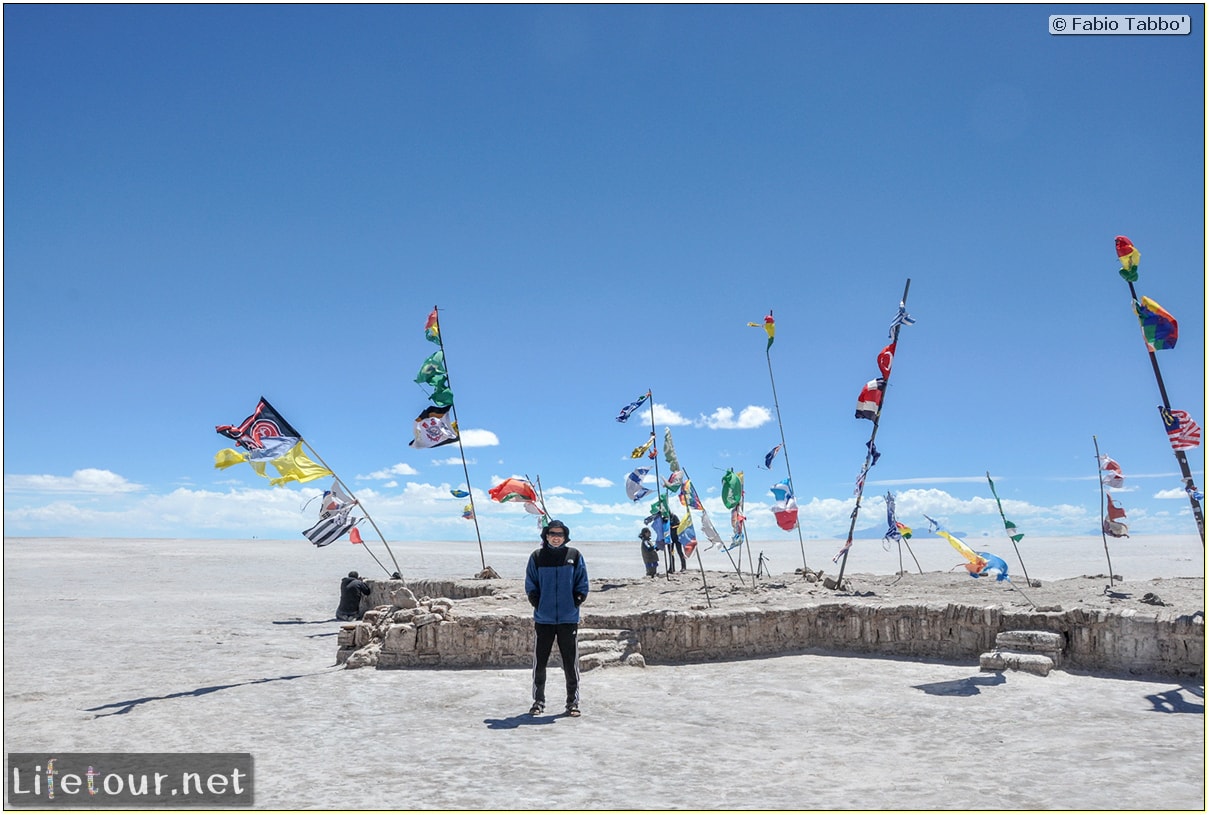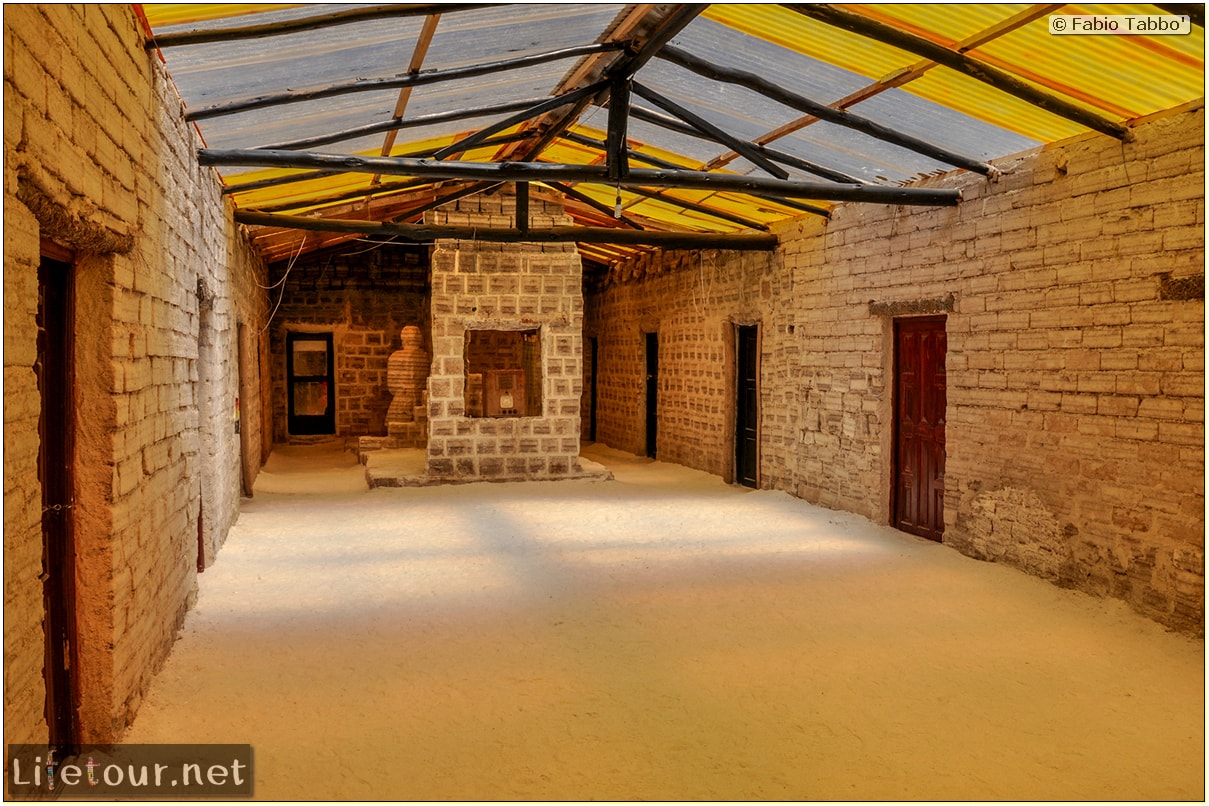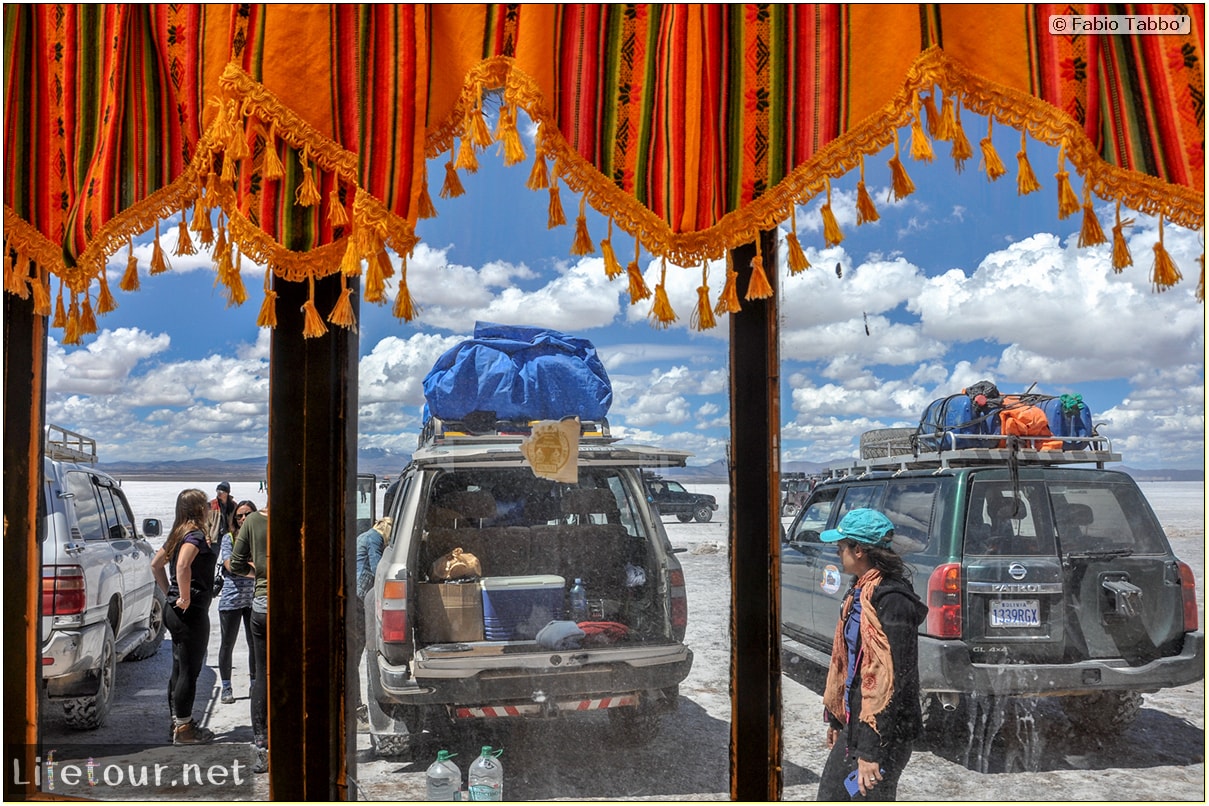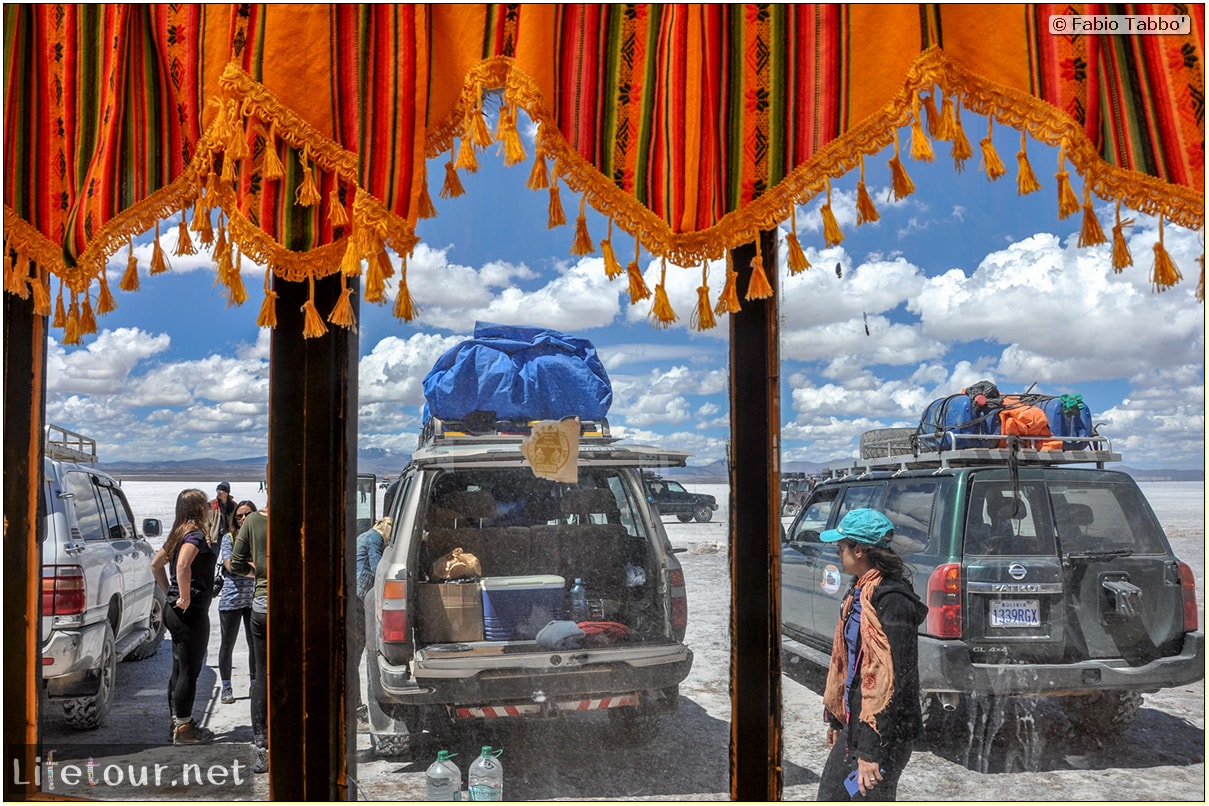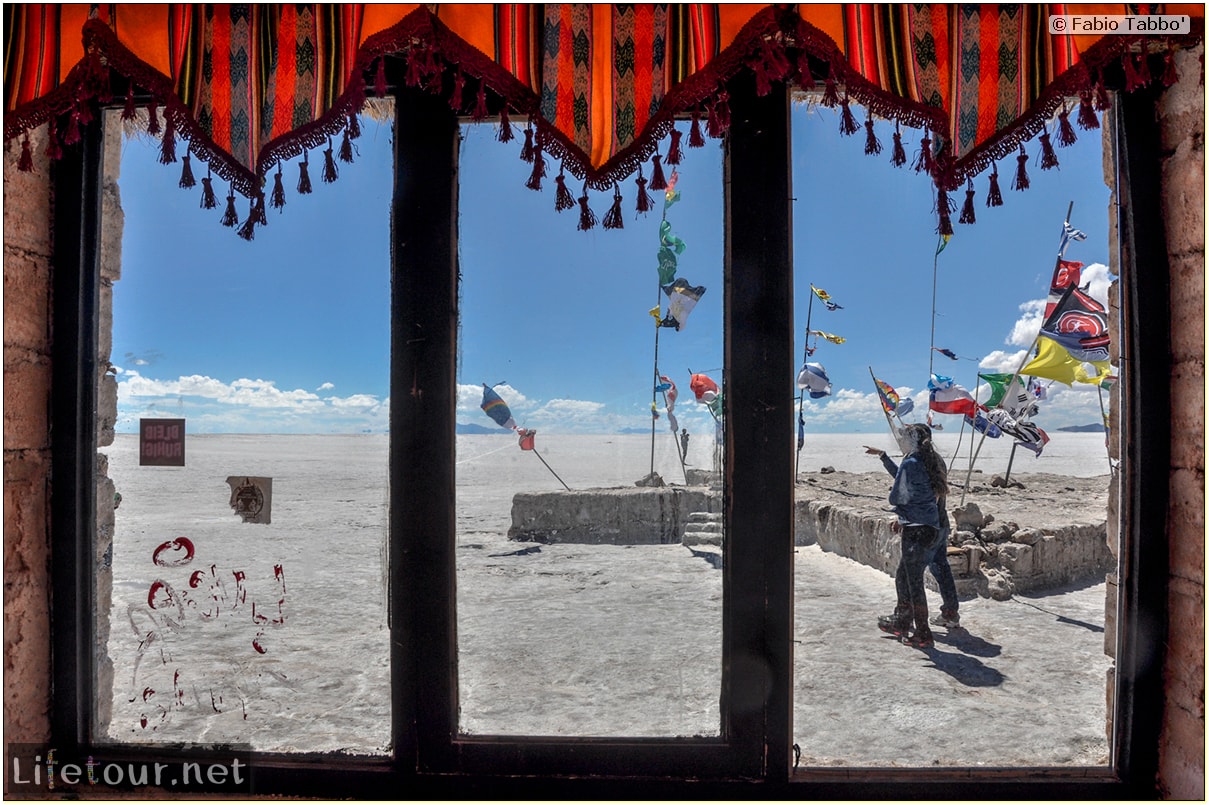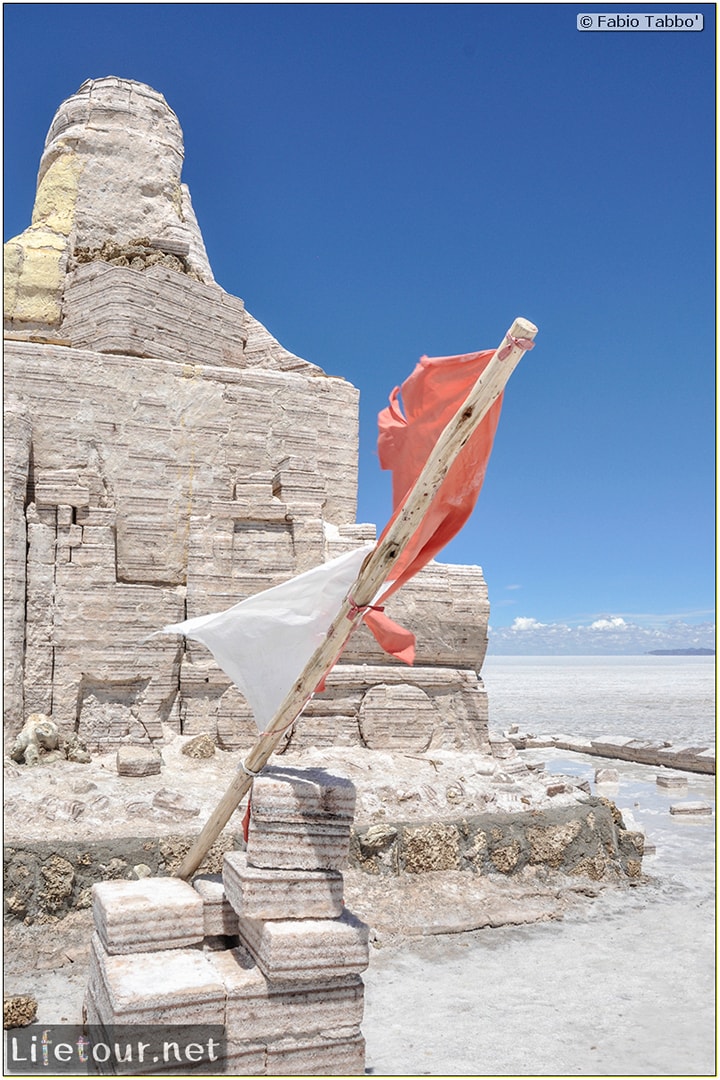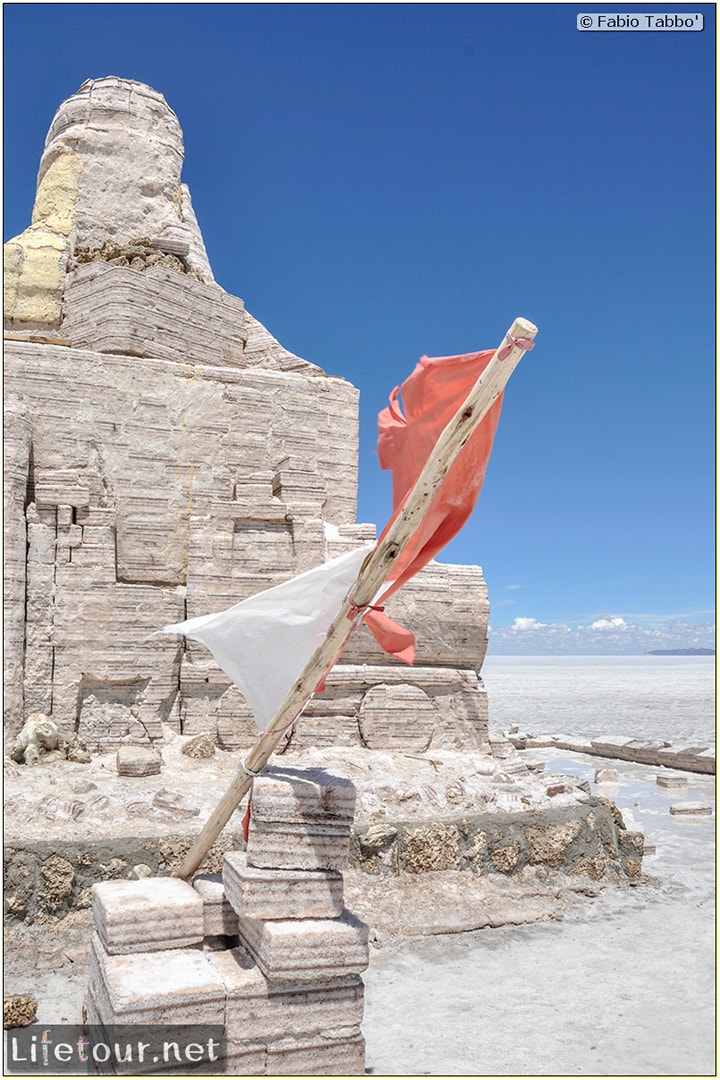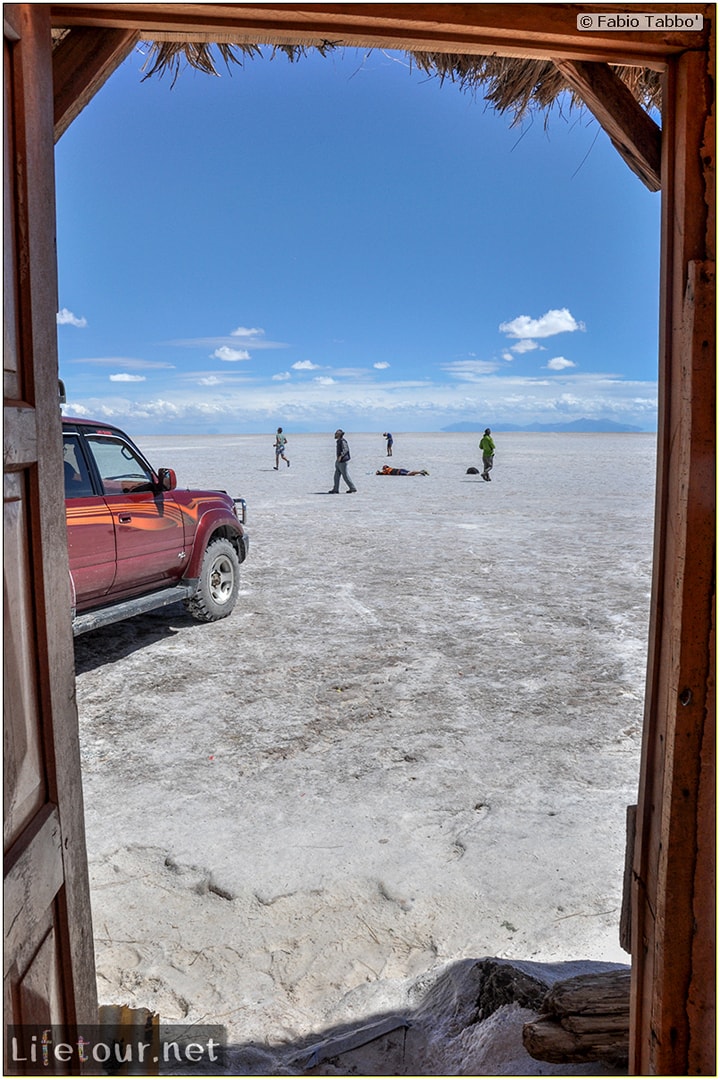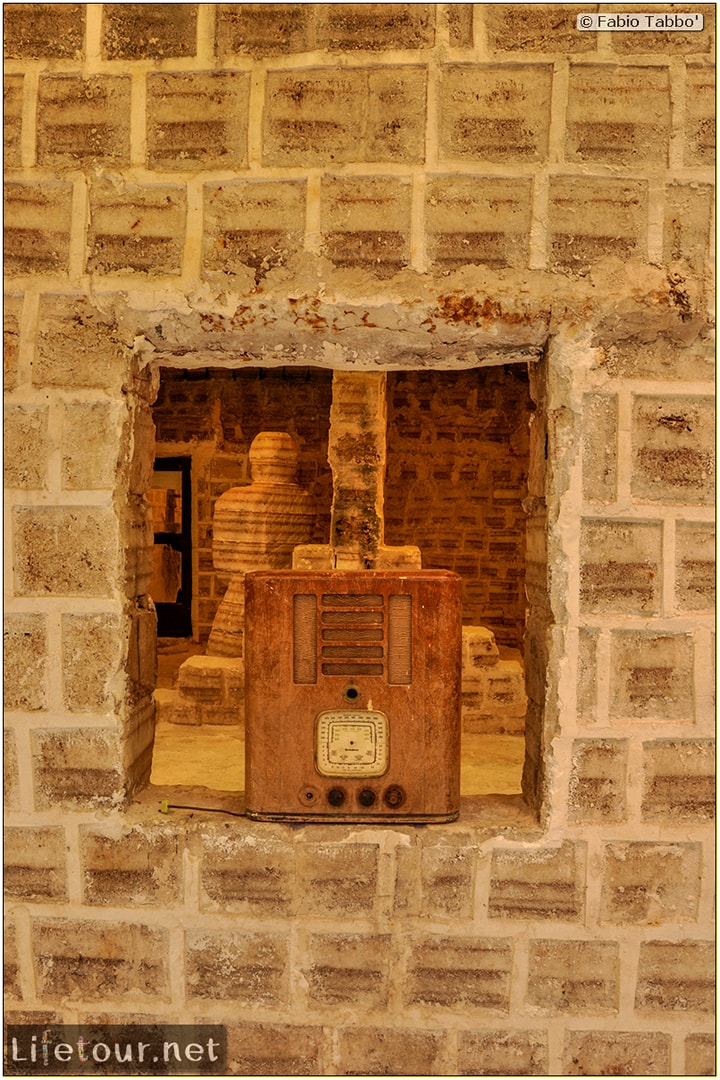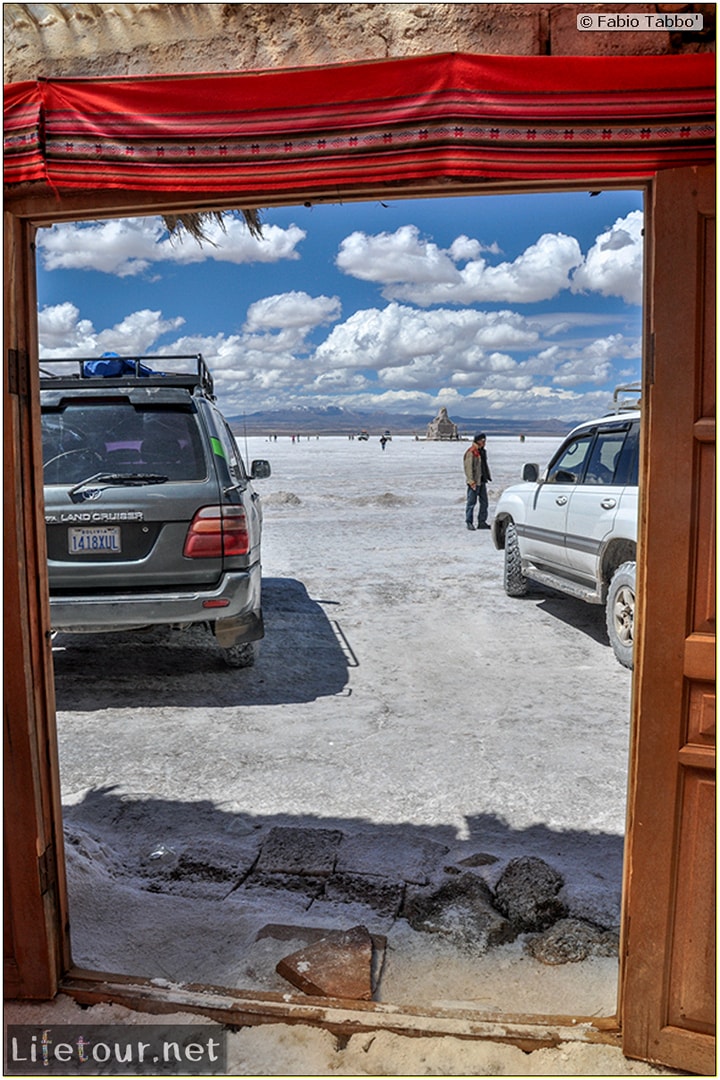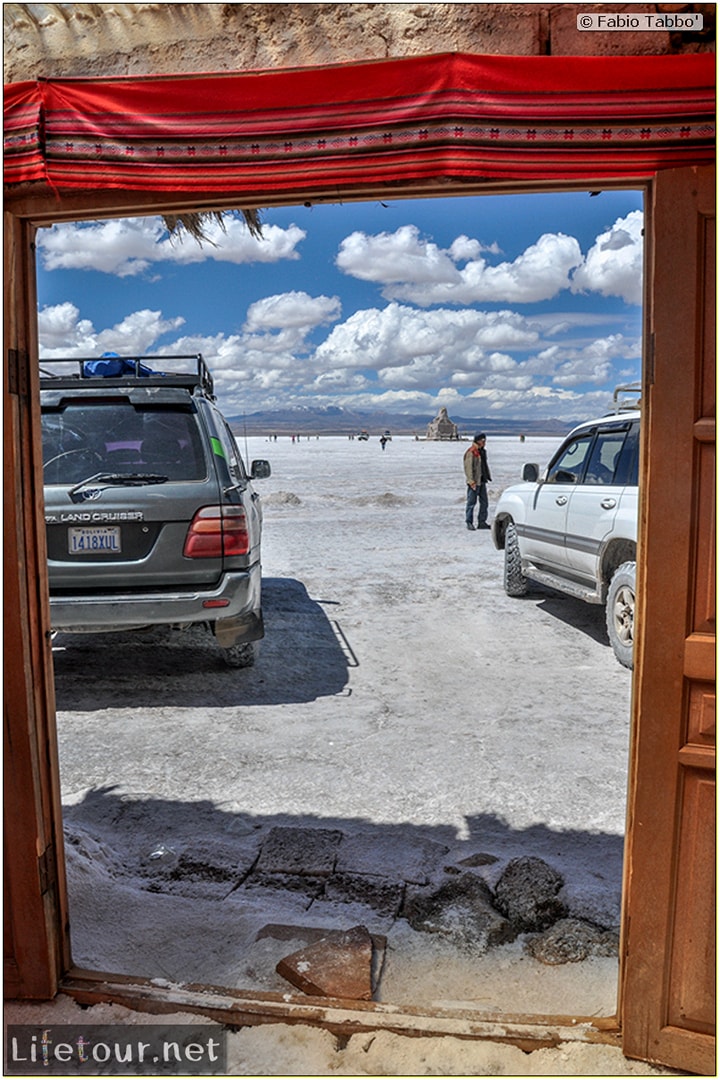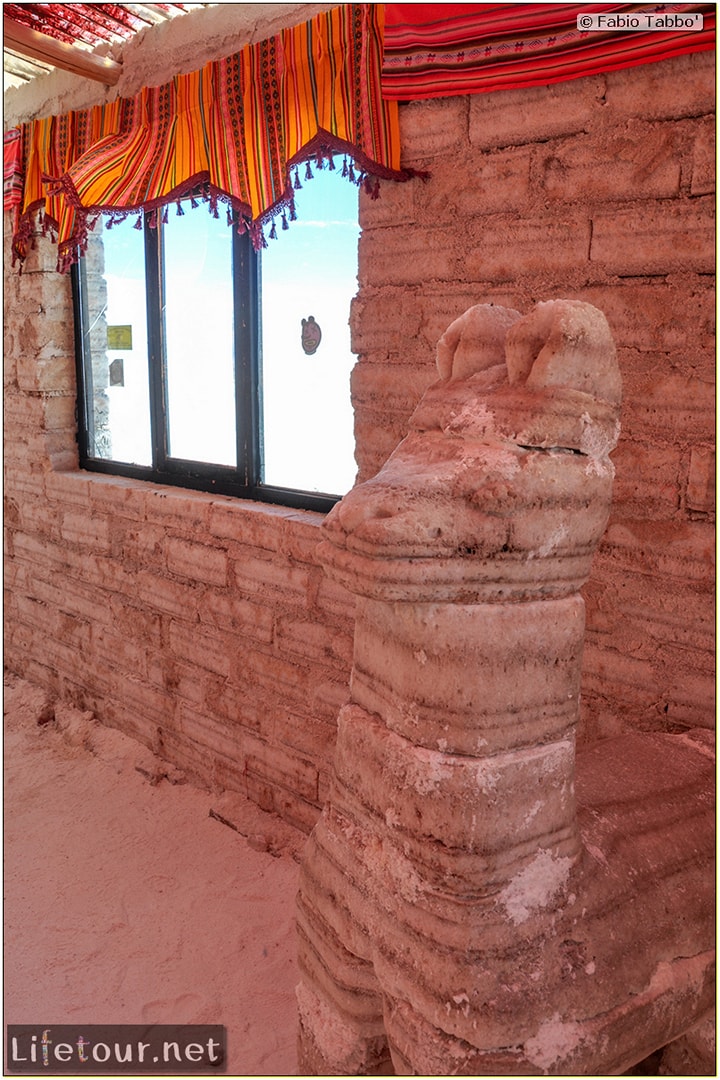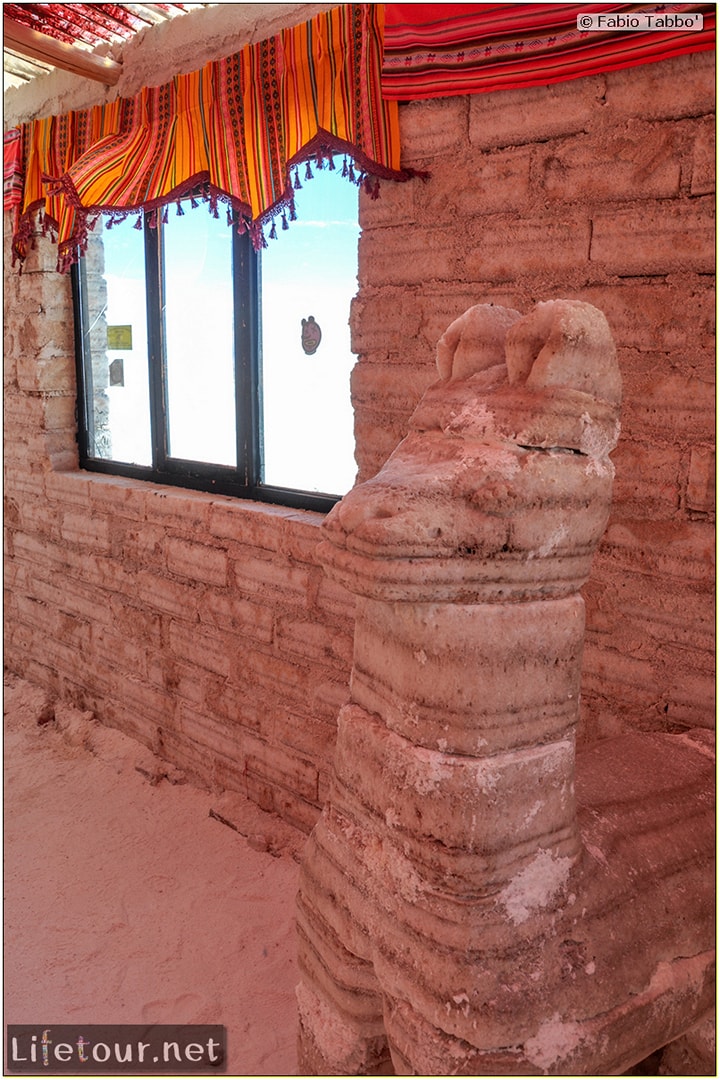 This section is currently under construction.