Bolivia is a country in South America, with a varied terrain spanning Andes Mountains, the Atacama Desert and the Amazon Basin rainforest. At more than 3,500m, its administrative capital, La Paz, sits on the Andes' Altiplano plateau with snow-capped Mt. Illimani in the background. Nearby is glass-smooth Lake Titicaca, the continent's largest lake, straddling the border with Peru.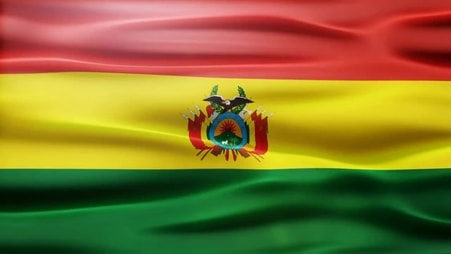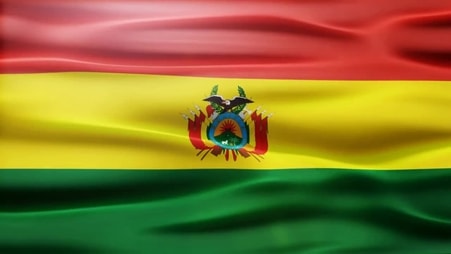 CAPITAL
La Paz (administrative): 1,477,000
Sucre (constitutional): 212,000
GDP PER CAPITA
U.S. $2,500
LANGUAGE
Spanish, Quechua, Aymara
AREA
1,098,581 square kilometers (424,164 square miles)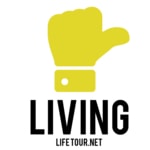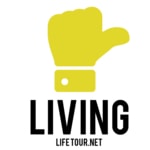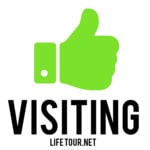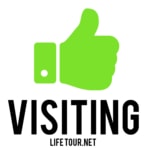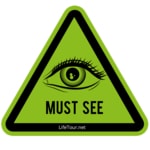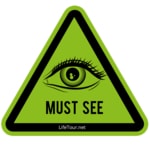 Bolivia is the most "exotic" country in South America (from a Western perspective), and also one of the most instantly-recognizable place in the world. When you see a short, fatty woman wearing a chapeau melon and dragging a lama, well, guess what: you are in Bolivia, not a single doubt about it!
The country also boasts one of the most astonishing landscapes I have ever seen in my 40 years of travel: the Salar de Uyuni. If you have time for only one destination in South America, go there! Yes, I rank it even higher than other must-see sites such as Machu Picchu, the Iguazu falls, the Perito Moreno glacier and the Amazon jungle.
Living in Bolivia is also extremely cheap, and relatively safe, compared to neighboring countries. Most visitors can enter without visa: I stayed there for more than a month (2015), but I could have stayed up to 3 months without any bureaucratic hassle. It is also very quiet, as opposed to most Latin America: just compare the music you hear in the buses… In Colombia for example, all vehicles are blasting loud salsa 24/7; in Bolivia, they play a soft, melancholic Andean music. The mountain people are also generally reserved and mind their own business, without showing any interest/hostility towards foreigners.
Now for some negative sides:
- Bolivia is a third world country, and the general quality of goods and services is what it is.
- The internet can very slow - or in some cases such as Ujuni, inexistent.
- Due to the availability of coca leaves and related products (see my "Unconventional Food" video), your luggage will be thoroughly searched (Israeli style) when you leave the country. My locks were broken and I had to buy a replacement in Asuncion.
- The high altitude (usually around 4,000 meters, i.e. 13,000 feet) might be an issue for some of you: I was often short of breath, even when just climbing the stairs to my hotel room.
This section is currently under construction.