The Isla del Sol is an island in Lake Titicaca. It's crossed by trails and known for Inca sites like Pilko Kaina, with its ruined palace. The Roca Sagrada is a large rock said to be the birthplace of the first Incas.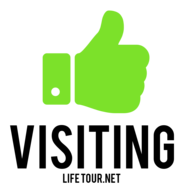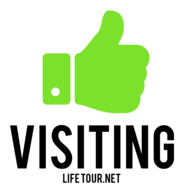 From the pier of Copacabana, you can easily arrange an inexpensive day trip to visit the Isla del Sol. It offers nice views of the lake, some Inca ruins, and the ever-present "cholitas", the small fatty women wearing a chapeau melon (Charlie Chaplin style) and going around with their lamas.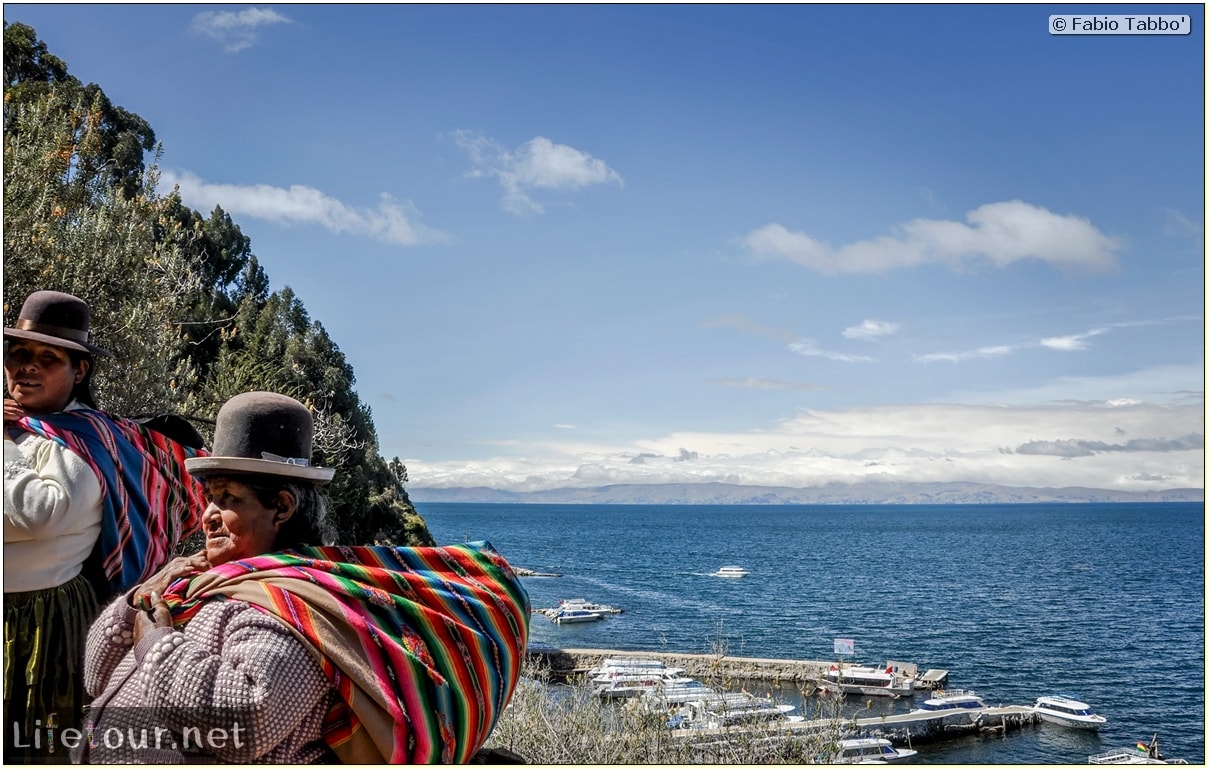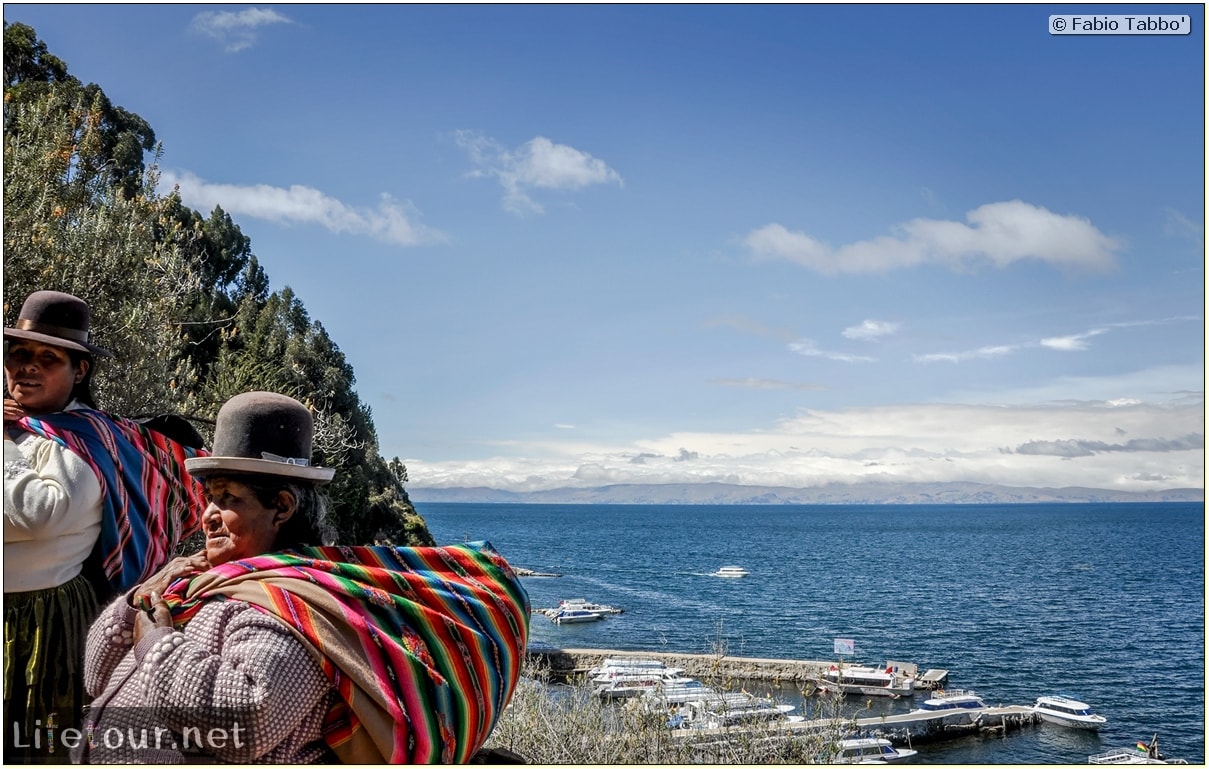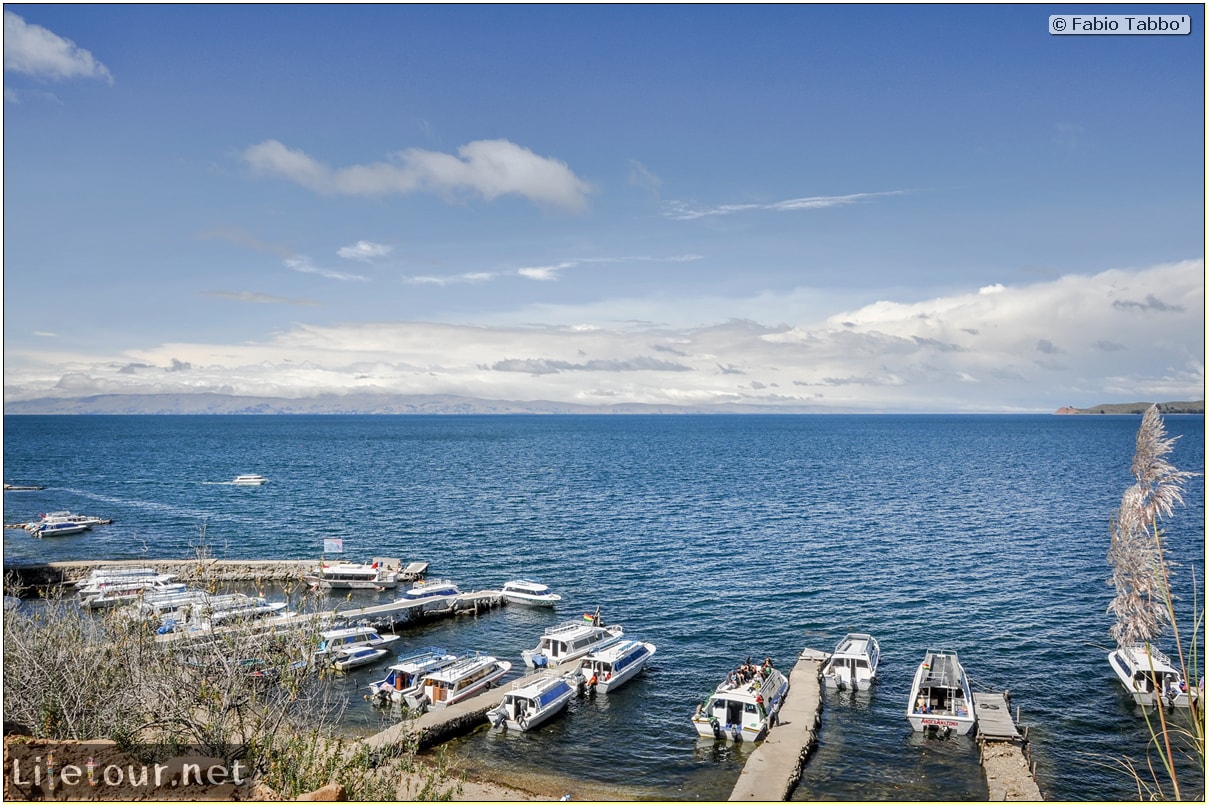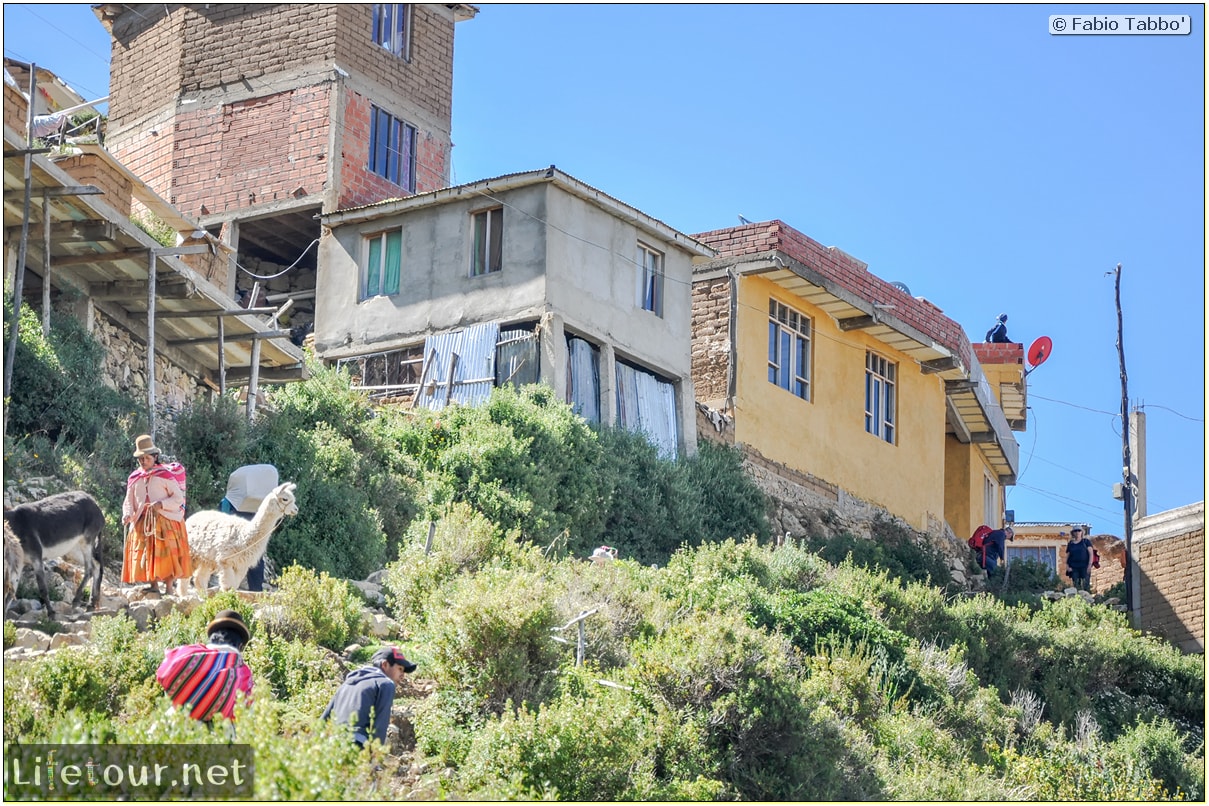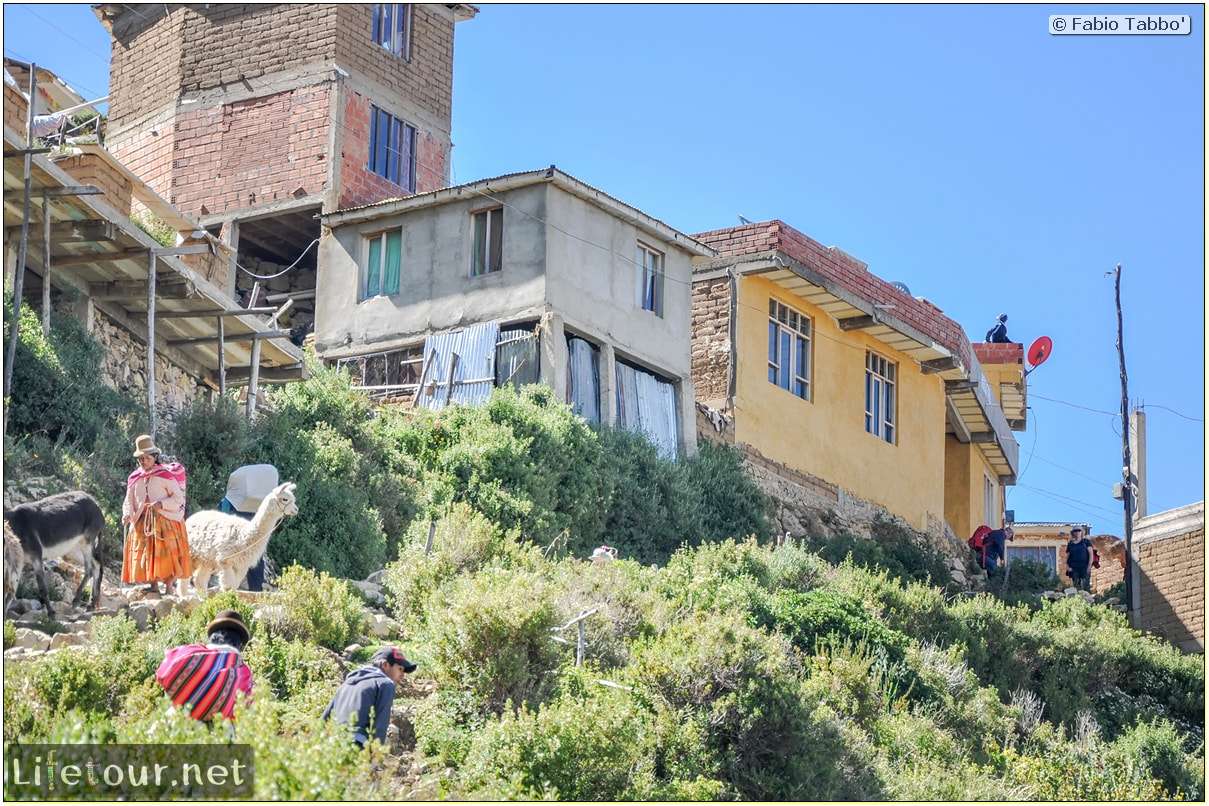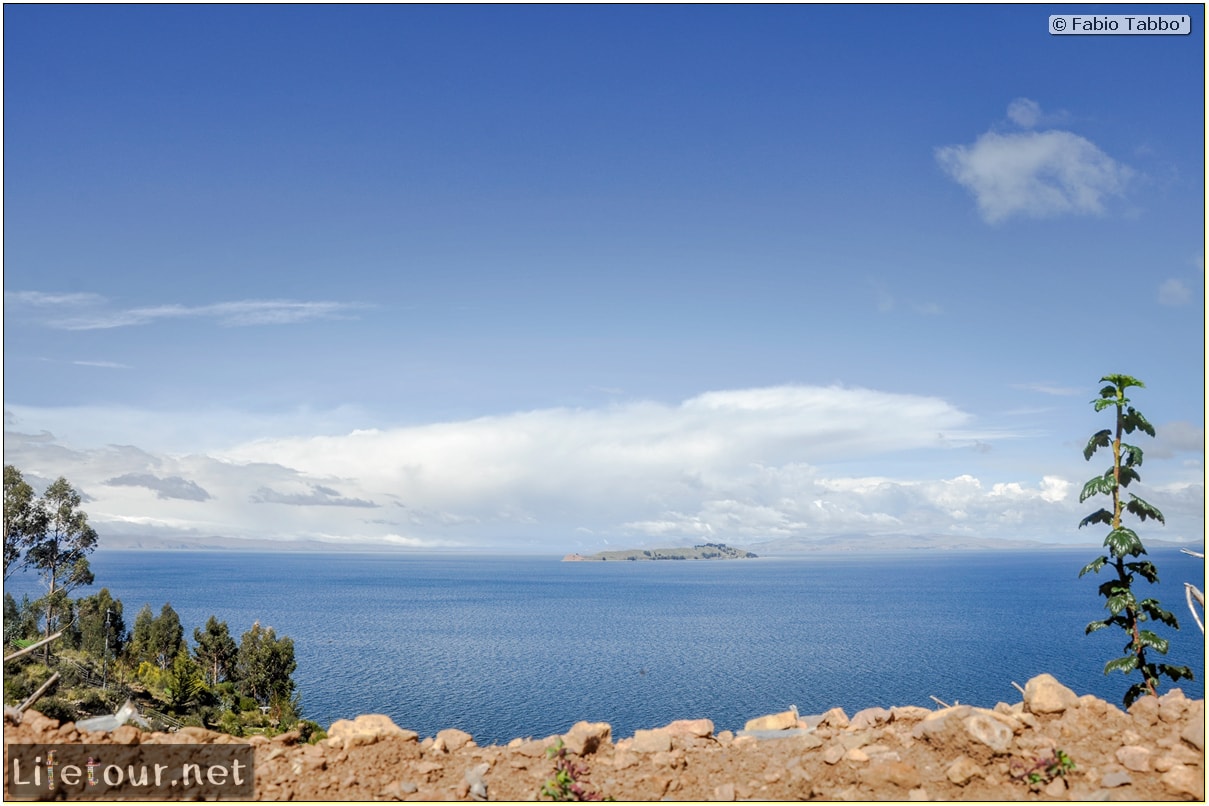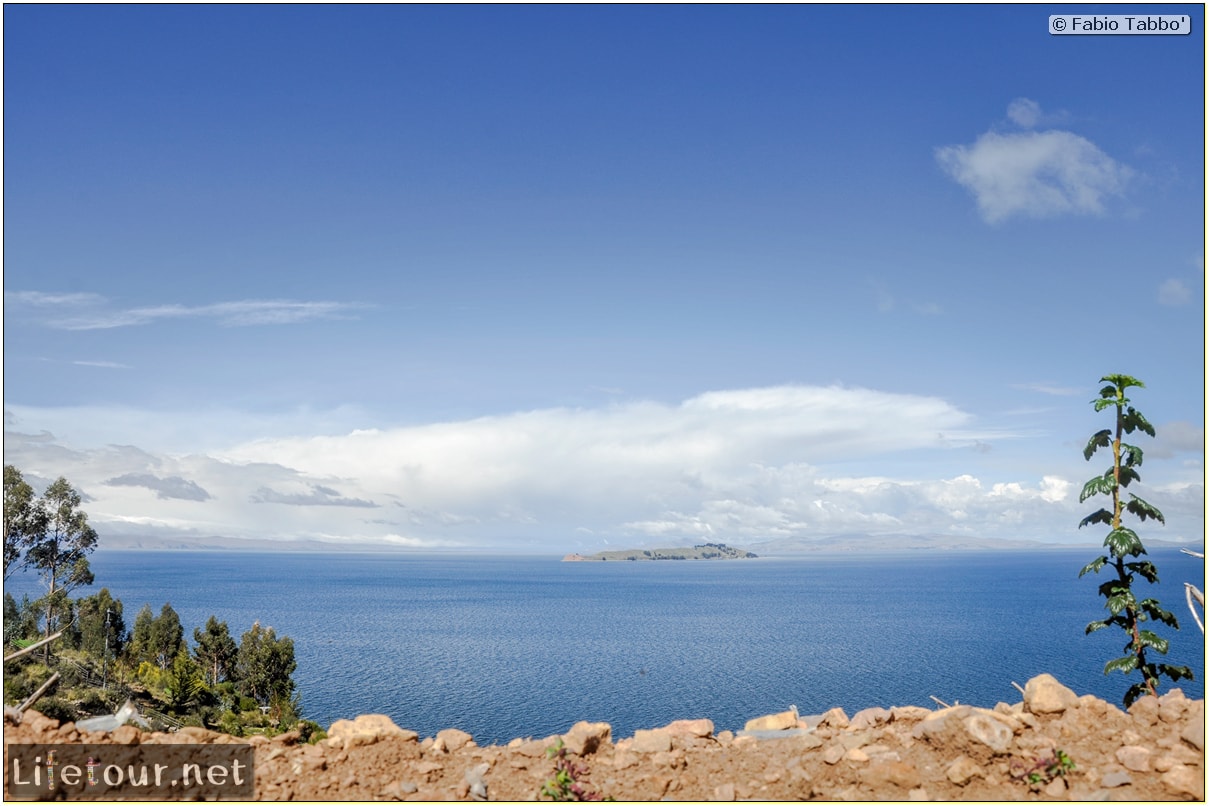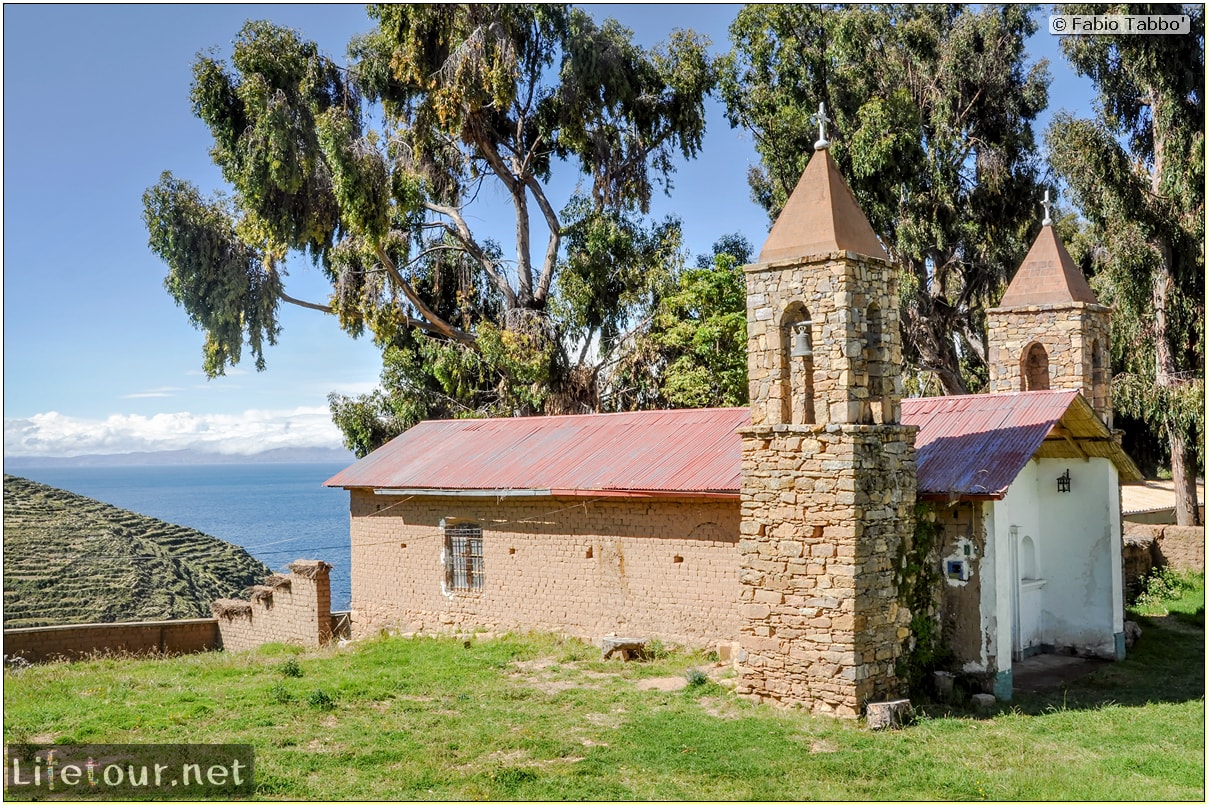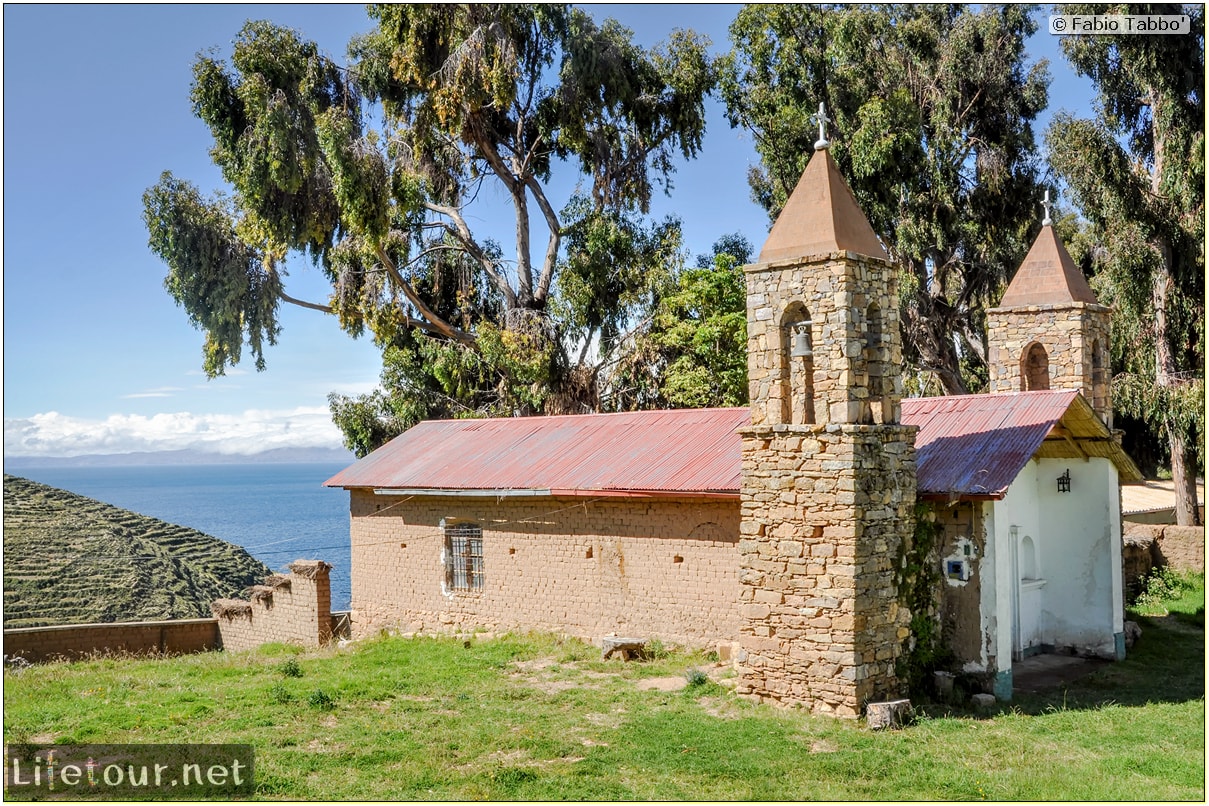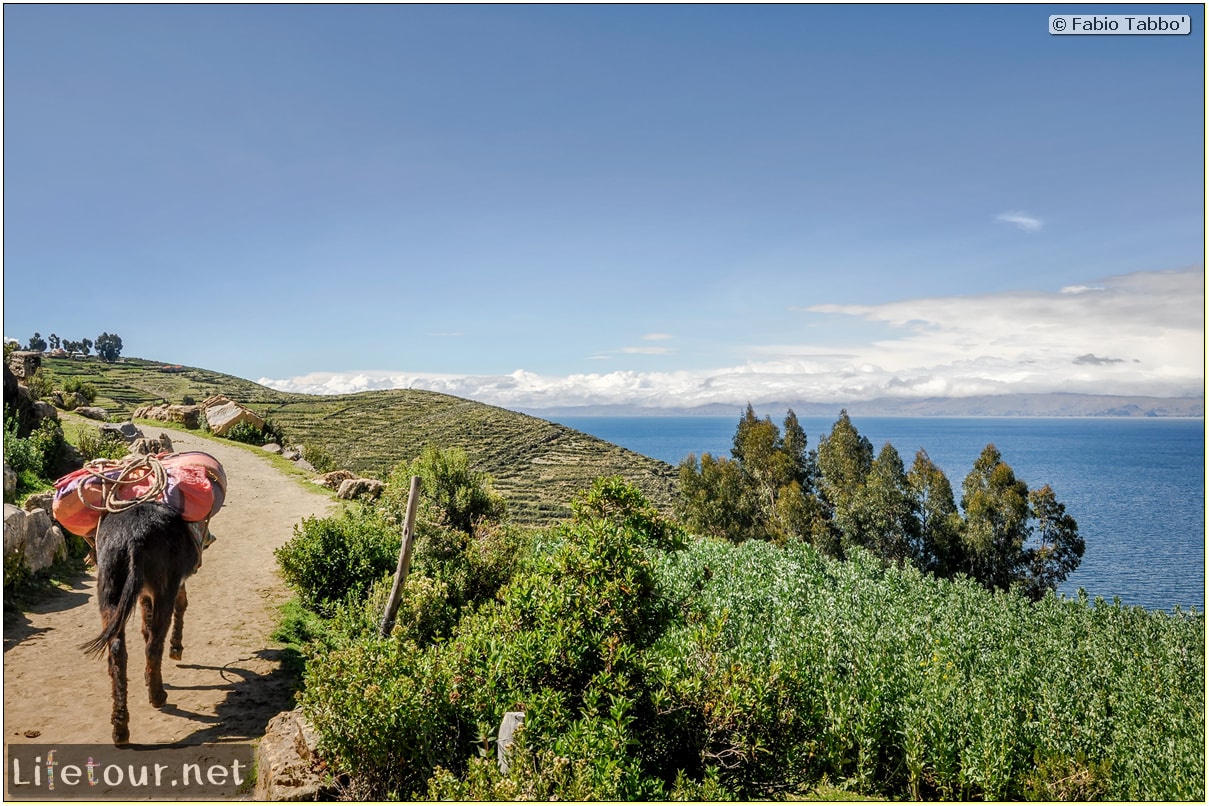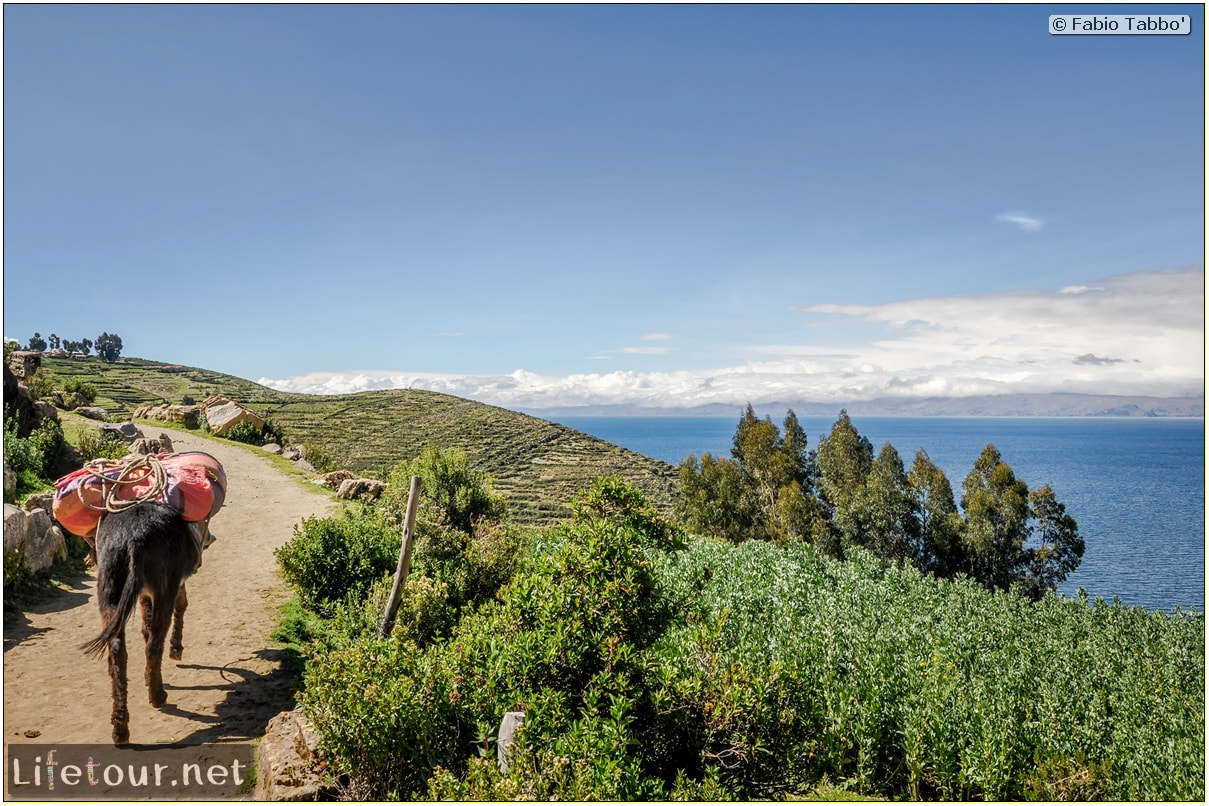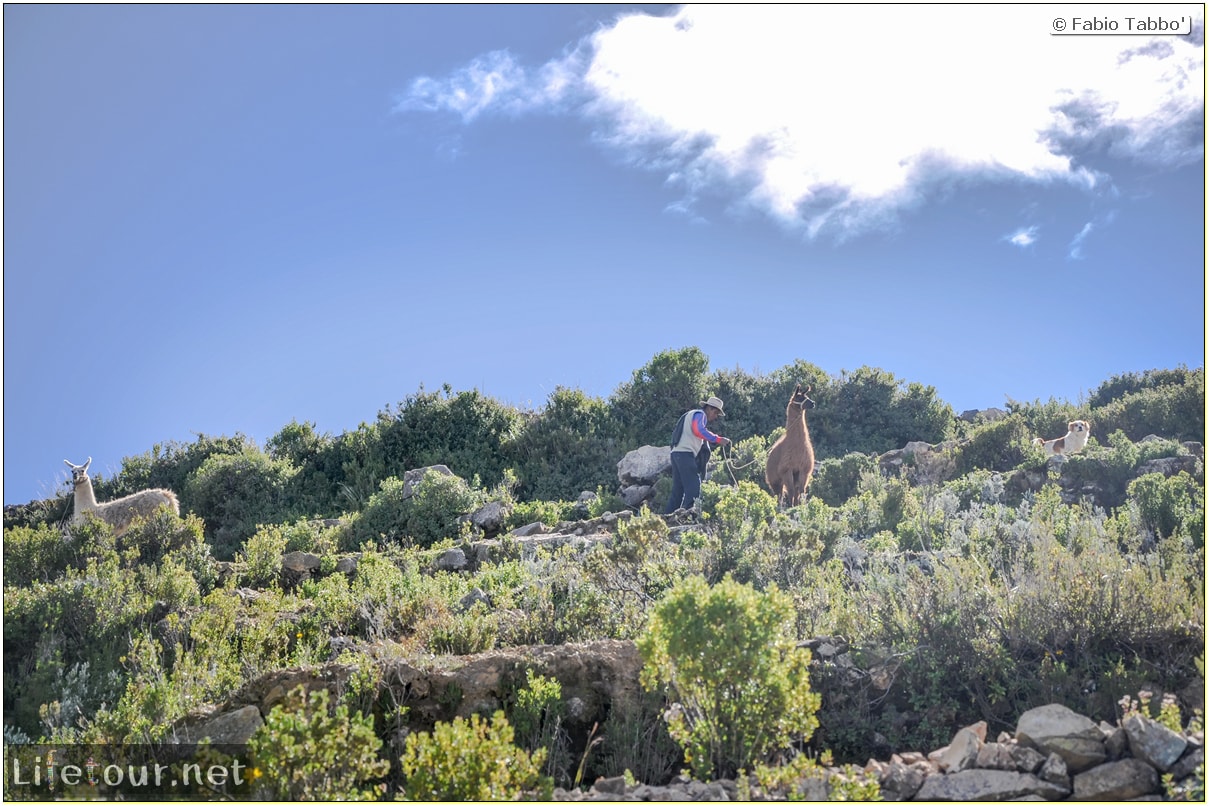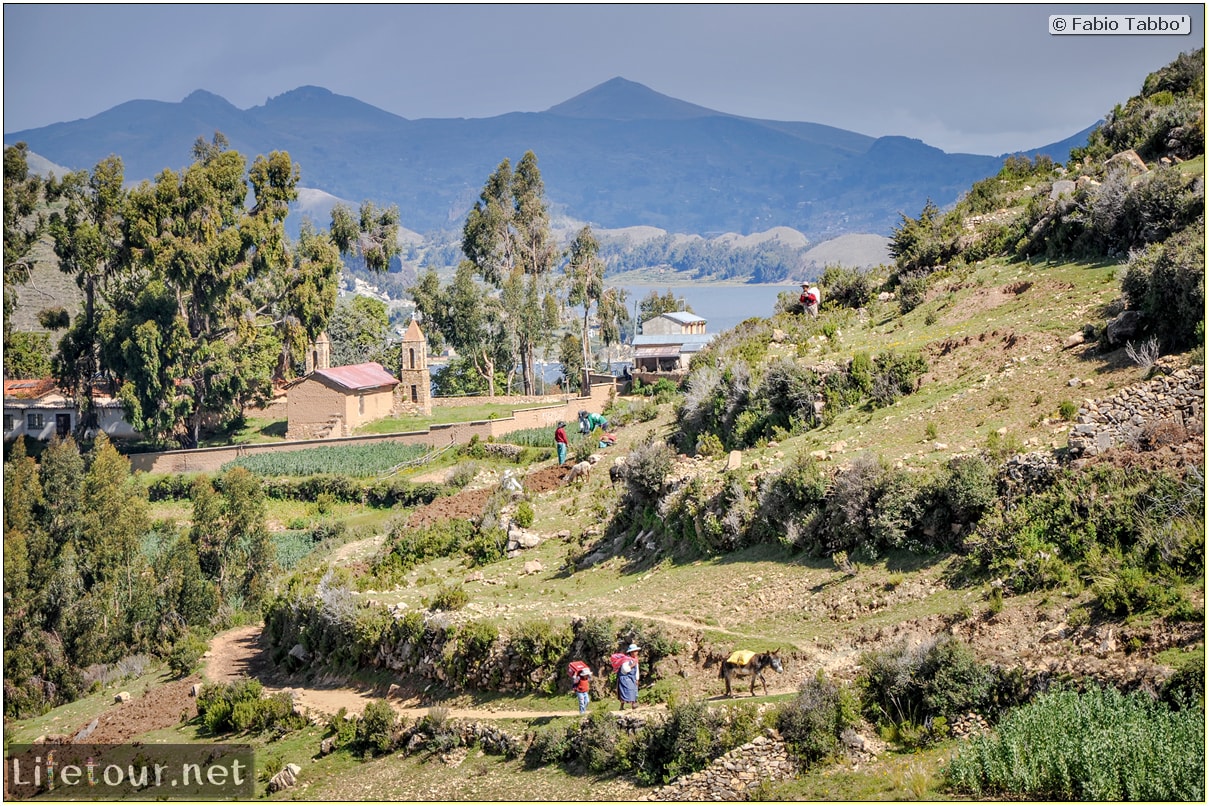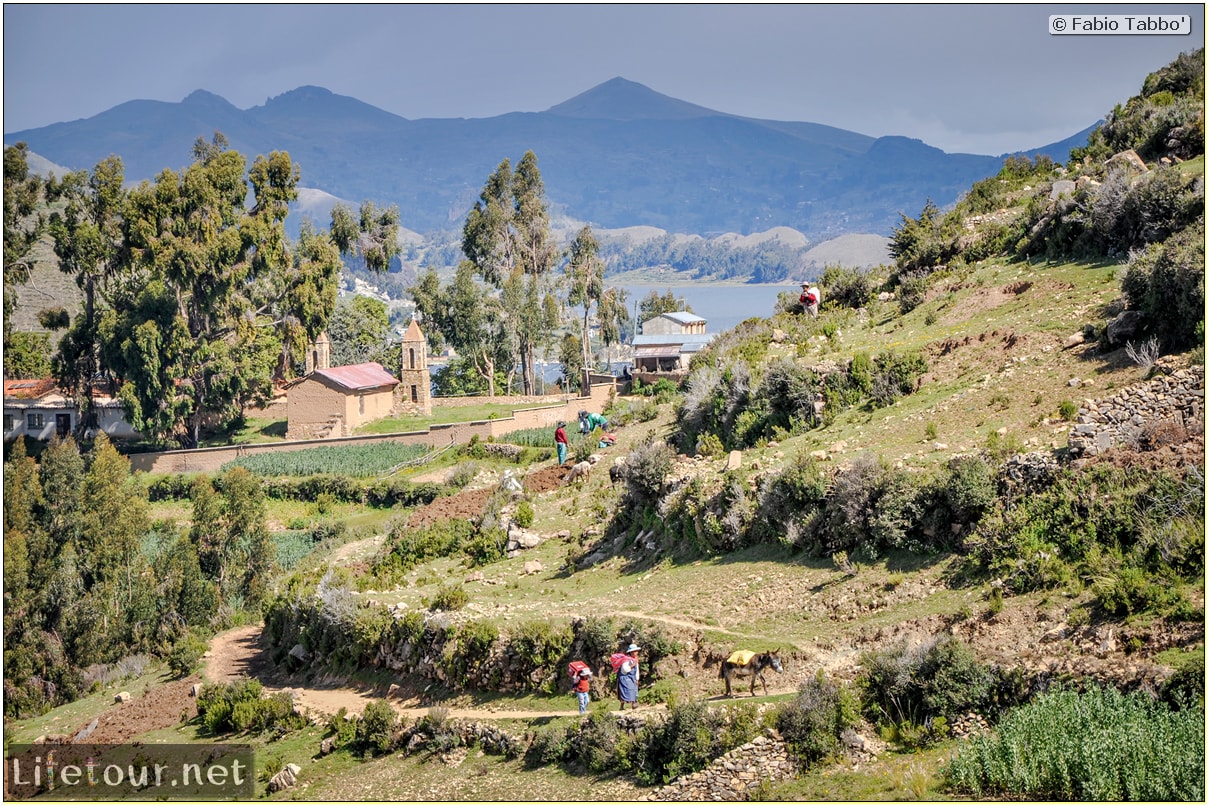 This section is currently under construction.