The Basilica of Our Lady of Copacabana is a 16th-century Spanish colonial shrine that houses the image of the Virgen de Copacabana. It is located in the town of Copacabana, on the shores of Lake Titicaca.
Phone: +591 2 8622081
Architectural styles: Renaissance architecture, Moorish architecture, Spanish Colonial architecture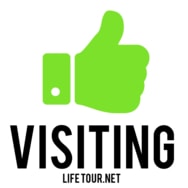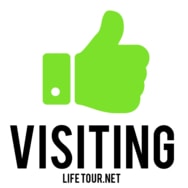 This all-white basilica from 1576 is nicely renovated, on the shore of the lake, just like a fairy tale. I wish it had a blonde princess in white robe instead of the local short/fat/old women, but nothing is perfect.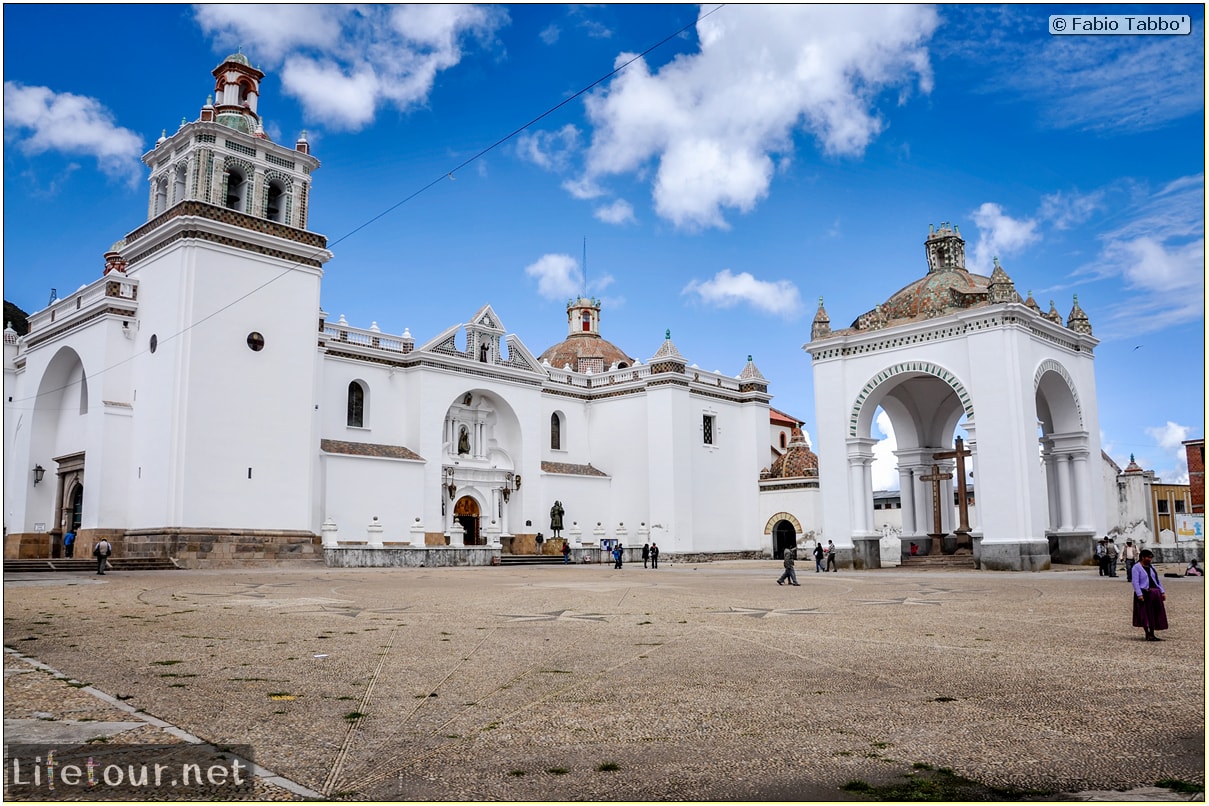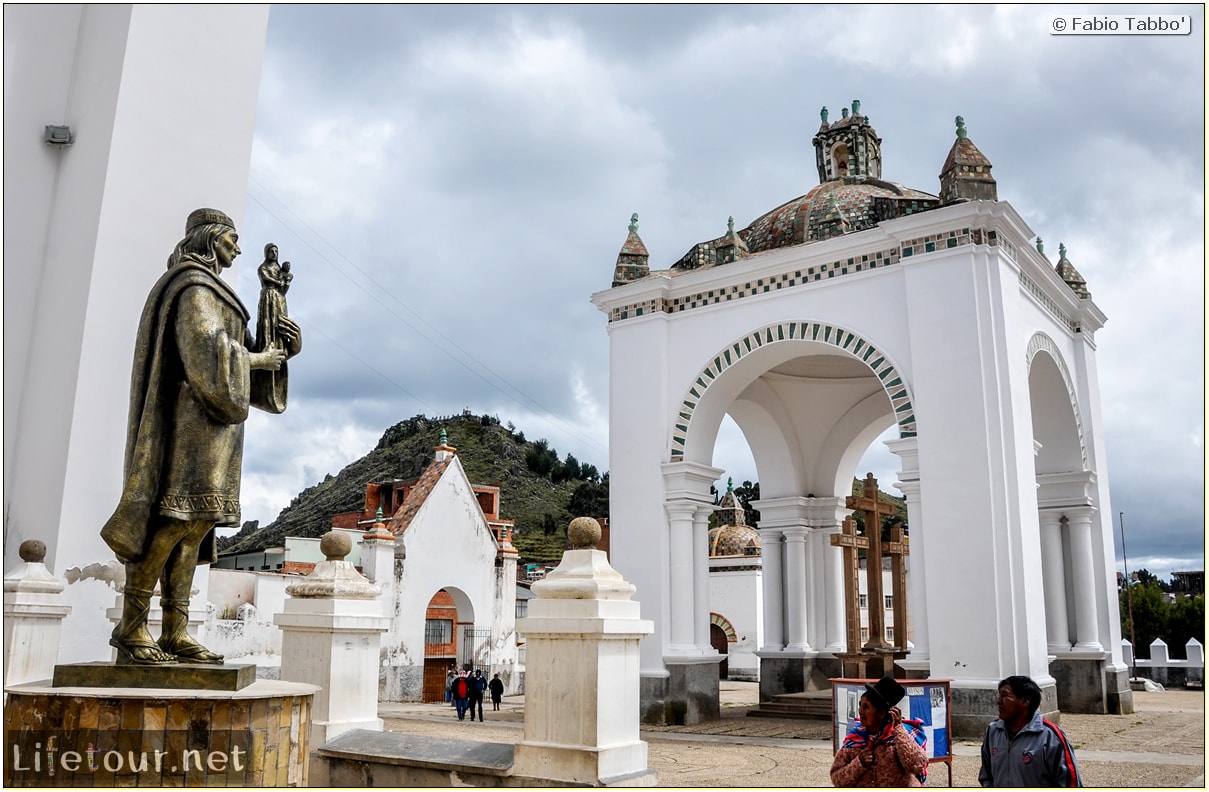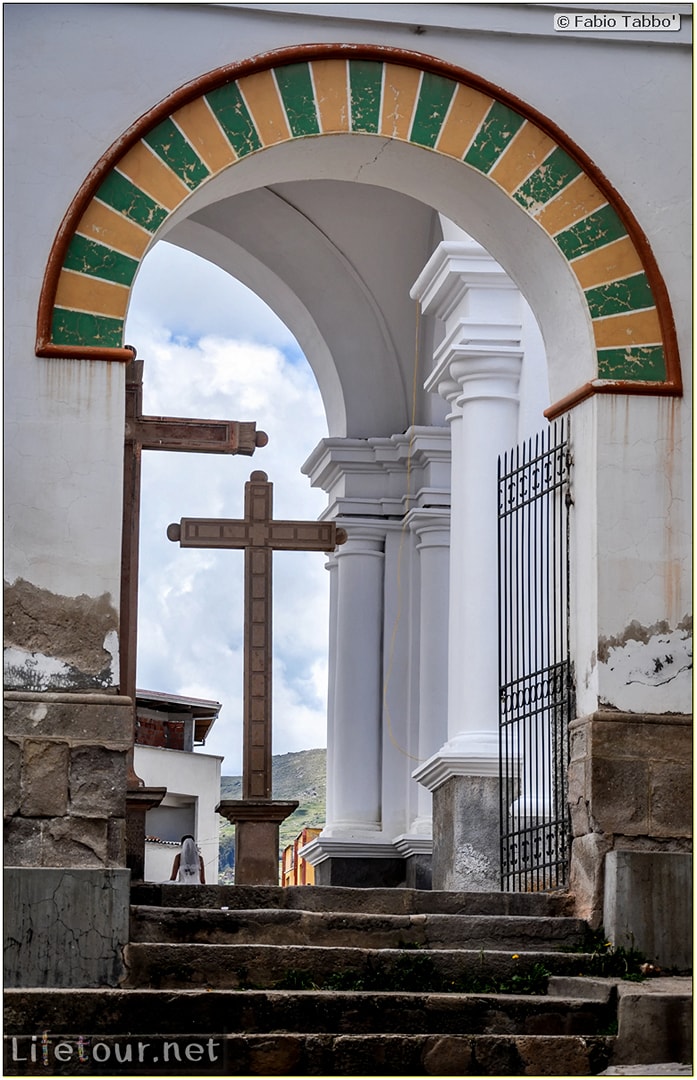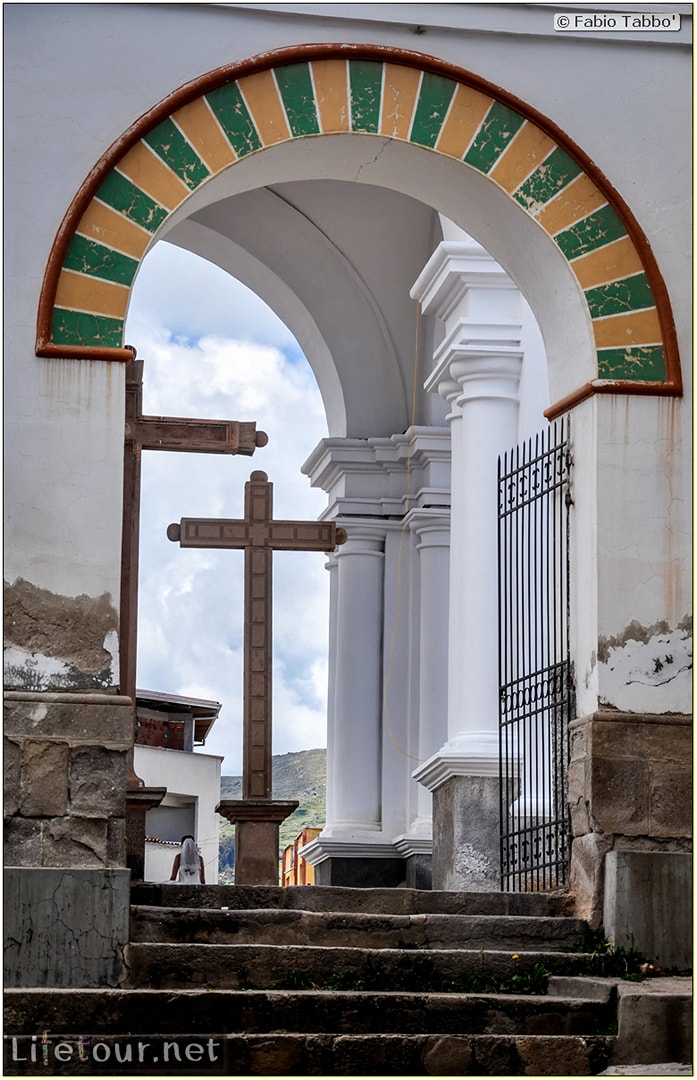 This section is currently under construction.