Potosí is a city in the southern highlands of Bolivia. Its long mining history is on view at Cerro Rico. Potosí's former mint, the central Casa Nacional de la Moneda, is now a museum dedicated to Bolivian art and history. Next to the mint, Plaza 10 de Noviembre is a square lined with ornate colonial buildings, including the cathedral.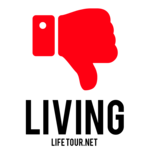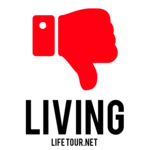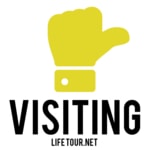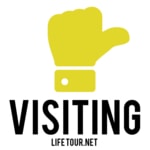 The city itself is not particularly interesting: you will find a typical cental plaza with Spanish colonial buildings and of course a nice cathedral (after killing 8 million slaves in the mines the Spaniards needed high-quality churches for their absolution).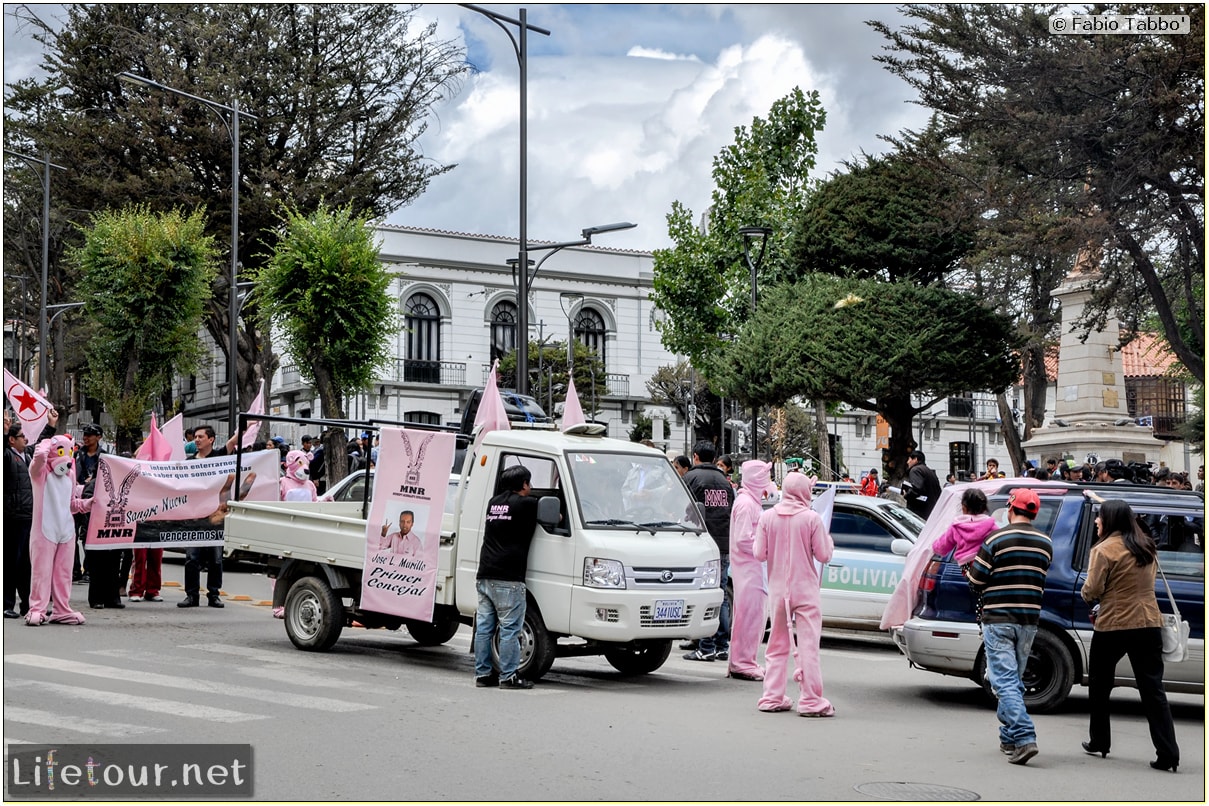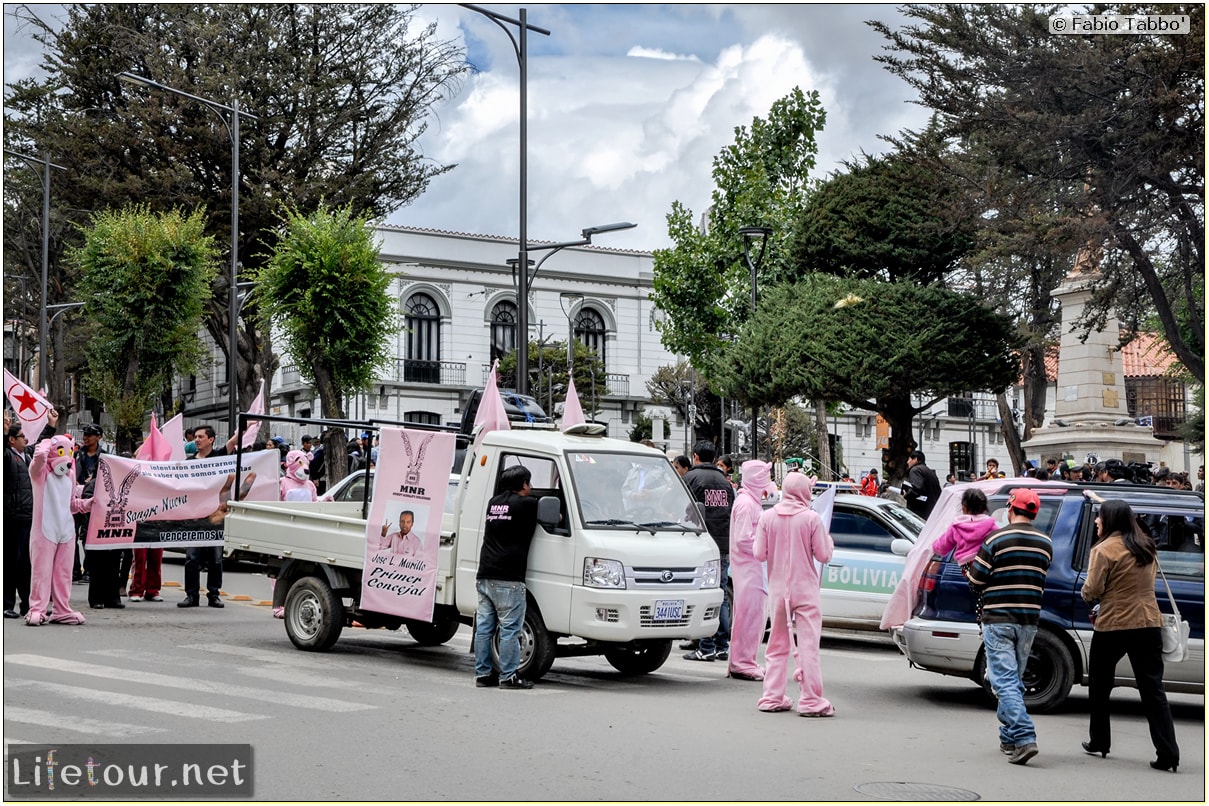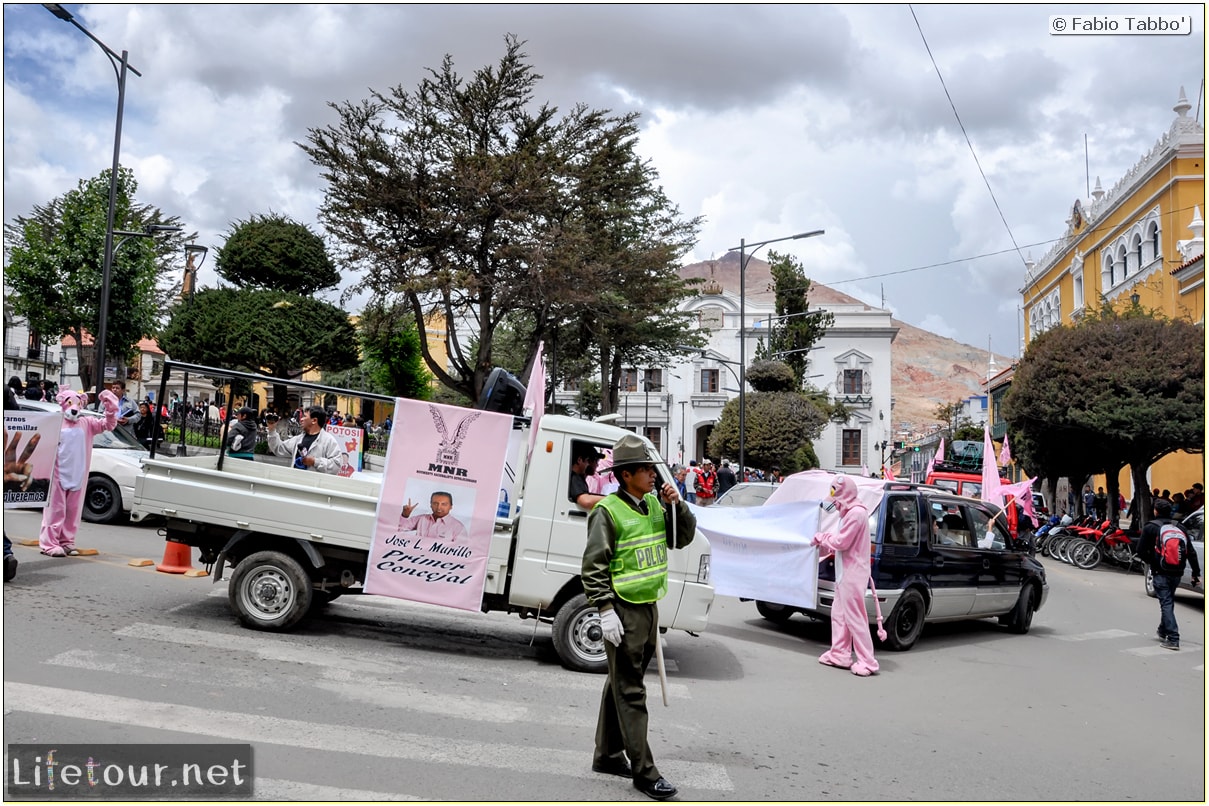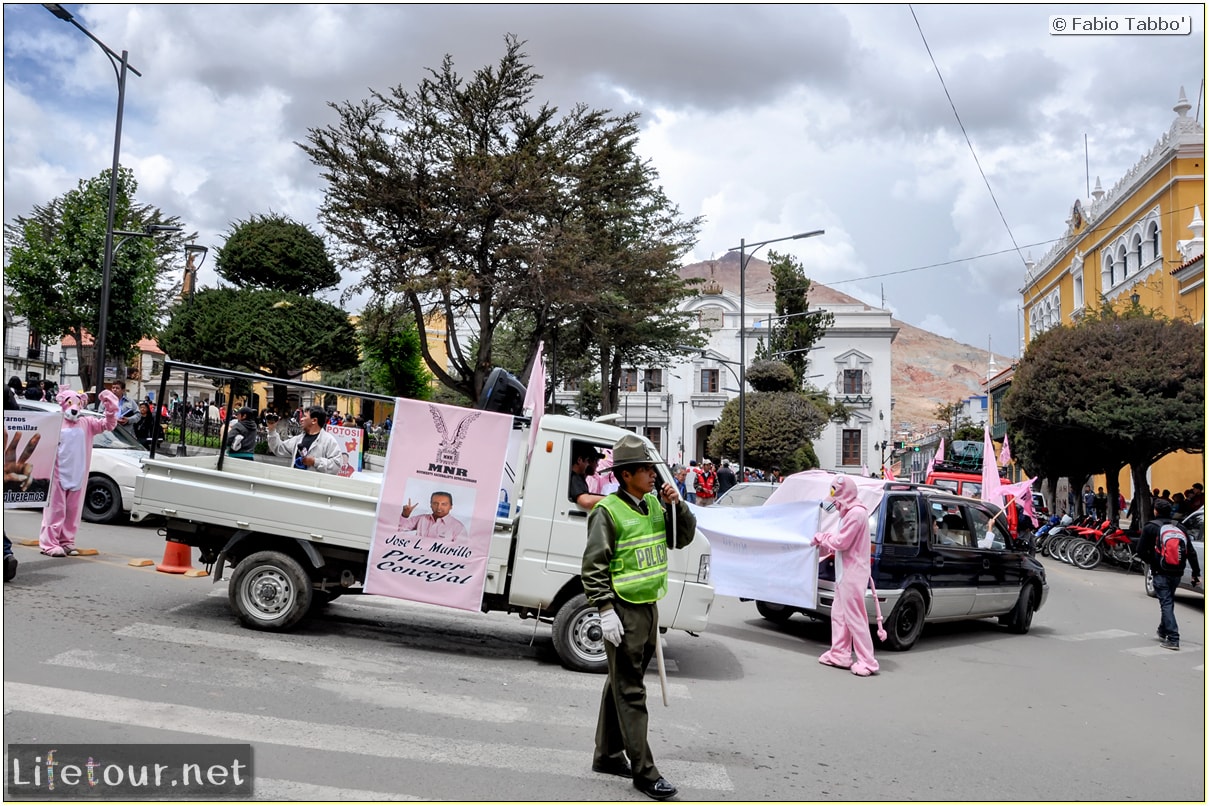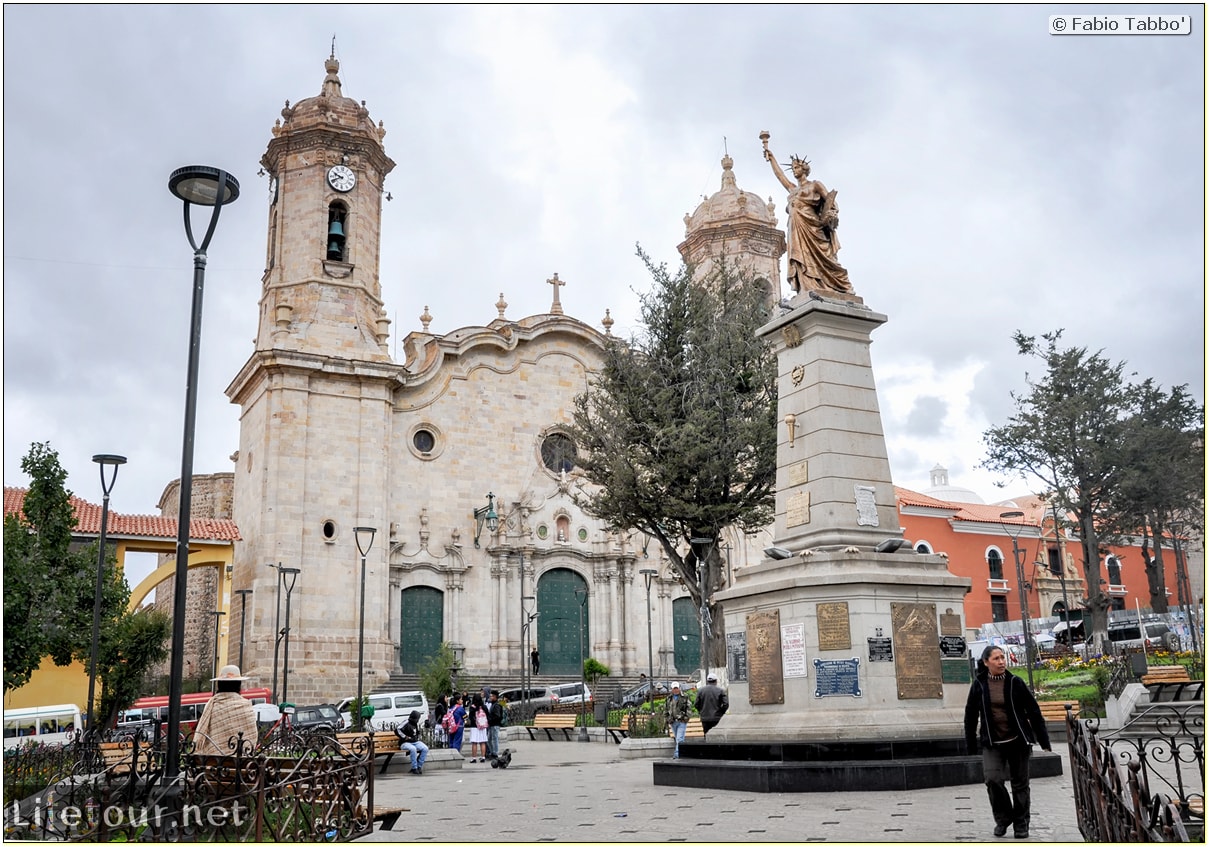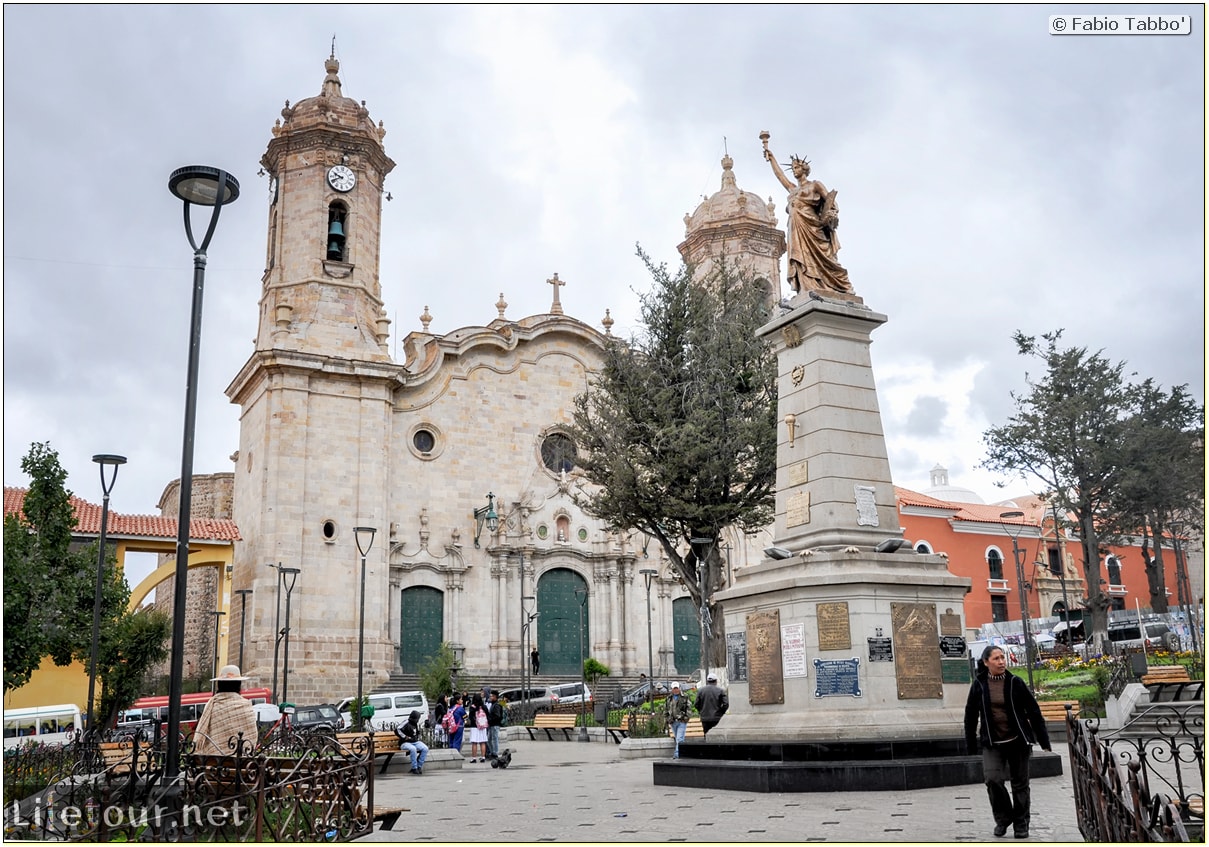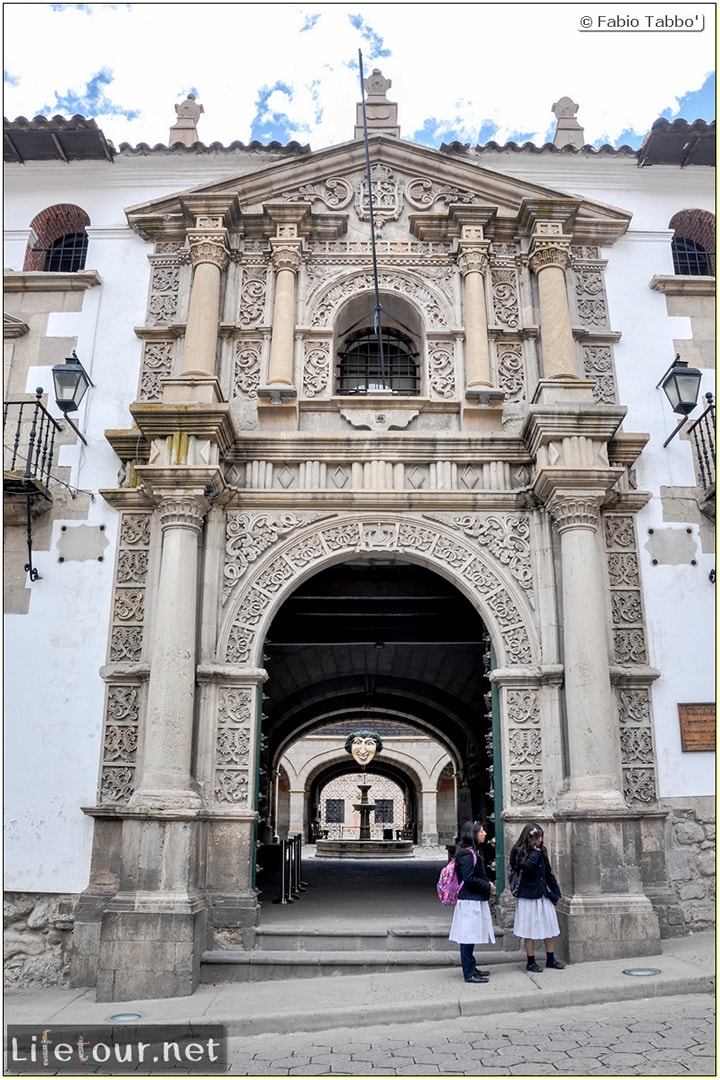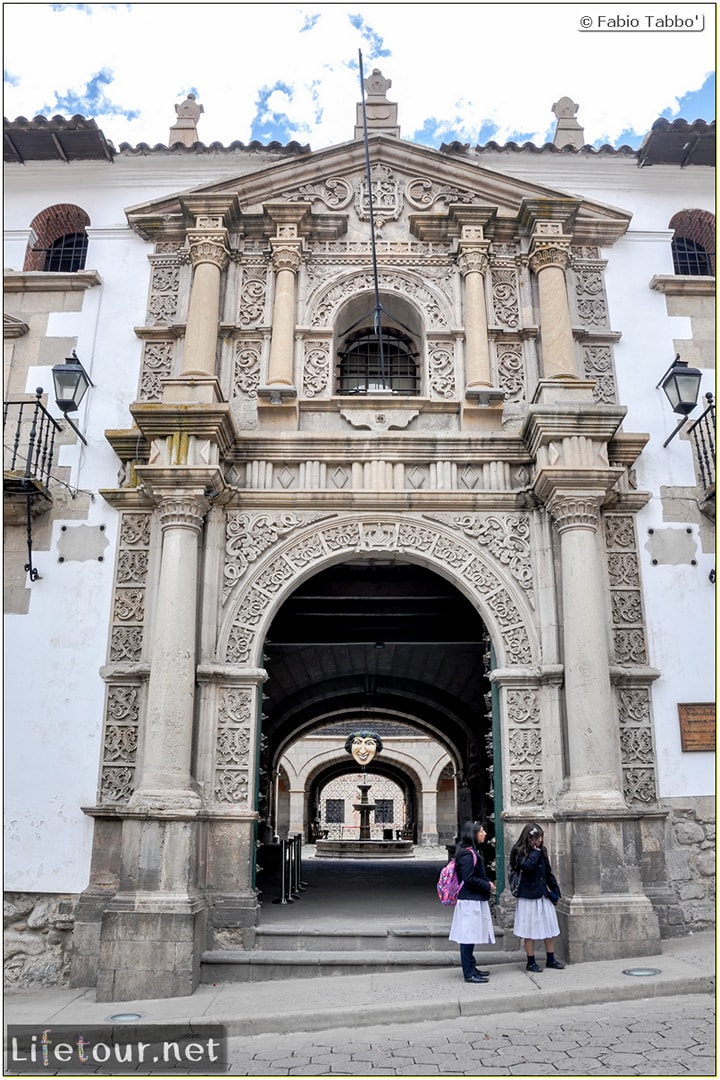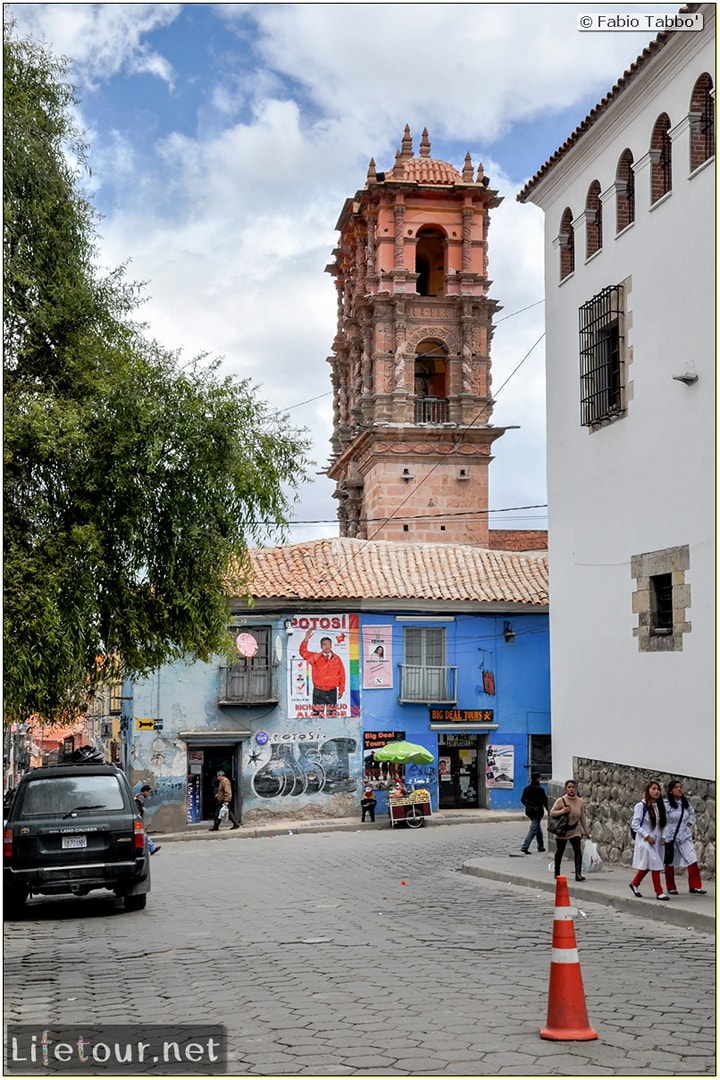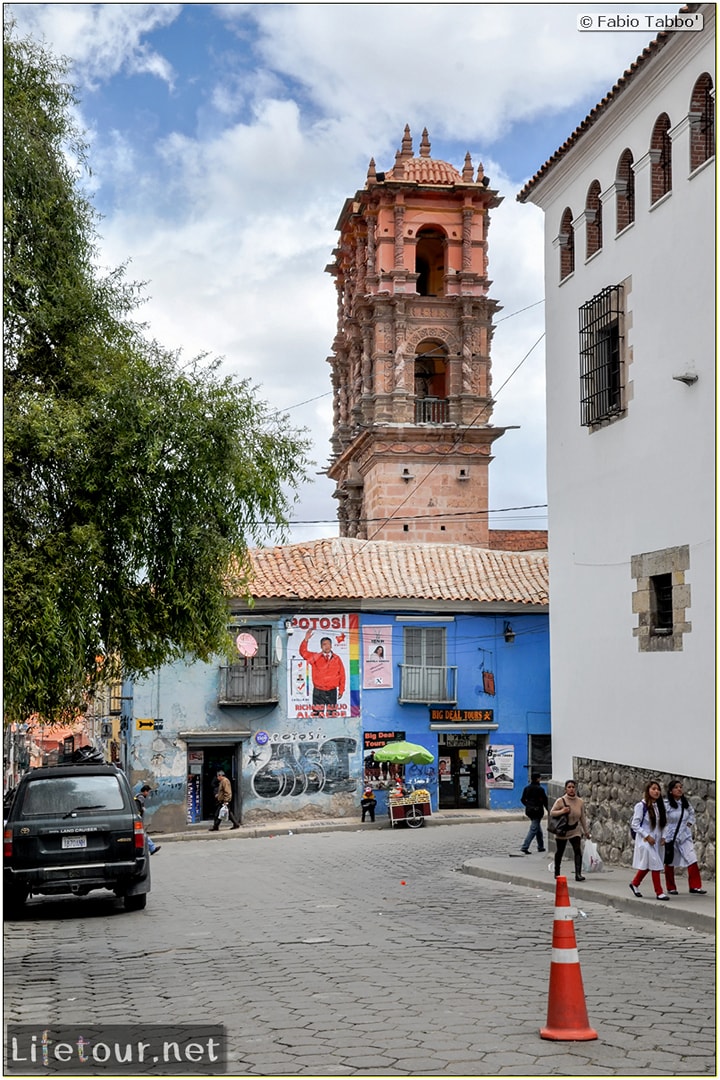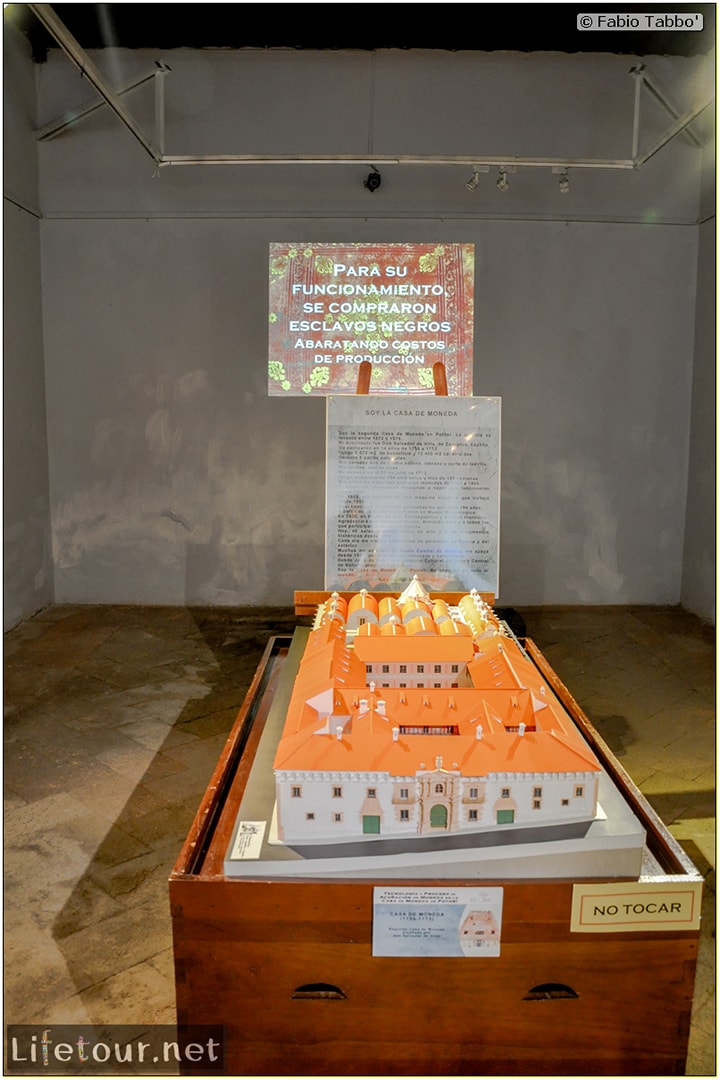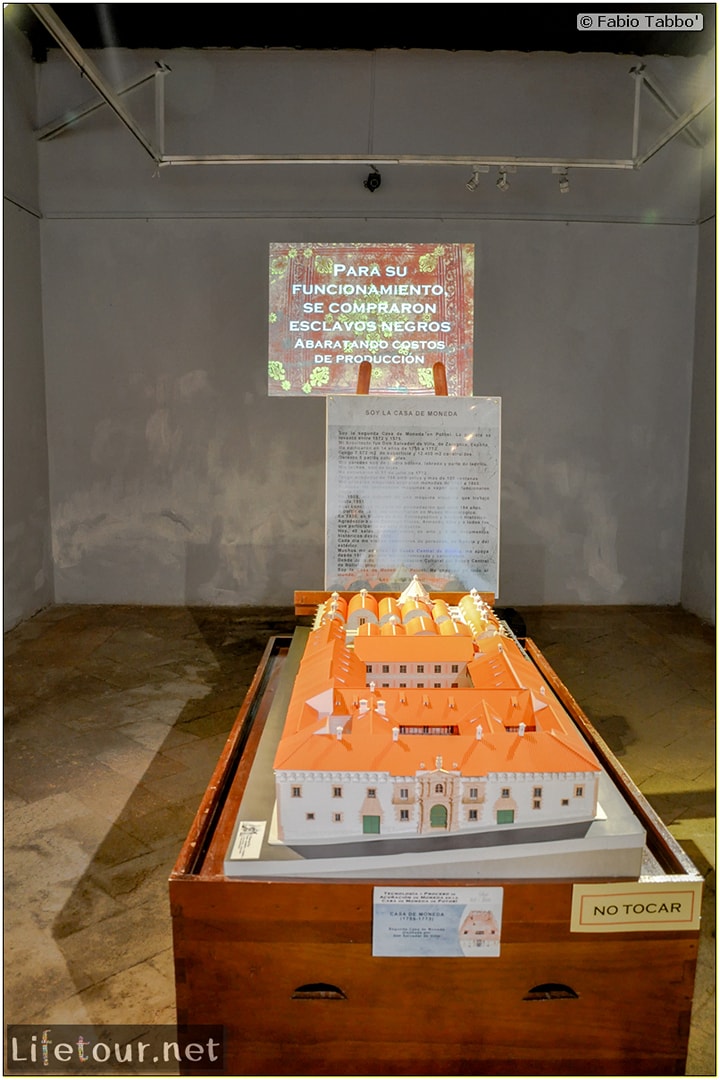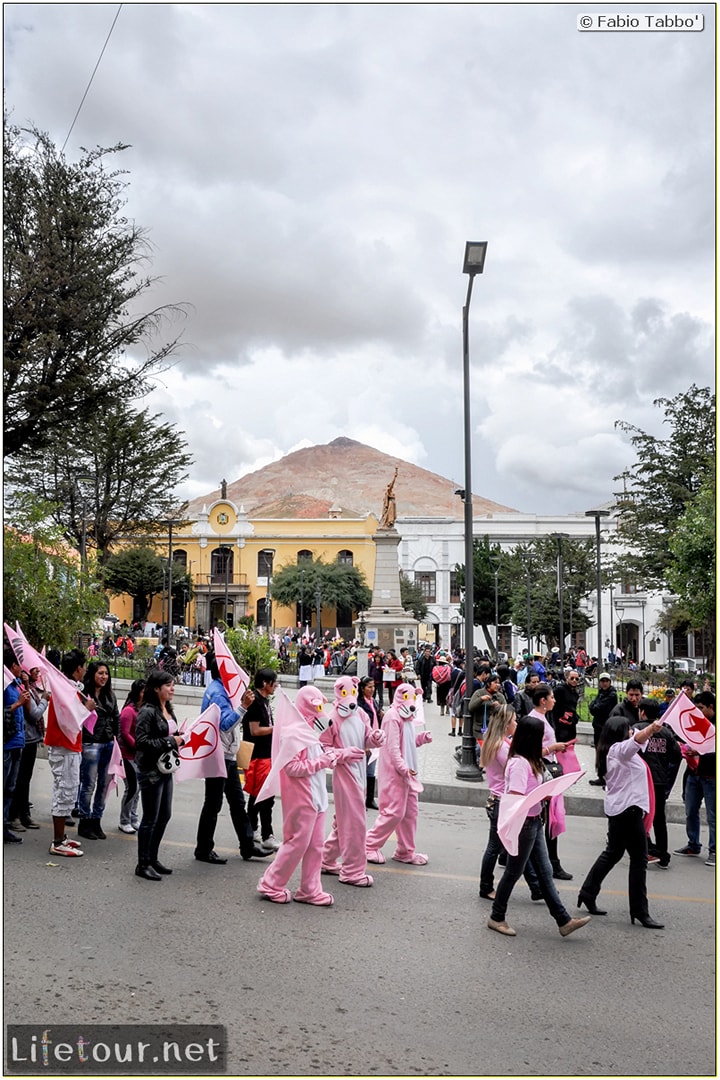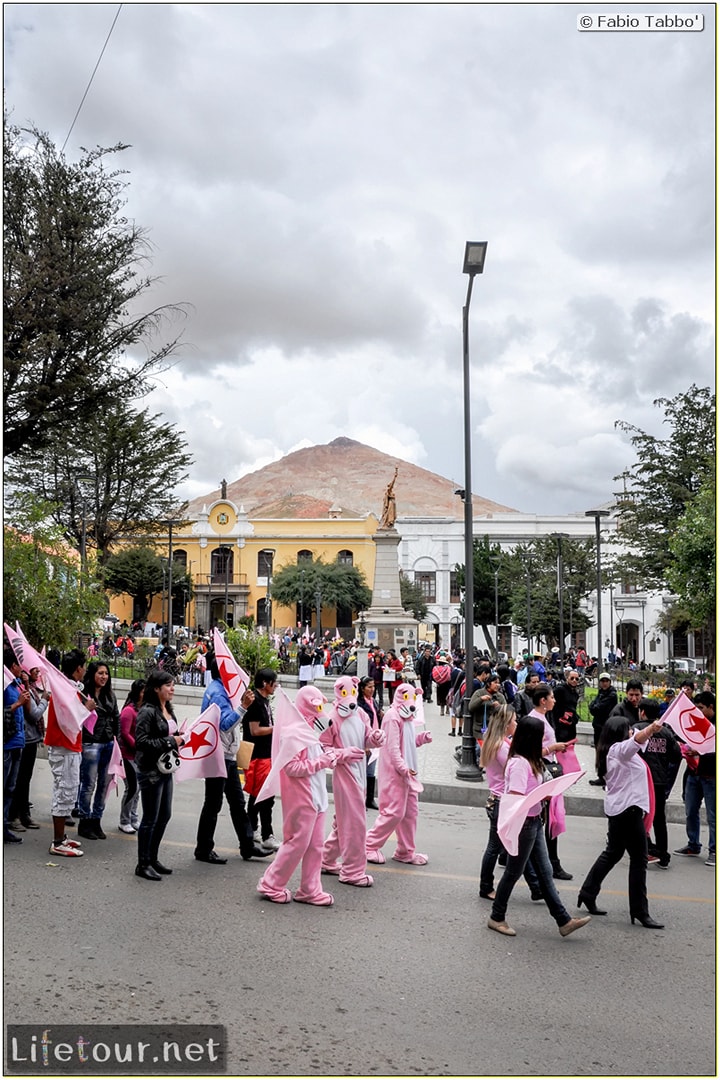 This section is currently under construction.