The numerous voodoo temples can only be viewed from outside as it is forbidden to enter the buildings (except for selected worshipers).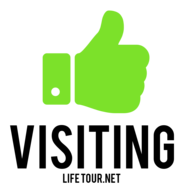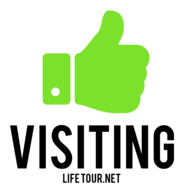 I love Voodoo temples, and many Hollywood writers certainly do as well. Check out the pictures below and discover where Master Yoda really came from!!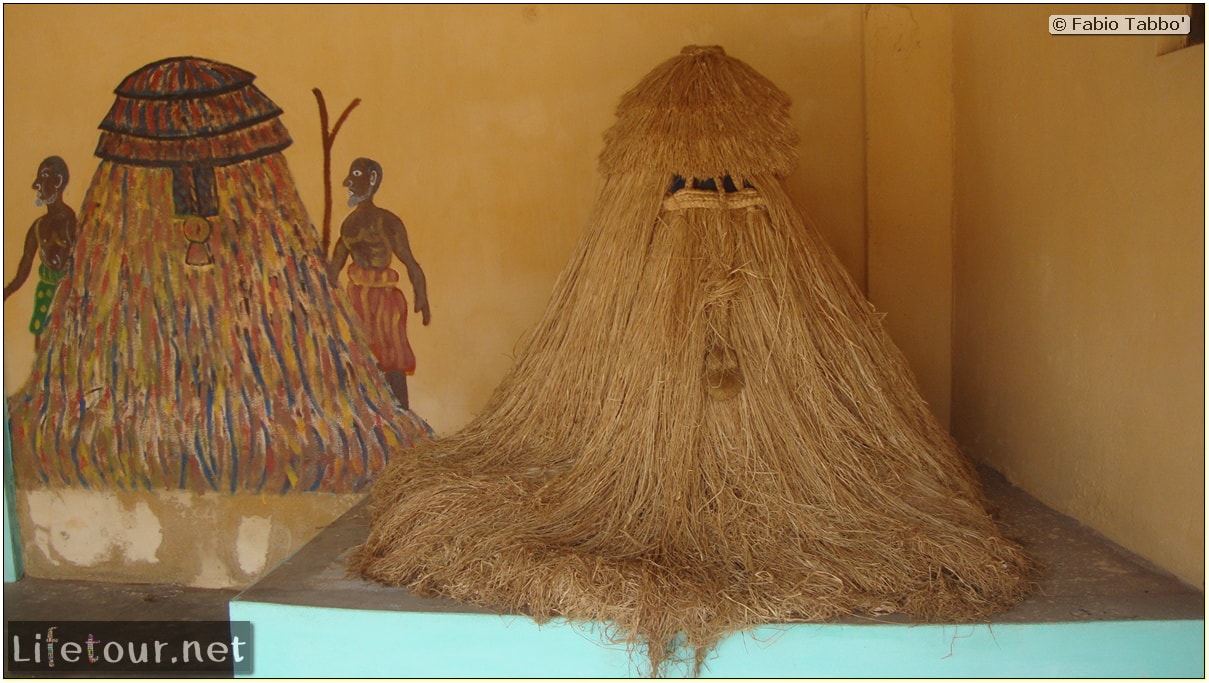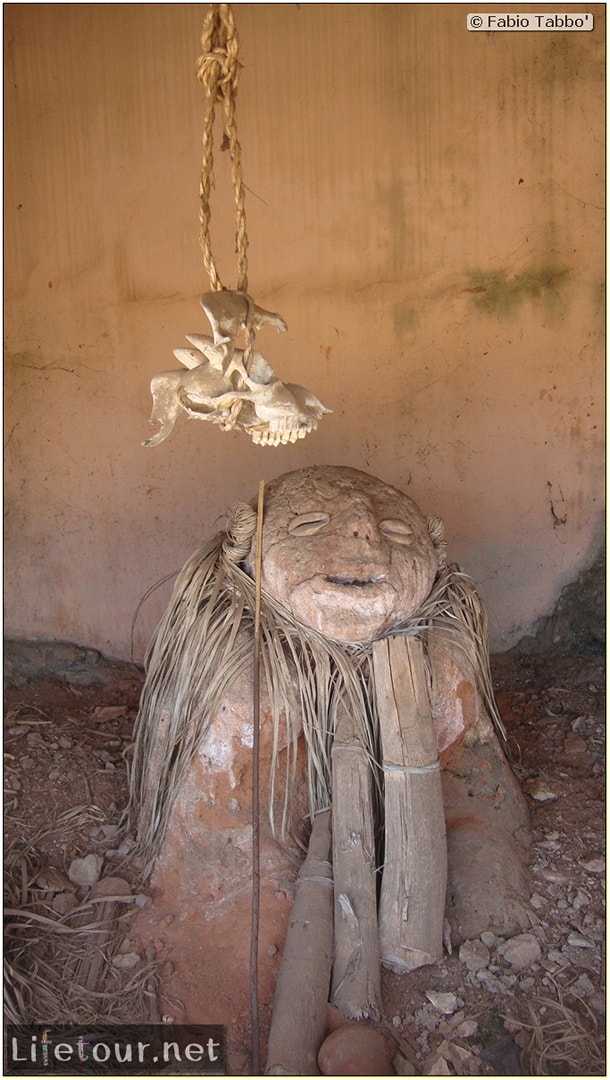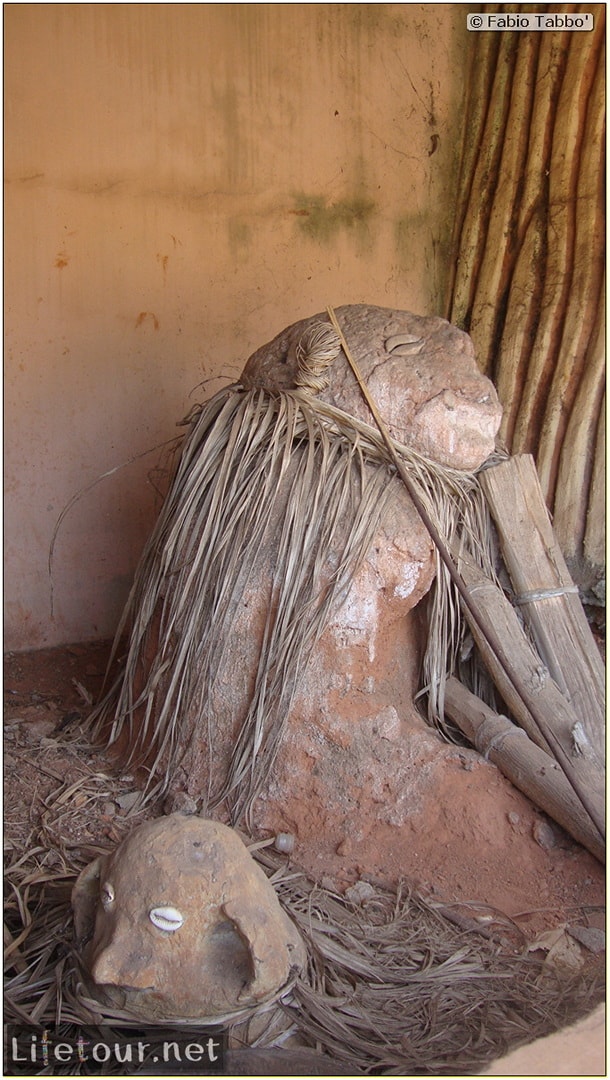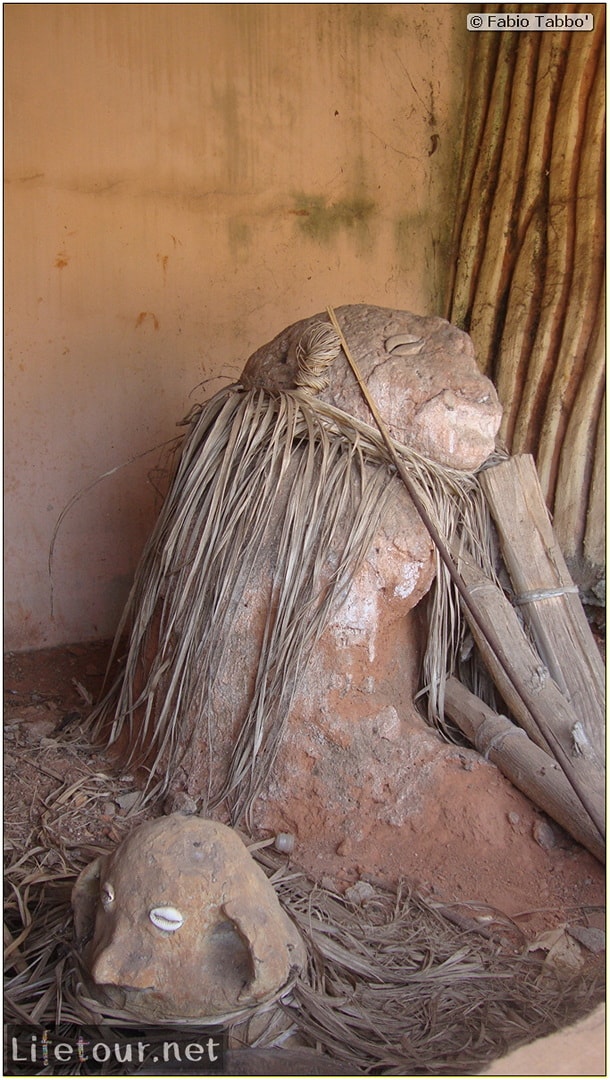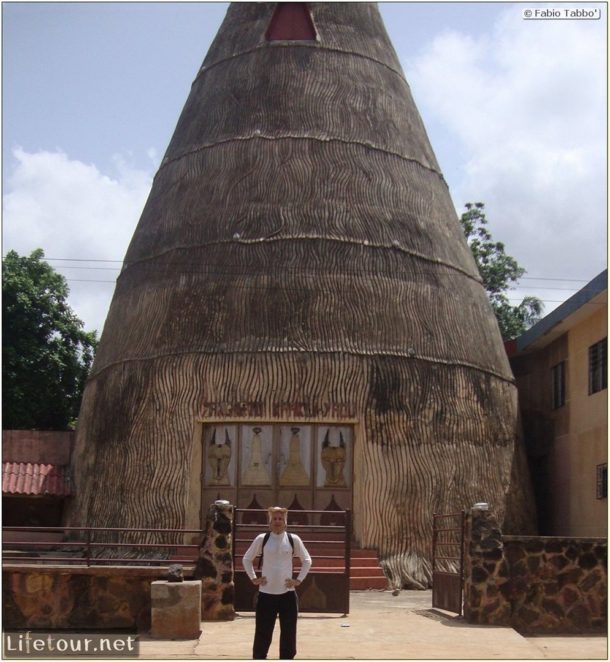 This section is currently under construction.