Porto-Novo is a port on an inlet of the Gulf of Guinea, in the southeastern portion of Benin. It was founded by the Portuguese in the 16th century, and the center still retains much of that influence.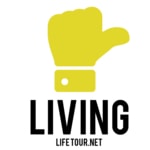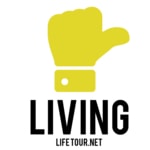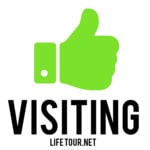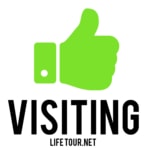 Porto Novo, the de facto capital of Benin, is a small village compared to Cotonou (the real economic center of the country), but has a lot to offer: voodoo temples, royal palaces and many Portuguese colonial buildings which will probably collapse in the next few years.
This section is currently under construction.