The Integrated Naval Base Admiral Berisso (Ushuaia, Tierra del Fuego) (BNUS) is the southernmost port of the Armada Argentina, where it projects its power on the Argentinean side of the Beagle Channel. It is also the main port and logistics center for access to Argentine Antarctica.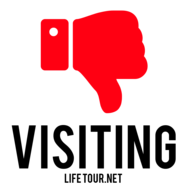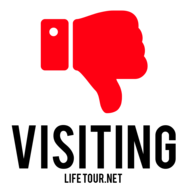 The naval base is quite a long walk from down town, and cannot be visited inside. The interesting part though is the set of slogans against the UK, due to the Falklands war (one read: "Entry forbidden to British pirates").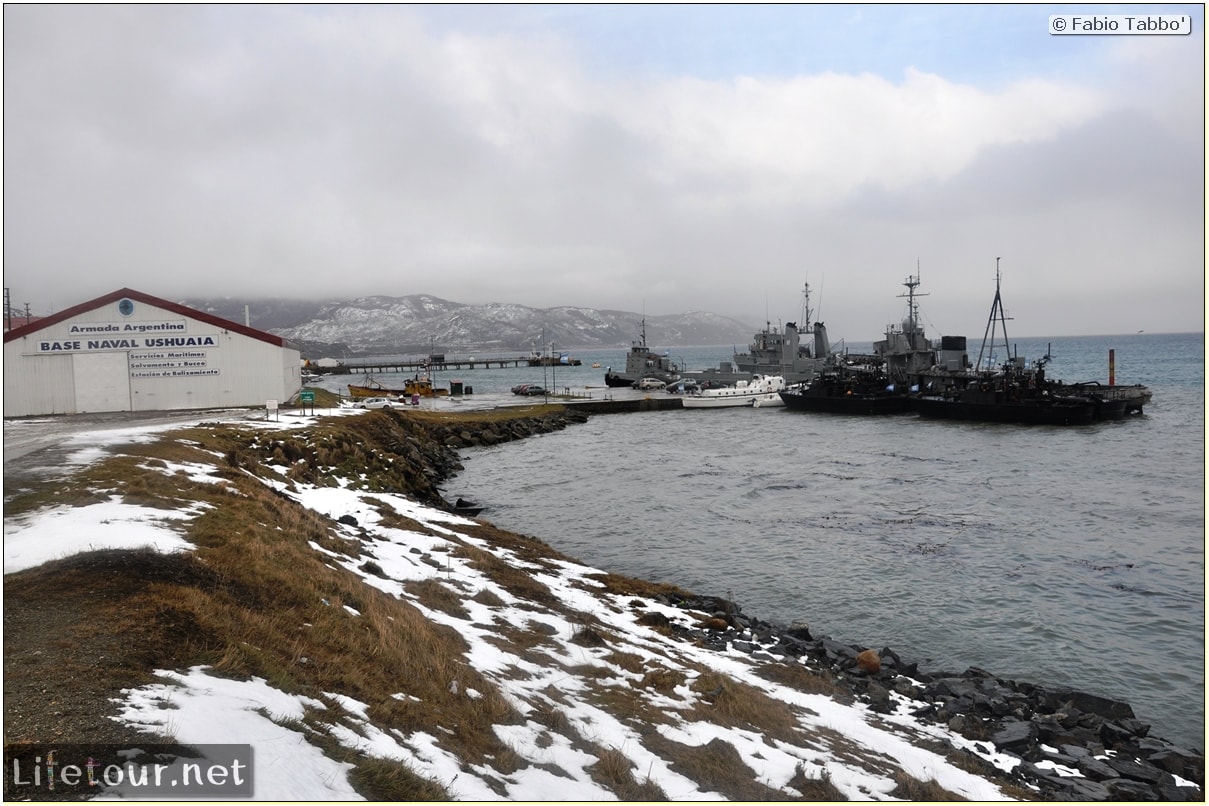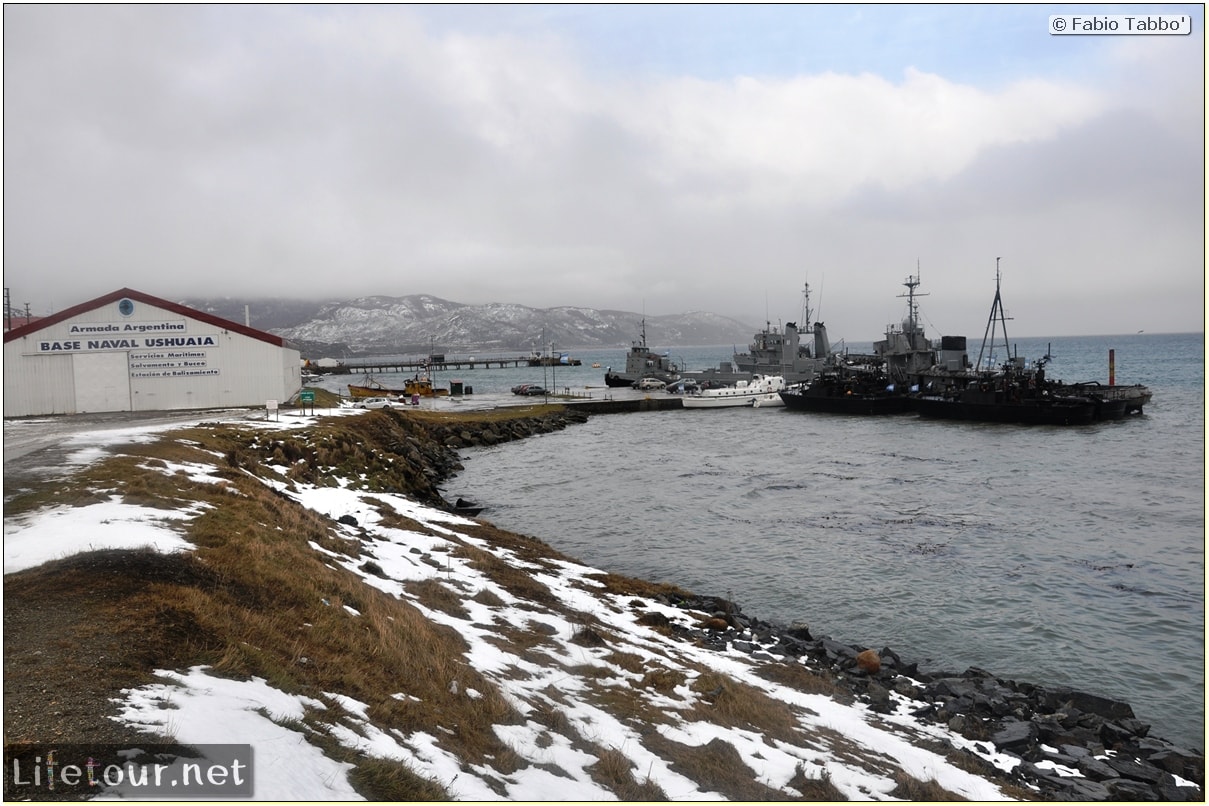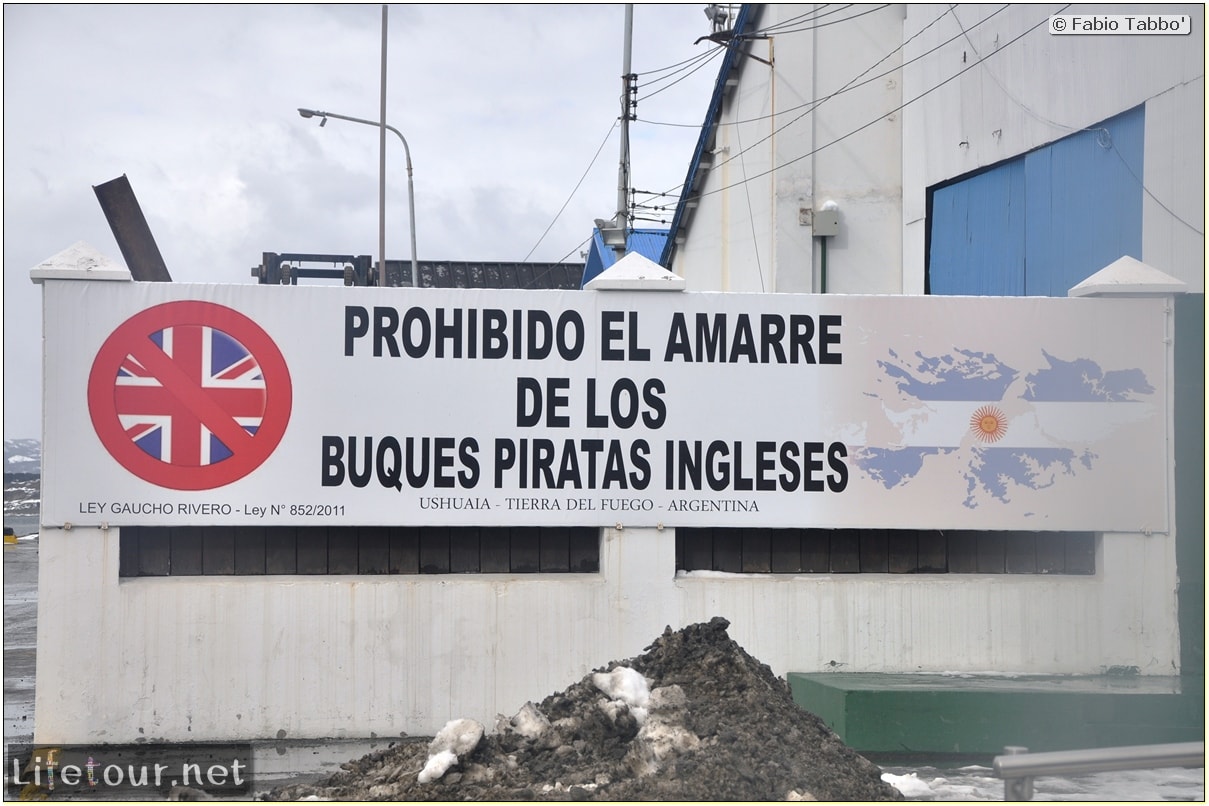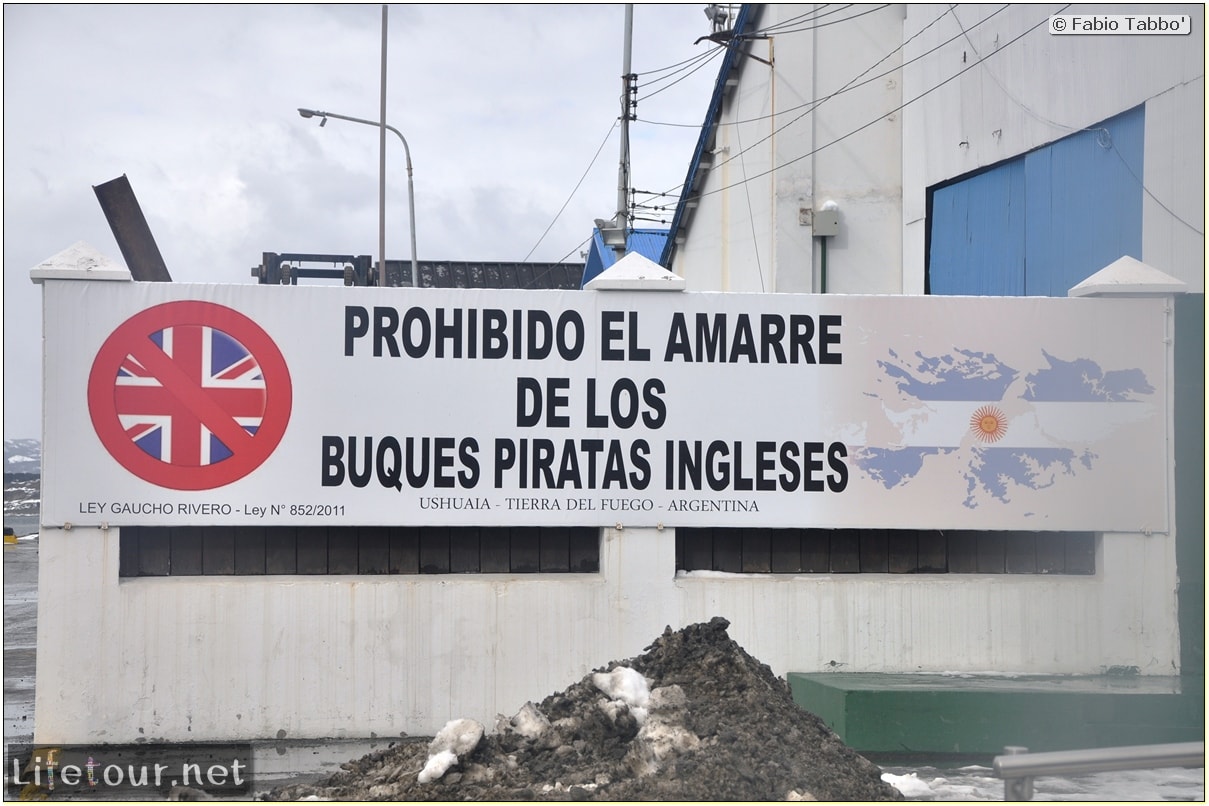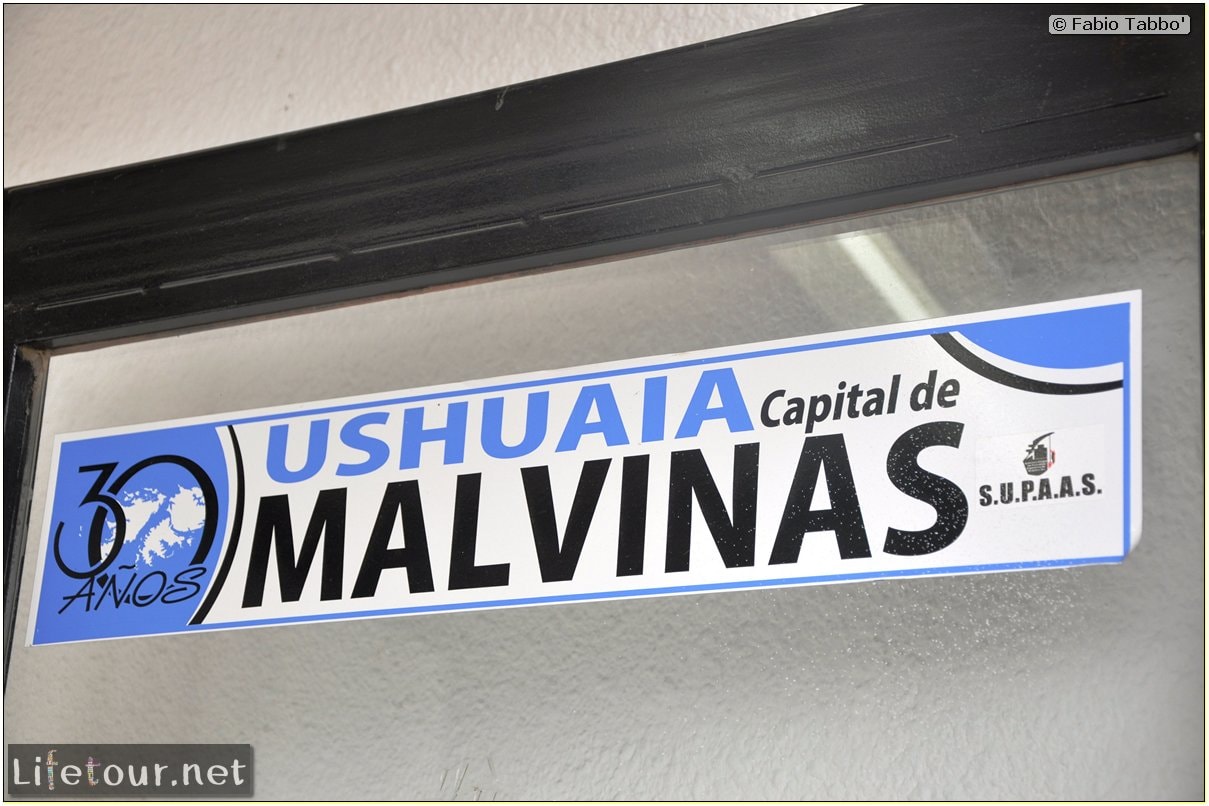 This section is currently under construction.