Martial Glacier, a few kilometers to the northeast of the City of Ushuaia, is the most important source of fresh water in Ushuaia. At the foot of the glacier, there is a small winter ski resort with a chairlift.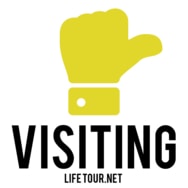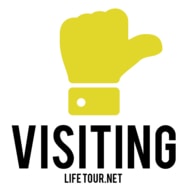 A sunny morning I decided to climb the mountain, up to the glacier Martial. Then things went downhill, so to speak…
This section is currently under construction.