Les Eclaireurs Lighthouse is a slightly conically-shaped lighthouse standing on the northeastern-most island of the five Les Eclaireurs islands, which it takes its name from, 5 nautical mile east of Ushuaia in the Beagle Channel. It is known to the Argentines as the Lighthouse at the End of the World (Faro del fin del mundo).
Address: Canal Beagle, Ushuaia, Tierra del Fuego, Argentina
Height: 11 m
Opened: 23 December 1920
Light source: solar power
Tower shape: cylindrical tower with balcony and lantern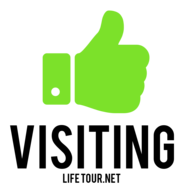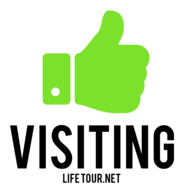 Here we go again, the usual BS ""end-of-the-world [fill in the blanks]"". In this case, end-of-the-world lighthouse. This said, I totally love abandoned lighthouses, it is a pity that this one cannot be visited (you can only see it from the boat).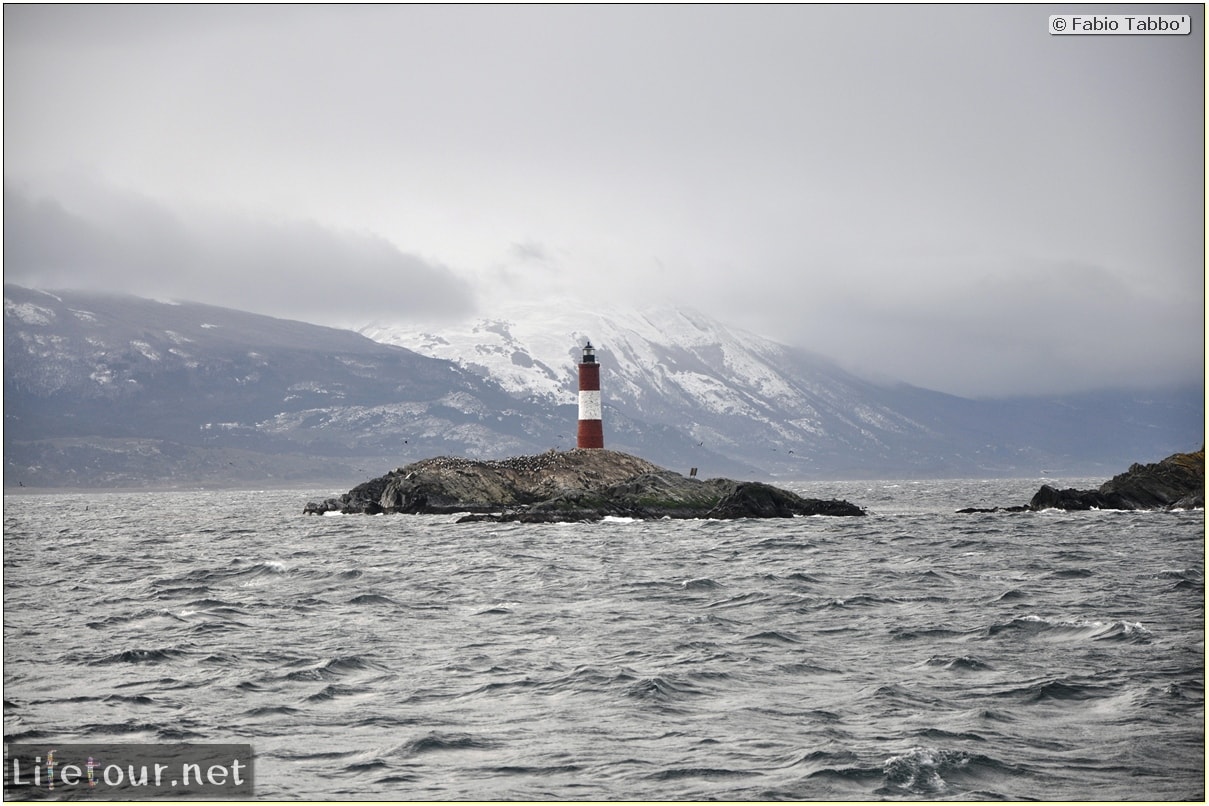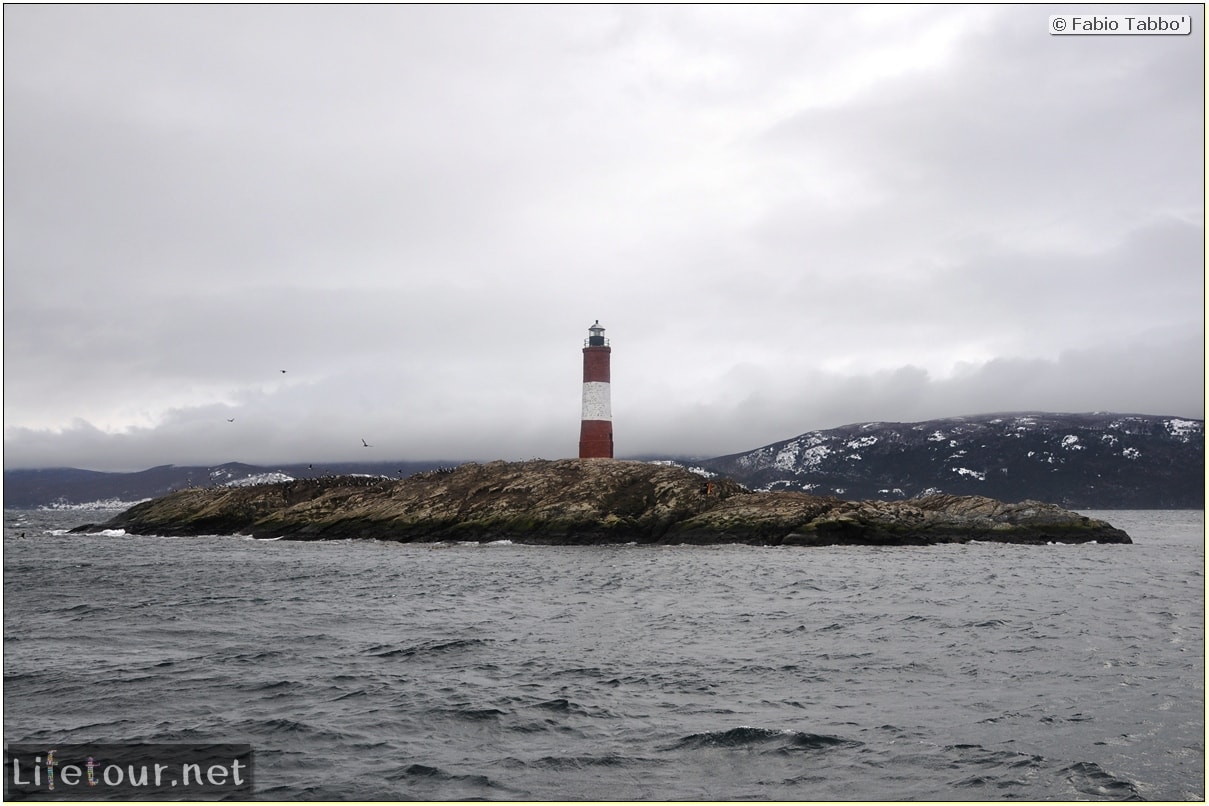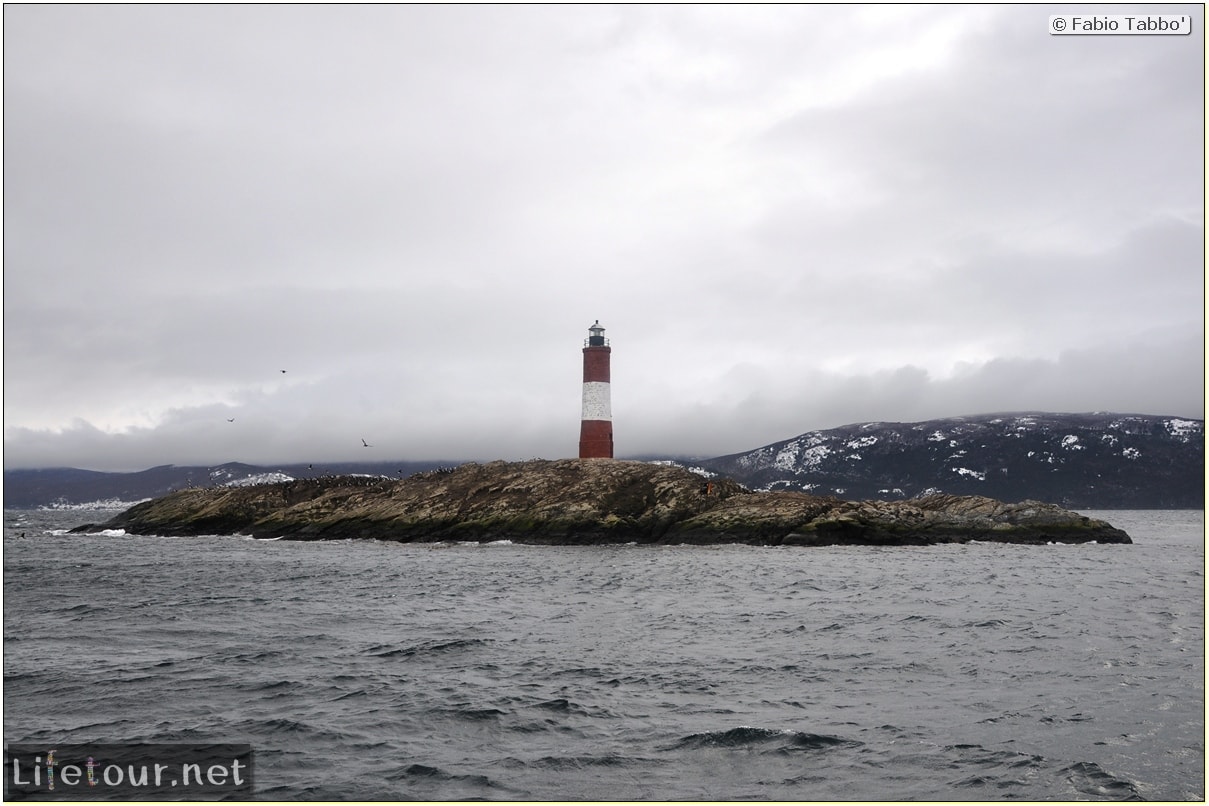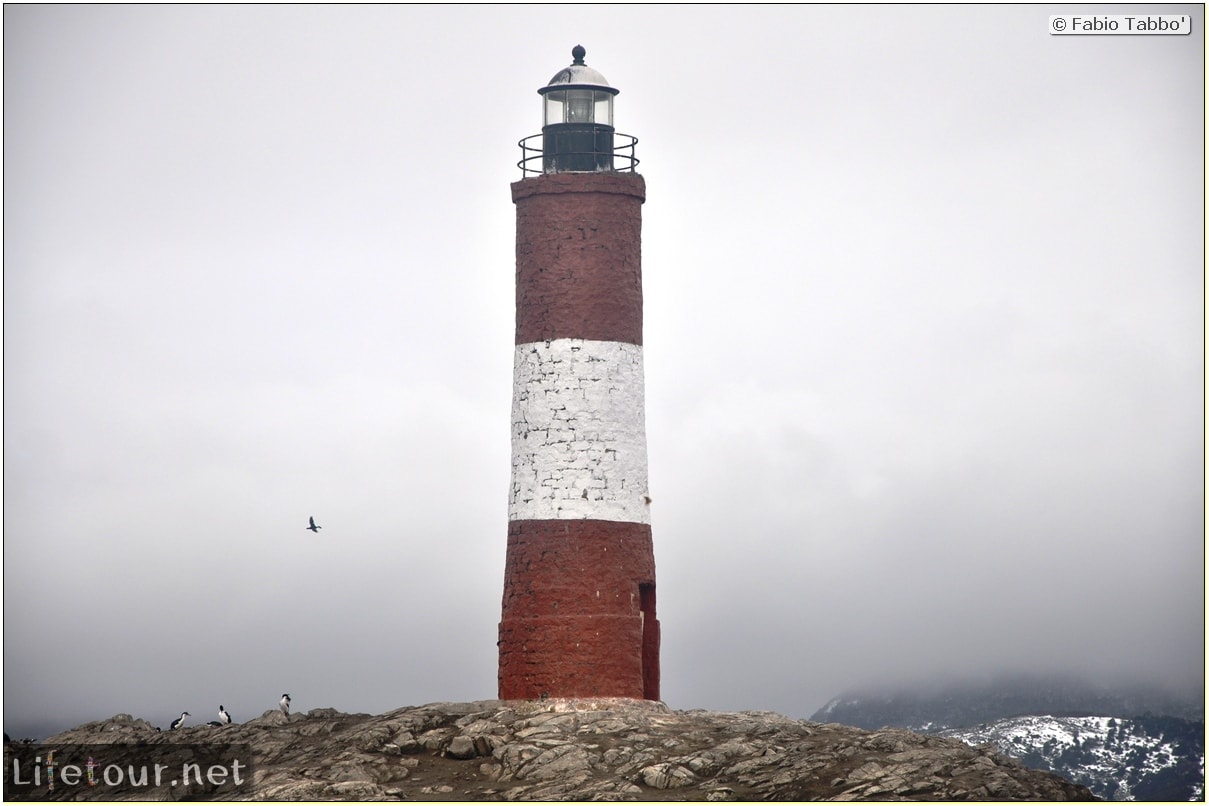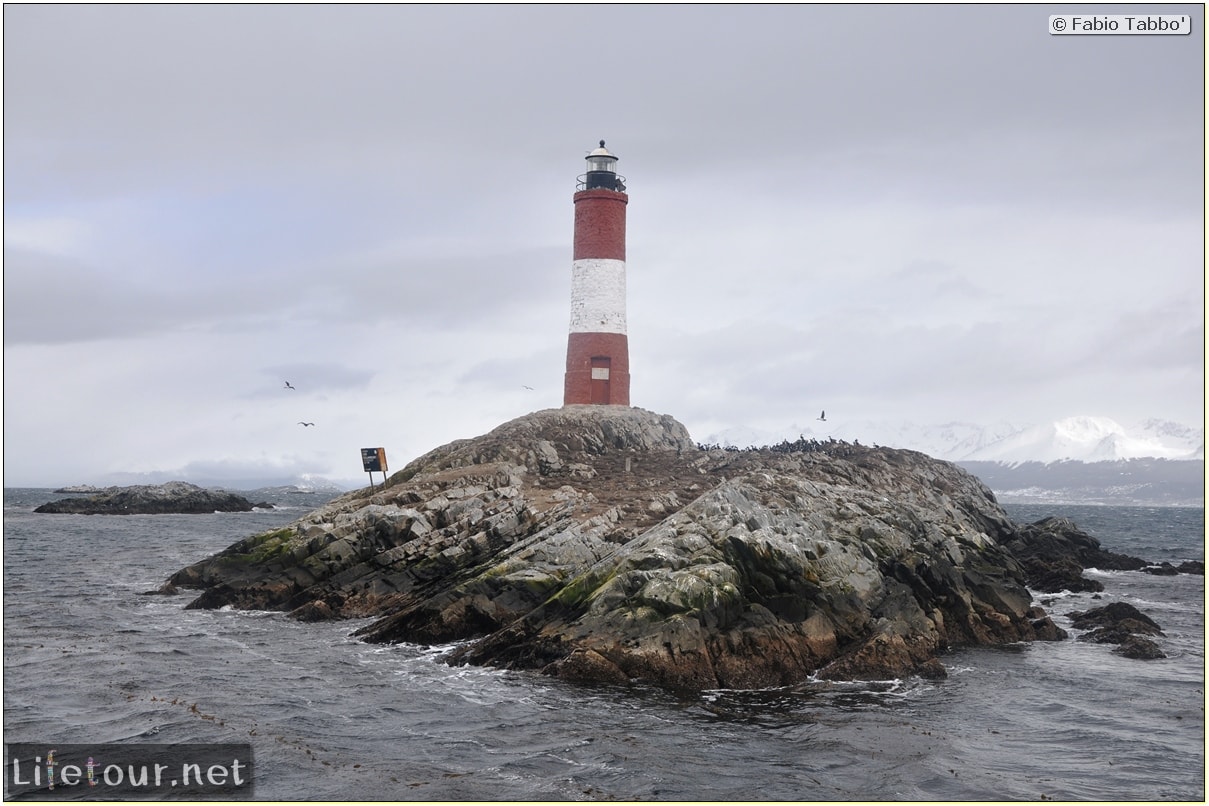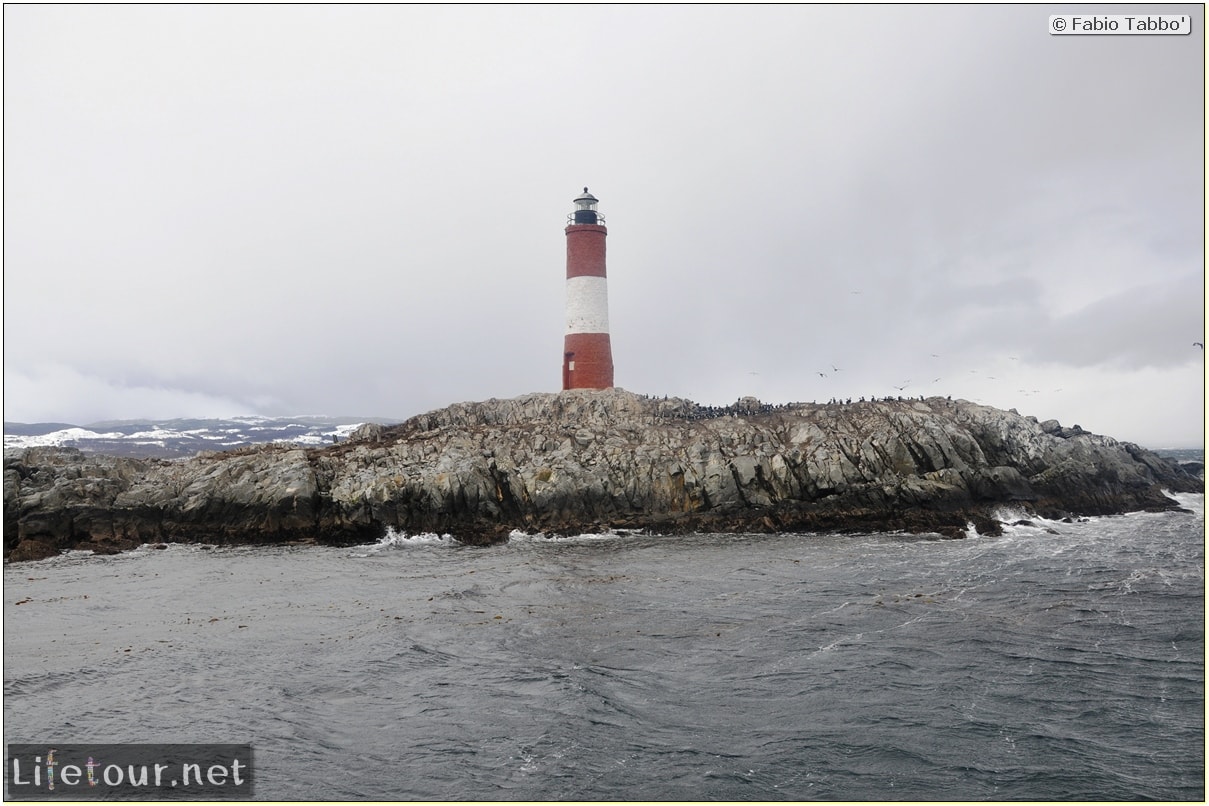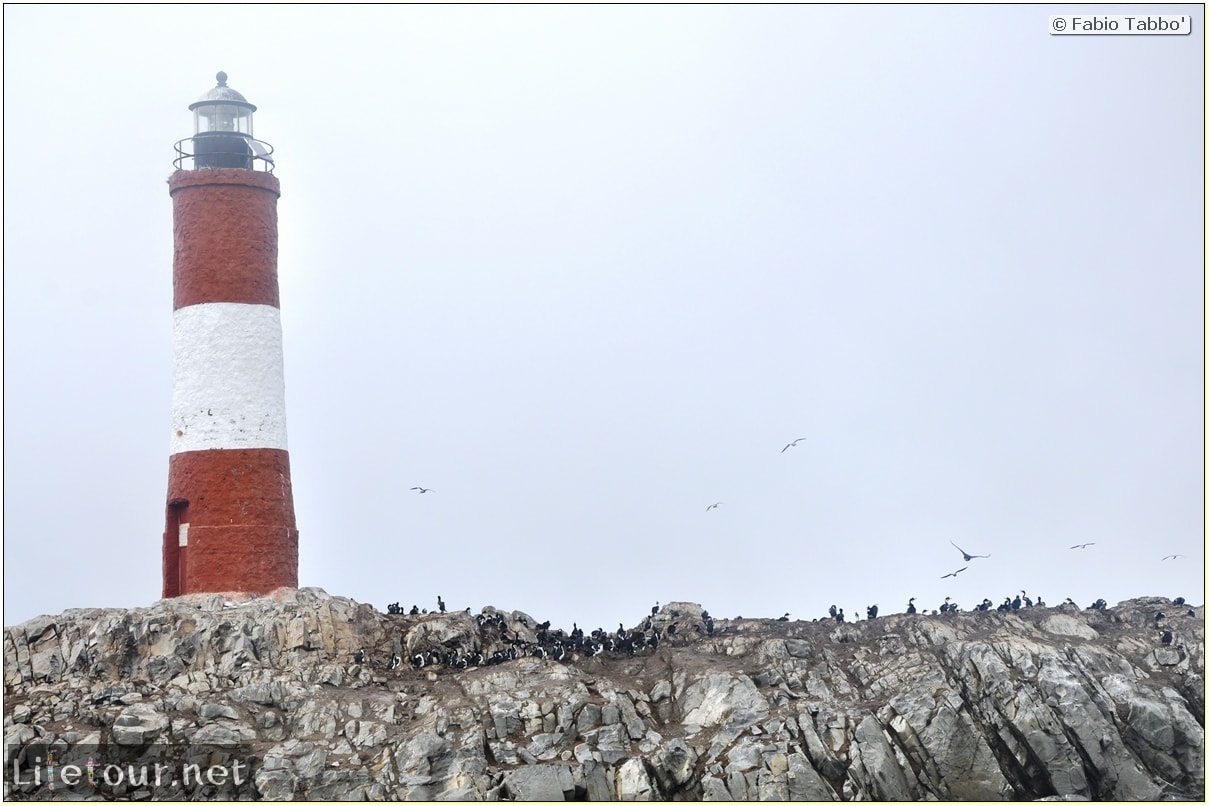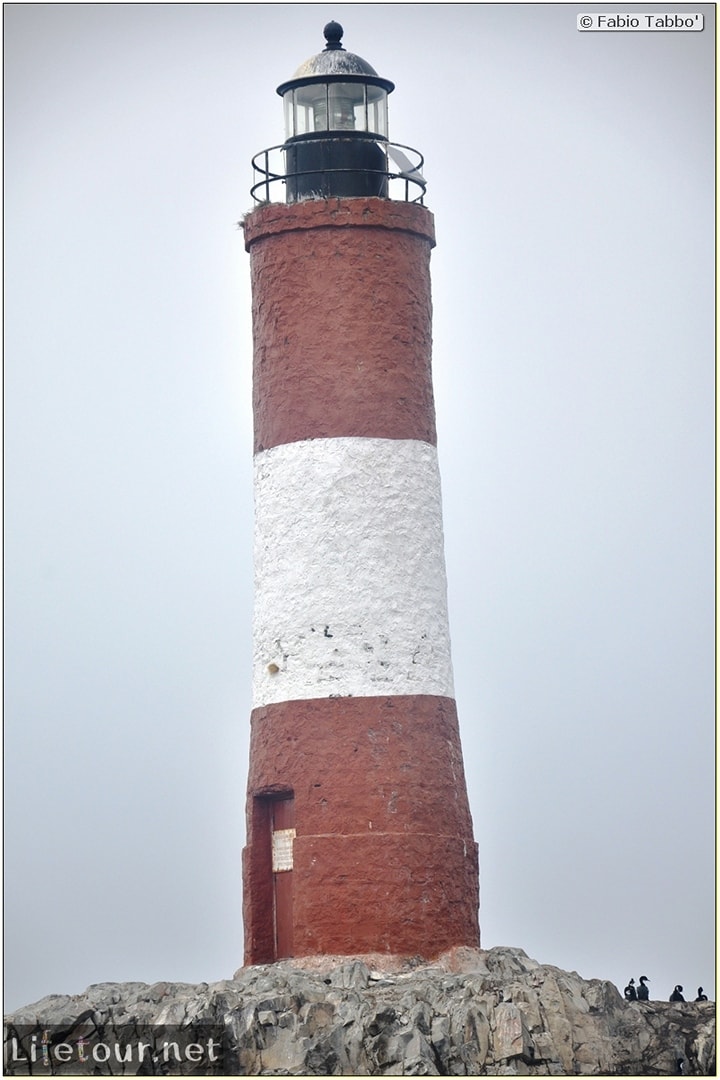 This section is currently under construction.