The Iguazu Falls are arranged in a way that resembles a reversed letter "J". The border between Brazil and Argentina runs through the Devil's Throat. On the right bank is the Brazilian territory, which has just over 20% of the jumps of these falls, and the left side jumps are Argentine, which make up almost 80% of the falls.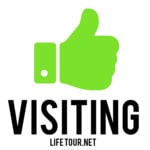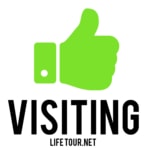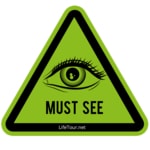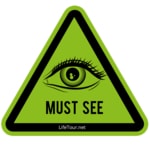 The Iguazu falls need no introduction. Upon visiting, the US First Lady Eleanor Roosevelt exclaimed, ""Poor Niagara!""
You would be disappointed only if you expect one giant fall: what you will find are instead a multitude of smaller falls, disseminated among a vast territory.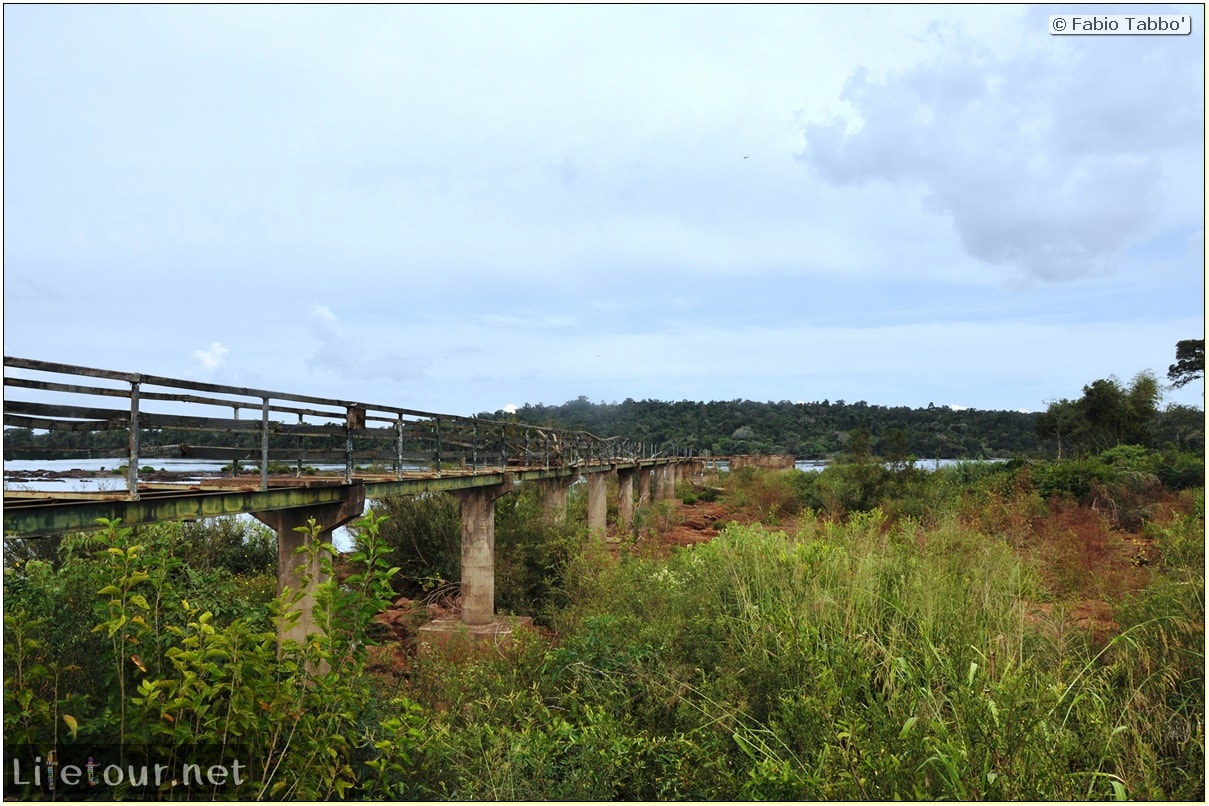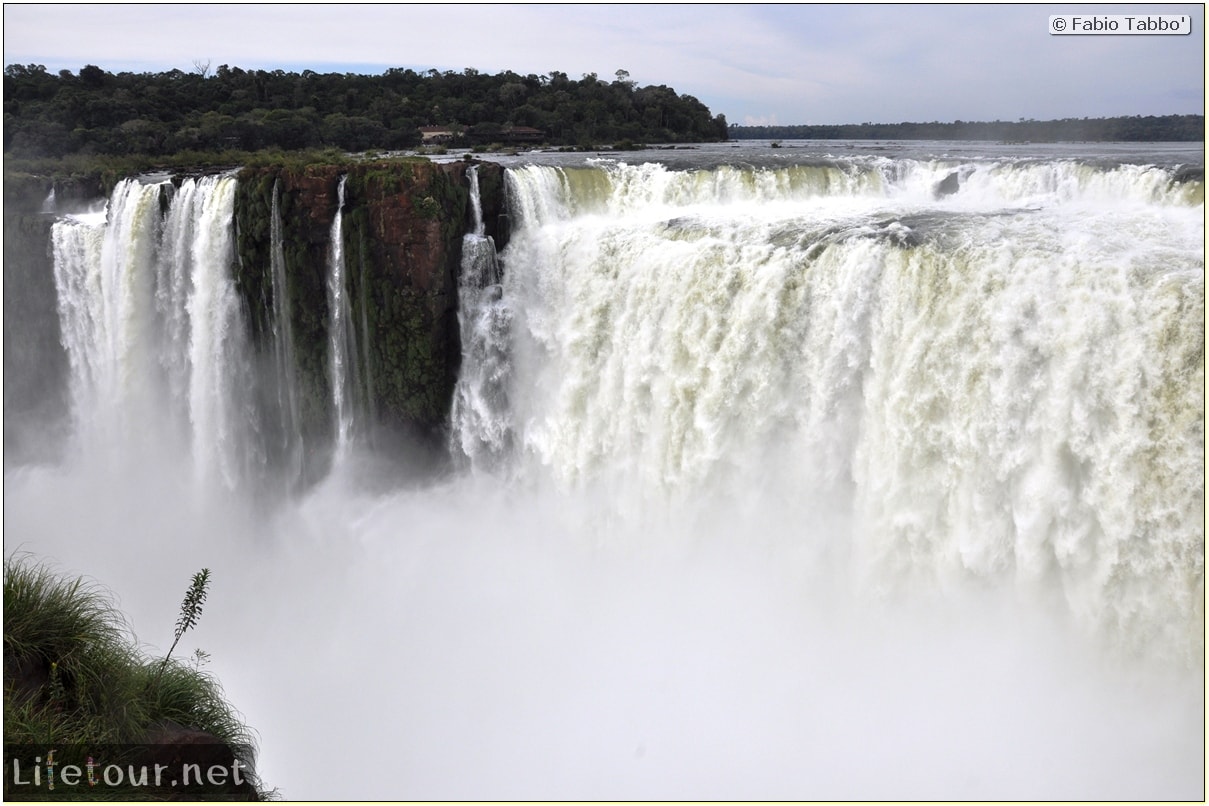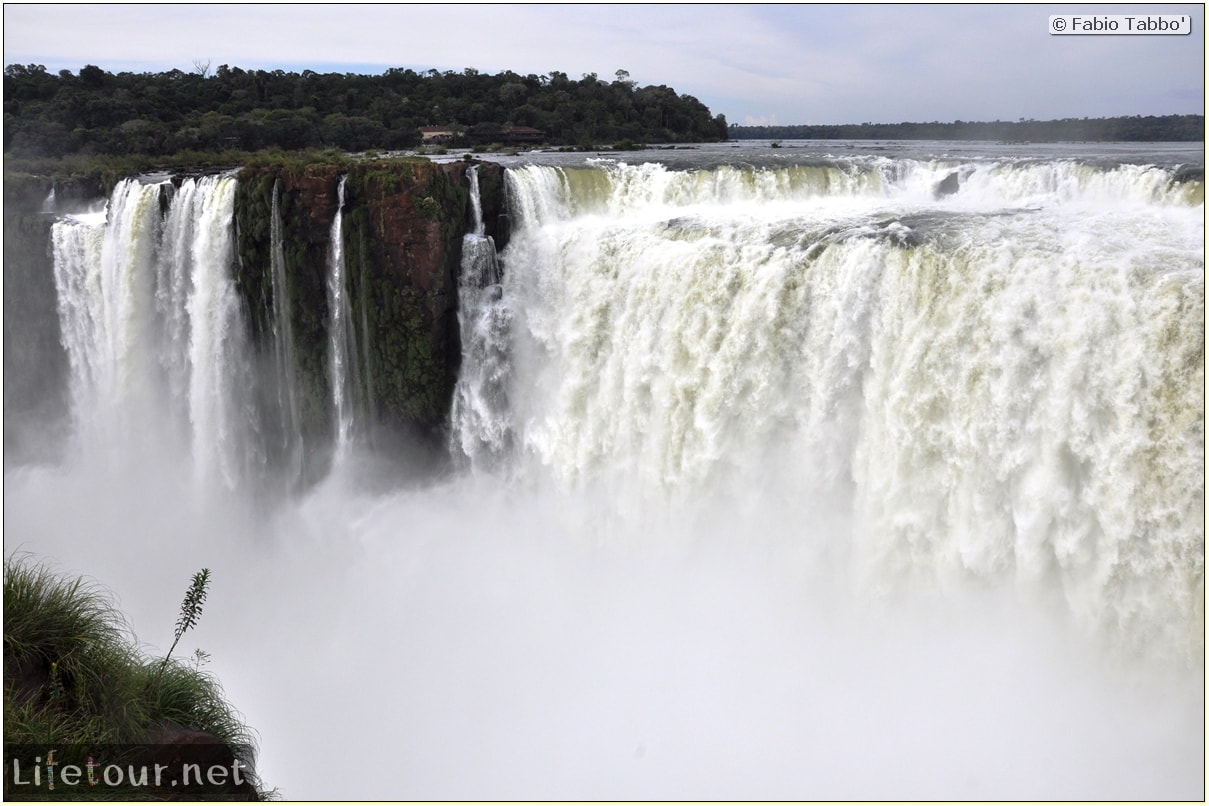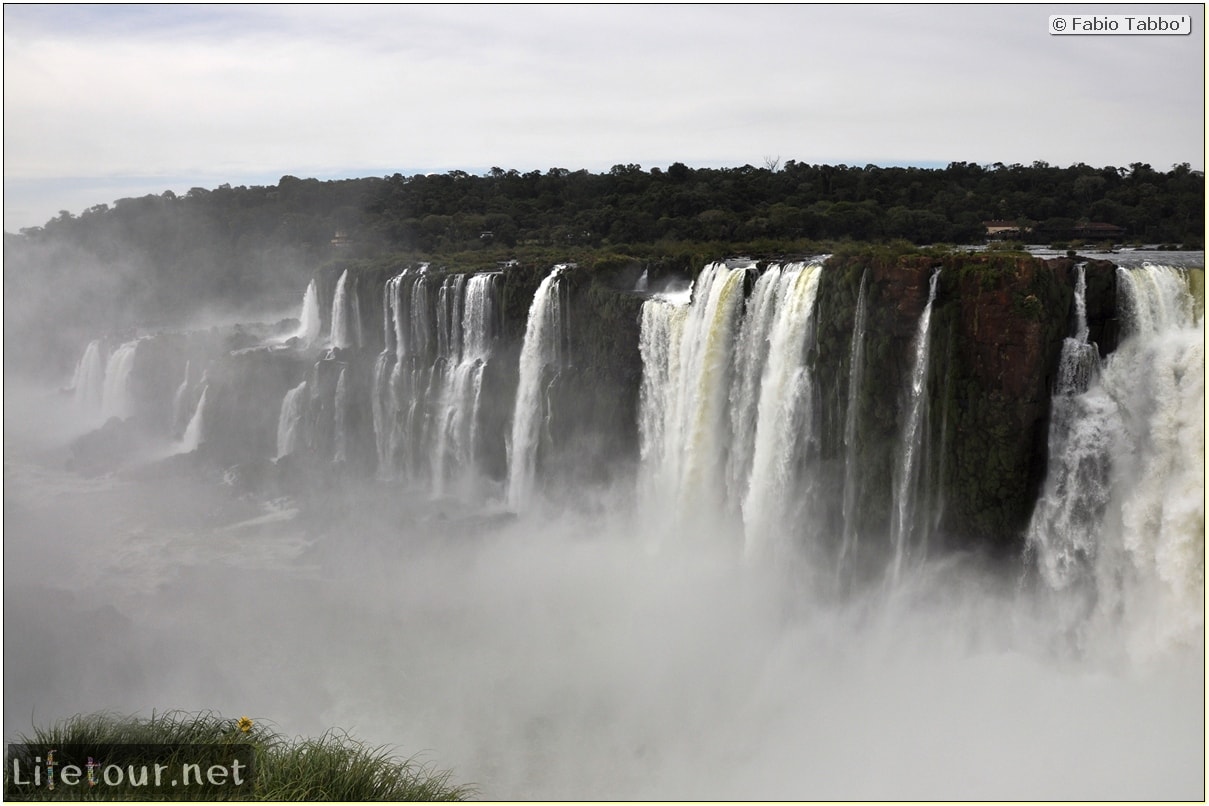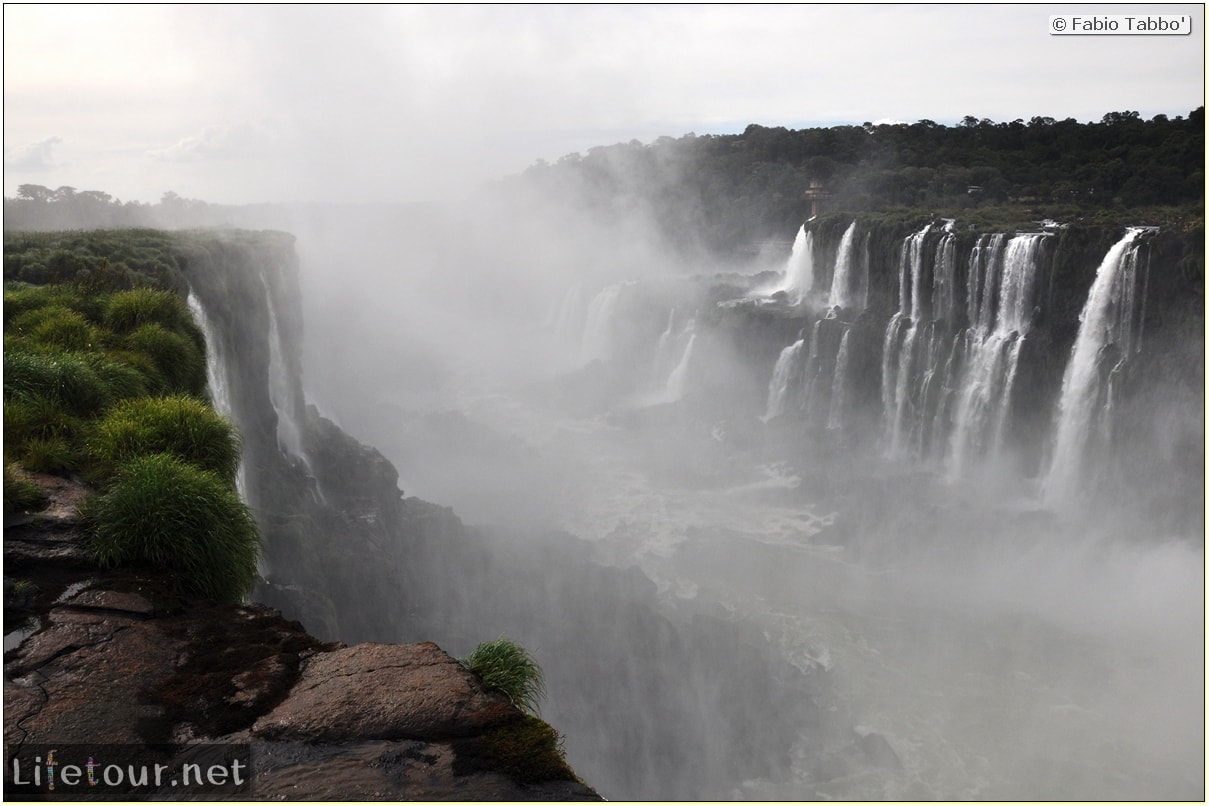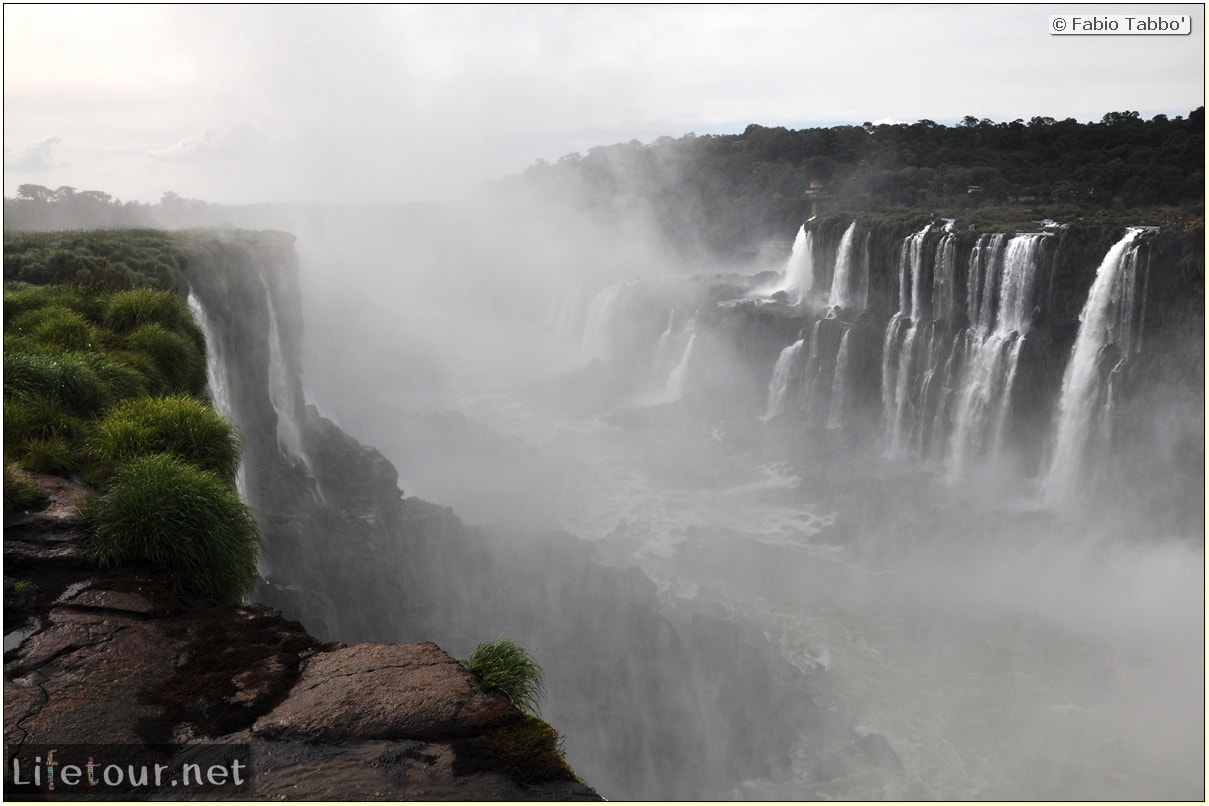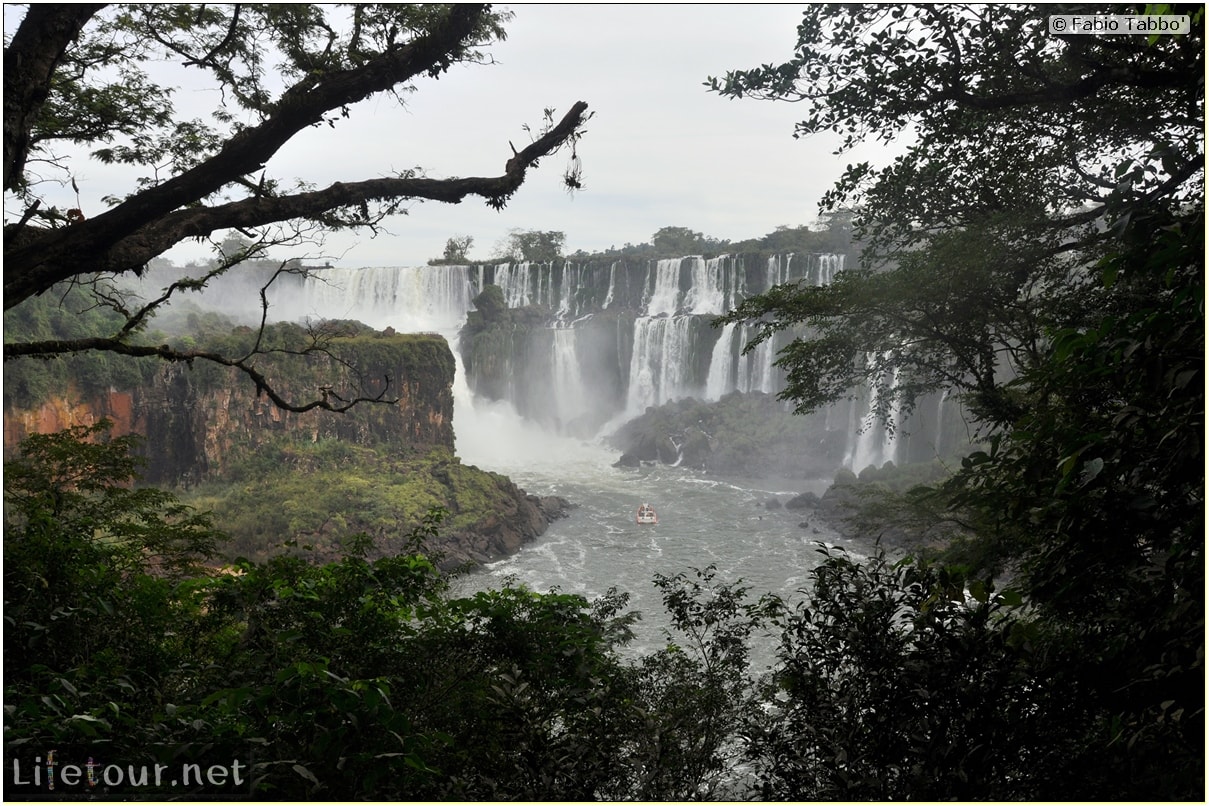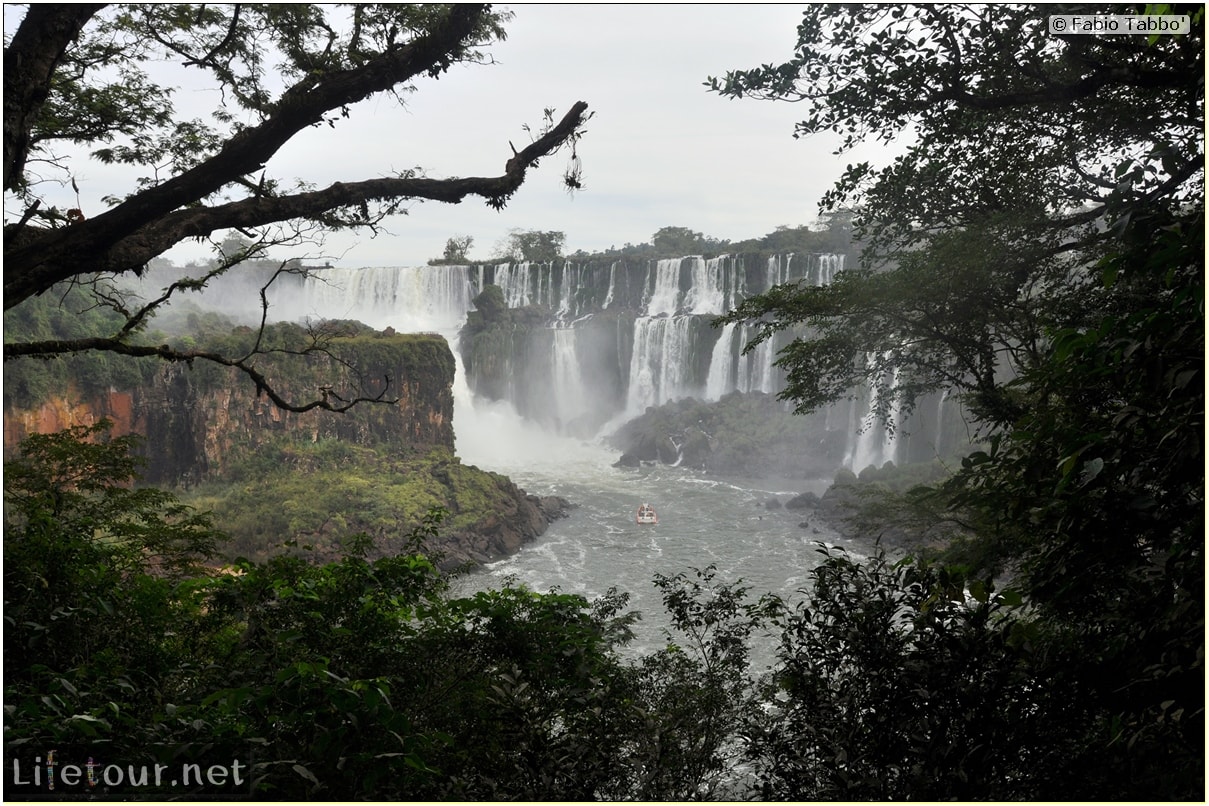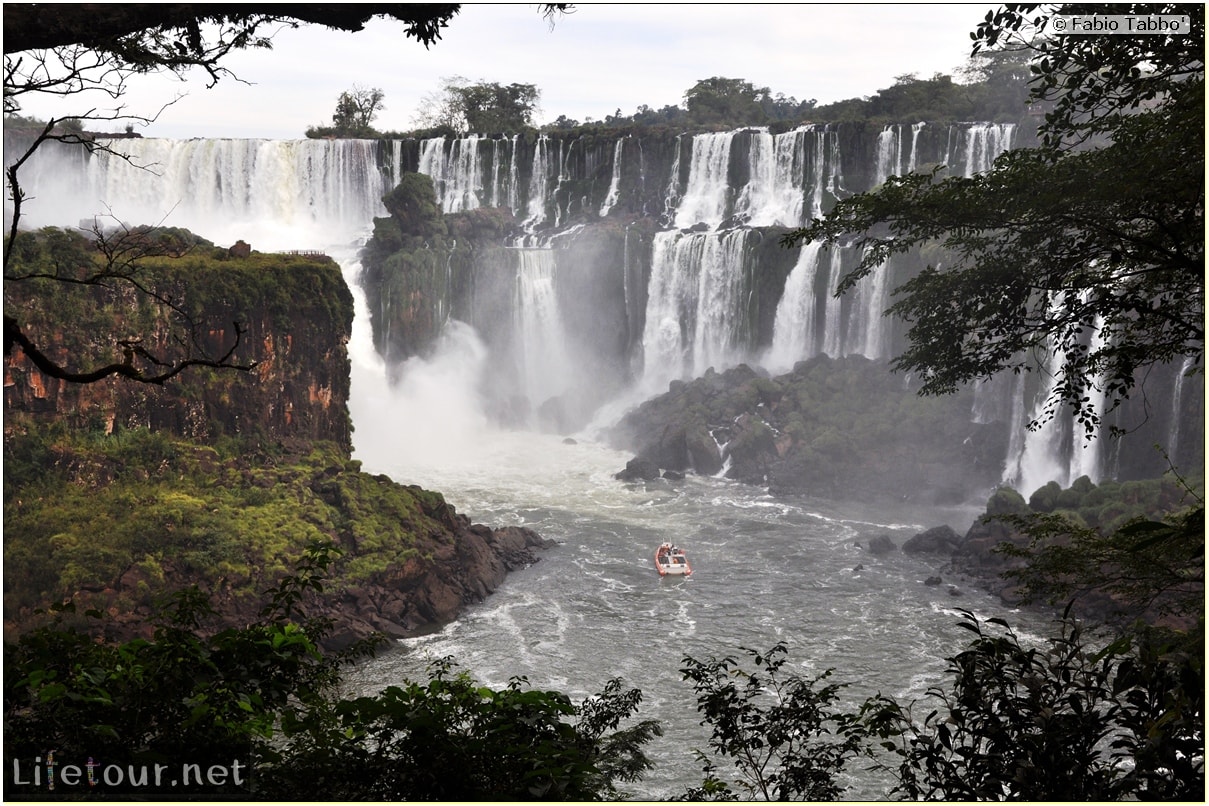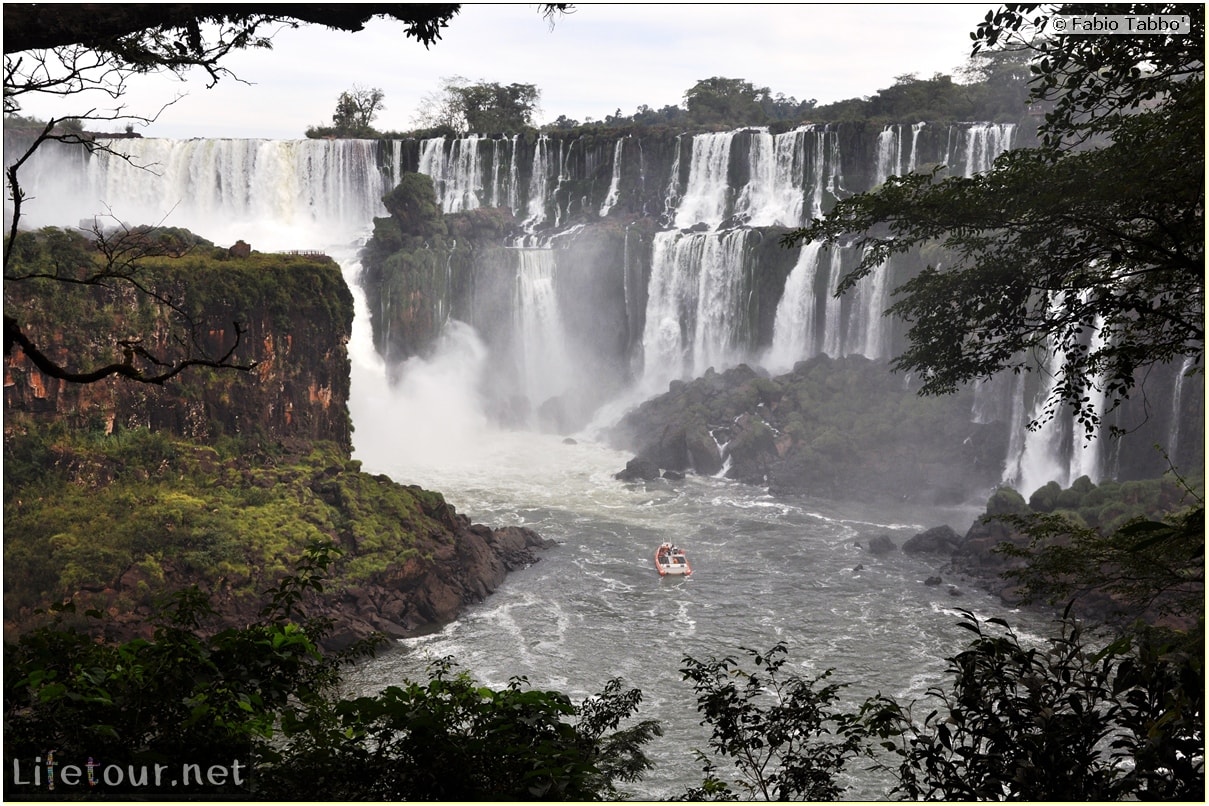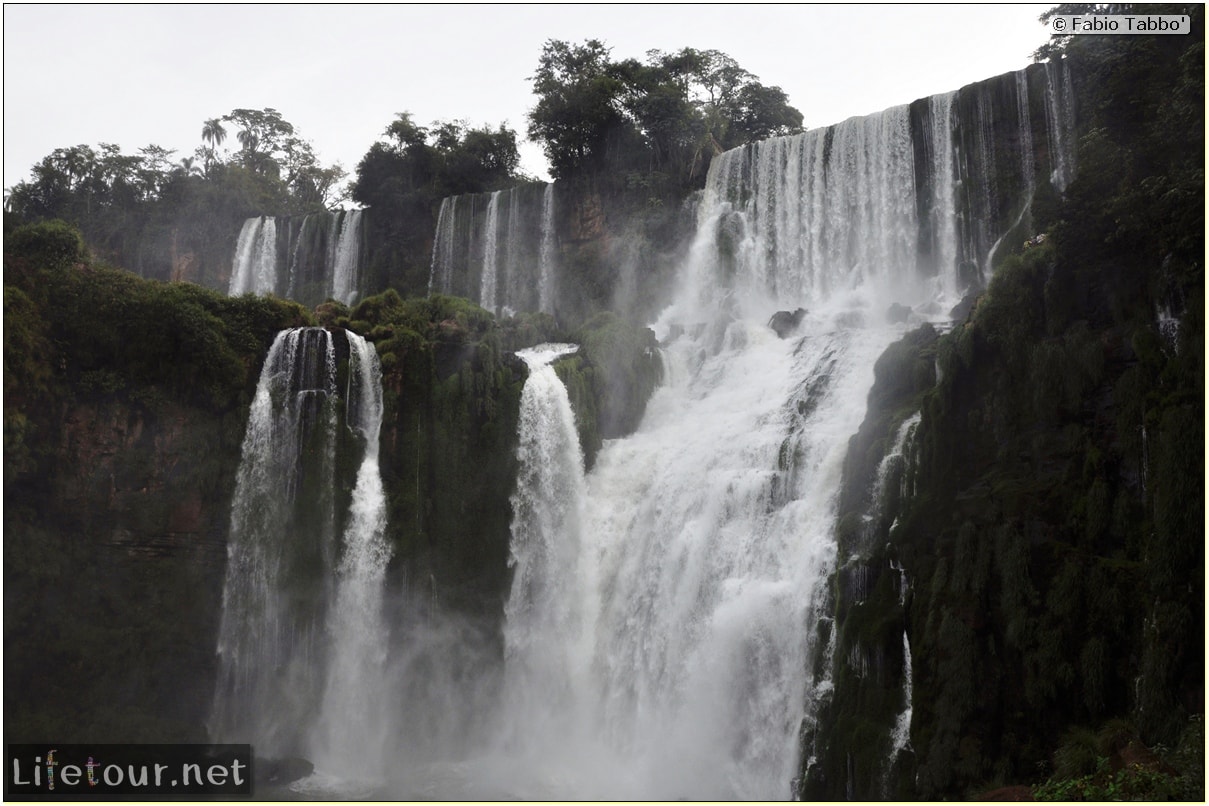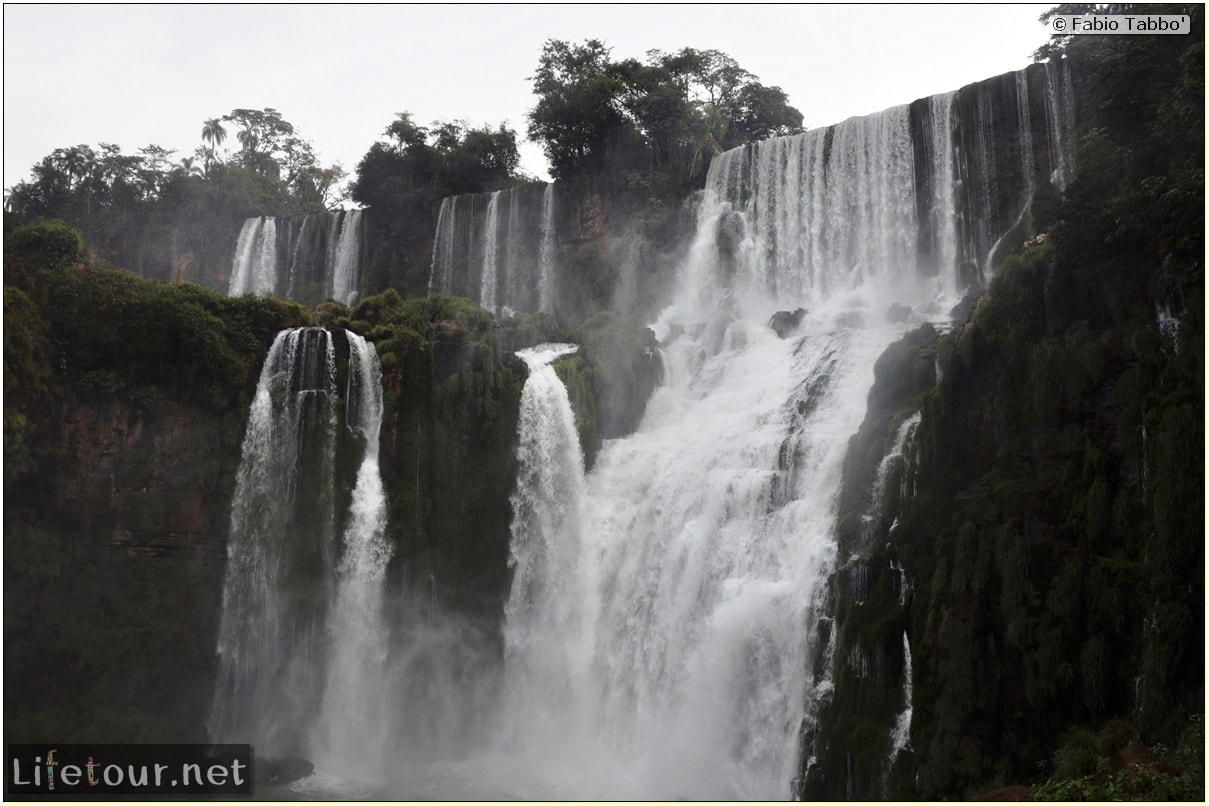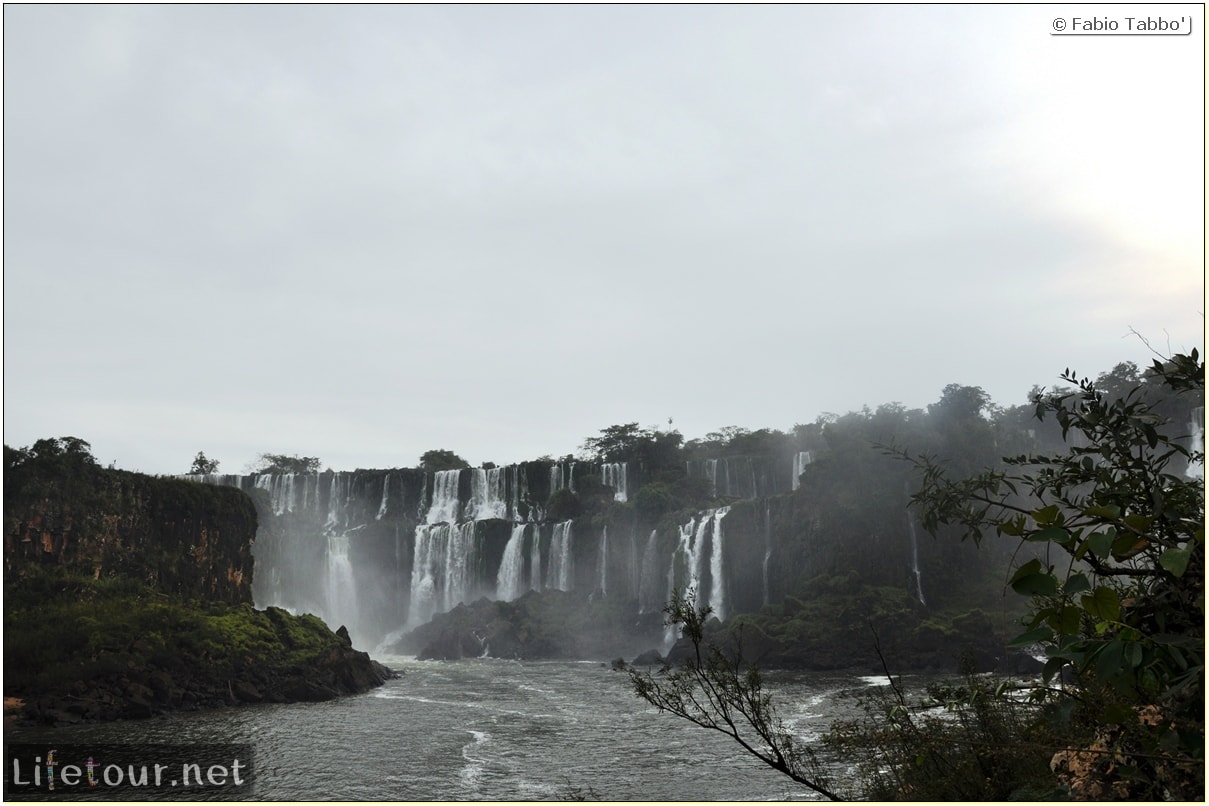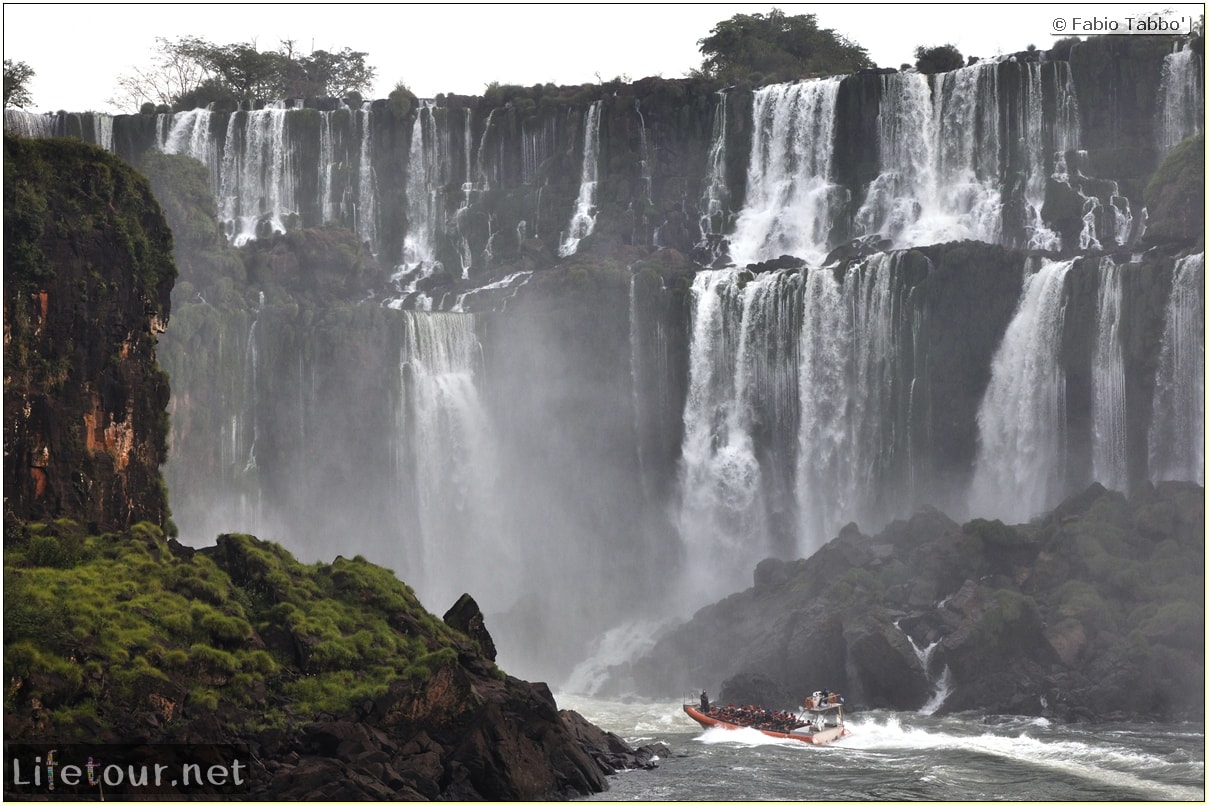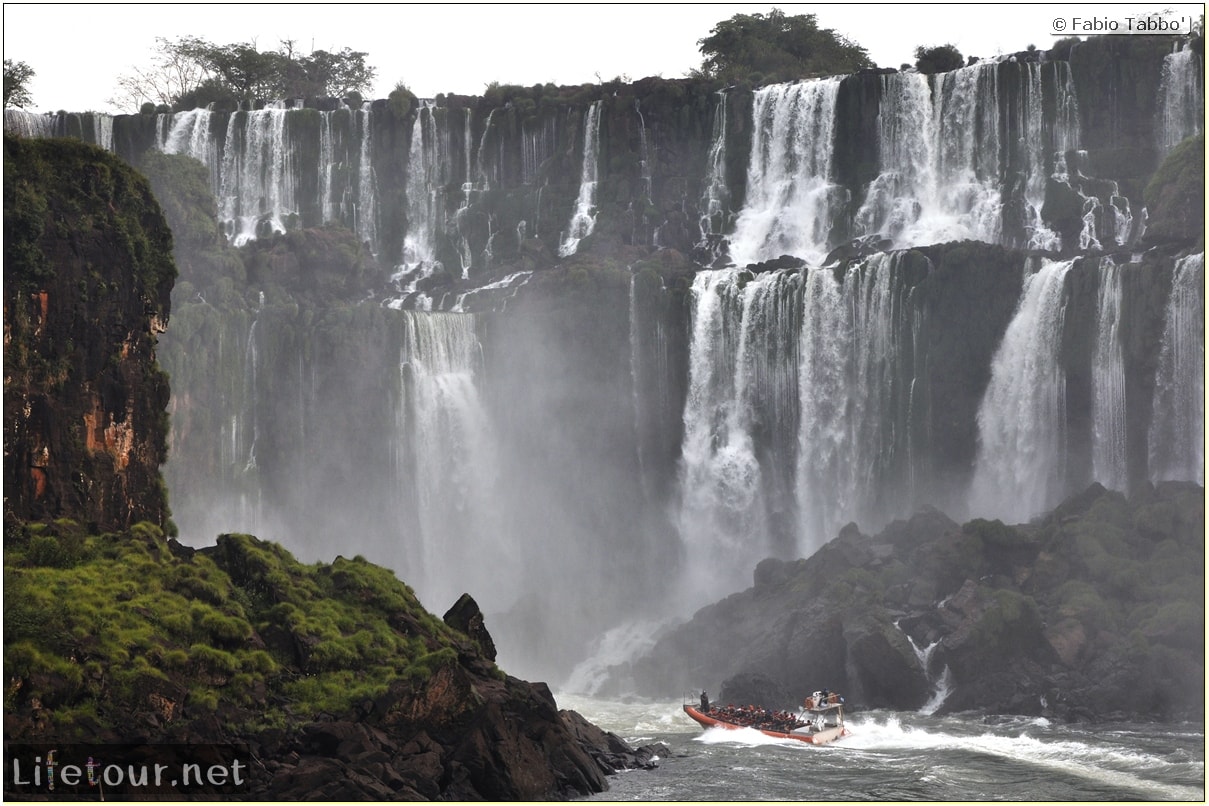 This section is currently under construction.