The fauna of the park includes several rare and threatened species: jaguar, jaguarundi, South American tapir, ocelot, tirica, anteater, the black-fronted piping guan, the harpy eagle, and the yacare caiman. One can also find birds like the great dusky swift and large toucans, mammals like the coatí, and a diversity of butterflies.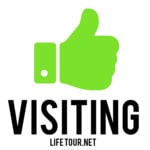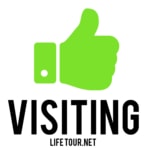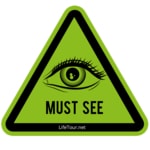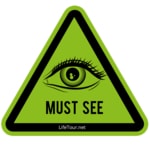 You will see a lot of tapirs, raccoons and weird birds, but the thousands of large multi-colored butterflies flying across the rainbows steal the scene!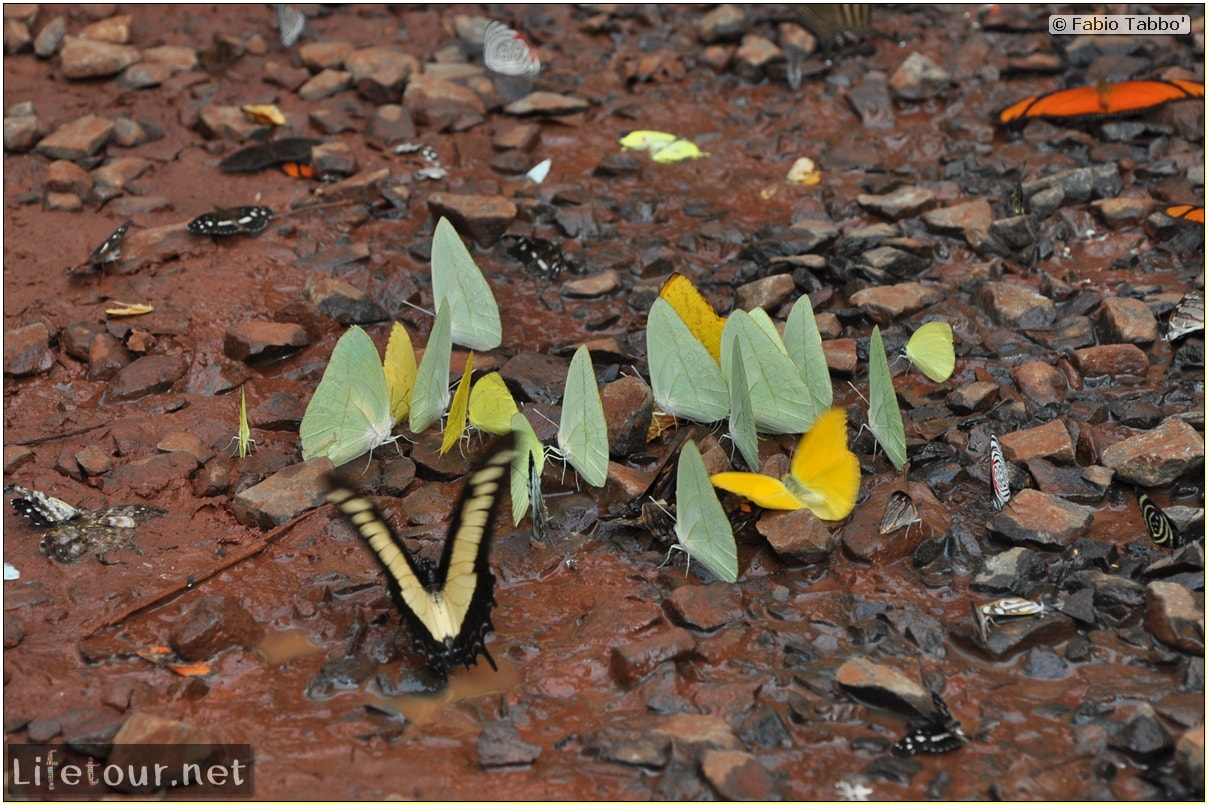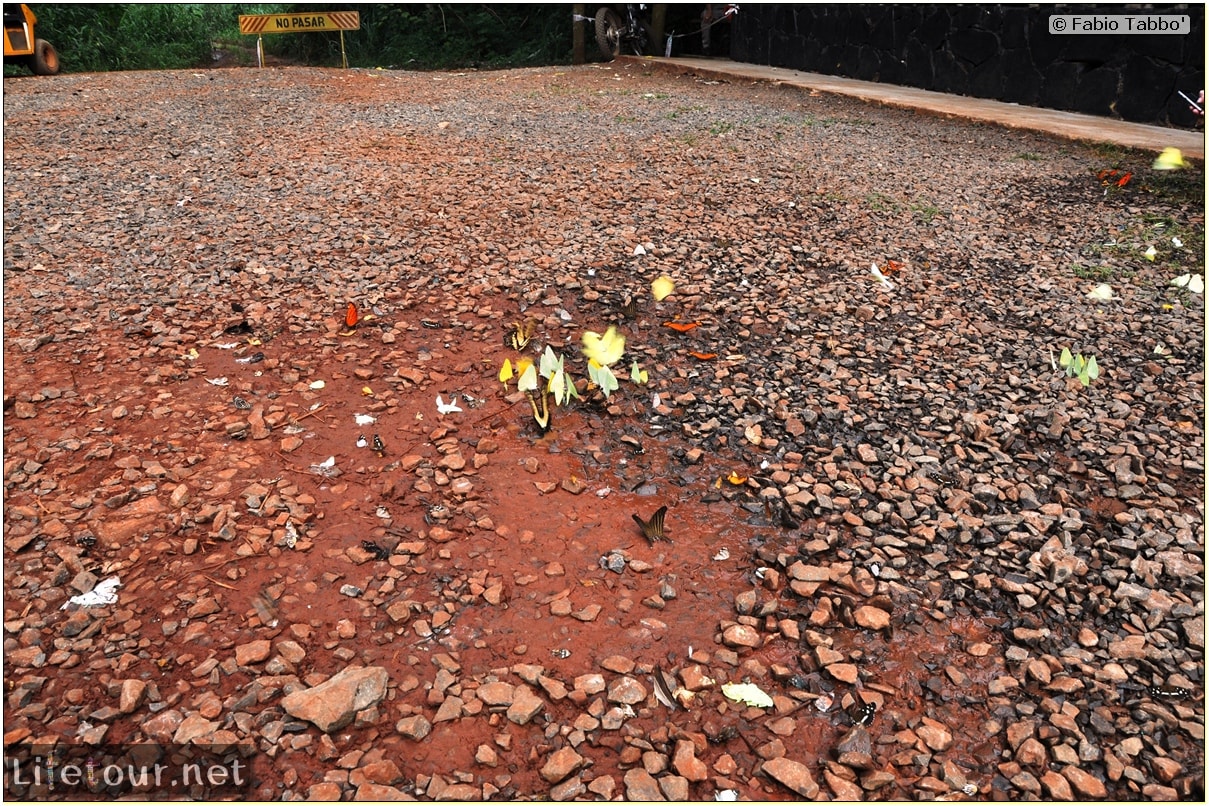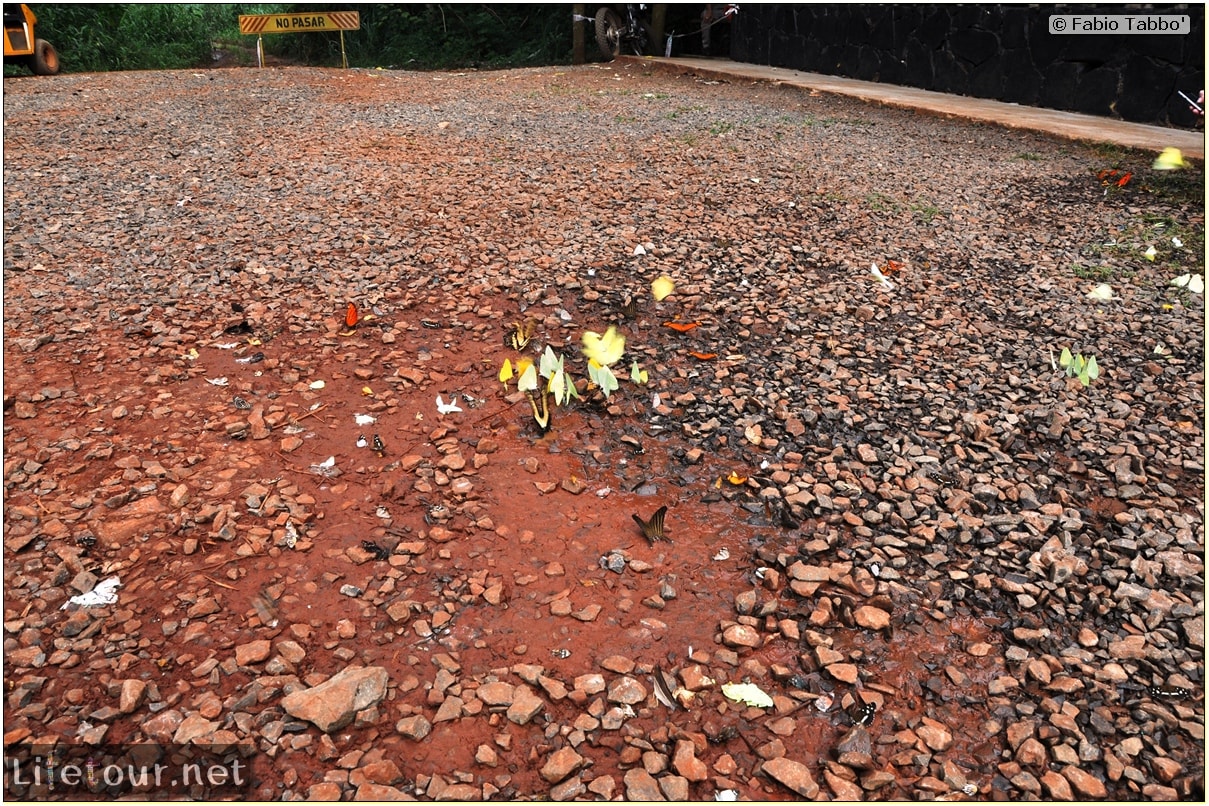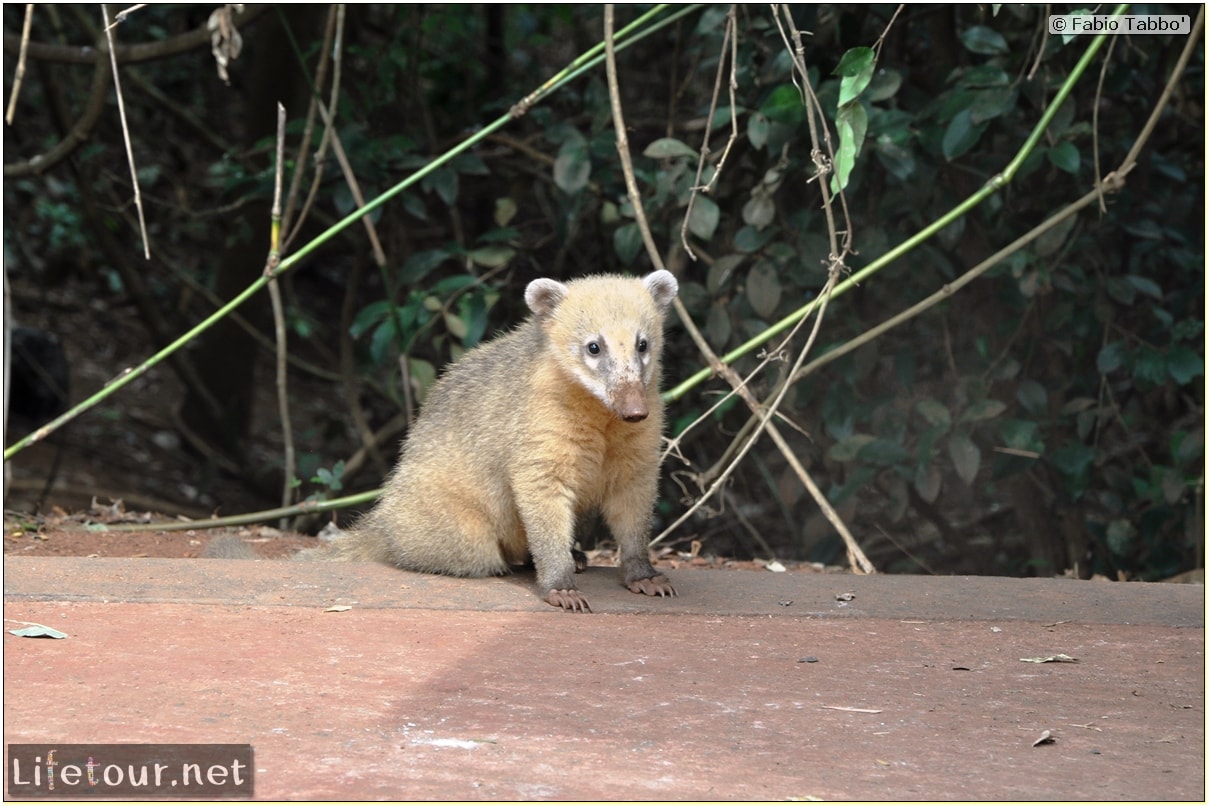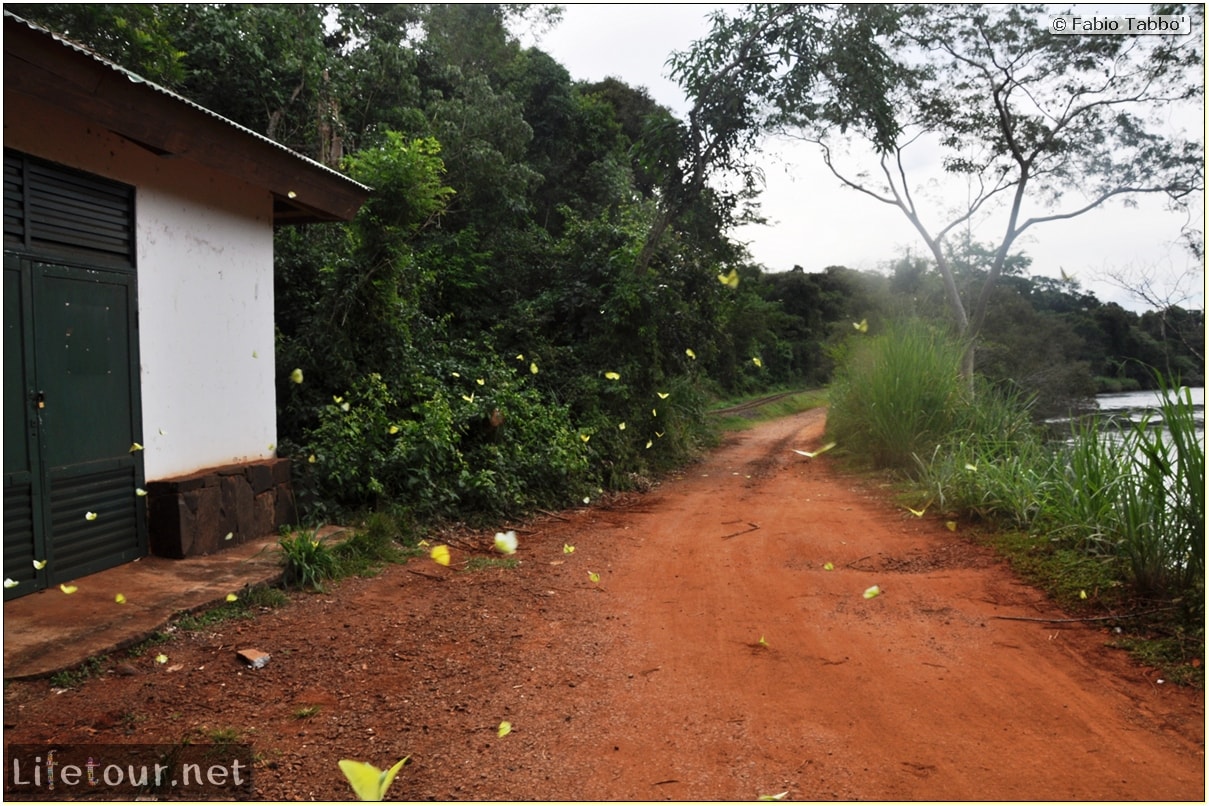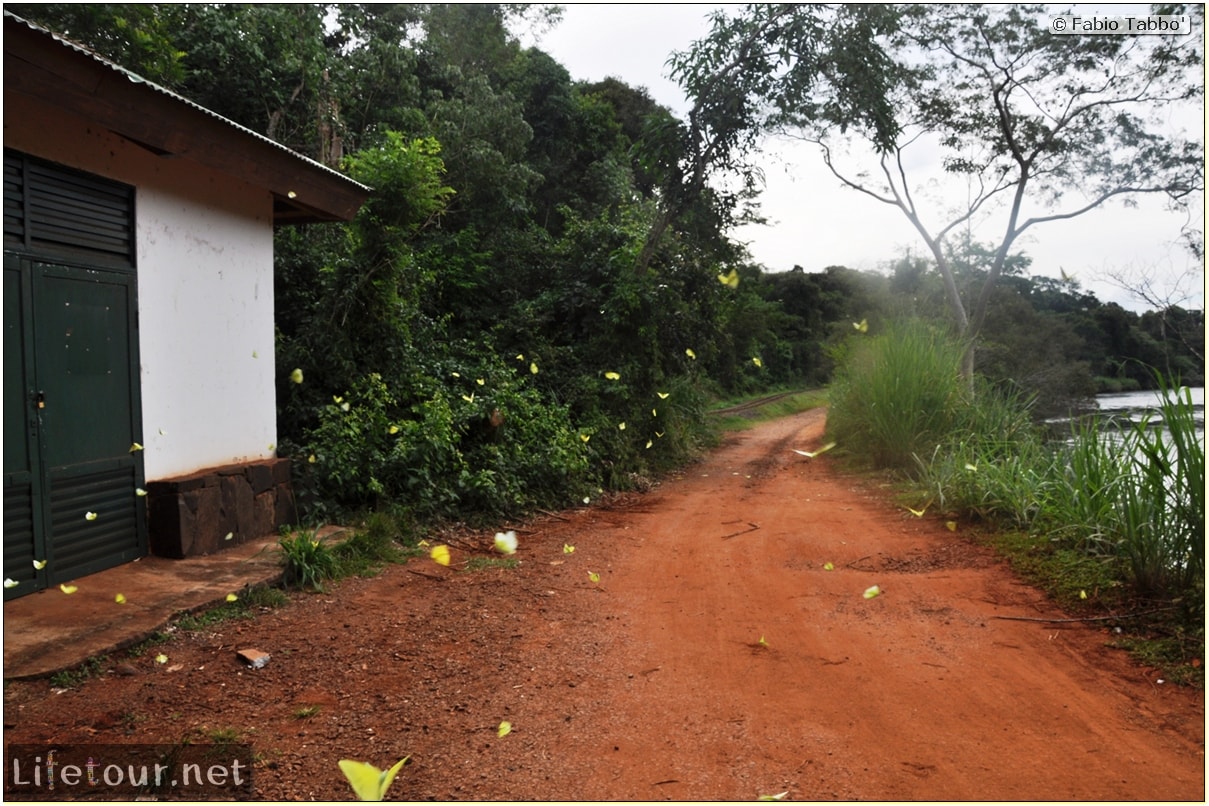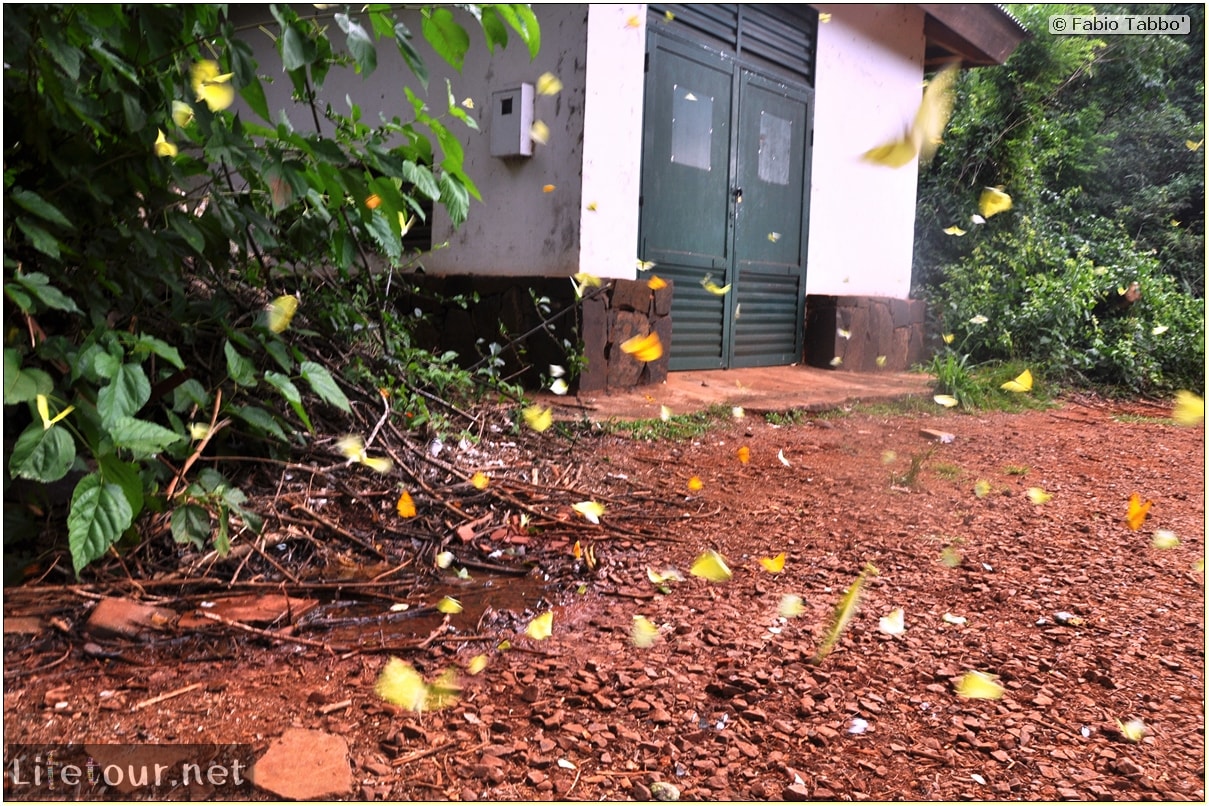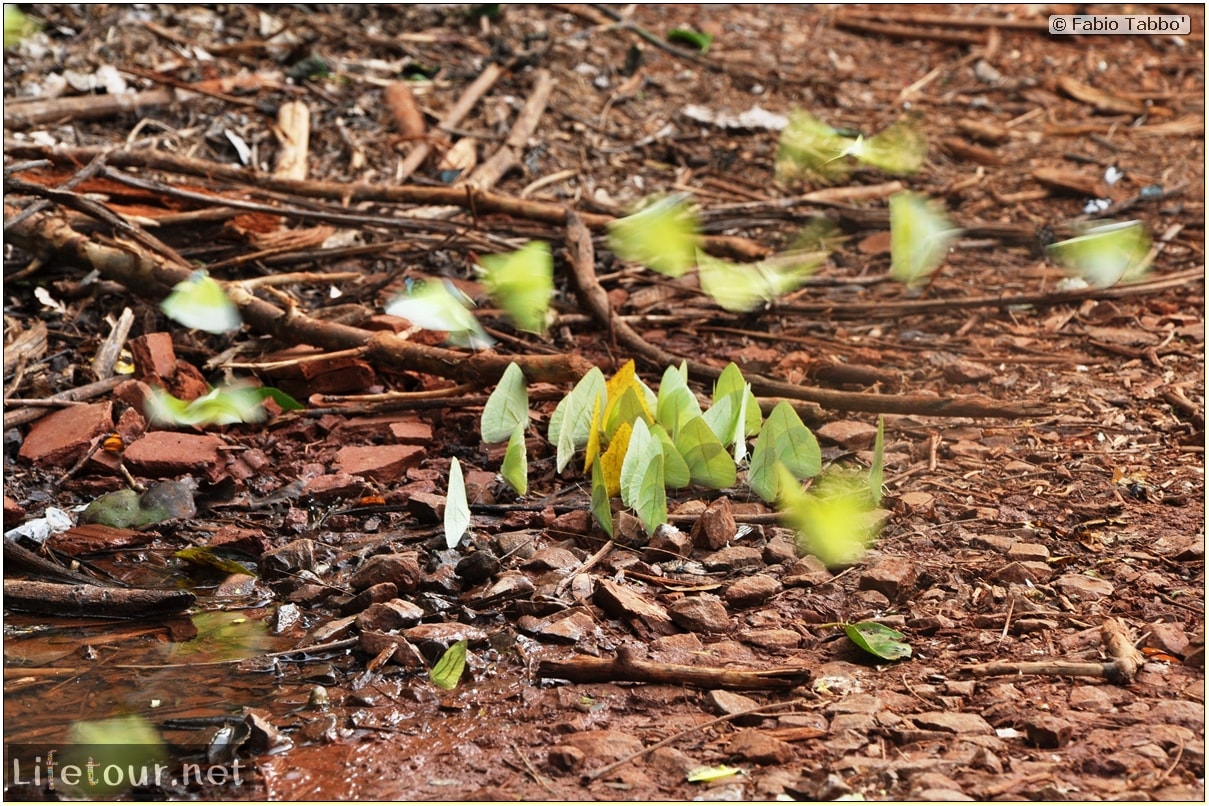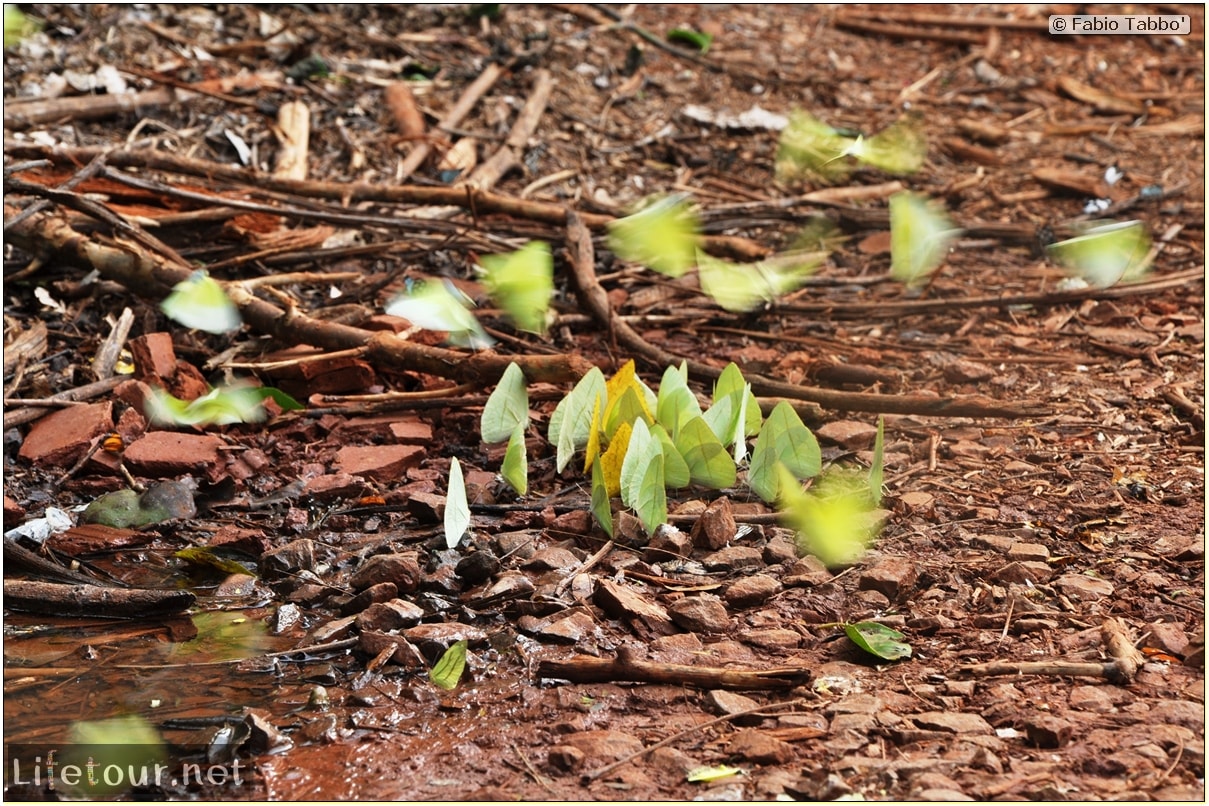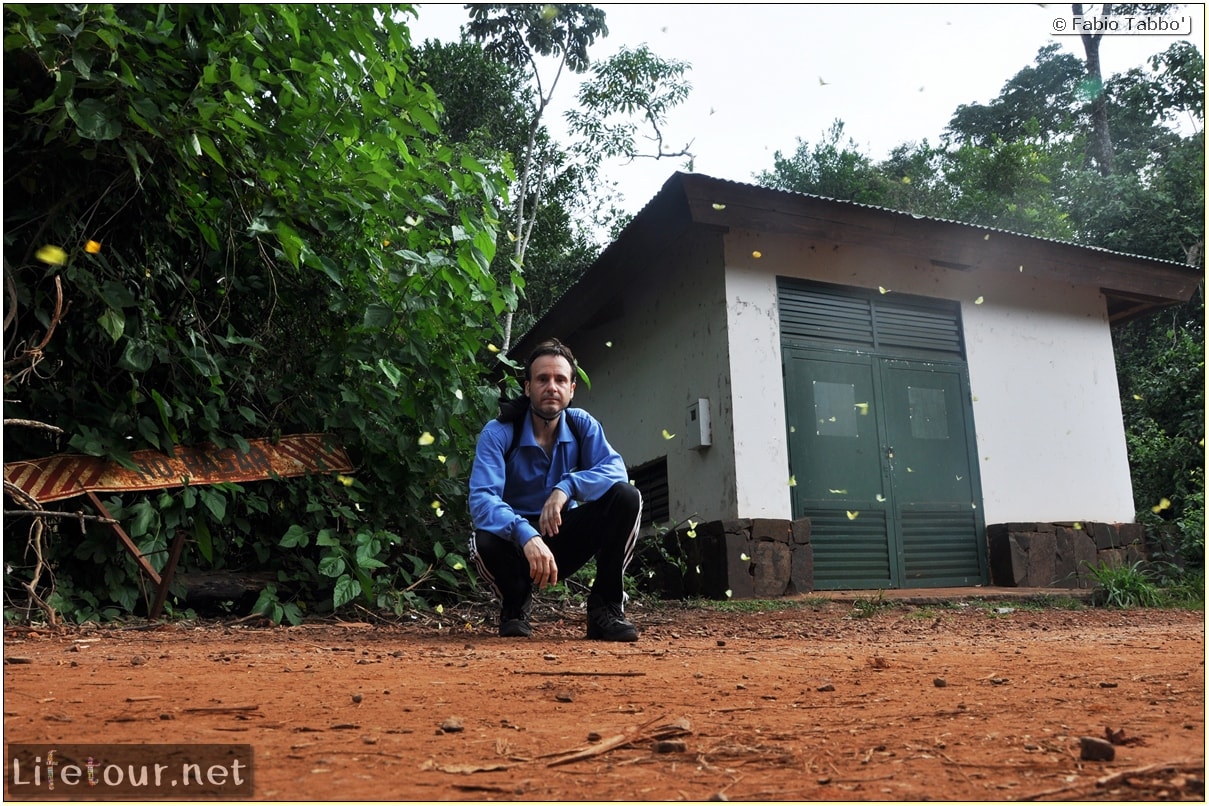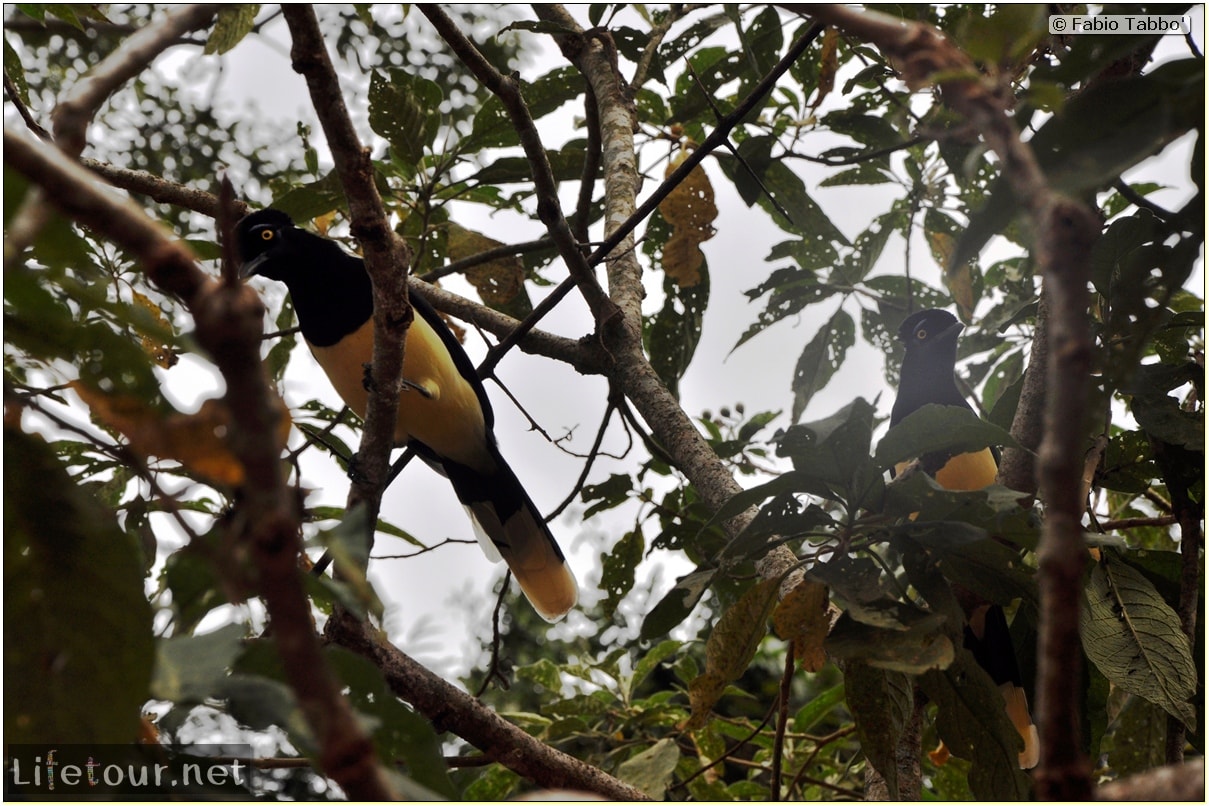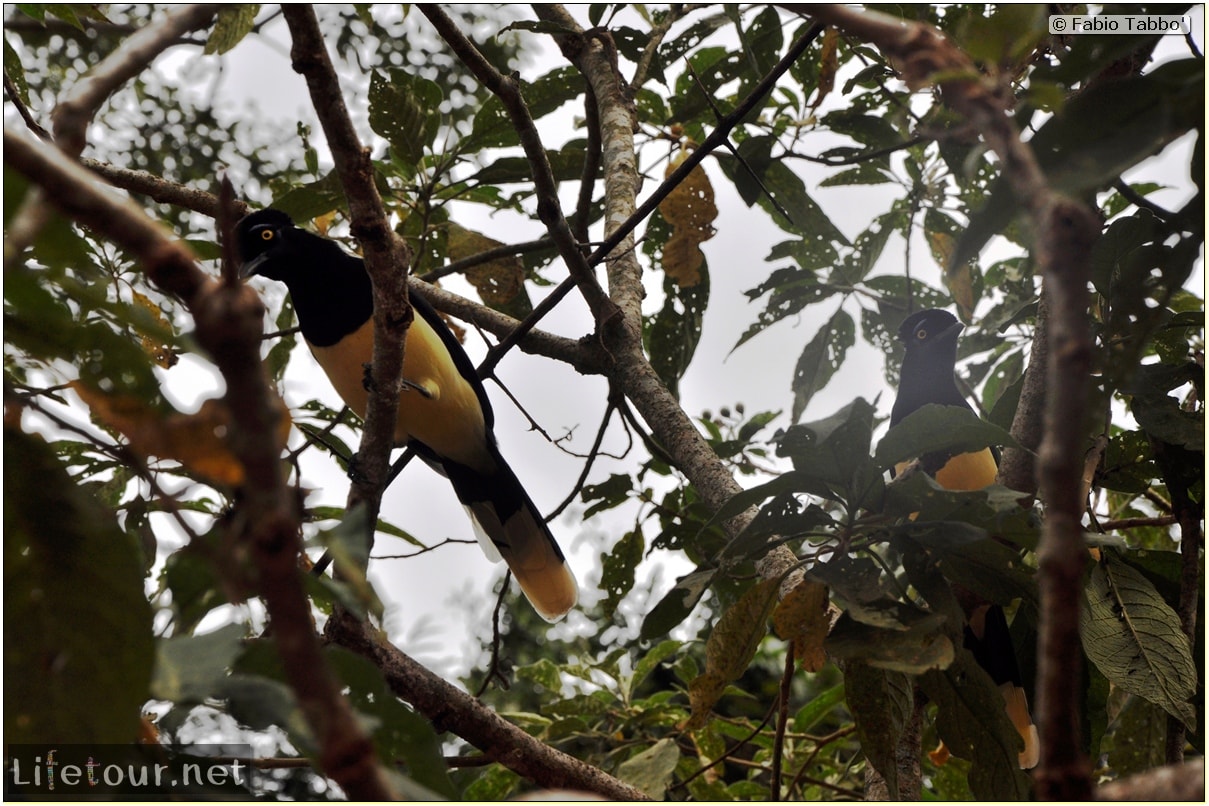 This section is currently under construction.