Laguna Torre is at the foot of the Adela range, Torre and Grande glaciers and Cerro Torre. The footpath leads to a wide range of landscapes, ranging from wide glacially formed valleys to dense forests.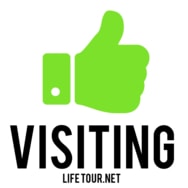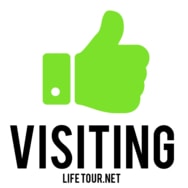 The longest and most interesting trekking circuit in El Chalten. It takes a full day, you need to register in the morning at the visitors center, and in the evening confirm that you safely made it back (this is not a given, as the path is not well demarcated, especially during the winter). It snowed heavily so the landscapes were monochromatic but lovely. When I arrived at the lagoon on top of the mountain, it started snowing again, and I had to hurry back down as the path was rapidly disappearing.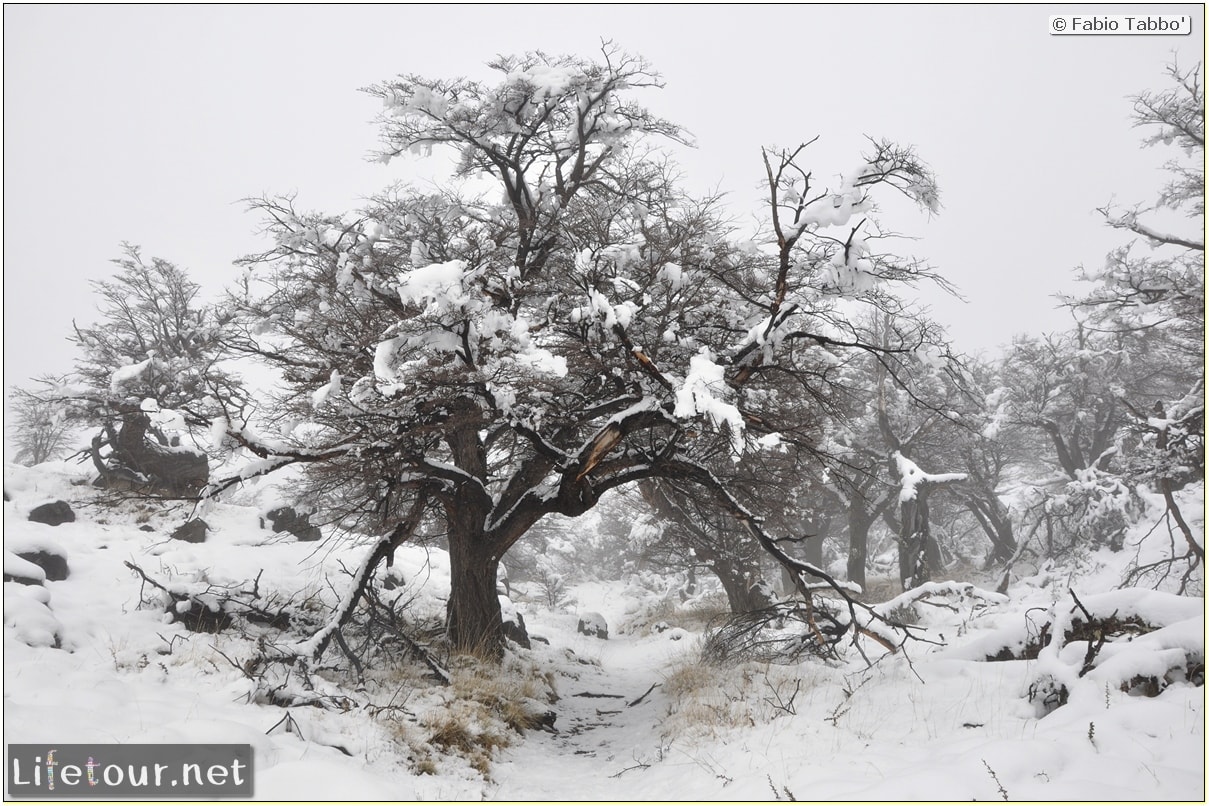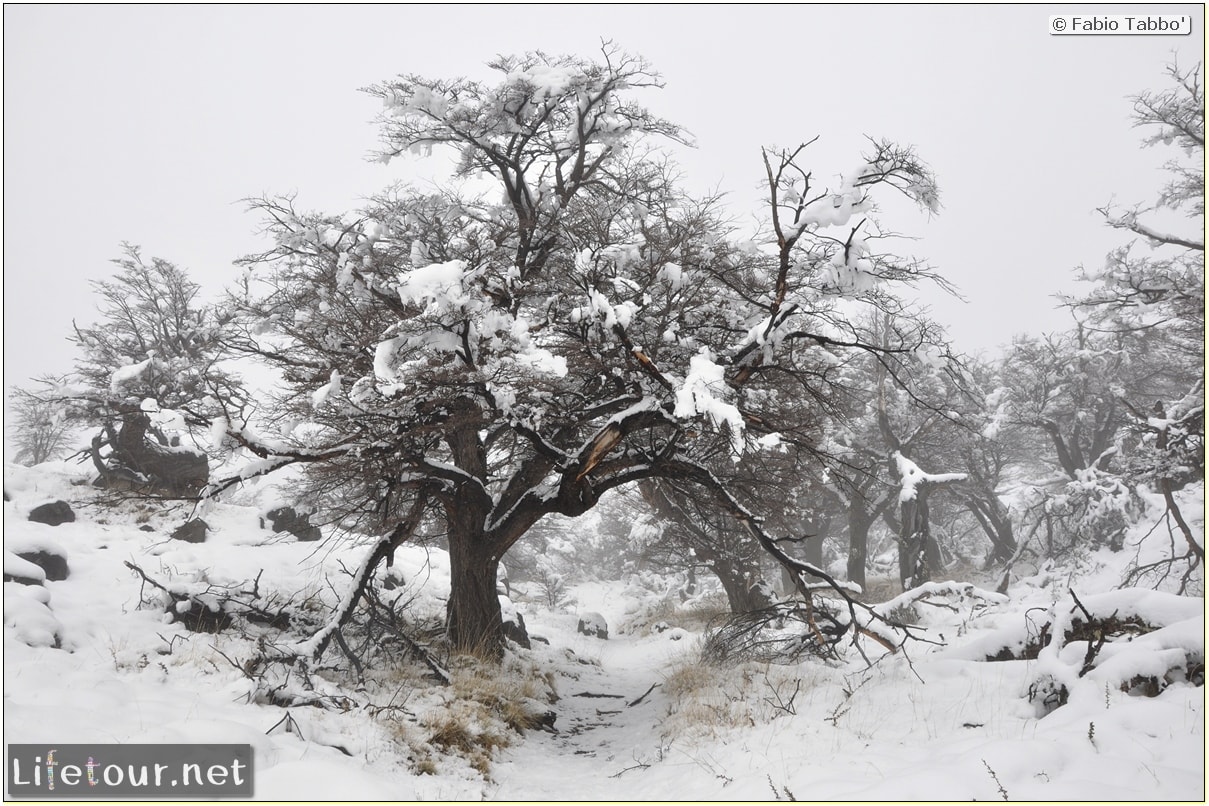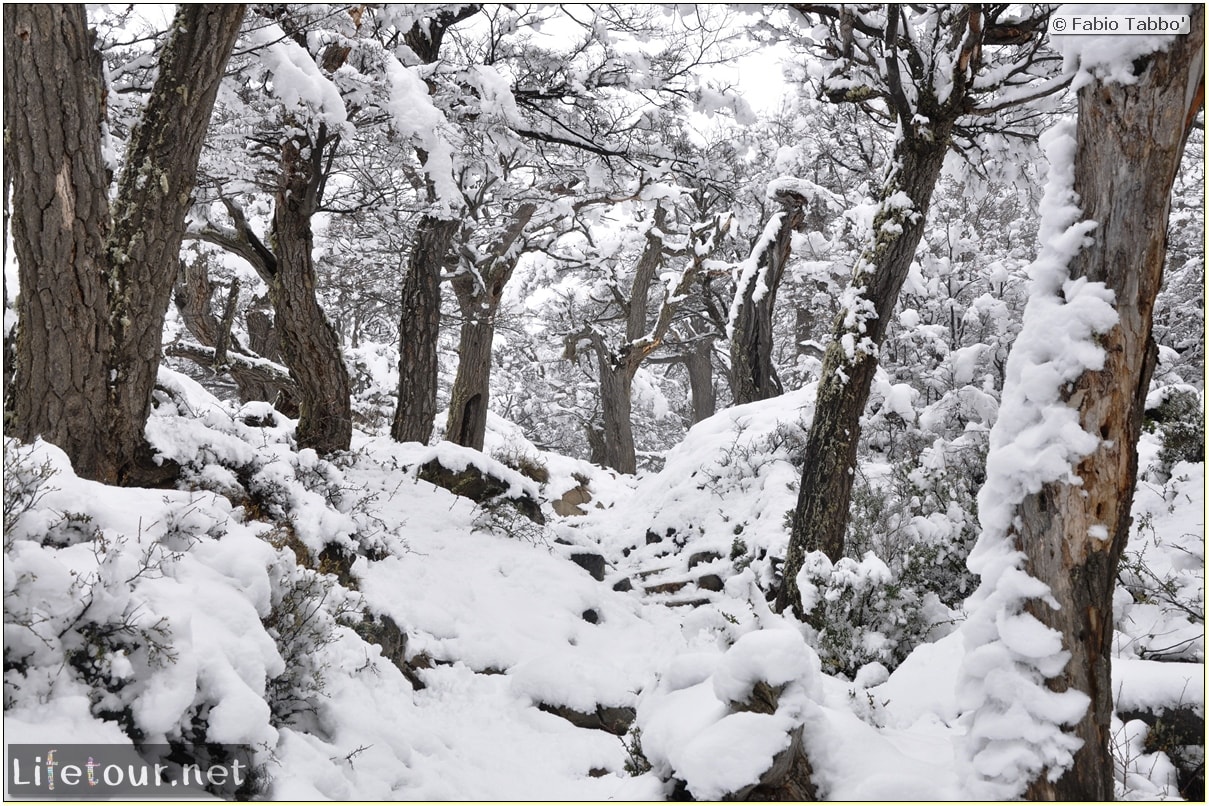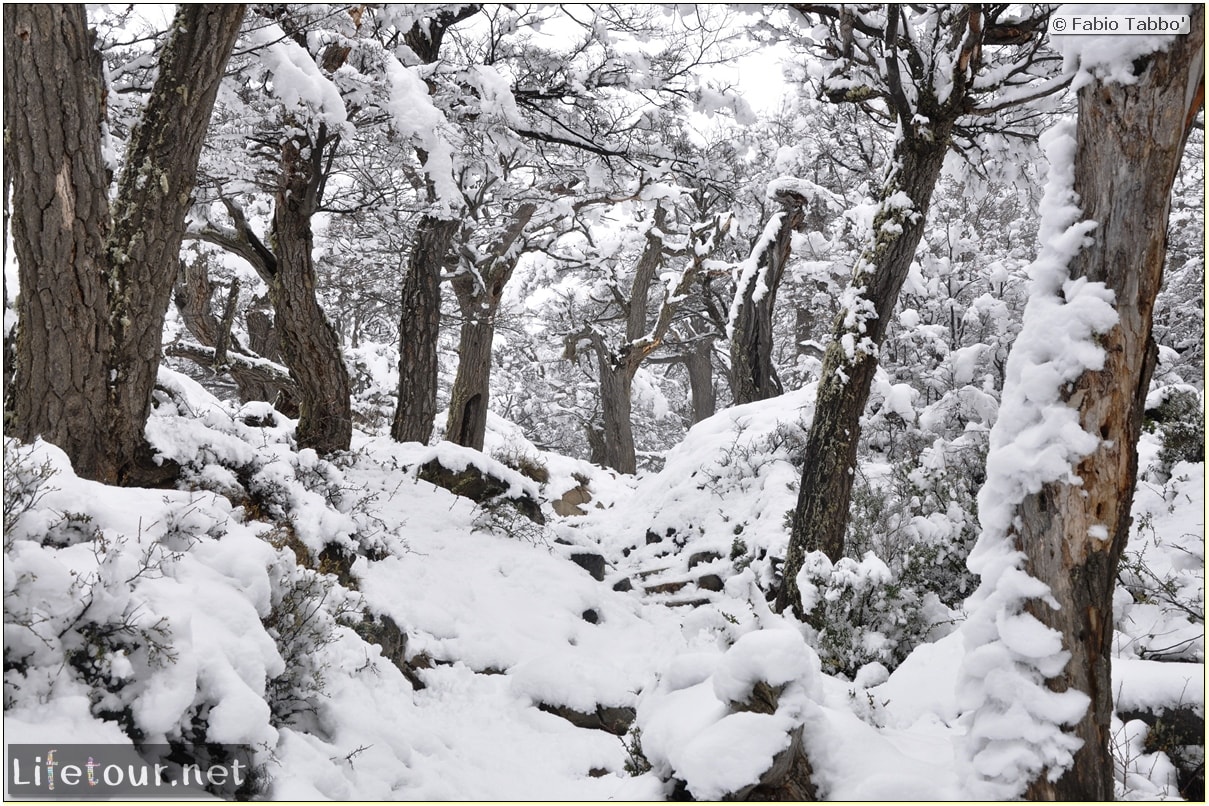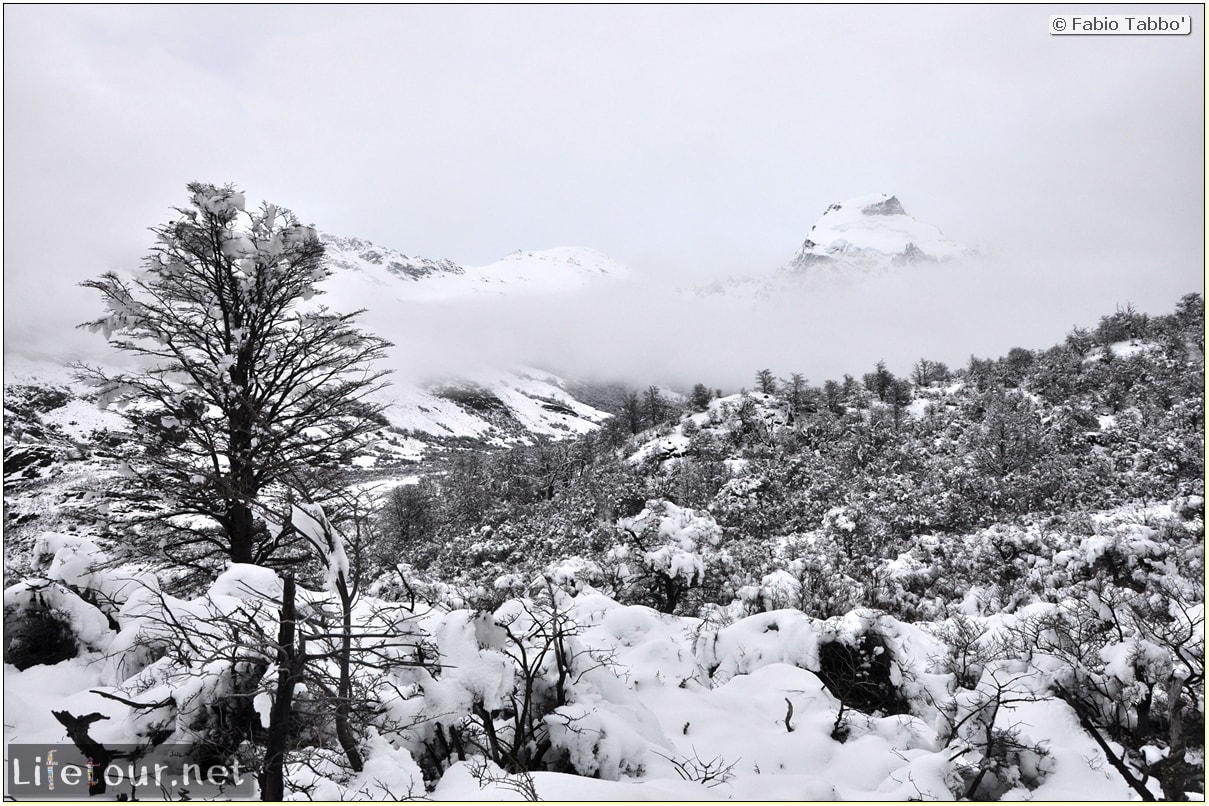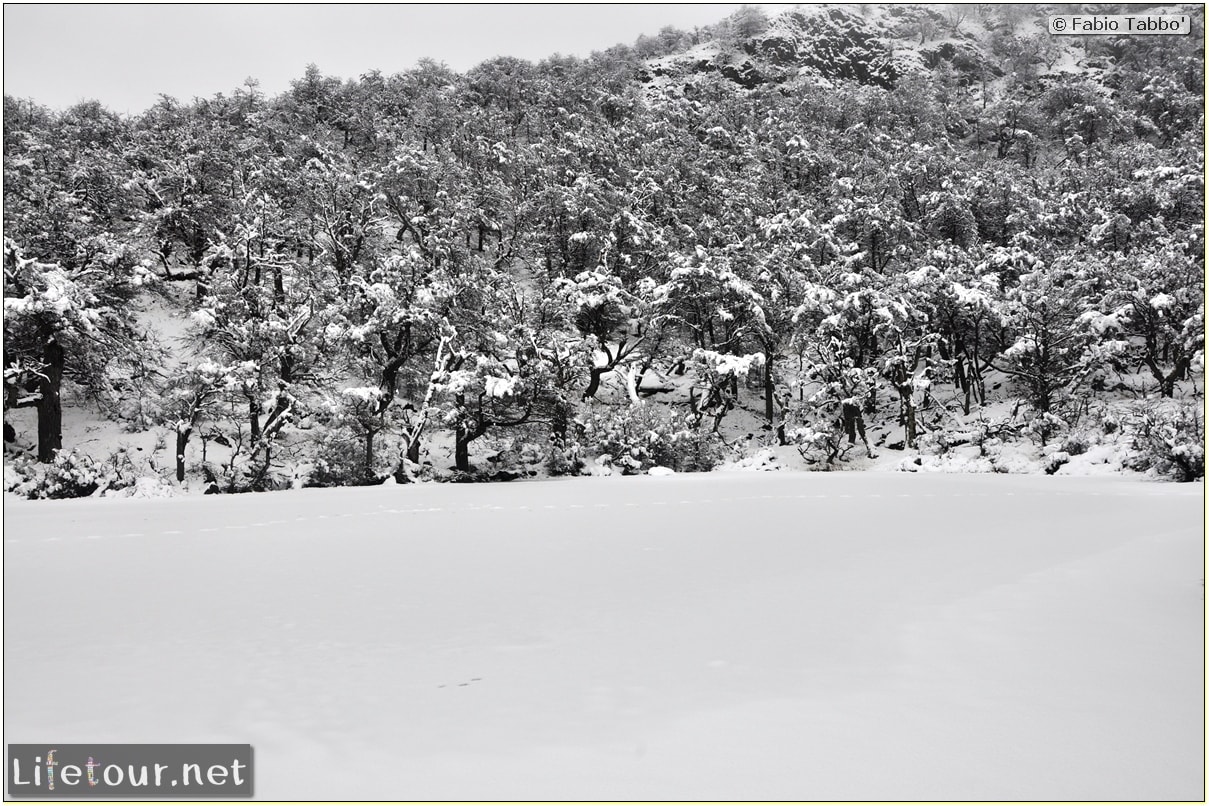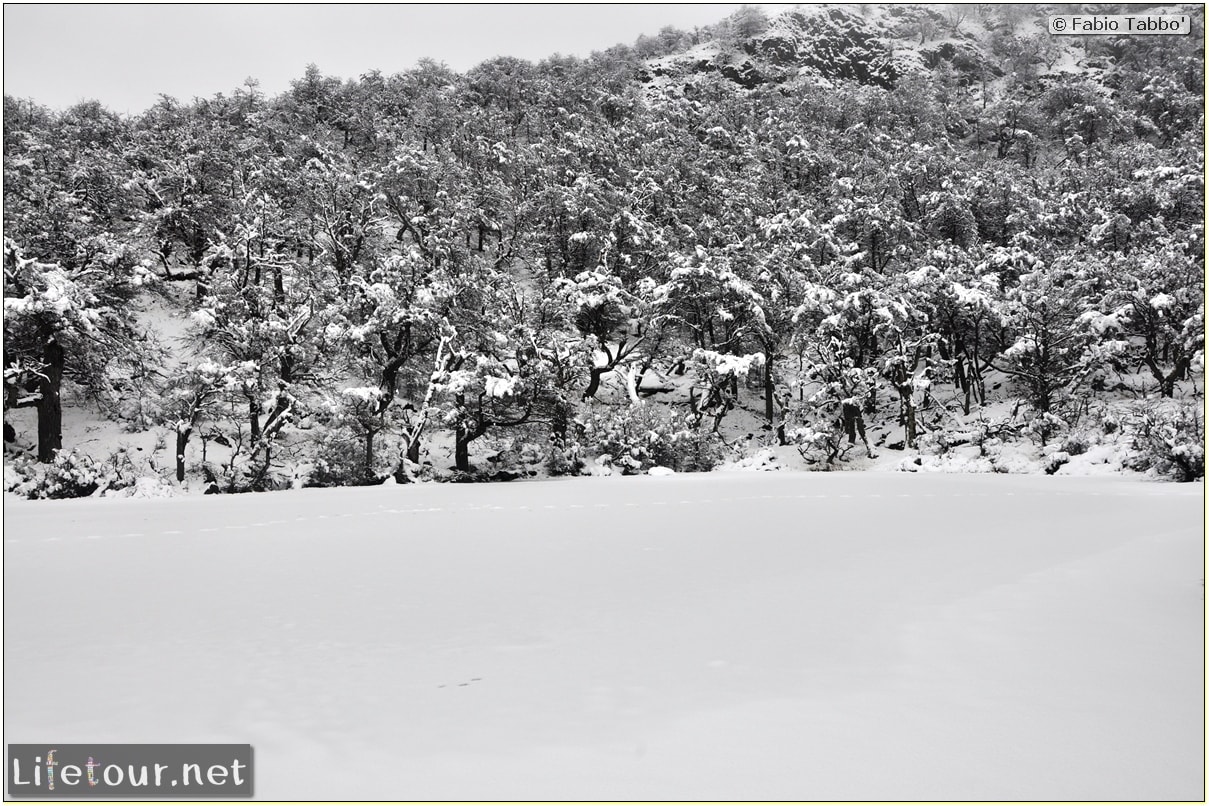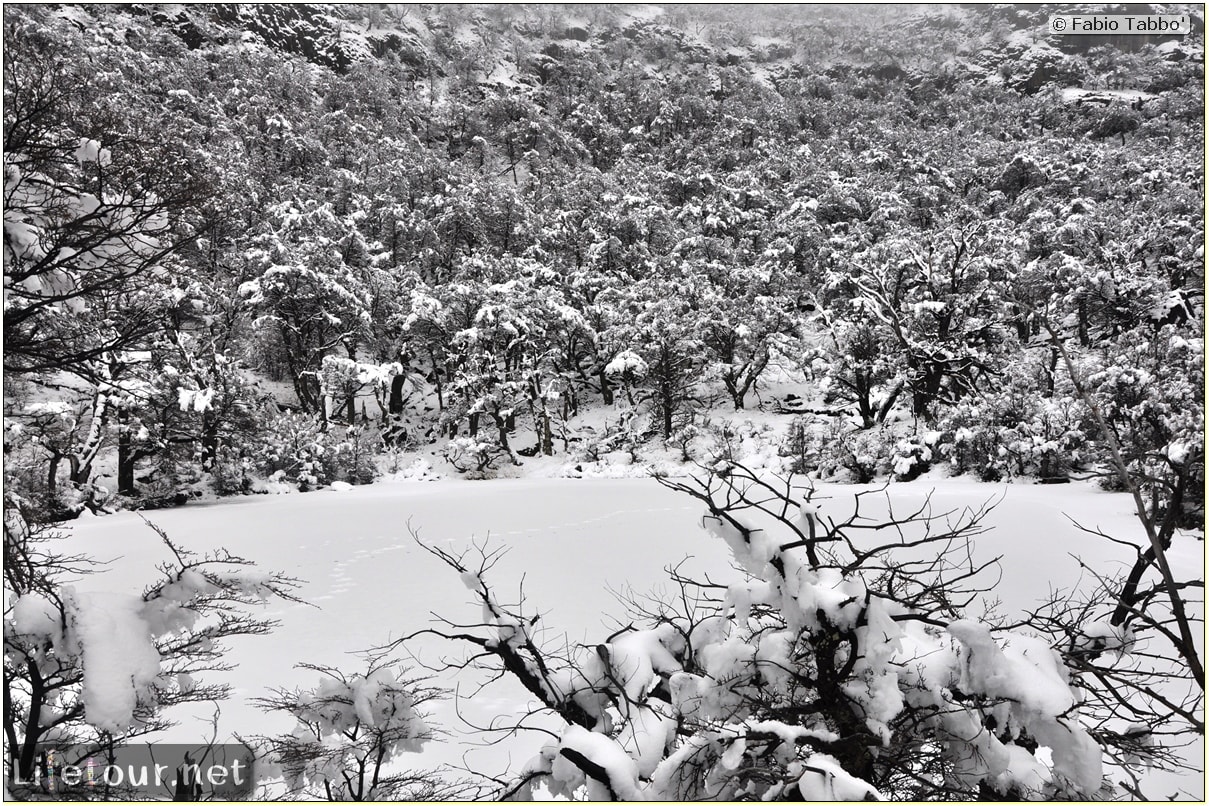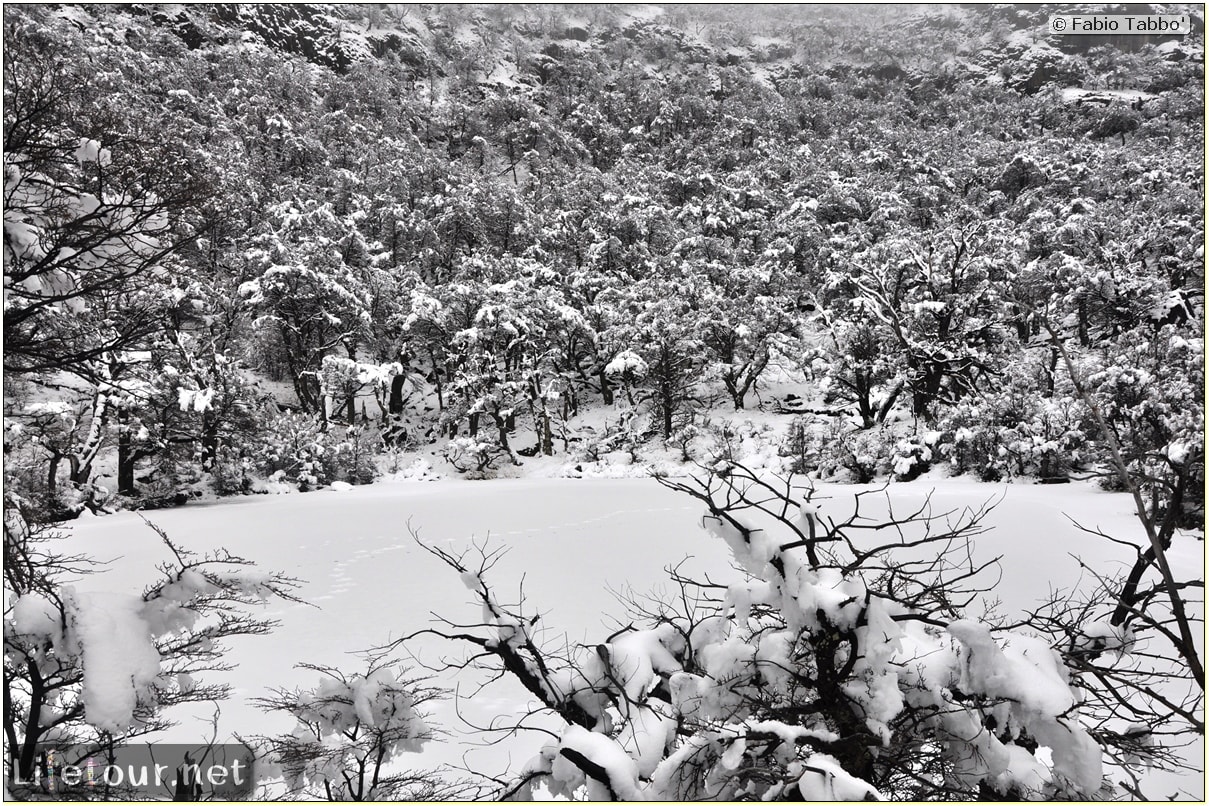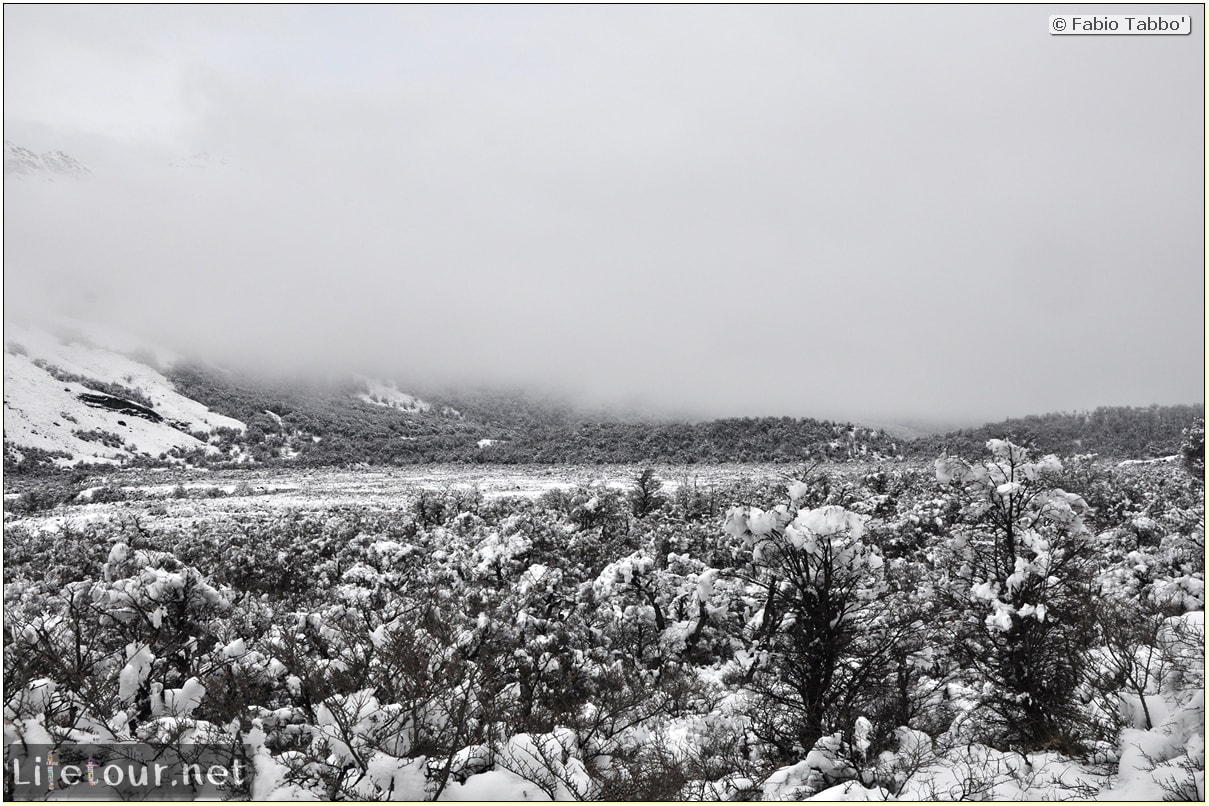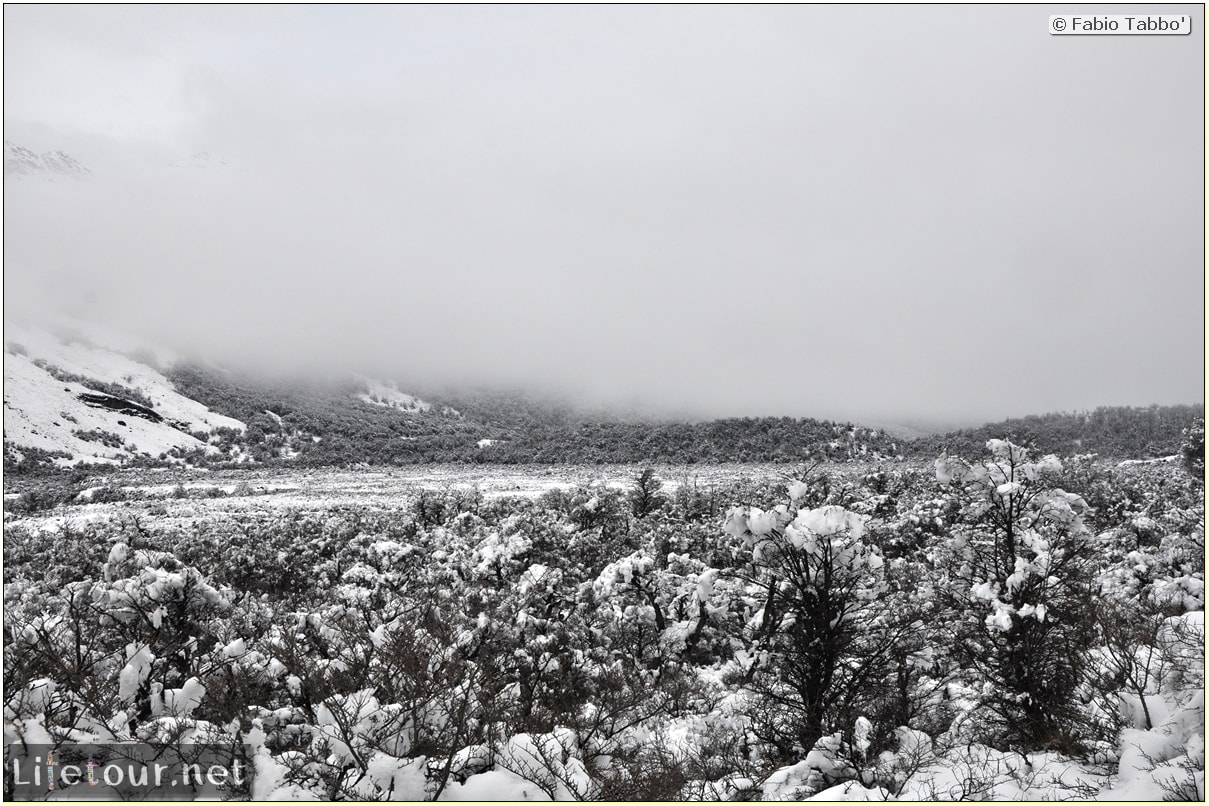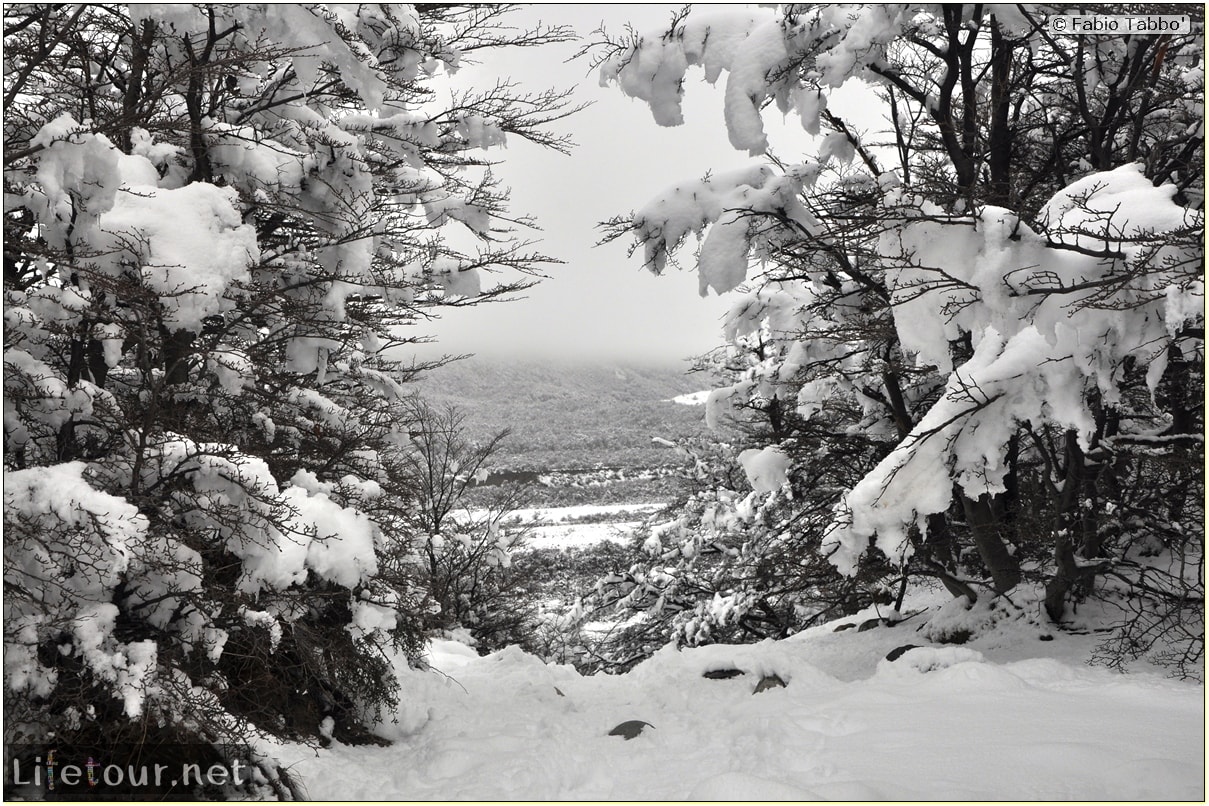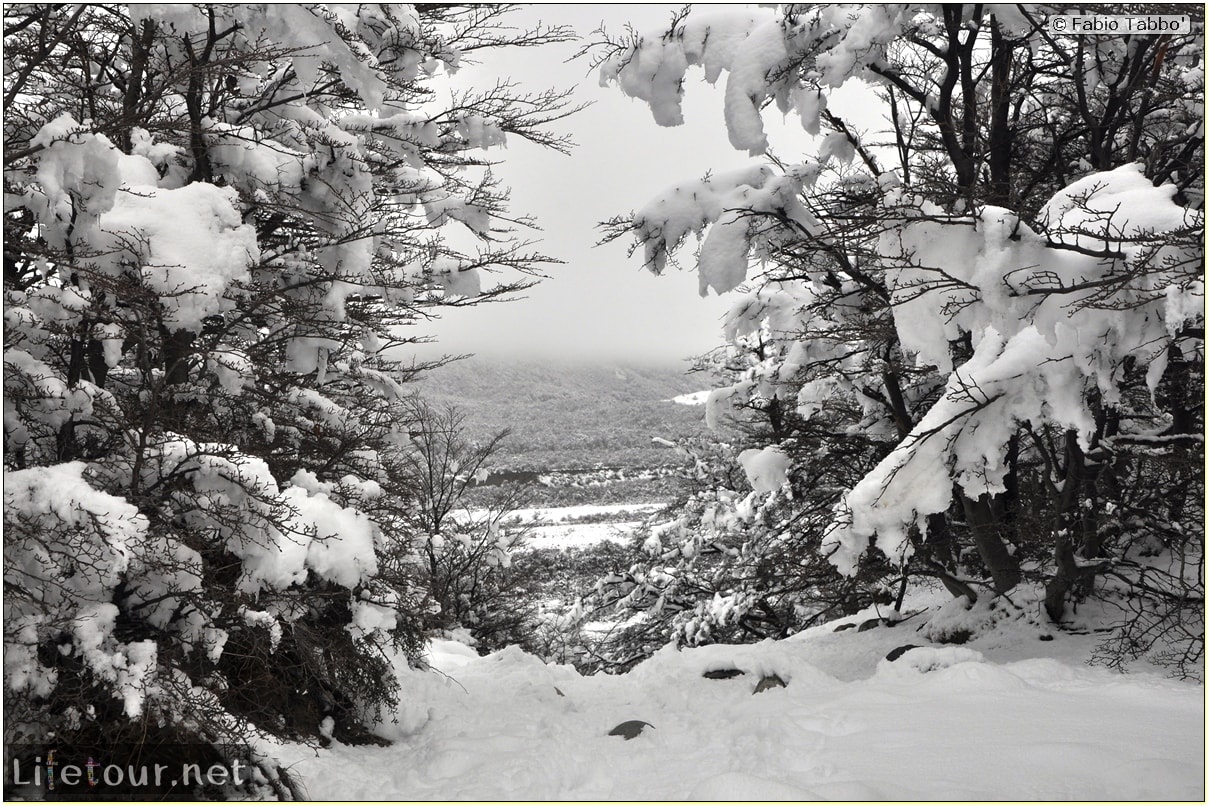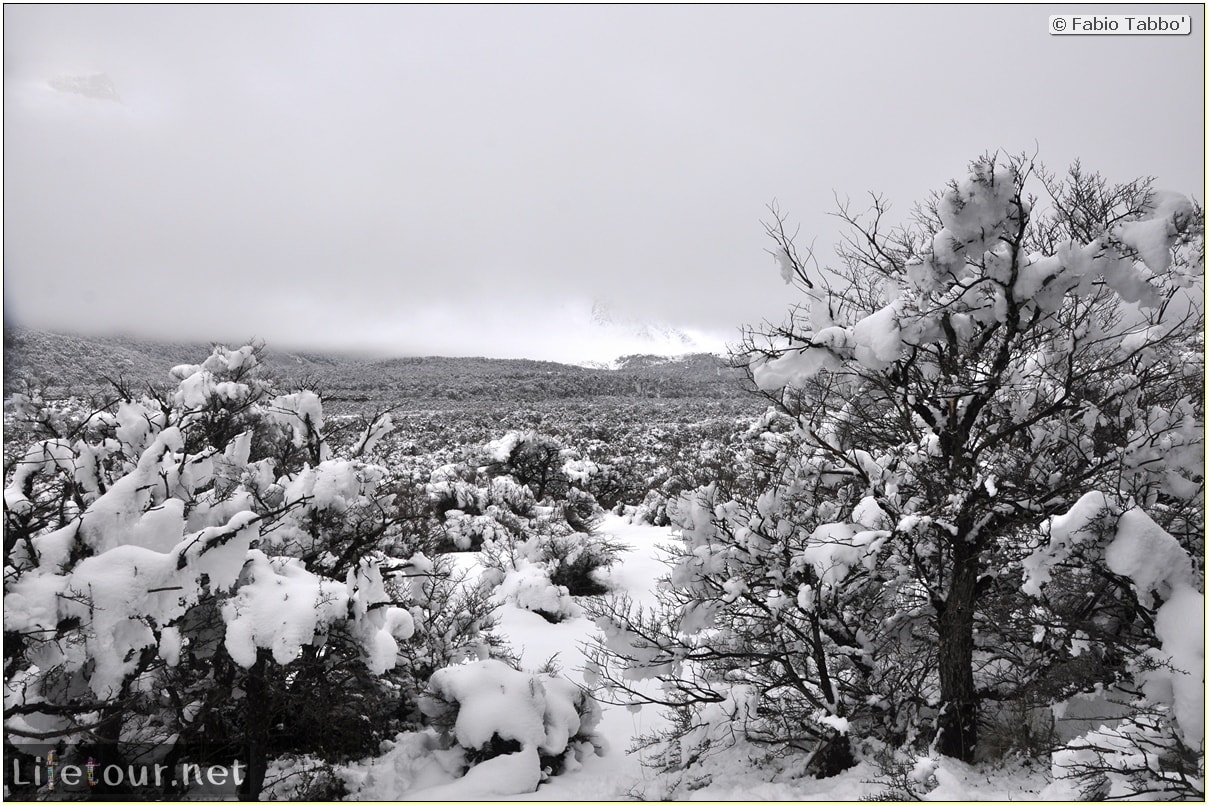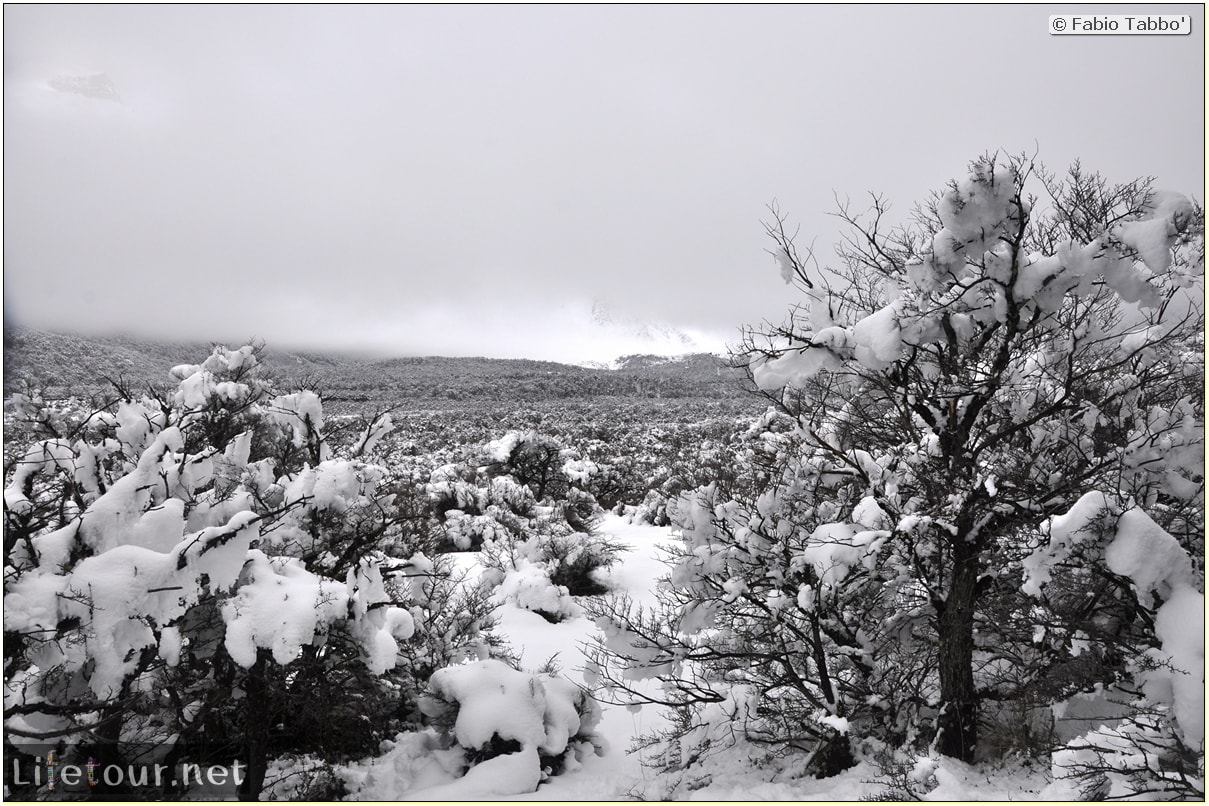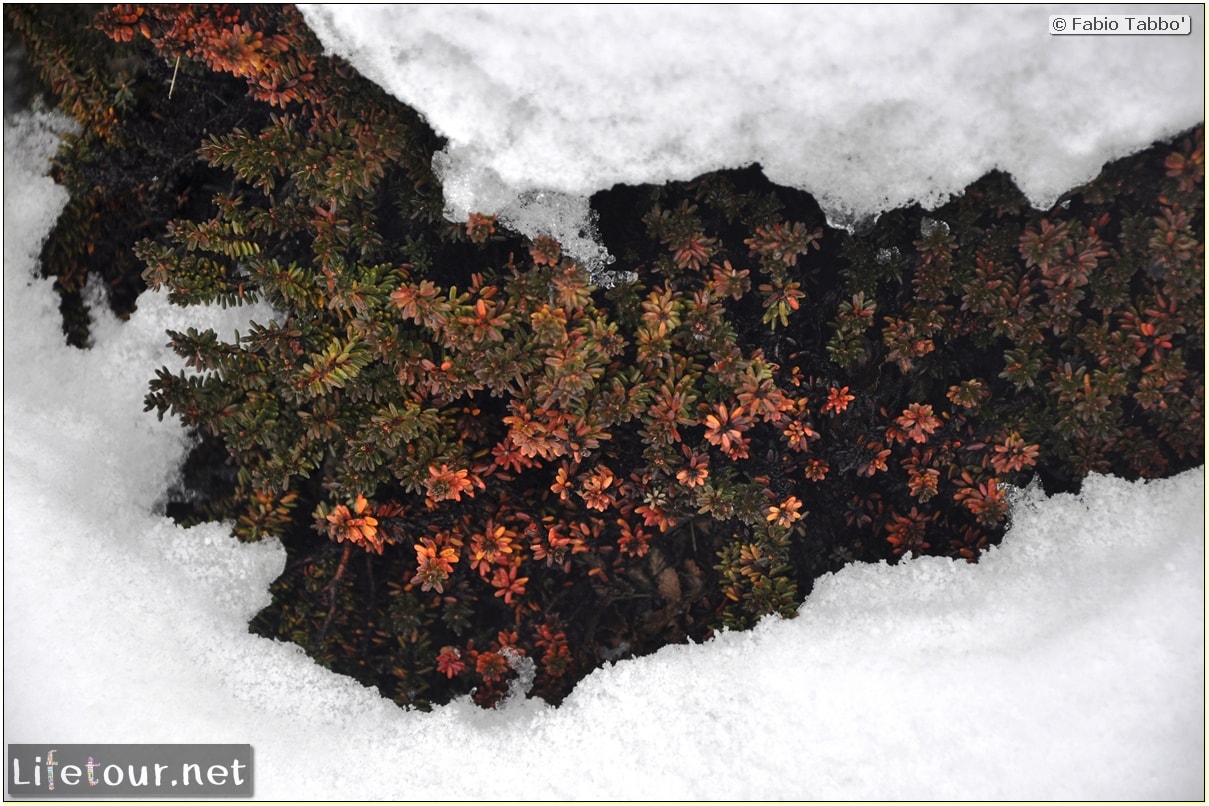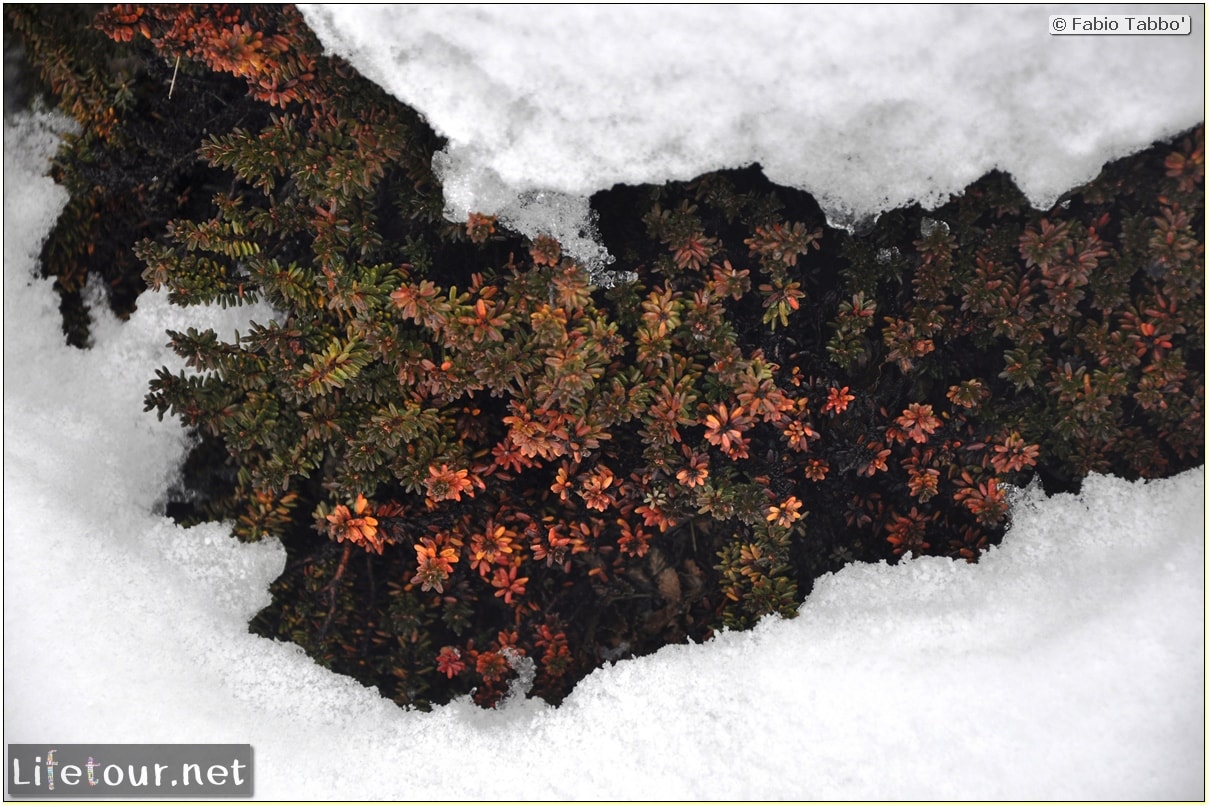 This section is currently under construction.