El Chaltén city is a base for hikers and mountaineers. Near Fitz Roy, a path leads to the Laguna de los Tres viewpoint. Just northwest of the village, the shores of Laguna Capri offer mountain views. Shops line San Martín, one of the village's main streets.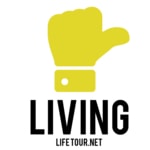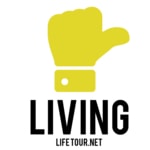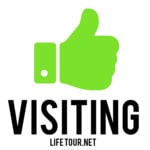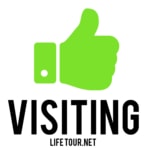 El Chalten city is the base for all trekking in the area. It is a tiny, cozy mountain village with a small supermarket and a few hotels and homestays. The city itself has not much to offer, and the main trekking circuits can be done in 2-3 days.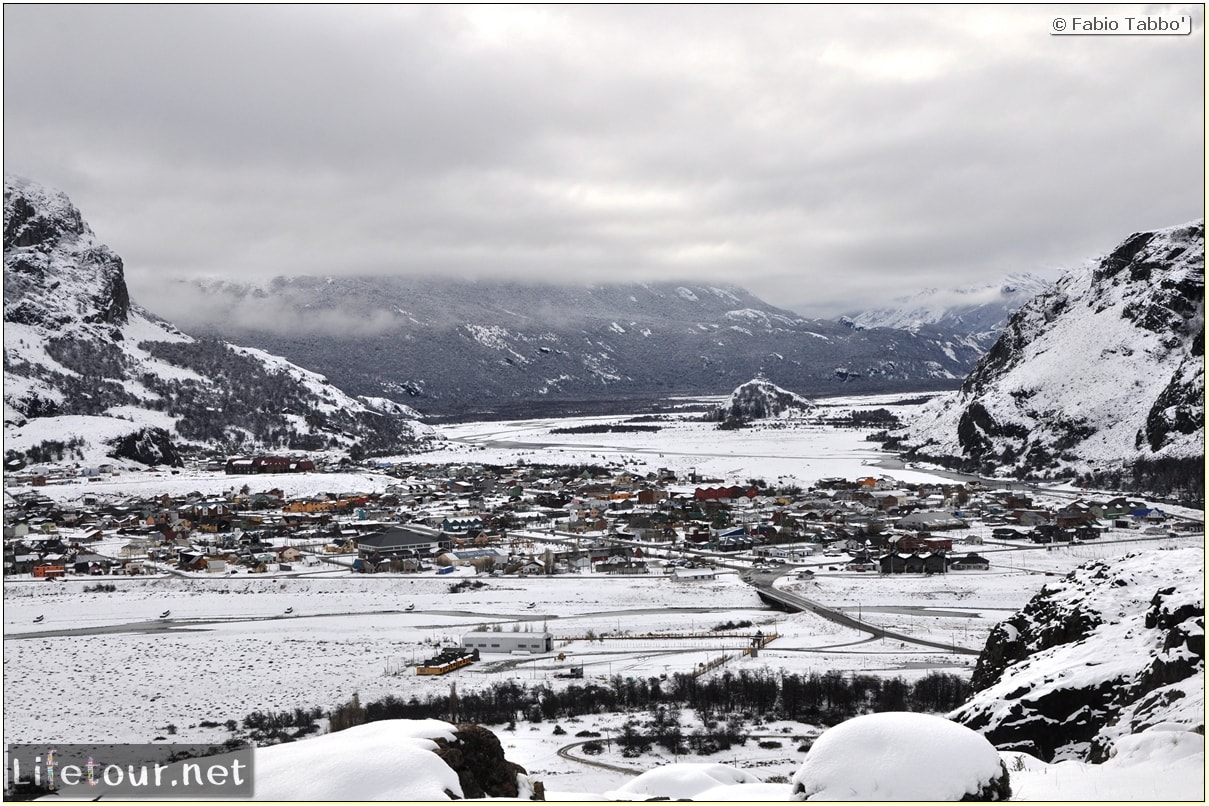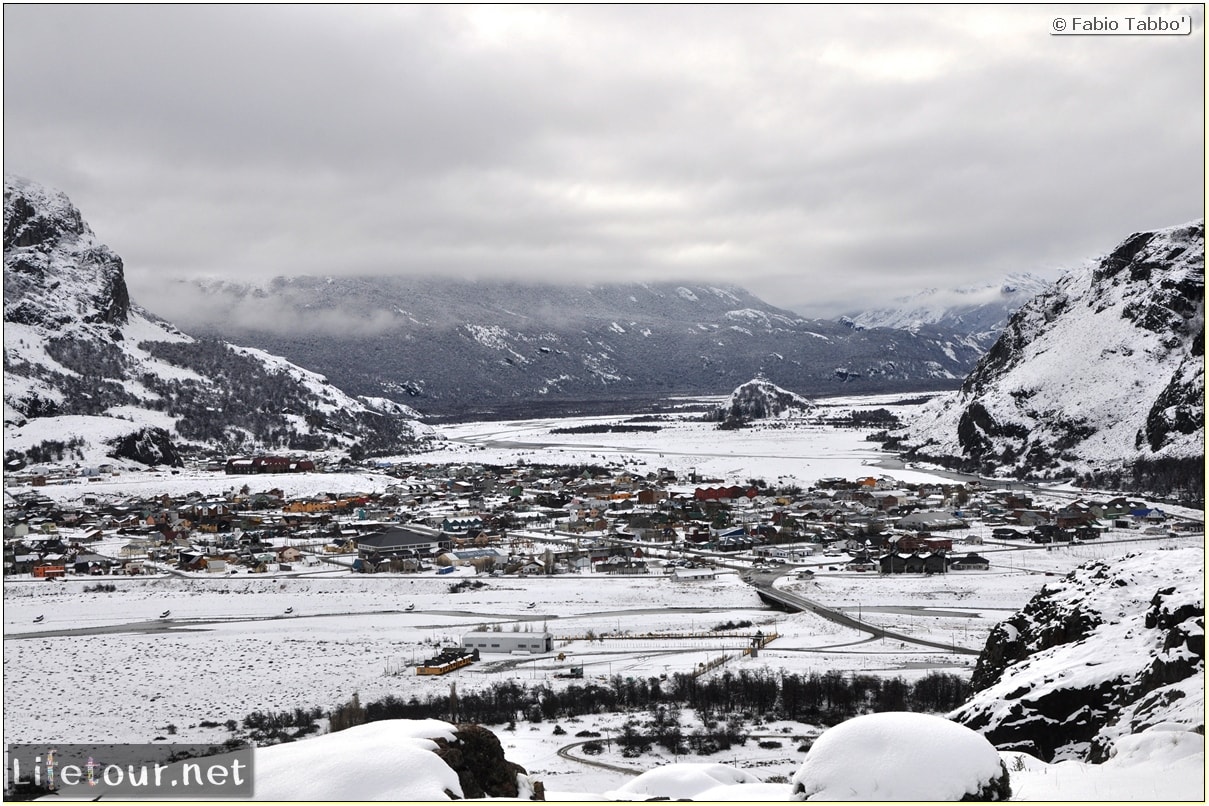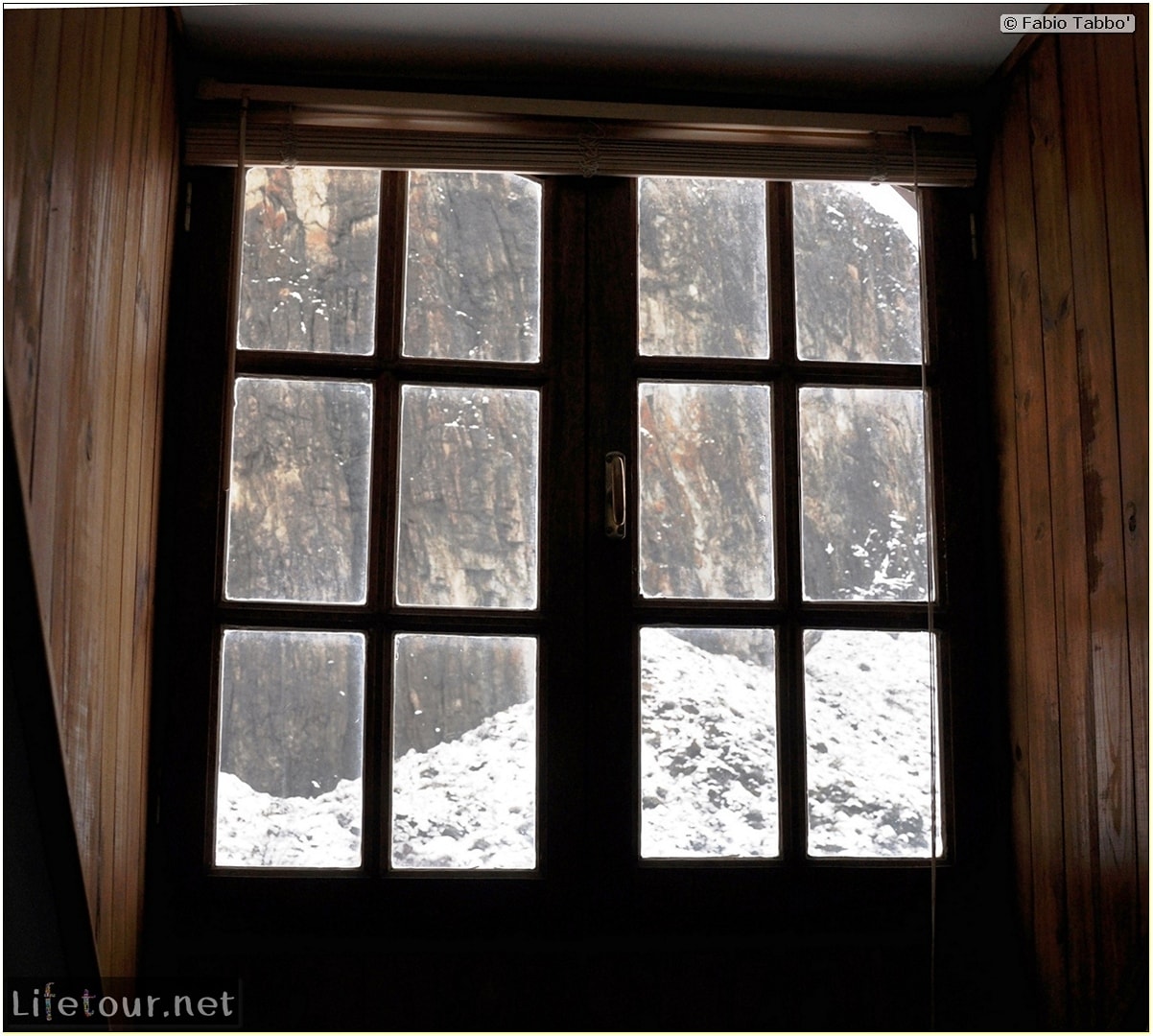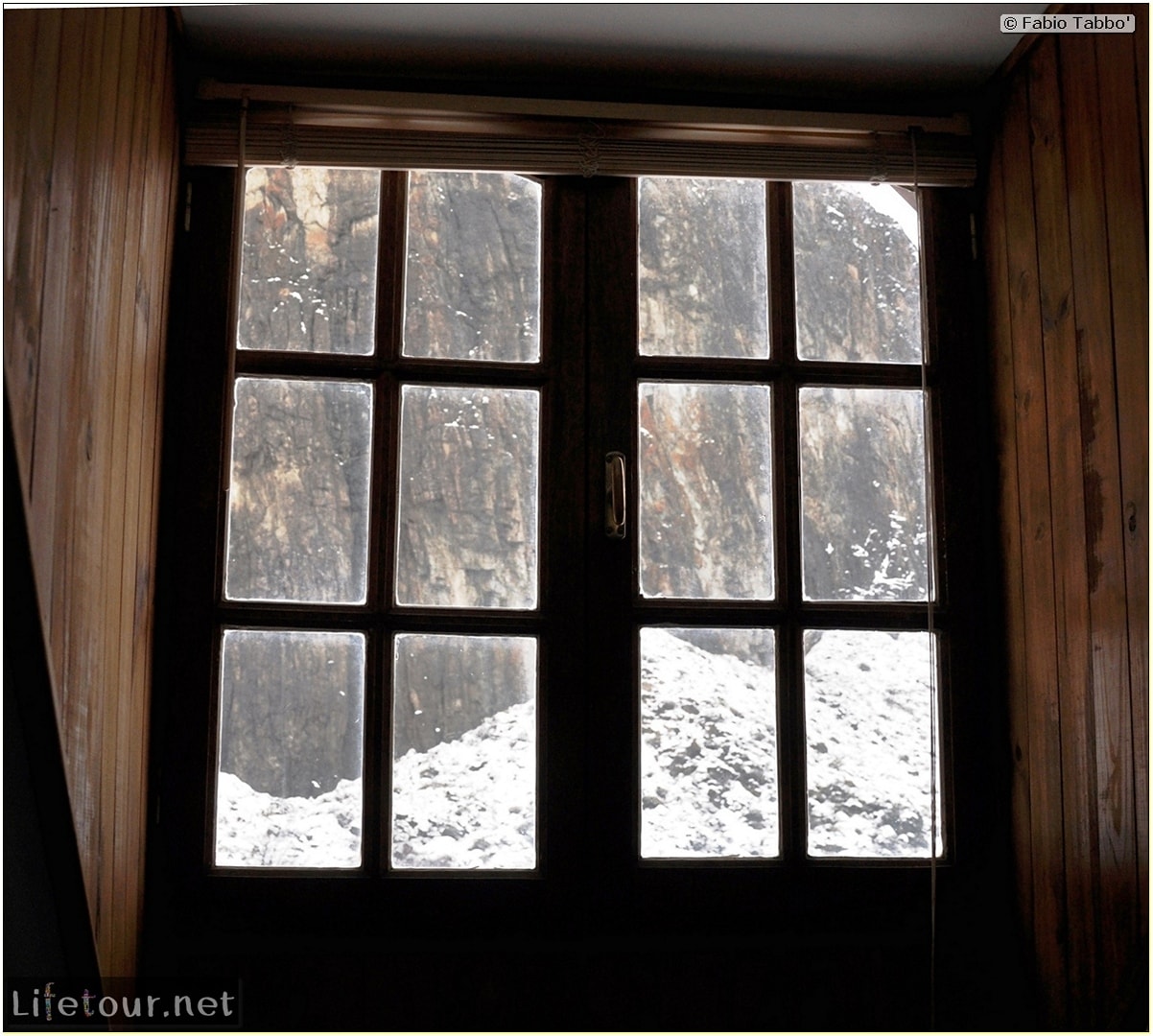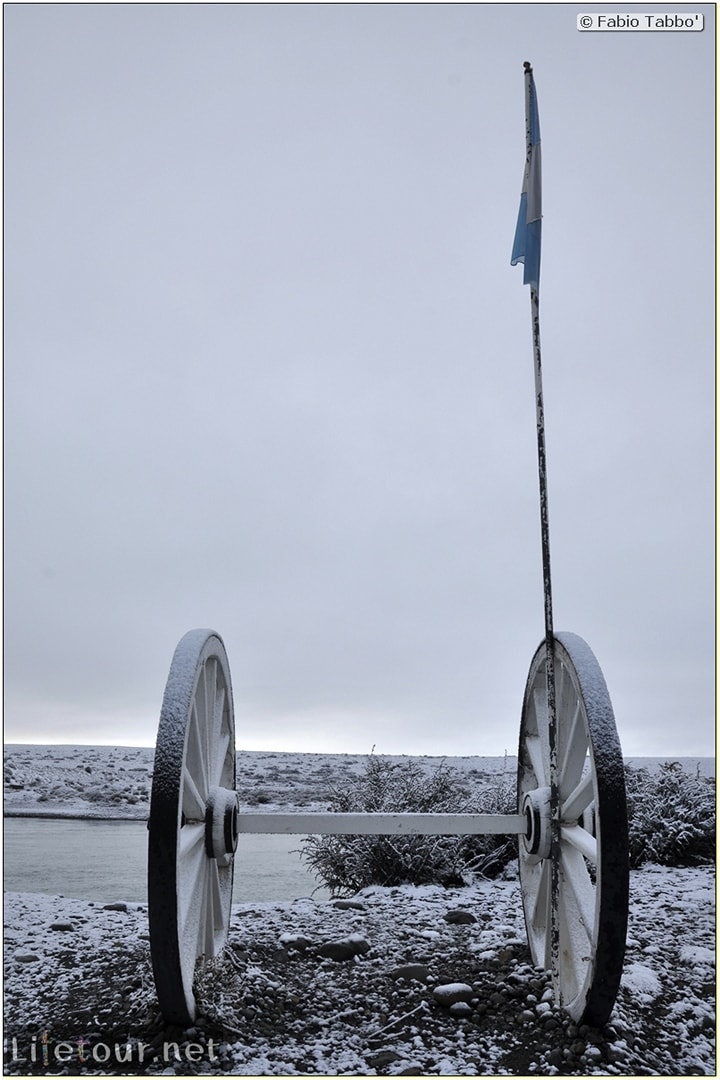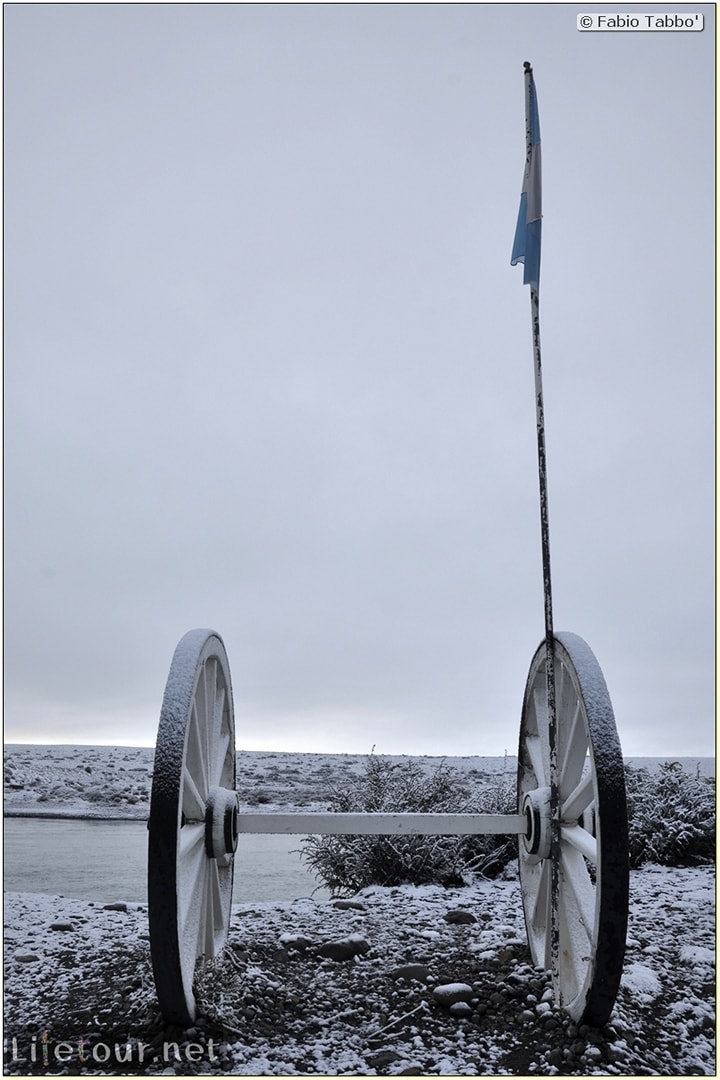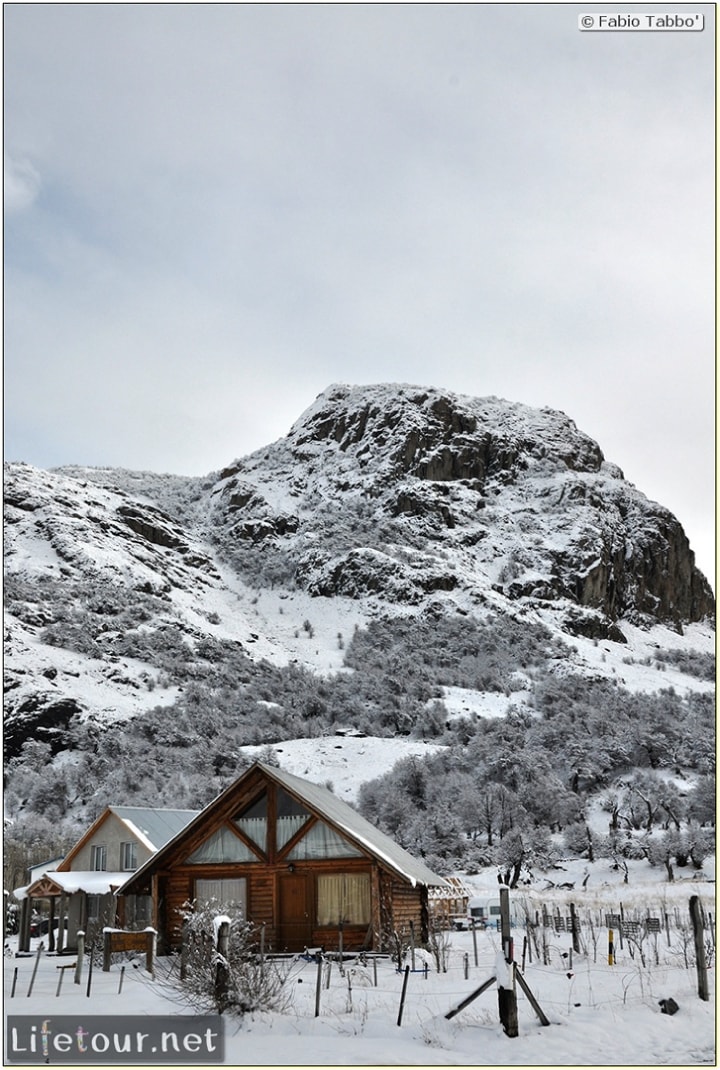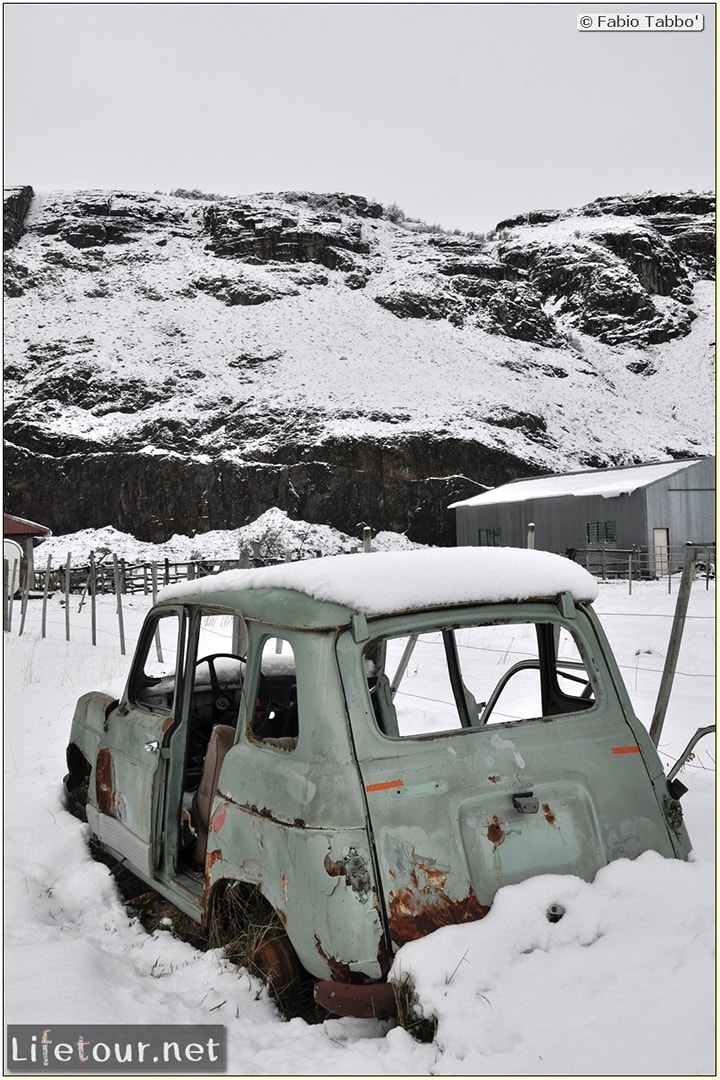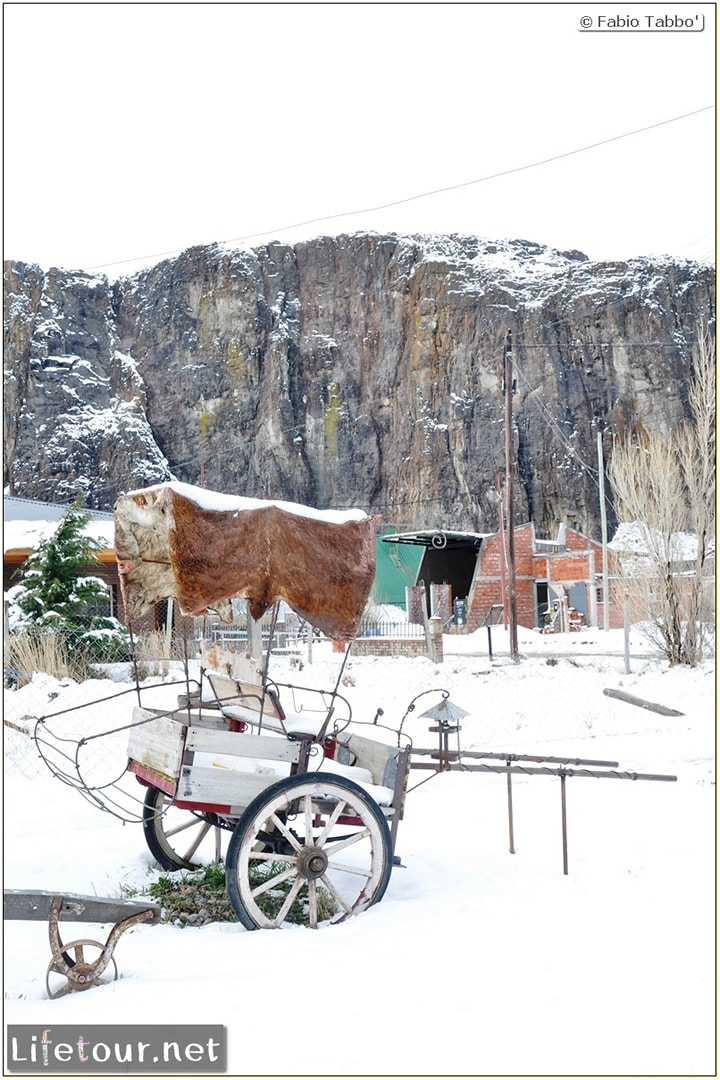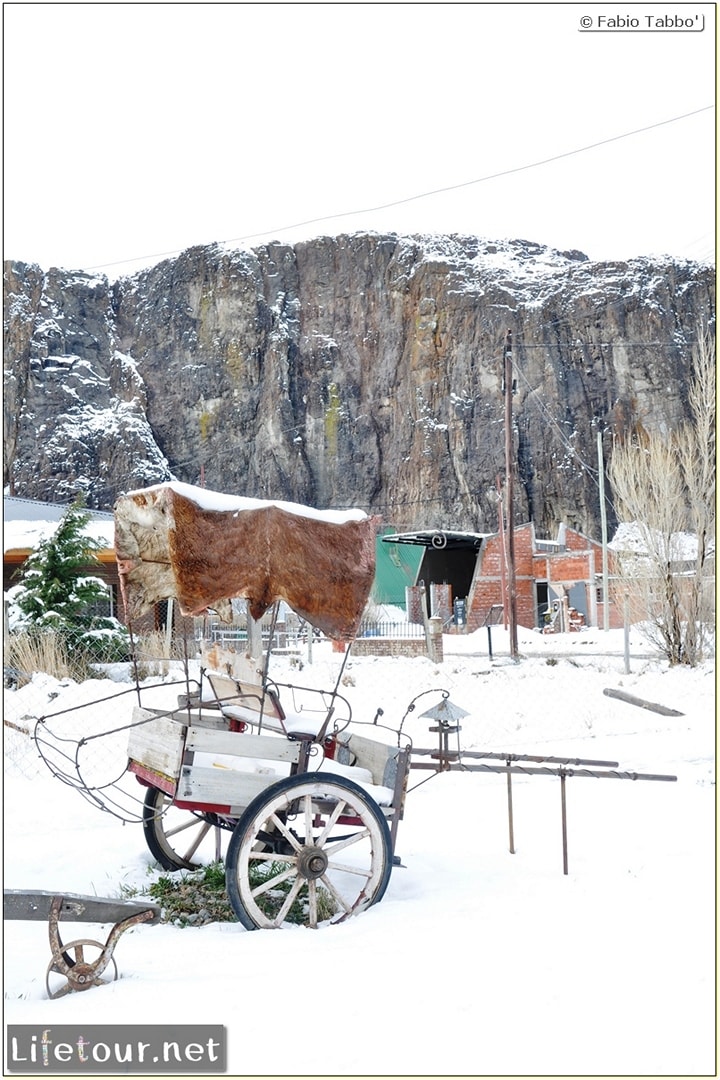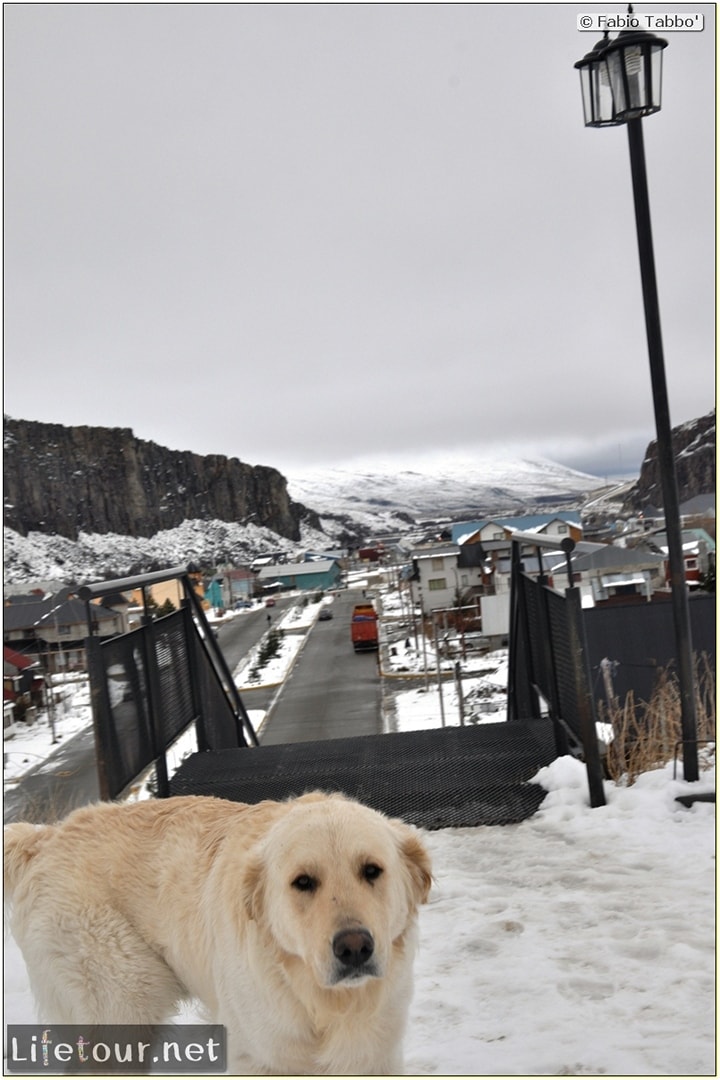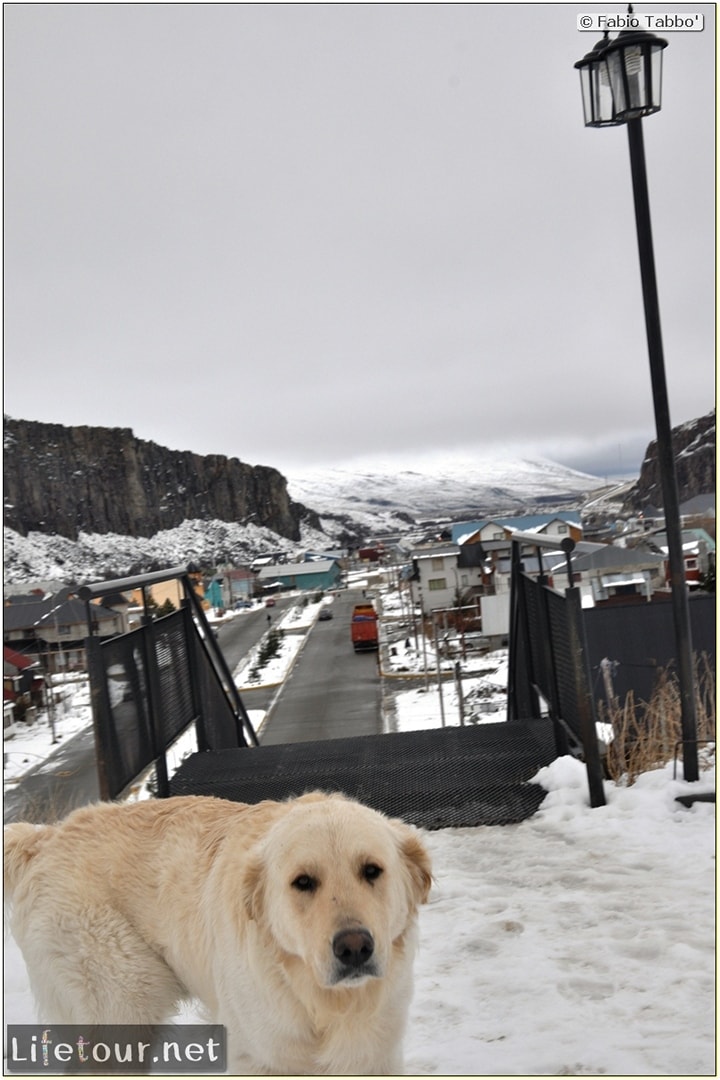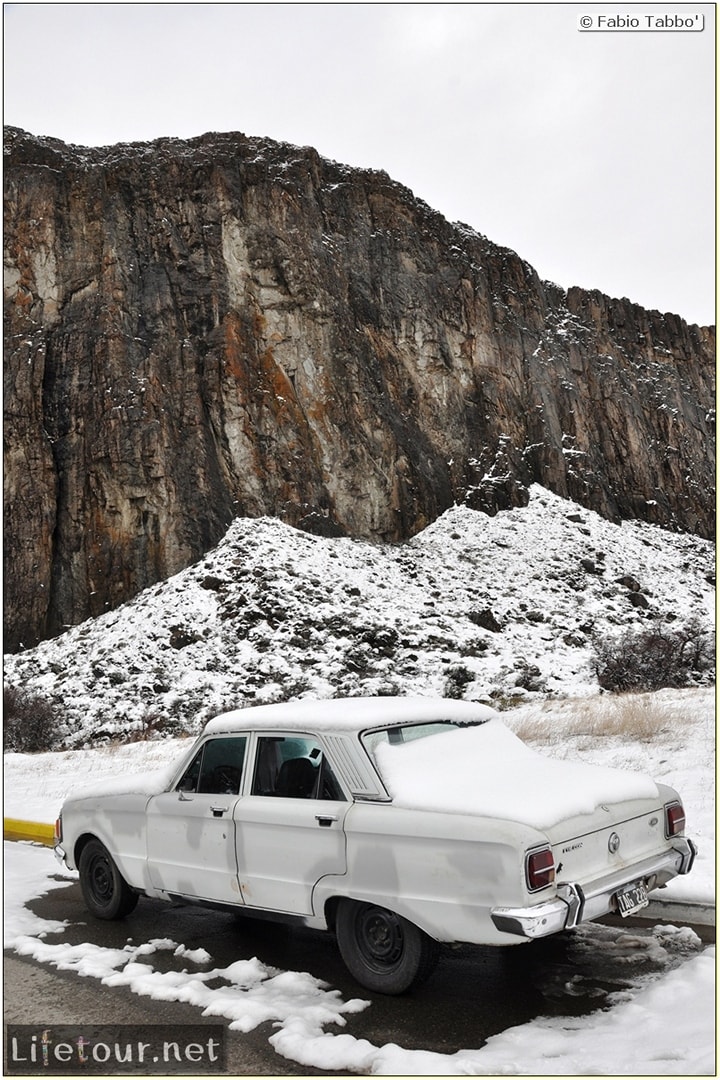 This section is currently under construction.