Quiet parkland offering sanctuary to many indigenous bird species, such as flamingos and swans.
Hours: Opens 9:30AM
Phone: +54 2902 49-5536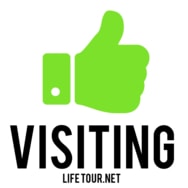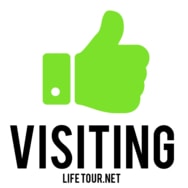 A surprisingly nice natural reserve, just a few minutes' walk from the center of El Calafate. Off the beaten path, as most visitors are drawn (rightfully) to the Perito Moreno glacier. When I visited there was a not a single tourist, just hundreds of ducks, swans and a lovely scenery.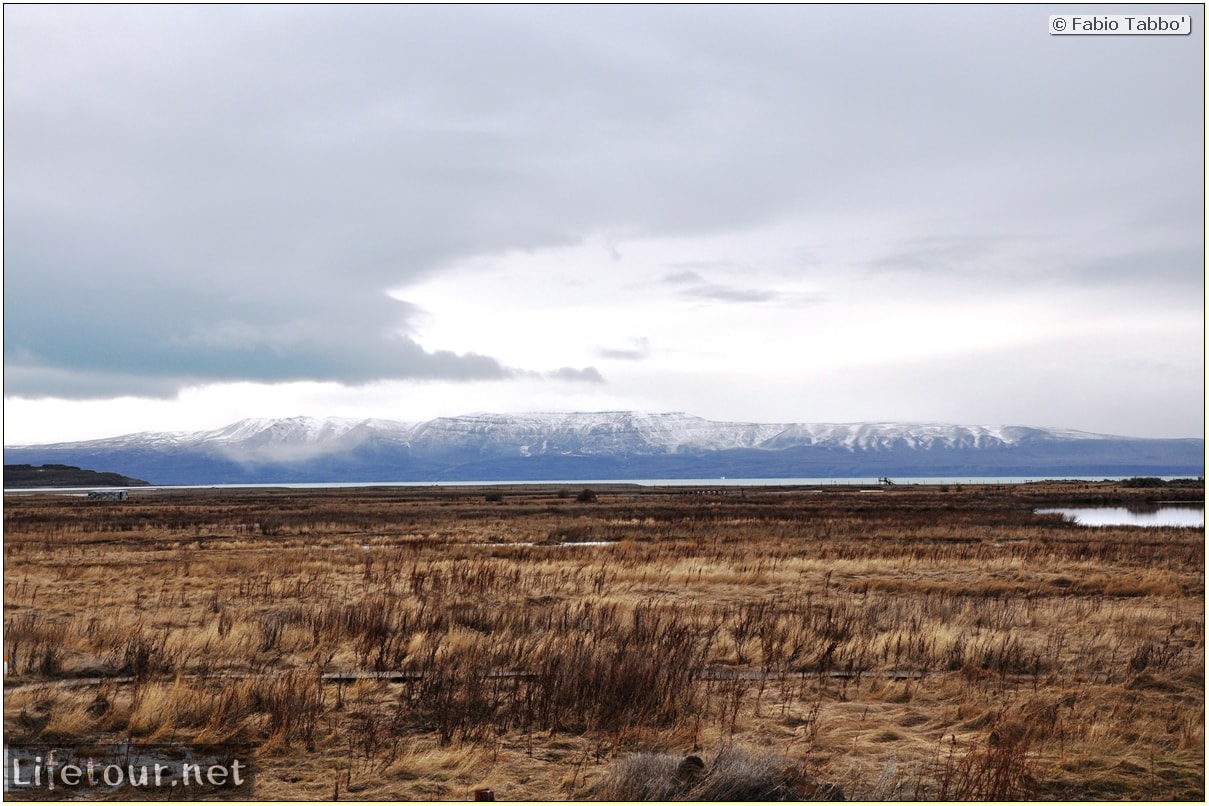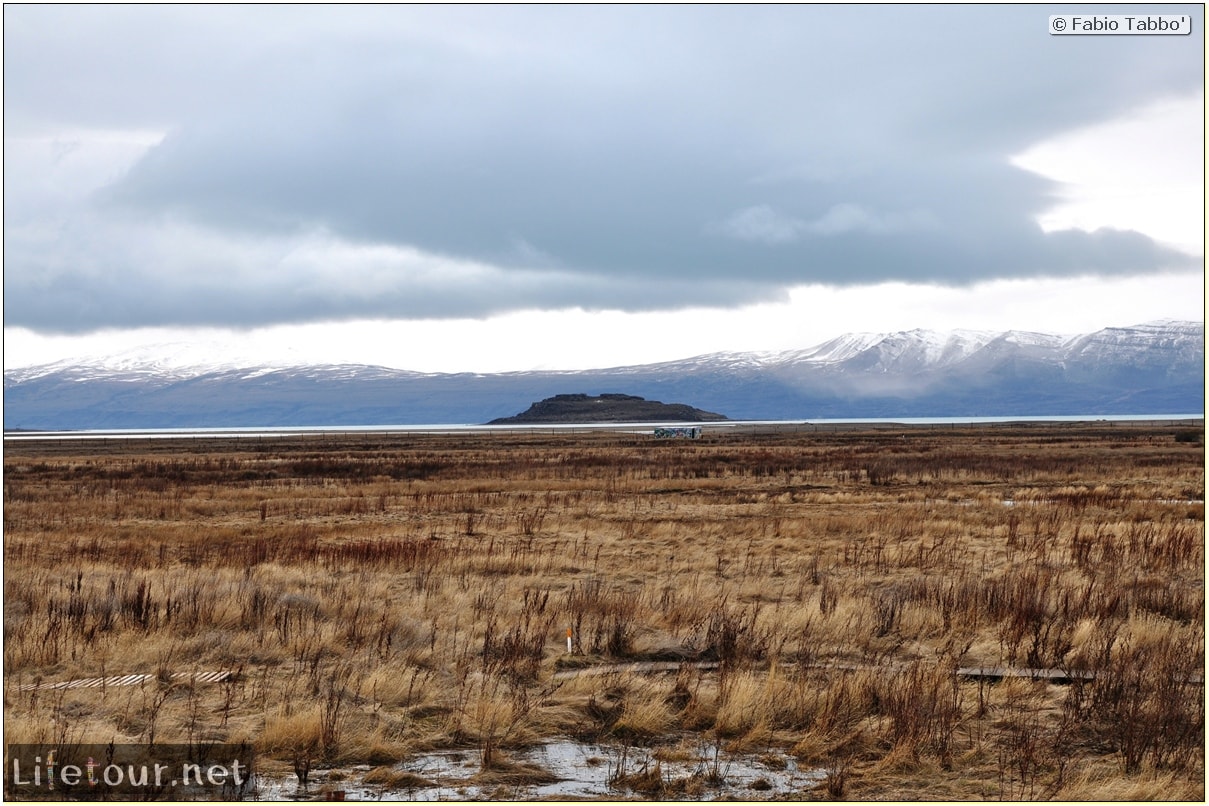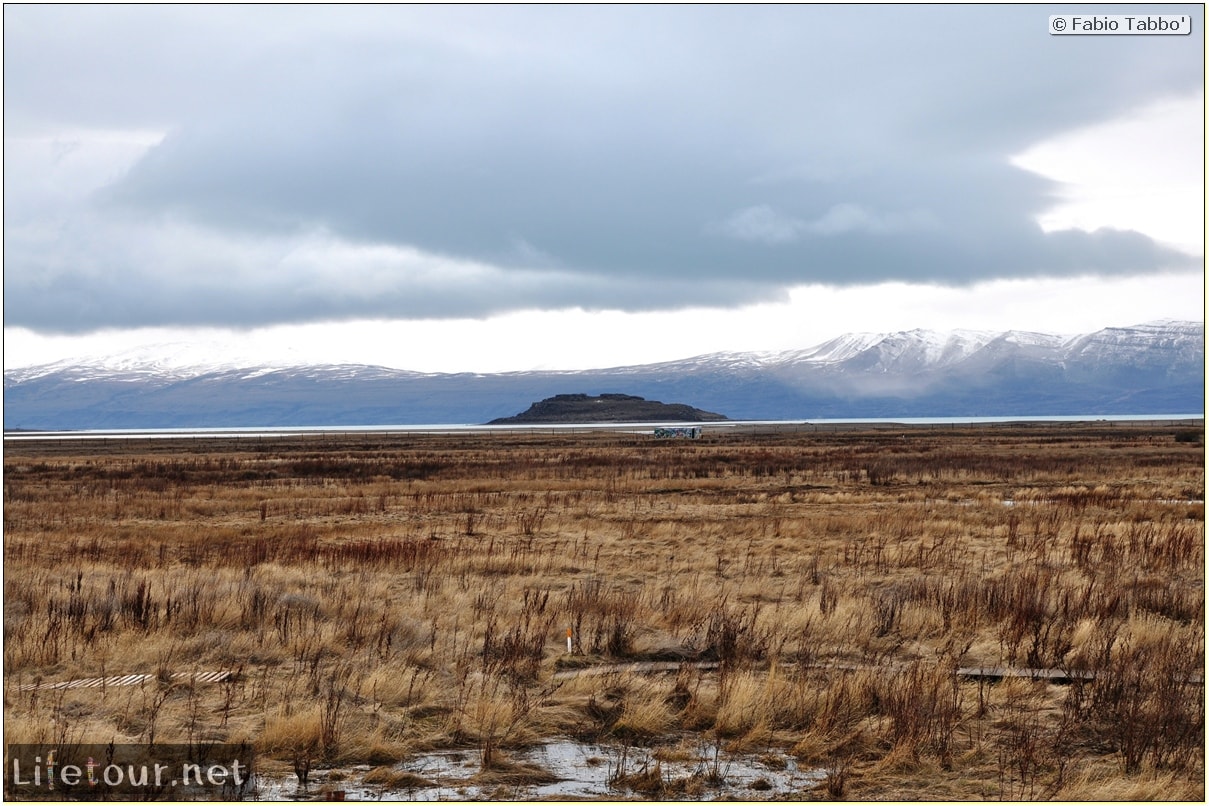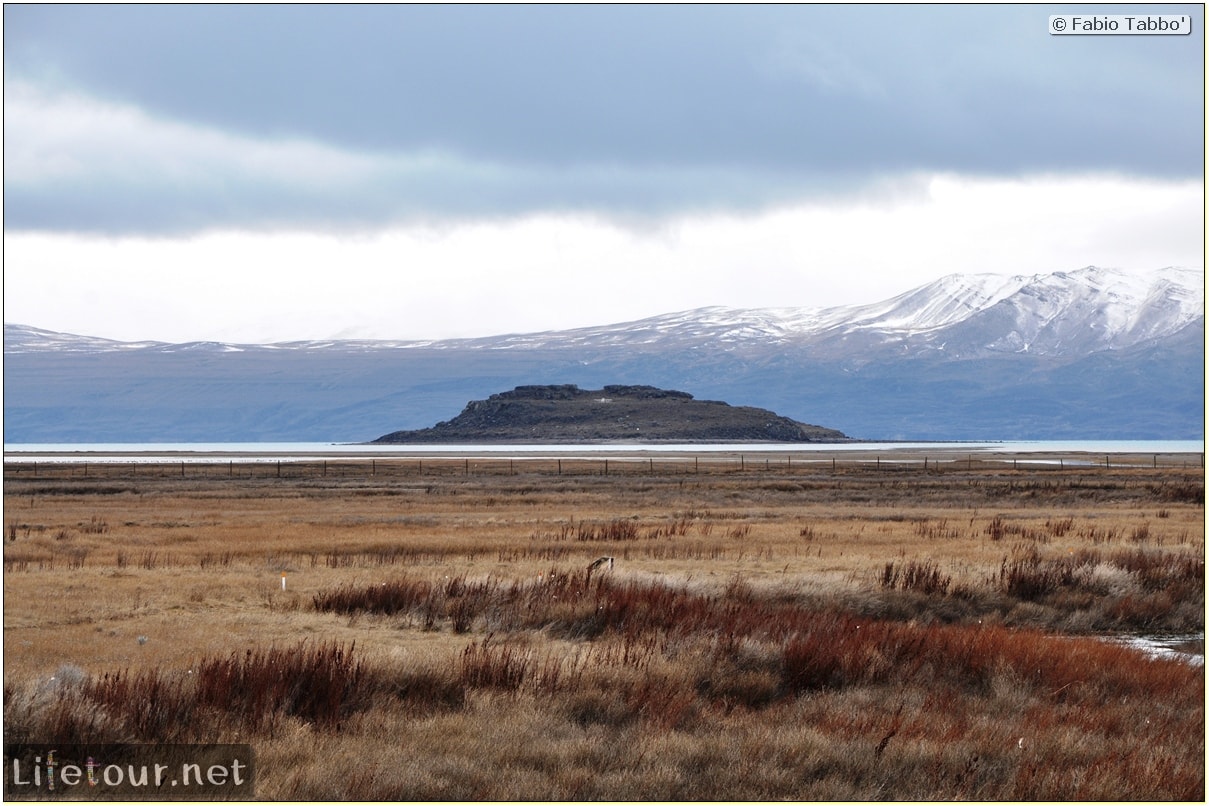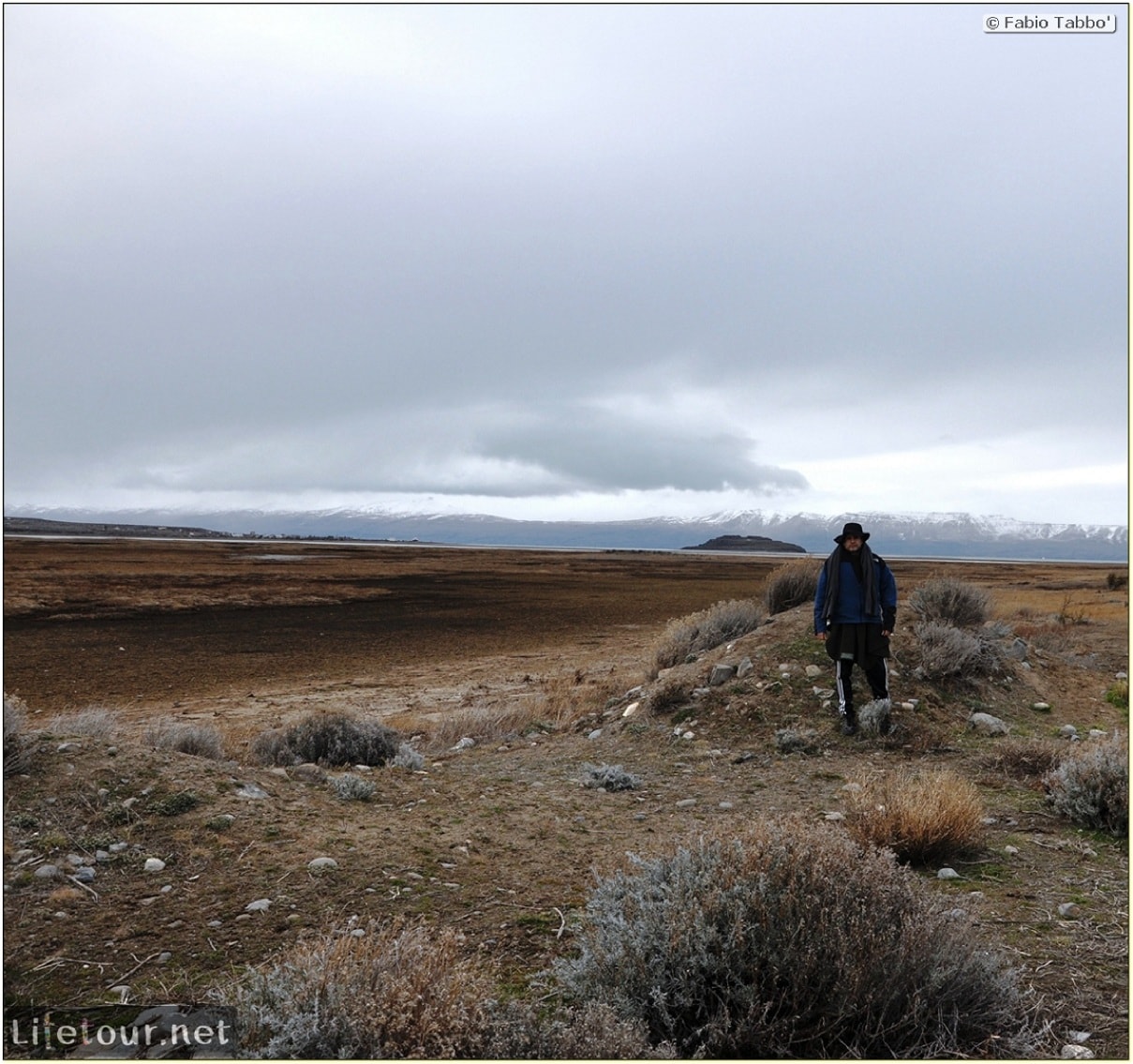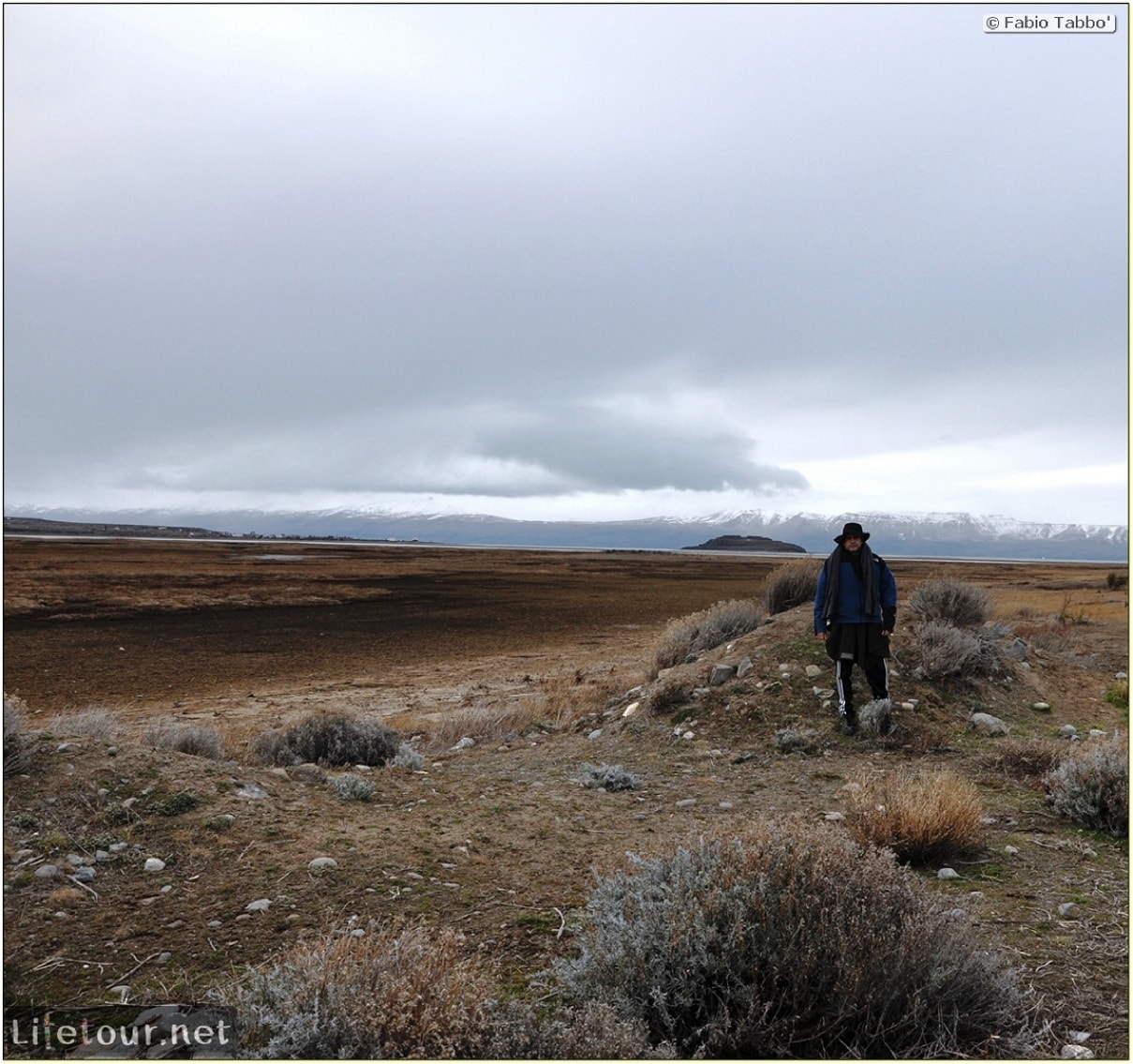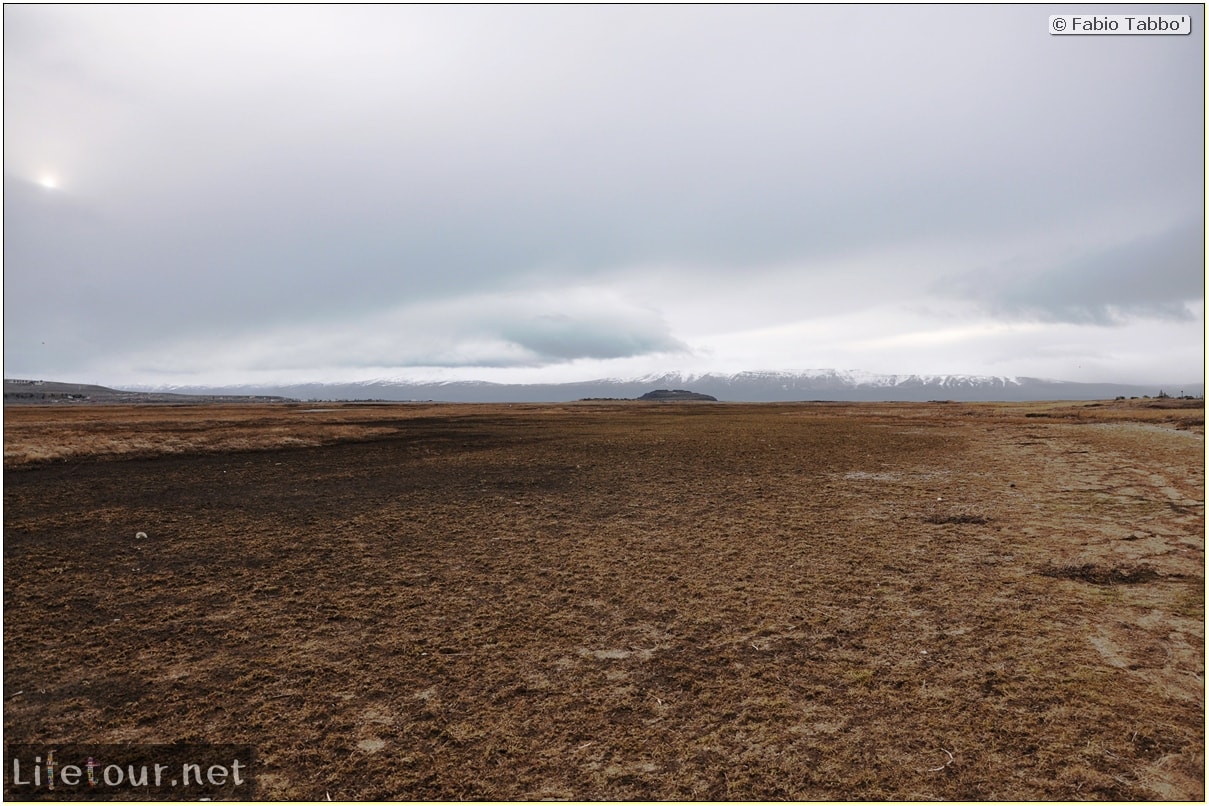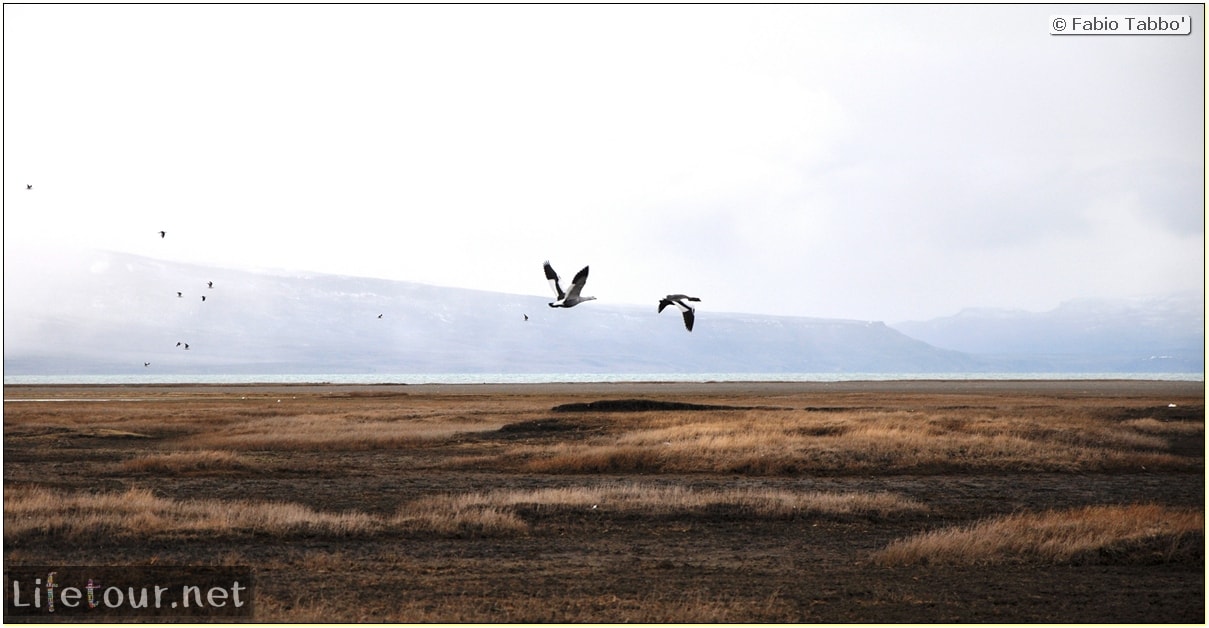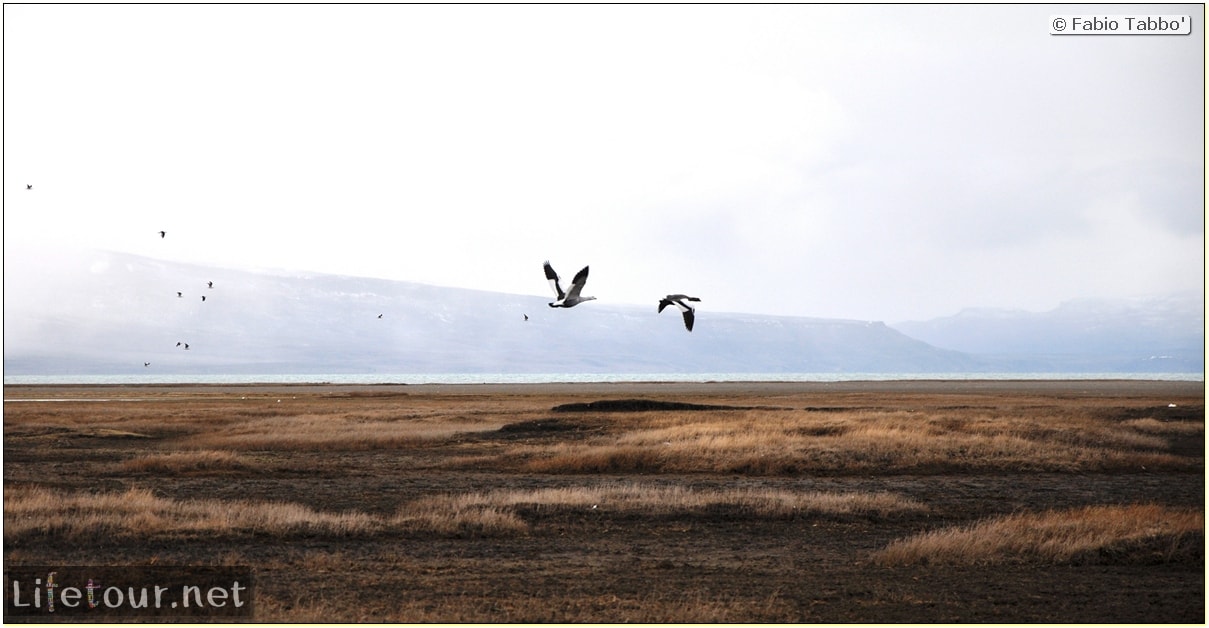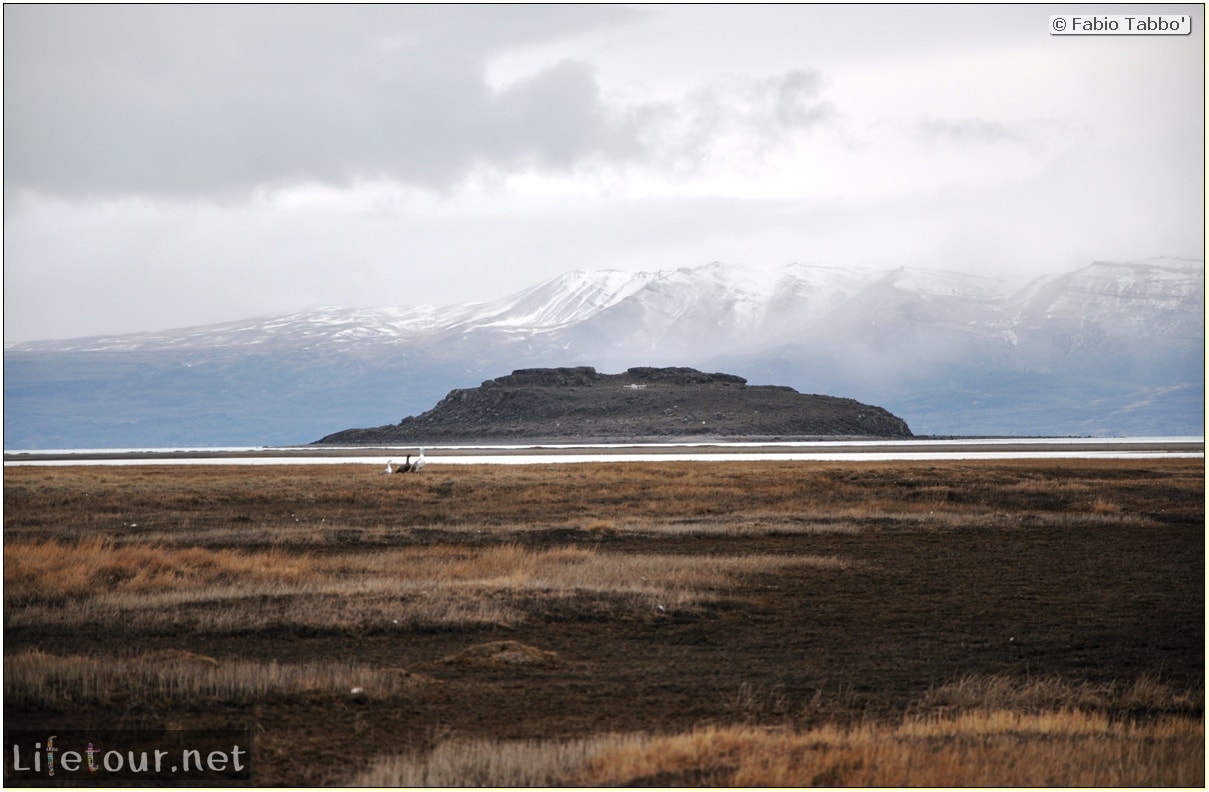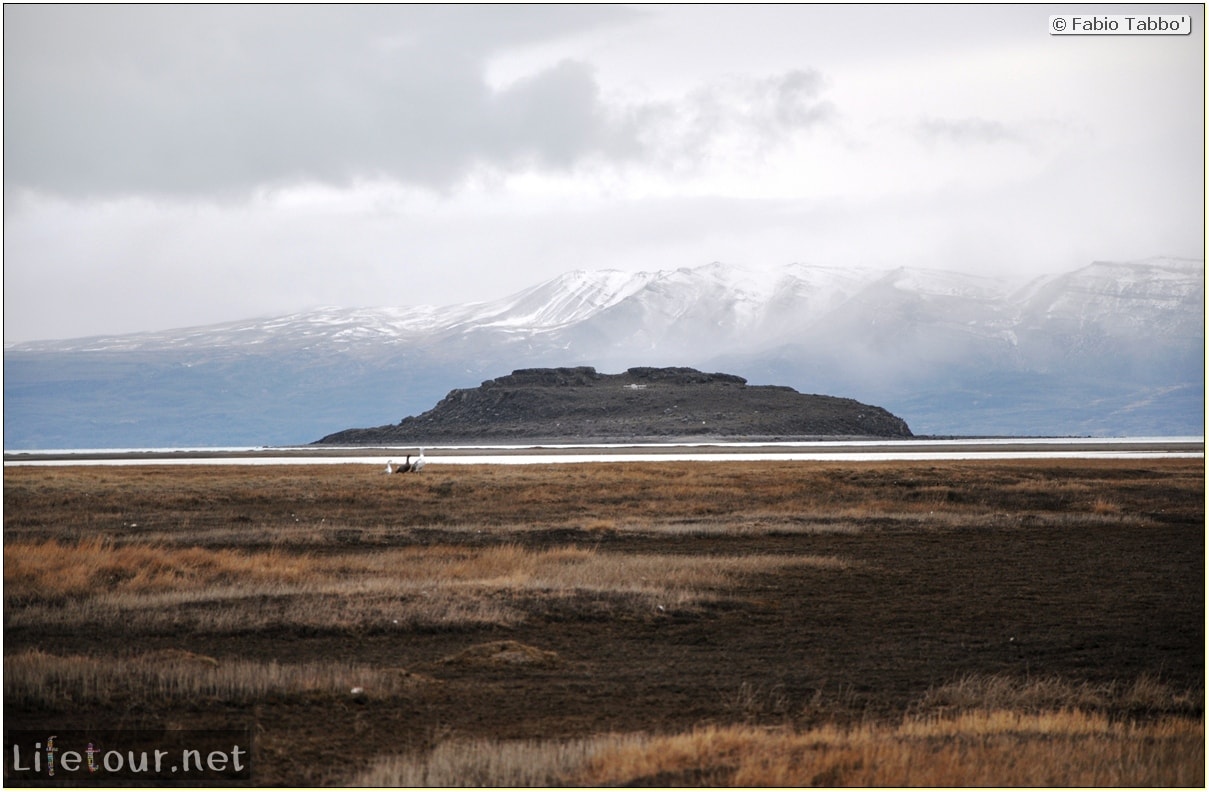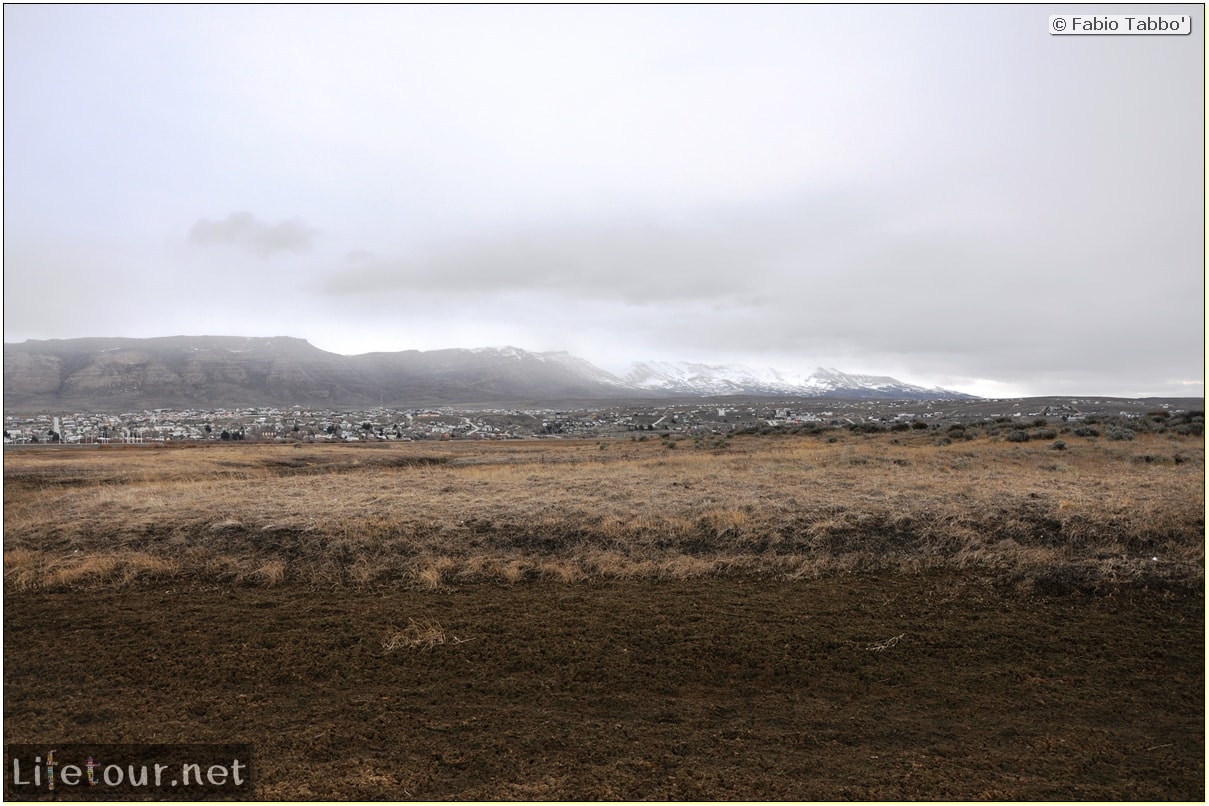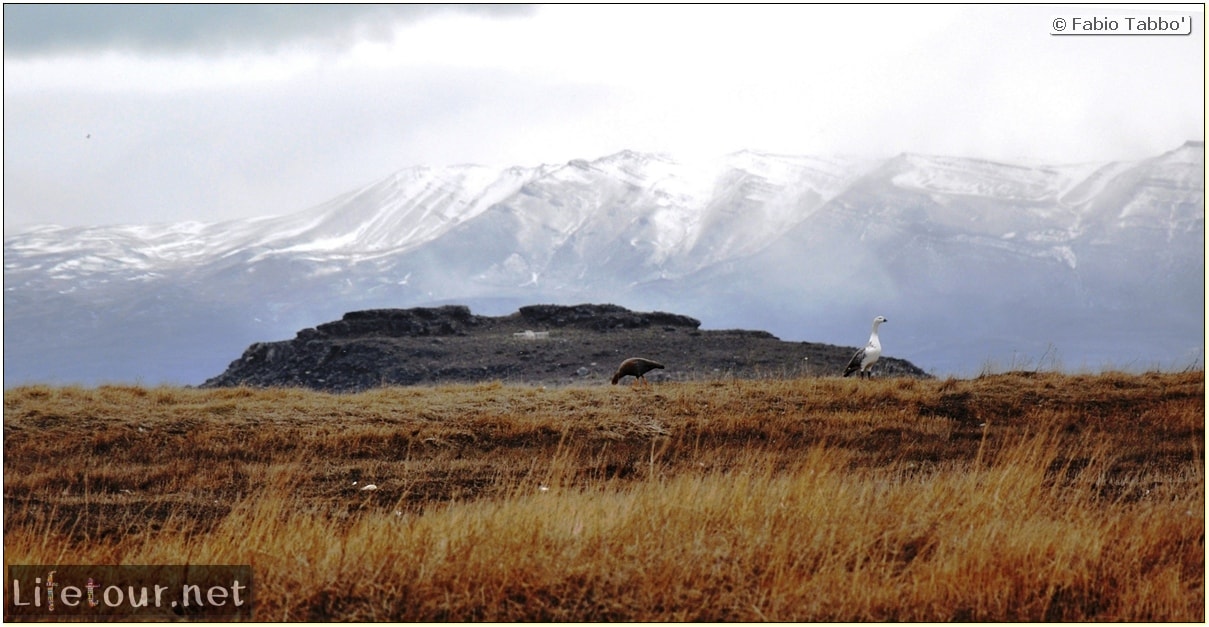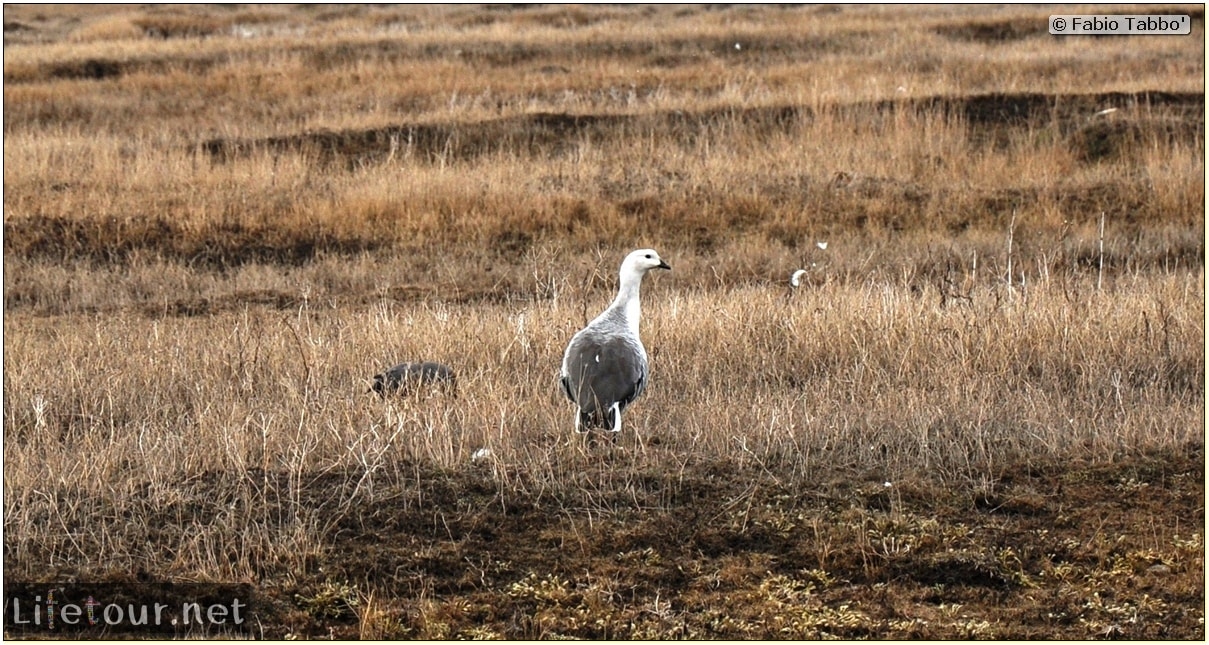 This section is currently under construction.