La Boca is a neighborhood, or barrio of the Argentine capital, Buenos Aires. It retains a strong European flavour, with many of its early settlers being from the Italian city of Genoa.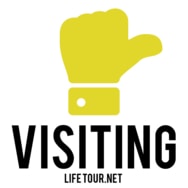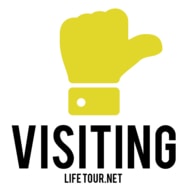 I was actually born in Genoa, and cannot see any resemblance with the brightly-colored buildings and puppets of Boca. This said, it is worth a quick visit: attractions also include tango dancers, Maradona look-alikes, Mafalda posters, Evita statues and everything that is Argentina. You can reach it with a 30-minute bus drive from the center of town (bus "colectivo 29").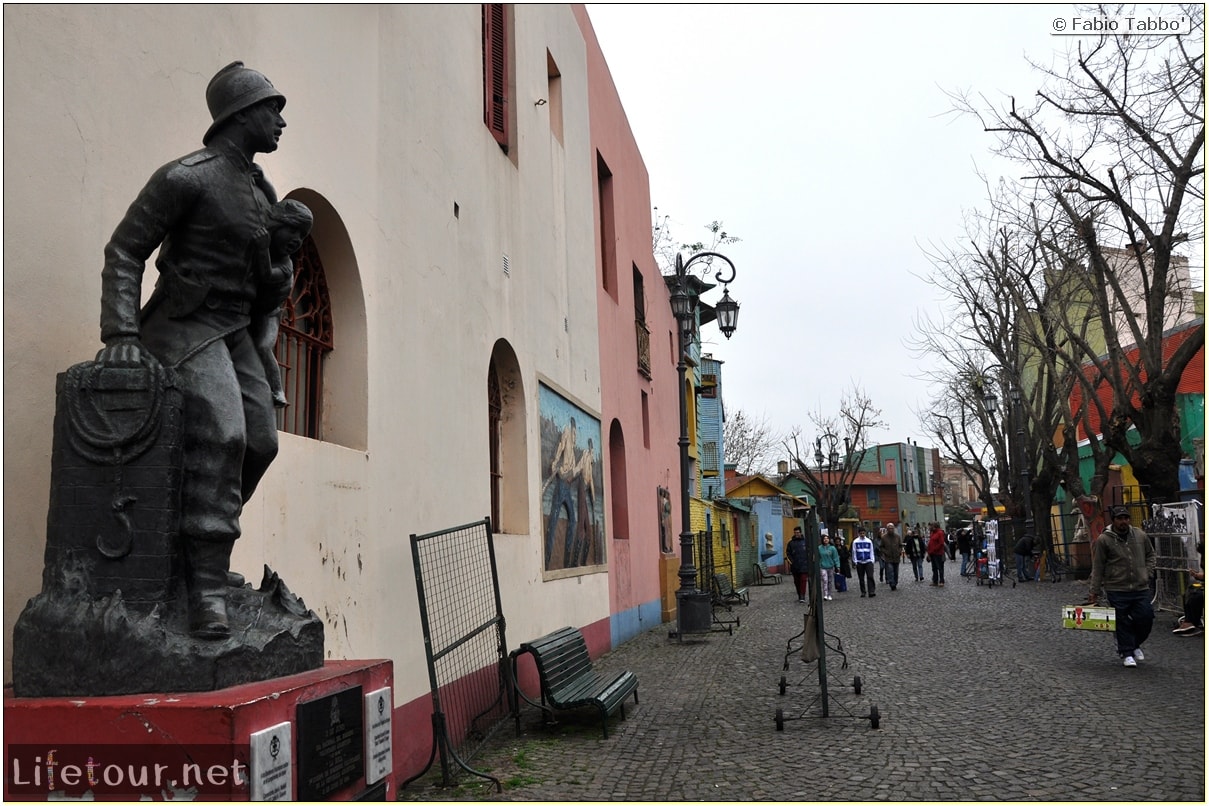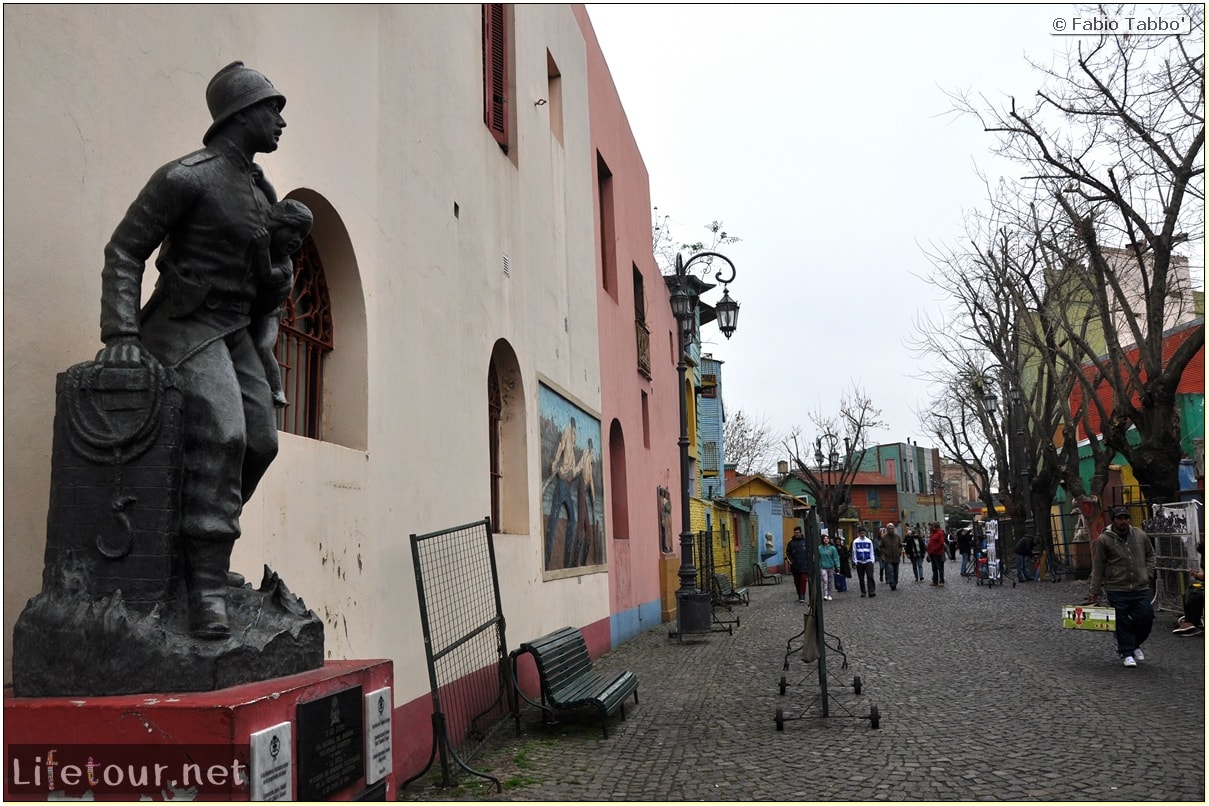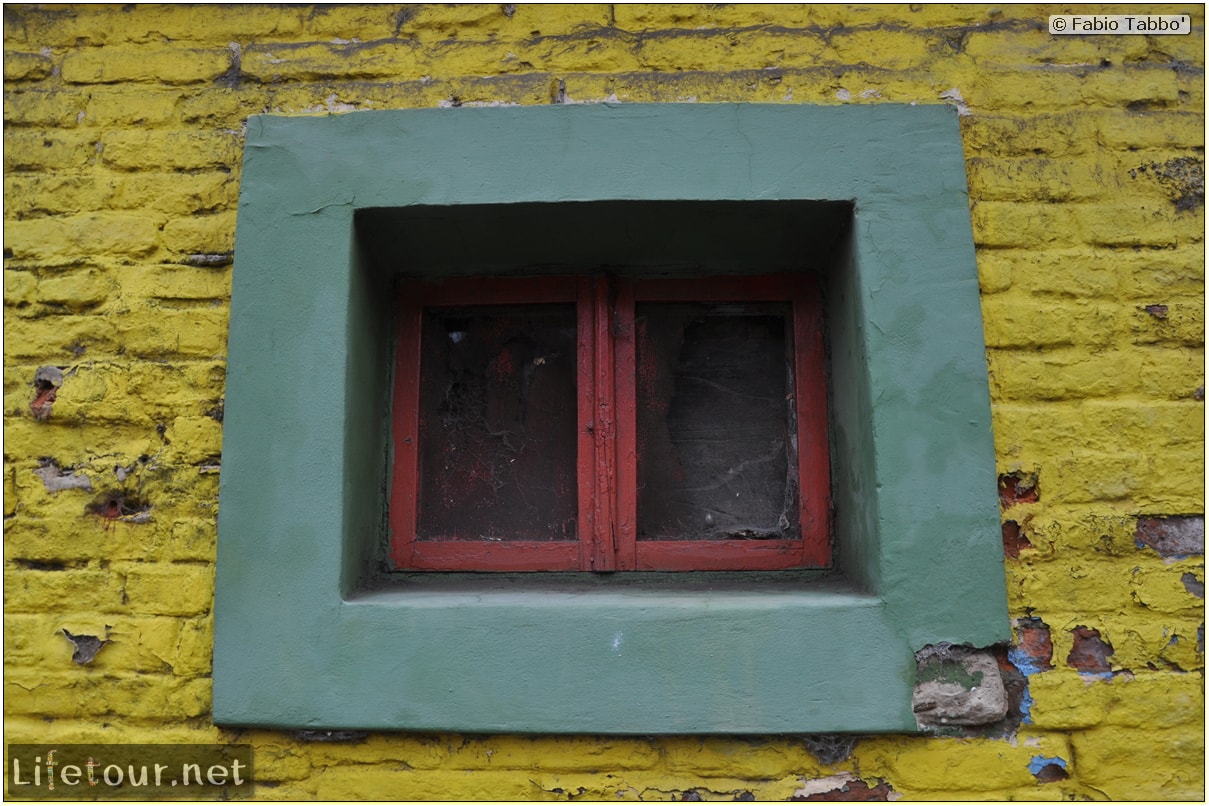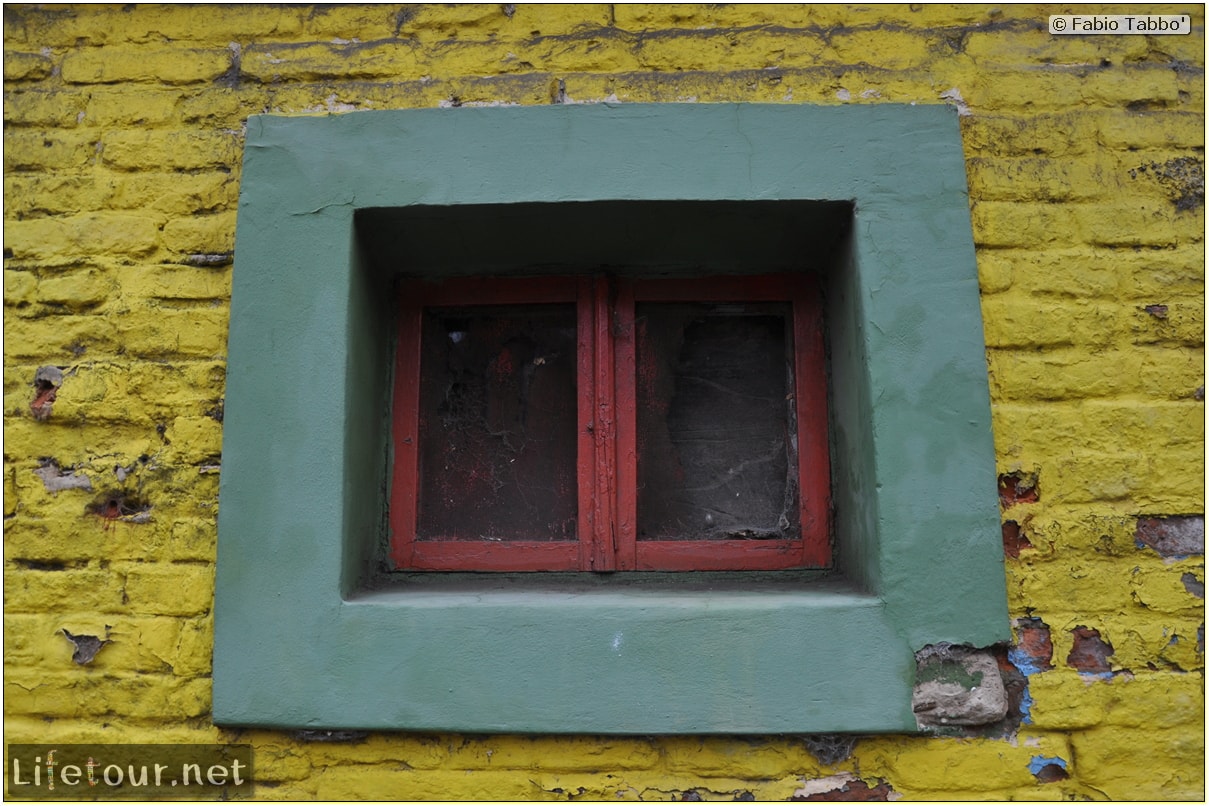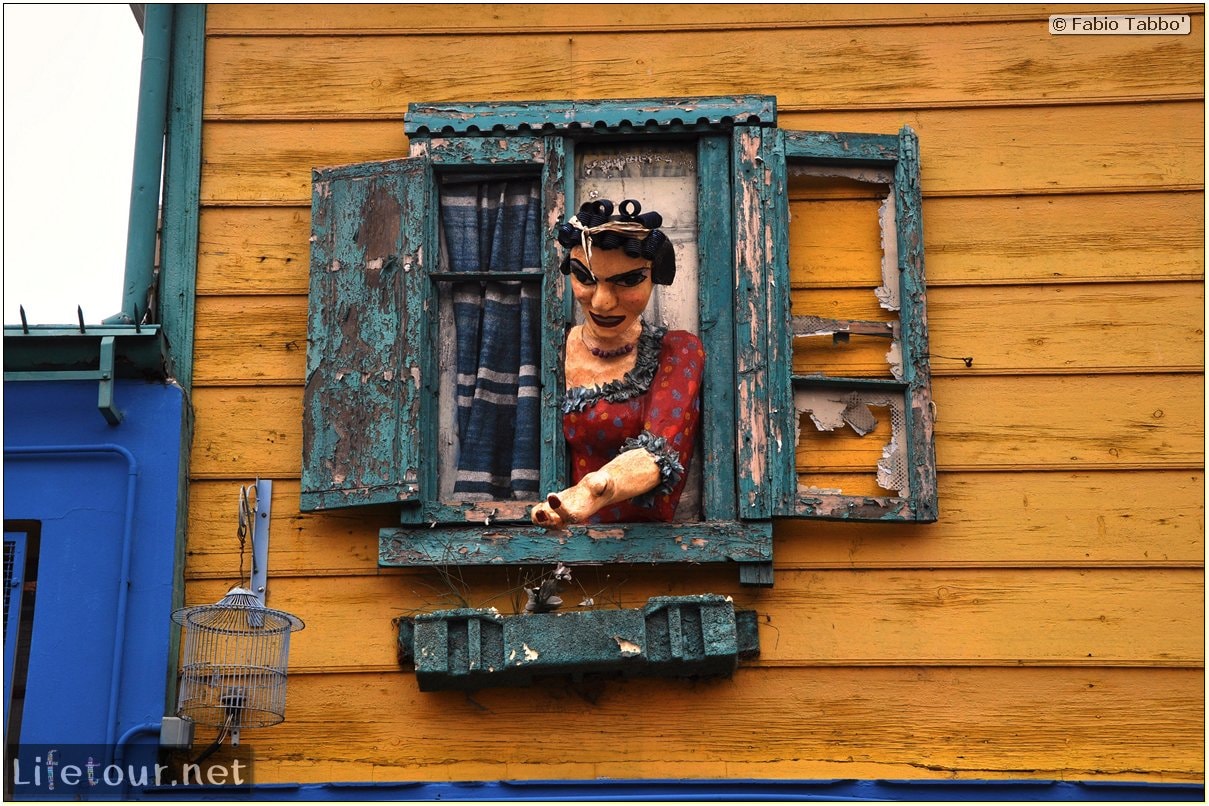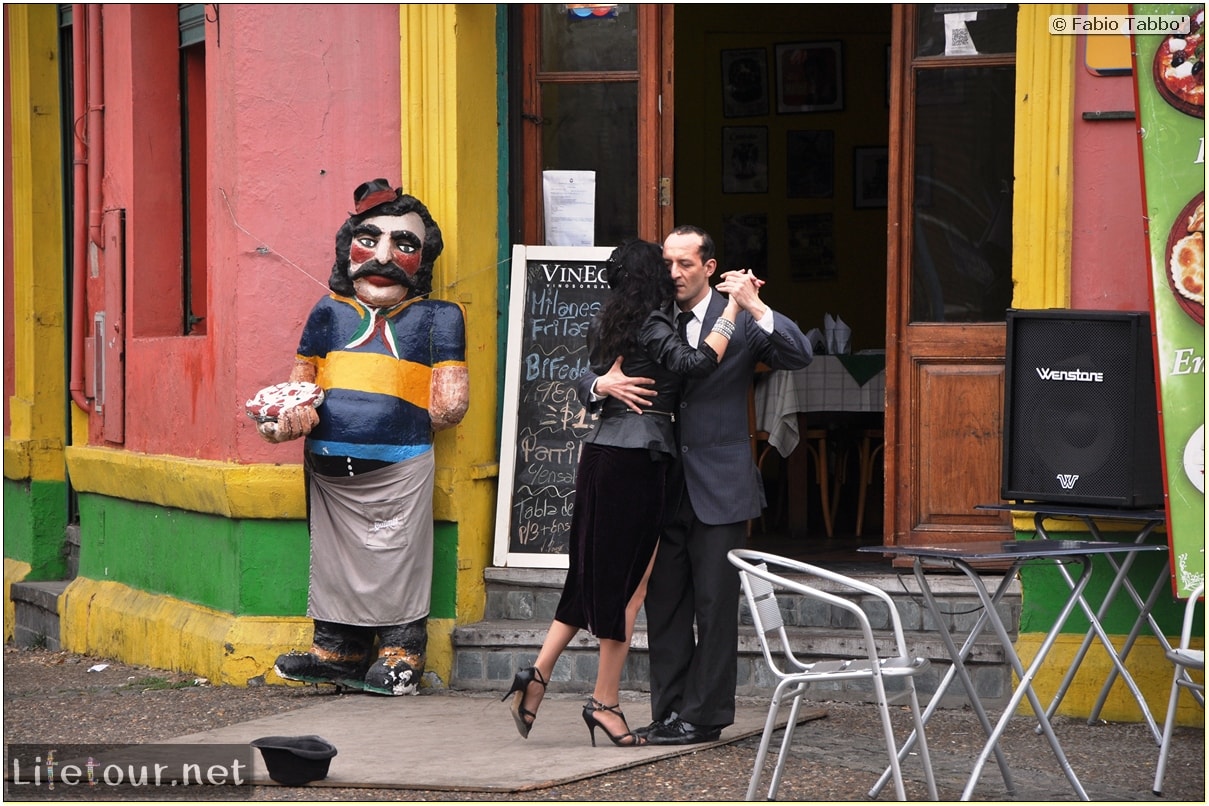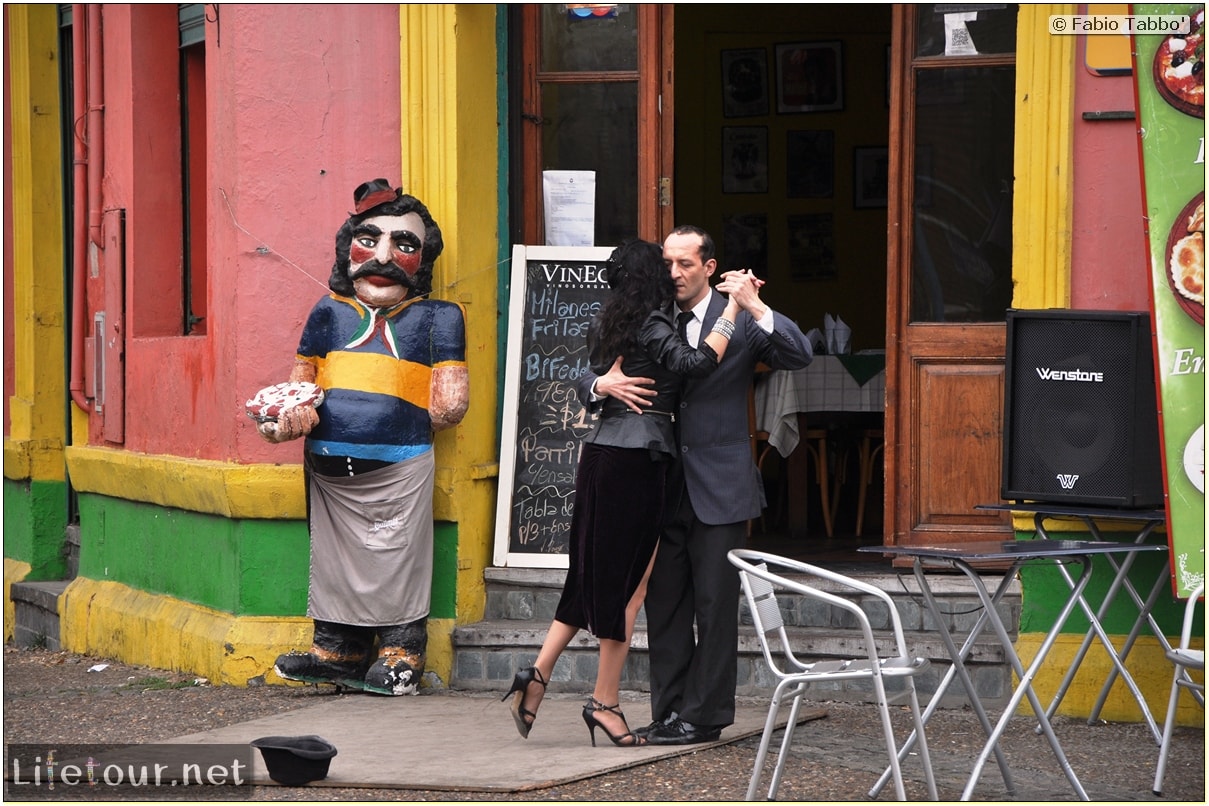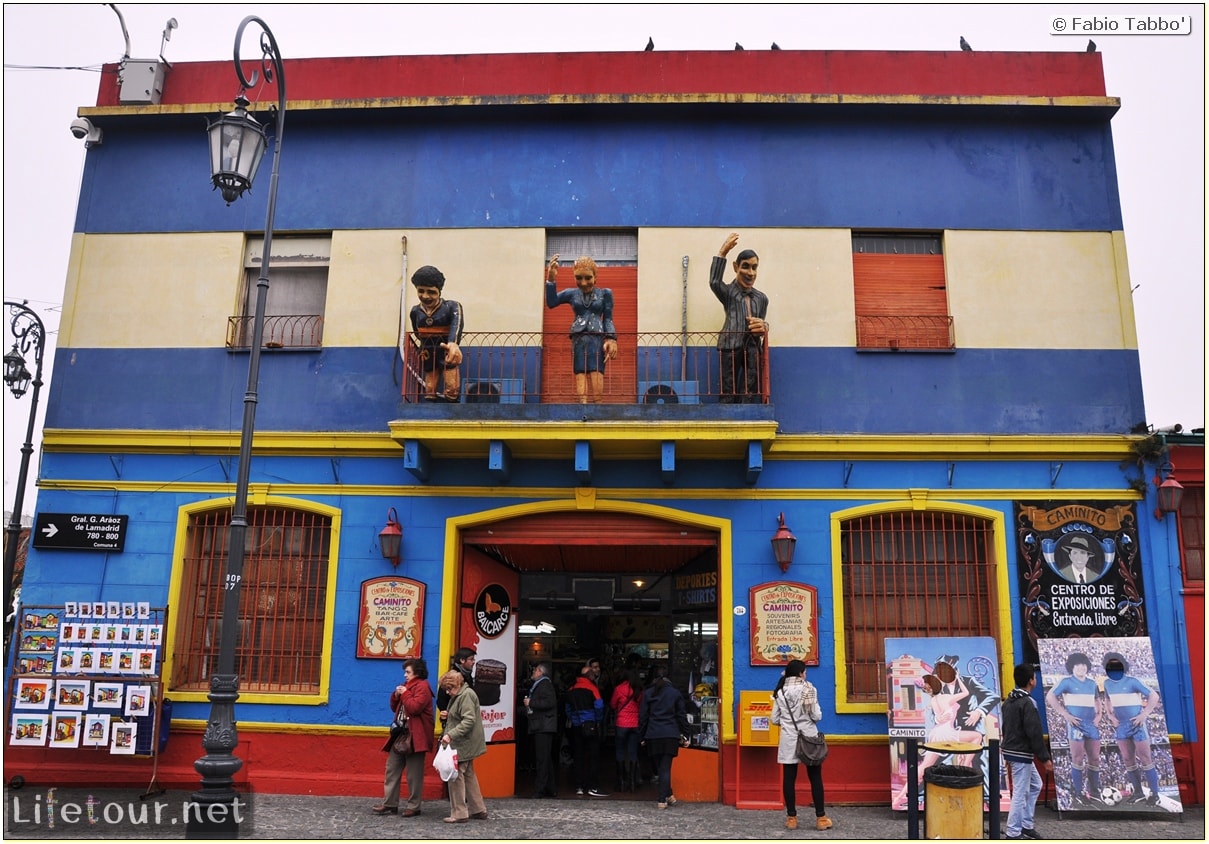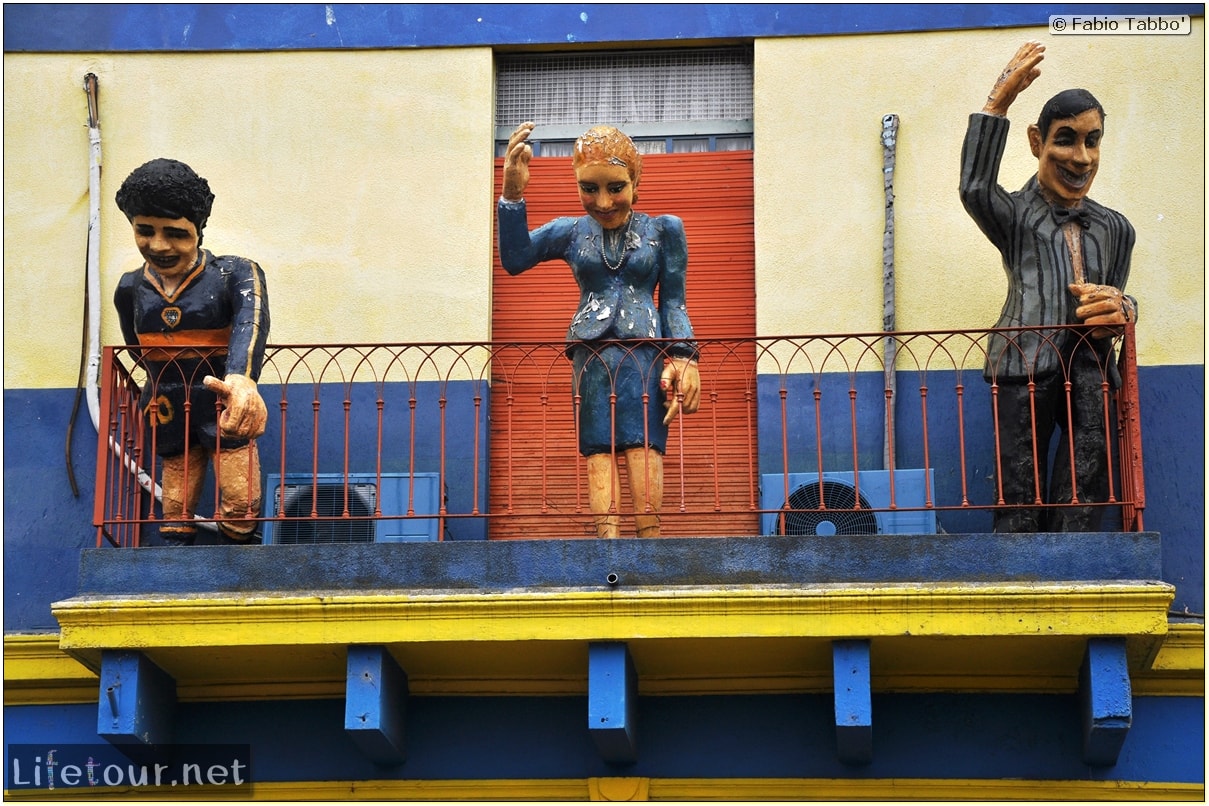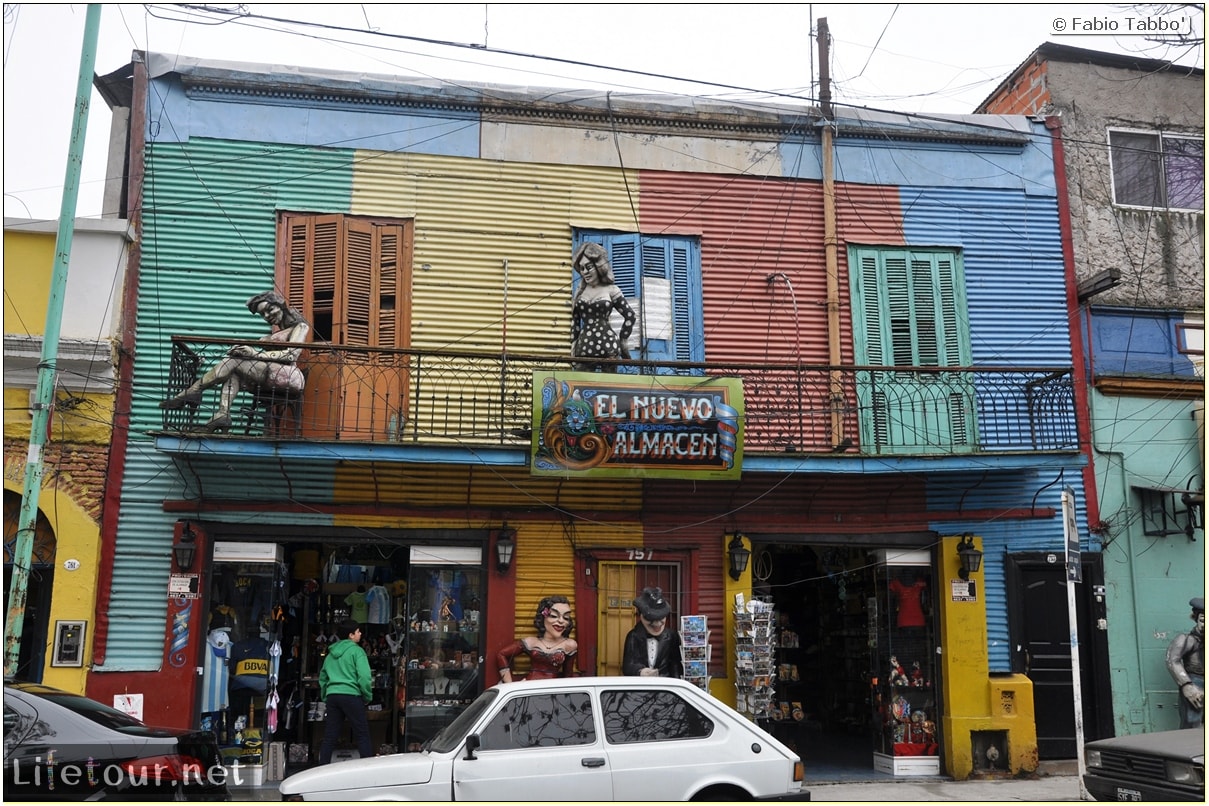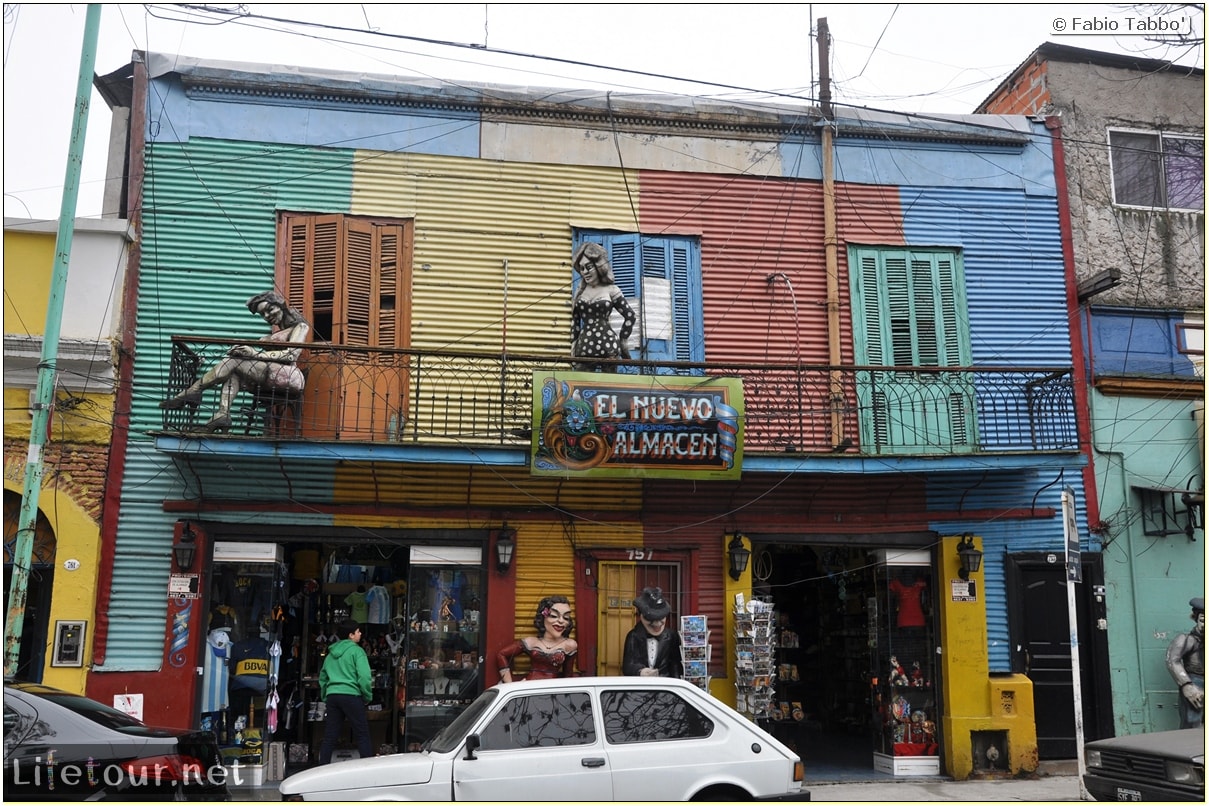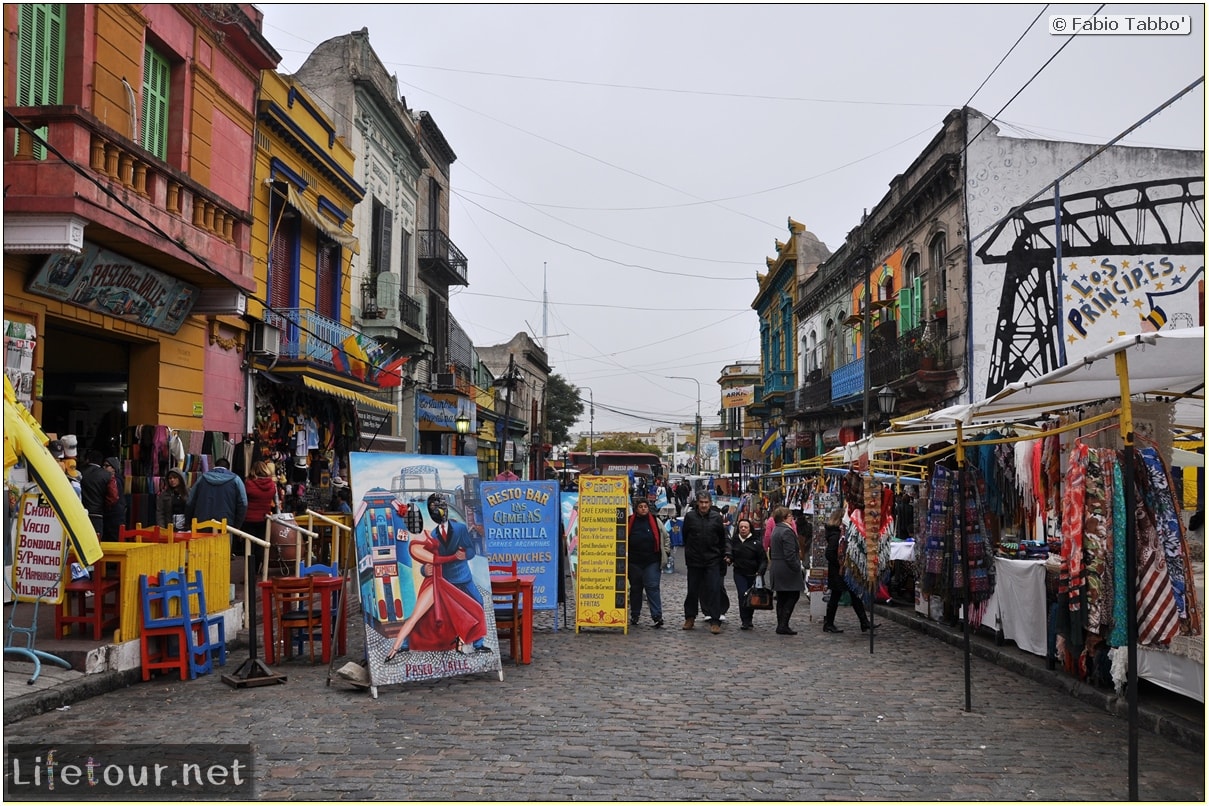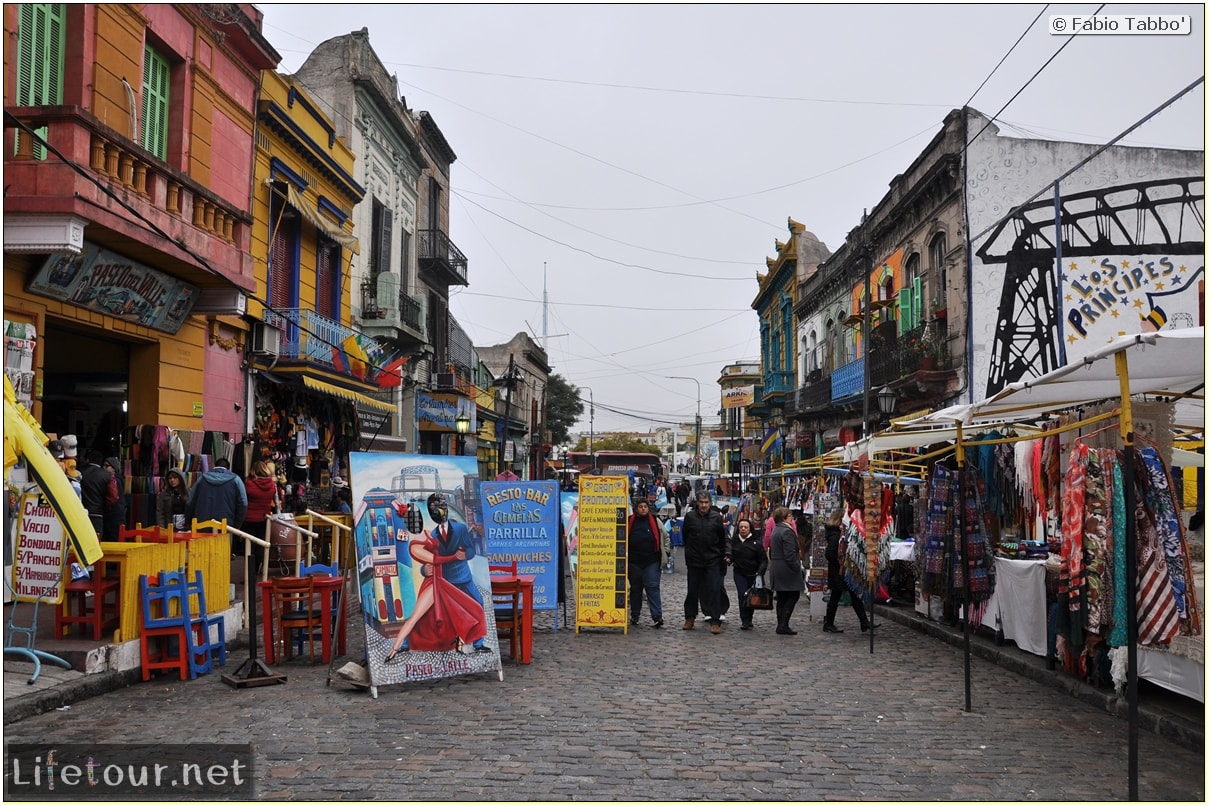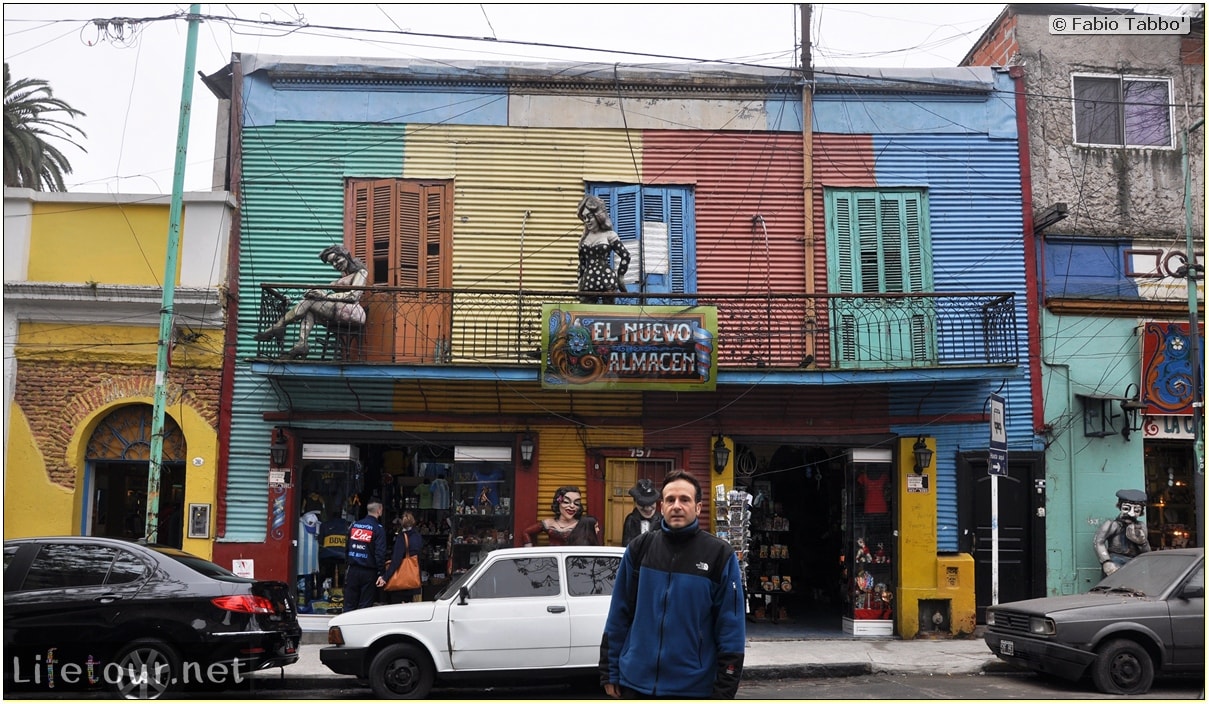 This section is currently under construction.