Kruja was the de facto capital of Skanderbeg. Due to its high position, it was possible to communicate from there to other castles of the country by using light/fire signs.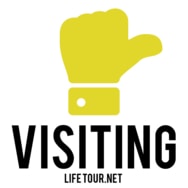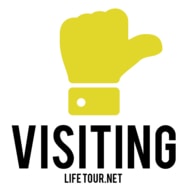 Kruja offers another easy day-trip opportunity from Tirana (less than 2 hours' drive). It boasts the usual Albania combo "castle + medieval town".
This section is currently under construction.