Albania, on Southeastern Europe's Balkan Peninsula, is a small country with Adriatic and Ionian coastlines and an interior crossed by the Albanian Alps. The country has many castles and archaeological sites. Capital Tirana centers on sprawling Skanderbeg Square, site of the National History Museum, with exhibits spanning antiquity to post-communism, and the frescoed Et'hem Bey Mosque.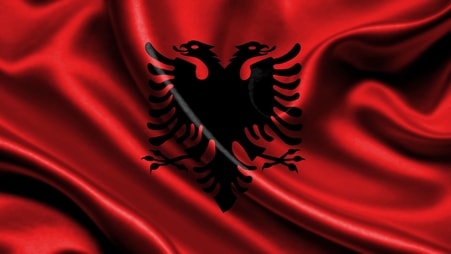 RELIGION
Muslim, Albanian Orthodox, Roman Catholic
GDP PER CAPITA
U.S. $4,400
AREA
28,748 square kilometers (11,100 square miles)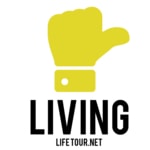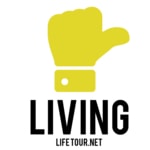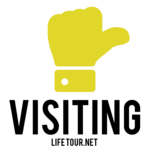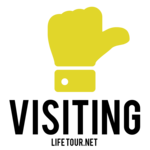 I spent a month in Albania in 2005, to visit my father who was working there at the time. It is not a holiday destination, as it has few tourist attractions (mainly some medieval castles); however, in terms of living there, the costs are much lower than its Western neighbors, and it is just a few hours' drive away.
For many years, Albanian migrants have crossed the Adriatic sea on makeshift rafts to reach Italy in search for a better life: now the process seems to have reversed, as more and more Italians travel to Albania due to its lower cost of life and expanding business opportunities…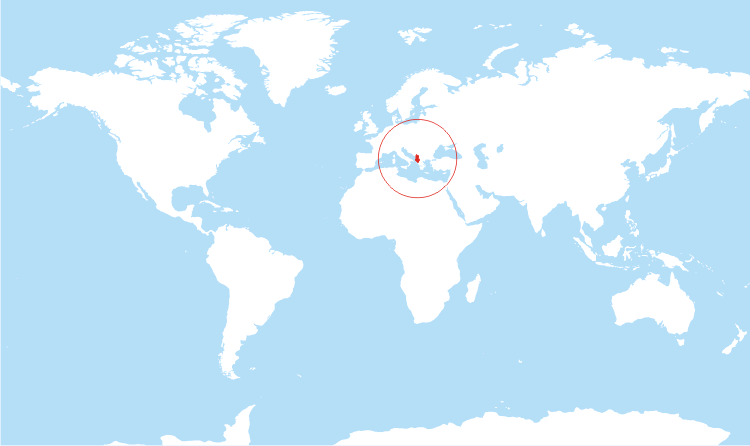 This section is currently under construction.