Berat is a city located in south-central Albania. It is the ninth-most-populous city in Albania by population (32,606) and also one of the world's oldest continuously inhabited cities.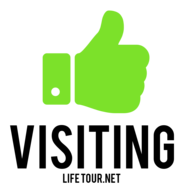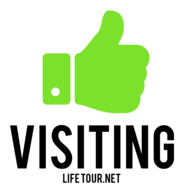 Berat is the most interesting tourist attraction I have visited in Albania: a lovely castle perched on top of a hill, overlooking a well-preserved medieval town. It can be visited as a day-trip from Tirana, no need to sleep there.
This section is currently under construction.