Saigon Central Post Office is an historical post office in downtown Ho Chi Minh City, near the Notre-Dame cathedral. The building was constructed in the late 19th century, when Vietnam was part of French Indochina.
Address: 125 Công xã Paris, Bến Nghé, Quận 1, Hồ Chí Minh, Vietnam
Hours: Opens 8AM, Closes 6PM
Phone: +84 28 3822 1677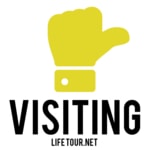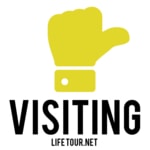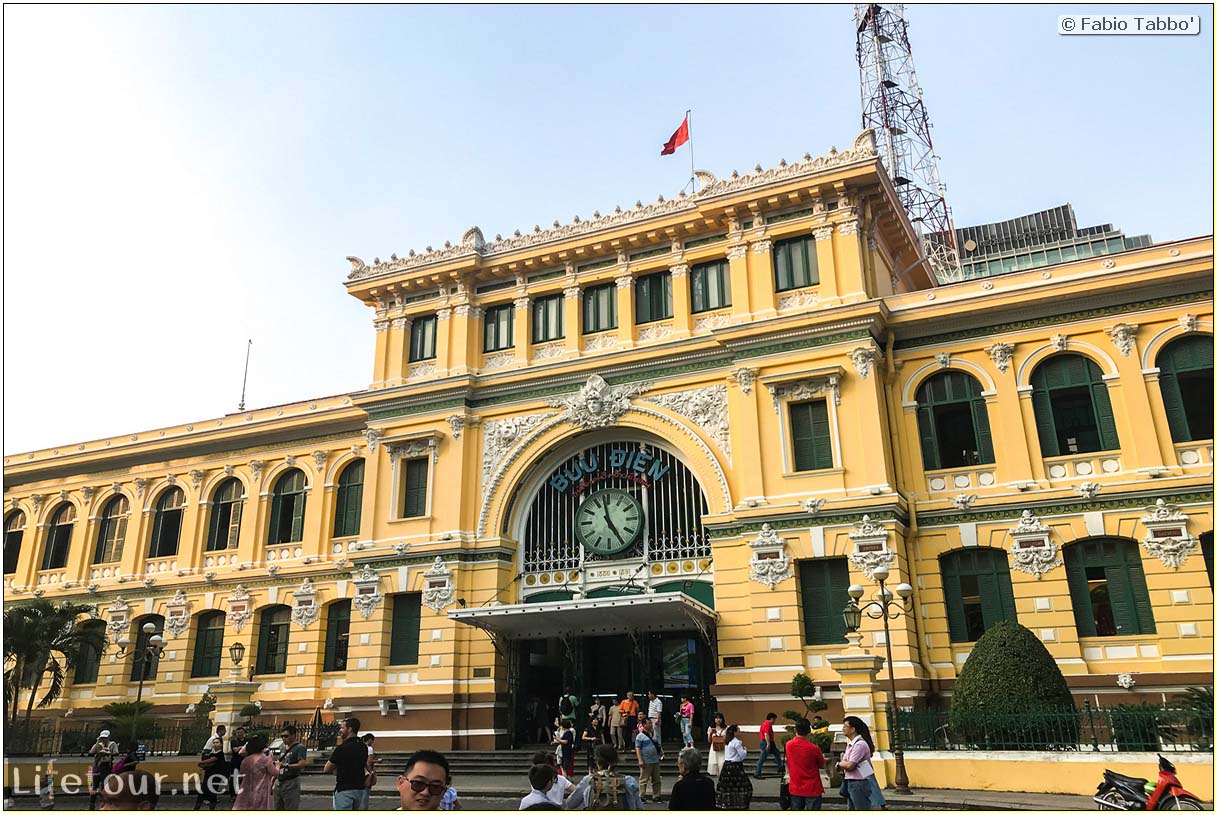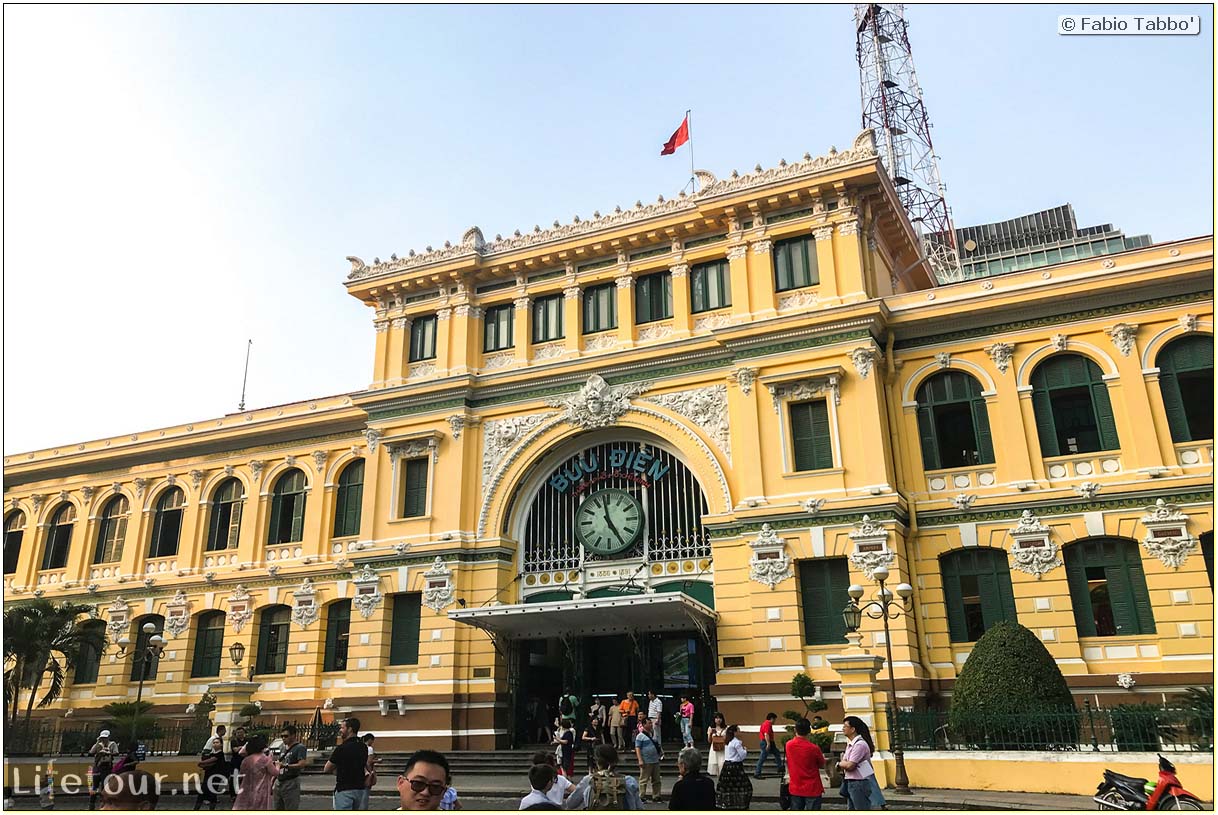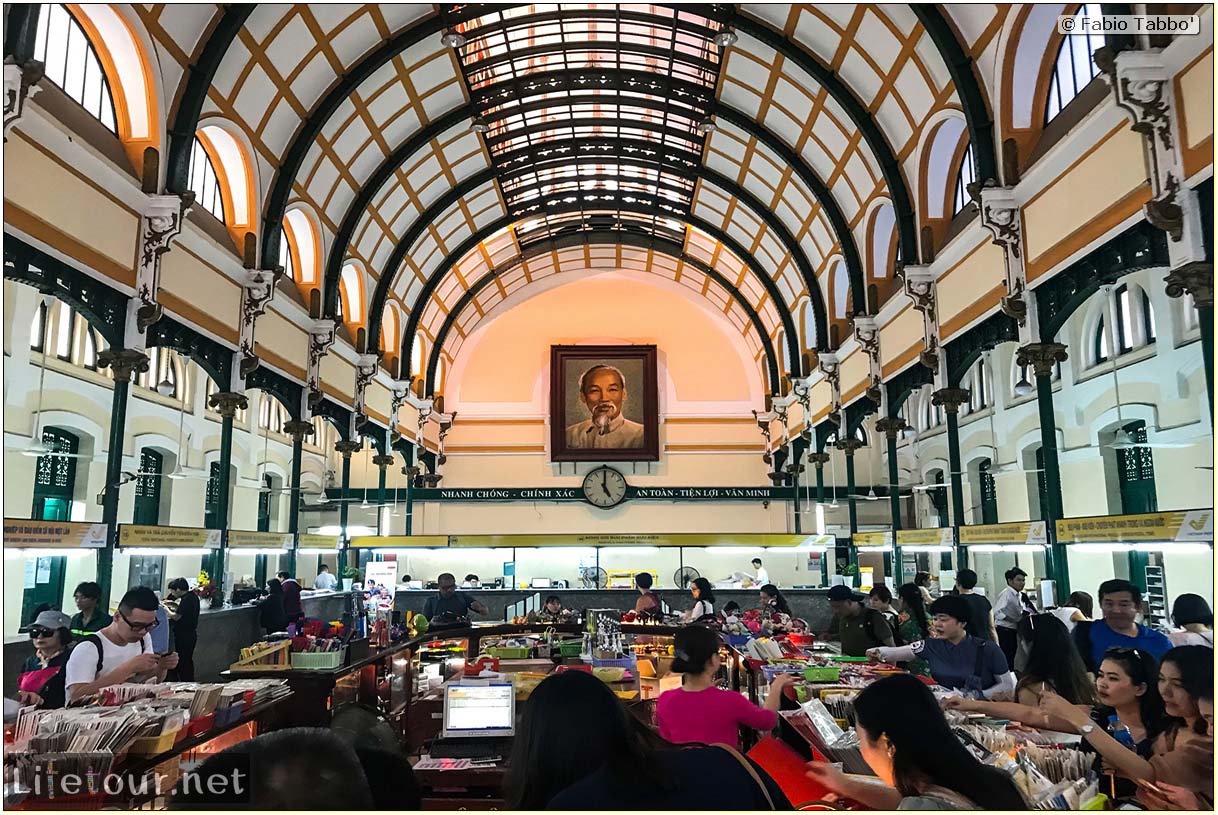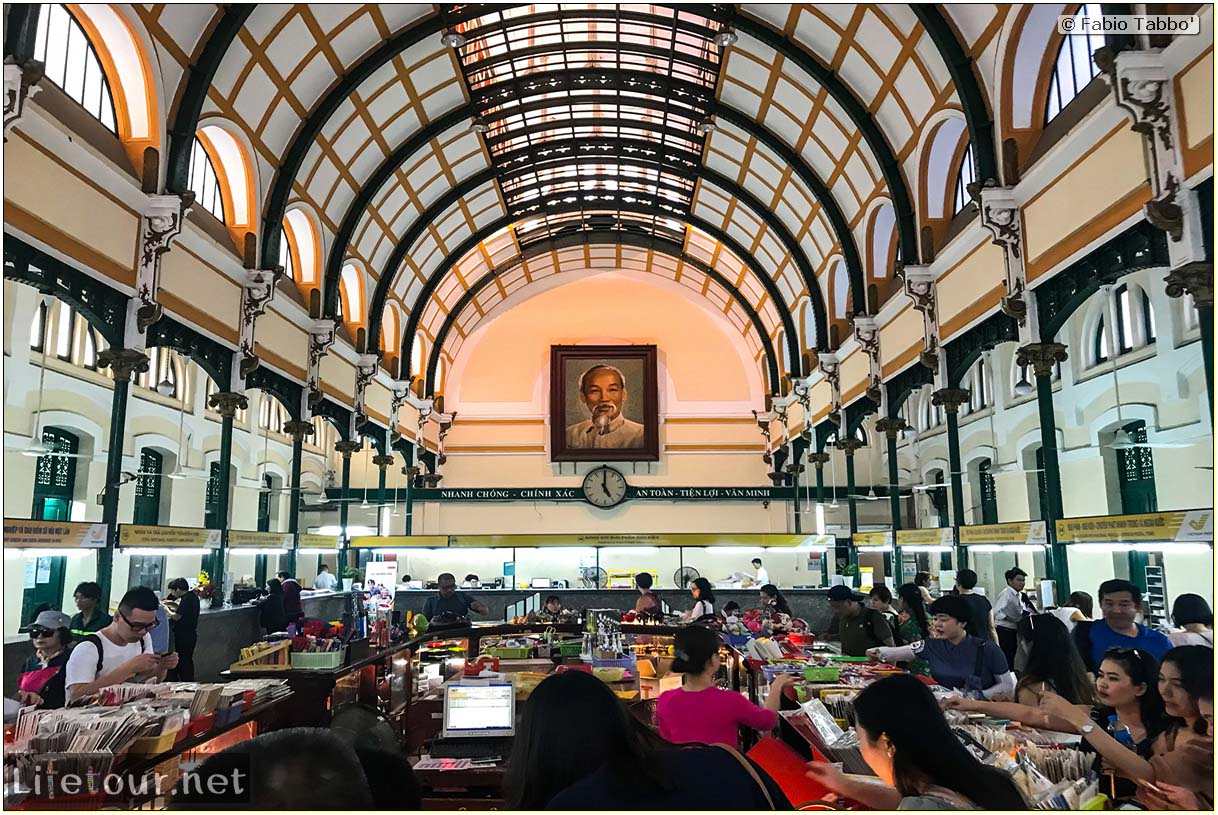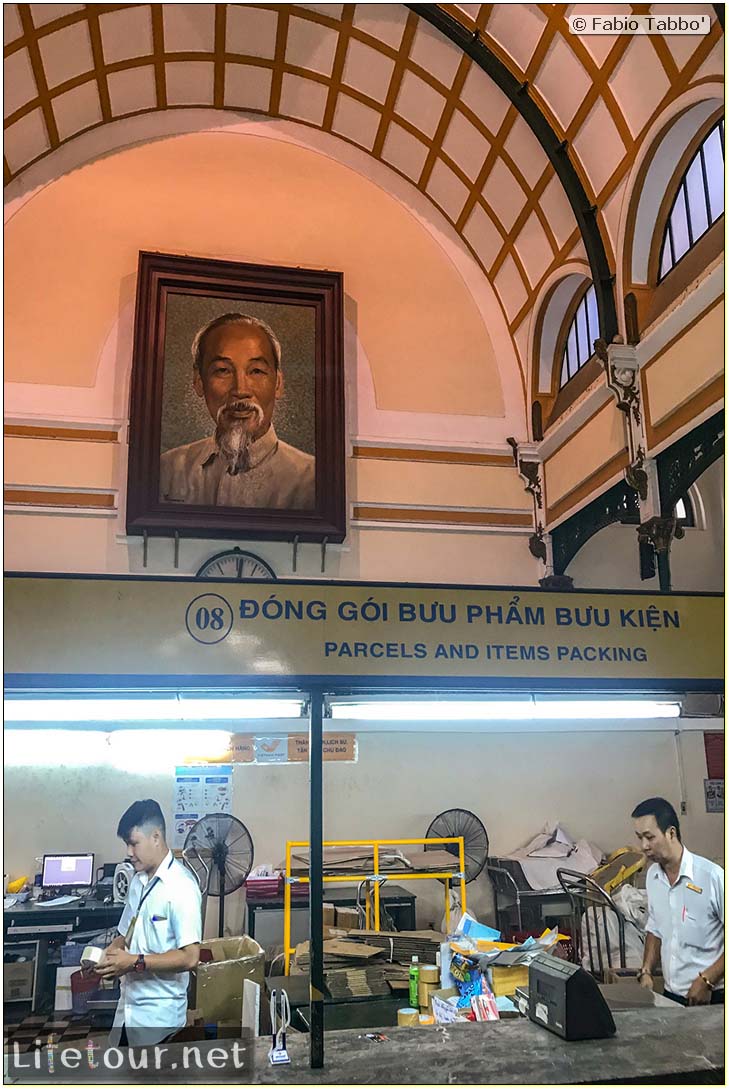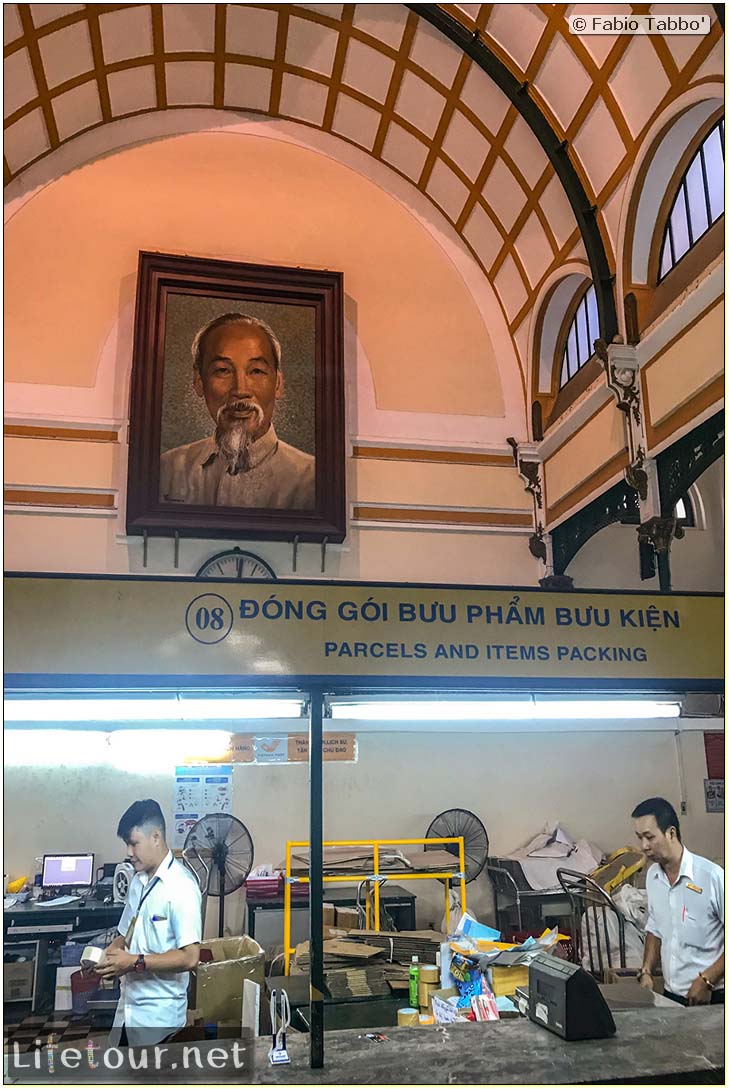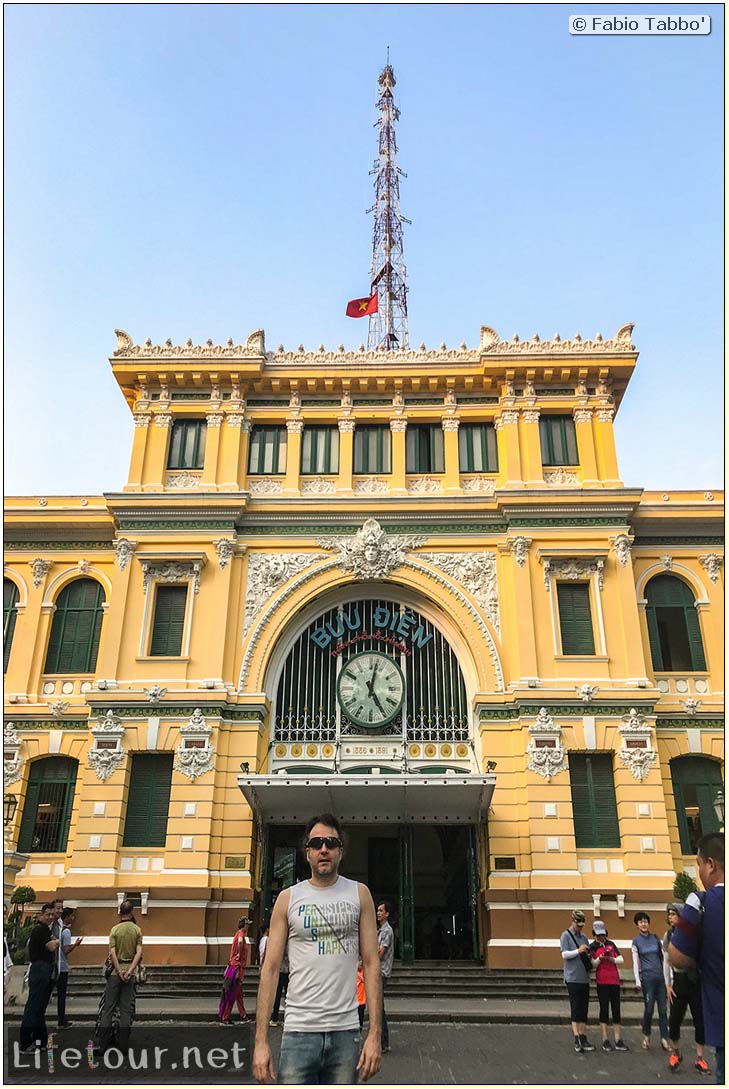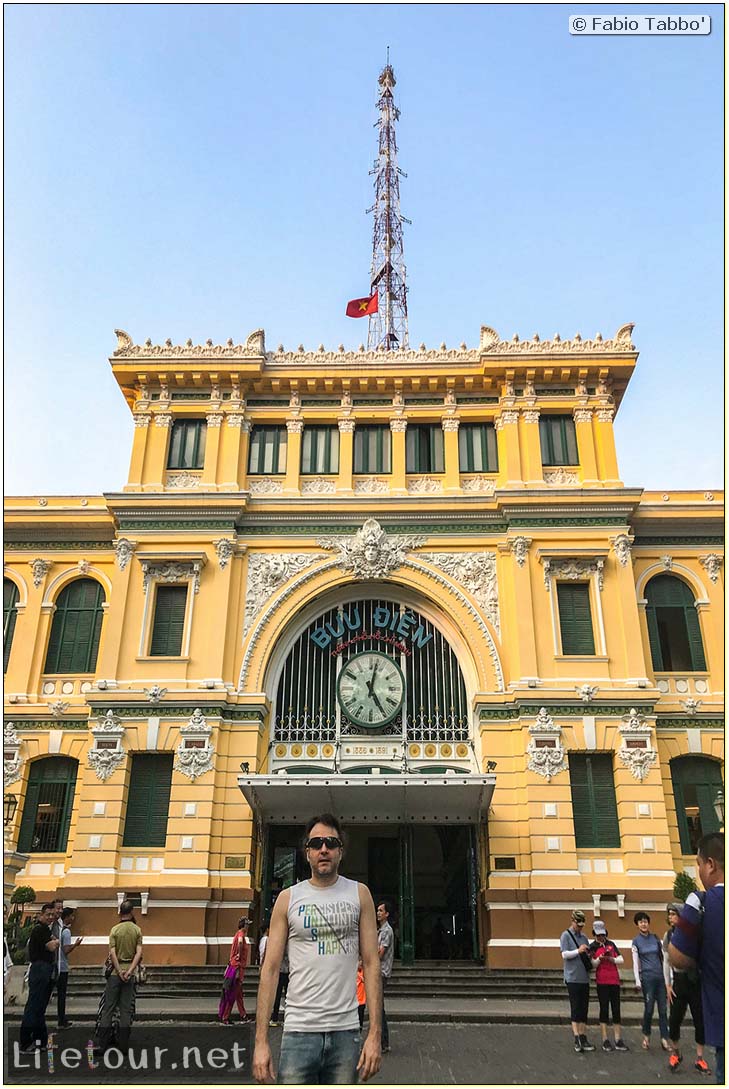 This section is currently under construction.