Ba Đình Square is the name of the main square in Hanoi, where president Ho Chi Minh read the Proclamation of Independence of the Democratic Republic of Vietnam on September 2, 1945. When Ho Chi Minh died, the granite Ho Chi Minh Mausoleum was built here to display his embalmed body.
Address: Hùng Vương, Điện Biên, Ba Đình, Hà Nội, Vietnam
Phone: +84 96 990 98 16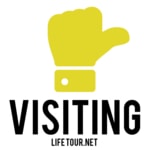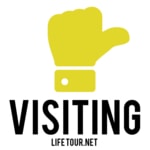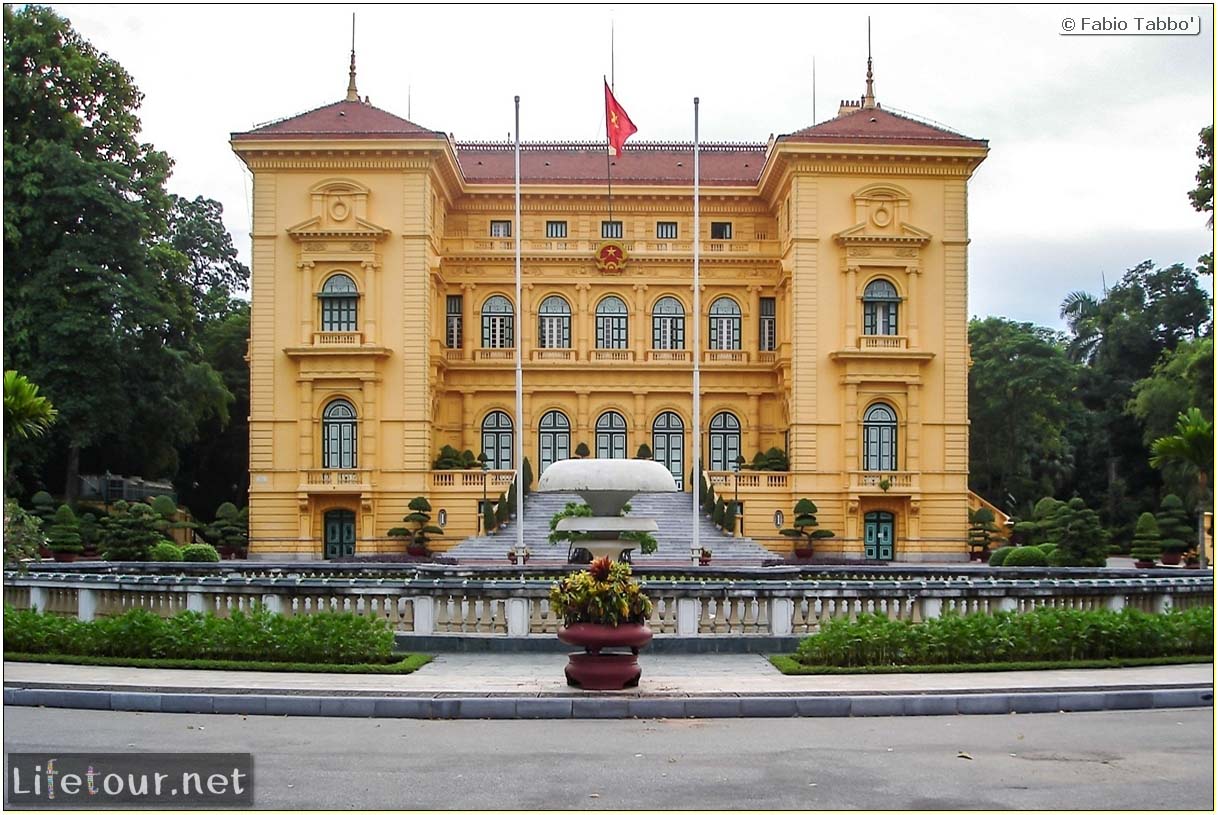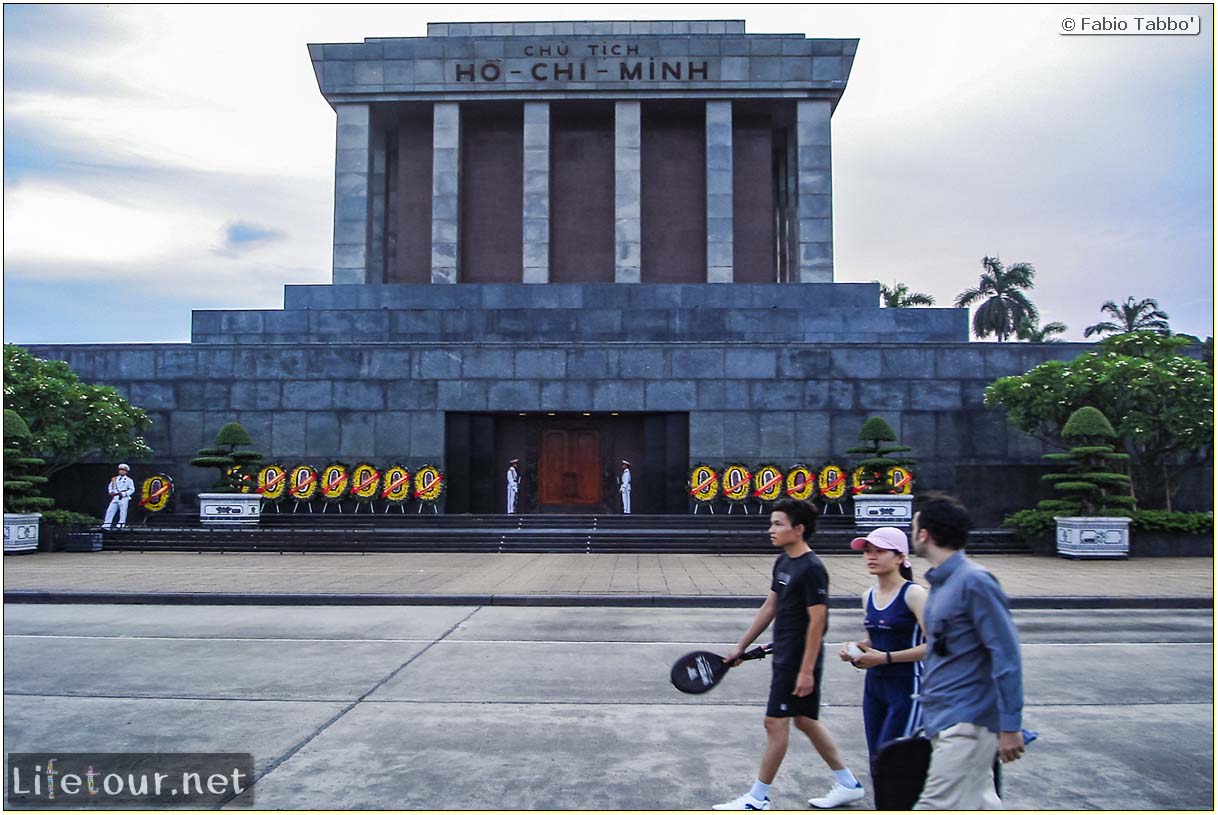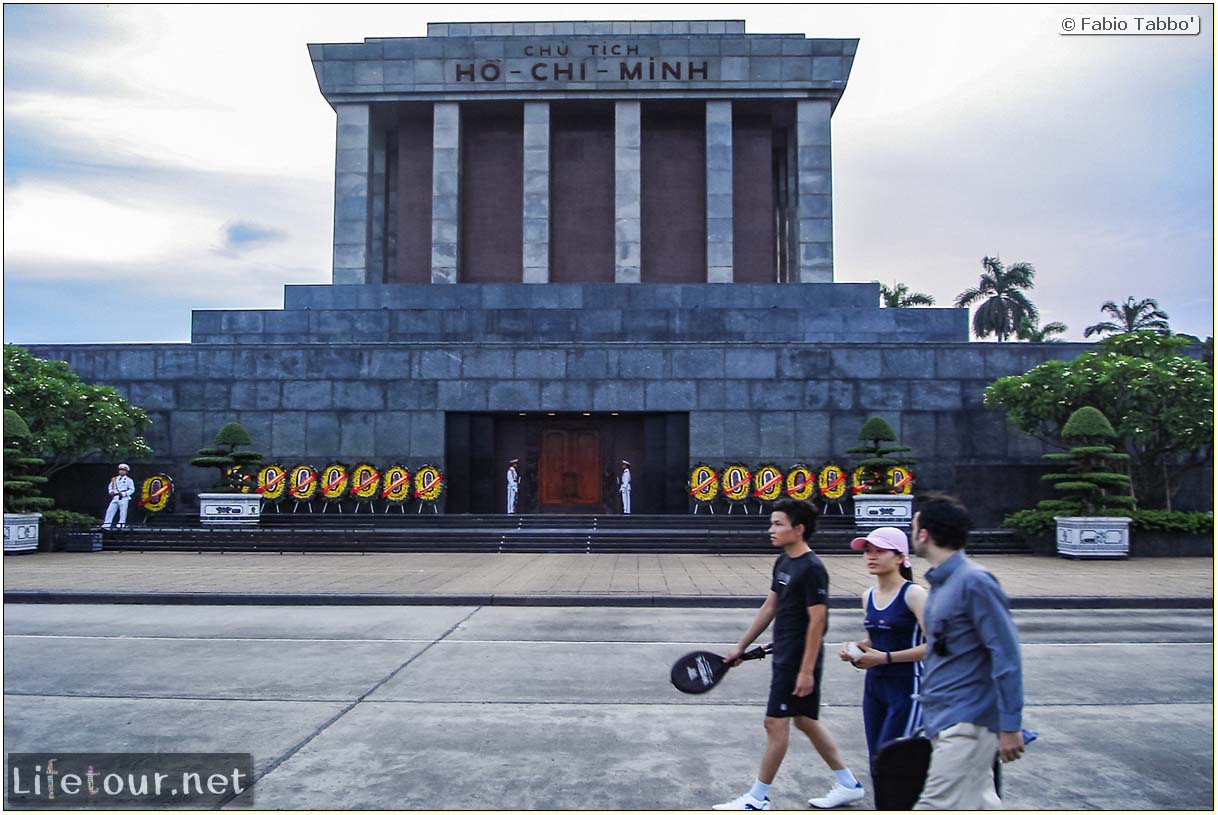 This section is currently under construction.