The Şehzade Mosque is a 16th-century Ottoman imperial mosque located in the Istanbul district of Fatih. It was commissioned by Suleiman the Magnificent as a memorial to his son Şehzade Mehmed, who died in 1543.
The Şehzade complex consists of the mosque, the mausoleum or türbe of Prince Mehmet (which was completed prior to the mosque), two Qur'an schools (medrese), a public kitchen (imaret) which served food to the poor, and a caravansarai. The mosque and its courtyard are surrounded by a wall that separates them from the rest of the complex.
Address: Kalenderhane Mahallesi, 34134 Fatih/İstanbul, Turkey
Height: 55 m
Architectural style: Byzantine architecture
Dome height (outer): 37 meters (121 ft)
Dome diameter (inner): 19 meters (62 ft)
Architect: Mimar Sinan
Burials: Rüstem Pasha, Şehzade Mehmed, Şehzade Cihangir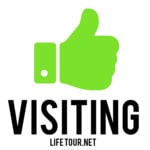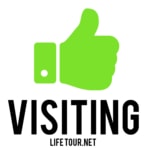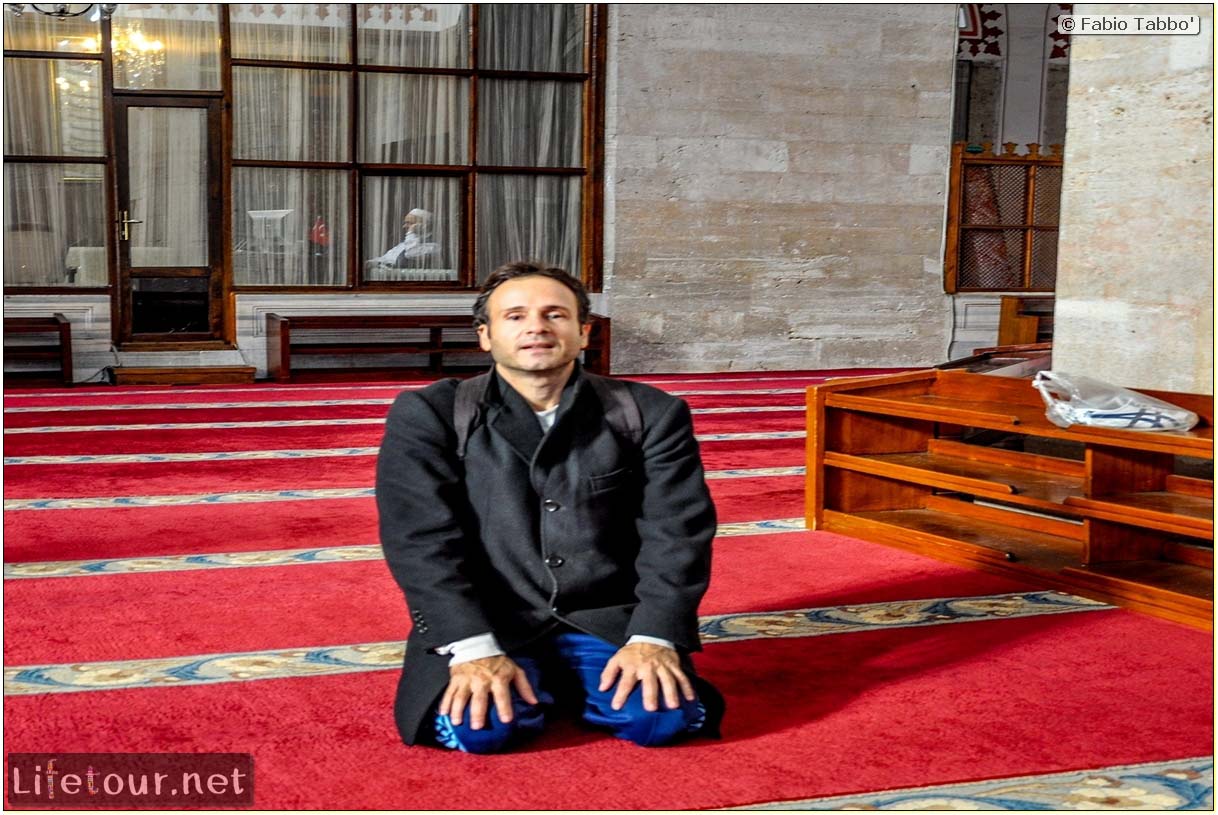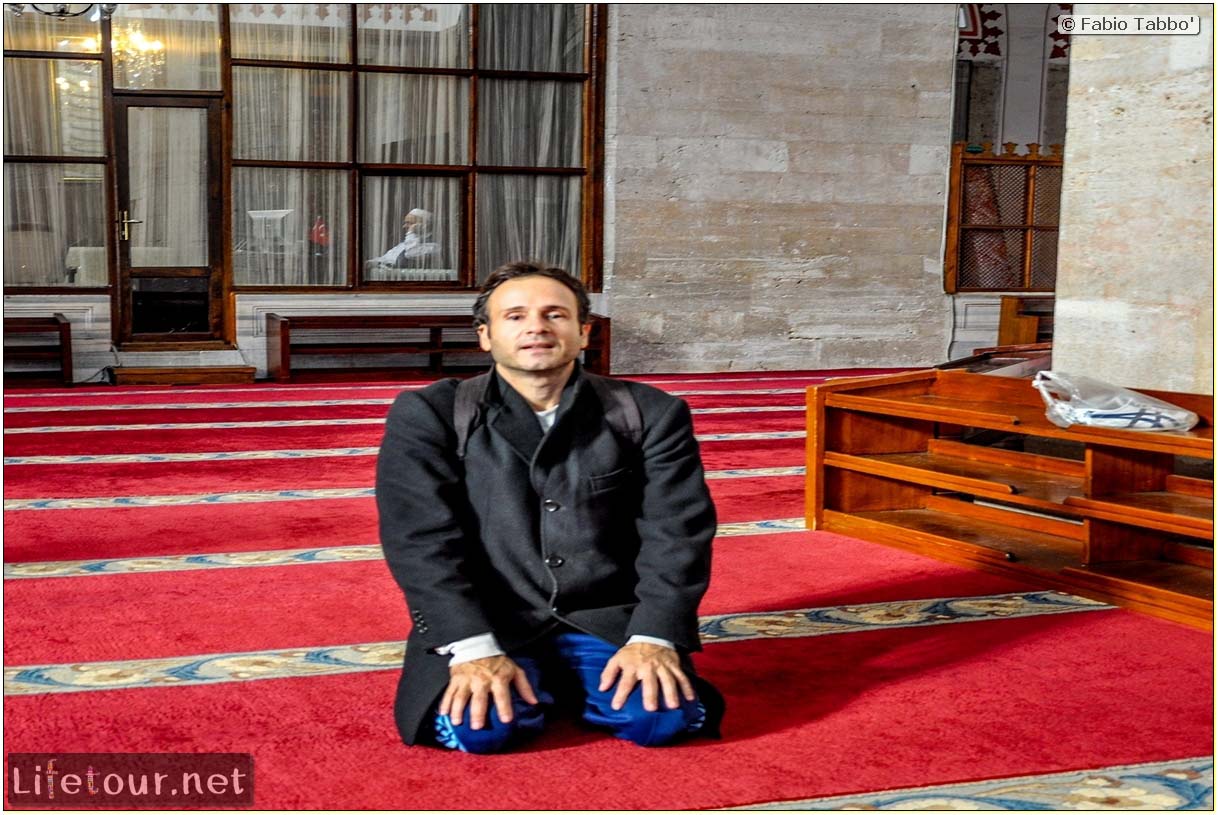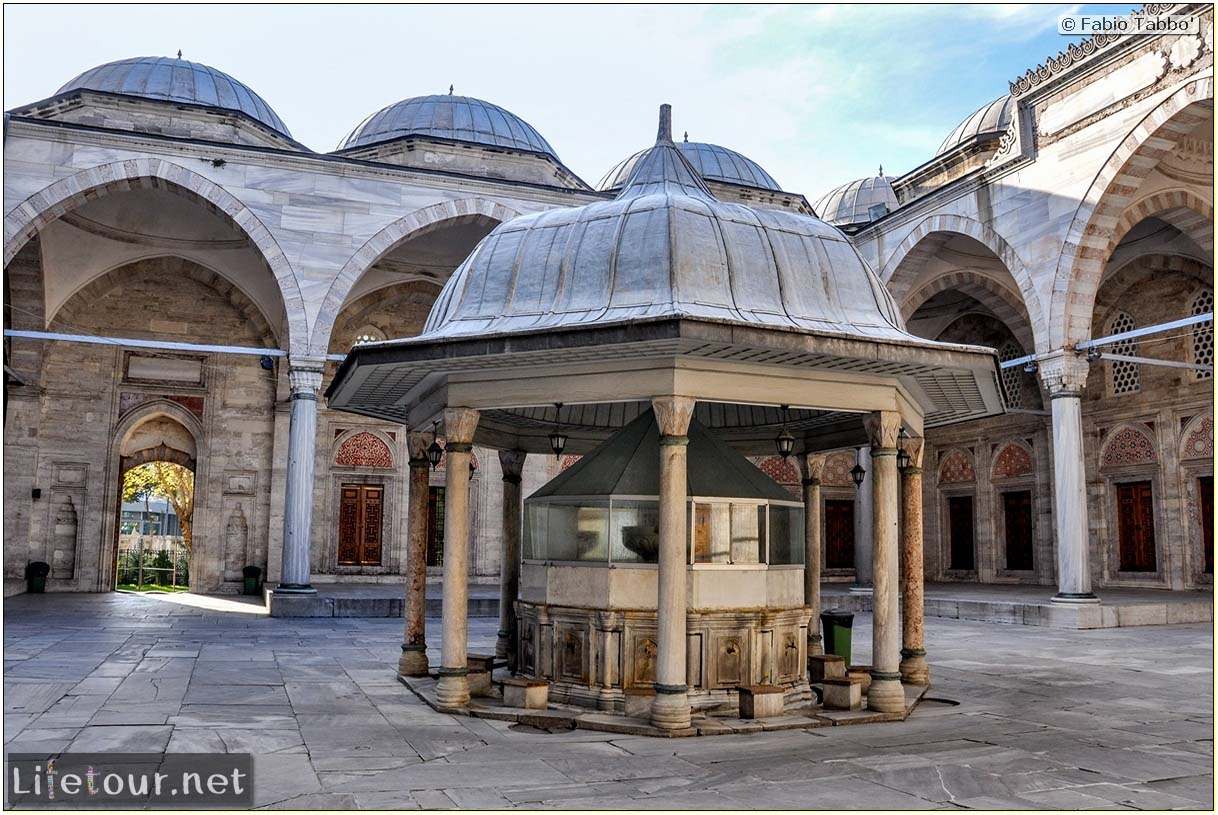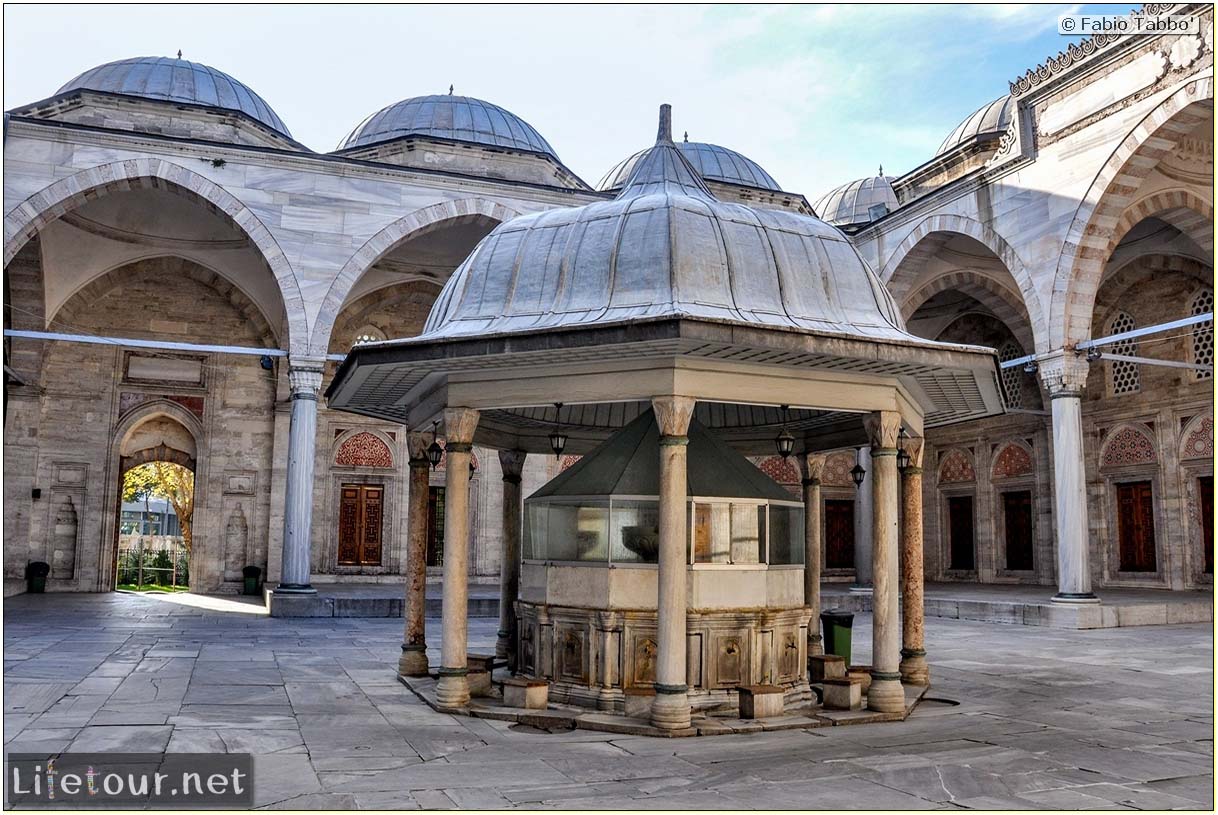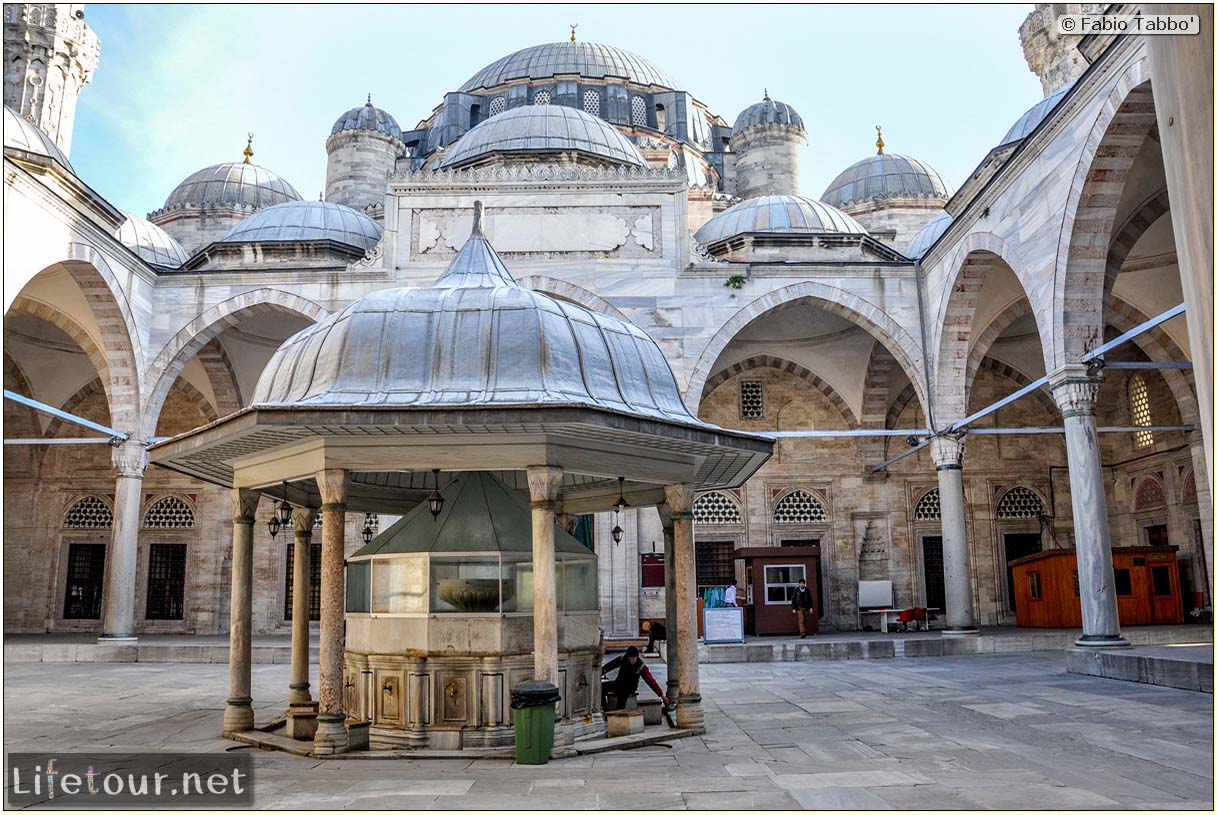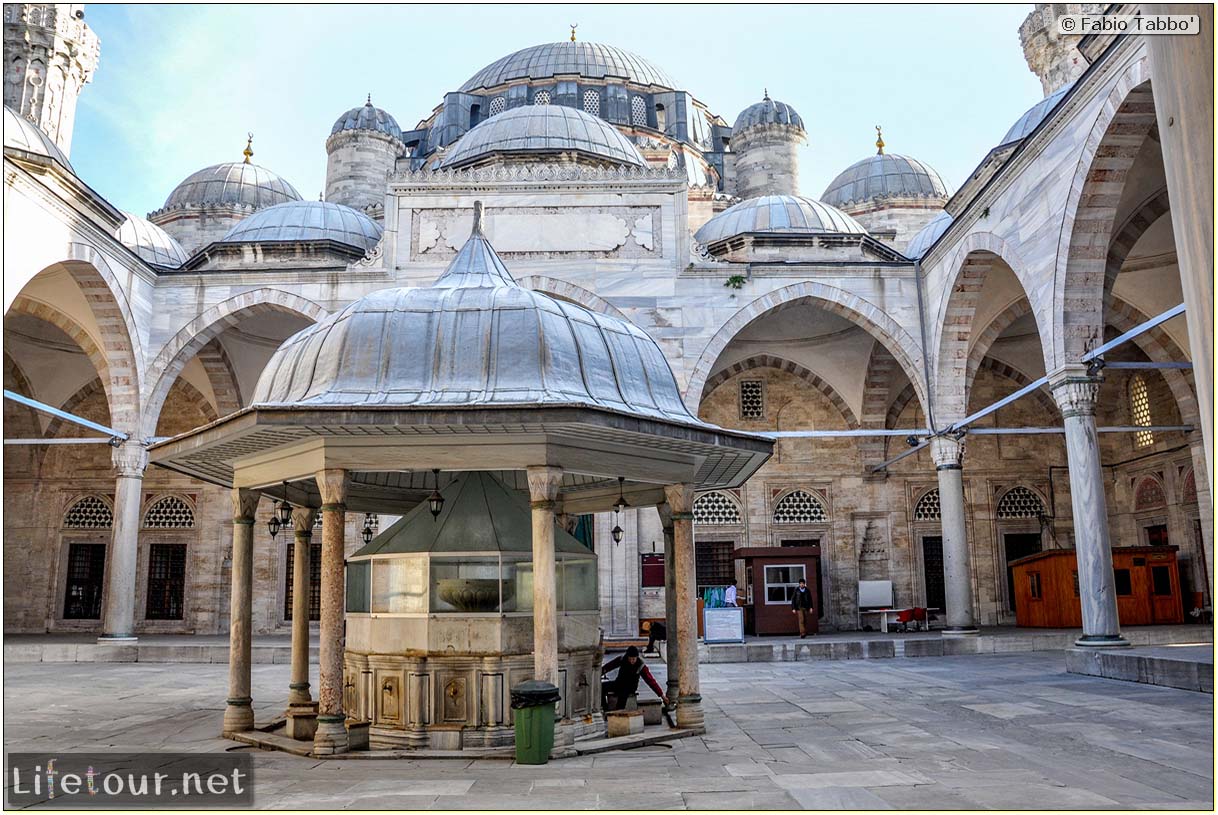 This section is currently under construction.