The St. Anthony of Padua Church, also known locally as the Sent Antuan Bazilikası or Church of Sant'Antonio di Padova, is a basilica and the largest catholic church in Istanbul.
Address: Tomtom Mahallesi, İstiklal Cd. No:171, 34433 Beyoğlu/İstanbul, Turkey
Opened: 1912
Phone: +90 212 244 09 35
Architect: Giulio Mongeri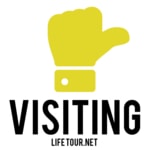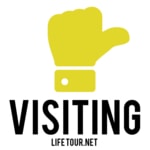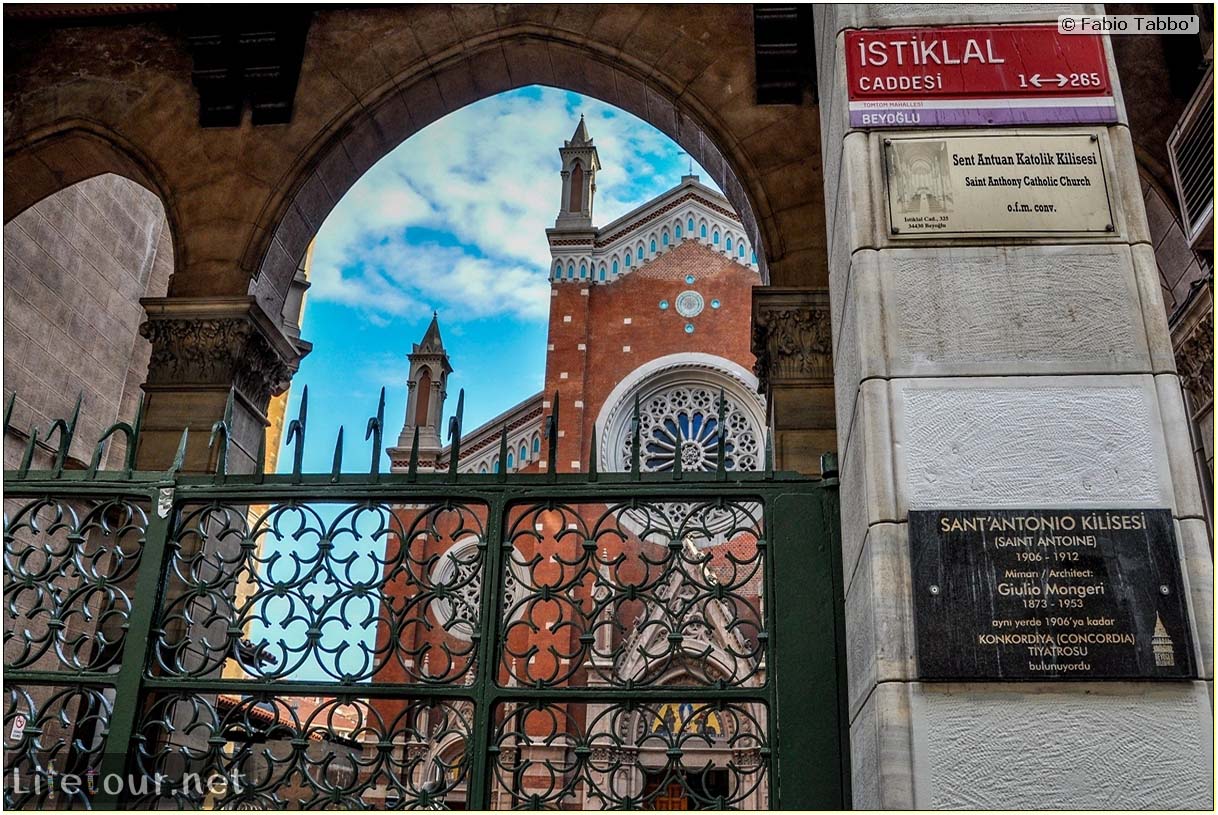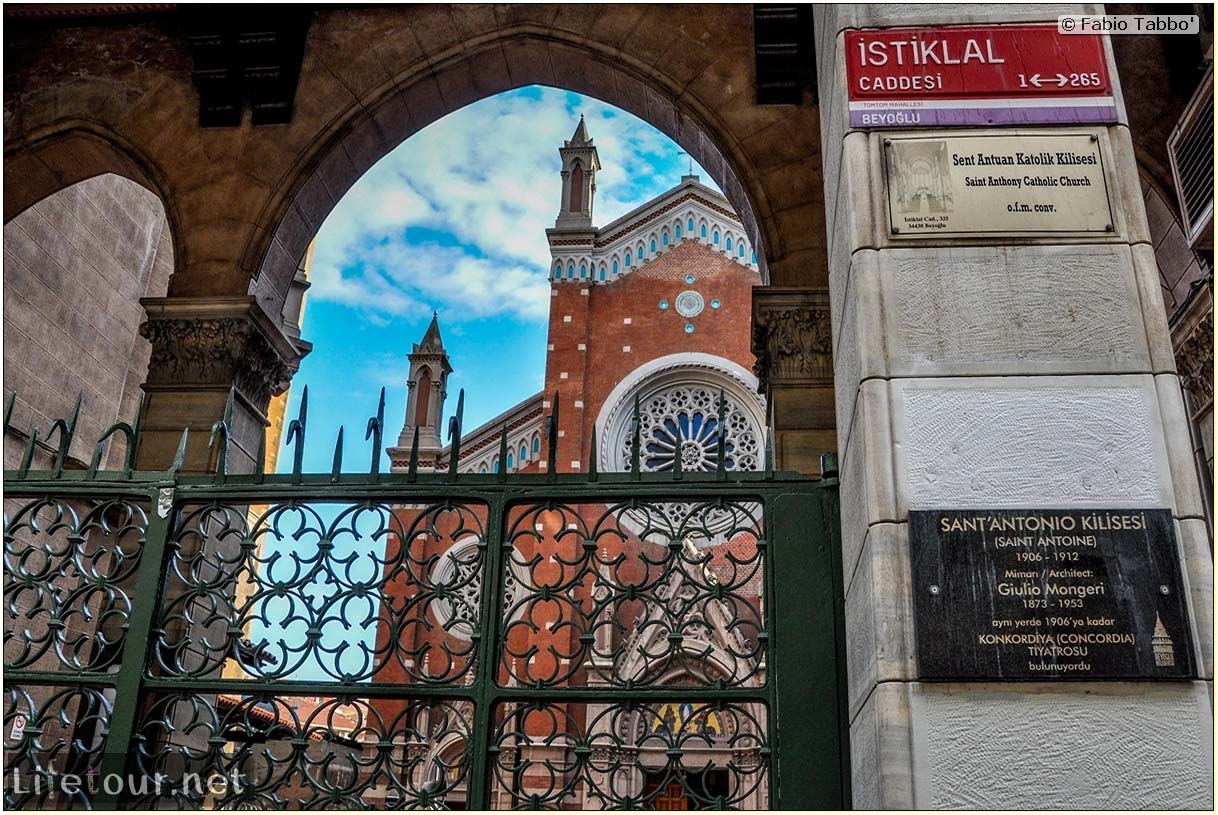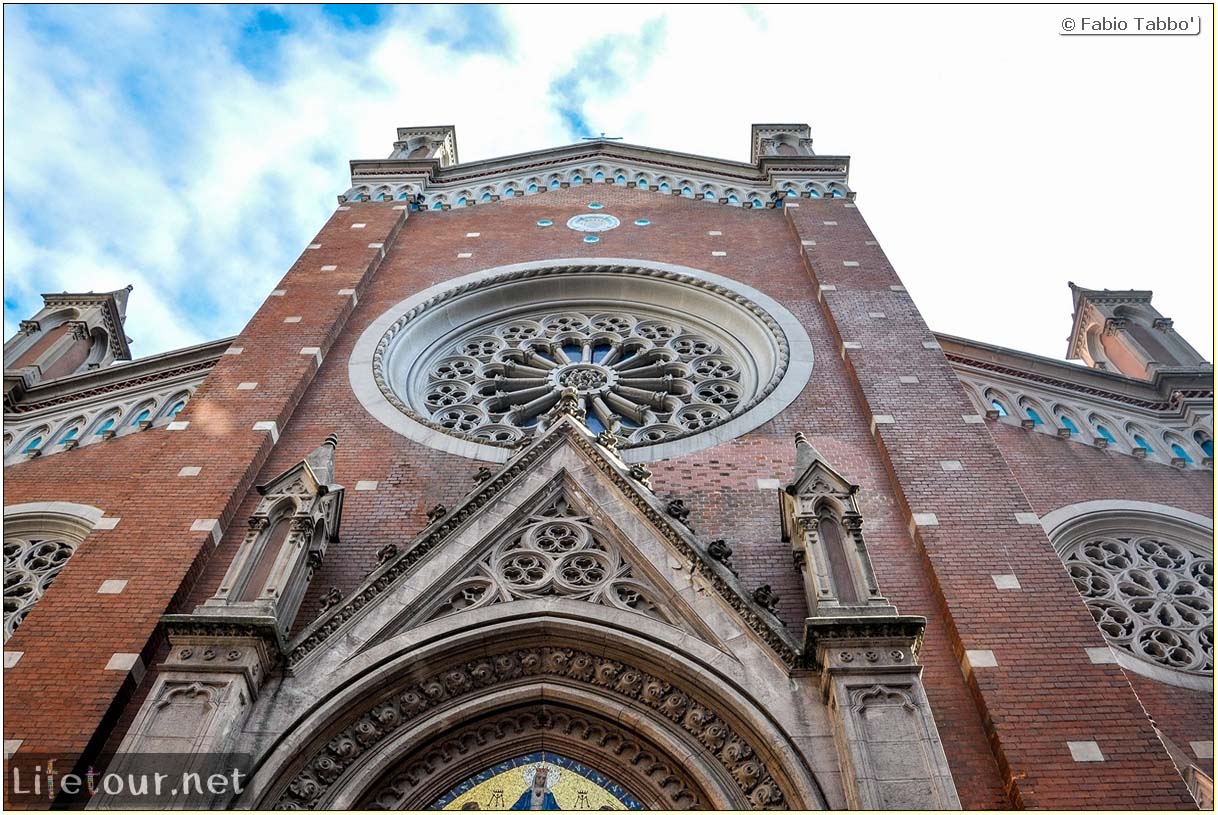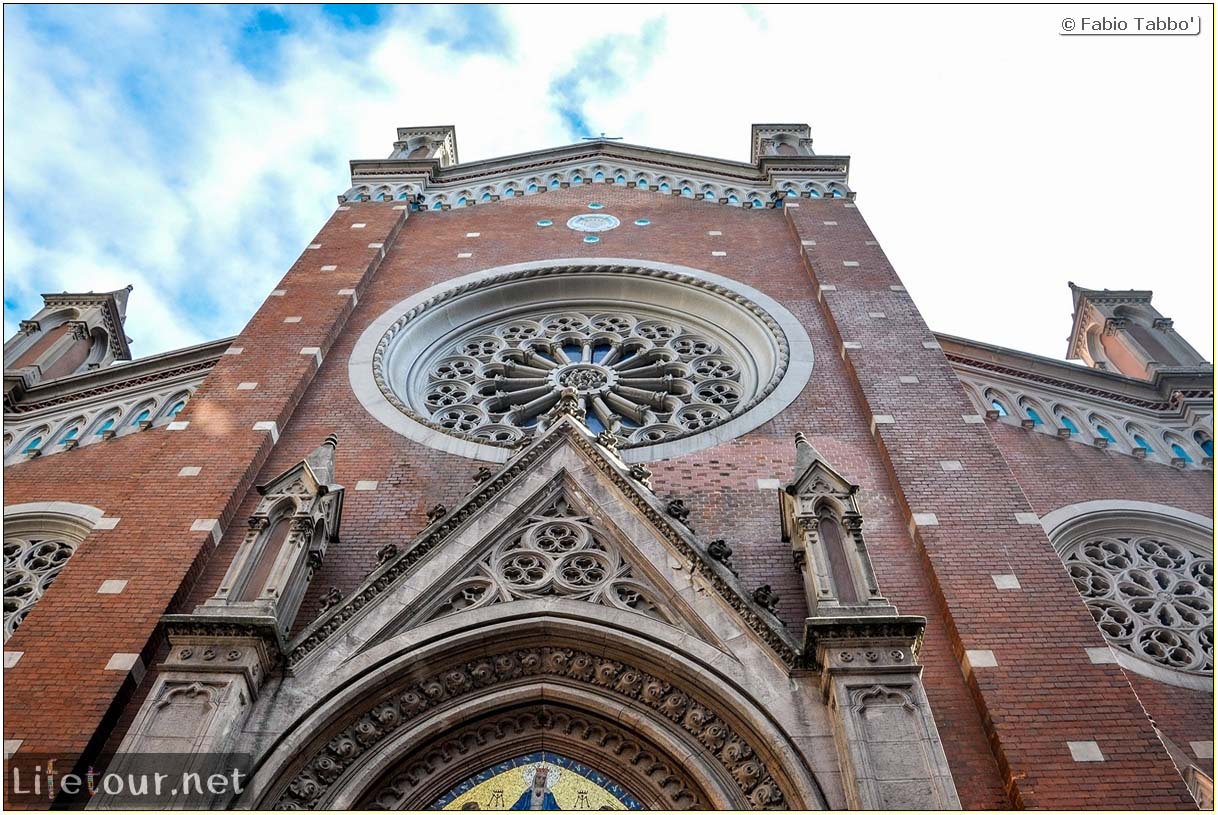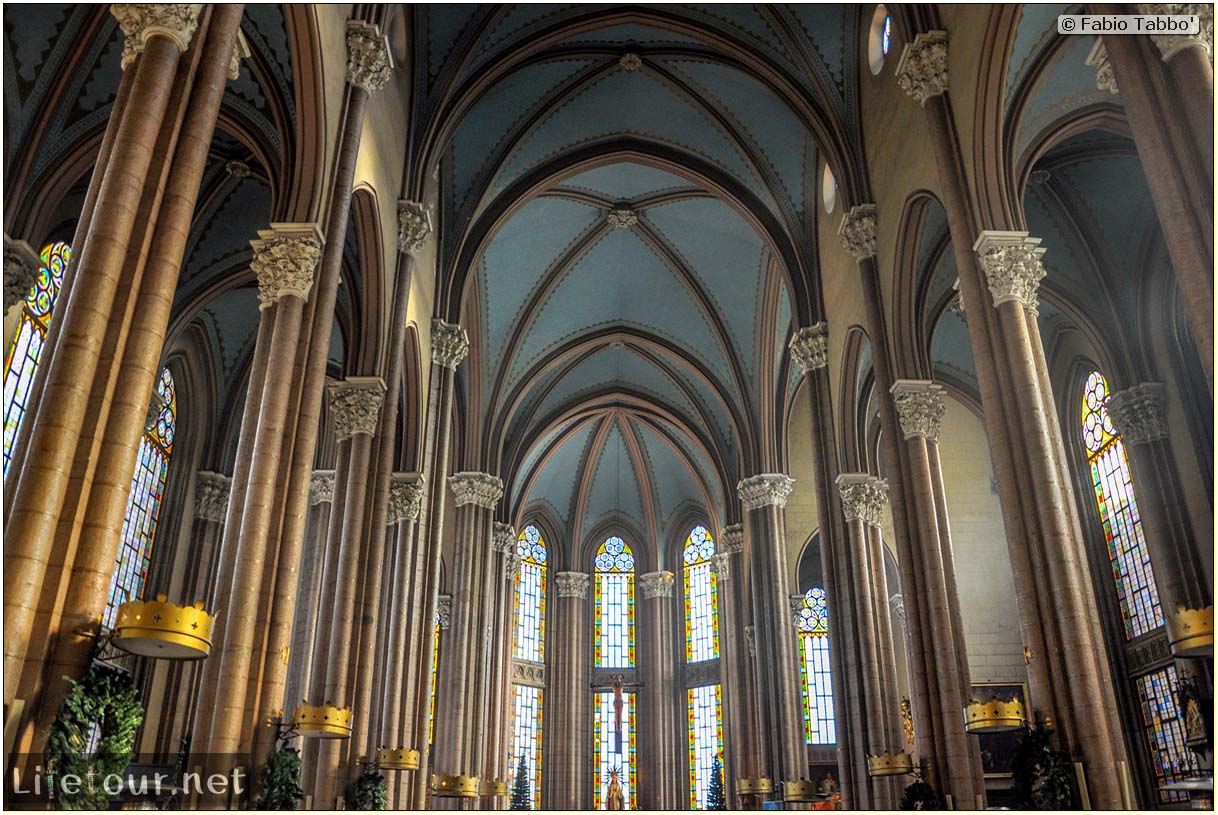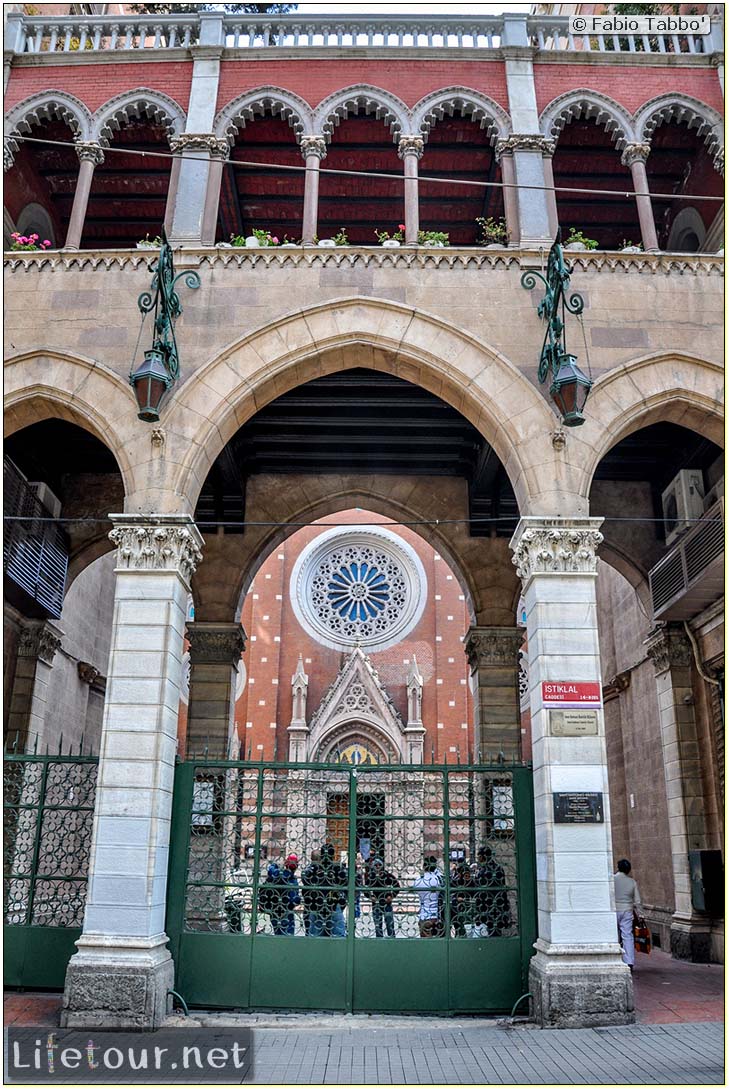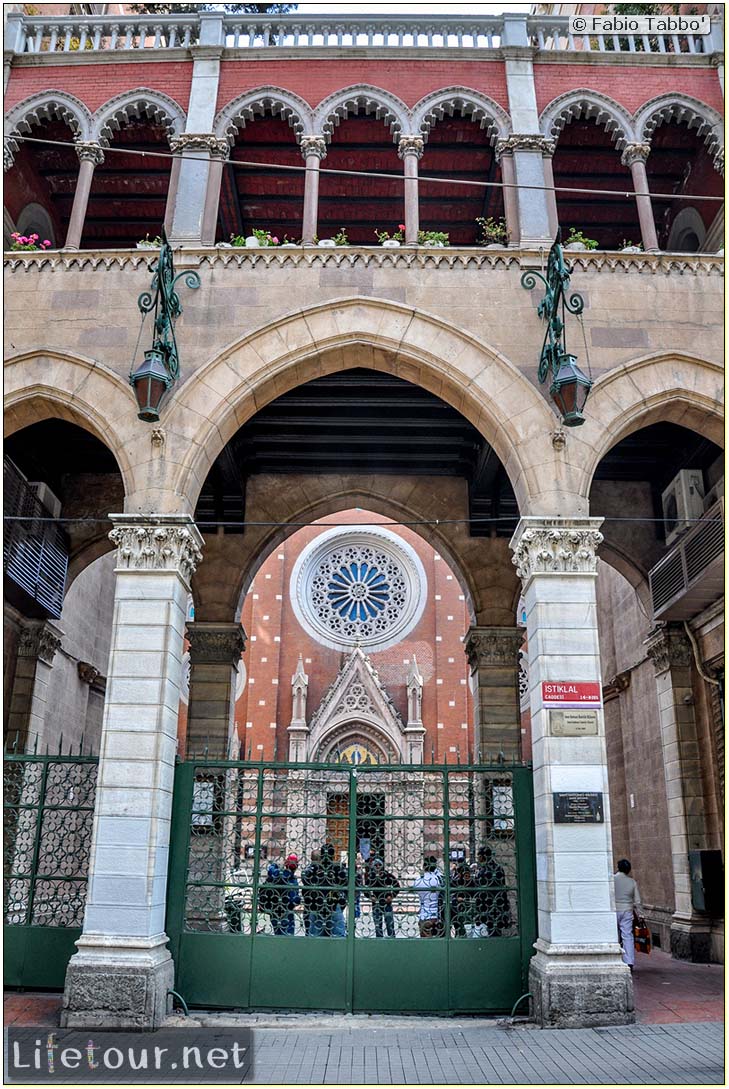 This section is currently under construction.