The Dusit Zoo is located in the Khao Din Park, next to the Parliament House and Dusit Palace. It is the oldest zoo of Thailand, built by King Chulalongkorn as his private garden adjacent to the royal palace.
Address: IBT No.71,Rama 5 Road,Dusit 10300, Thailand
Opened: 1938
Phone: +66 2 281 2000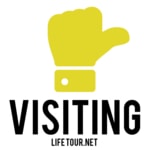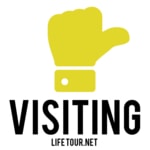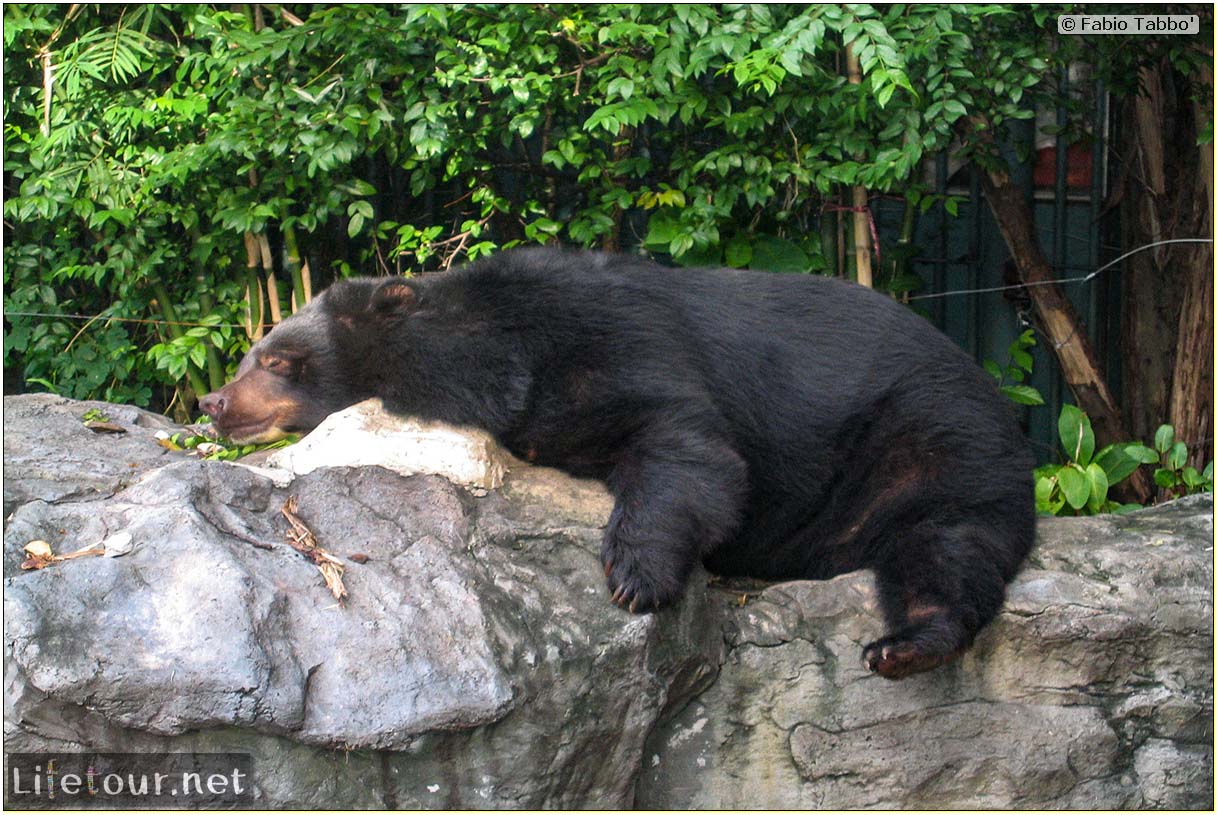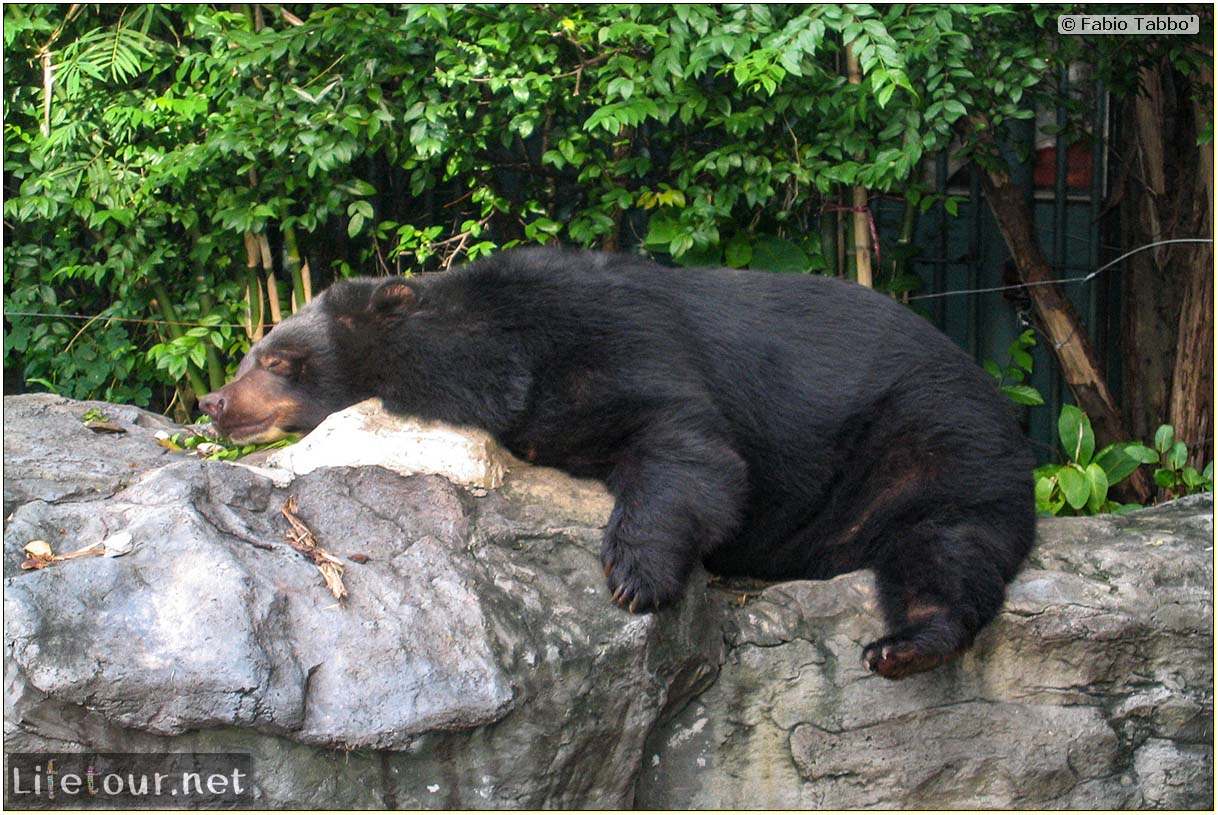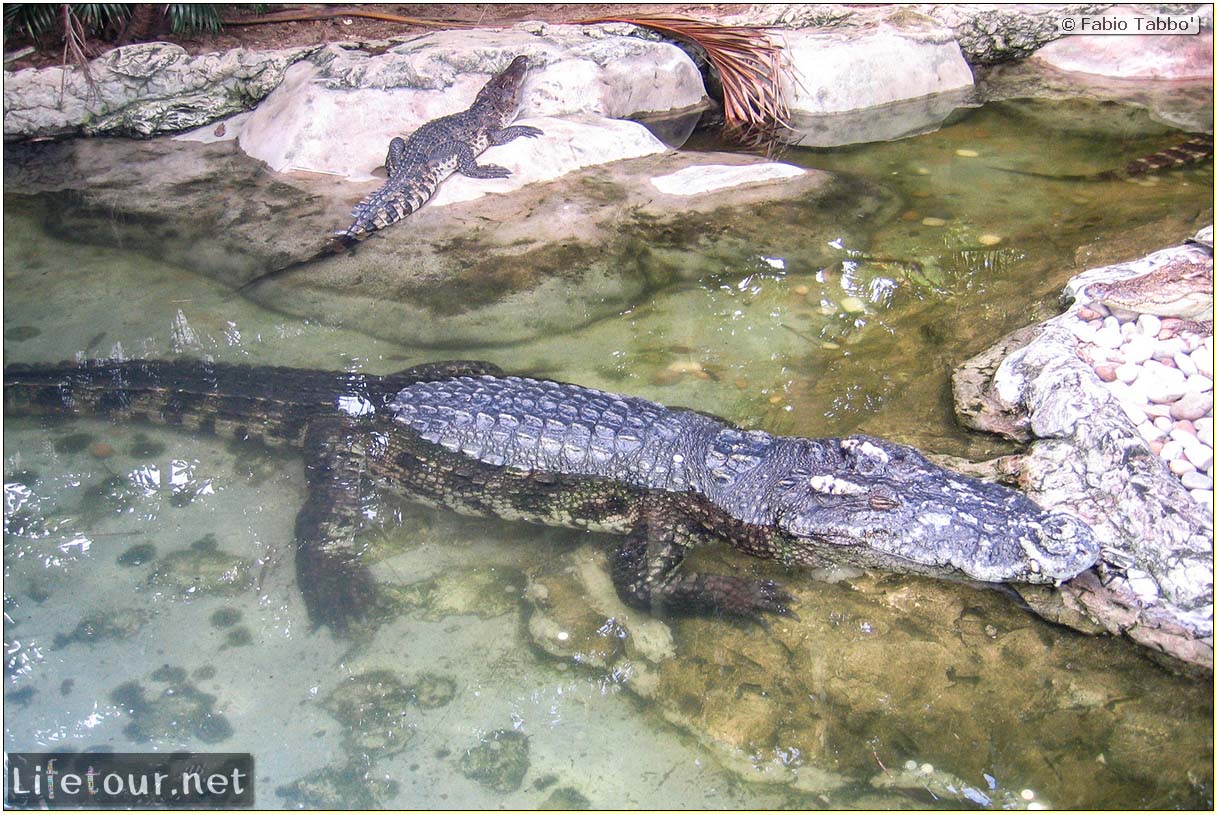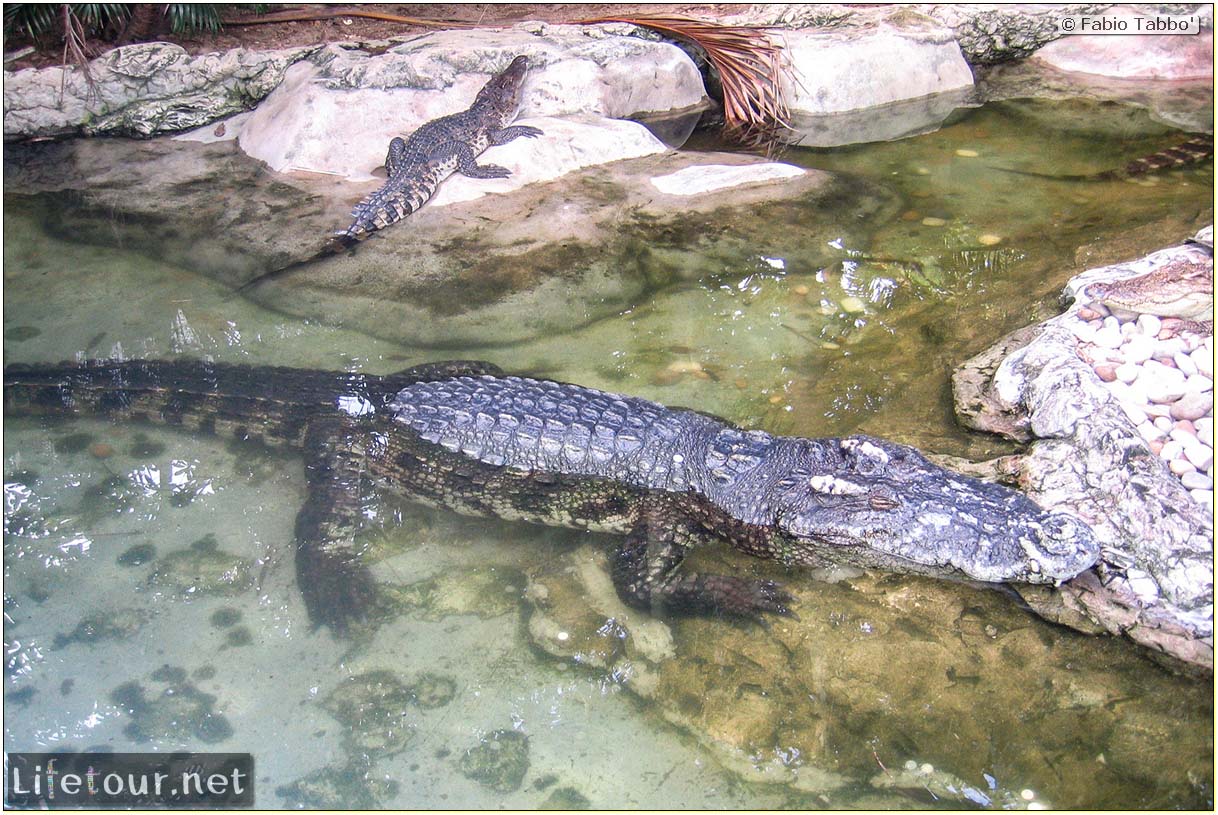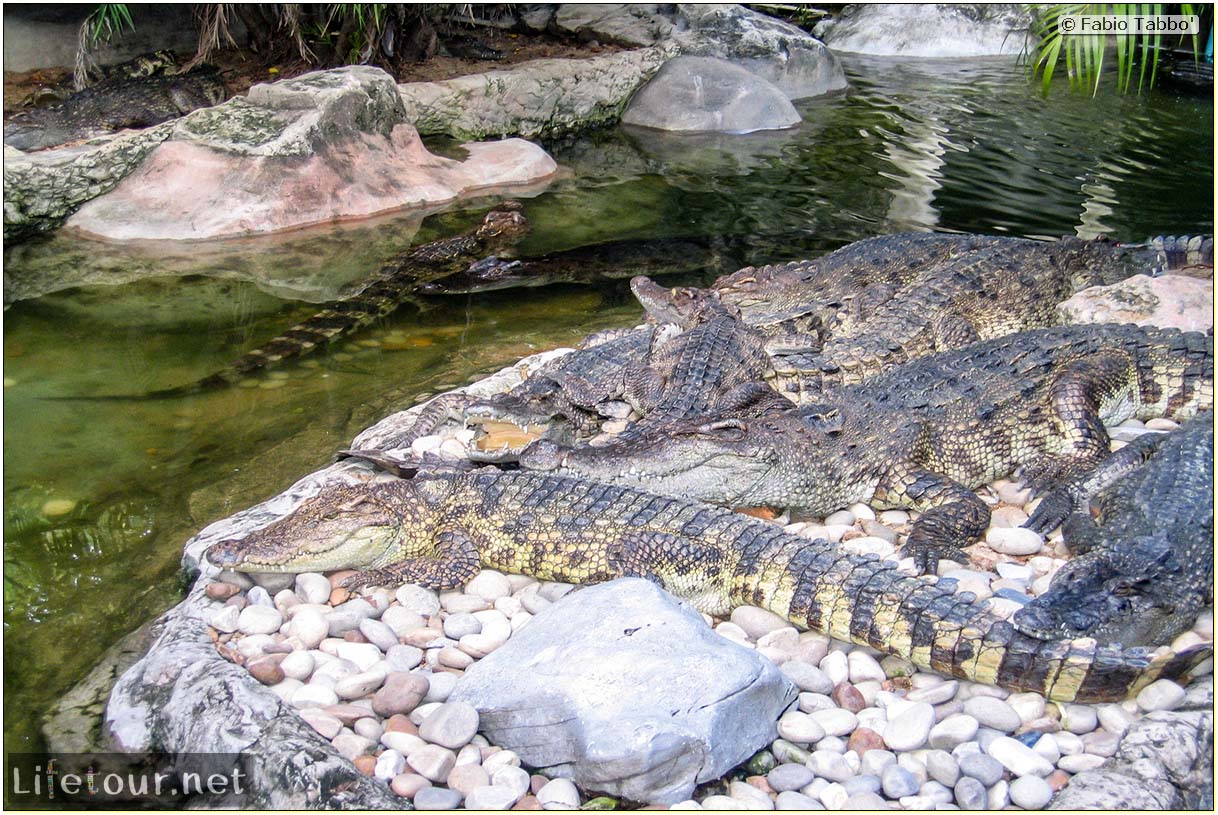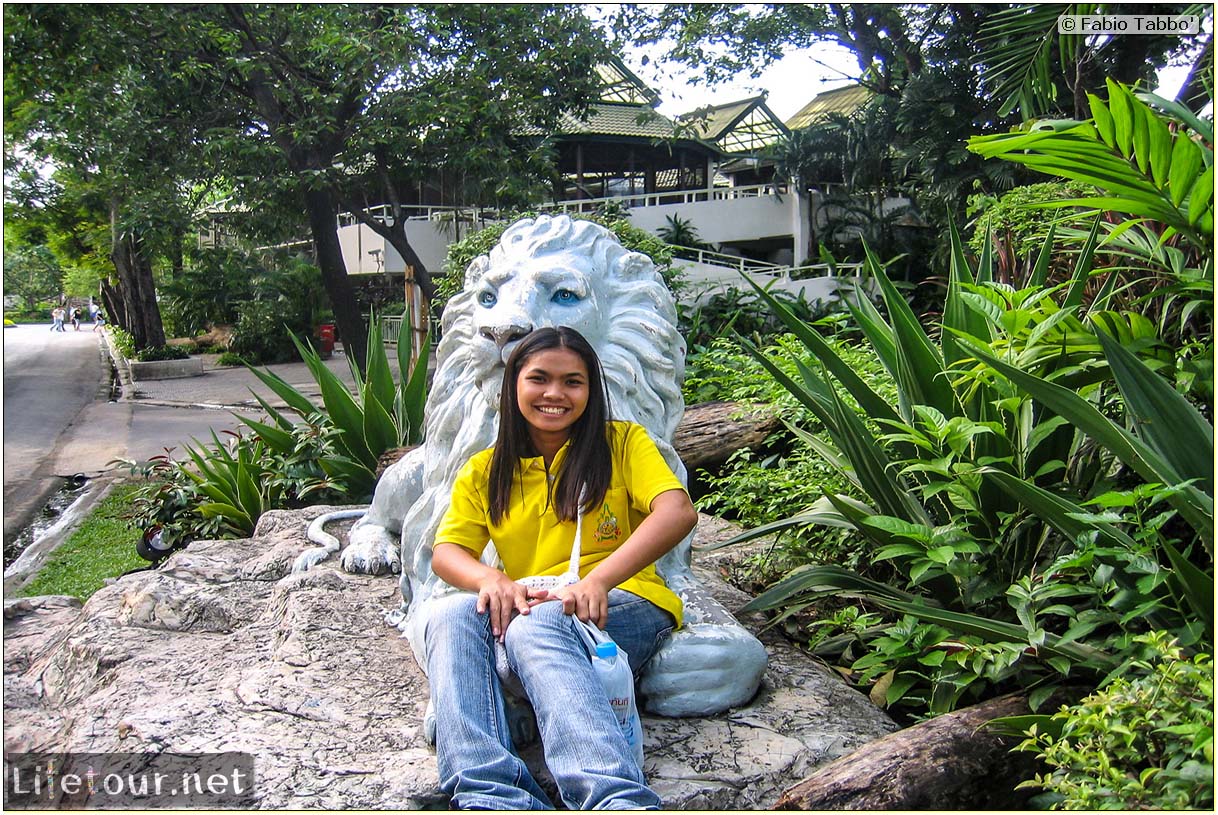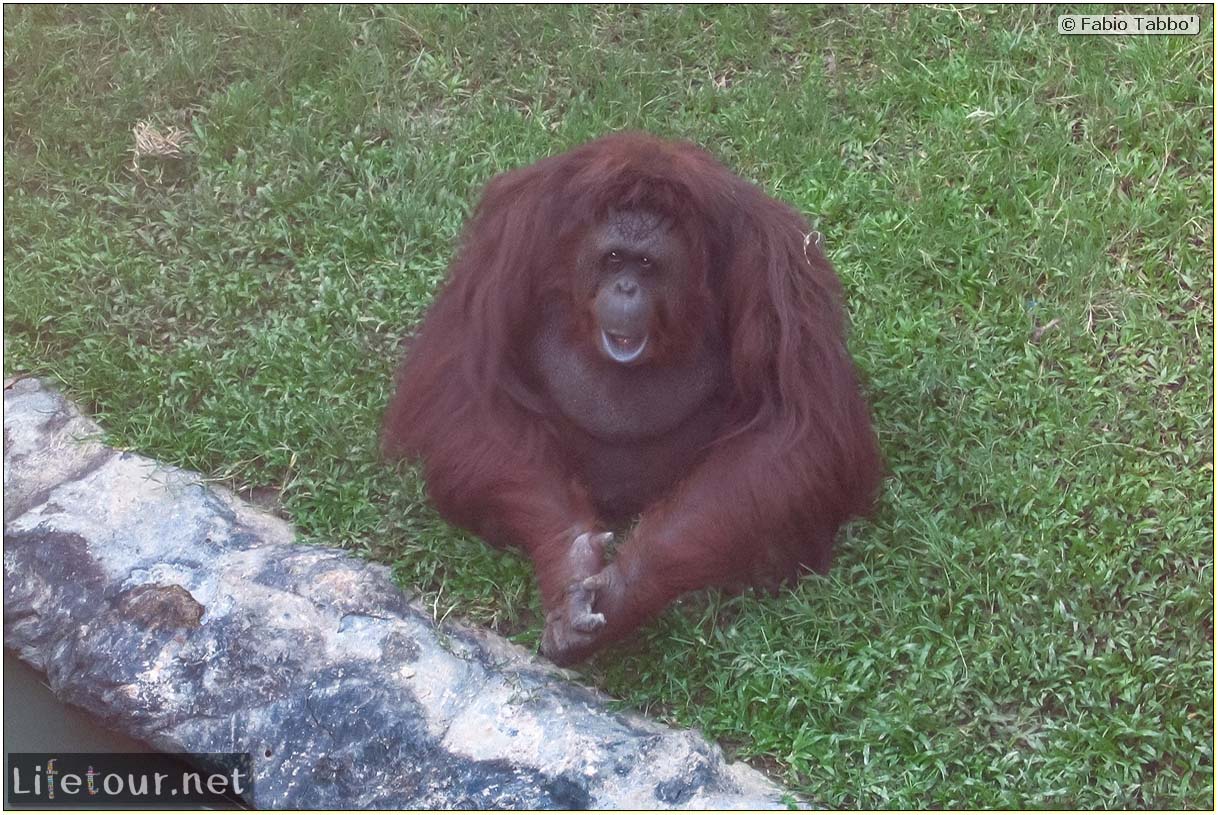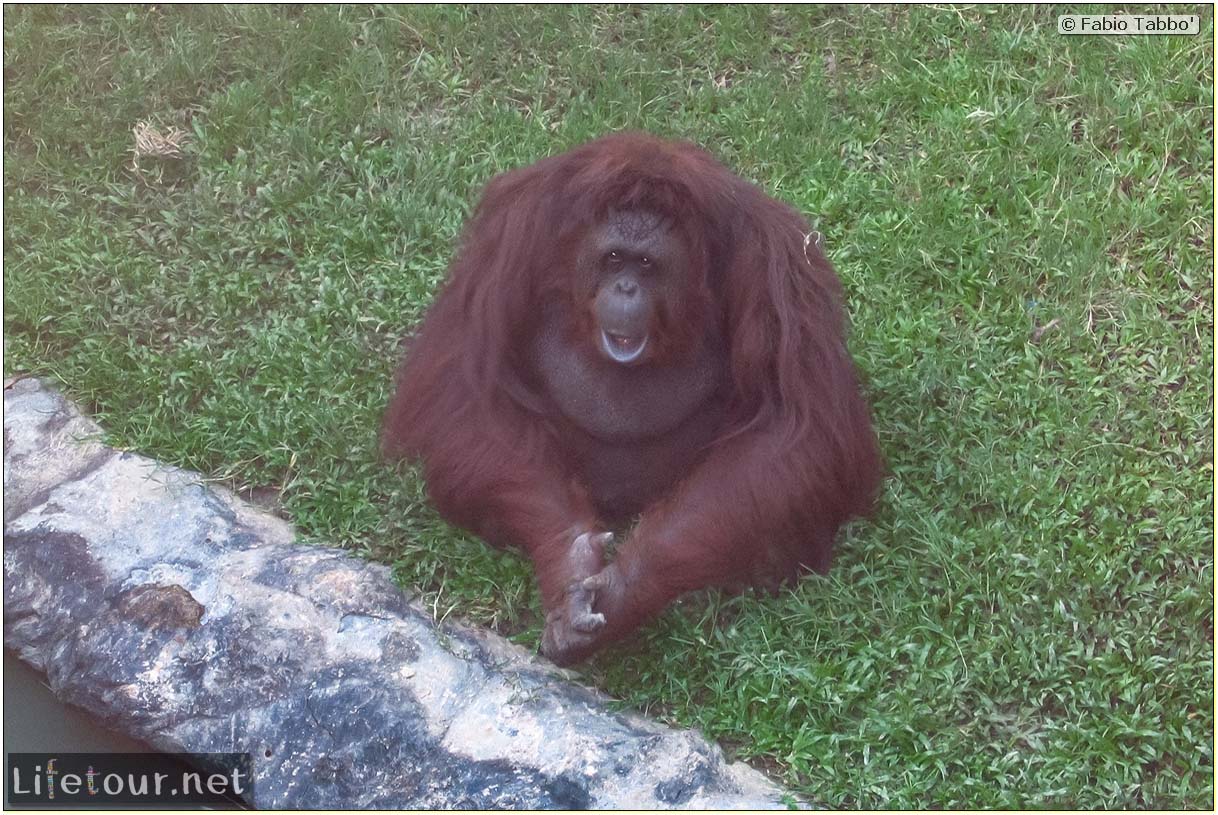 This section is currently under construction.