The Taipei 101 is formerly known as the Taipei World Financial Center, is a landmark skyscraper in the Xinyi district of Taipei. The building was officially classified as the world's tallest in 2004. At that time it also had the fastest elevator in the world, traveling at 60.6 km/h (37.7 mph/h) and transporting passengers from the 5th to 89th floor in 37 seconds.
Address: No. 7, Section 5, Xinyi Road, Xinyi District, Taipei City, Taiwan 110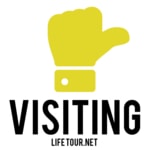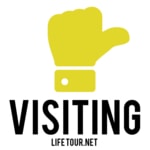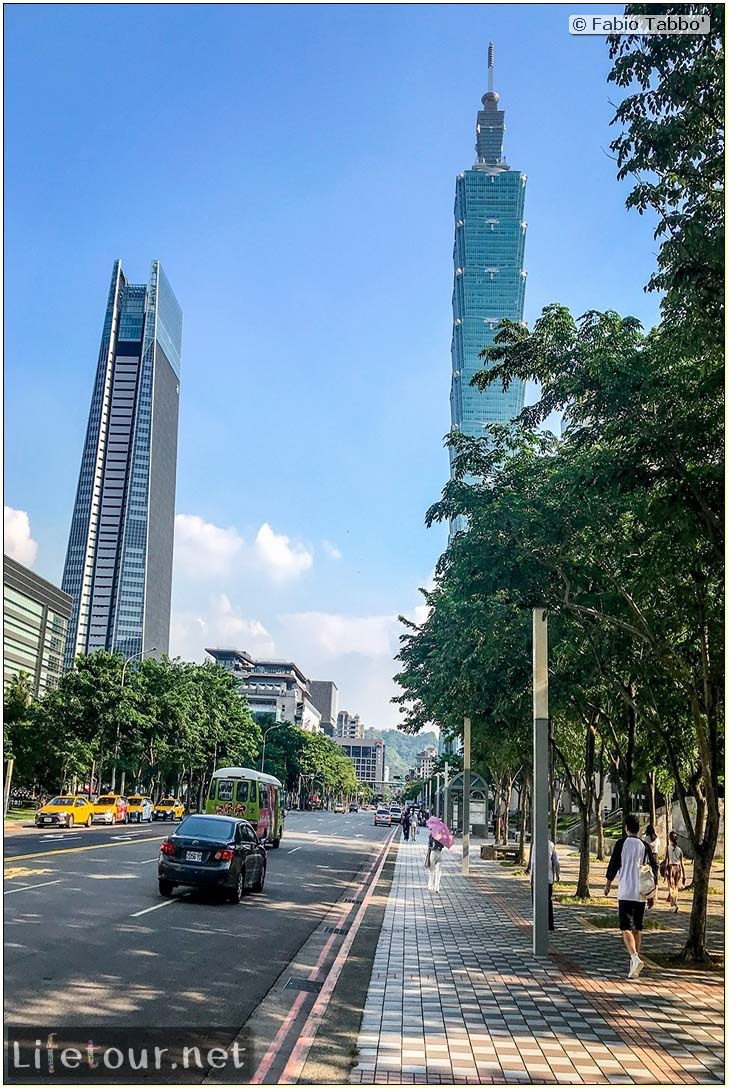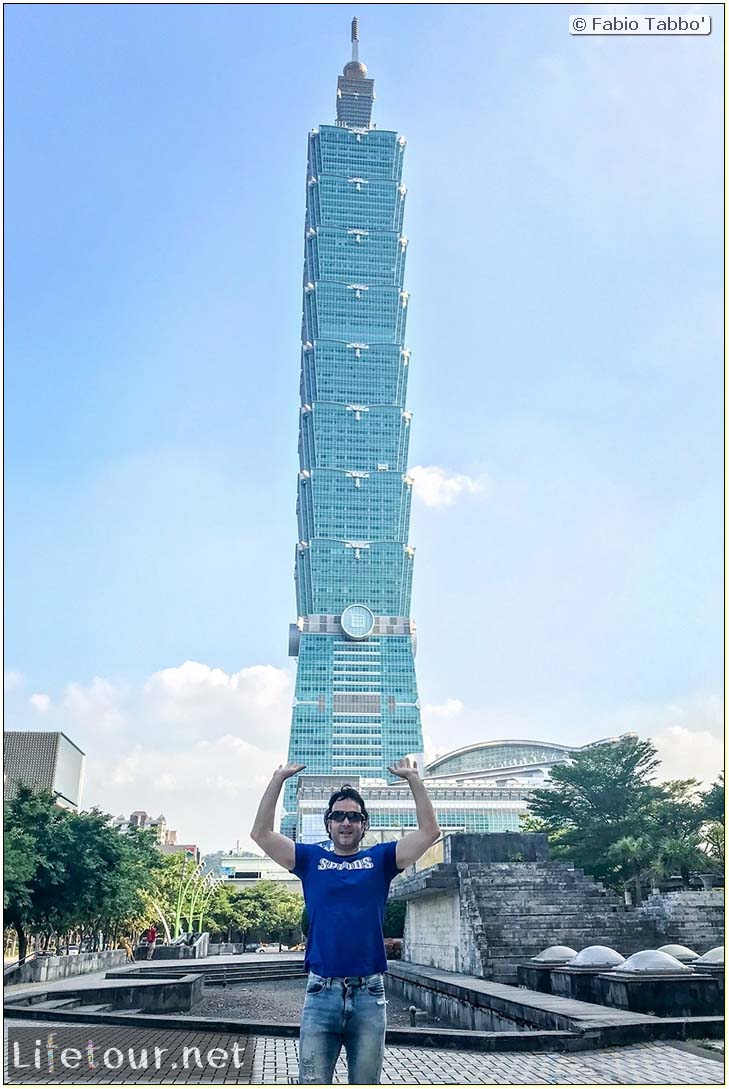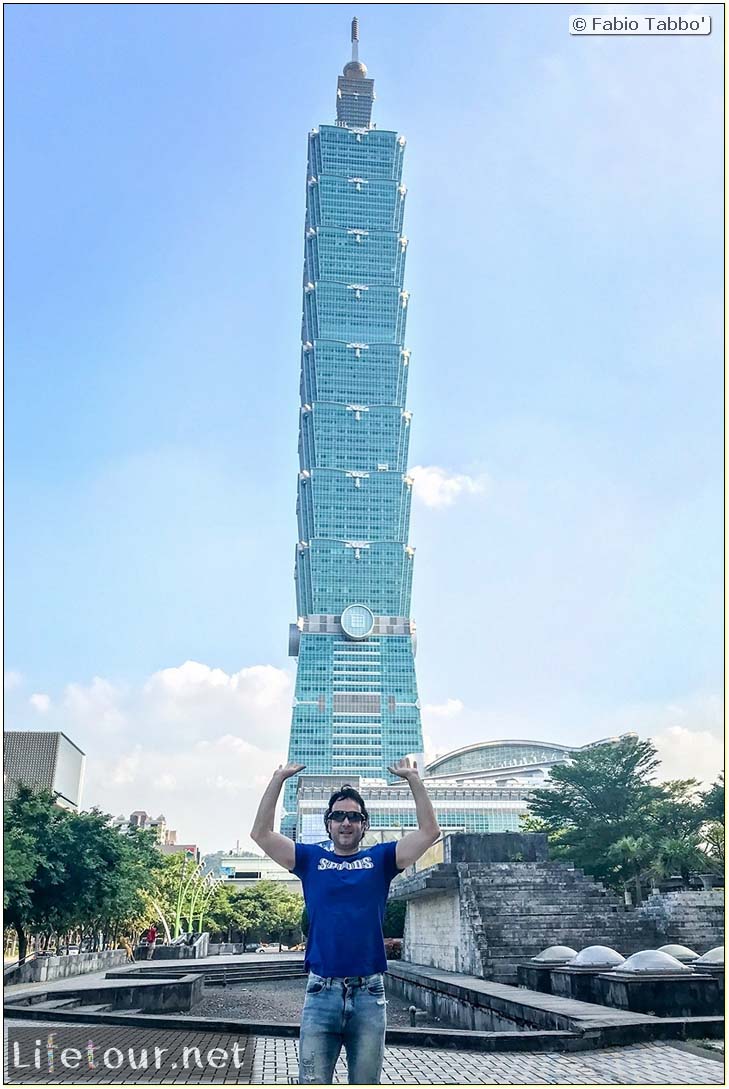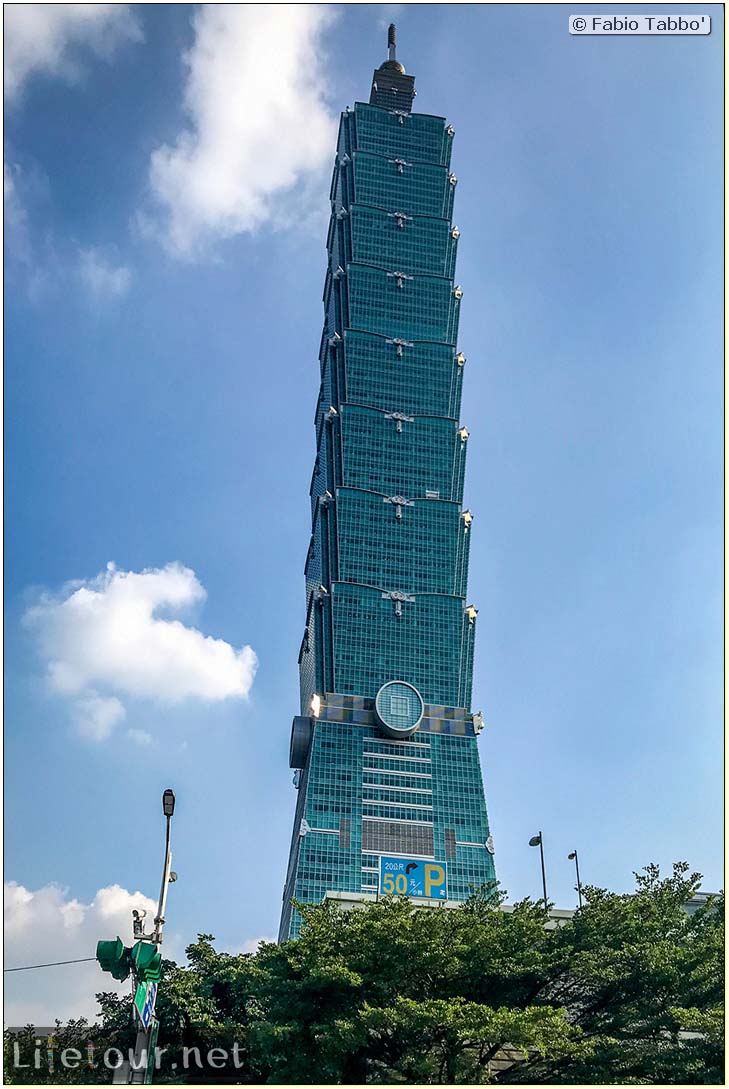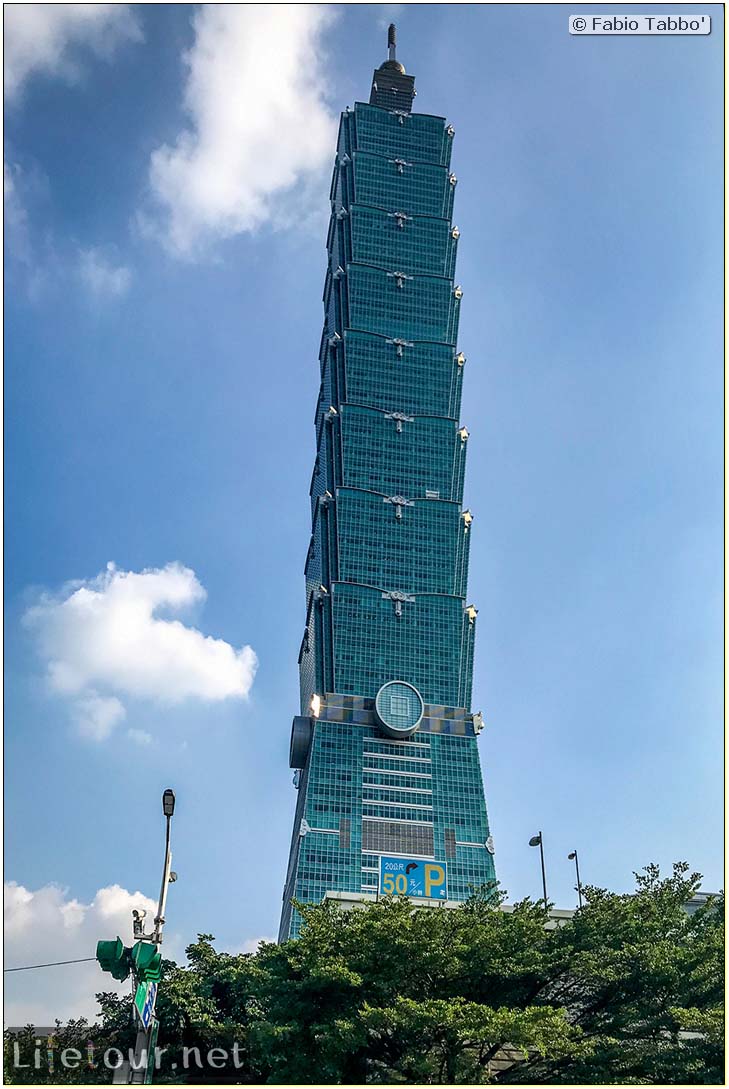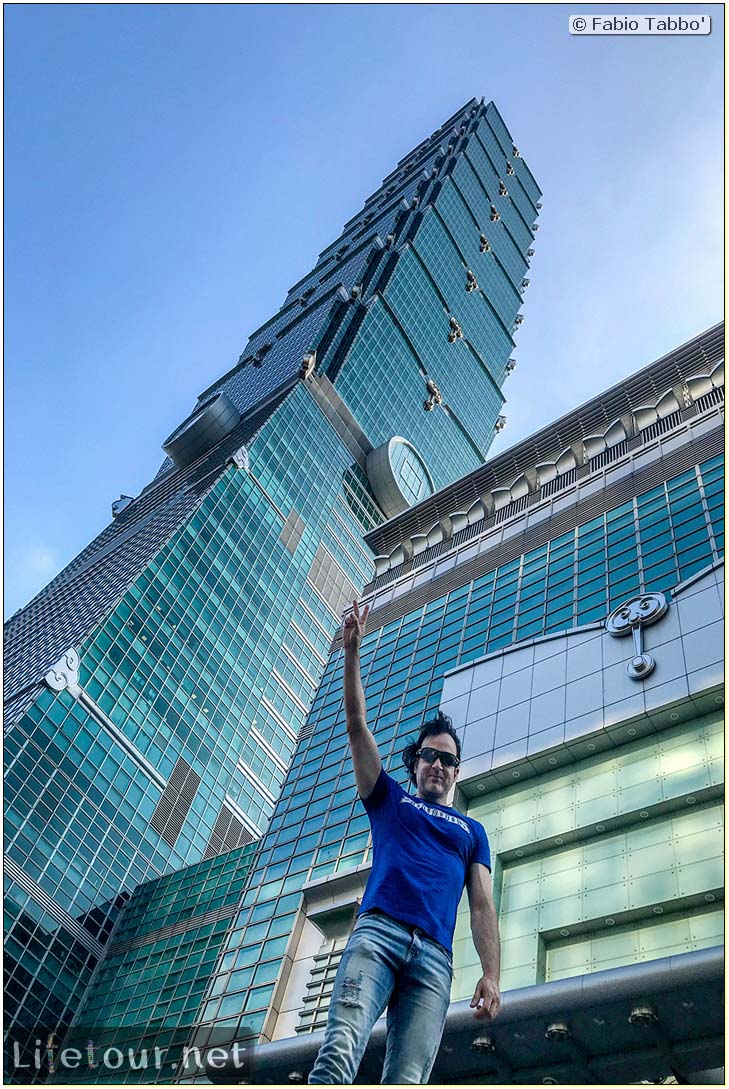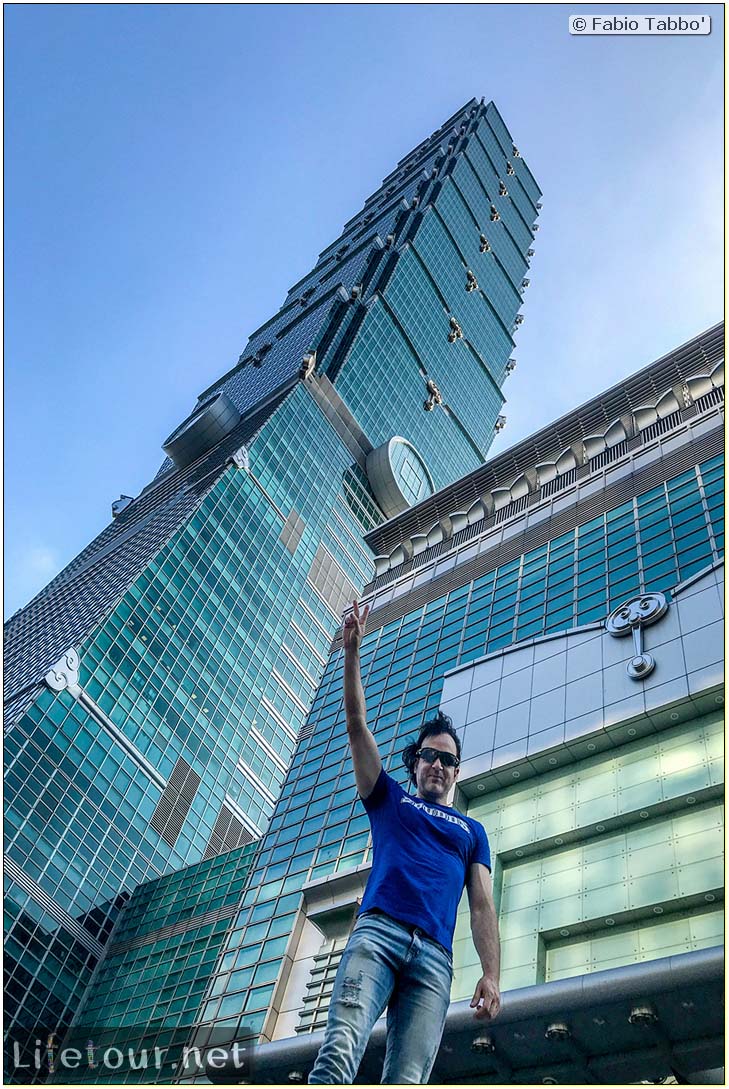 This section is currently under construction.