The Maokong Gondola is a cable car transportation system in Taipei. Opened on 4 July 2007, the Maokong Gondola operates between the Taipei Zoo and Maokong.
Location: Wenshan, Taipei, Taiwan
No. of stations: 6 (4 passenger stations, 2 angle stations)
Carrier capacity: 8 passengers (regular cabin); 5 passengers (crystal cabin)
No. of carriers: 147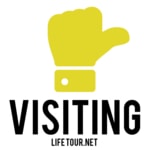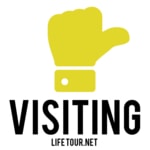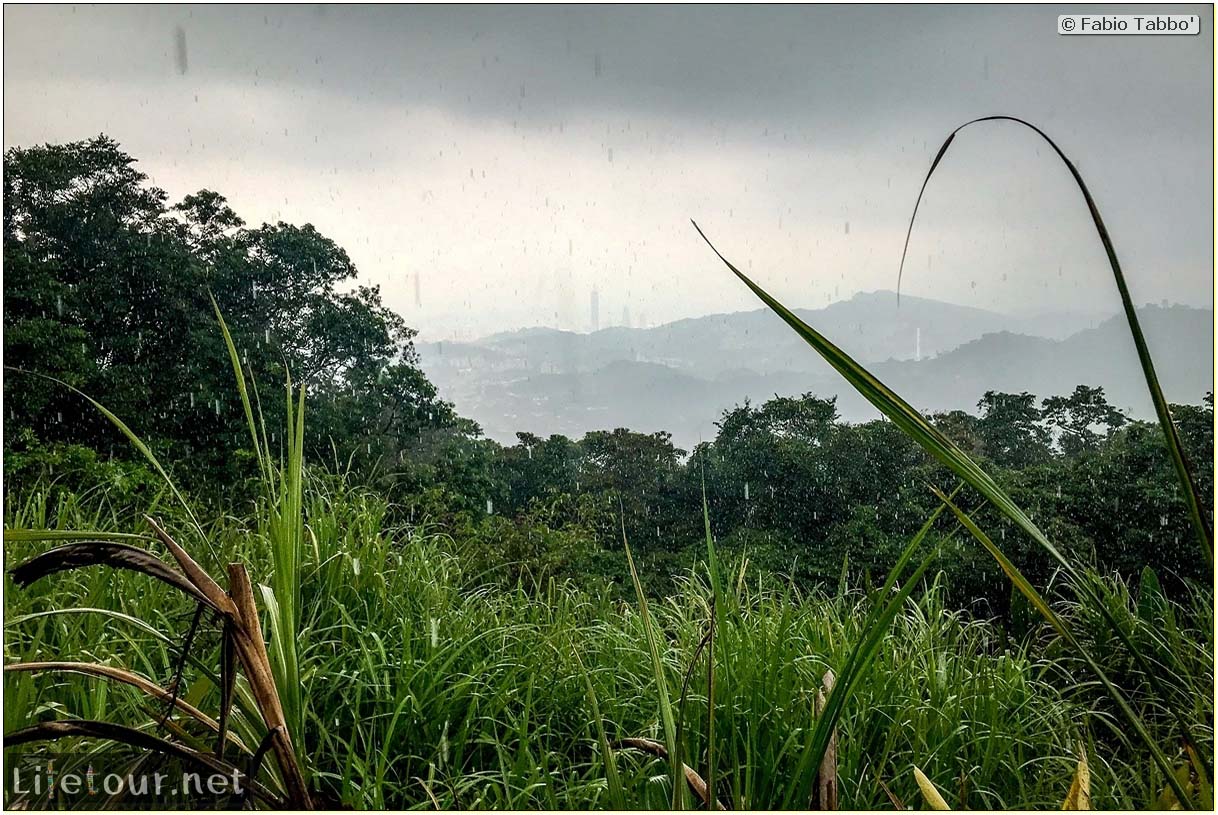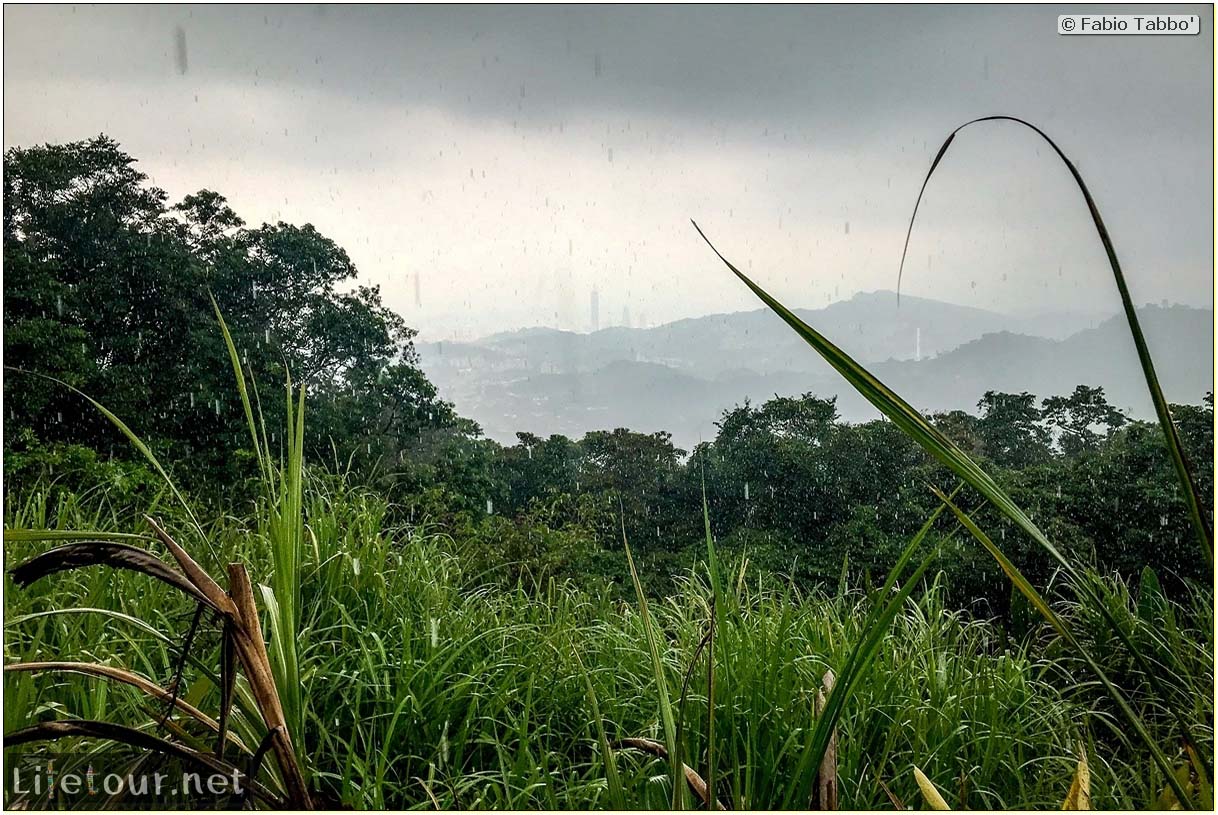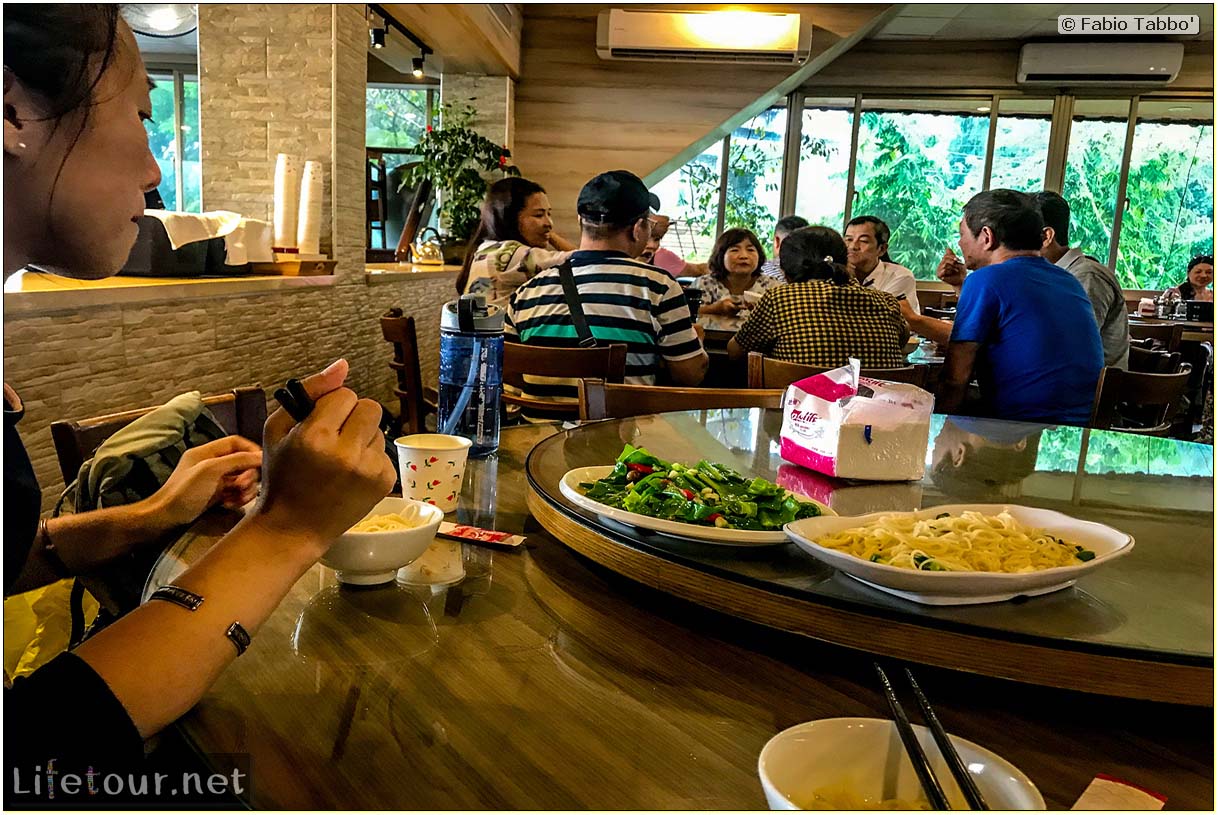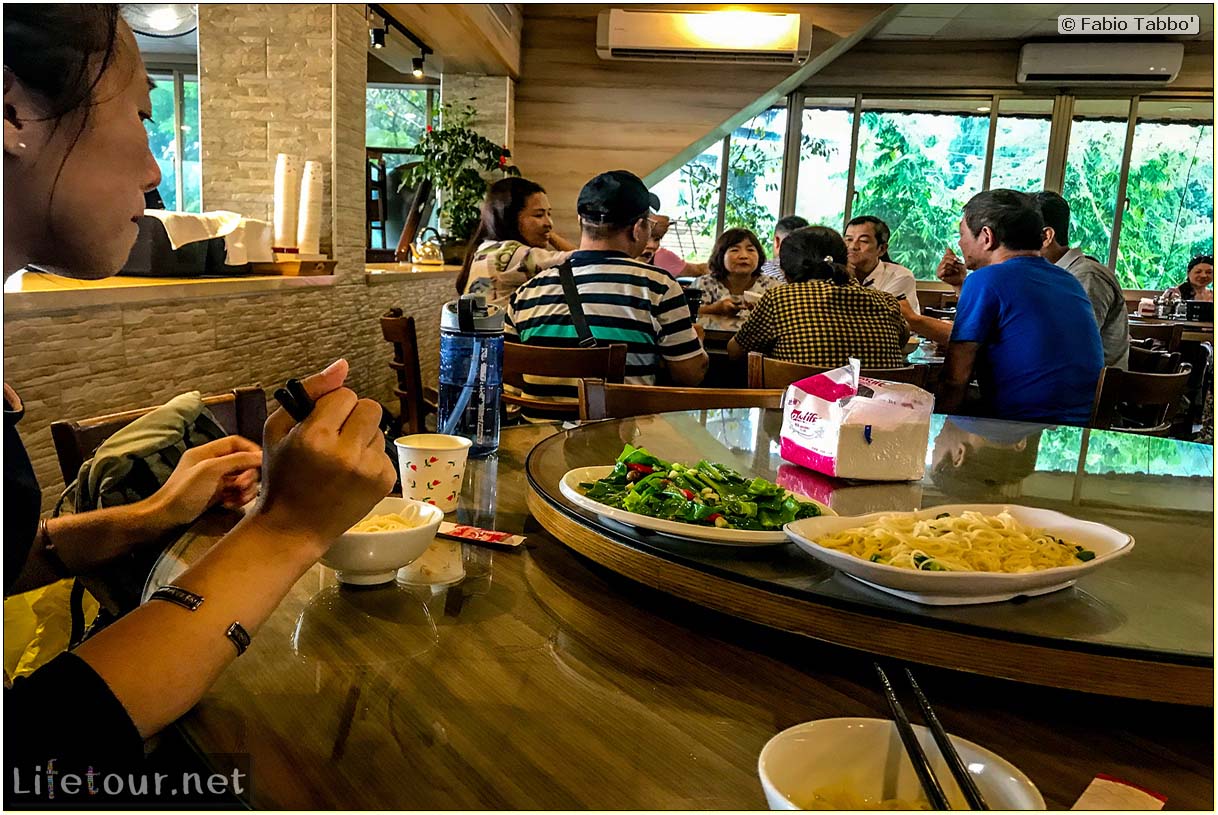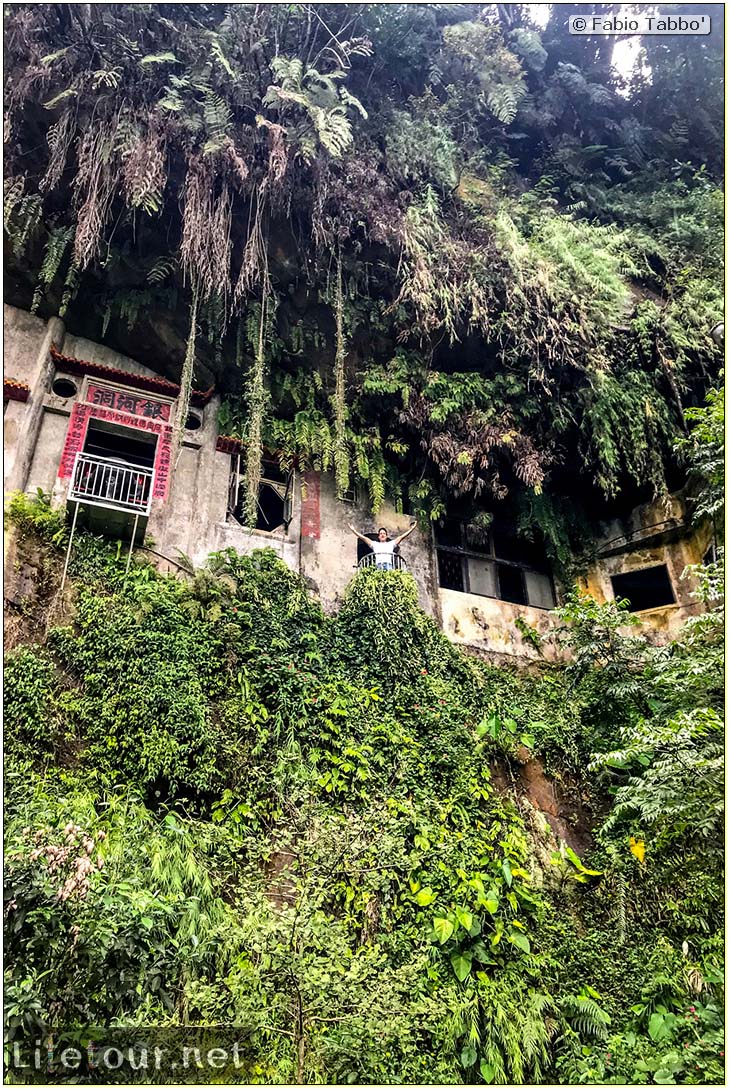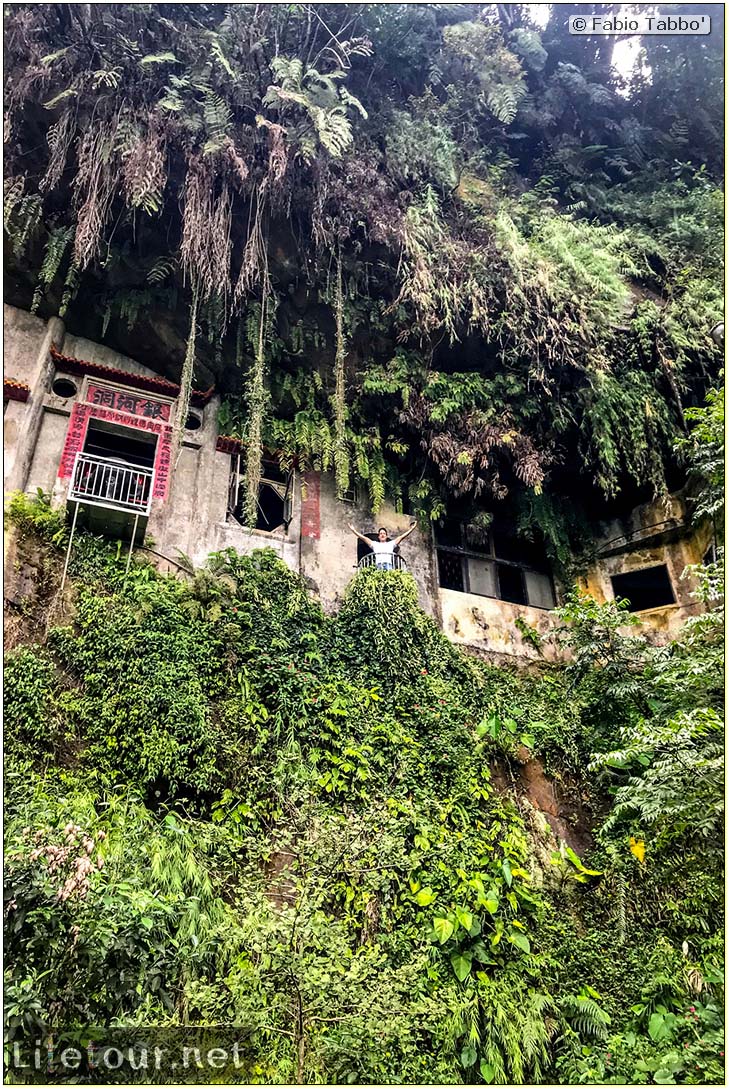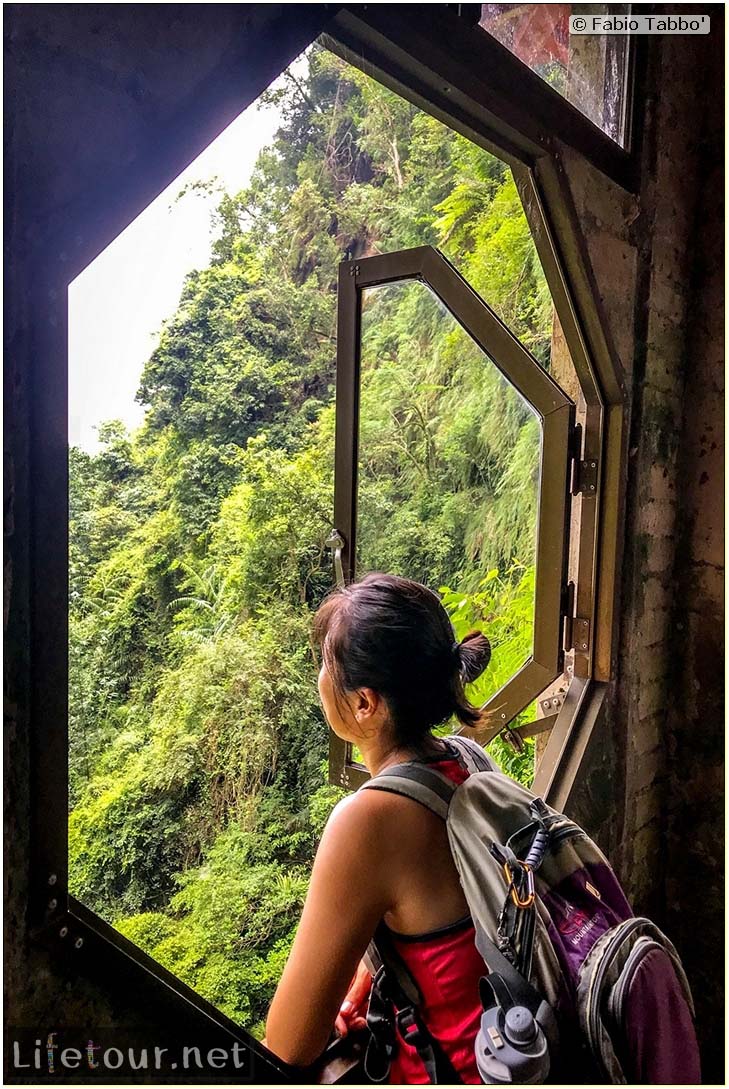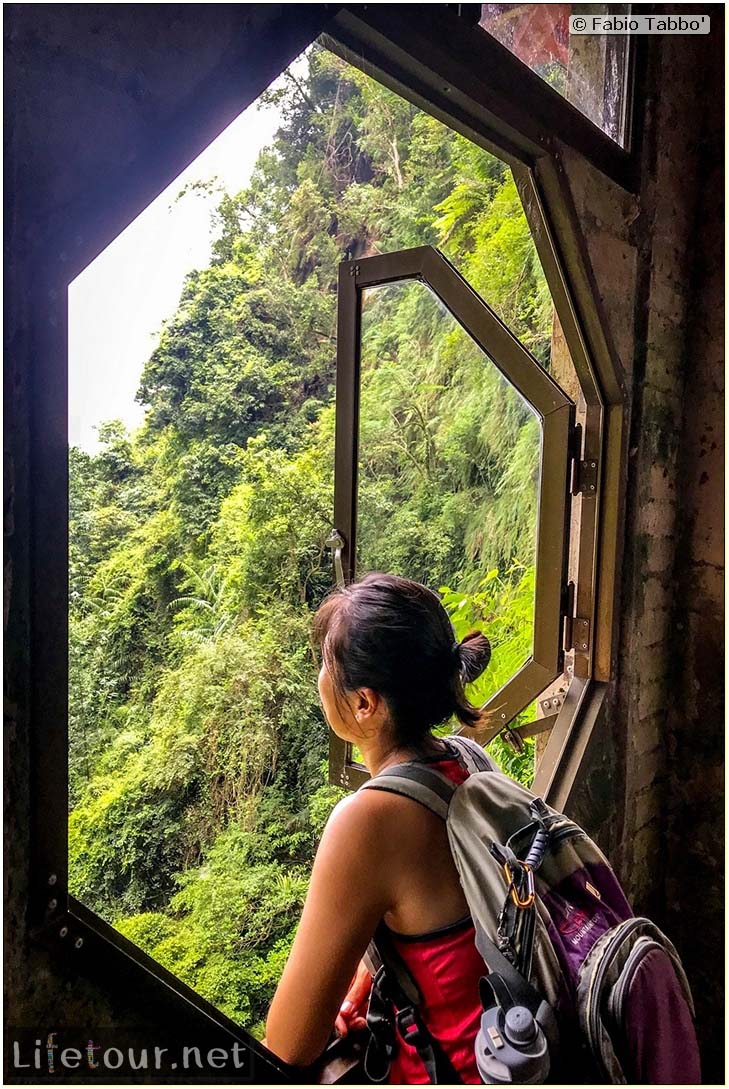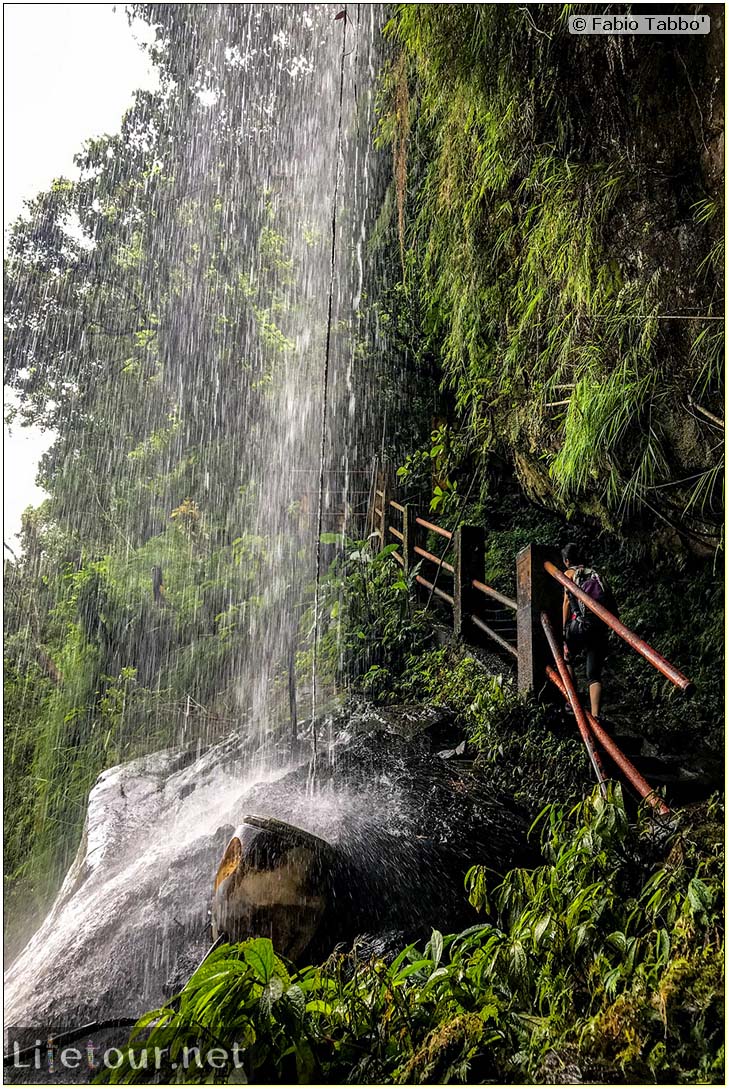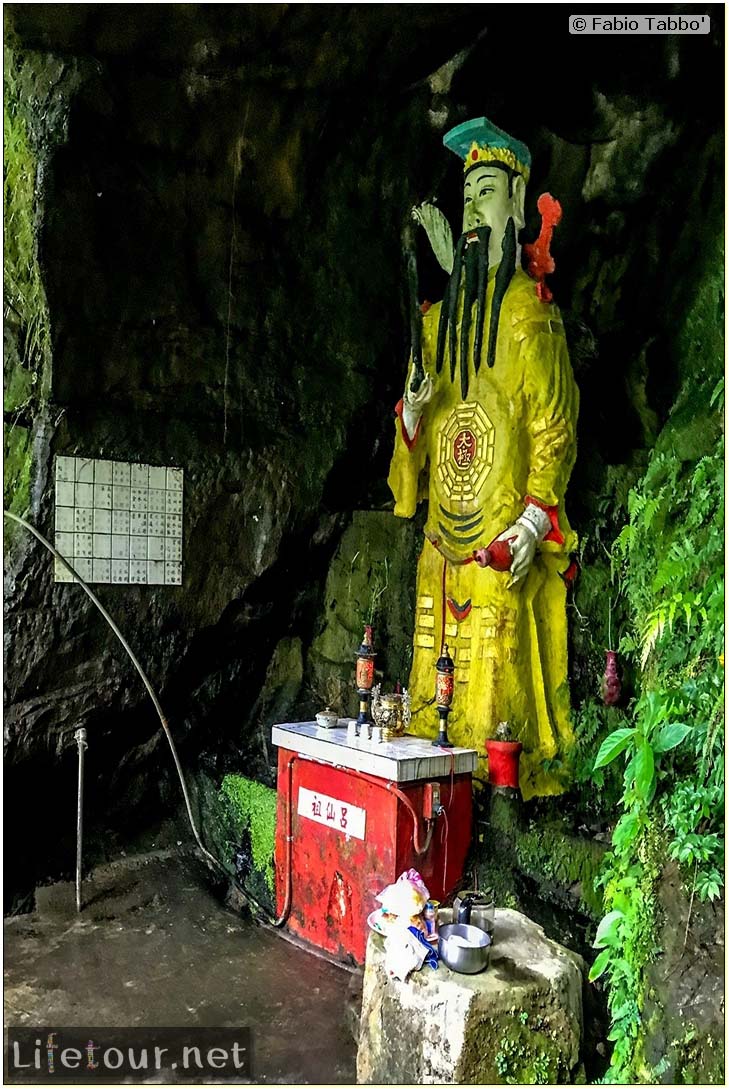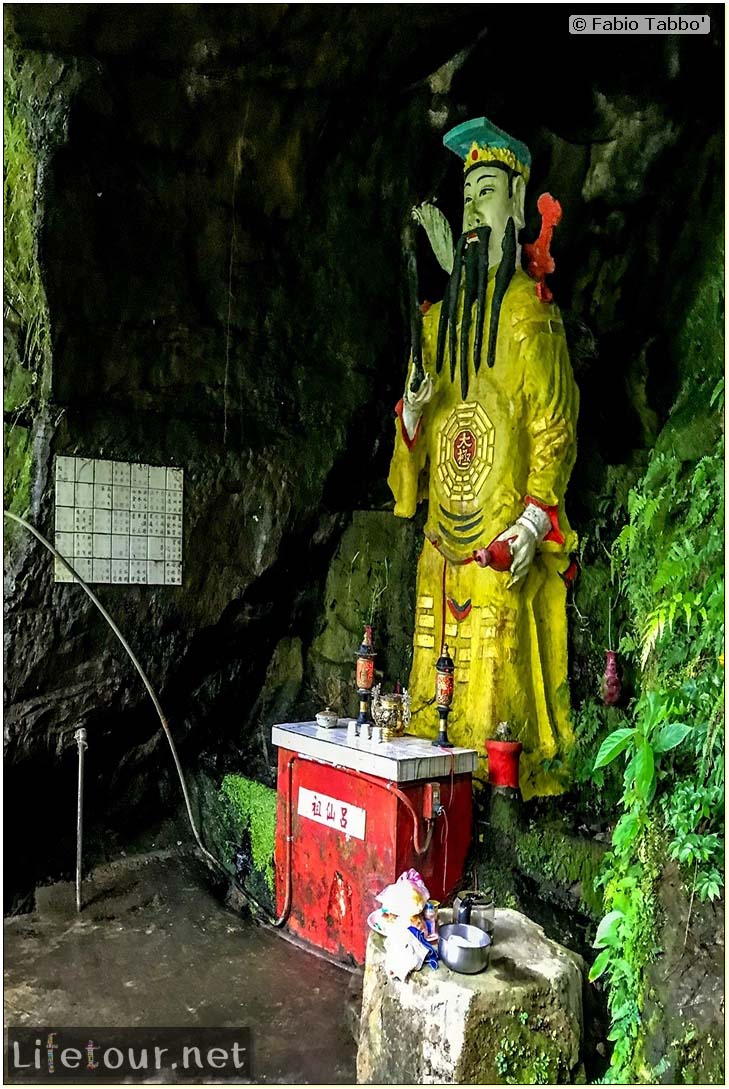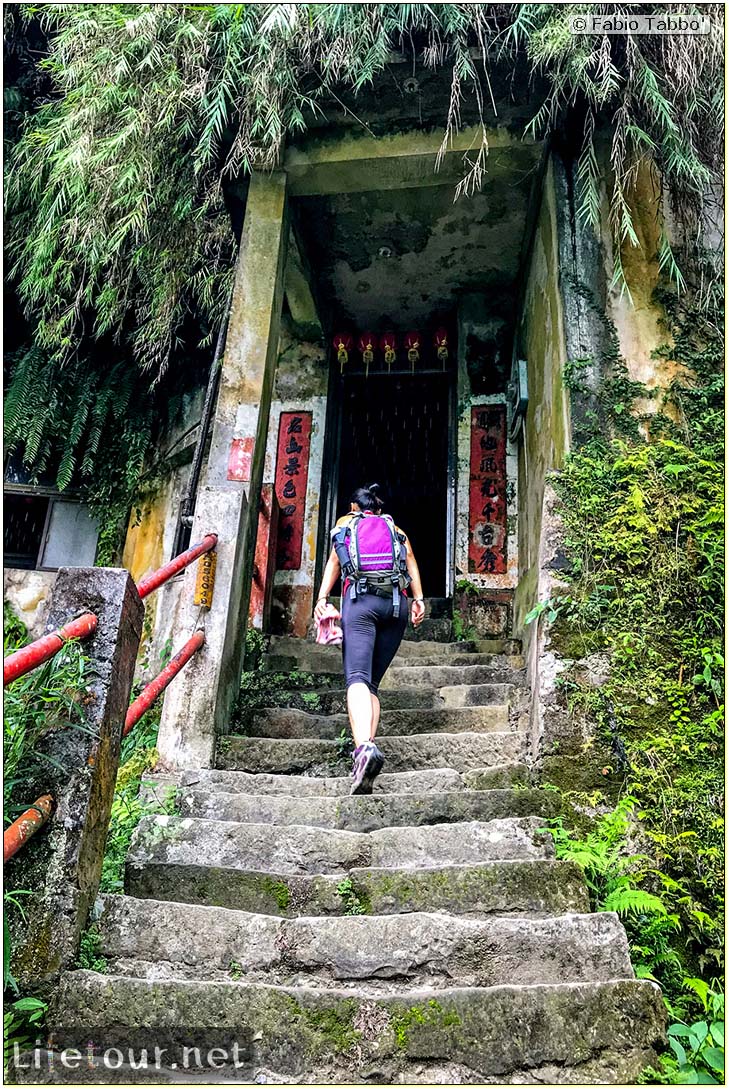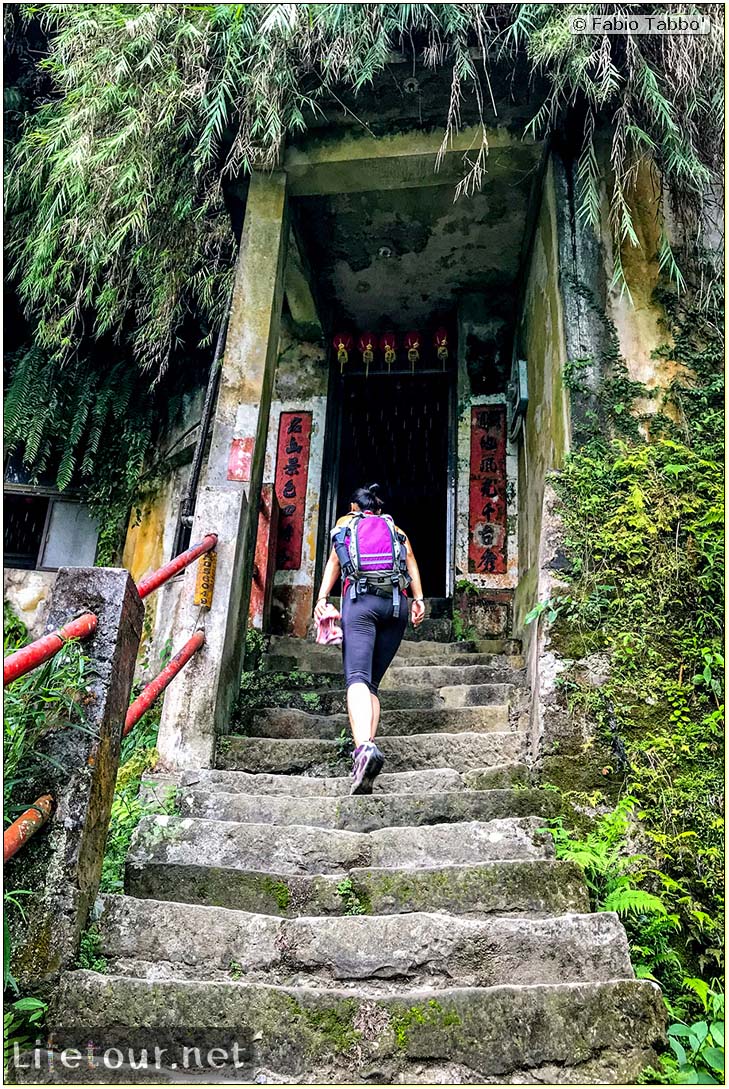 This section is currently under construction.