Wrocław's dwarfs (Polish: Wrocławskie krasnale) are small figurines (20-30 cm) that first appeared in the streets of Wrocław in 2005. Since then, their numbers have been continually growing, and today they are considered a tourist attraction: as of 2015, there are over 350 dwarfs spread all over the city.
Gnomes have long held a place in Polish folklore, and their current iconic incarnation as symbols of Wrocław actually has a direct correlation to the political climate of the 1980s. Under communism, gnomes became a symbol of the 'Orange Alternative' – an underground protest movement that used absurdity and nonsense to stage peaceful, yet subversive protests.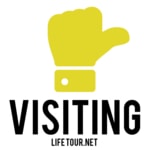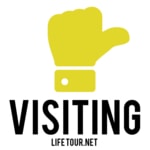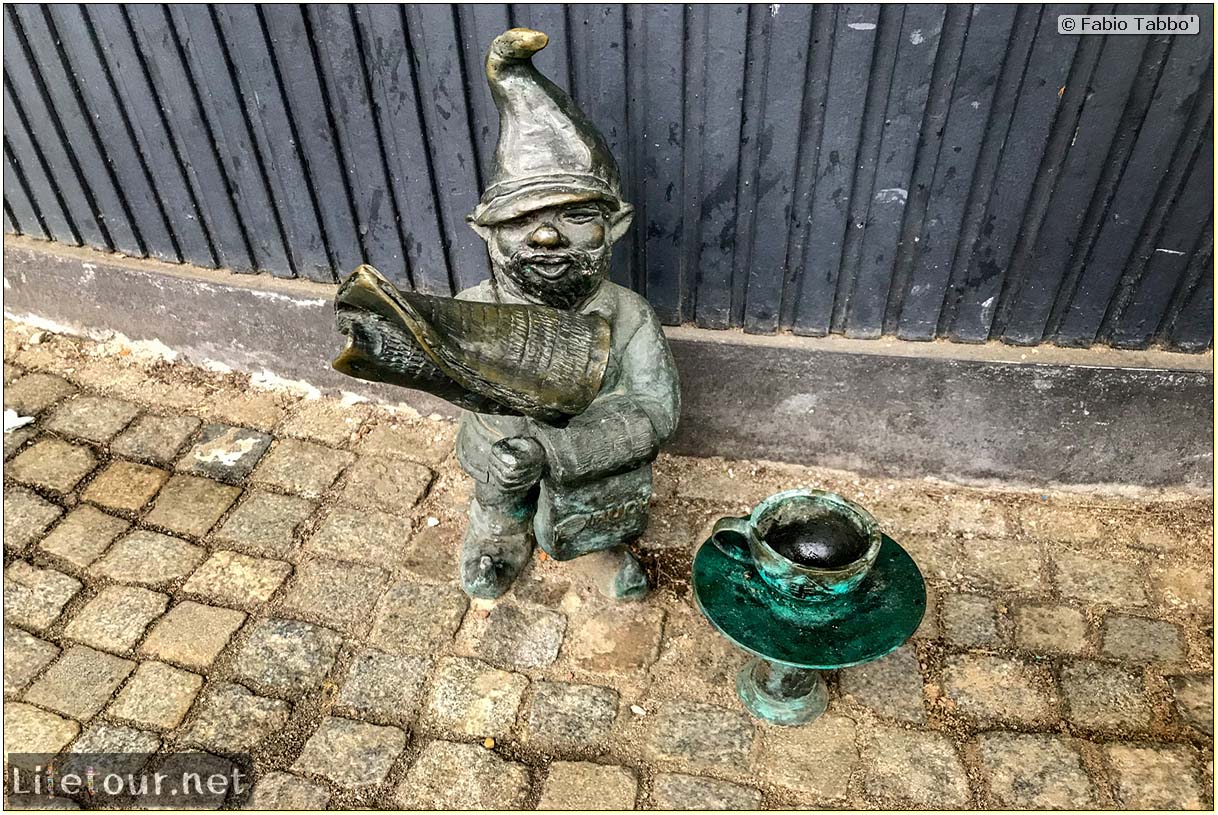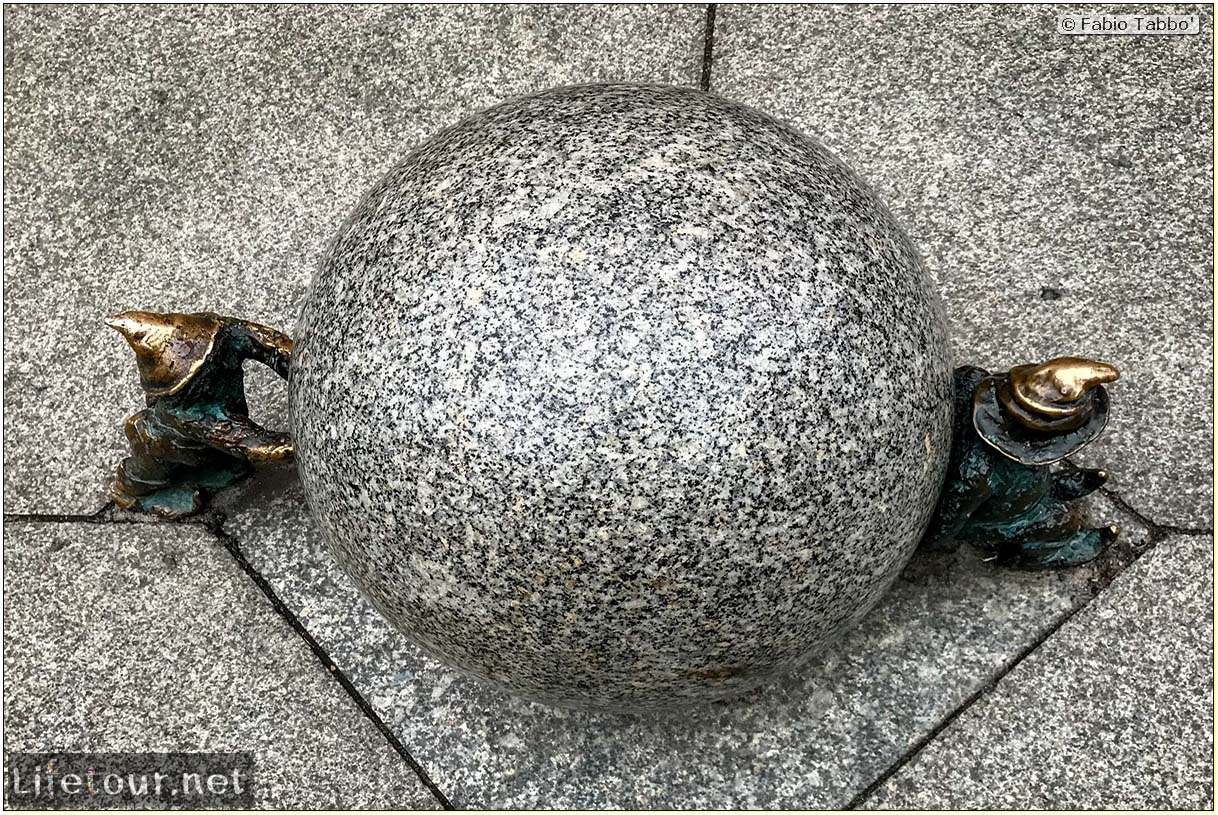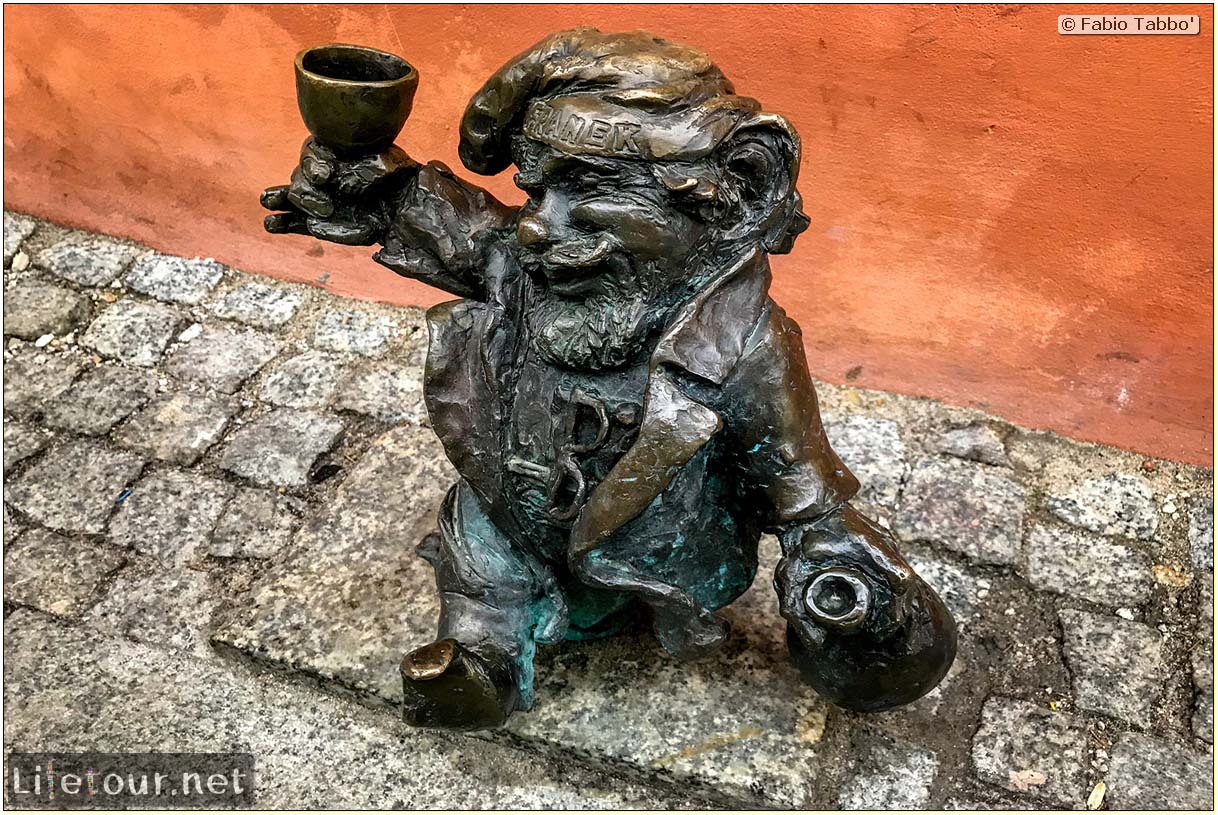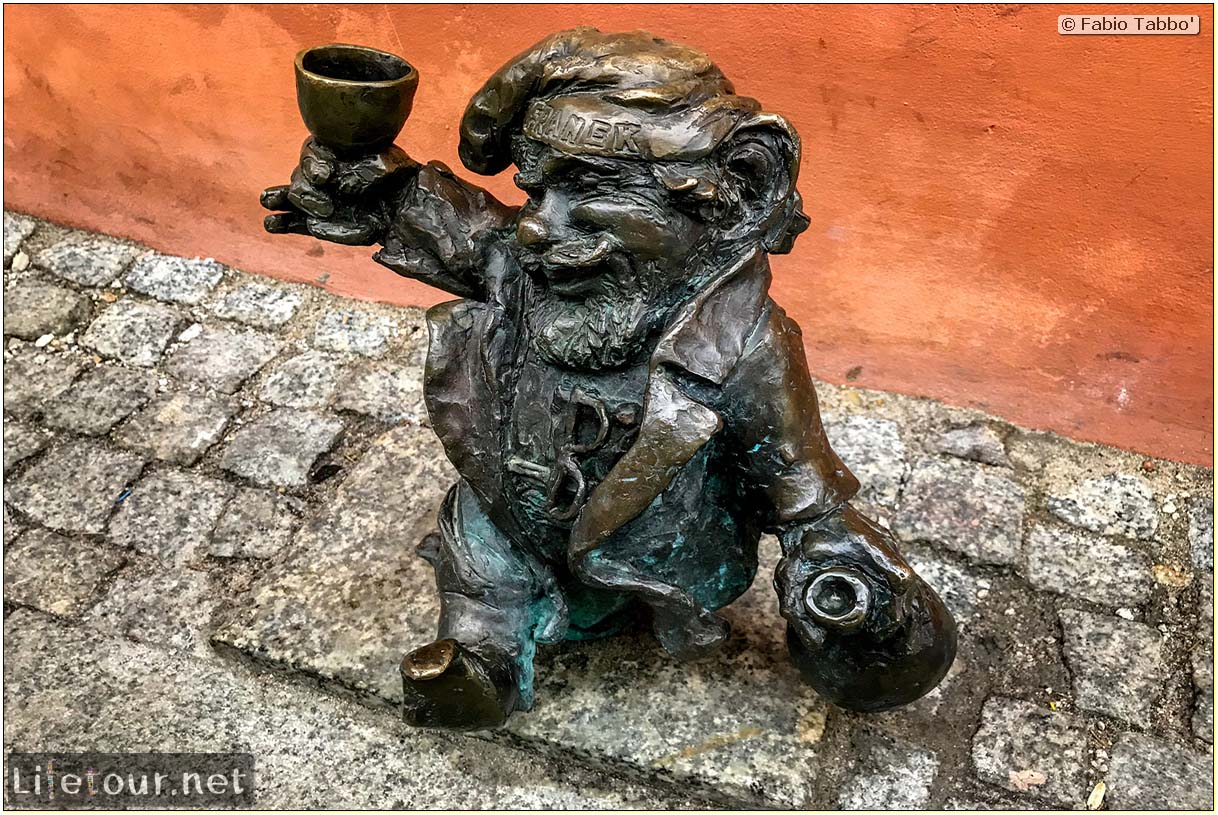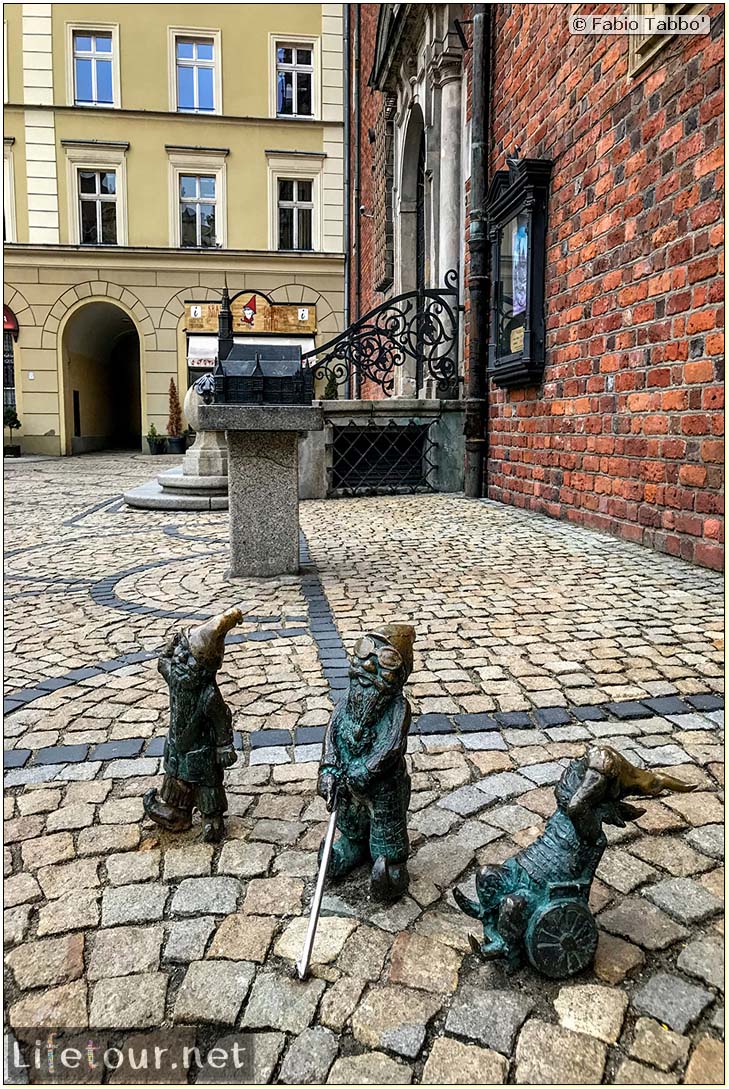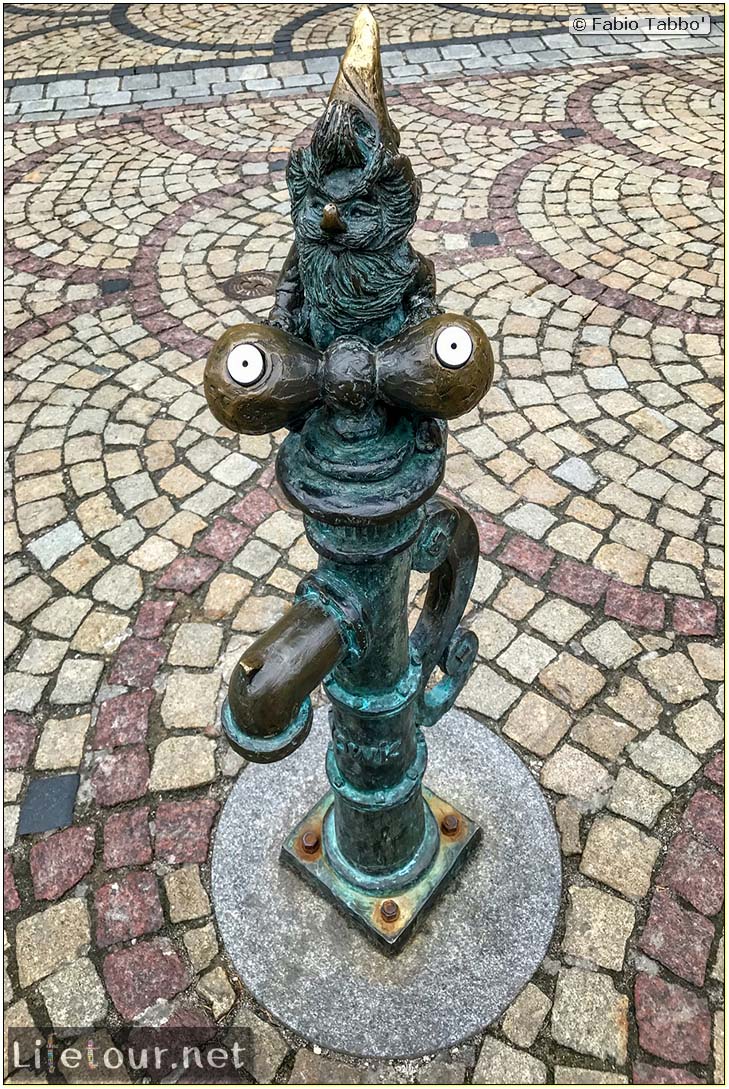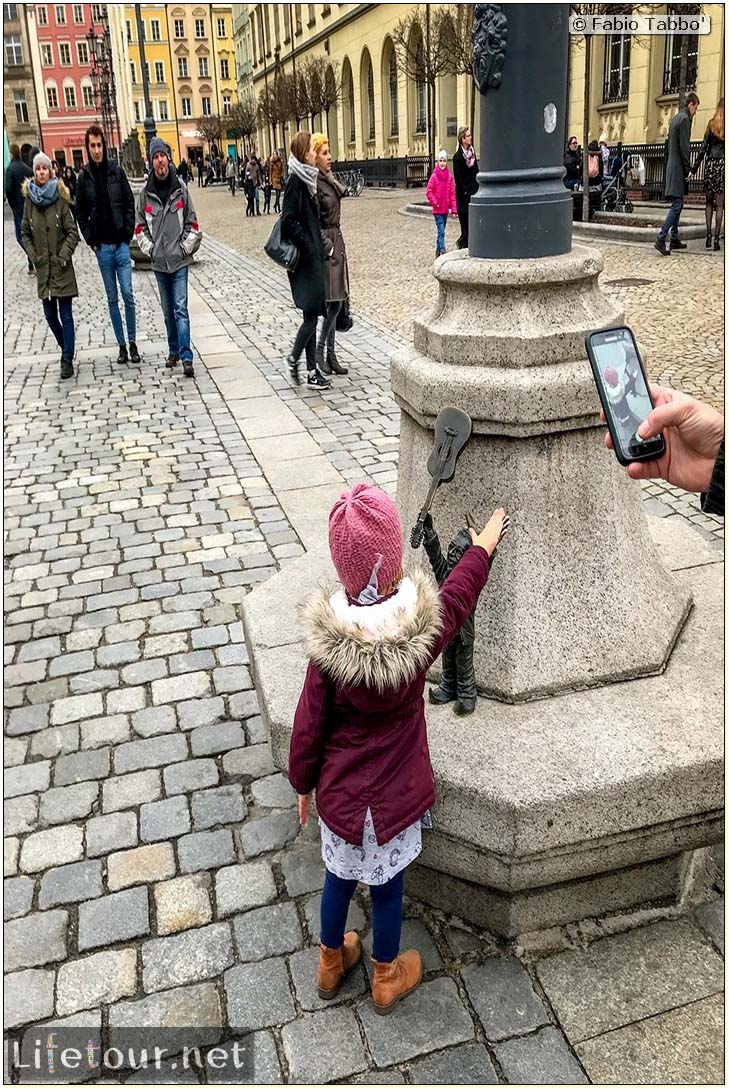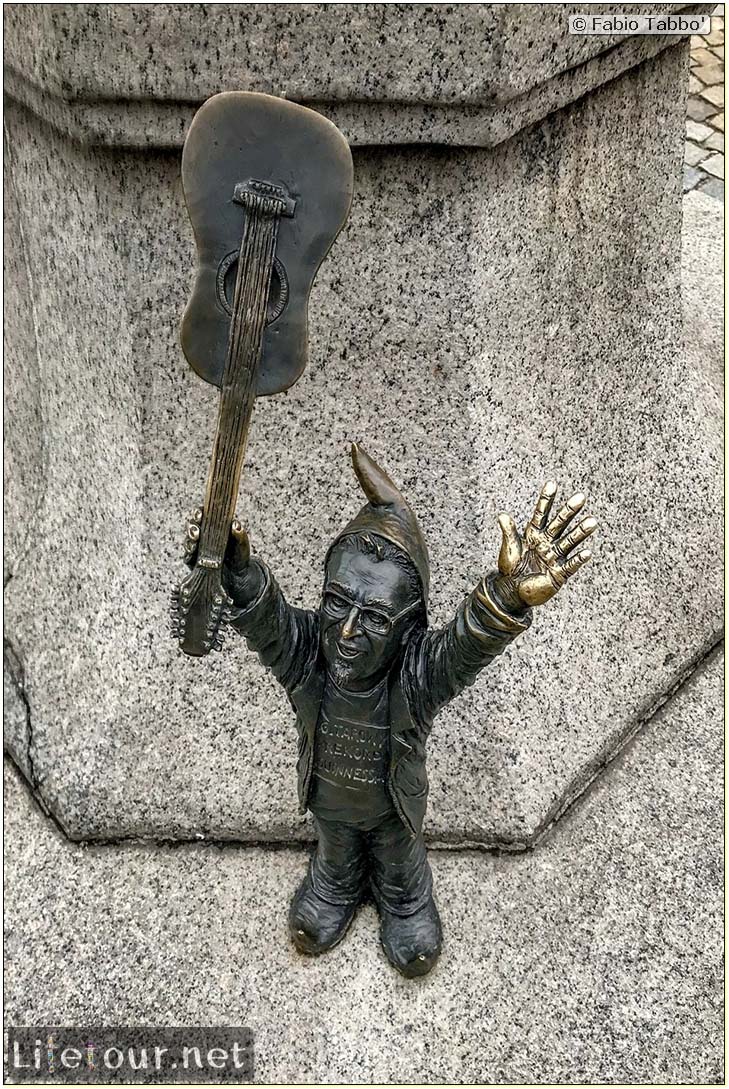 This section is currently under construction.