The Church of Peace of Świdnica, the largest timber-framed religious building in Europe, was built in the former Silesia in the mid-17th century, amid the religious strife that followed the Peace of Westphalia. Constrained by the political conditions, the Lutheran churches were subject to strict conditions: they had to be located beyond town boundaries, within an area strictly defined by imperial officials; they were to be built only of wood and clay; they could not feature a tower; and their construction was to be completed within one year.
Address: plac Pokoju 6, 58-100 Świdnica
Opened: 1657
Phone: 74 852 28 14
Architectural style: Baroque
Hours: Mon-Sat 10AM–3PM, Sun 12–3PM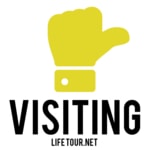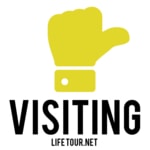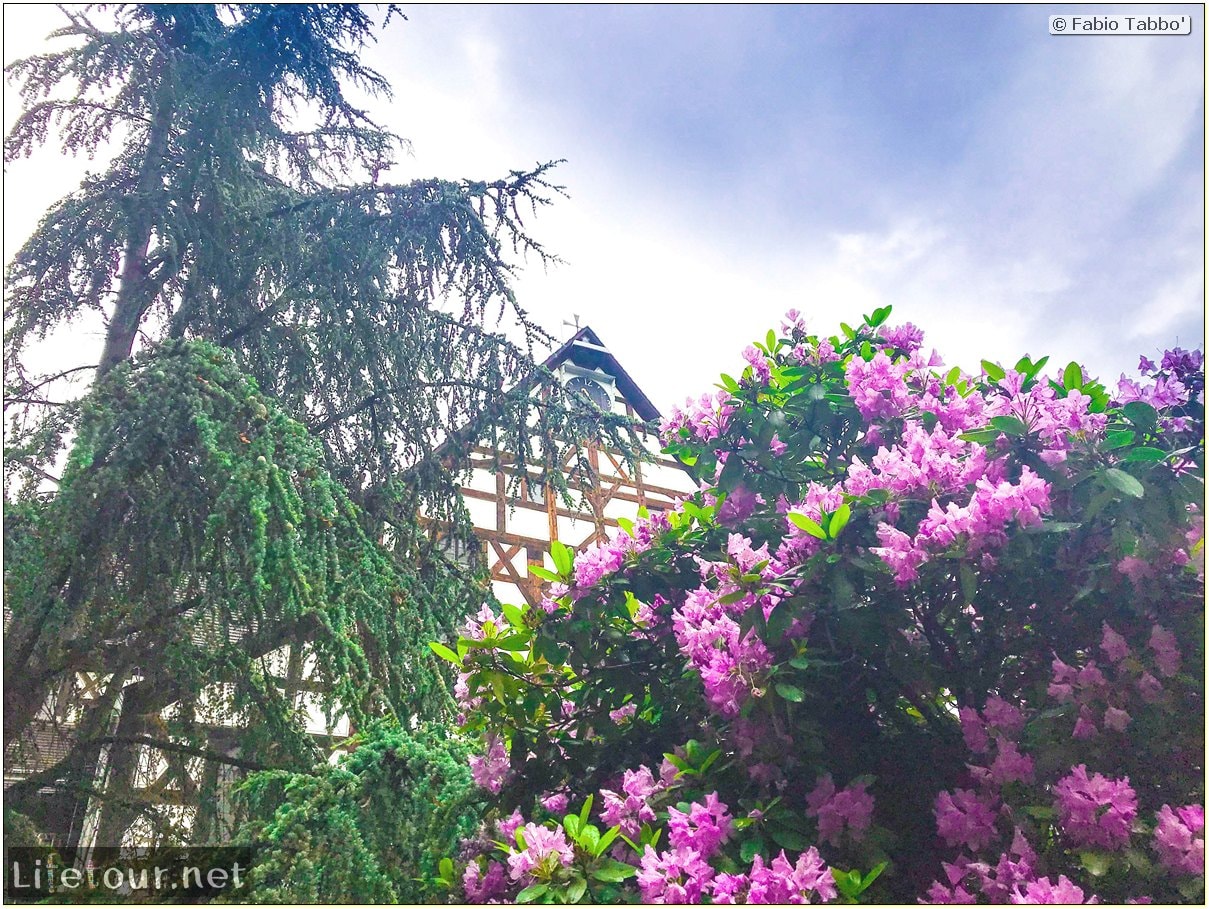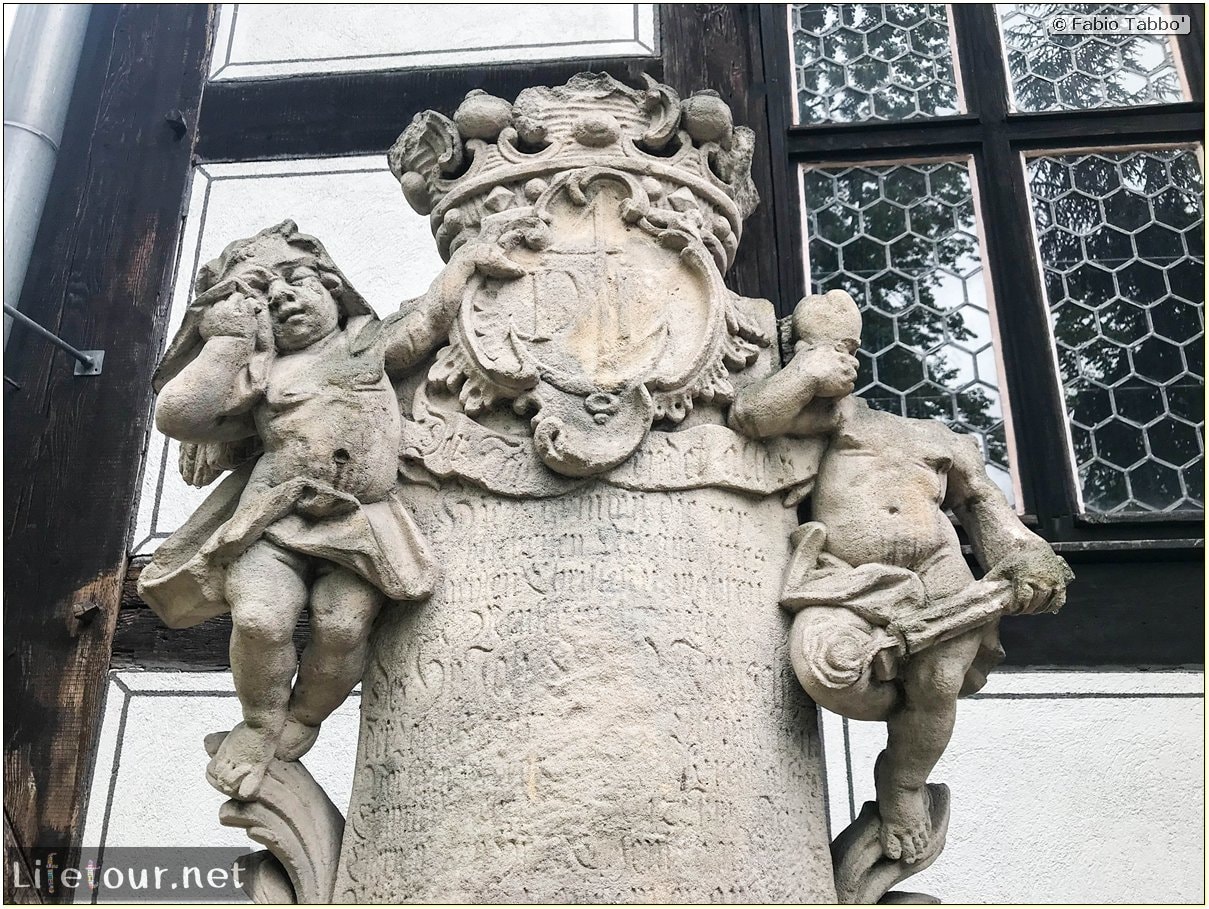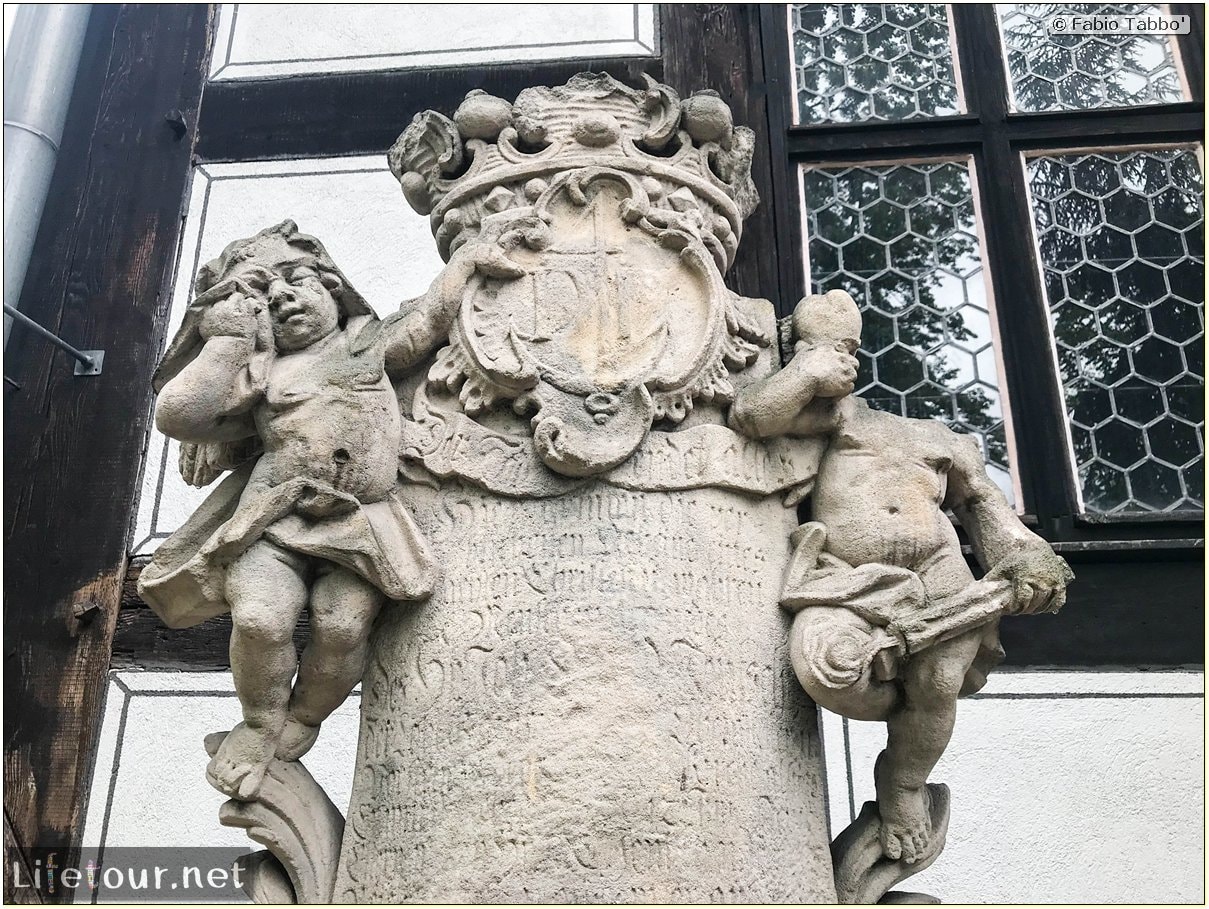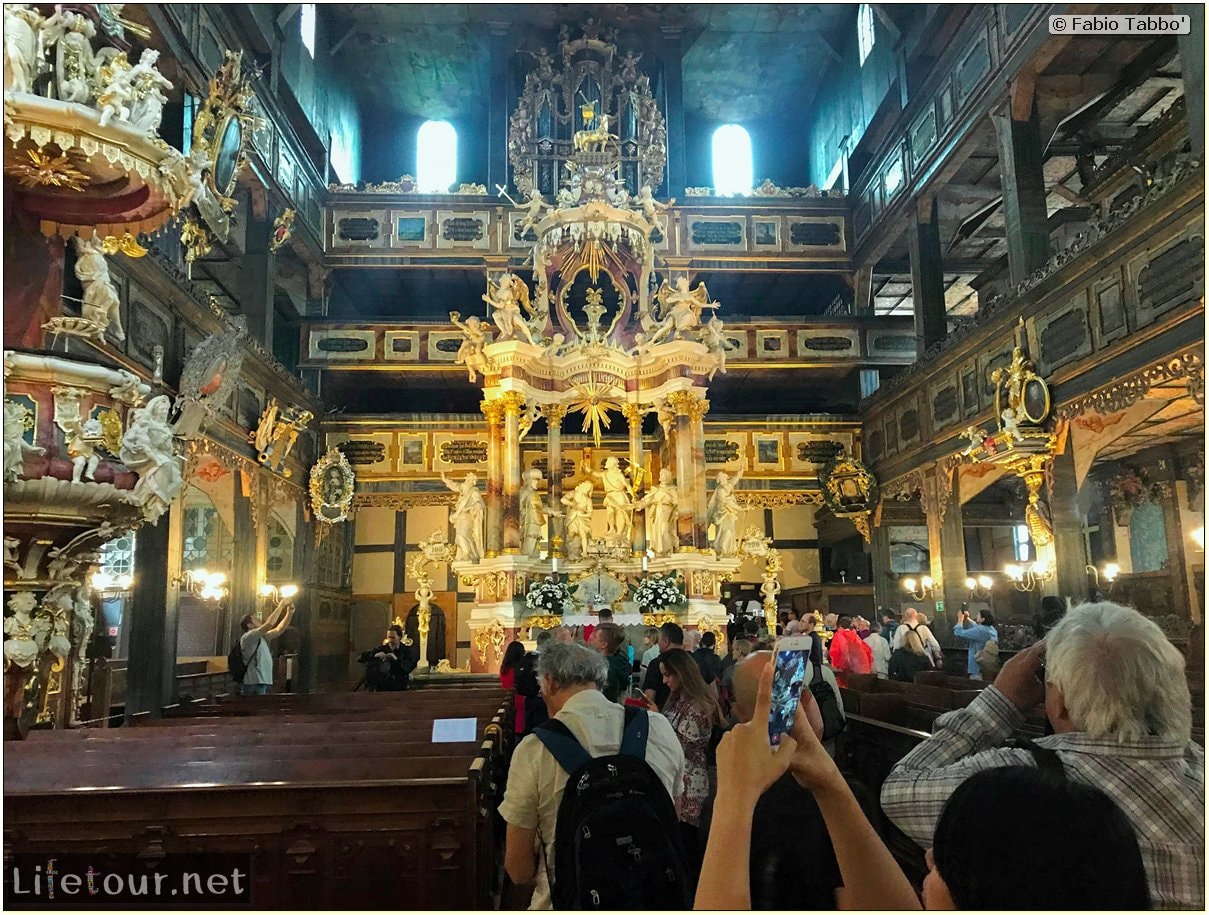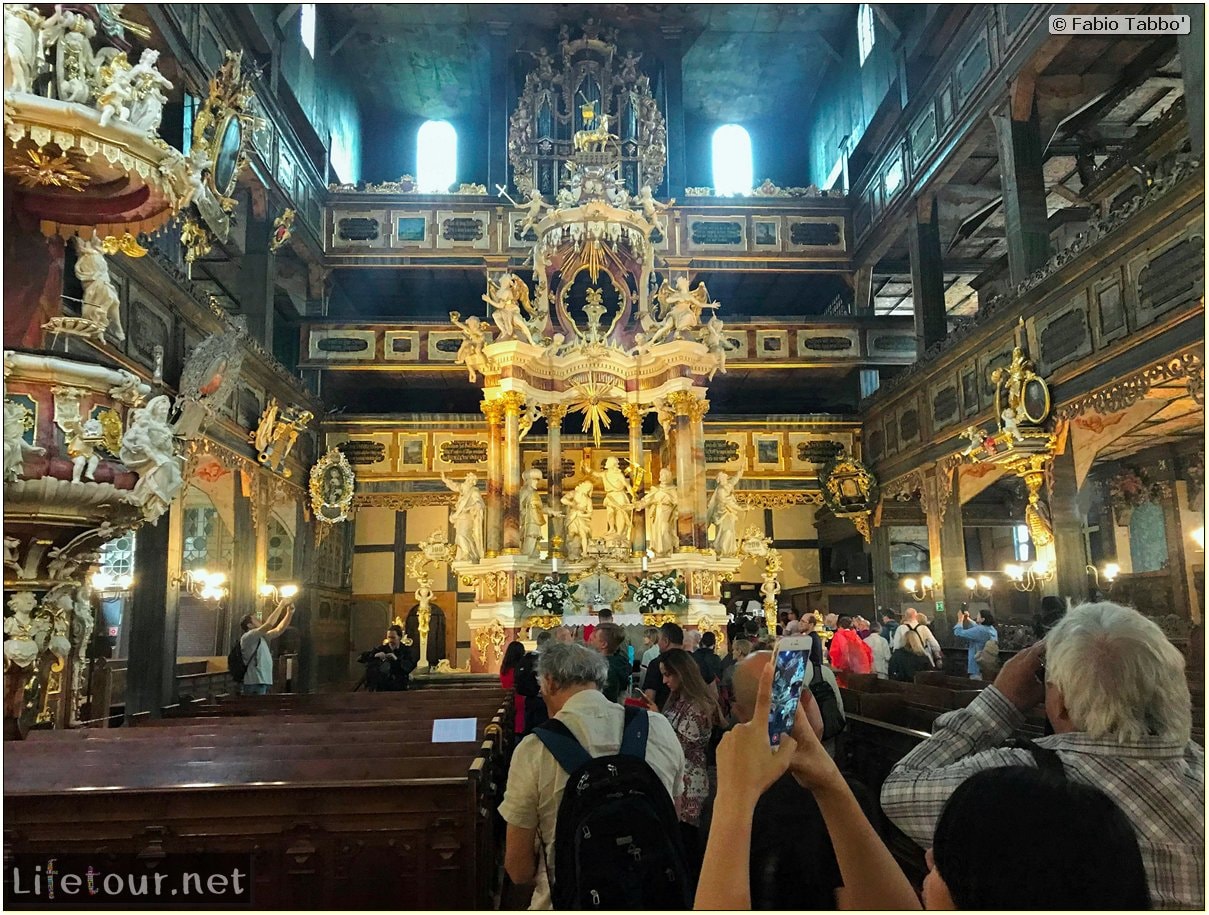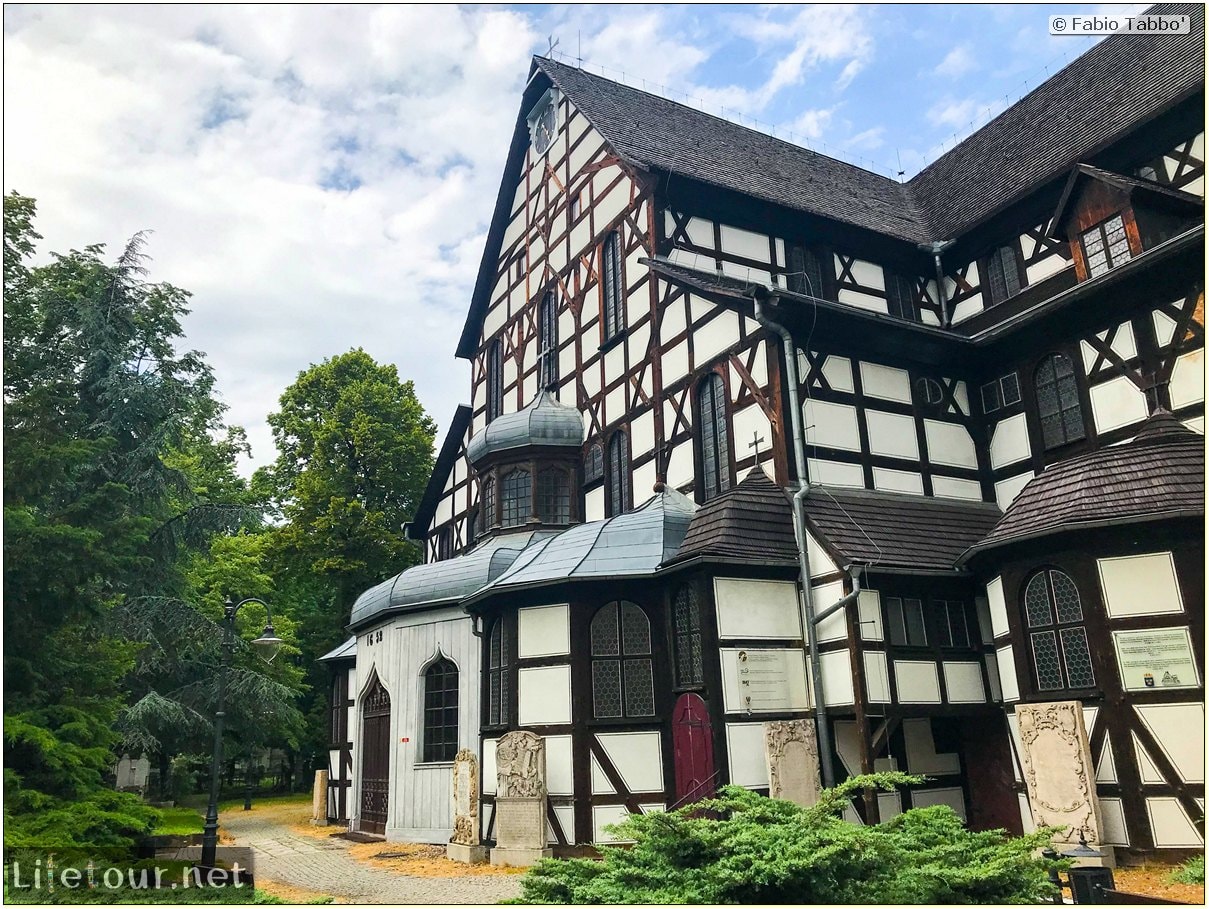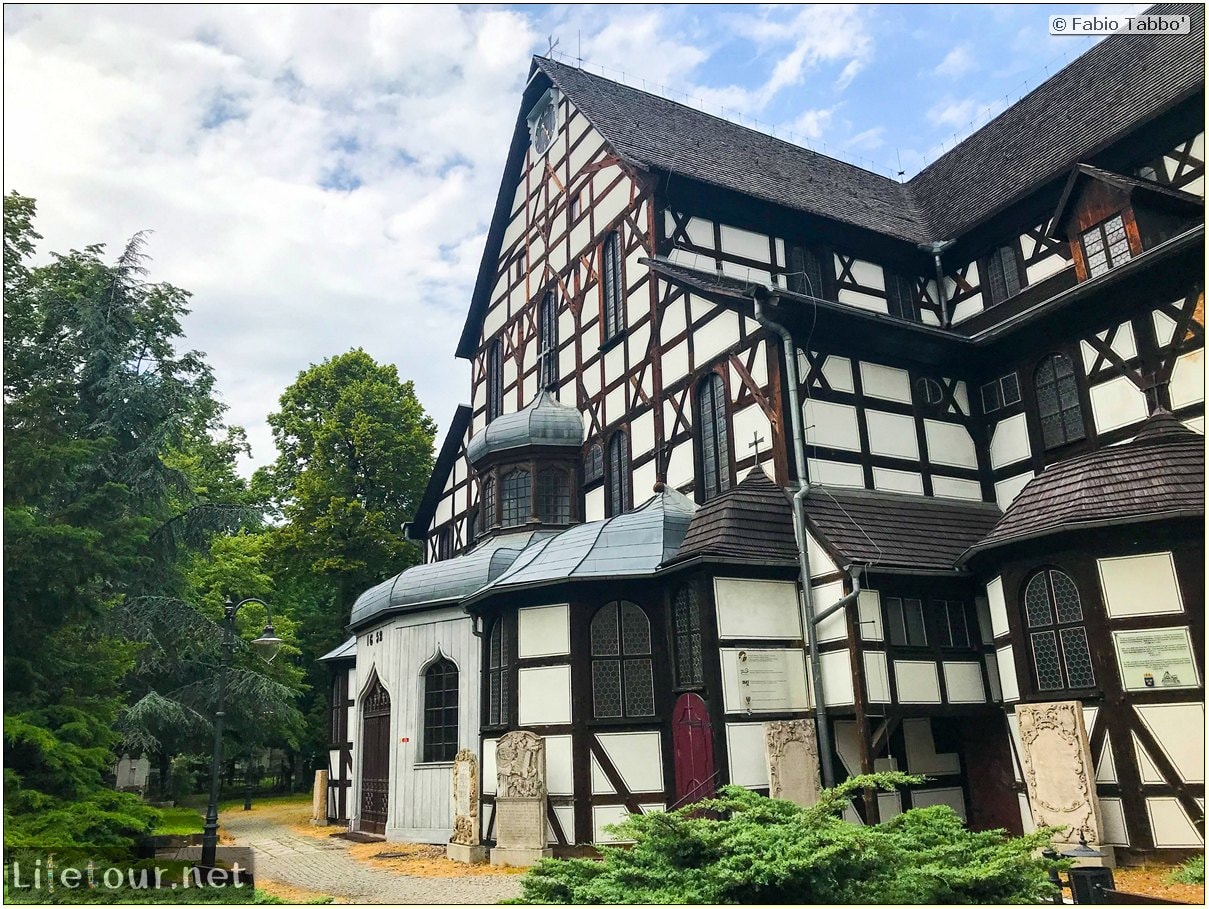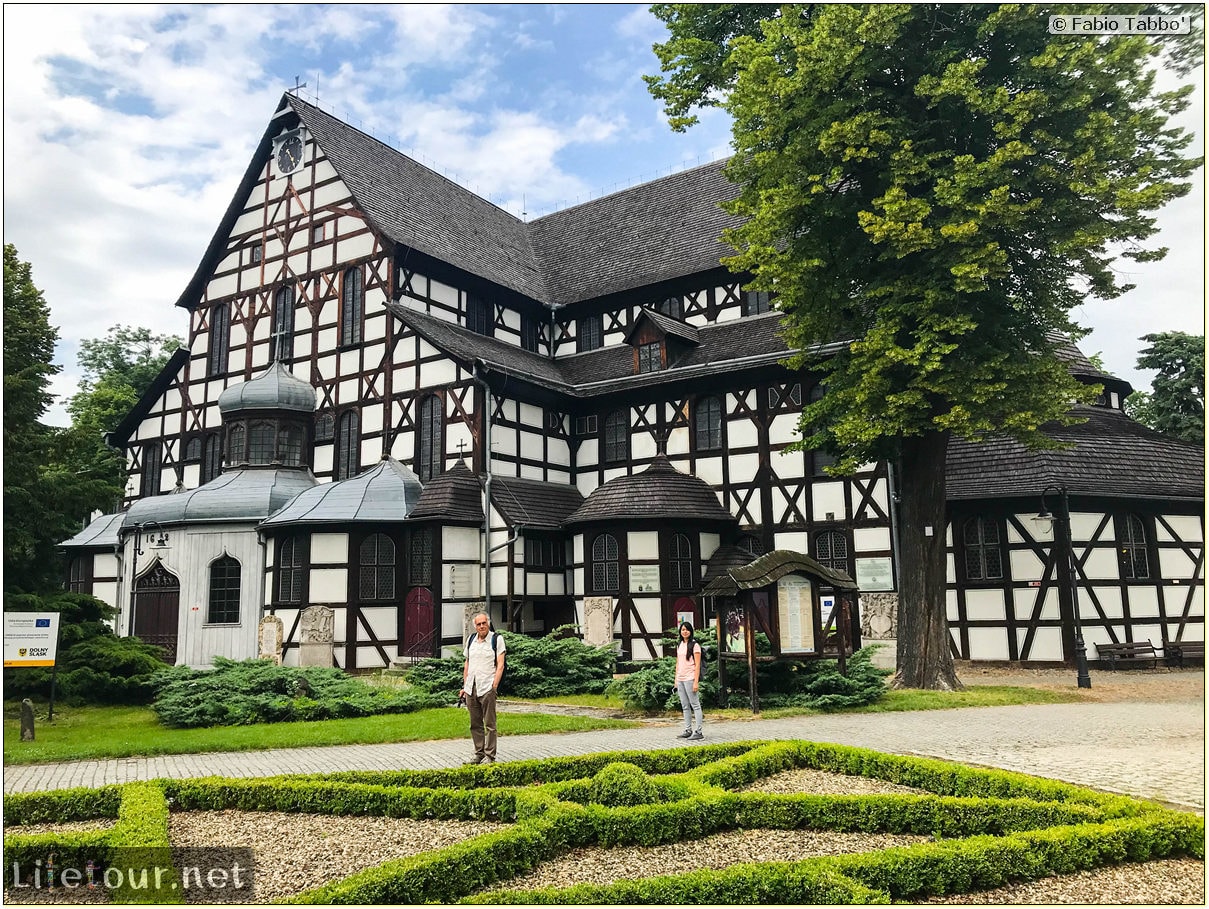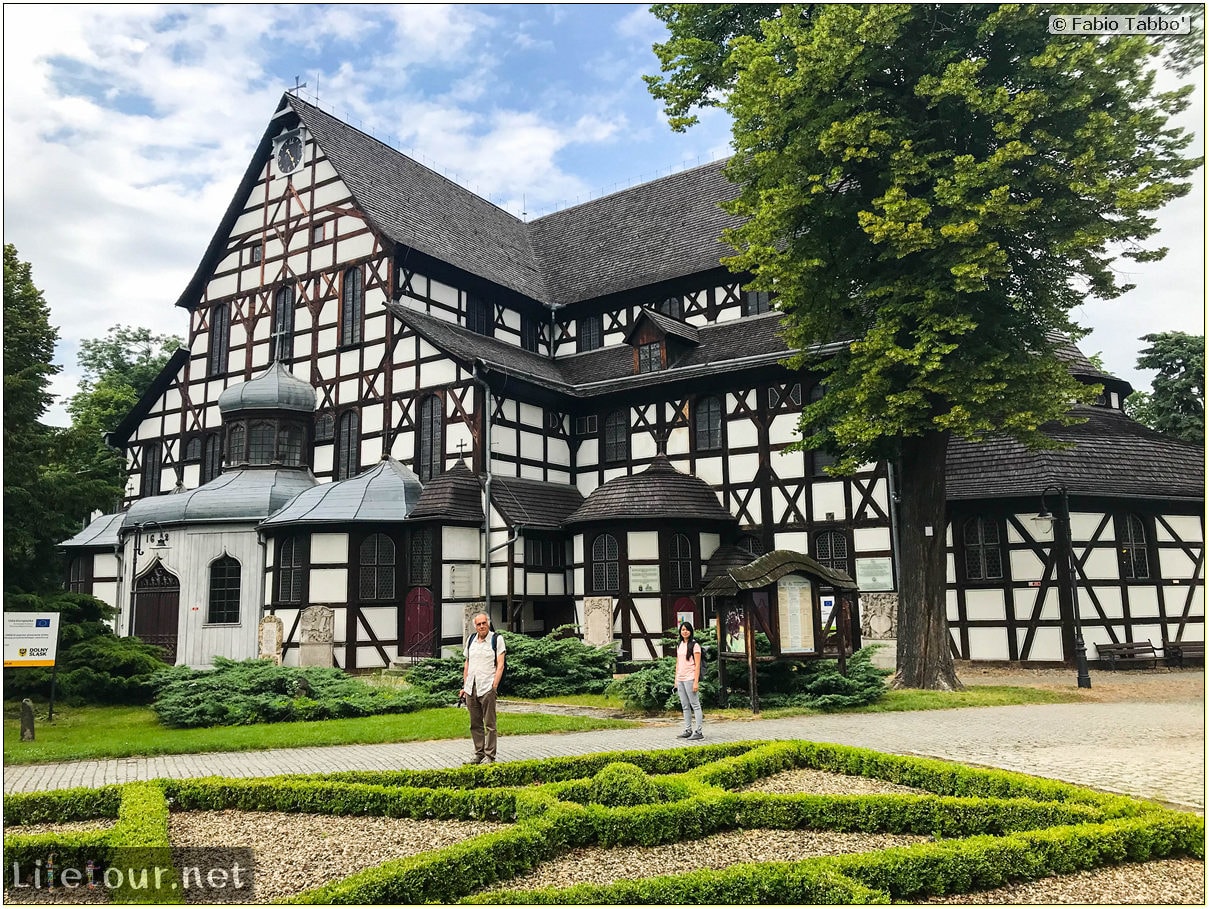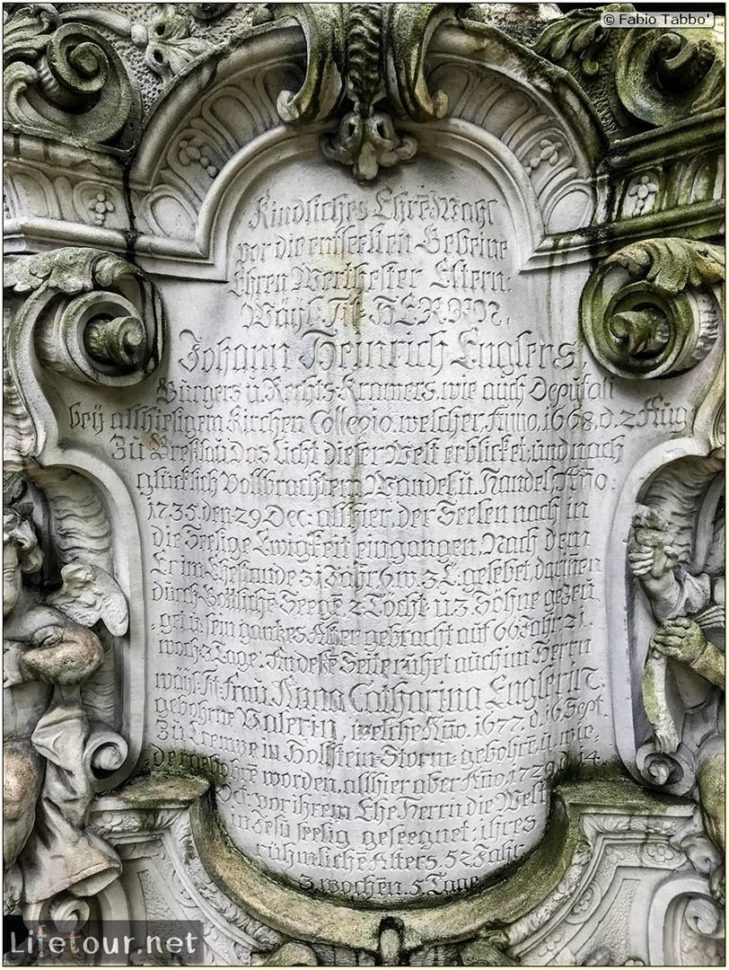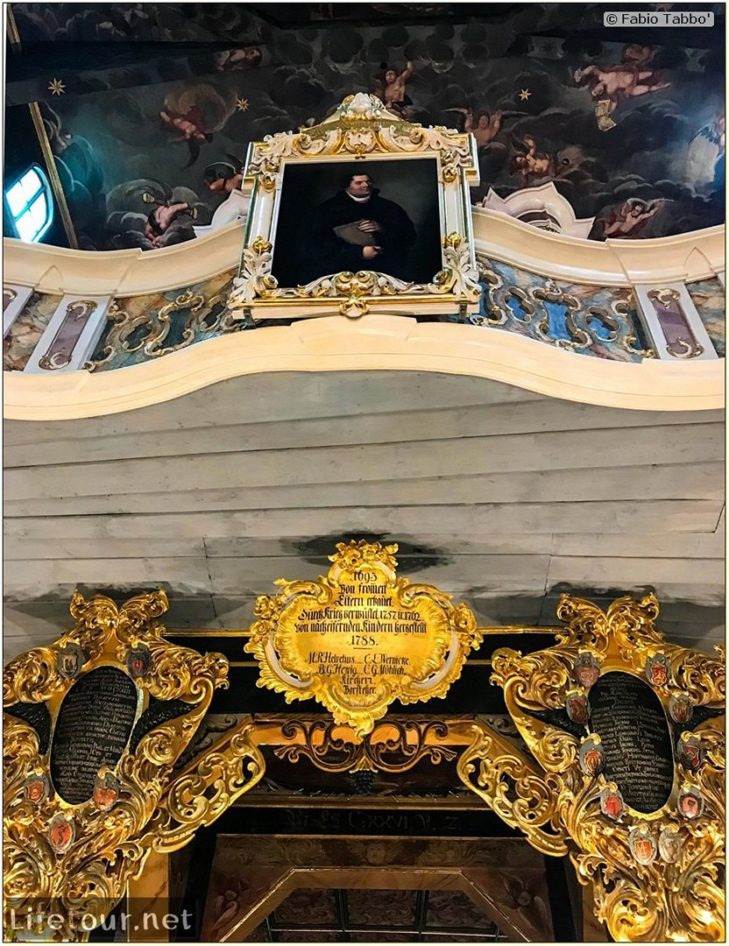 This section is currently under construction.