Książ is the largest castle in the Silesia region, located in northern Wałbrzych, about 2 hours drive from Wroclaw. It lies within the Książ Landscape Park, a protected area located in the Wałbrzyski Foothills.
Address: Piastów Śląskich 1, 58-306 Wałbrzych
Hours: Mon-Fri 9AM–6PM, Sat-Sun 9AM–7PM
Phone: 74 664 38 34
Construction started: 1288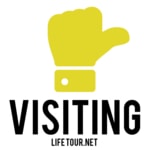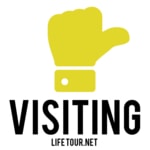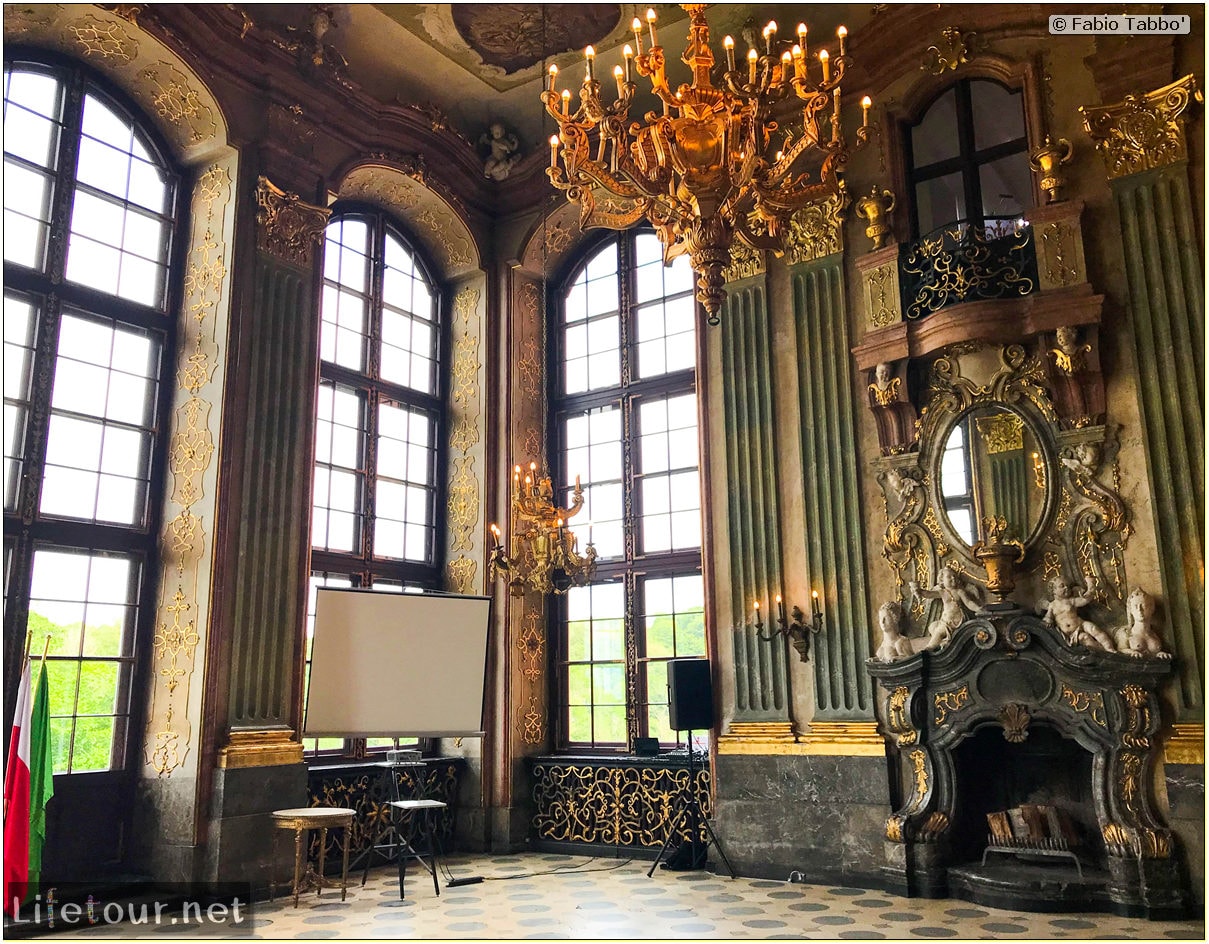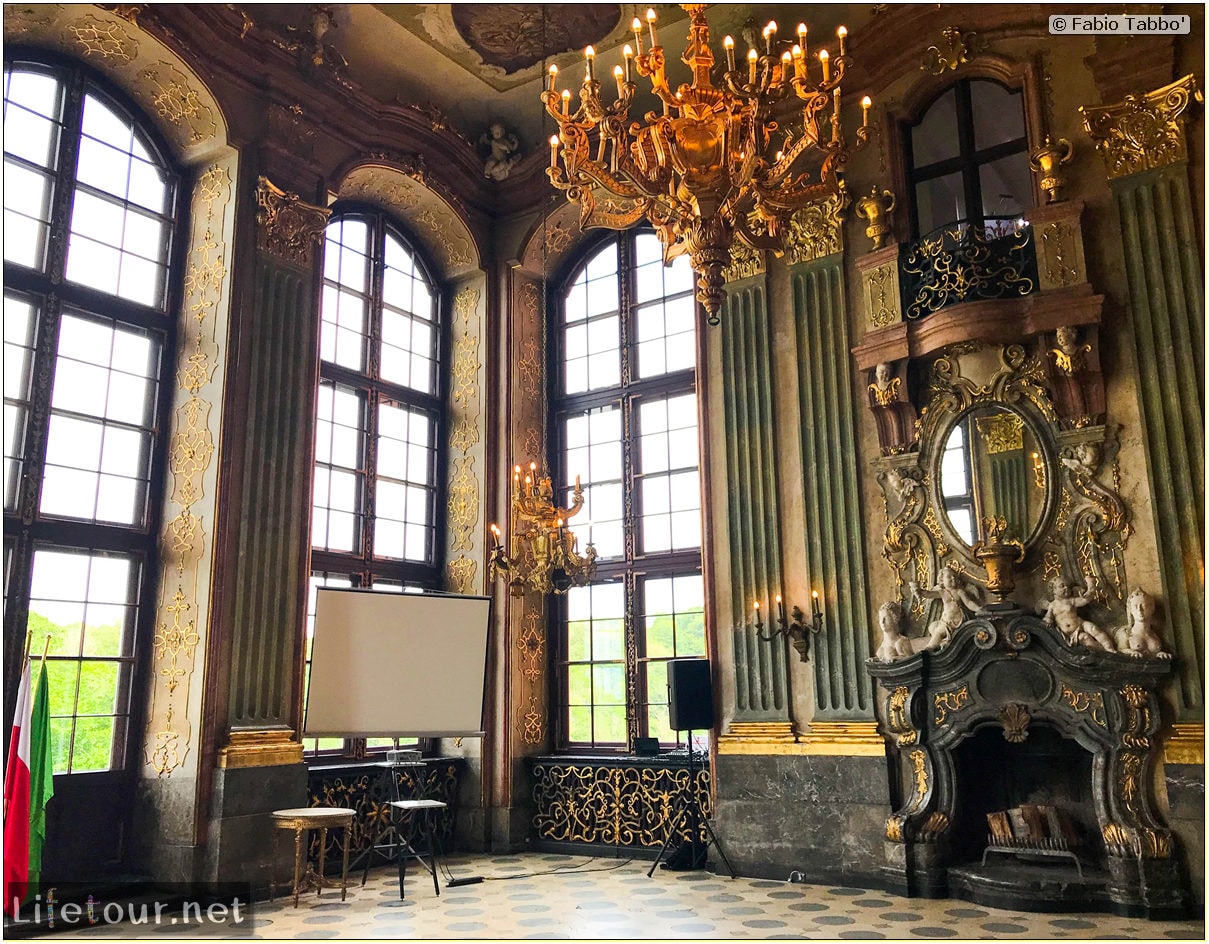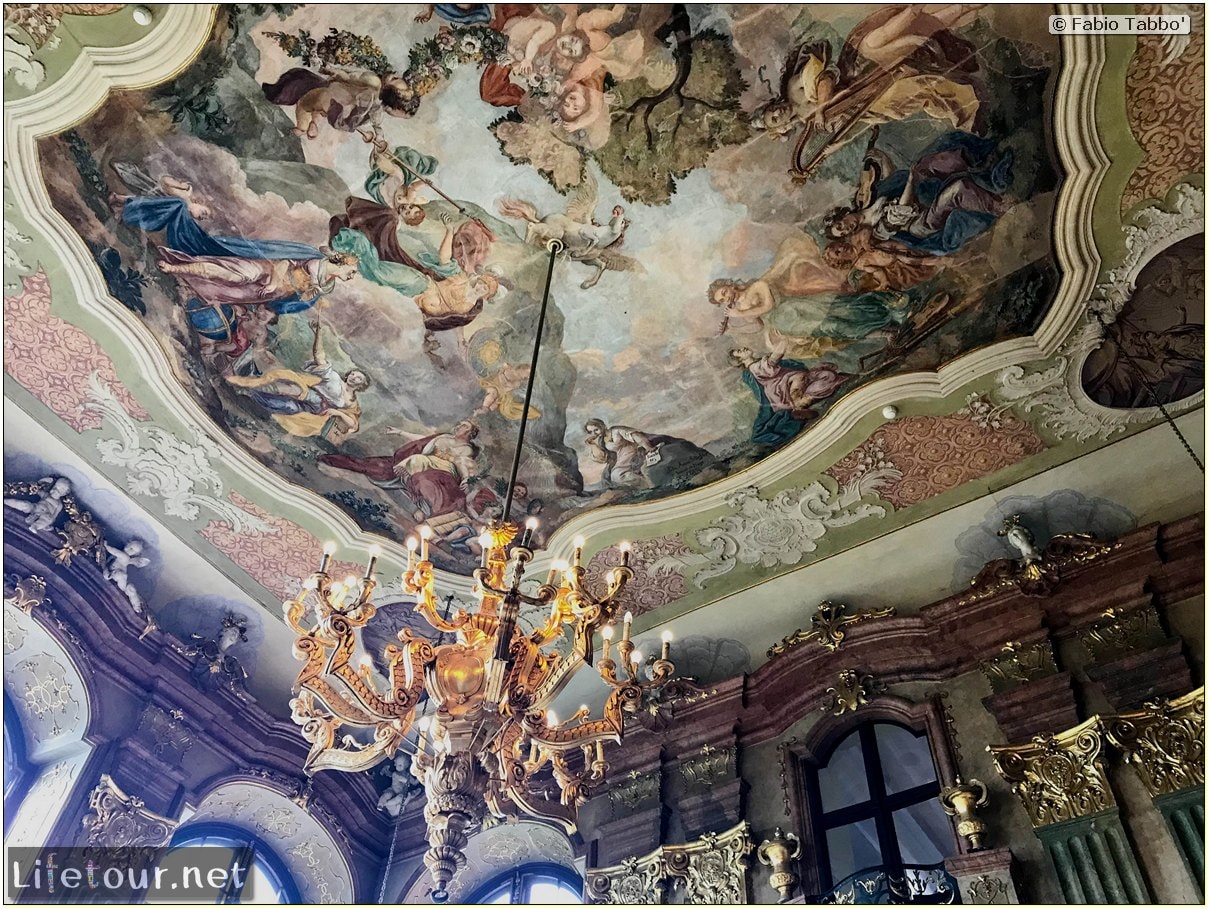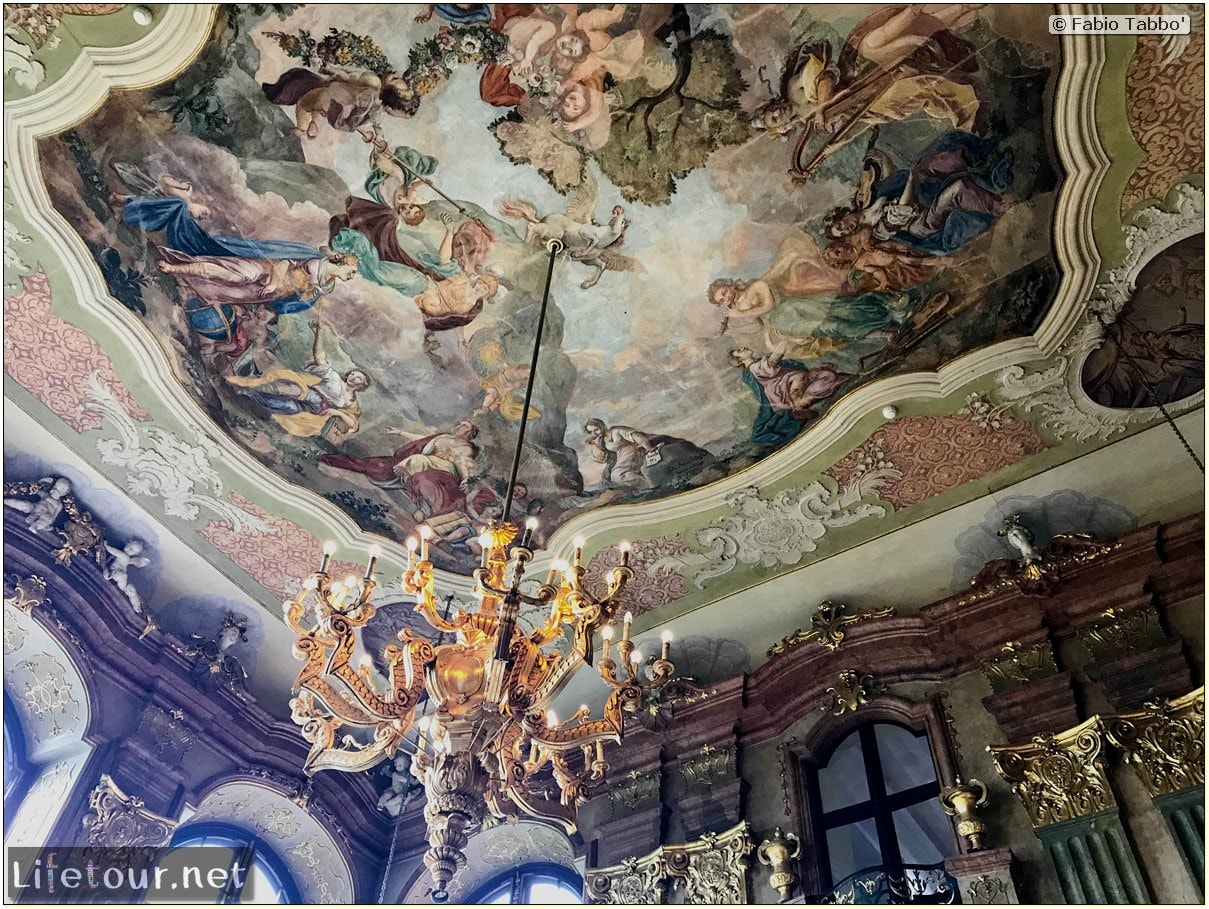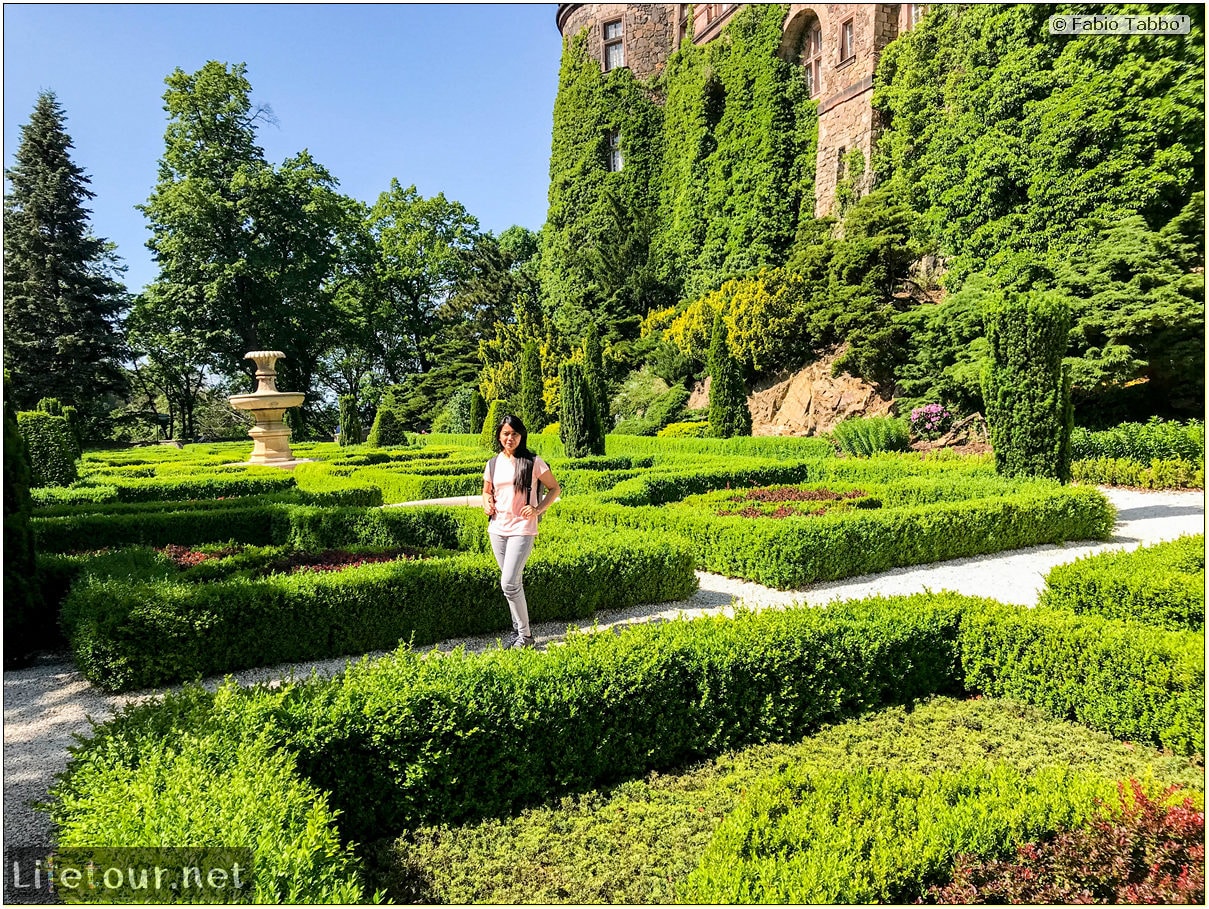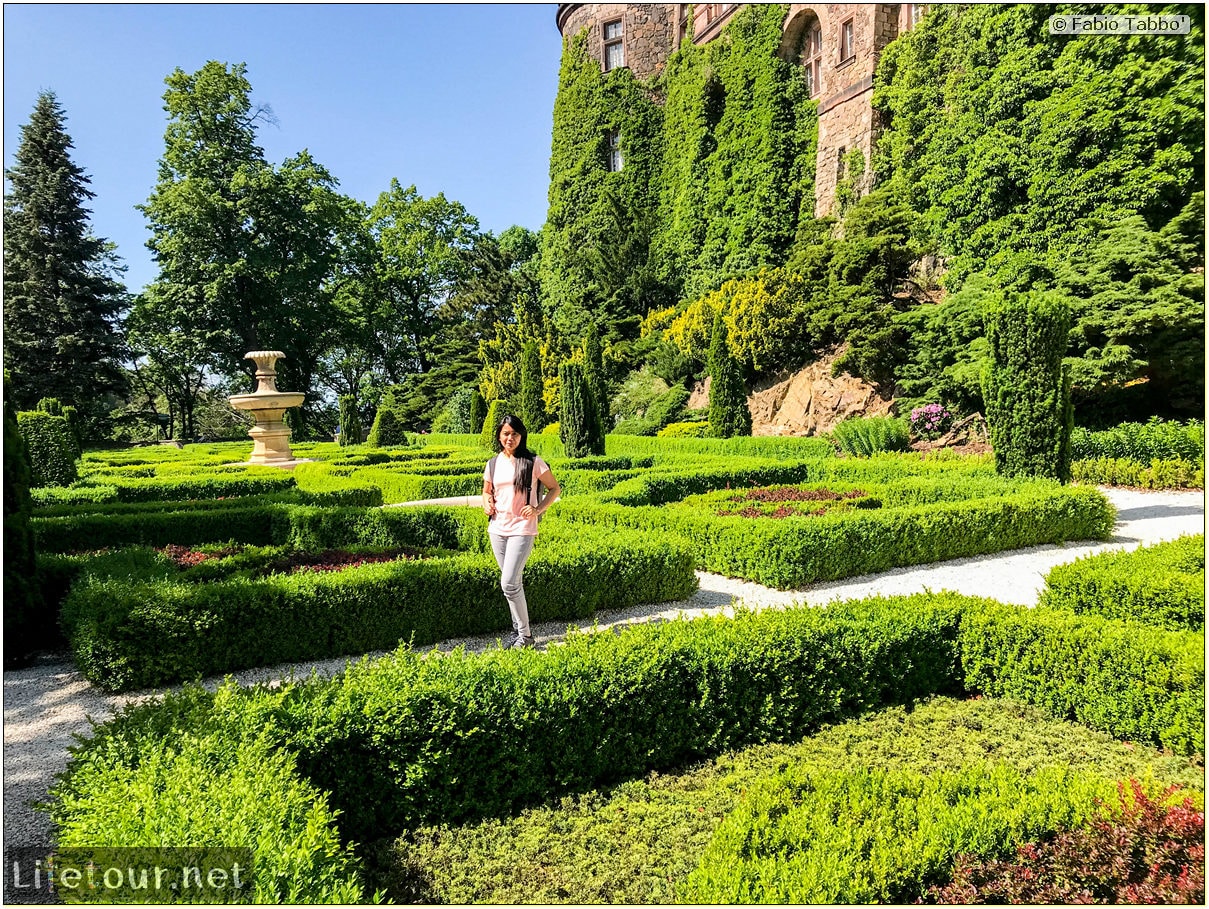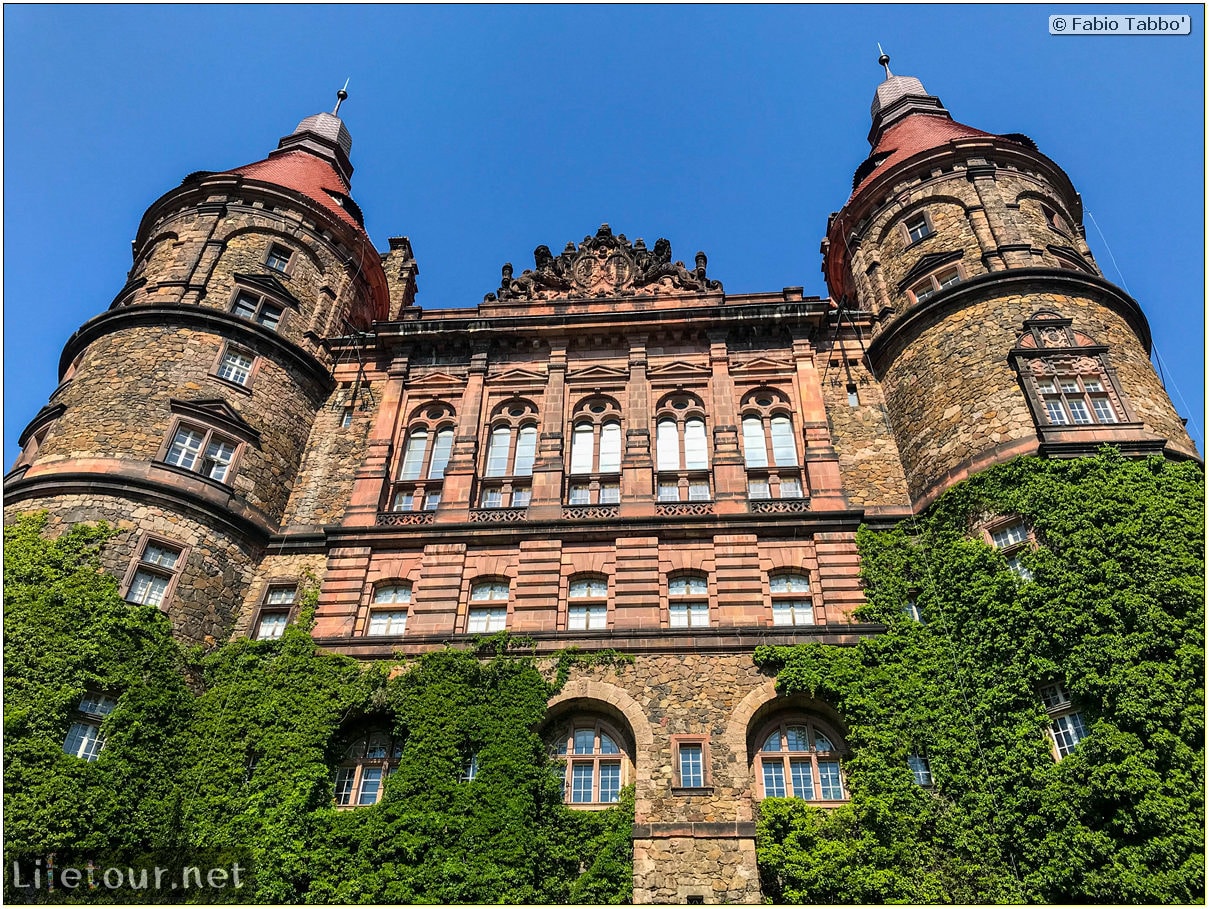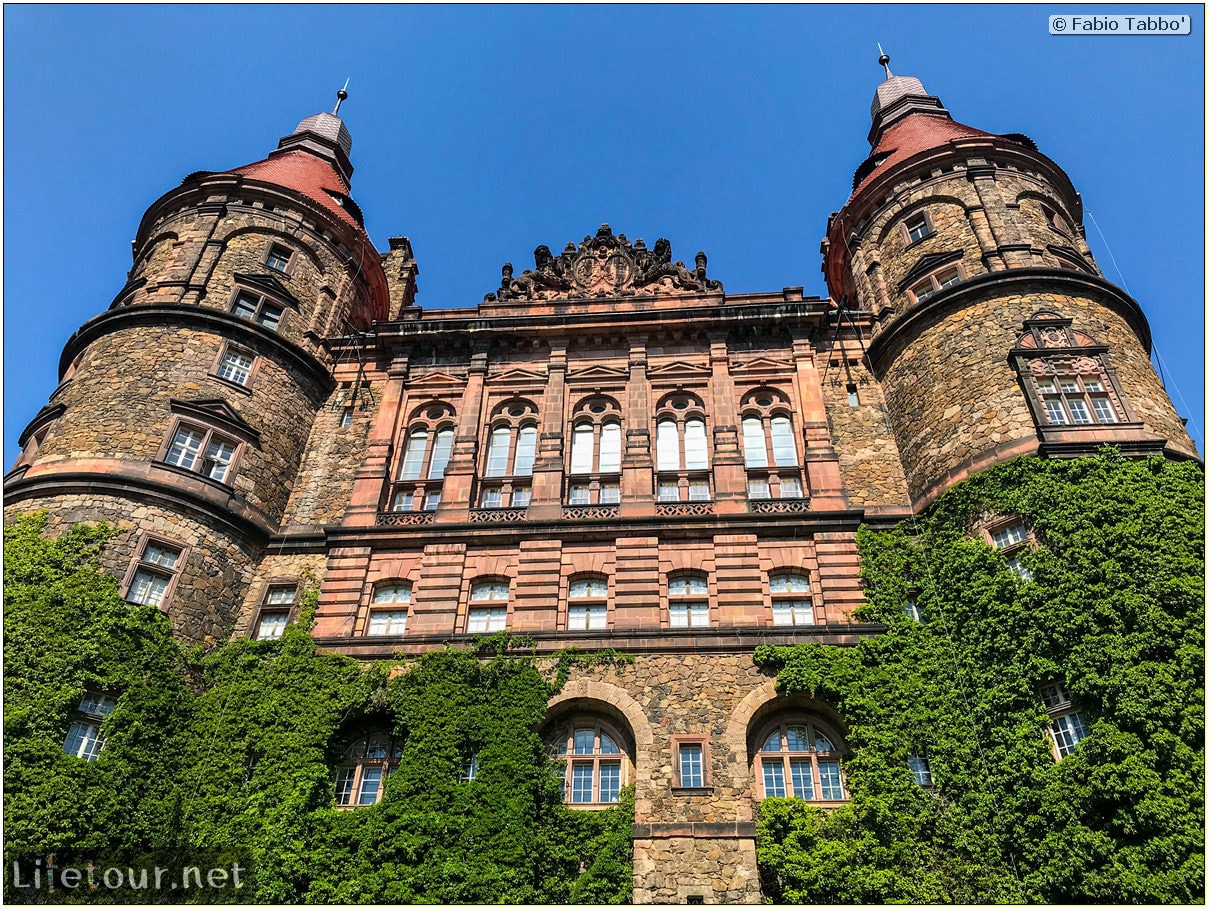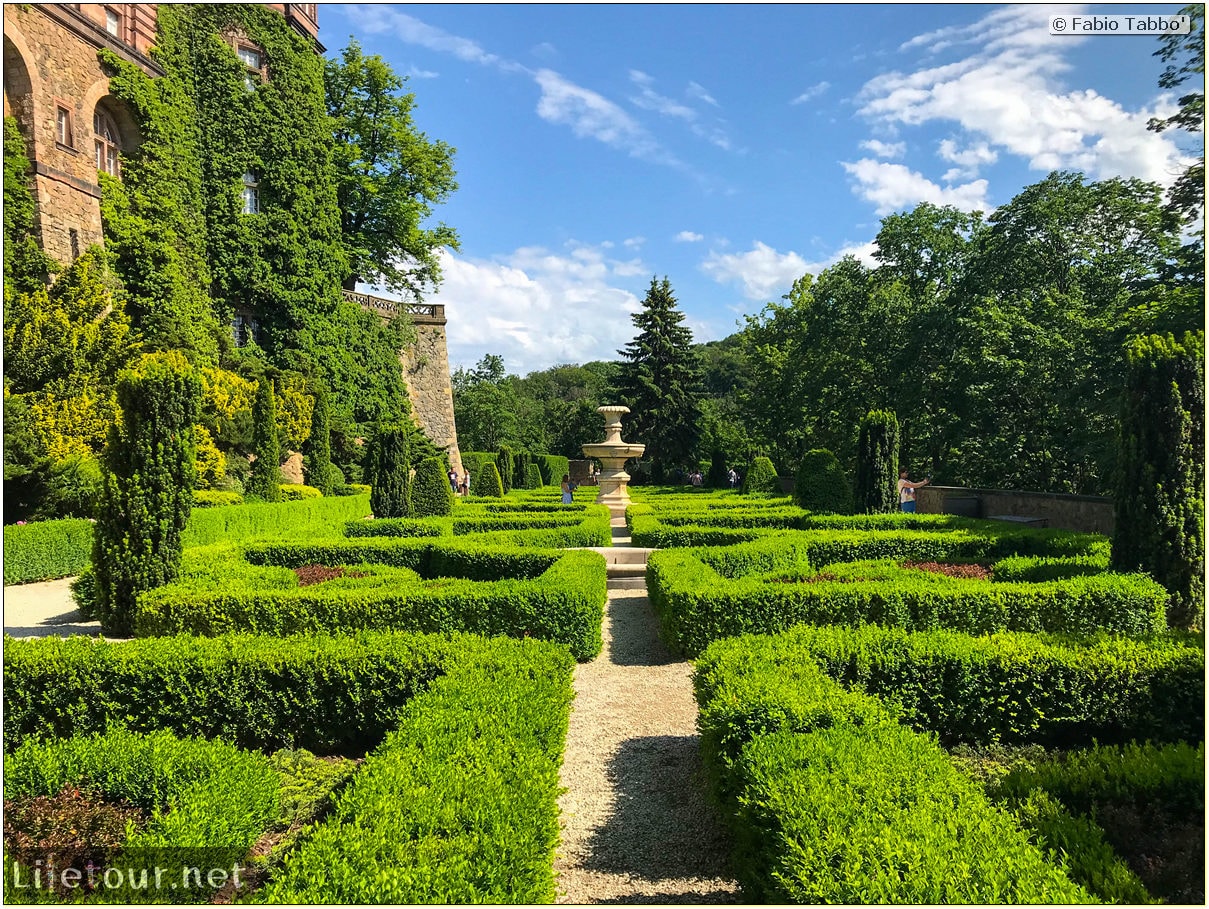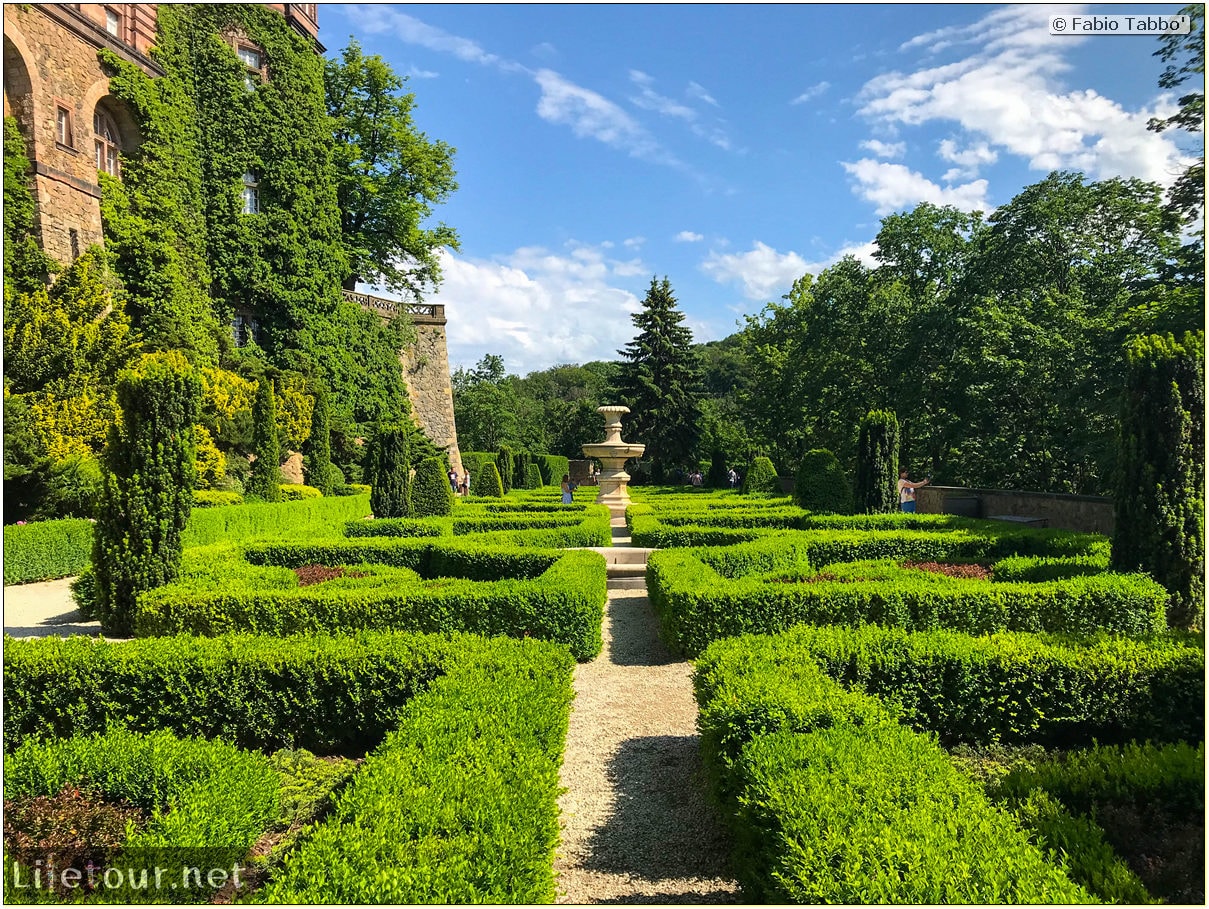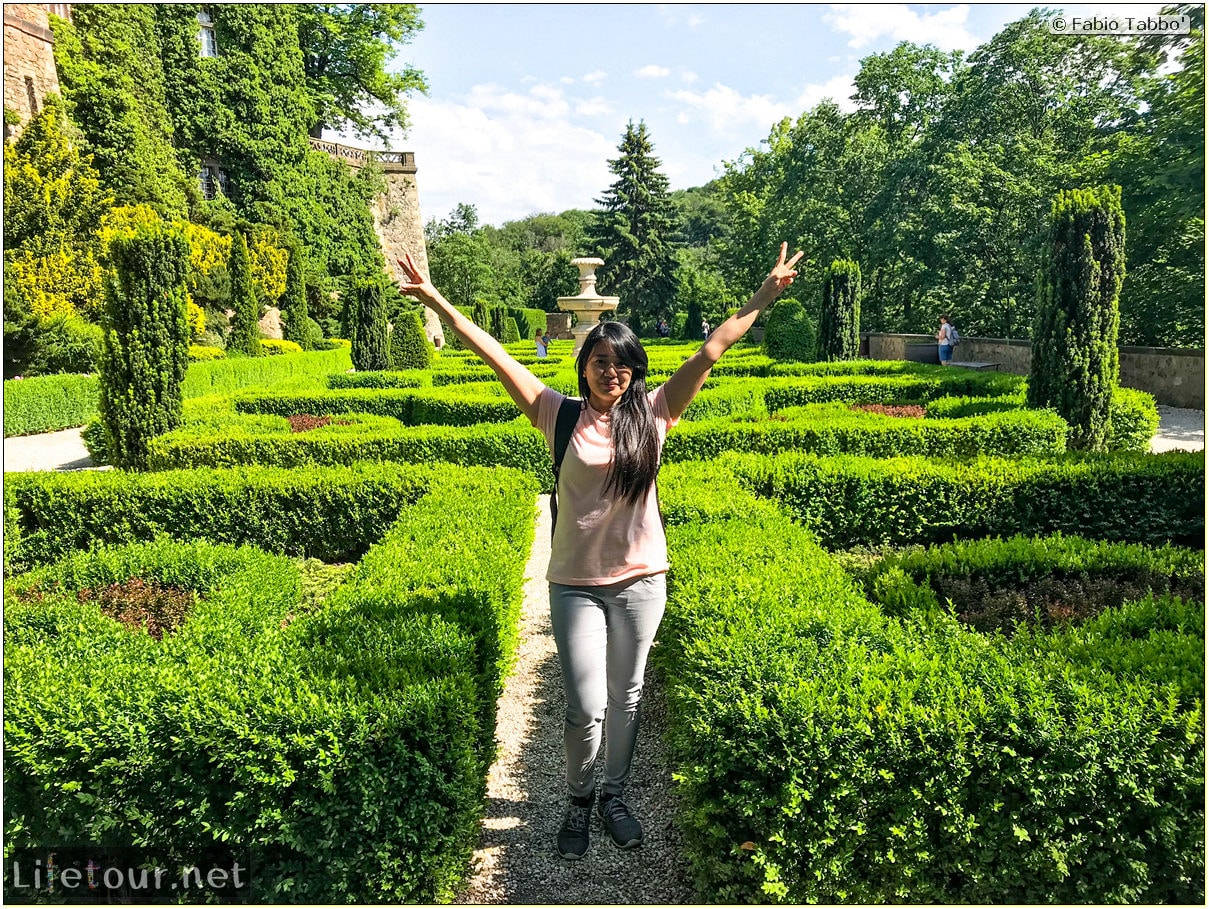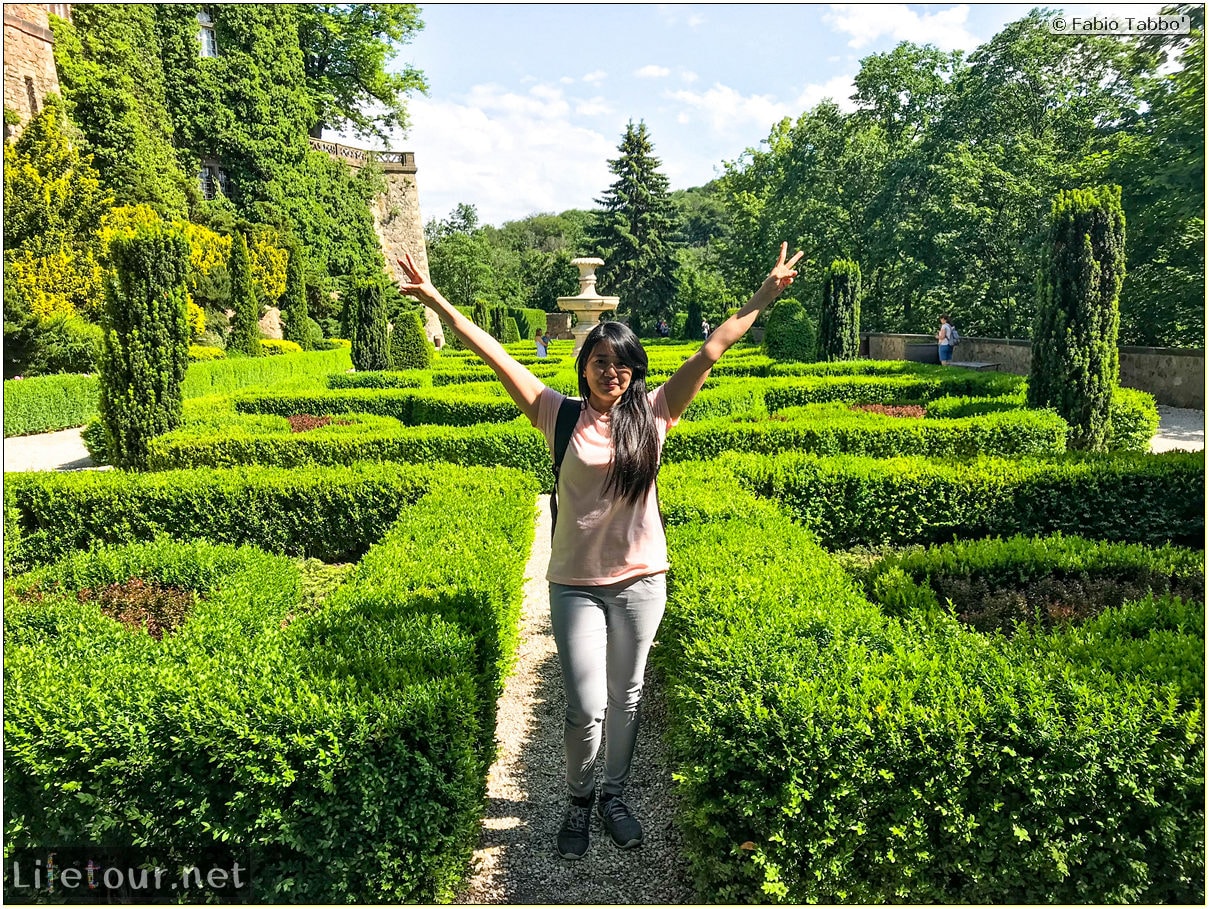 This section is currently under construction.