Rizal Park, also known as Luneta National Park, is a historical urban park in the Philippines. Located along Roxas Boulevard, adjacent to the old walled city of Intramuros, it is one of the largest urban parks in the country.
Address: Roxas Blvd Ermita, Barangay 666 Zone 72, Manila, 1000 Metro Manila, Philippines.
Area: 58 ha (140 acres)
Established: 1820
Burials: José Rizal, Mariano Gómez, Richard Kissling, more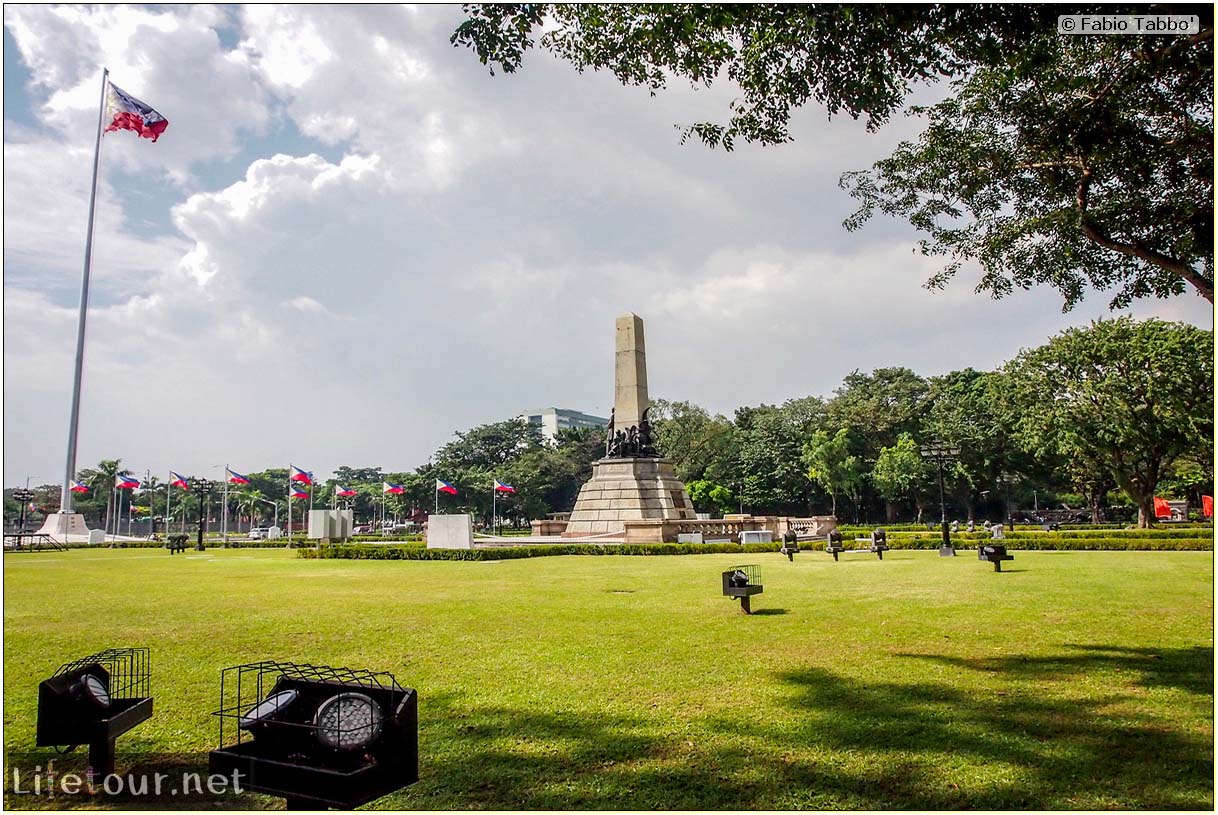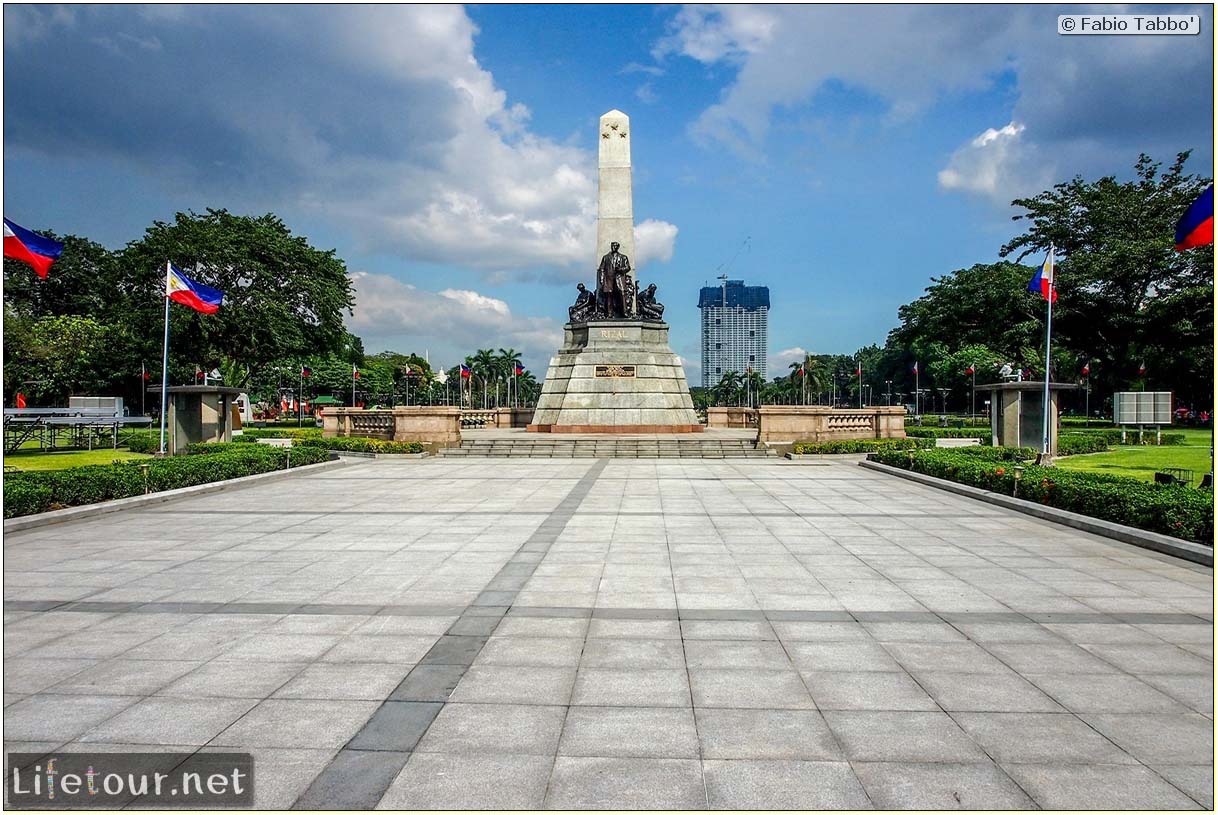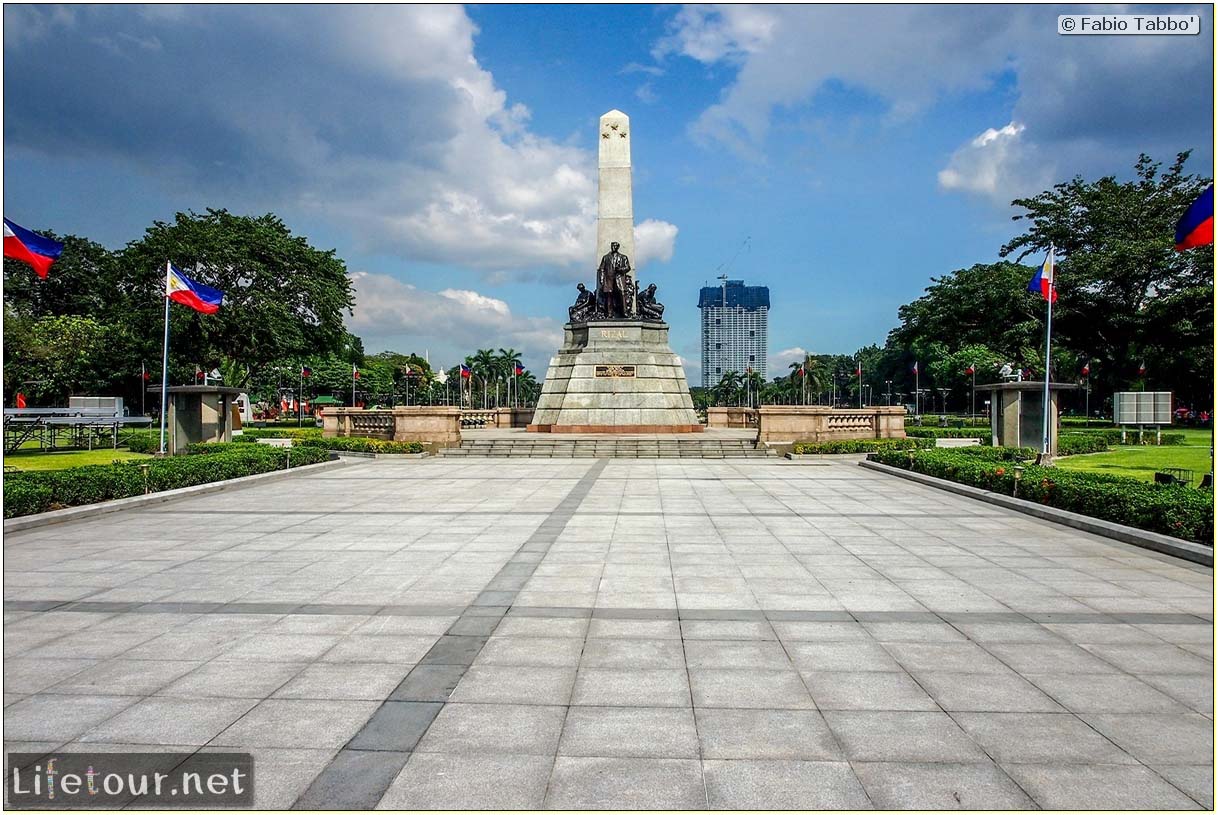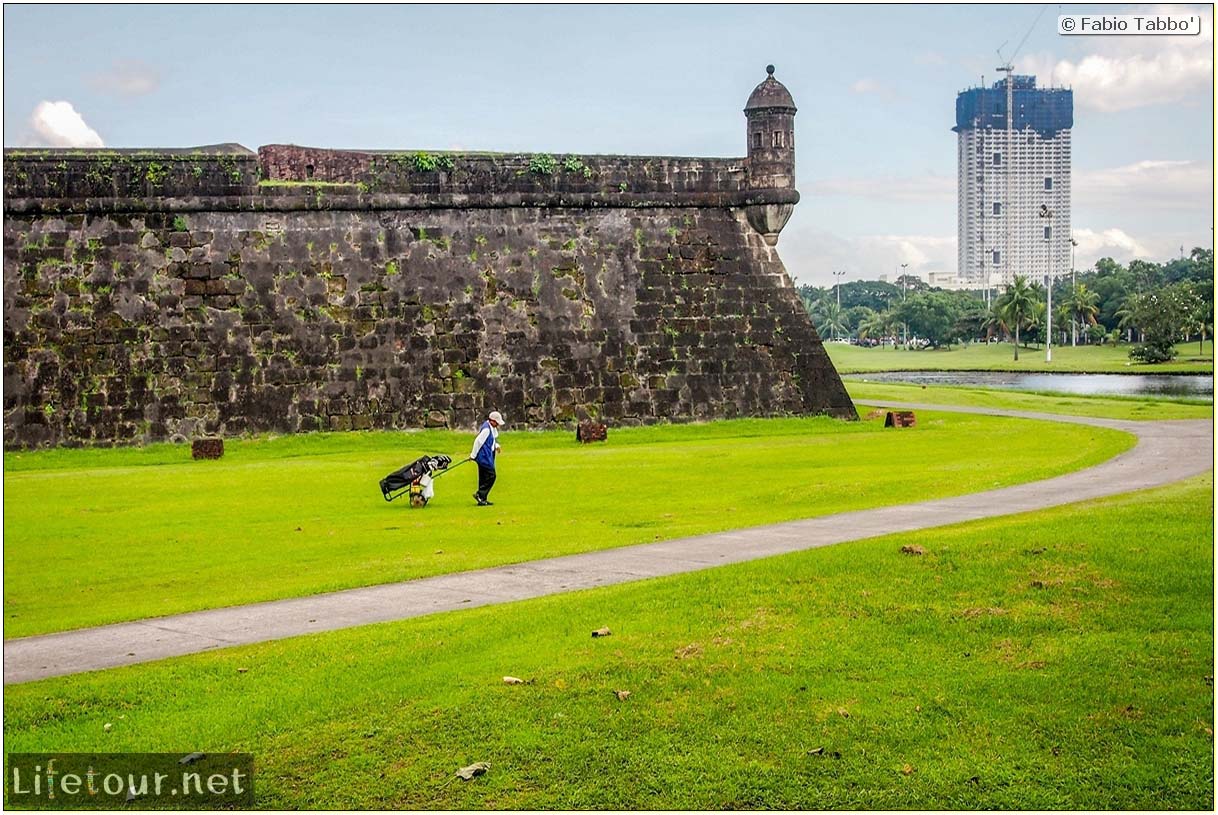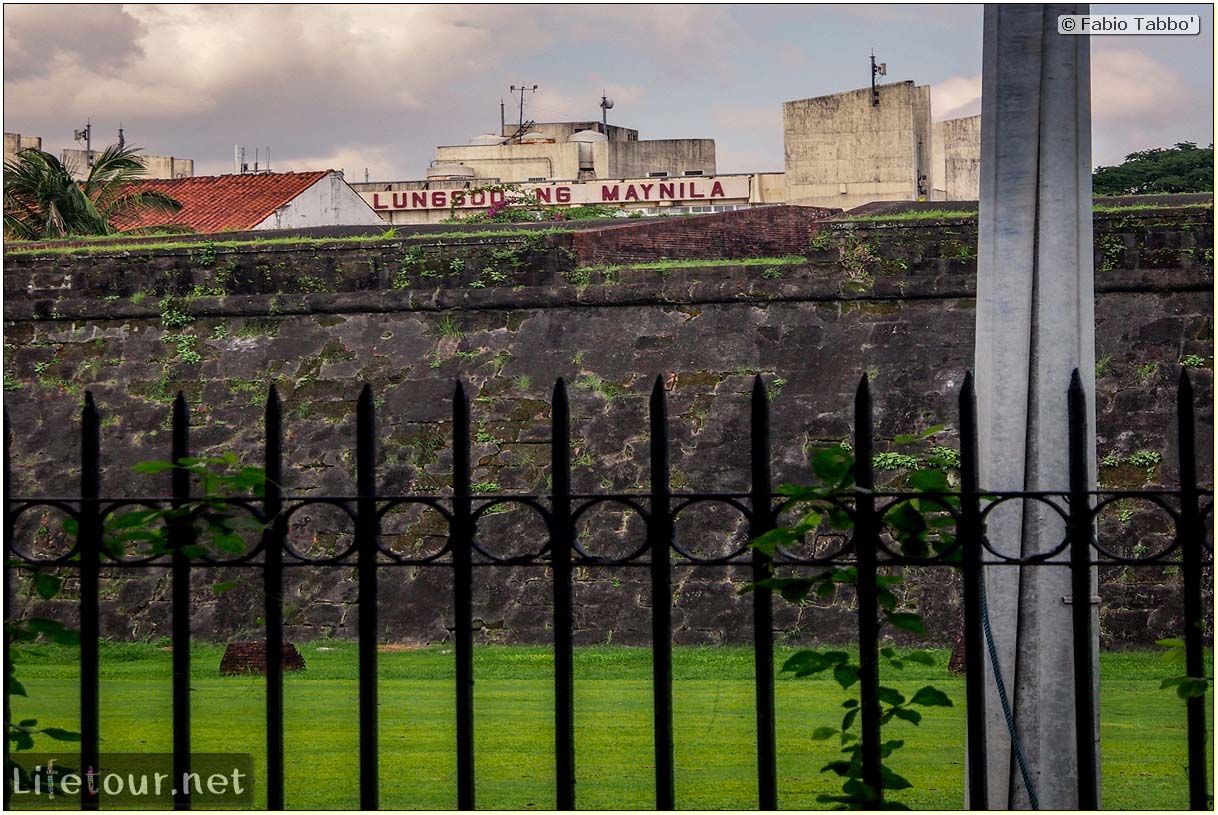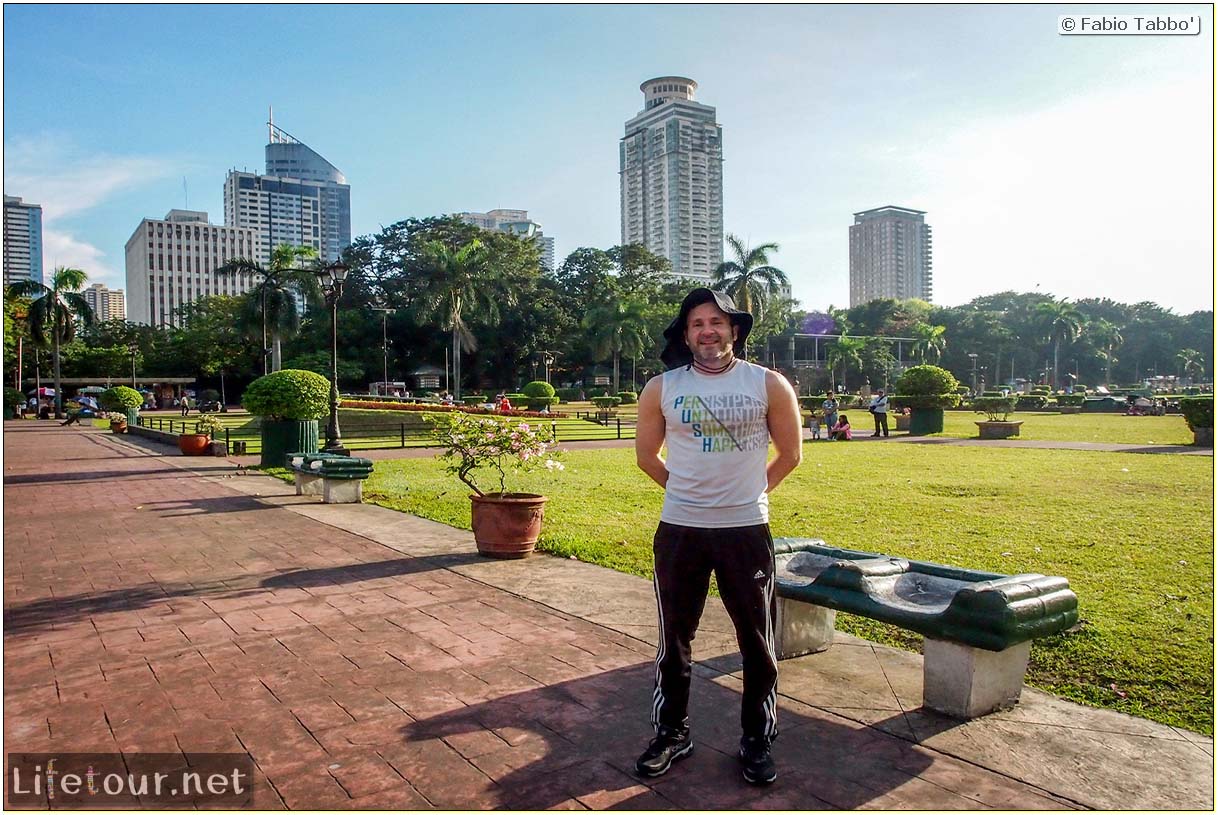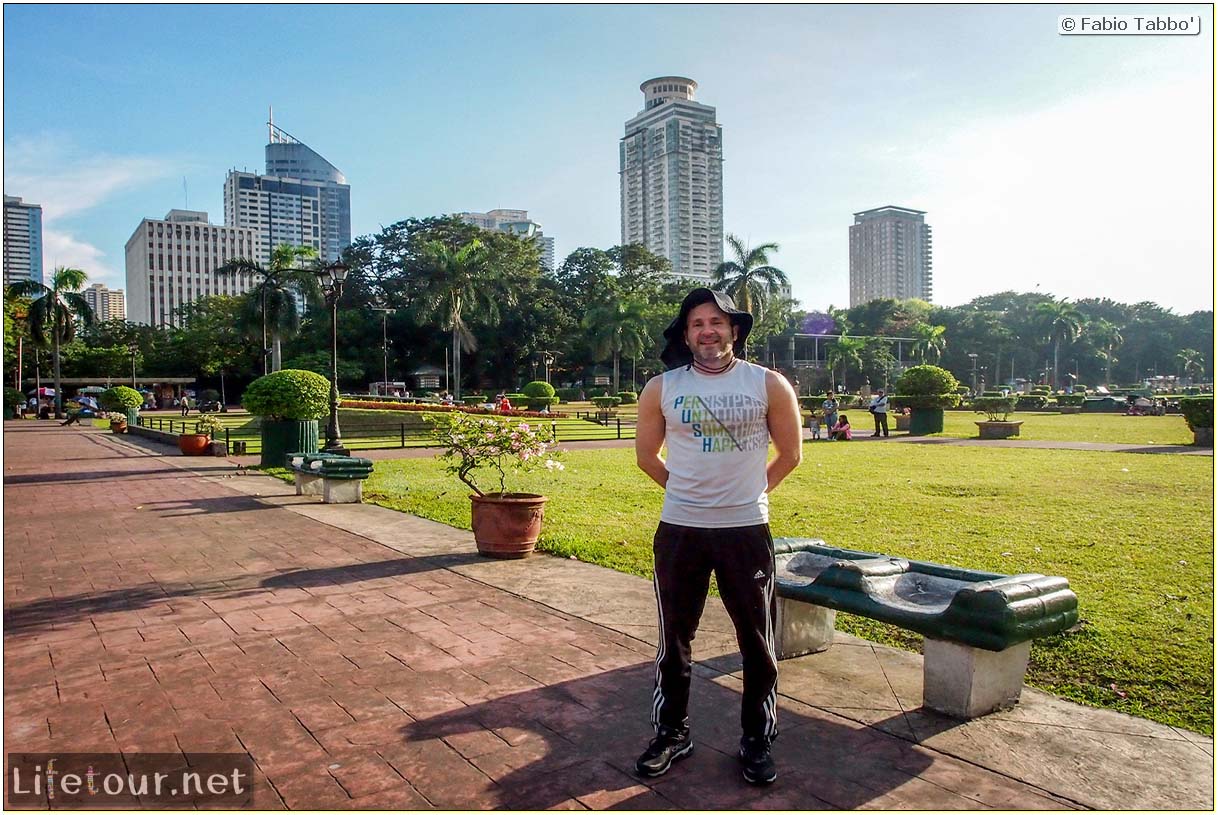 This section is currently under construction.