Ayala Center is a large shopping mall in Cebu. Inaugurated in 1994, it was the first Ayala Shopping Center located outside Metro Manila.
Address: Ayala Rd, Cebu City, Cebu
Total retail floor area: 21 ha
Number of stores and services: 680
Phone: +63 999 449 5382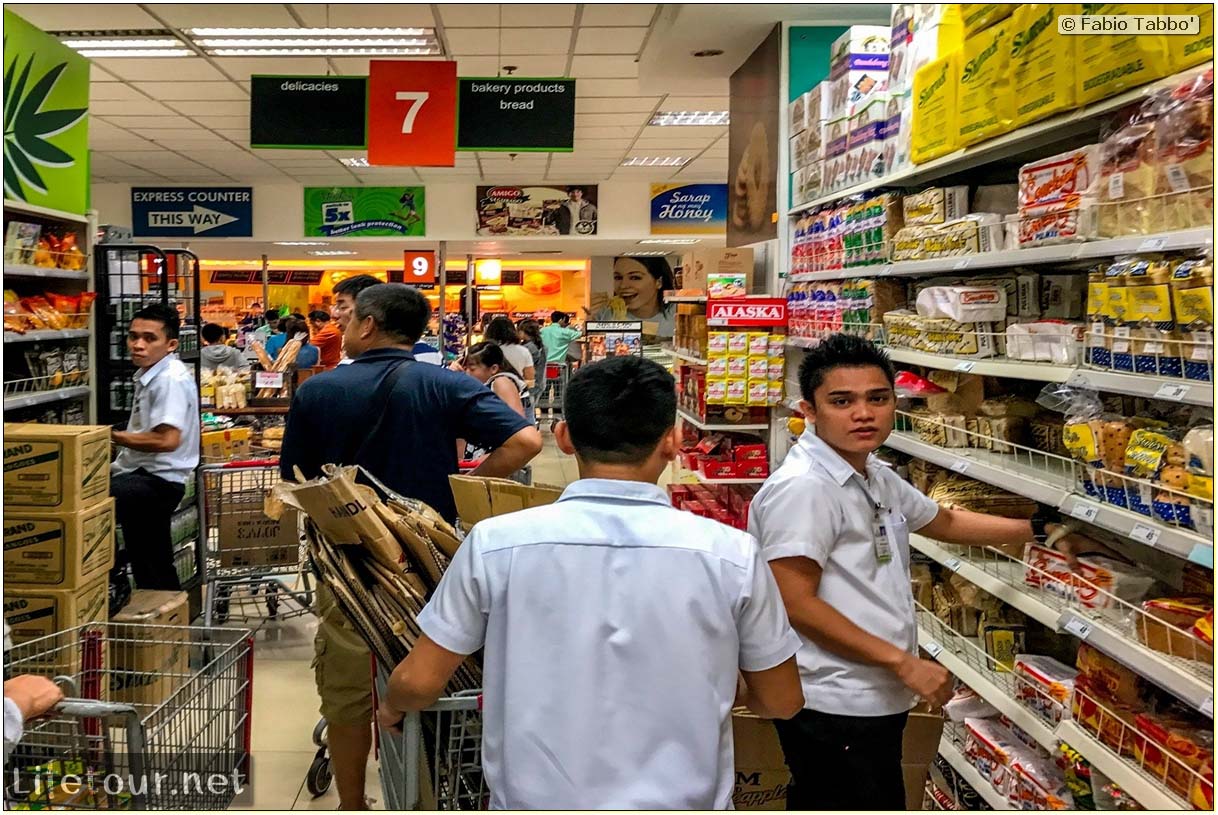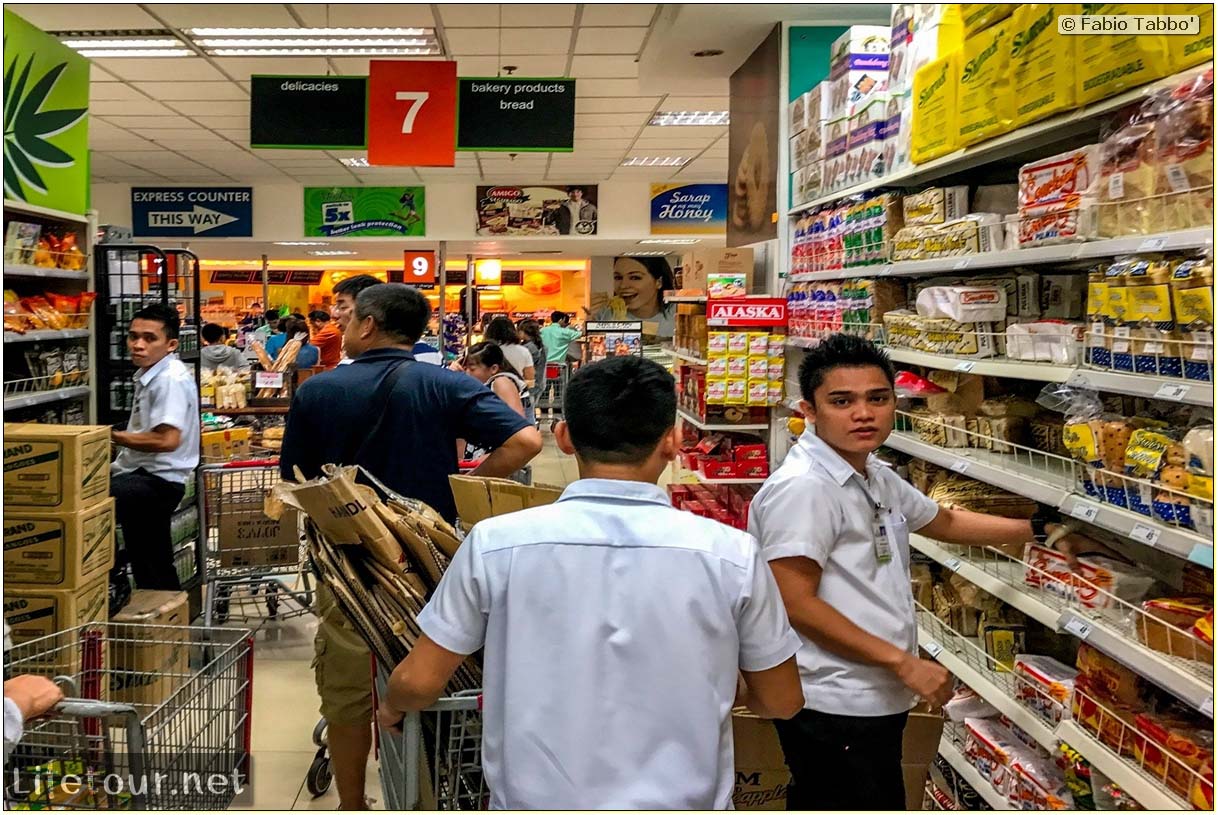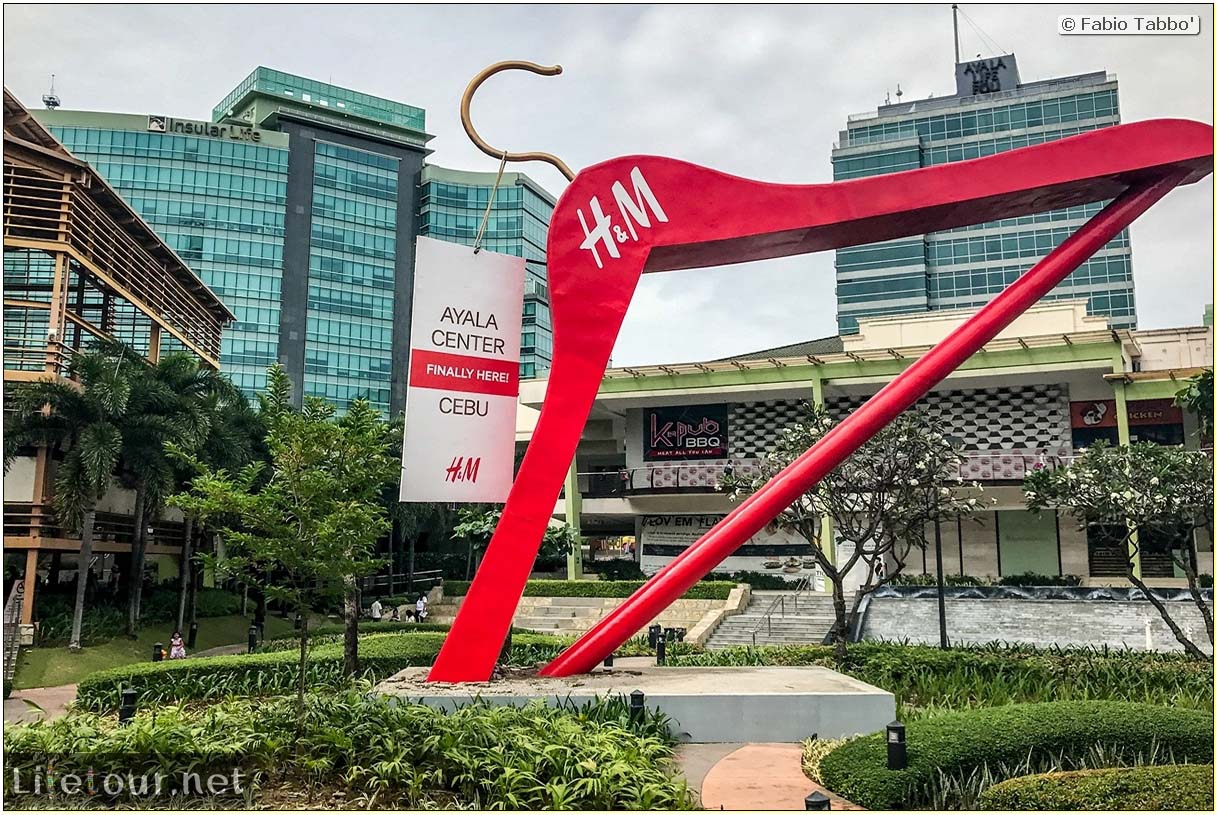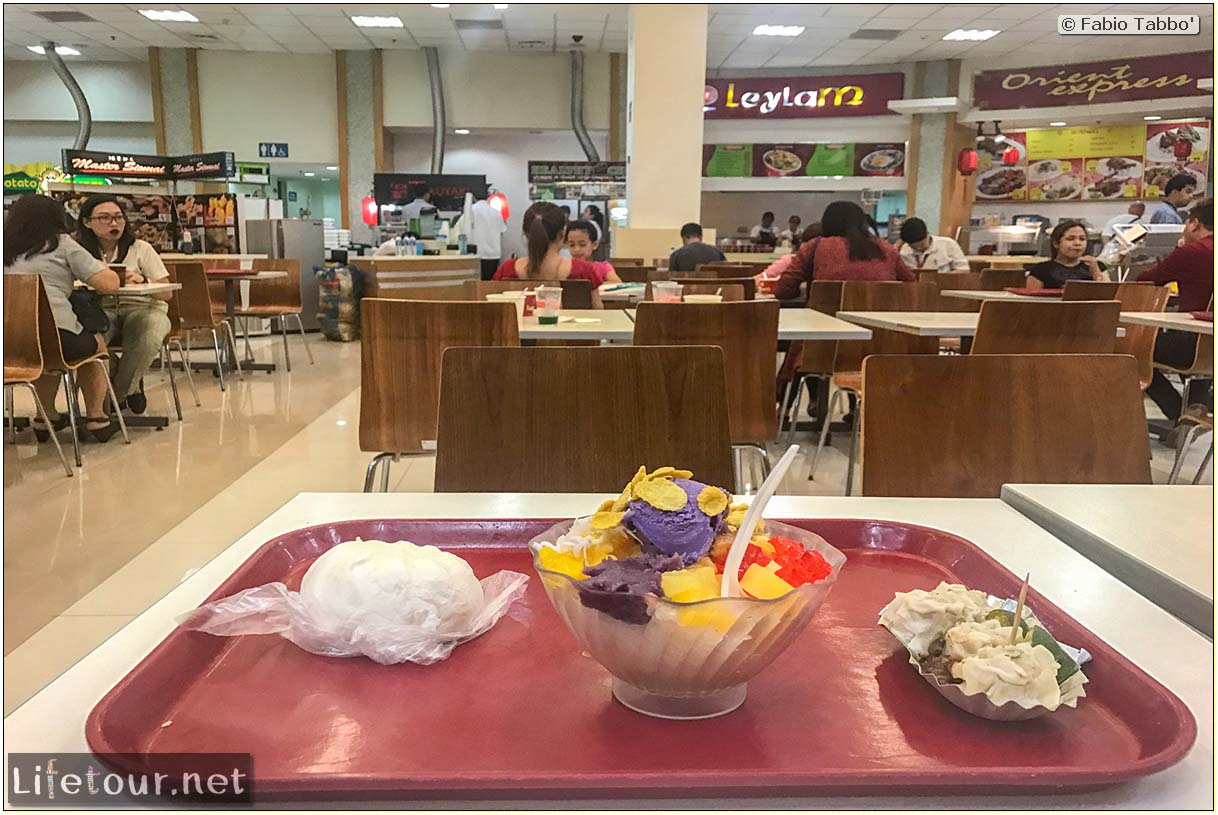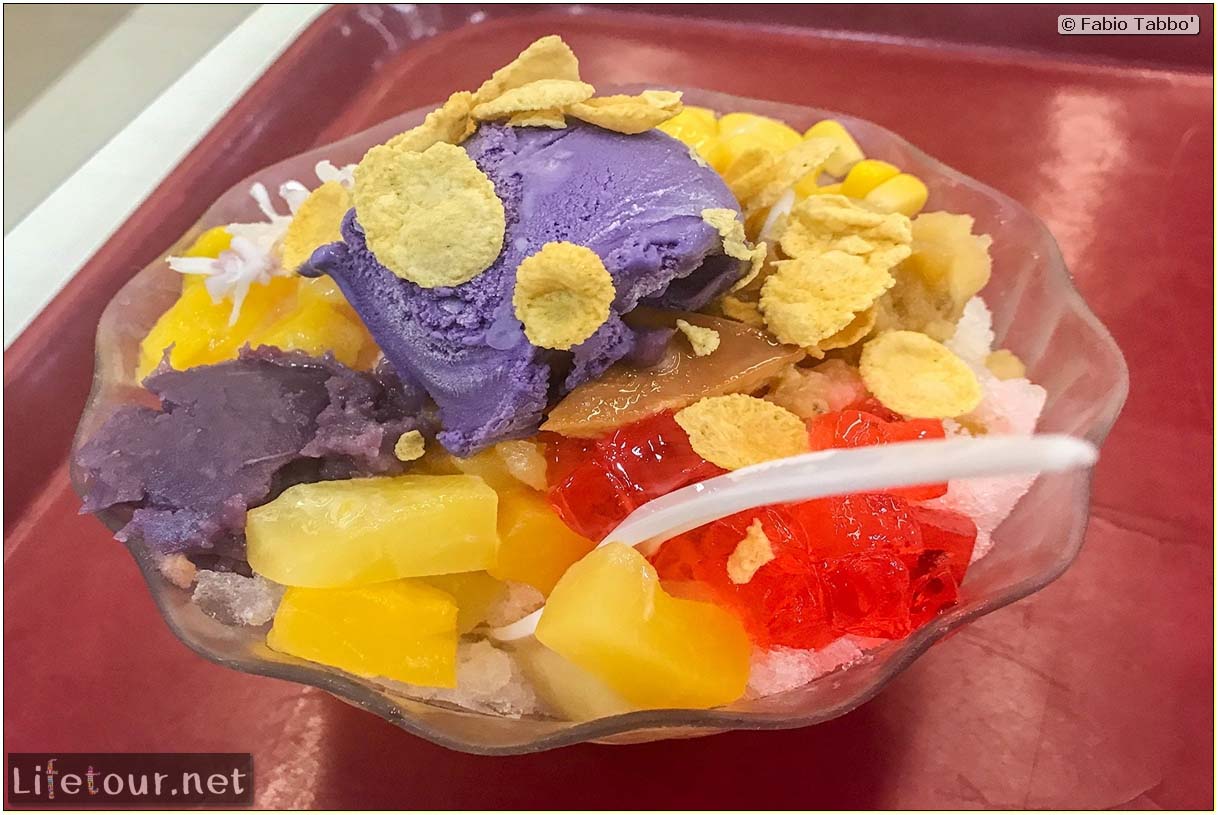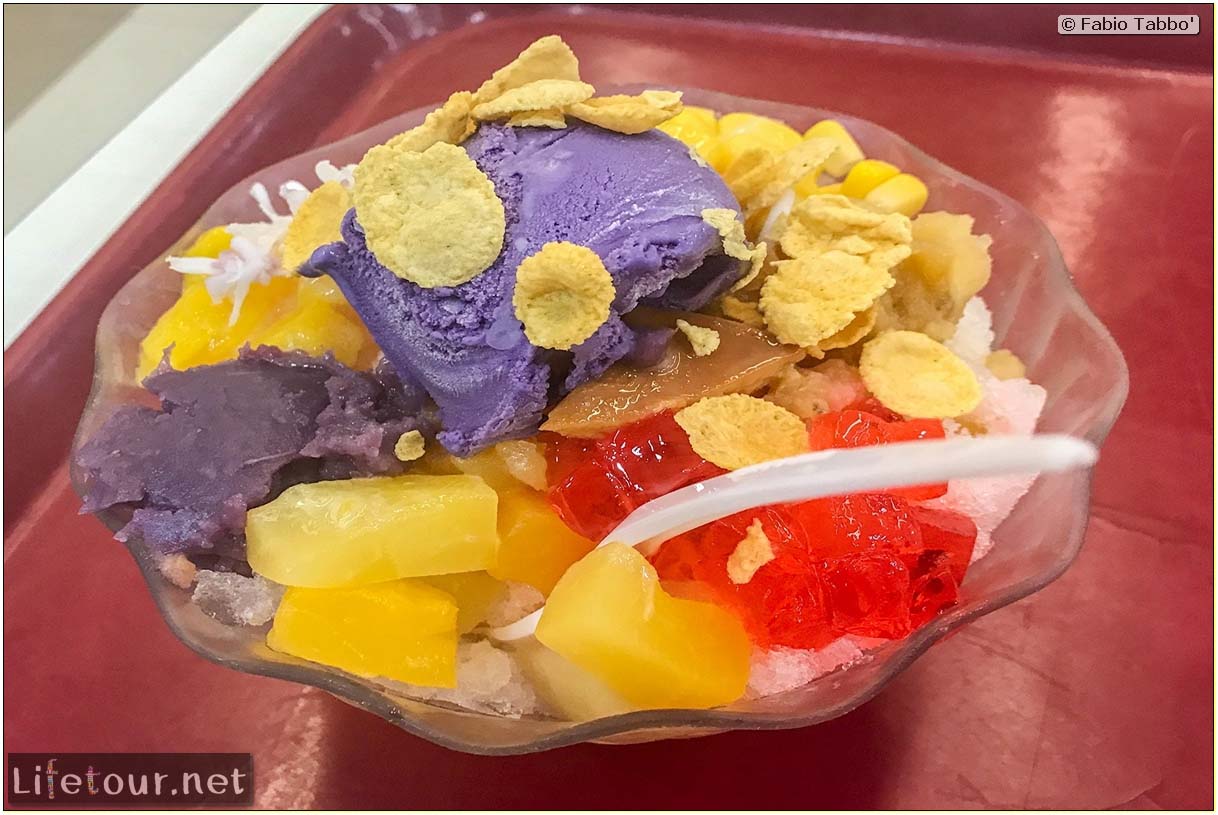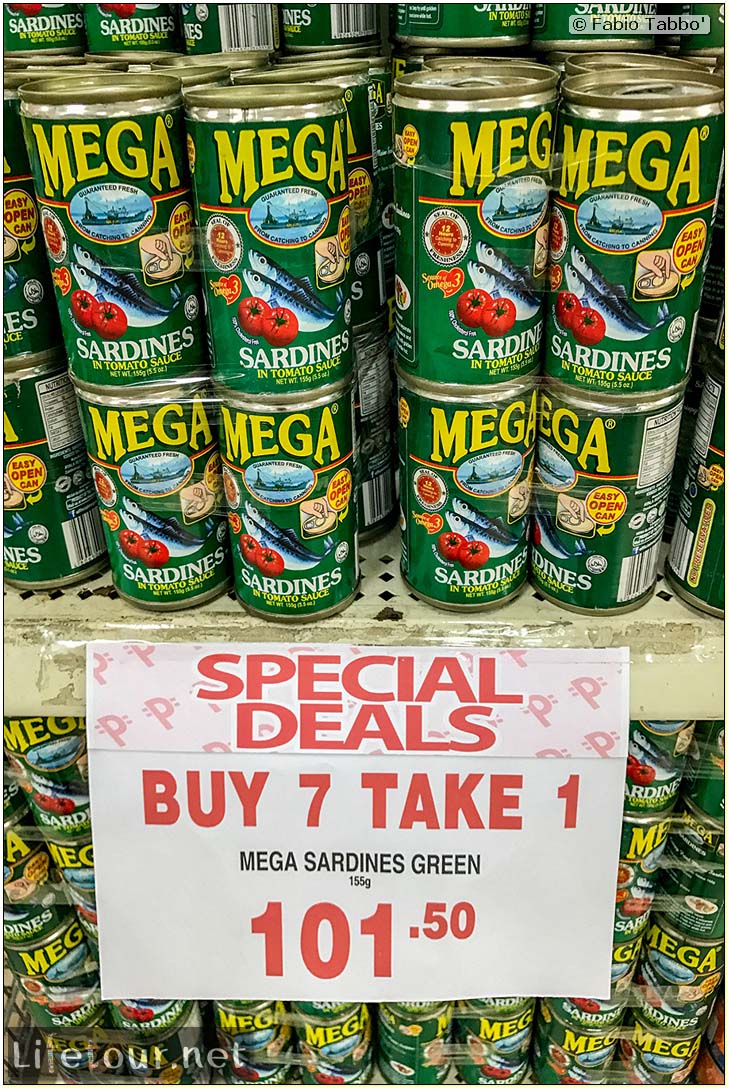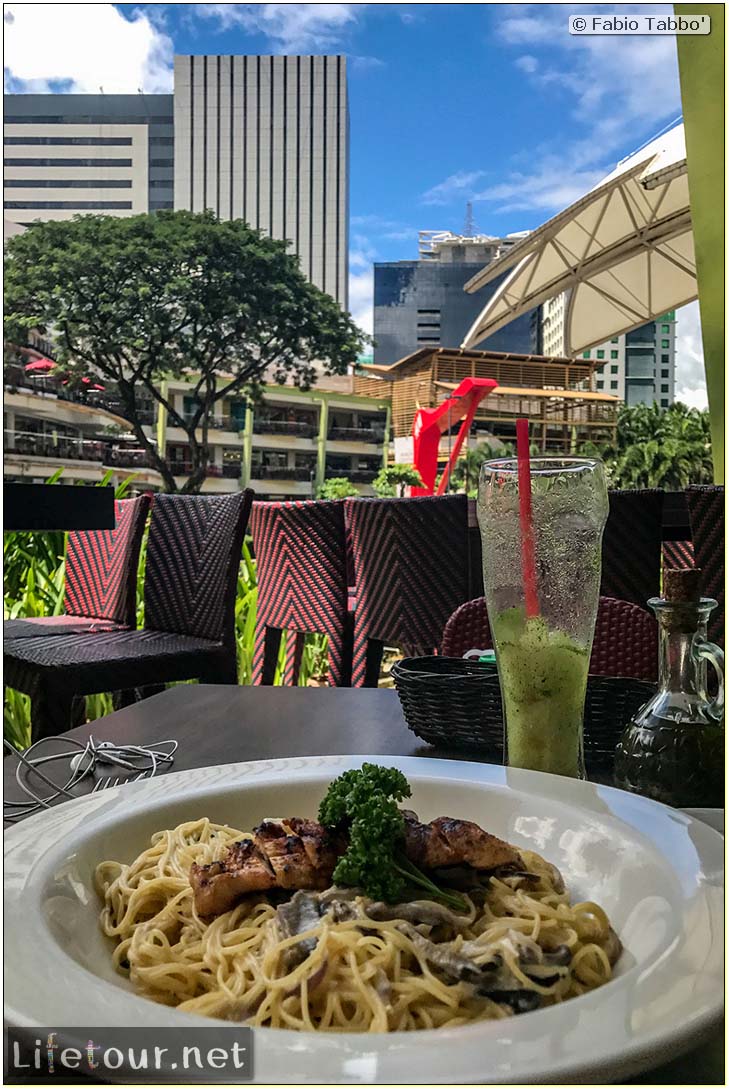 This section is currently under construction.