Morocco, a North African country bordering the Atlantic Ocean and Mediterranean Sea, is distinguished by its Berber, Arabian and European cultural influences. Marrakesh's medina, a mazelike medieval quarter, offers entertainment in its Djemaa el-Fna square and souks (marketplaces) selling ceramics, jewelry and metal lanterns. The capital Rabat's Kasbah of the Udayas is a 12th-century royal fort overlooking the sea.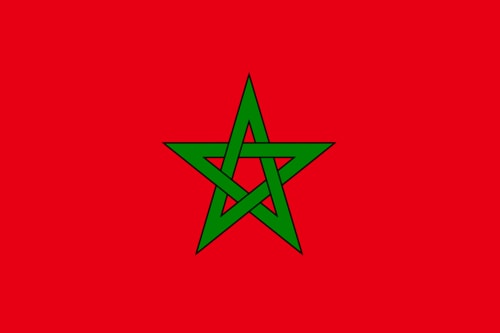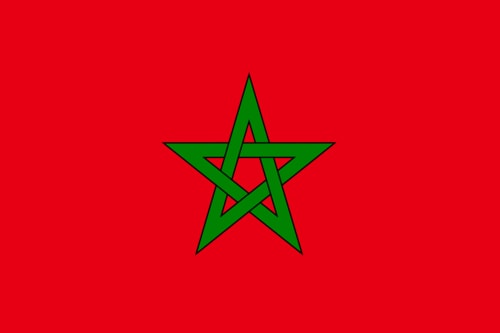 CAPITAL
Rabat (1,759,000)
GDP PER CAPITA
U.S. $3,900
LANGUAGE
Arabic, Berber dialects, French
AREA
710,850 square kilometers (274,461 square miles)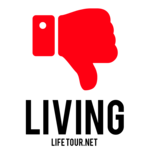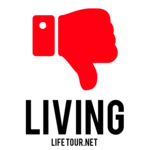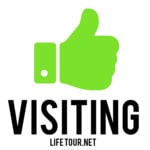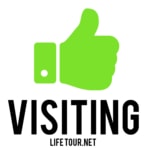 This section is currently under construction.