The Clock Tower is an early Renaissance building on the north side of the Piazza San Marco. It comprises a tower, which contains the clock, and lower buildings on each side.
Address: Piazza San Marco, 30124 Venezia, Italy
Phone: +39 848 082 000
Architect: Mauro Codussi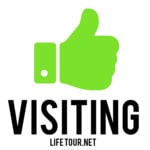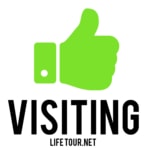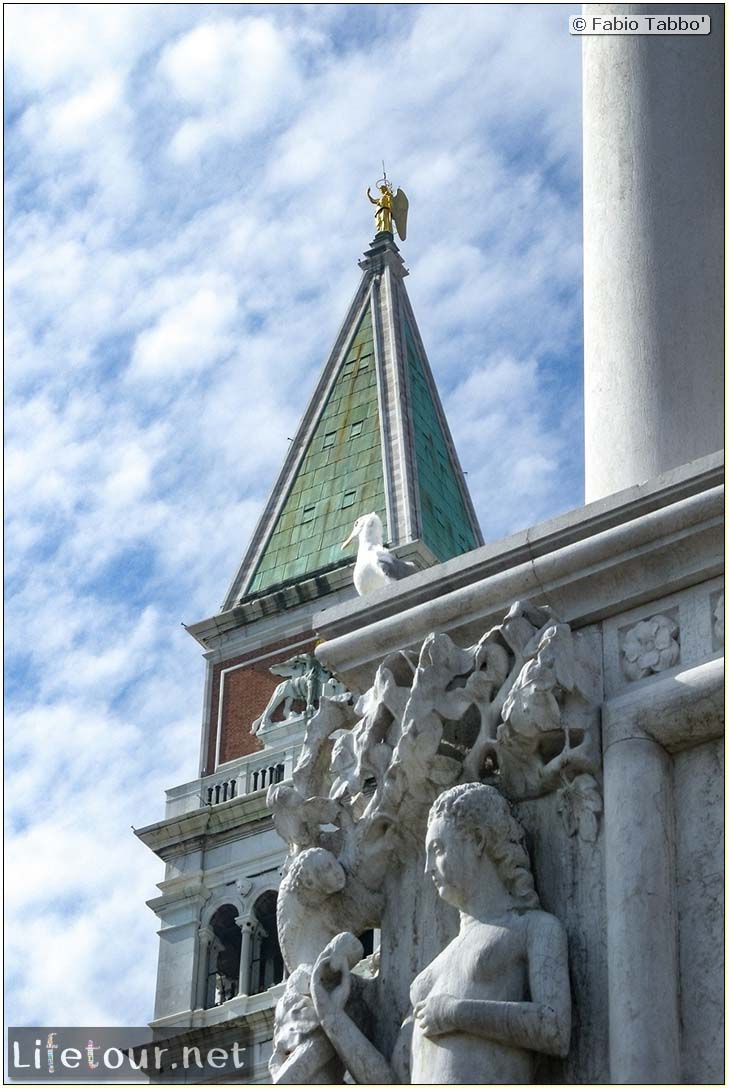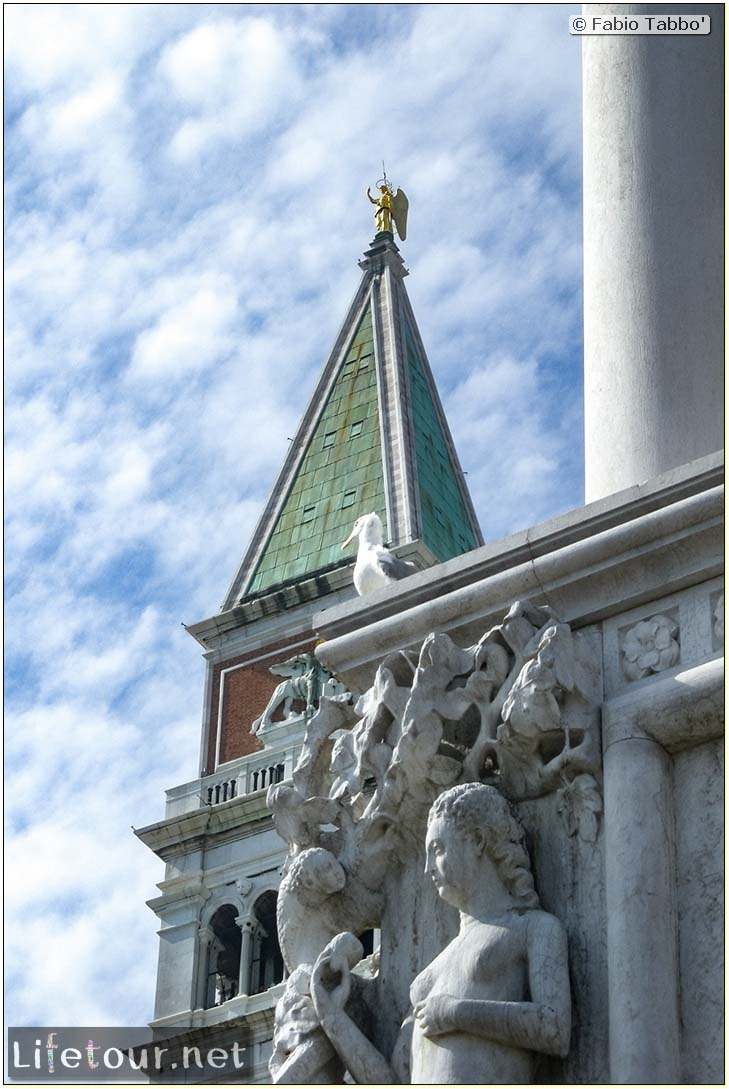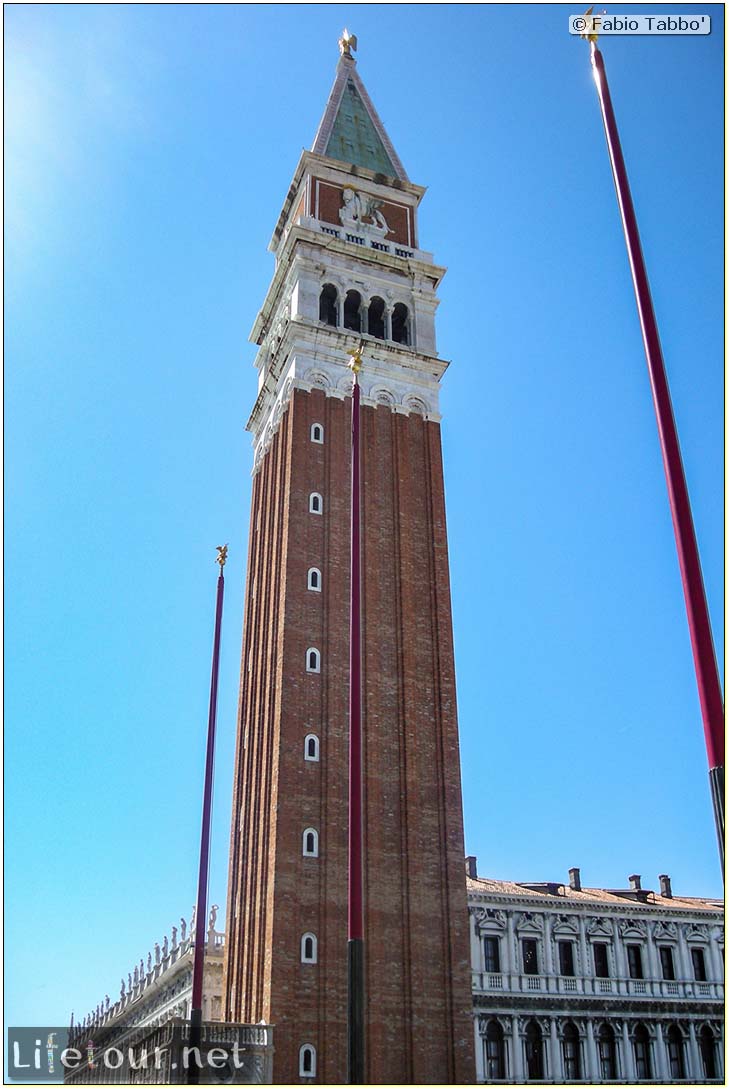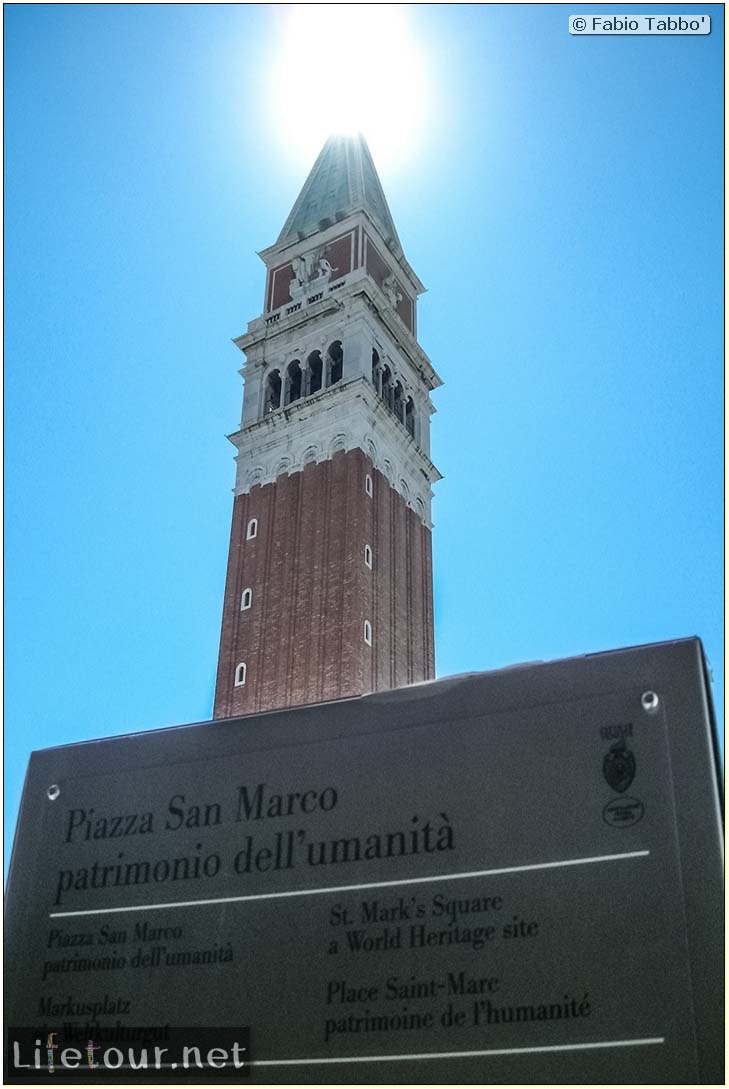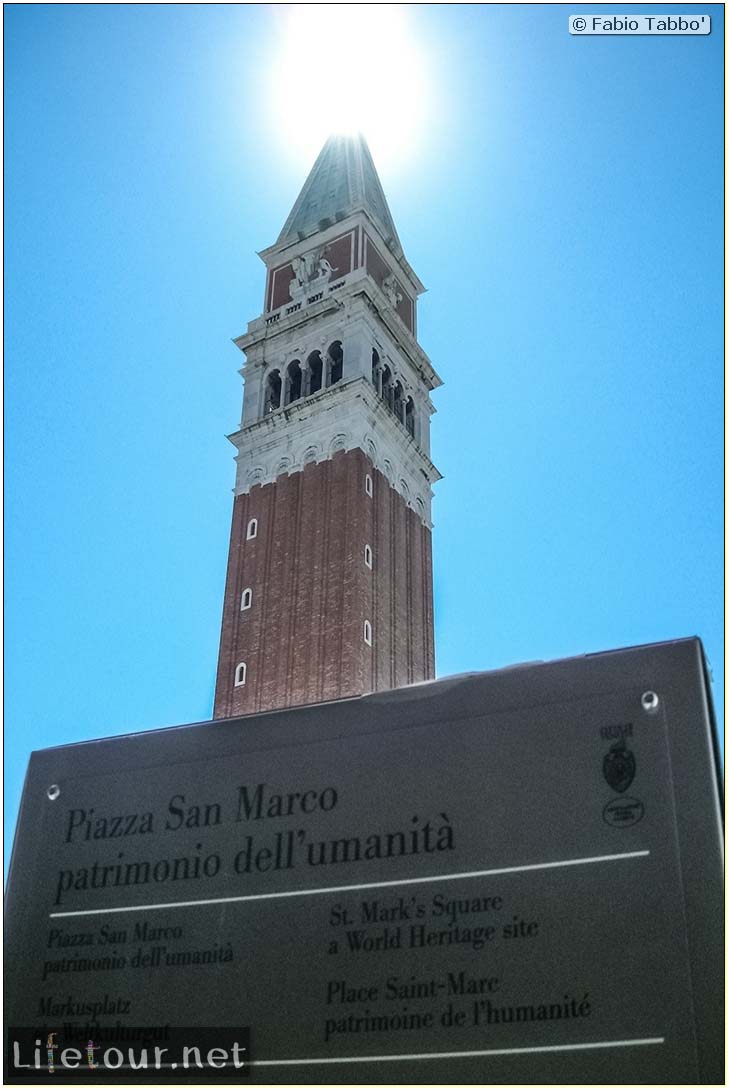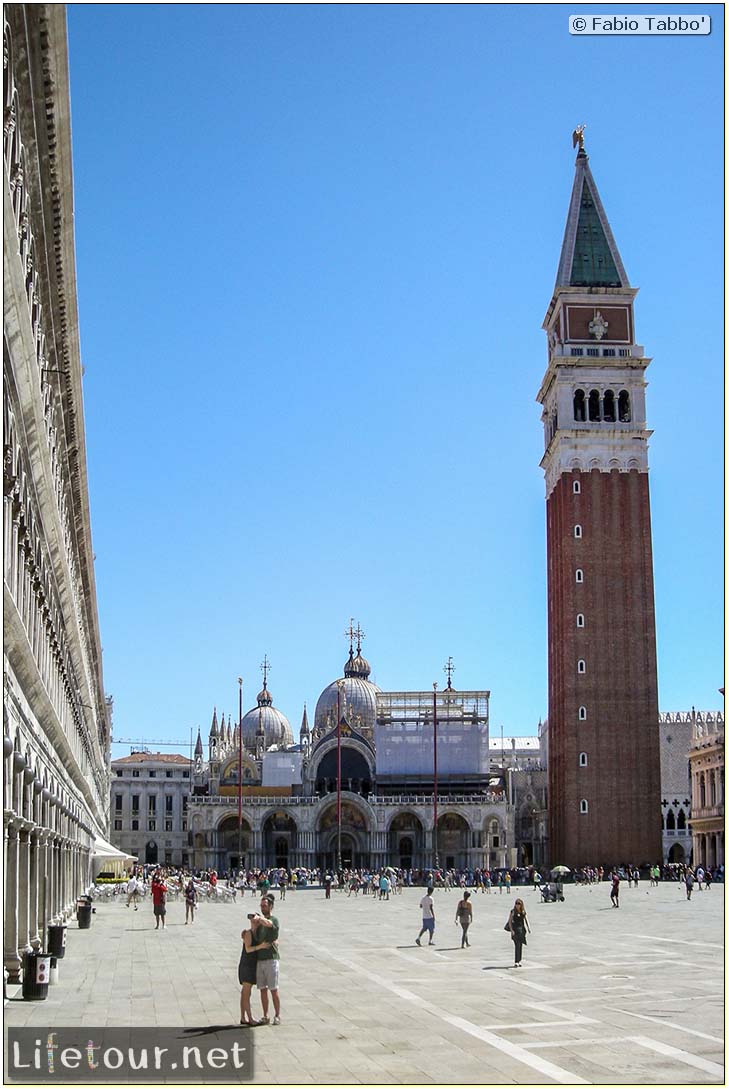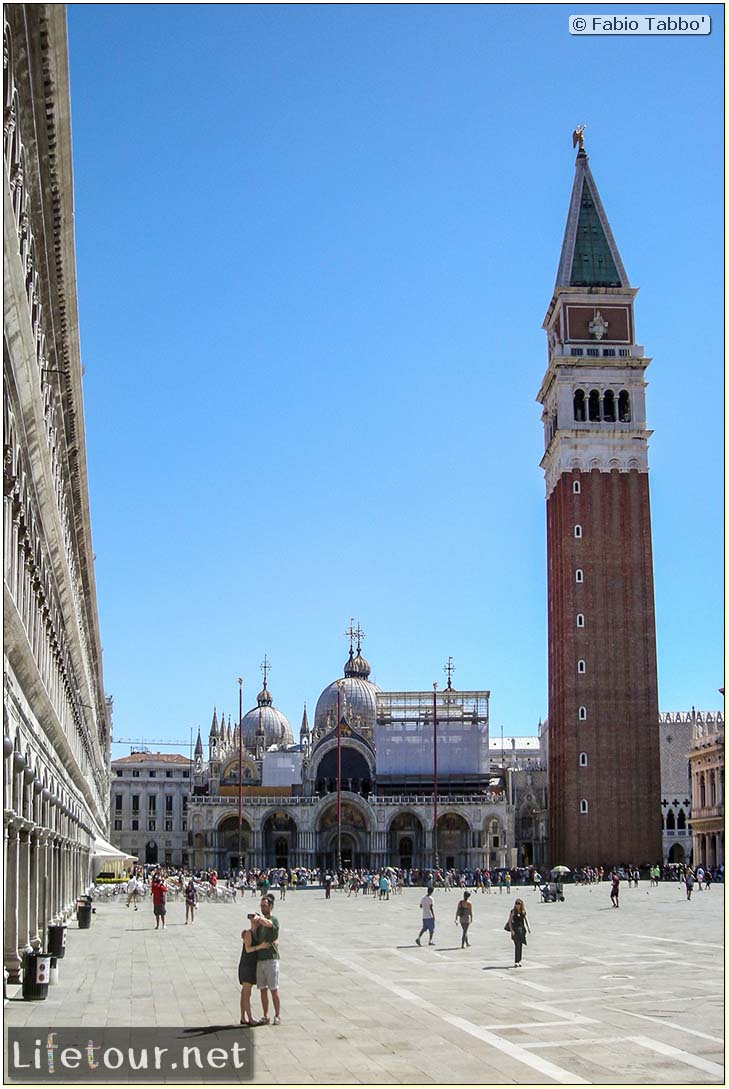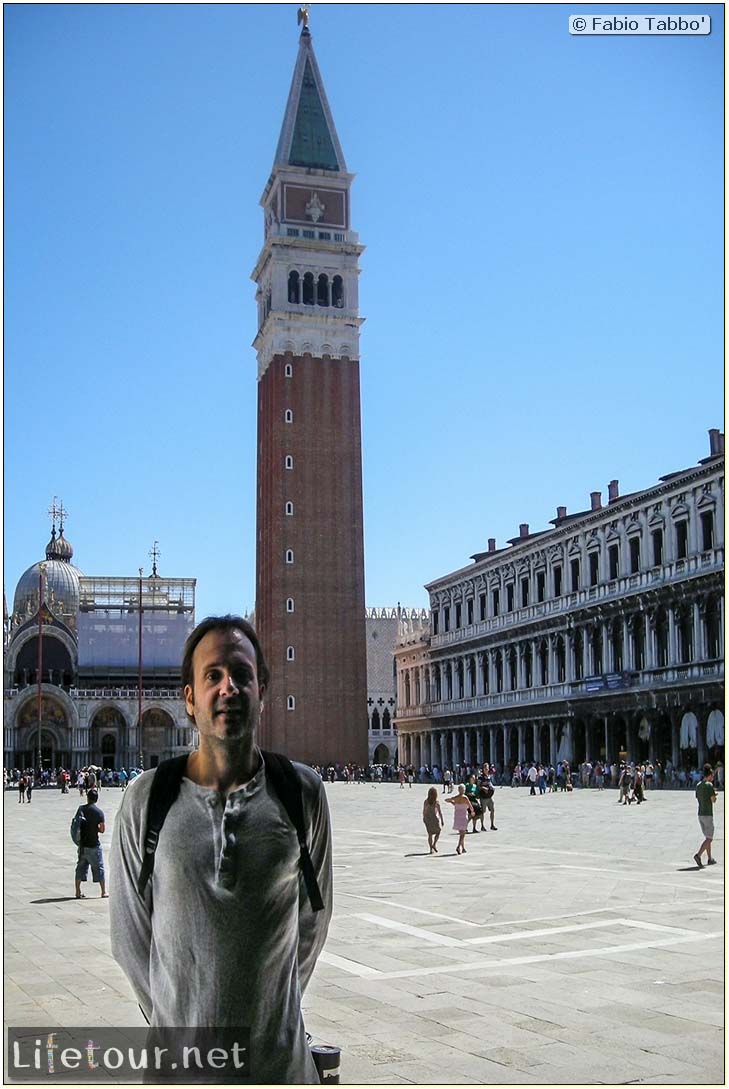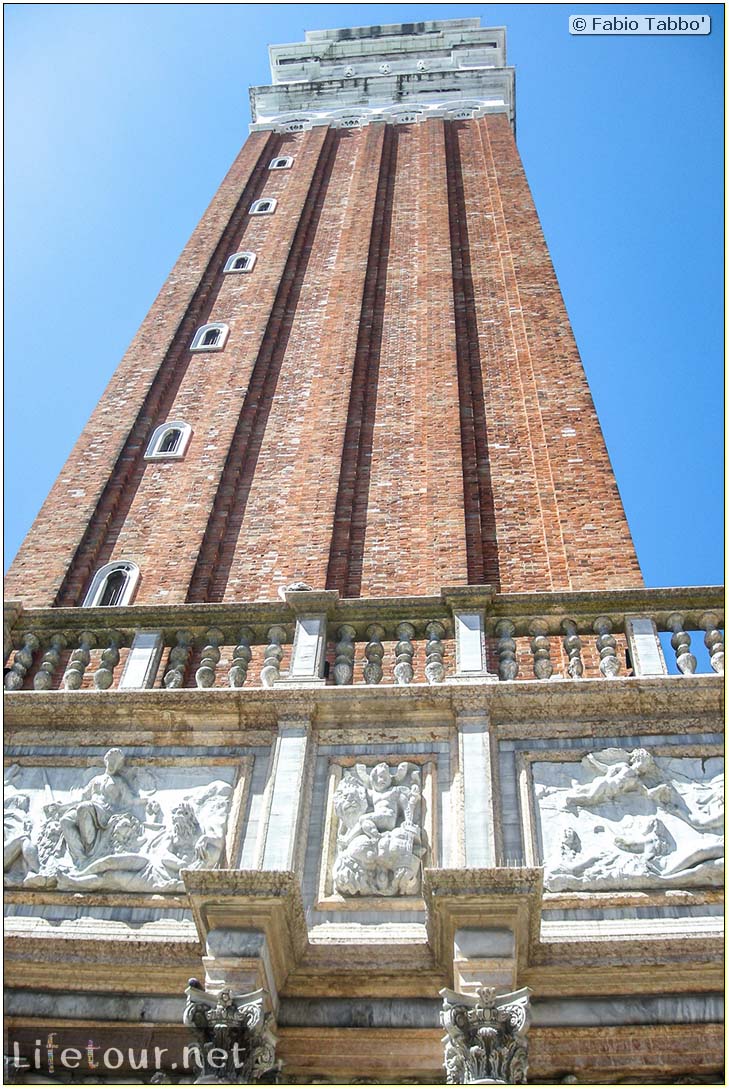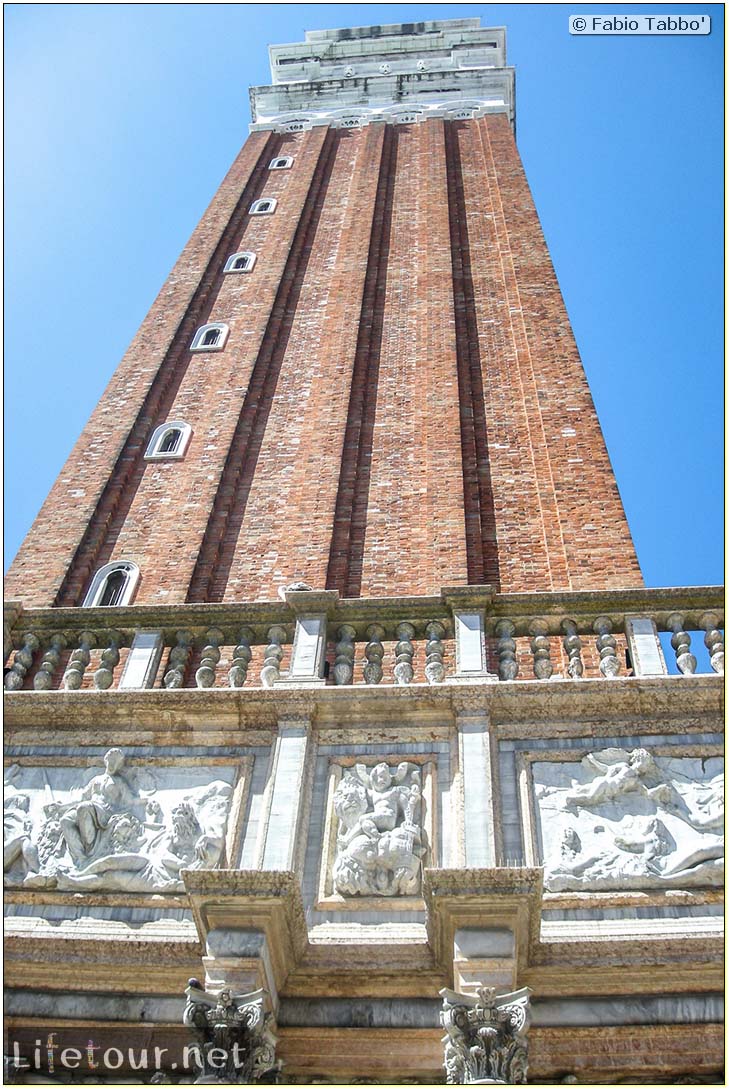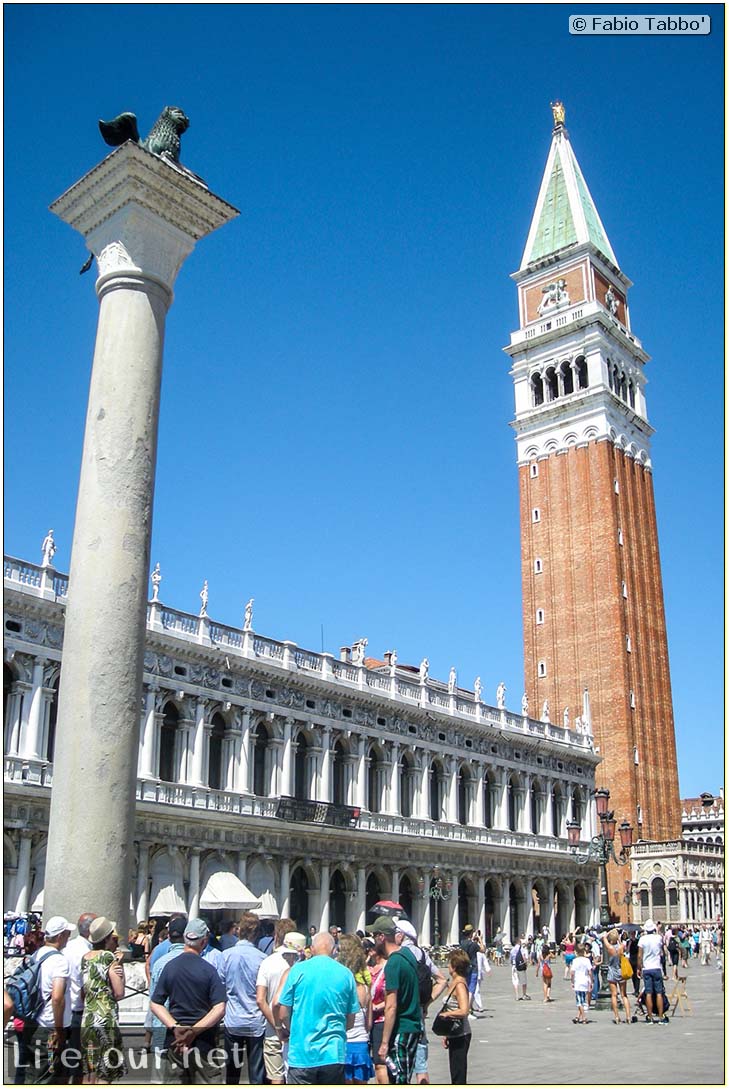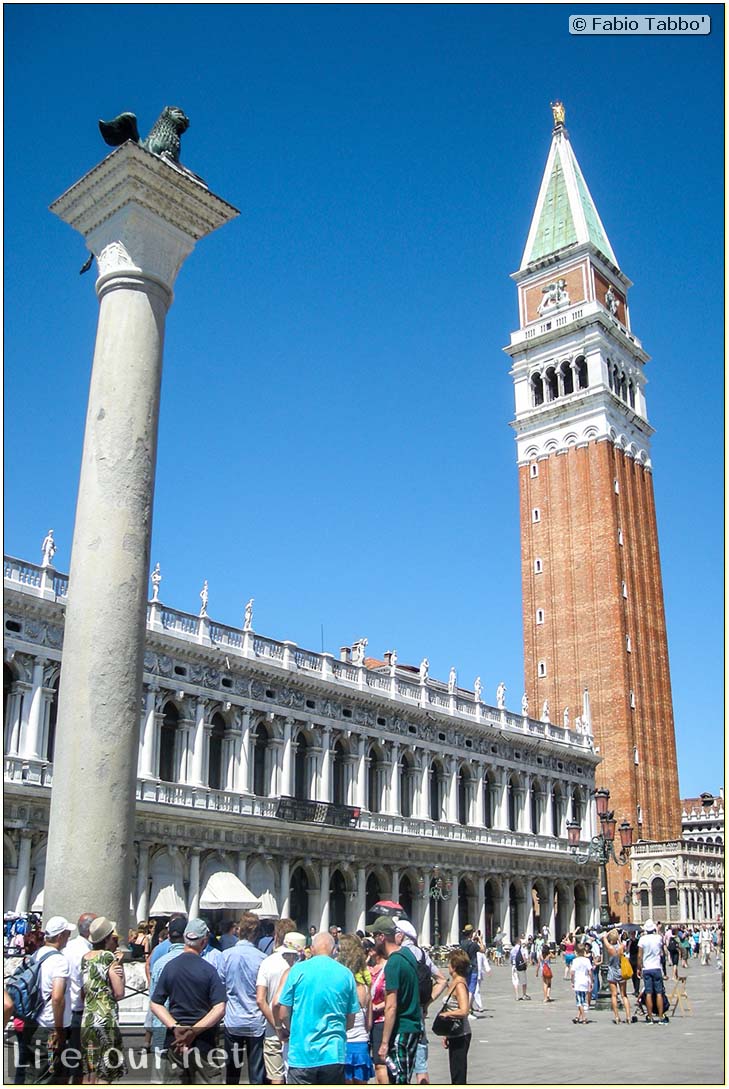 This section is currently under construction.