The Biennale, Italian for "biennial" or "every other year", is a large-scale international contemporary art exhibition held in Venice every 2 years. The general theme for the 55th International Art Exhibition was "The Encyclopedic Palace".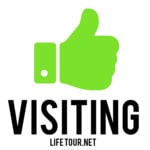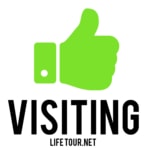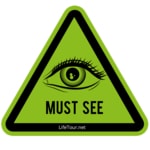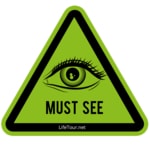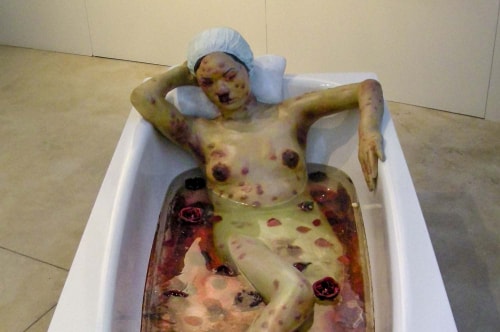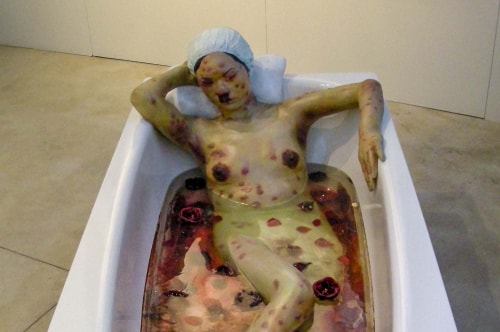 ARSENALE ART EXPOS
The main exhibition of the 2013 Venice Art Biennale in the Arsenale area was titled The Encyclopedic Palace (Il Palazzo Enciclopedico). It featured works by artists such as Marino Auriti, Yüksel Arslan, Hans Josephsohn, Phyllida Barlow, Steve McQueen, Danh Vo, R. Crumb, Pawel Althamer, Miroslaw Balka, George Condo, Paul McCarthy, Wade Guyton, and Dieter Roth.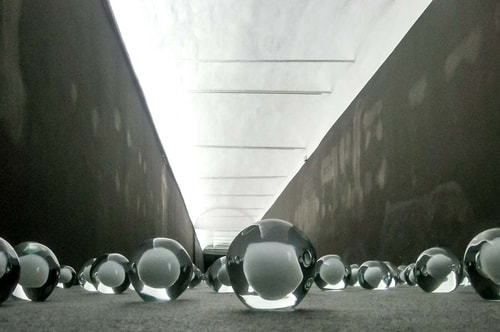 ESPOSIZIONE 700 SNOWBALLS
700 snowballs by Not Vital, is a artistic installation consisting of 700 unique and individually blown glass spheres, created by Glass Master Pino Signoretto. The spheres, which bear striking resemblance to snowballs suspended in air, rest directly on the floor, evenly and randomly spread, evoking the metamorphic, transformative and cyclical processes of nature.
ESPOSIZIONE AI WEI WEI
Ai Wei Wei had three of his large-scale works on display in the 2013 Biennale Exposition:
- ""Bang"", a forest of hundreds of tangled wooden stools, was the most prominent piece in the German national pavilion.
- His installation ""Straight"" was located in the Zuecca Project Space on the island of Giudecca: 150 tons of crushed rebar from schools flattened in the Sichuan earthquake of 2008.
- ""SACRED"", situated in the church of Sant'Antonin, consisted of six large iron boxes, into which visitors could peek to see sculptures recreating scenes from the artist's detention.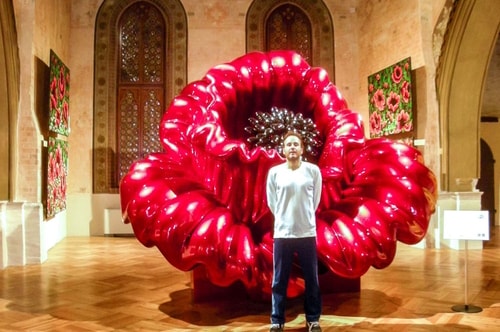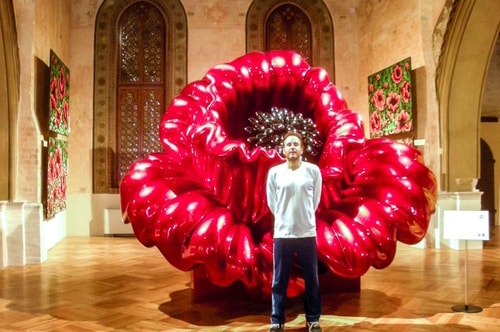 ESPOSIZIONE ANATSAREV
Ana Tzarev brought her instalment of her global Love & Peace Campaign to Venice. The exhibition featured Tzarev's monumental flower sculpture set amid a collection of her floral paintings at the Museo Diocesano d'Arte Sacra in the Chiostro di Sant'Apollonia.This exhibition's centrepiece is a remarkable fiberglass poppy entitled Love; one in an edition of 15. Tzarev created these 15-foot flowers as part of a unique worldwide sculpture installation.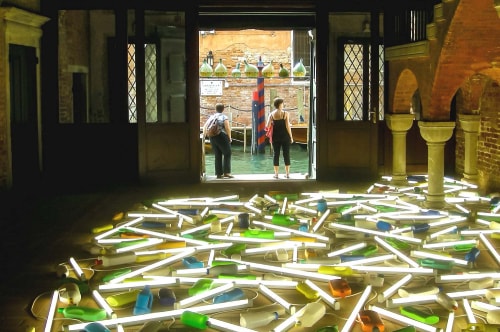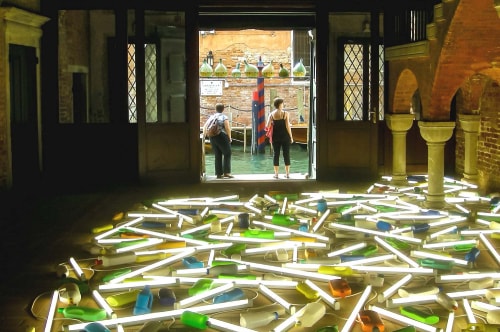 ESPOSIZIONE BILL CULBERT
Bill Culbert illuminated the Istituto Santa Maria della Pietà with his artist debuts 'Front door out back', an eight-part installation which is thematically related to the domestic world, in which we see Culbert employing furniture (from chairs, wardrobes, side tables), colourful detergent bottles, in combination with his signature medium, lighting, to create an entirely immersive experience for the viewer.
This section is currently under construction.