During the Roman Empire, the Emperor Hadrian built this country villa for himself and his court. It also includes a large park, extending over 80 hectares and dotted with several Roman ruins.
Address: Largo Marguerite Yourcenar, 1, 00010 Tivoli RM, Italy
Hours: Opens 9AM
Phone: +39 0774 530203
UNESCO World Heritage Site inscription: 1999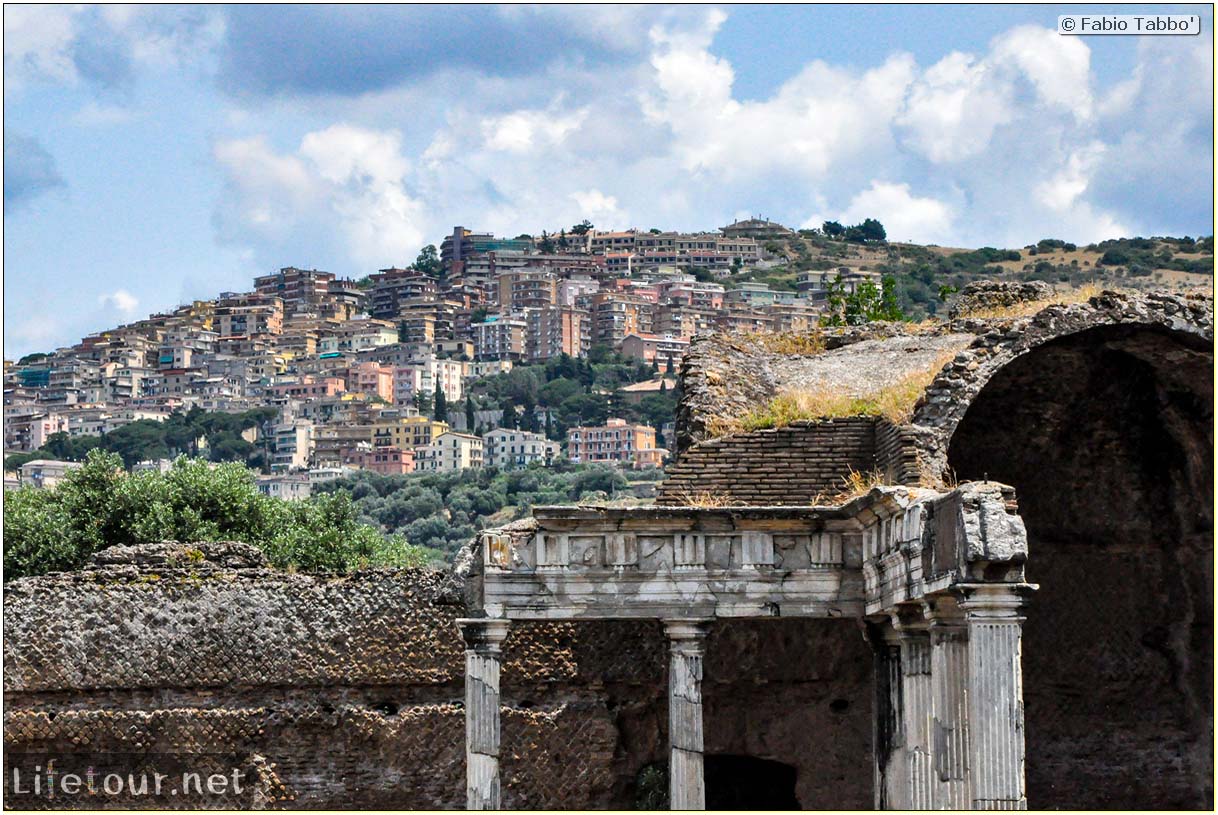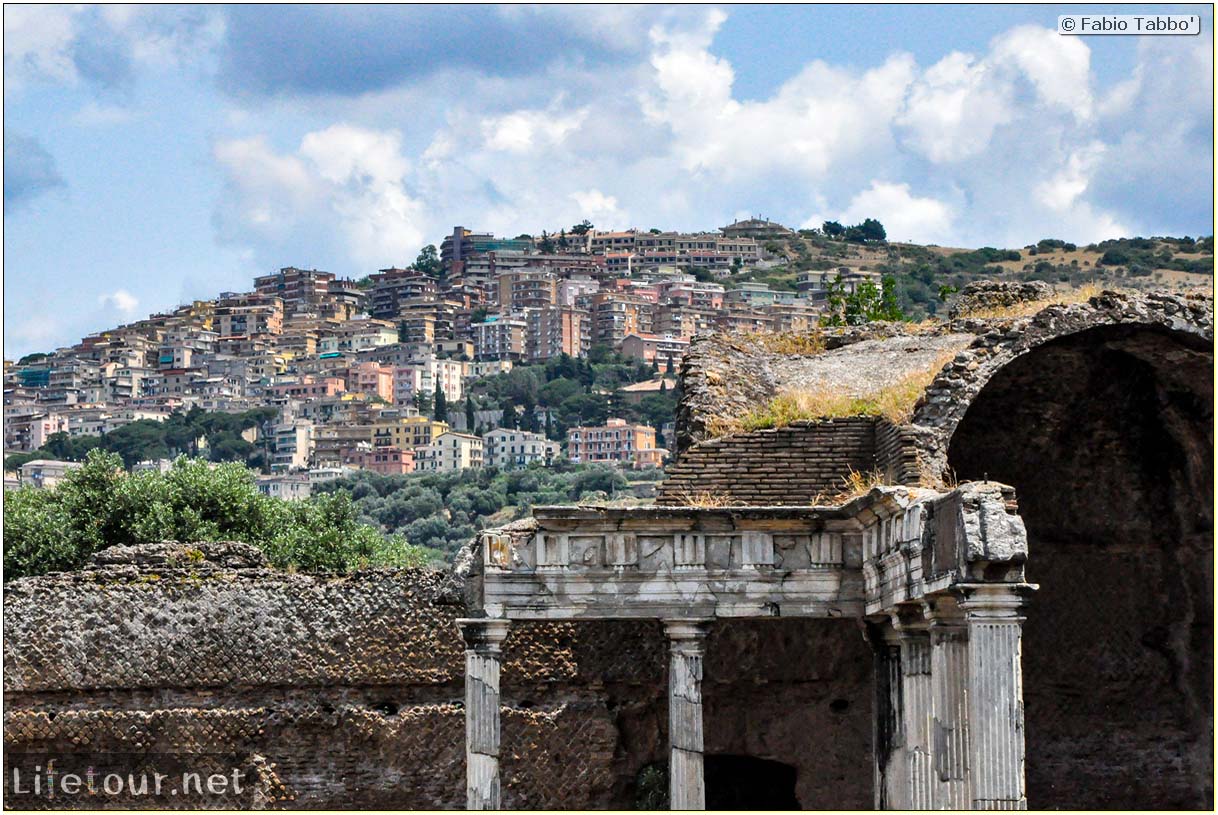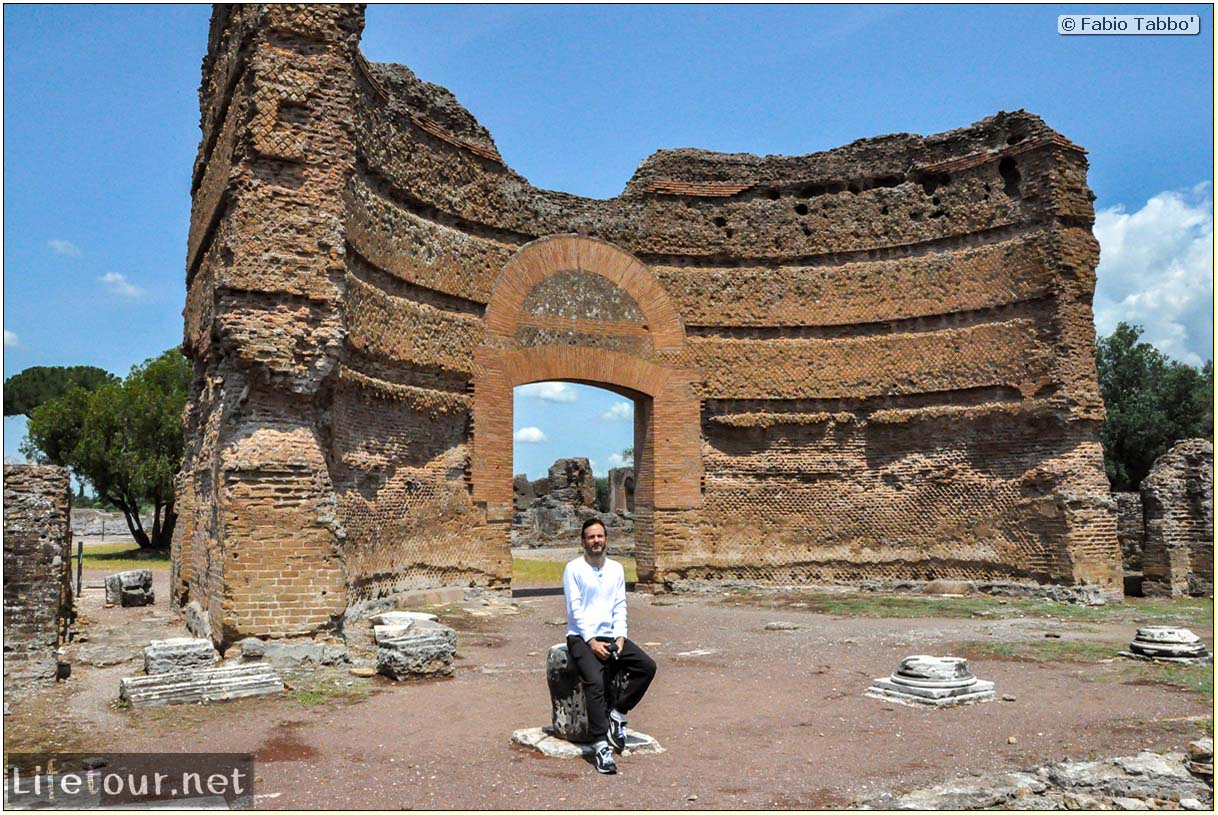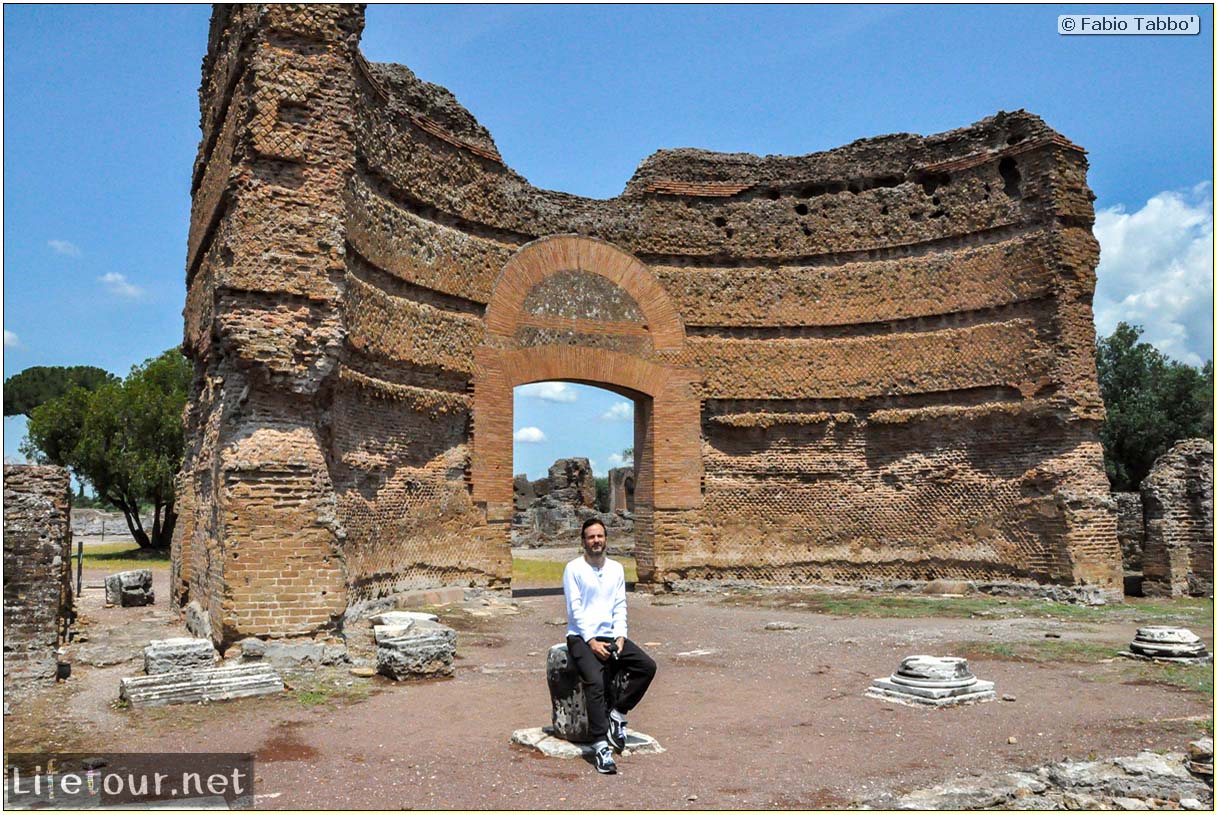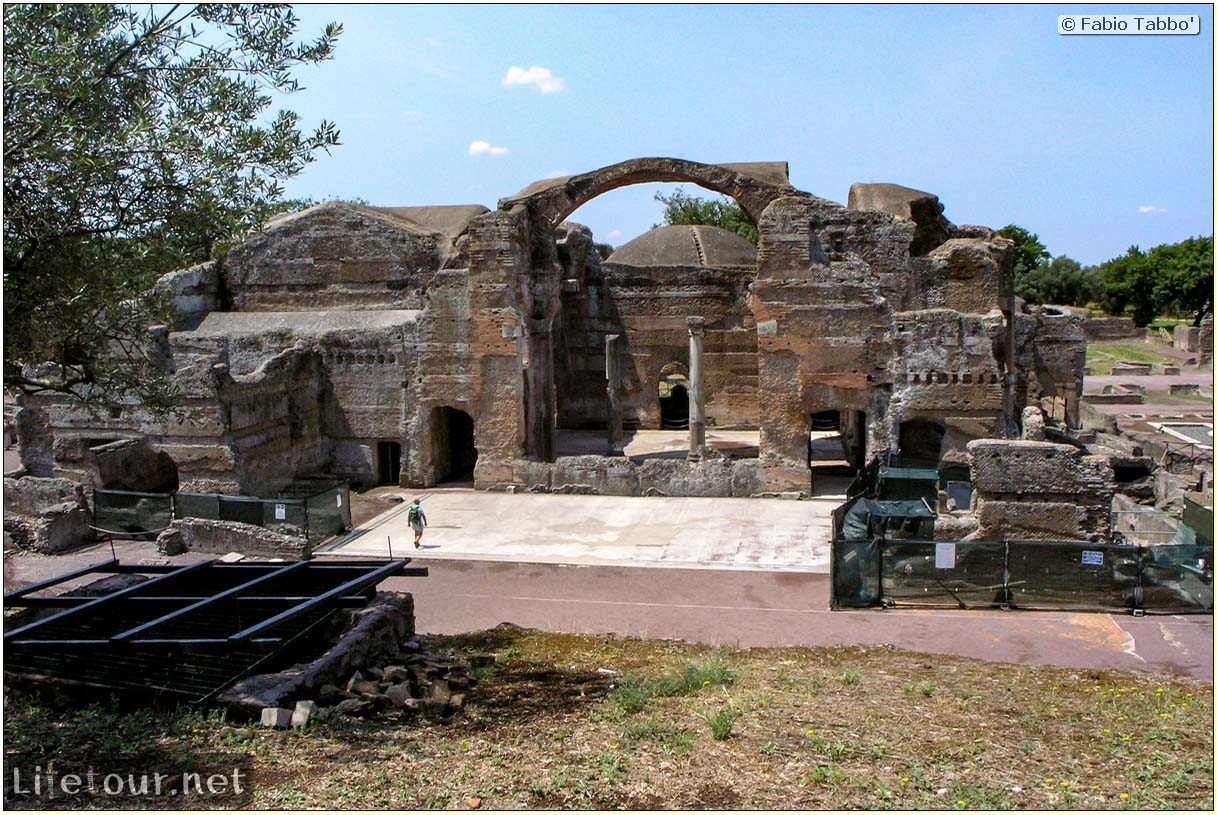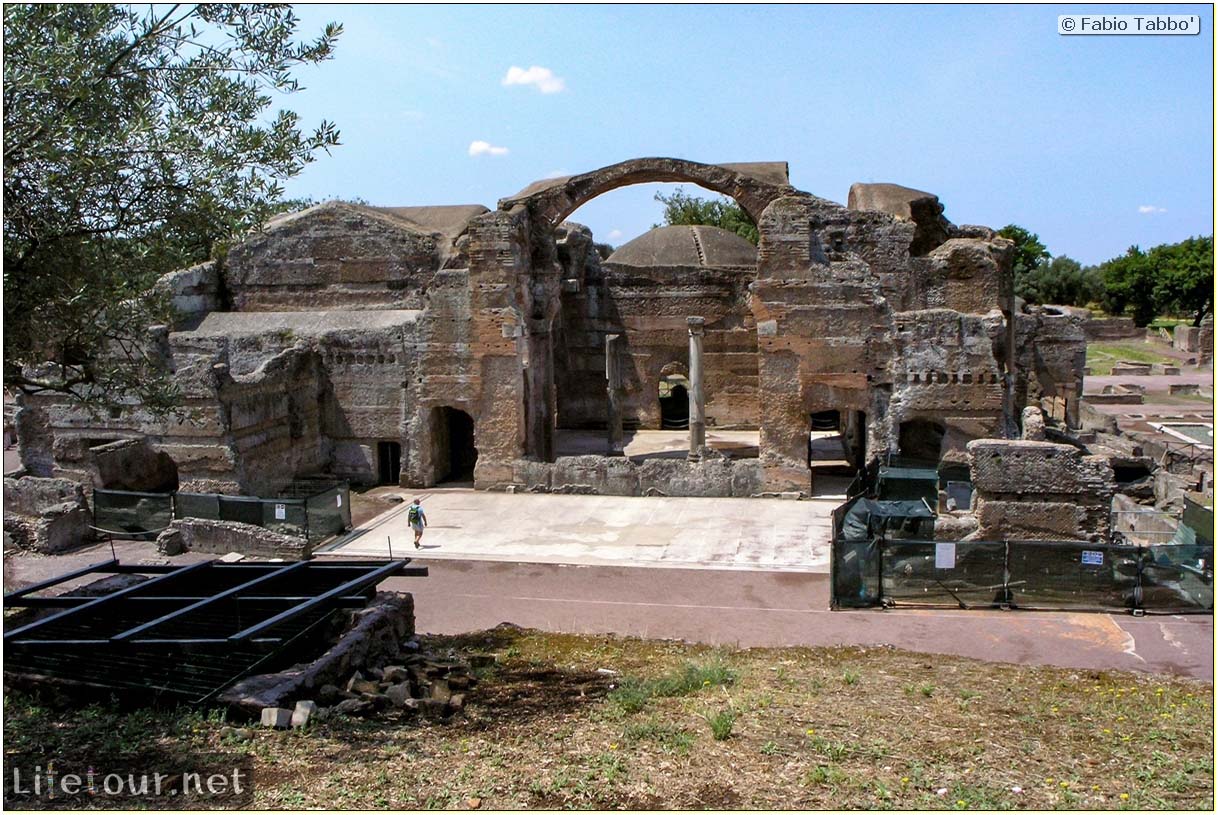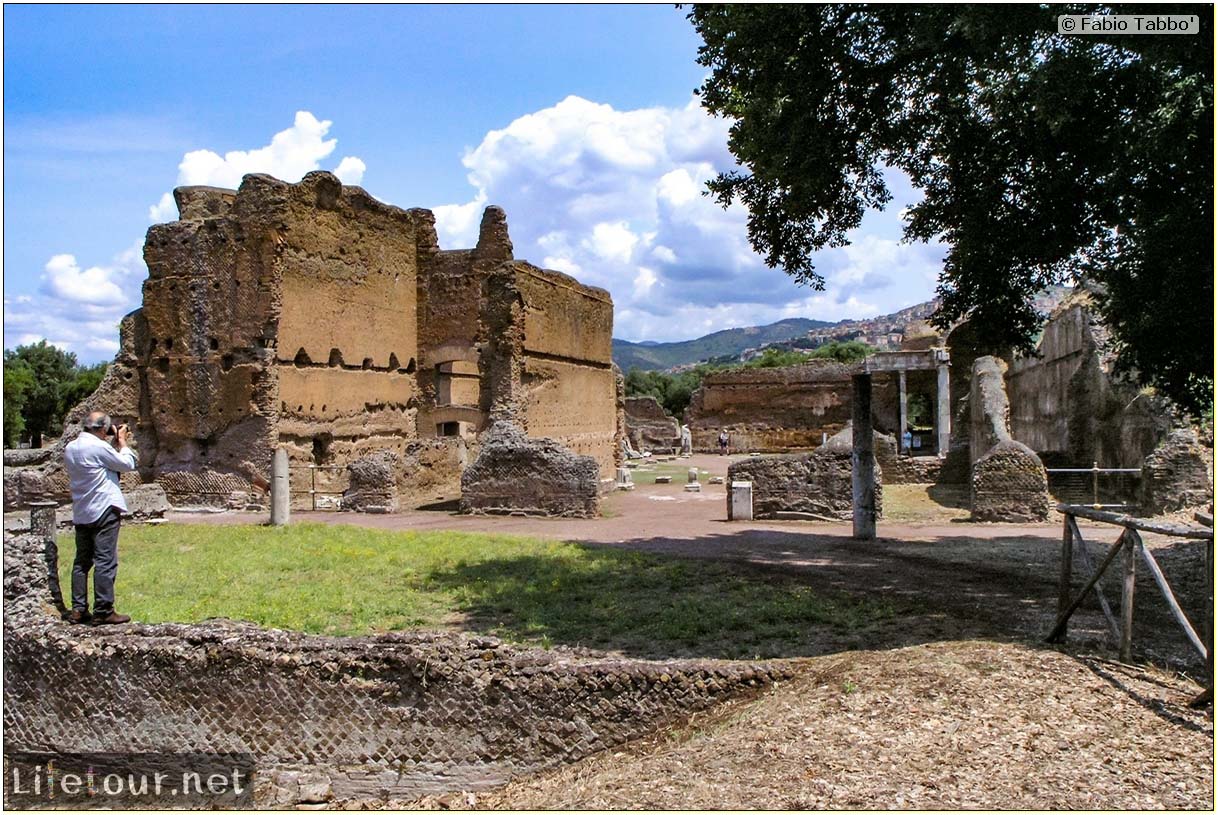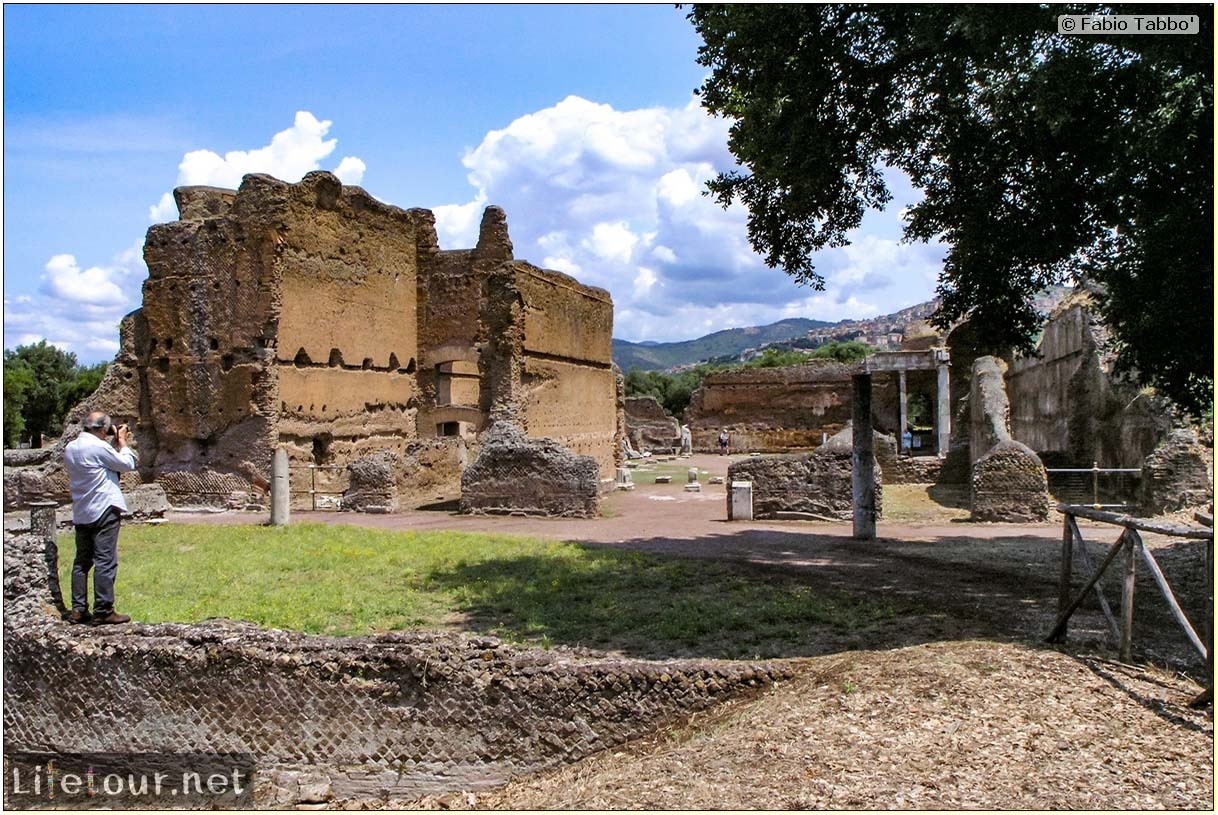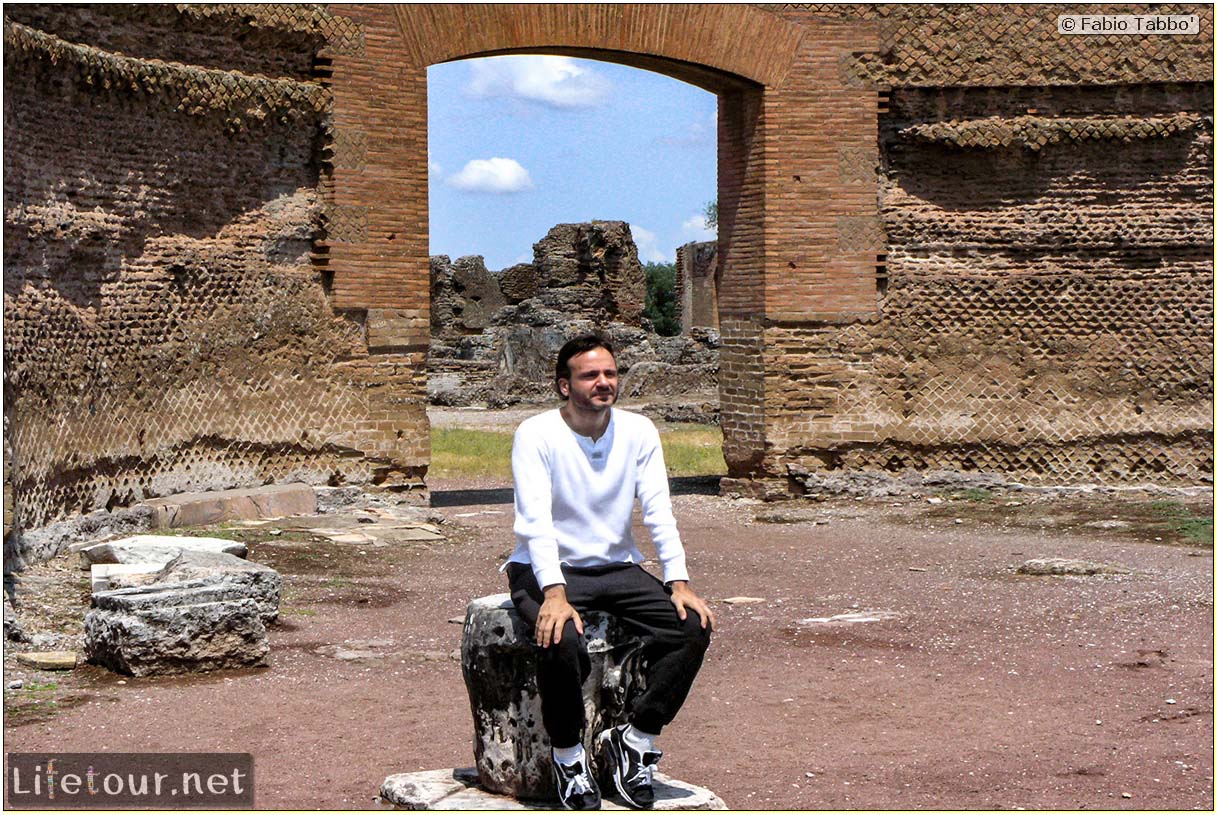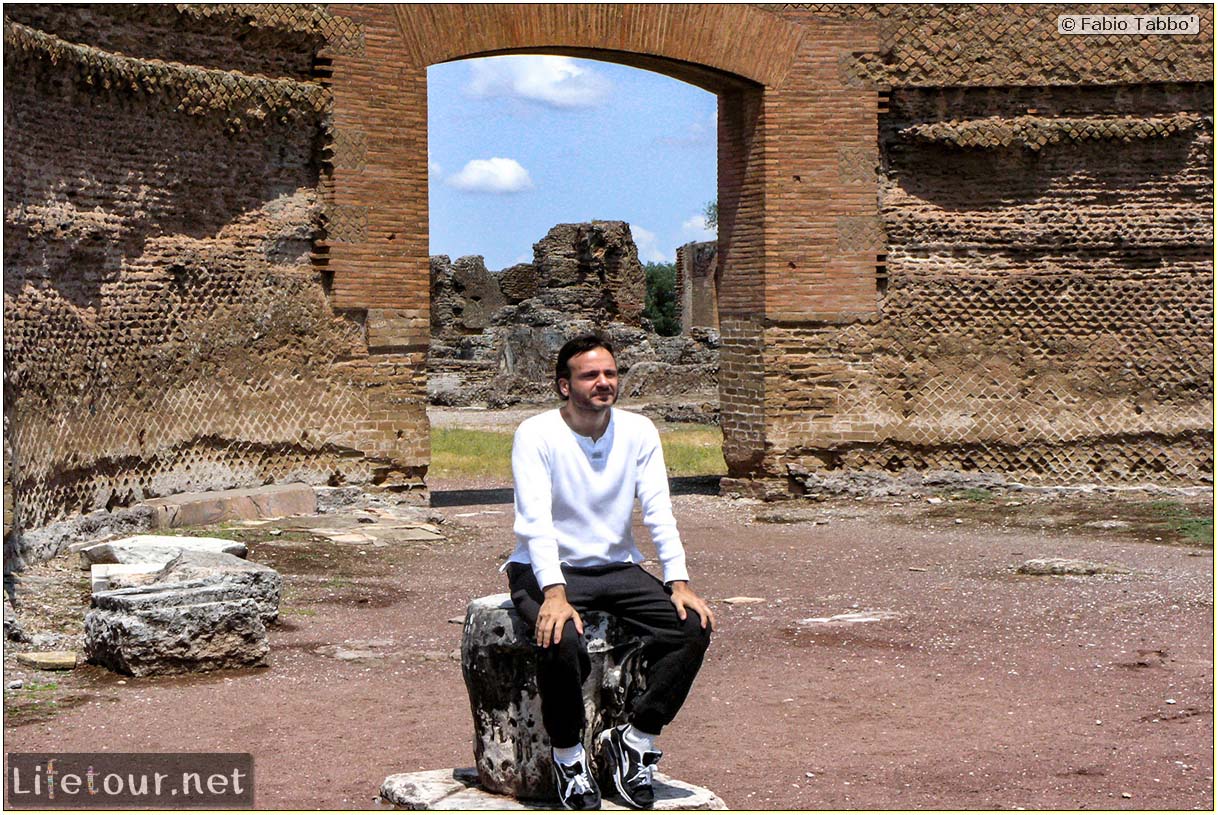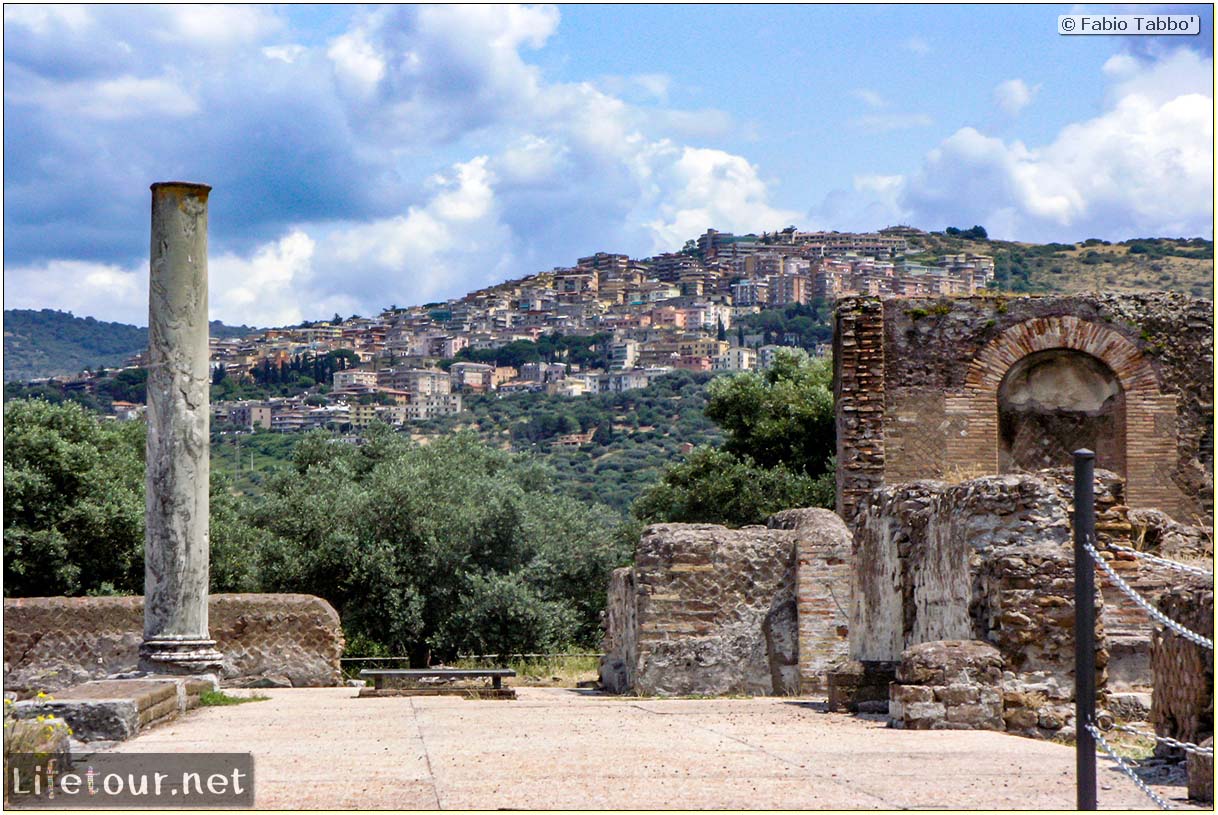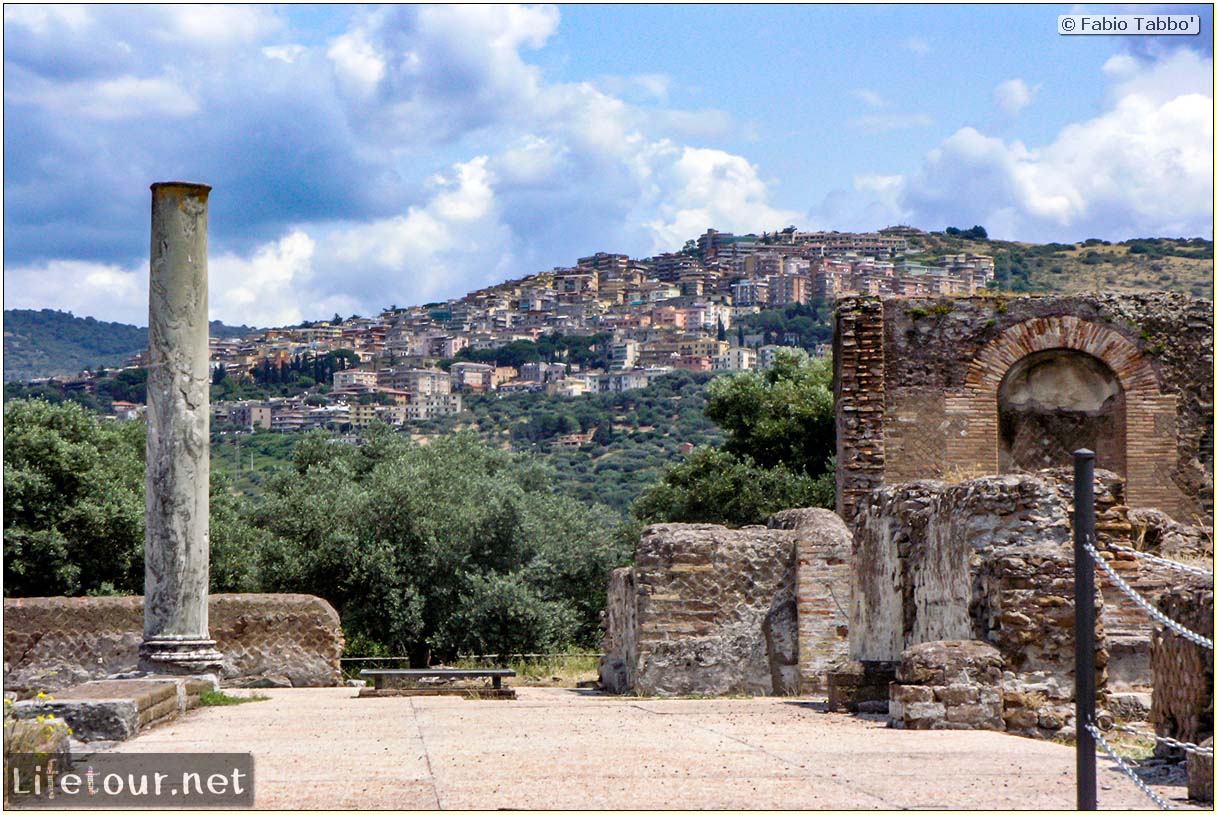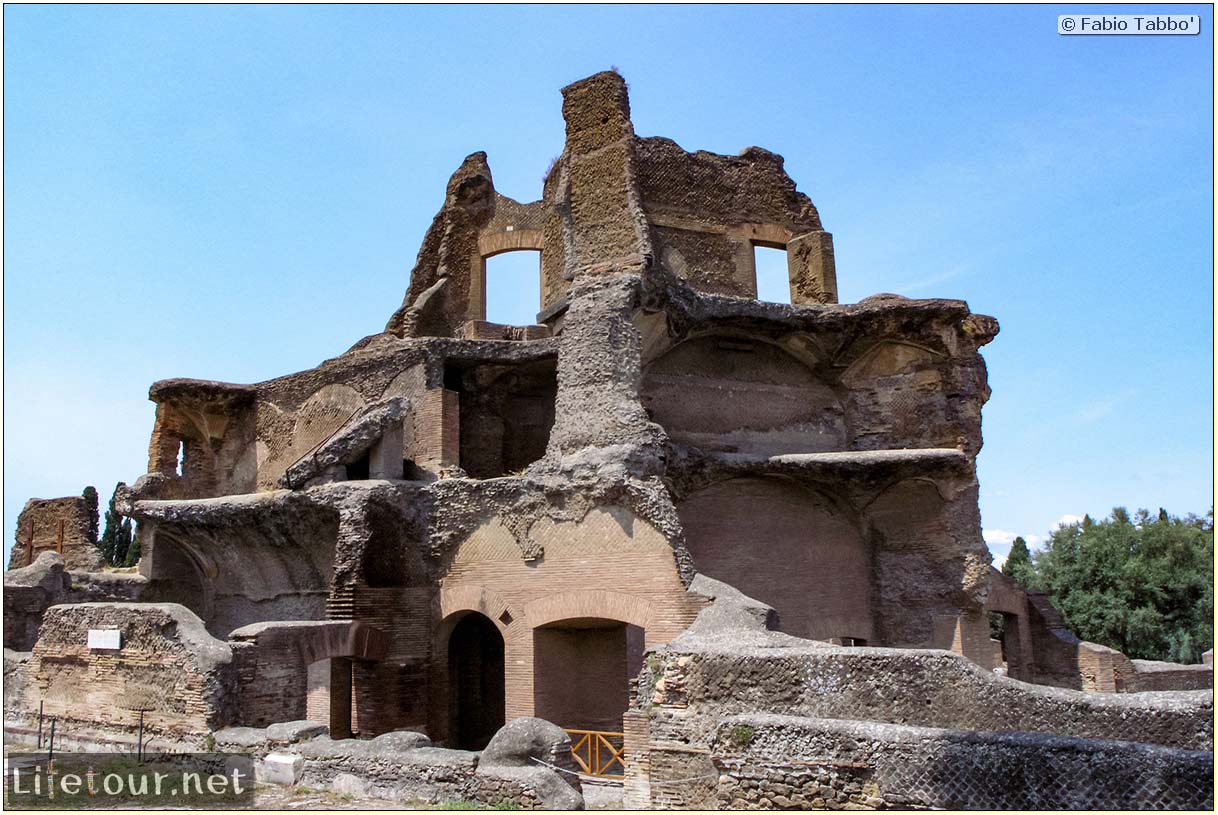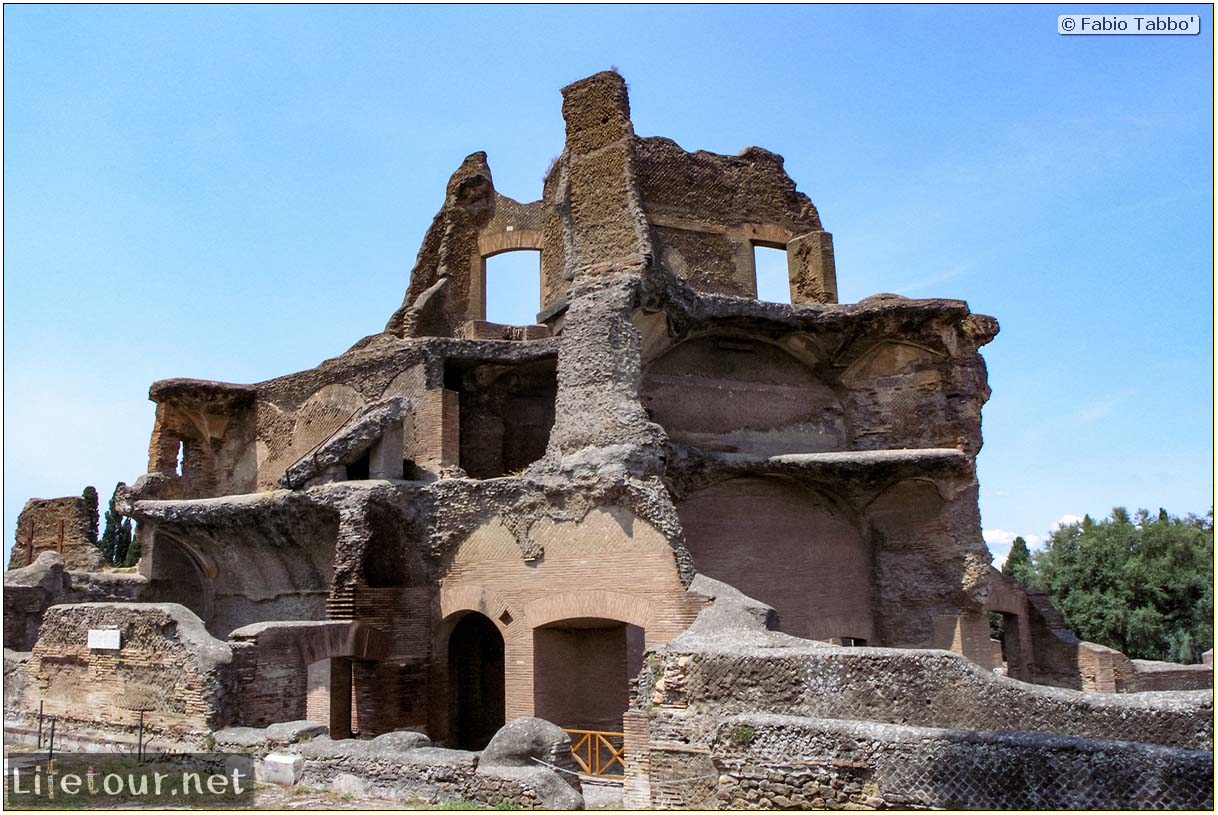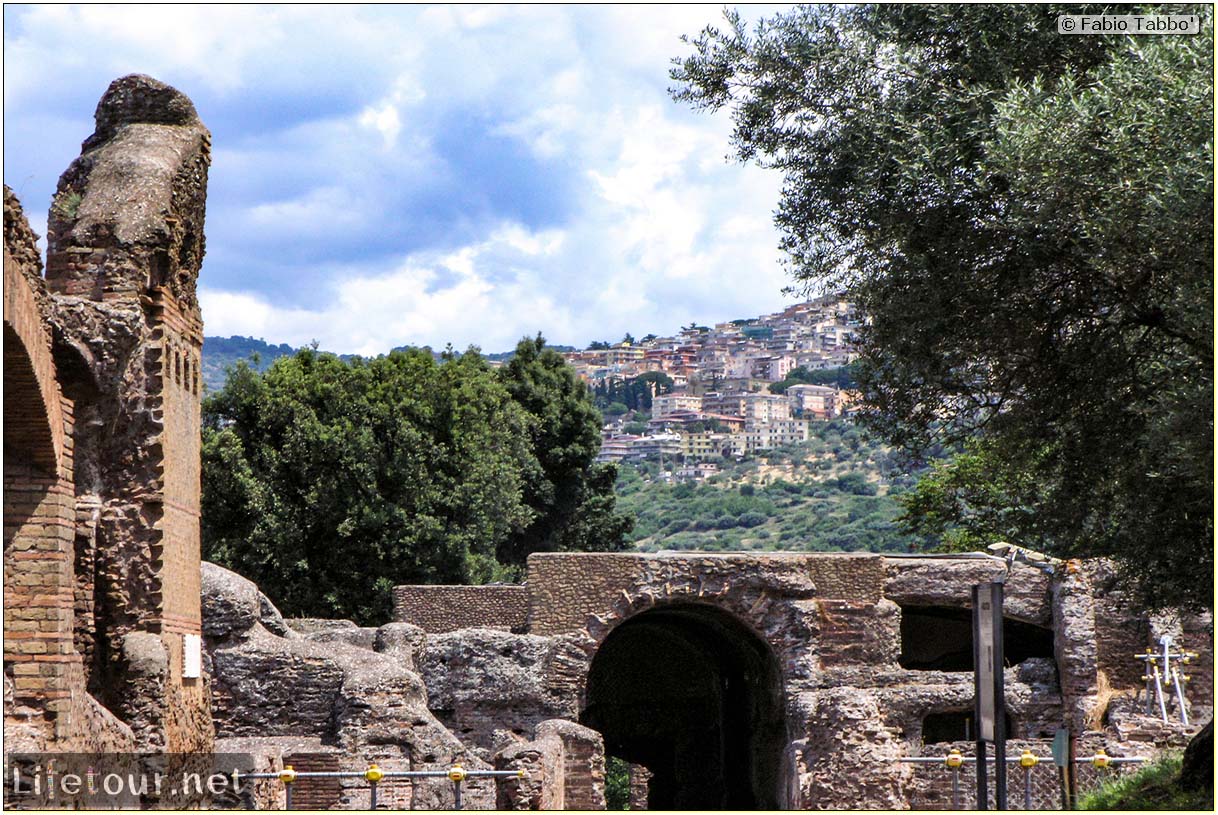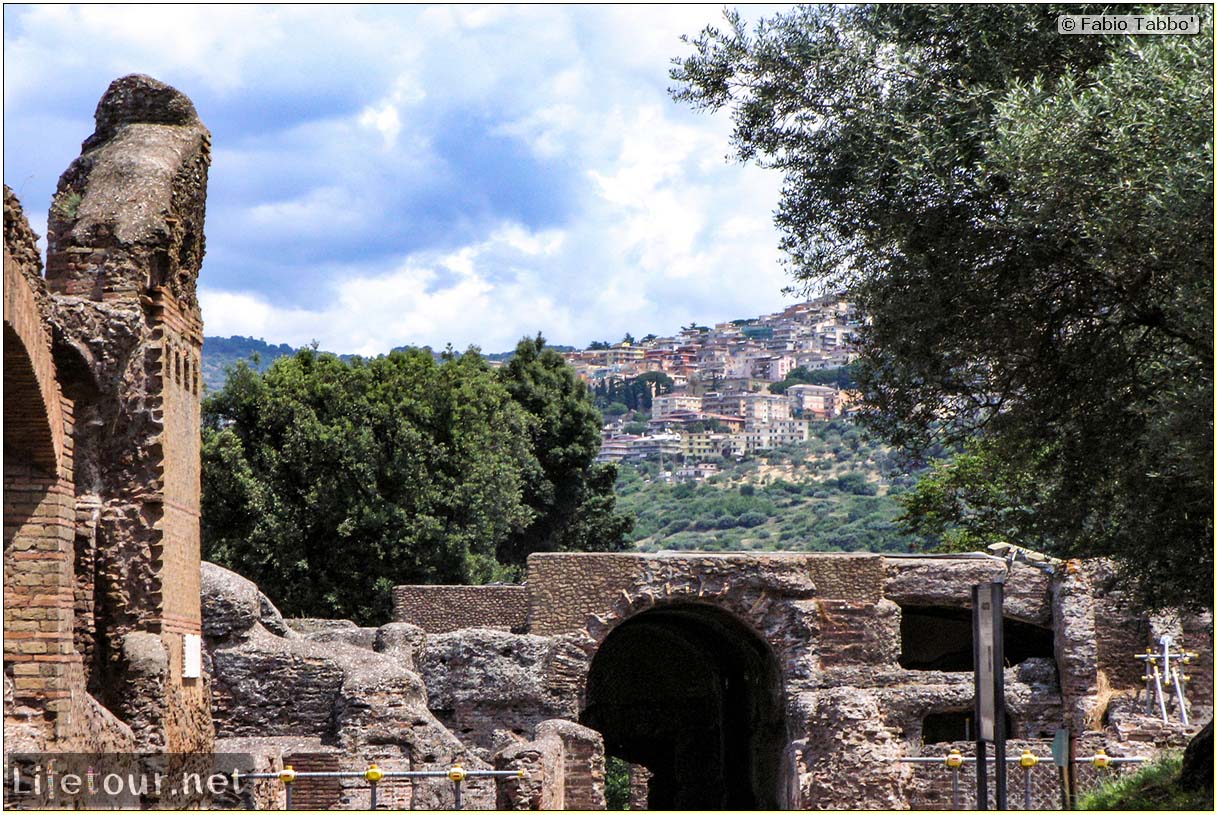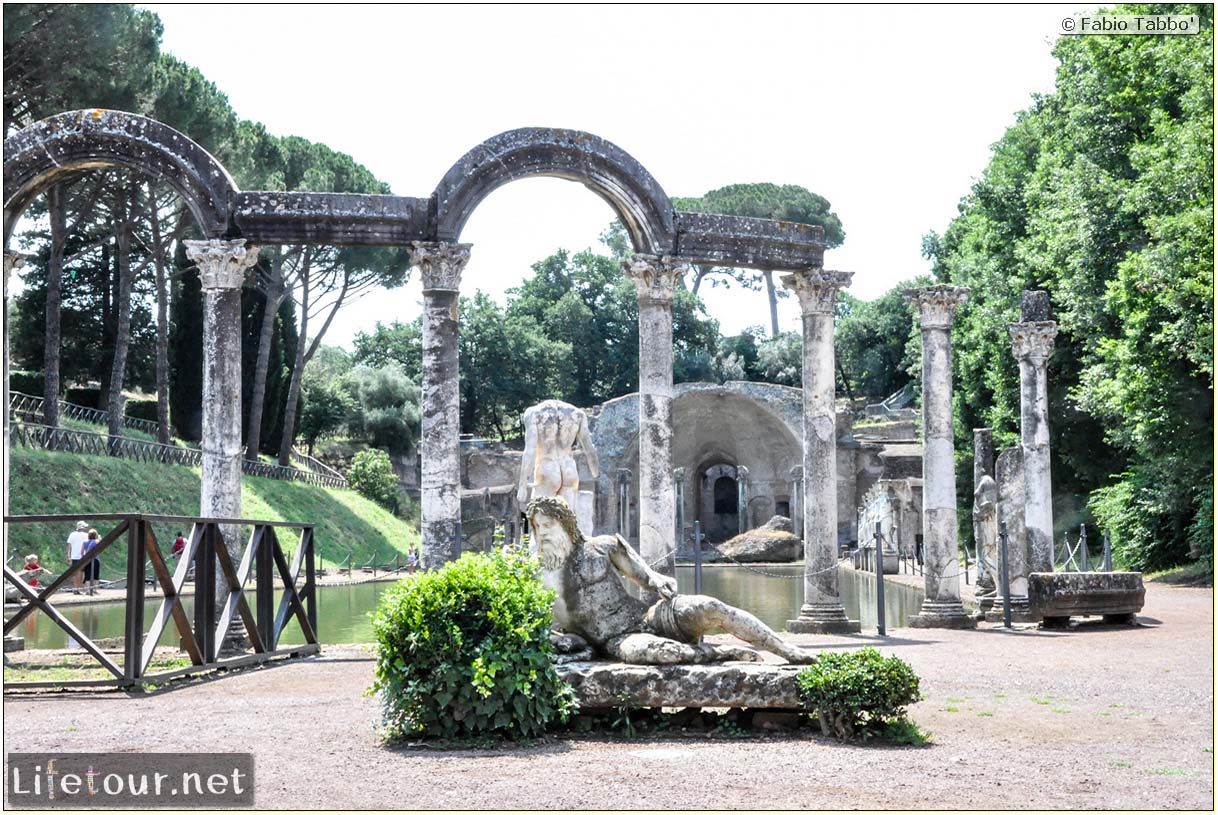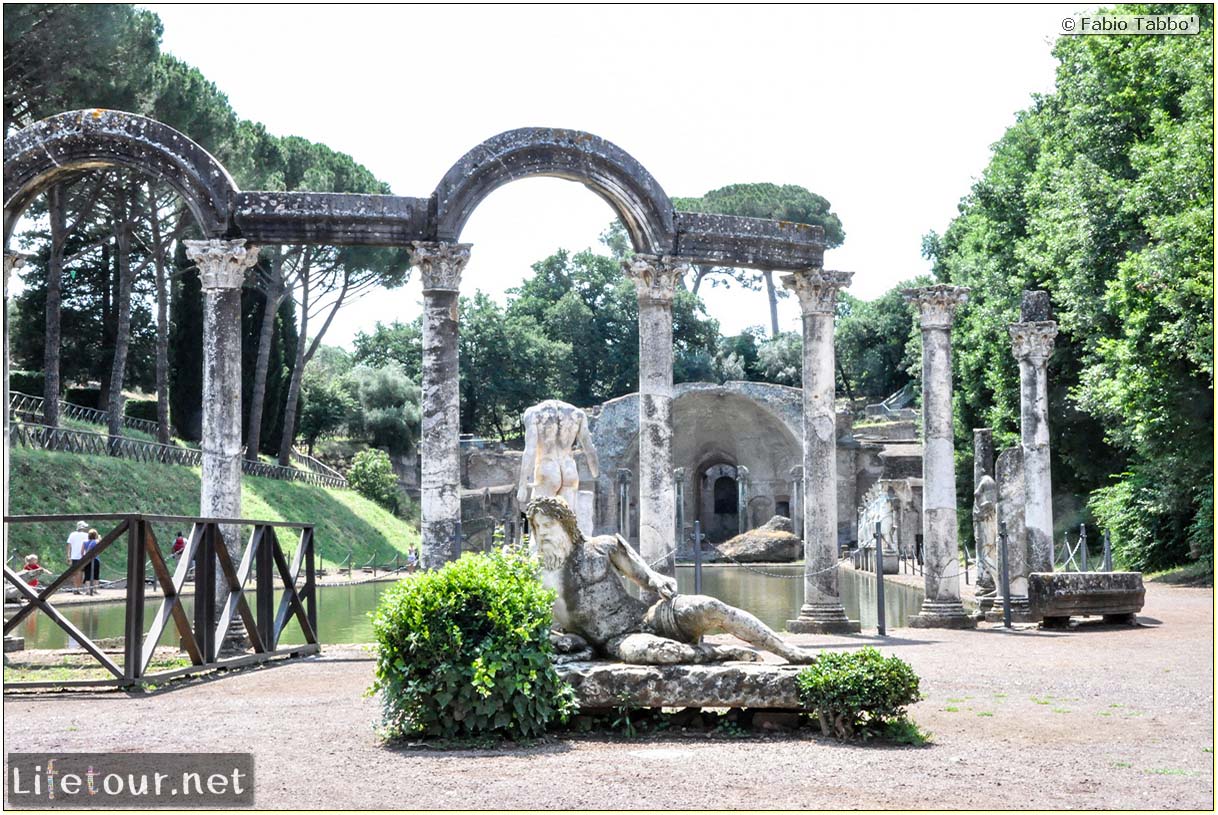 This section is currently under construction.