Piazza del Popolo (formerly known as Porta Flaminia) is a large urban square in Rome. The piazza lies inside the northern gate in the Aurelian Walls, and hosts the twin church of Santa Maria in Montesanto.
The Basilica of Santa Maria del Popolo is an Augustinian church in Rome, Italy. It stands on the north side of Piazza del Popolo, one of the most famous squares in the city. The church is hemmed in between Porta del Popolo and the Pincian Hill.
Address: Piazza del Popolo, 12, 00187 Roma, Italy
Opened: 1477
Phone: +39 06 361 0836
Architectural styles: Baroque architecture, Renaissance architecture
Architect: Baccio Pontelli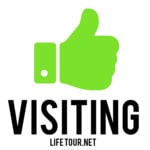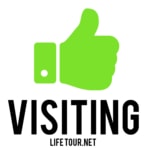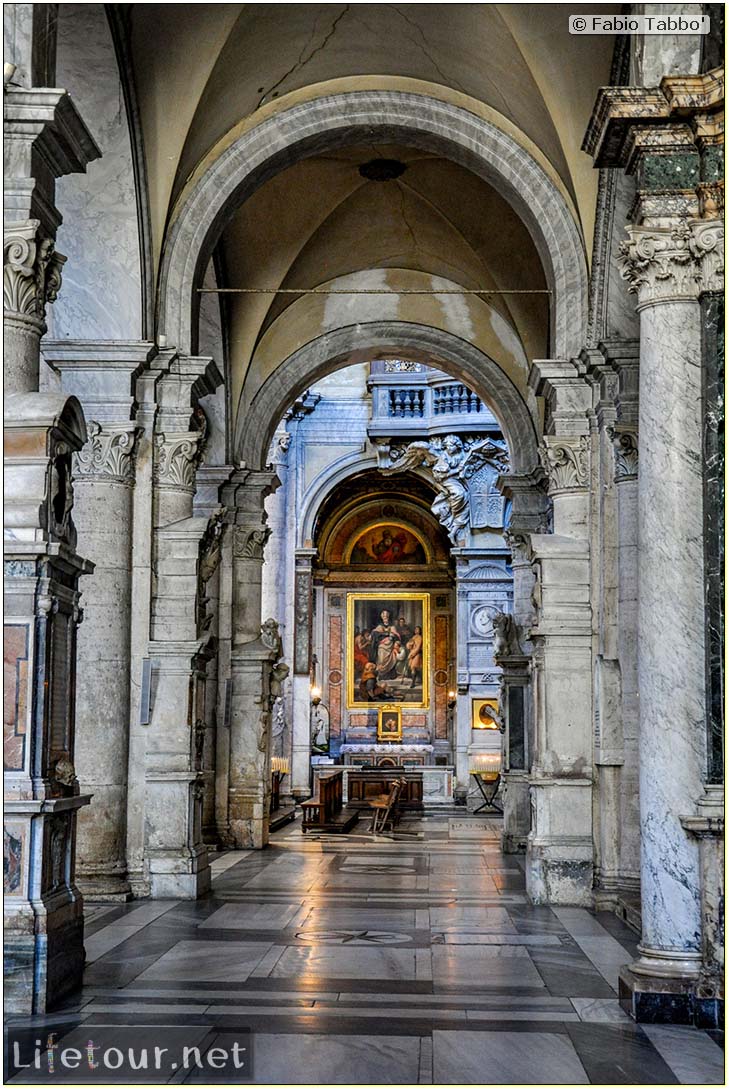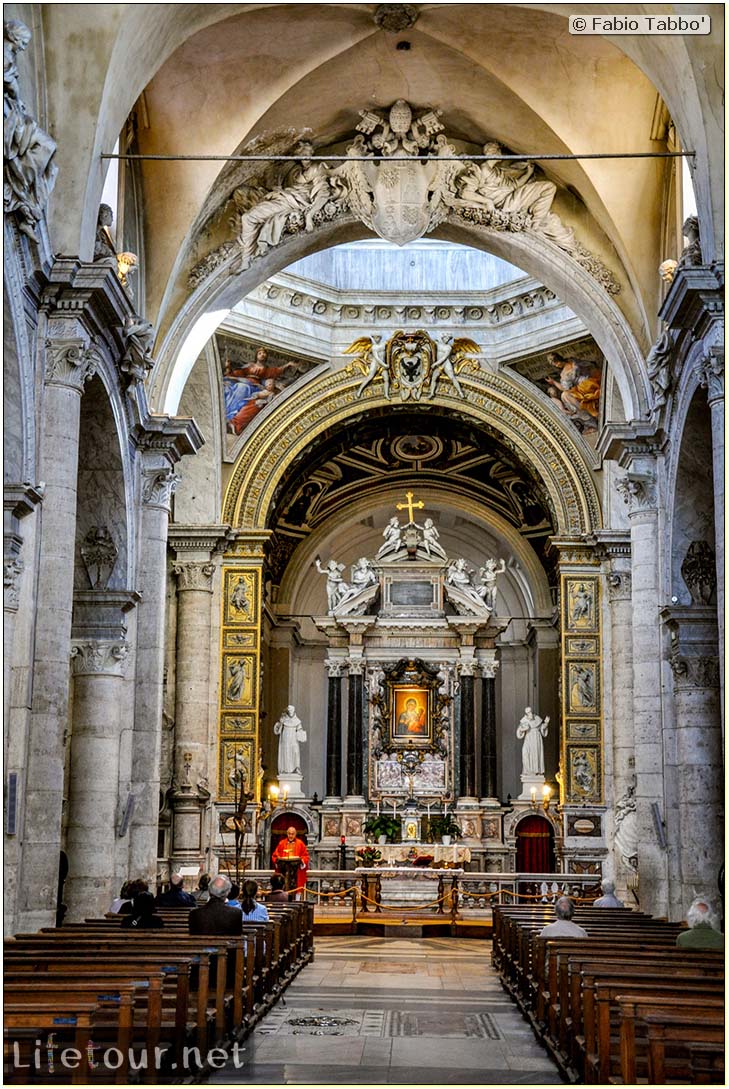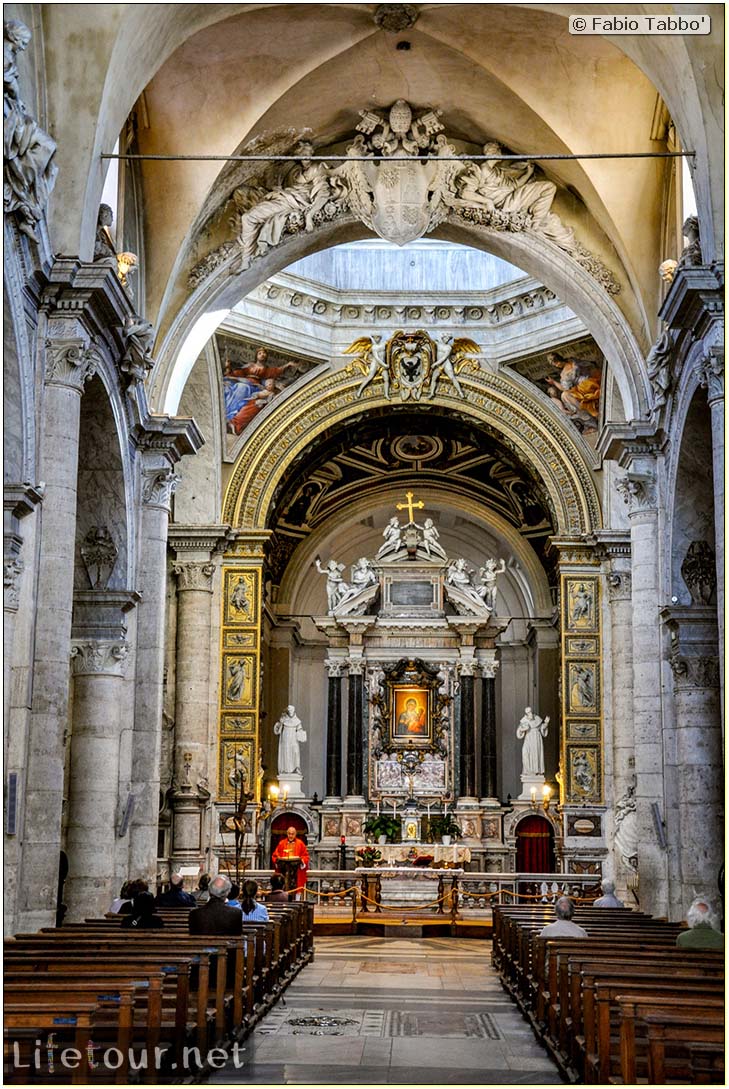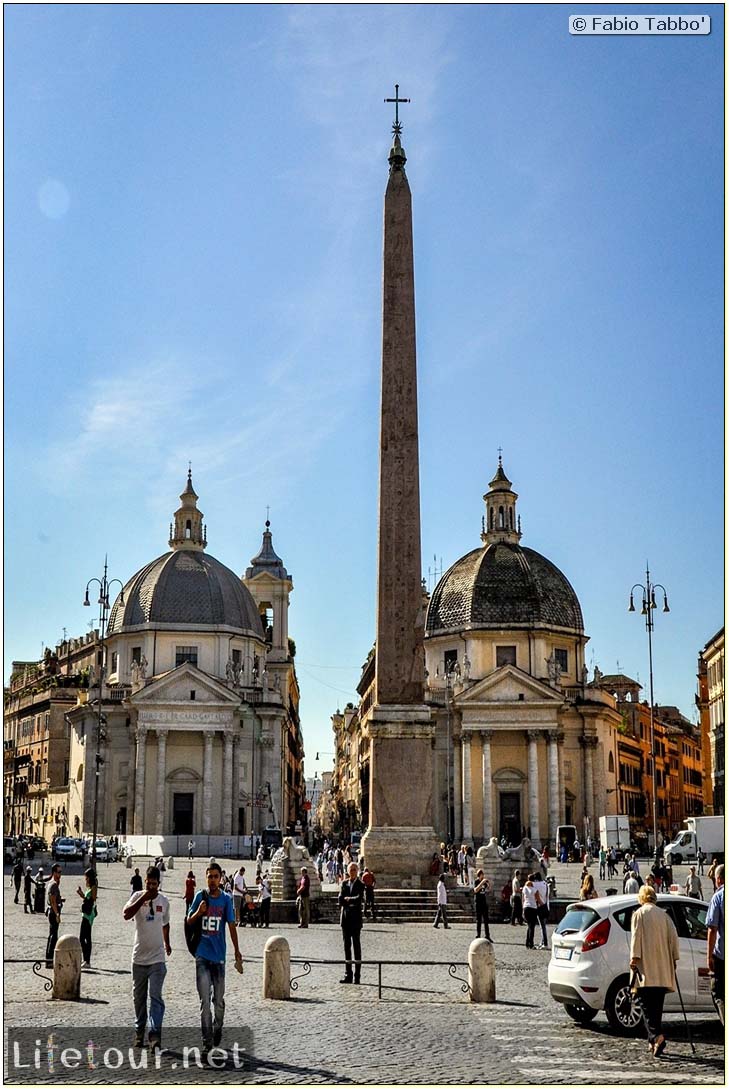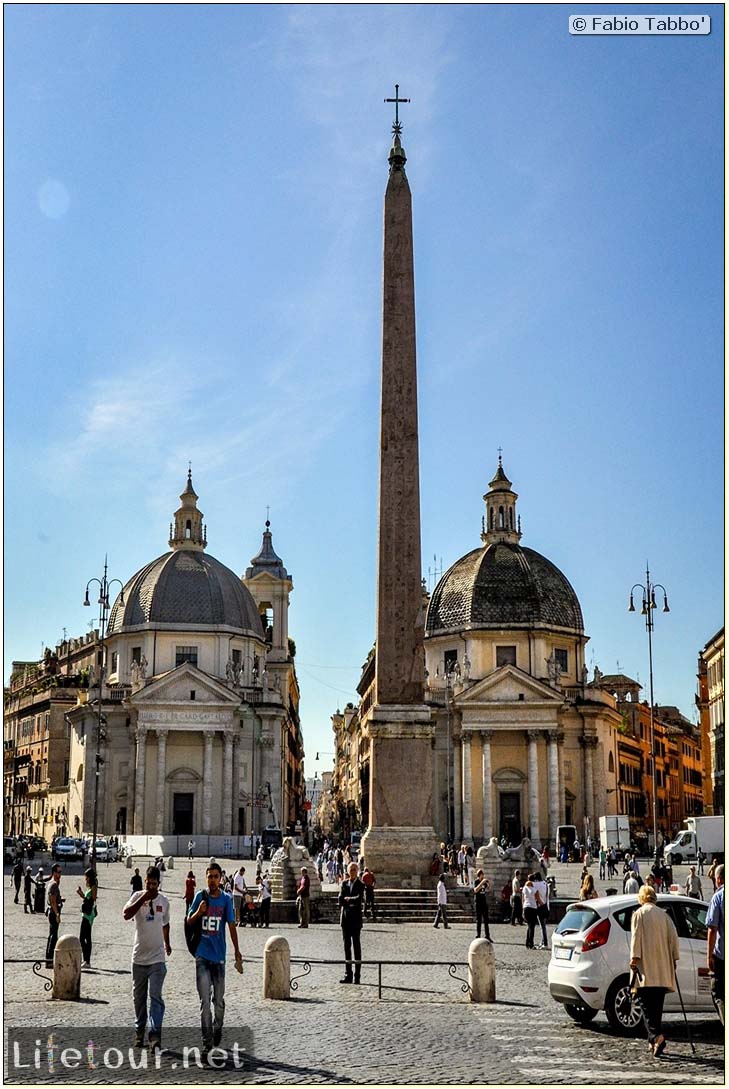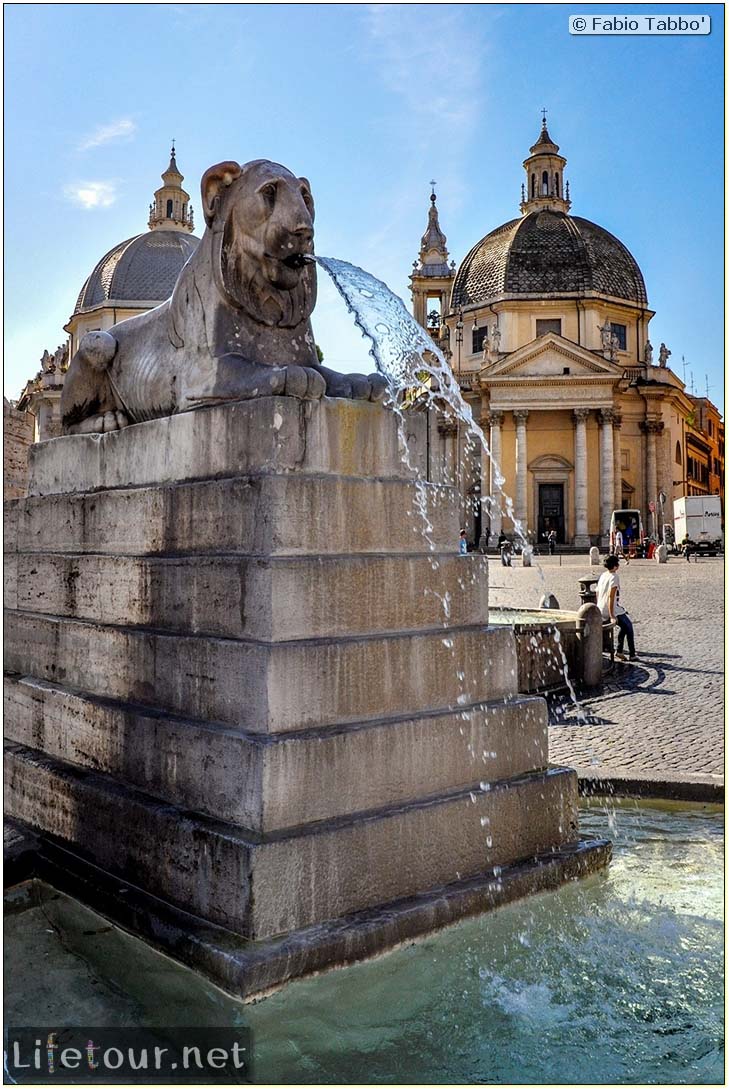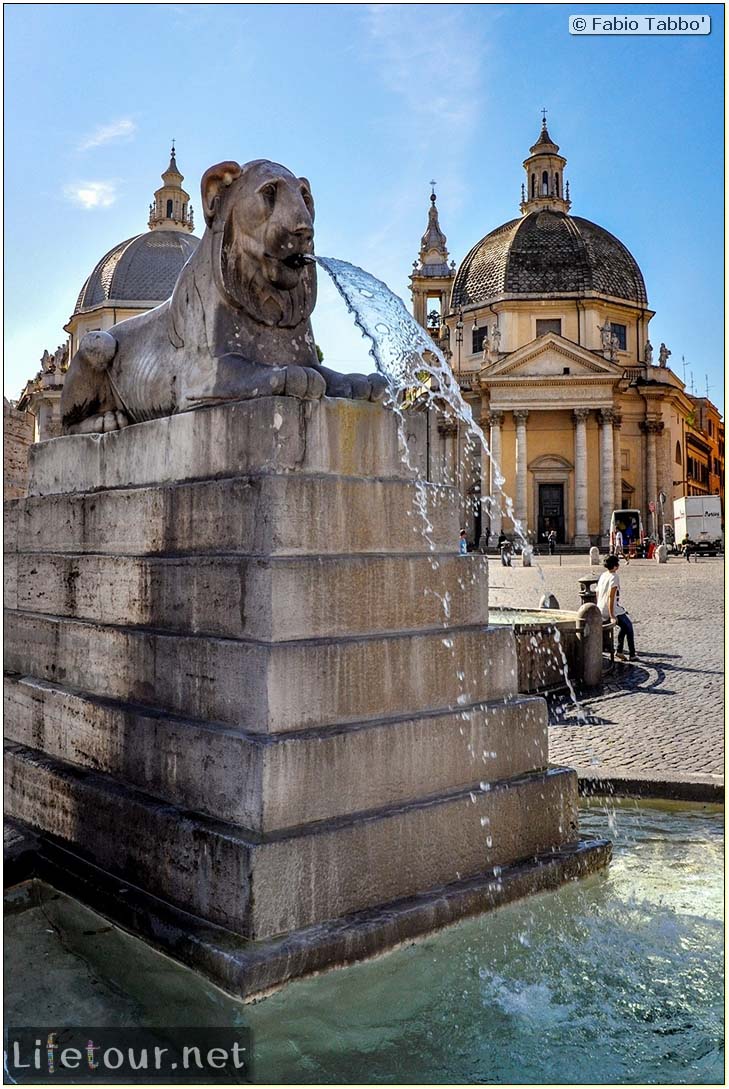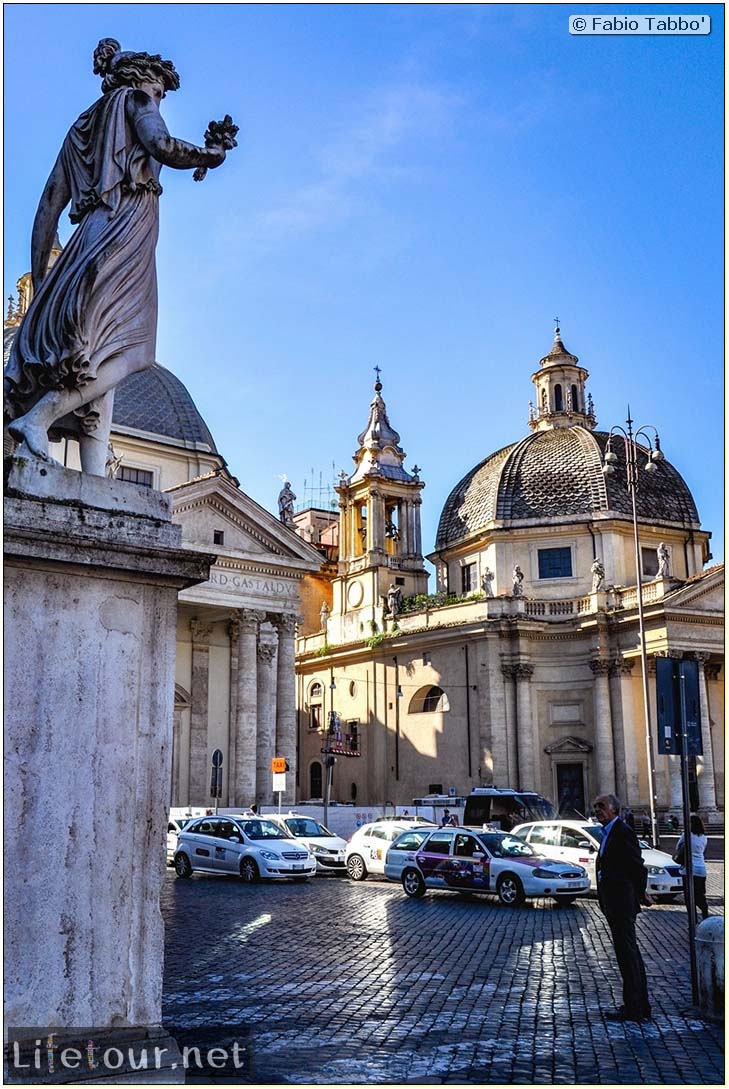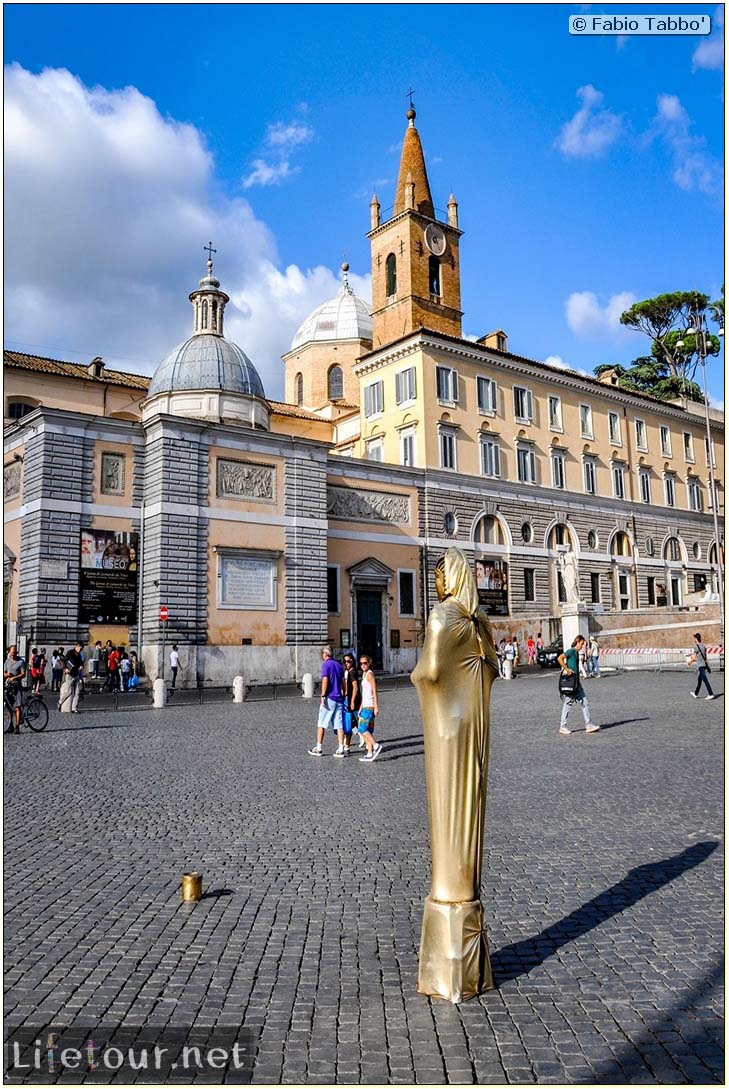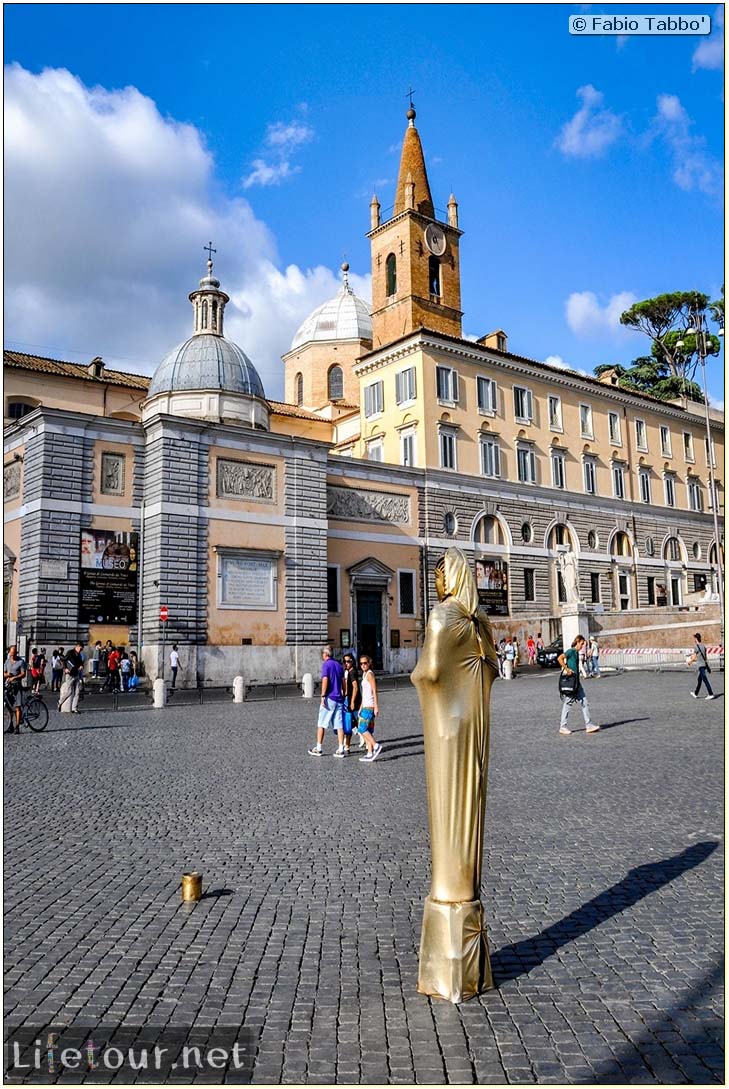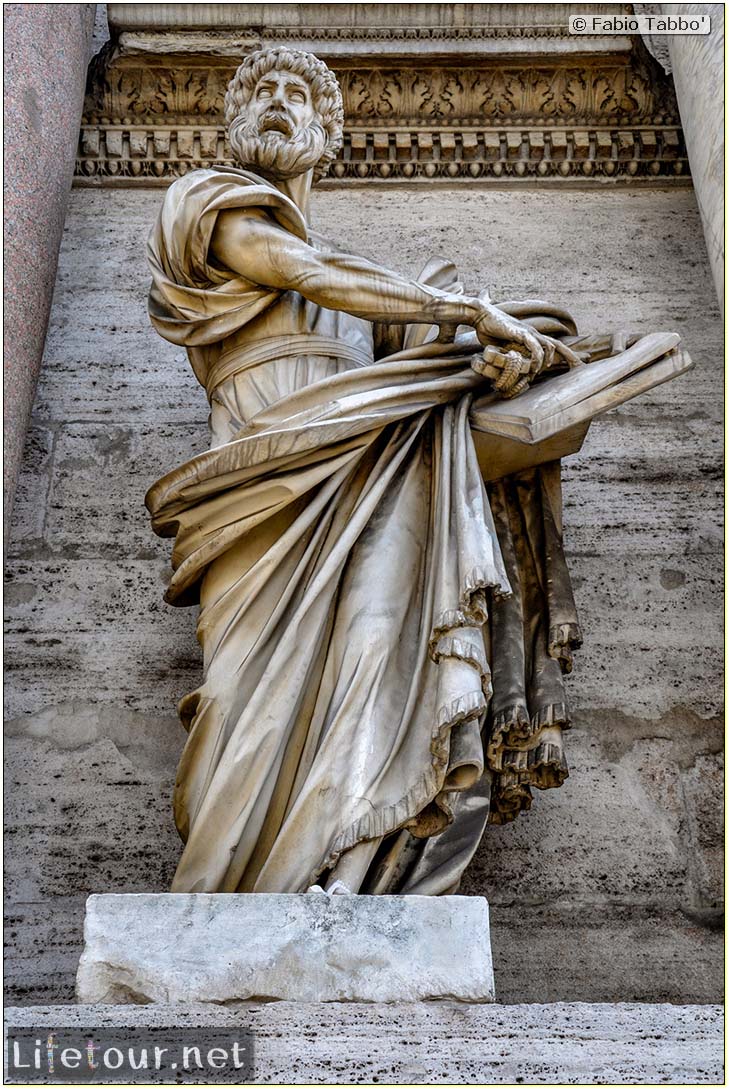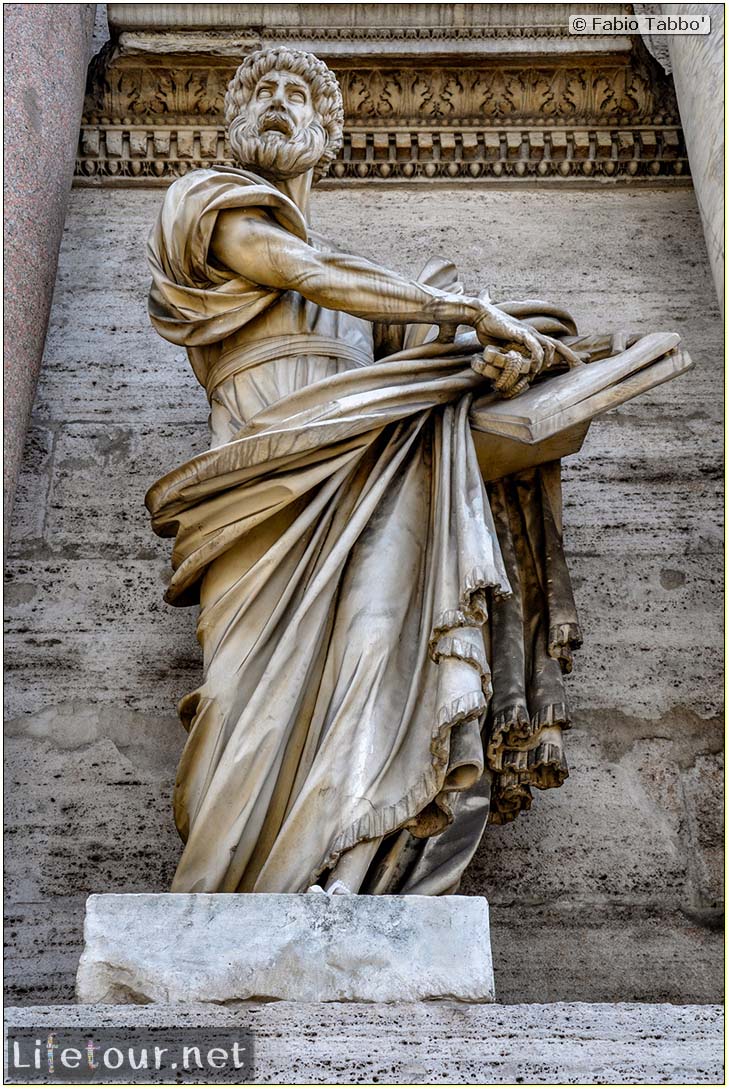 This section is currently under construction.