The Colosseum or Coliseum, also known as the Flavian Amphitheatre, is an oval amphitheatre in the centre of Rome. Built of concrete and sand, it is the largest amphitheatre ever built.
Address: Piazza del Colosseo, 1, 00184 Roma, Italy
Construction started: 70 AD
Height: 48 m
Architectural style: Ancient Roman architecture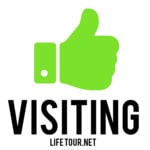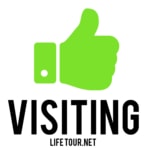 This section is currently under construction.