Hong Kong is an autonomous territory, and former British colony, in southeastern China. Its vibrant, densely-populated urban centre is a major port and global financial hub with a skyscraper-studded skyline. The business district features architectural landmarks like I.M. Pei's Bank of China Tower. Hong Kong is also a major shopping destination, famed for bespoke tailors and the Temple Street Night Market.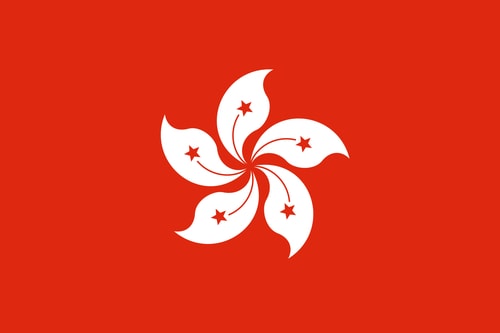 GDP PER CAPITA
U.S. $61,500
LANGUAGE
Cantonese (official) - 88.9%, English (official) - 4.3%, Mandarin (official) - 1.9%, other Chinese dialects - 3.1%, other - 1.9%
RELIGION
Buddhist or Taoist (27.9%), Protestant (6.7%), Roman Catholic (5.3%), Muslim (4.2%), Hindu (1.4%), Sikh (0.2%), other or none (54.3%)
AREA
1,108 square kilometers (428 square miles)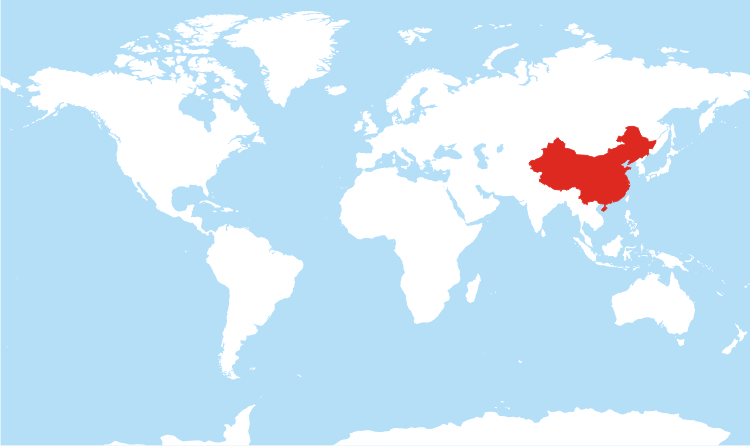 This section is currently under construction.