The Kakum National Park is located approximately 30 km north of Cape Coast. It is an area of rainforest, home to endangered mammals such as forest elephants, bongo antelopes and primates like the Diana monkey. The park is rich in butterflies and birds, including African grey parrots and hornbills. The Canopy Walkway, suspended 30 meters above the ground, provides treetop views of the forest.
Address: Kakum National Park, Ghana
Area: 375 km²
Phone: +233 20 042 0831
Established: 1992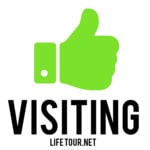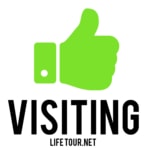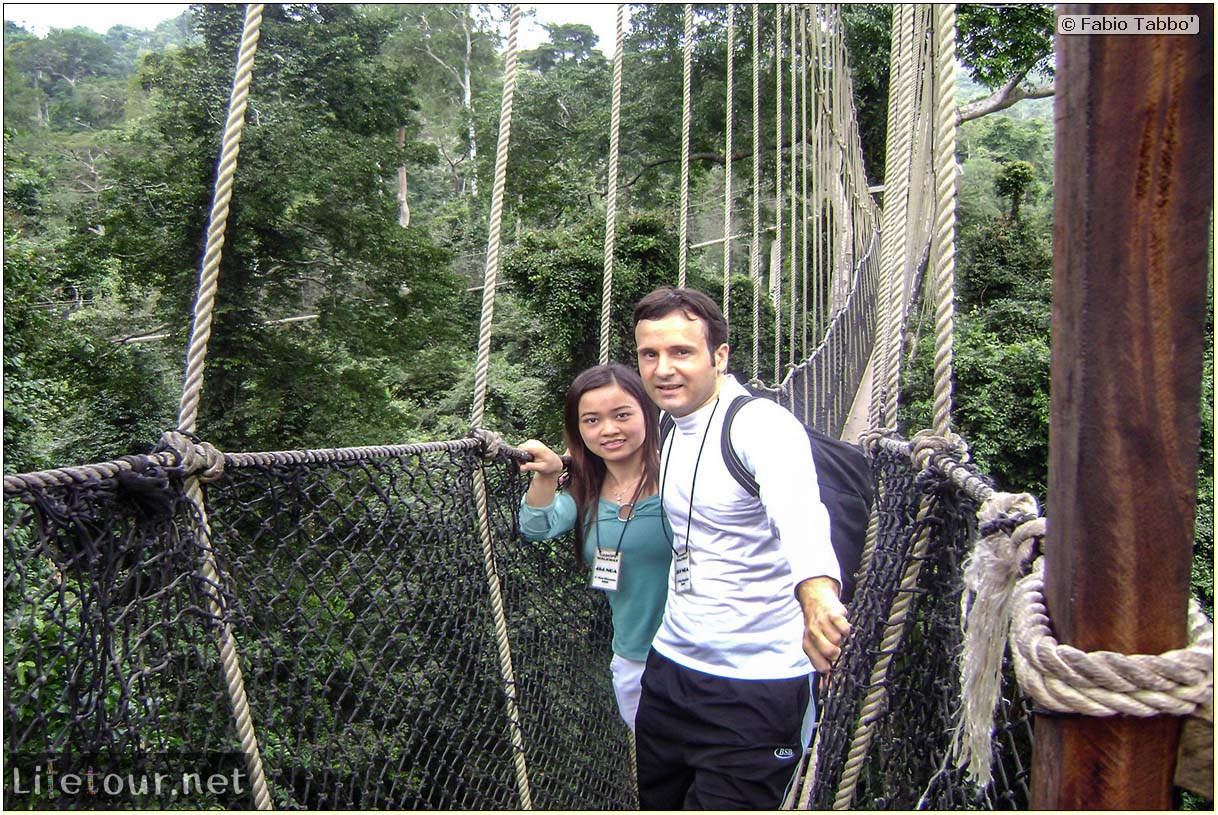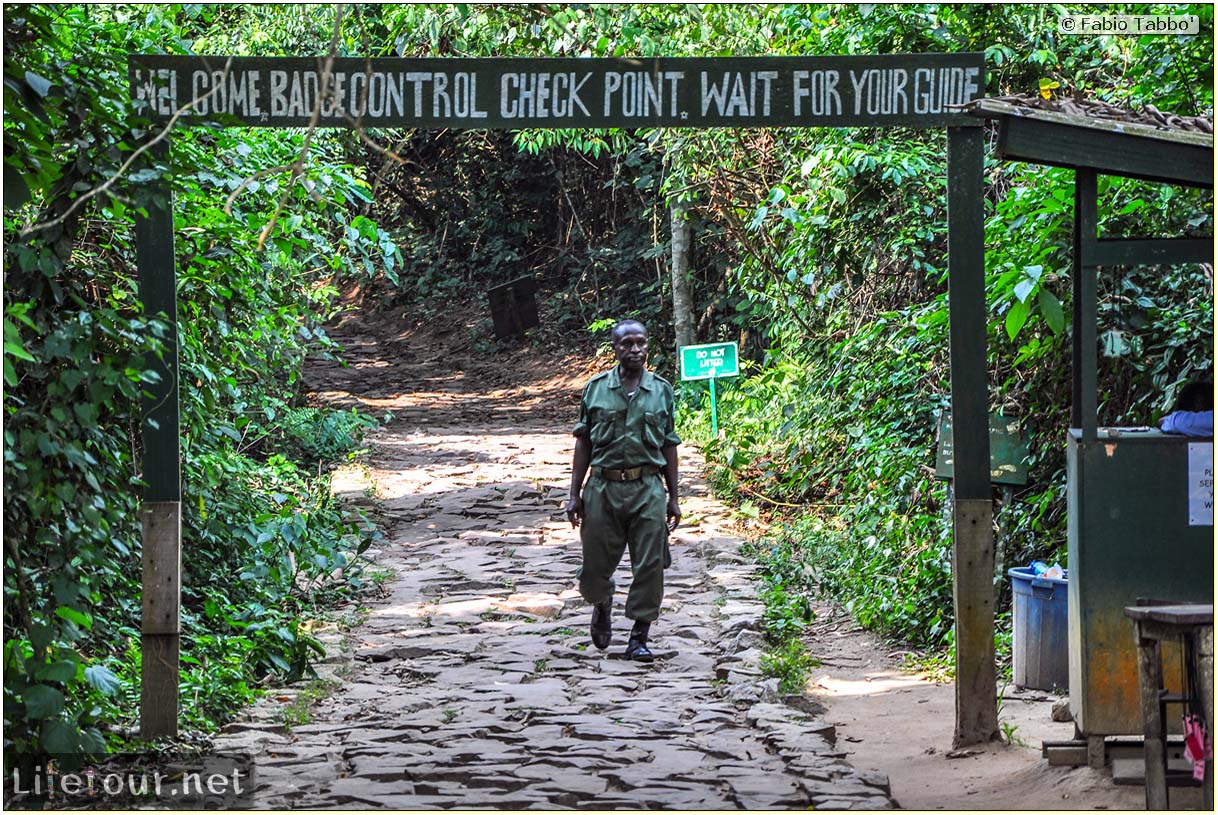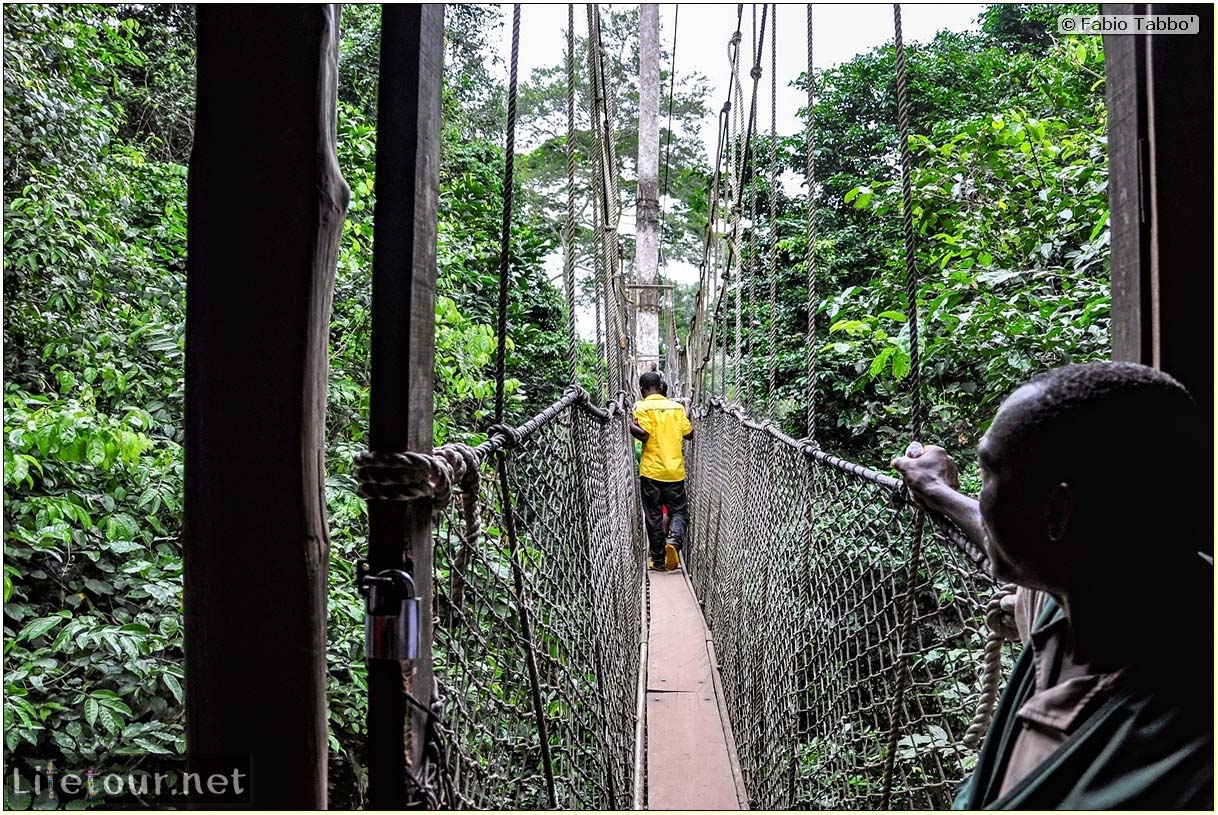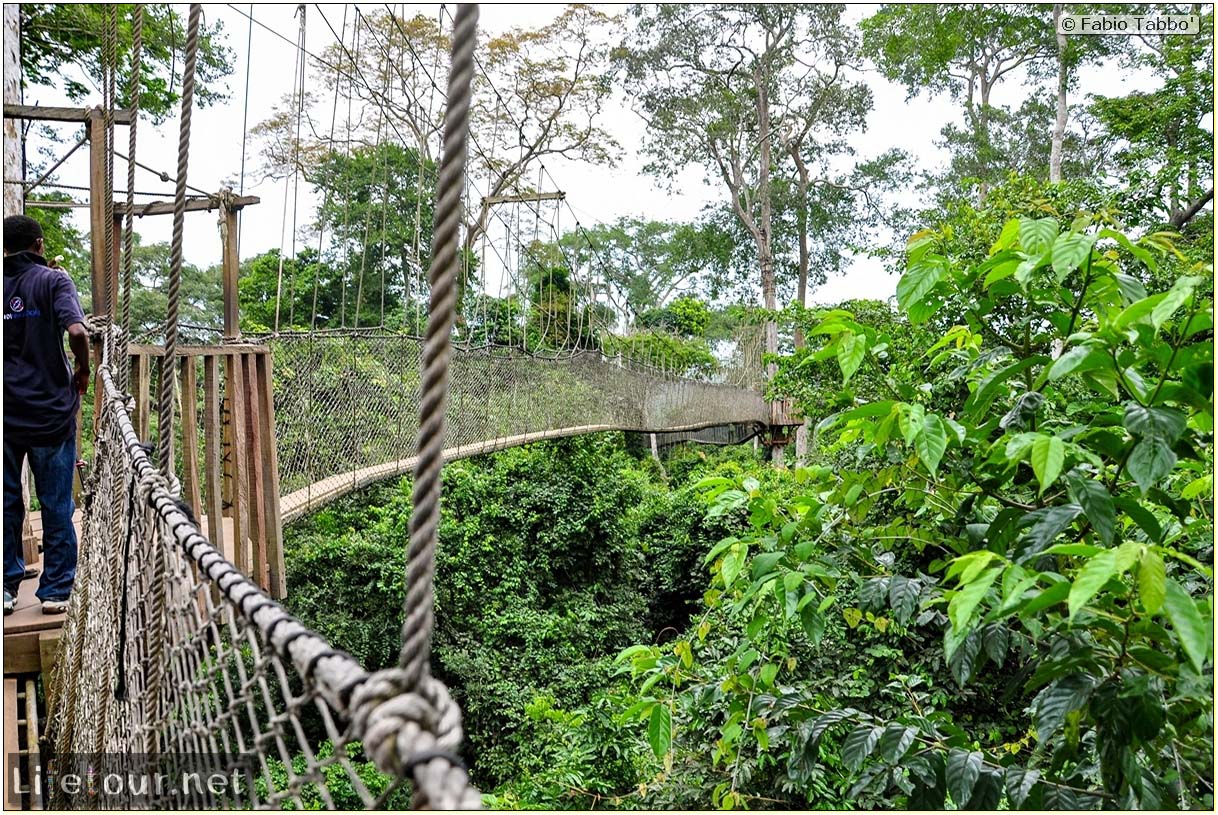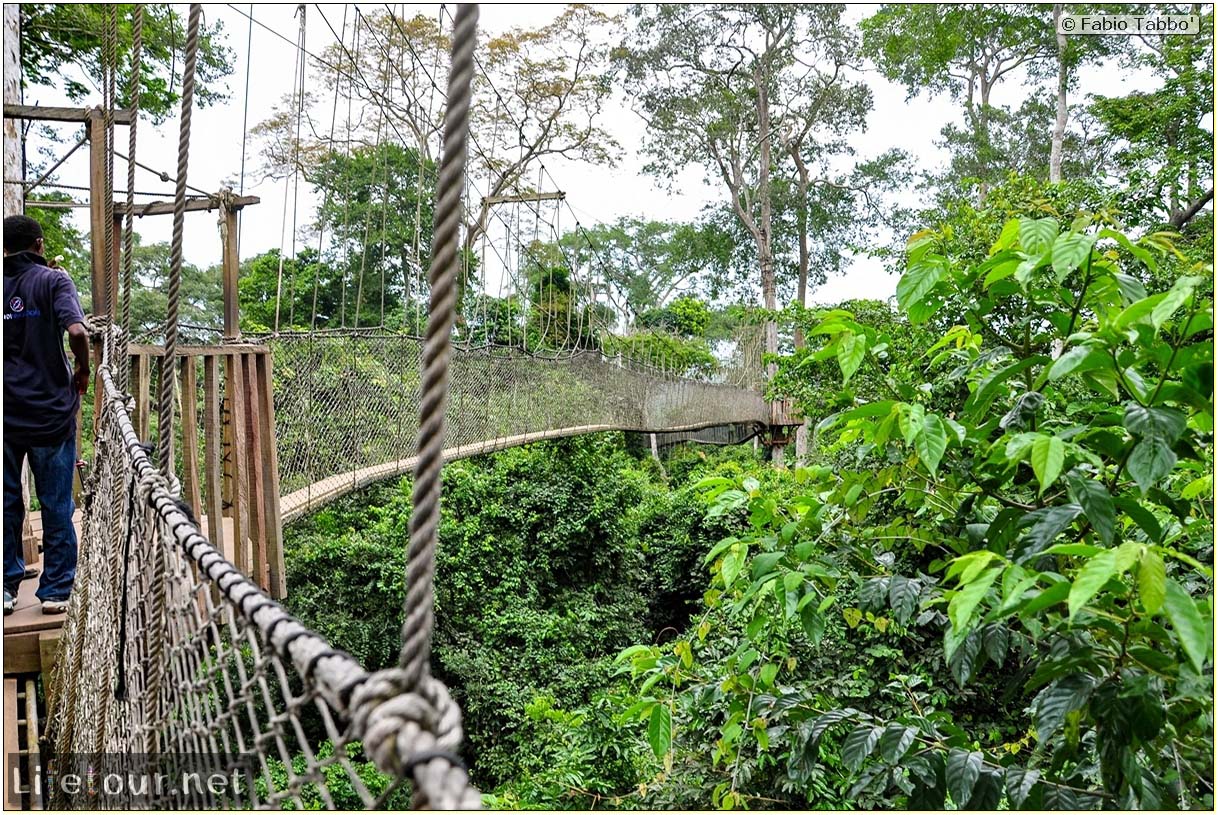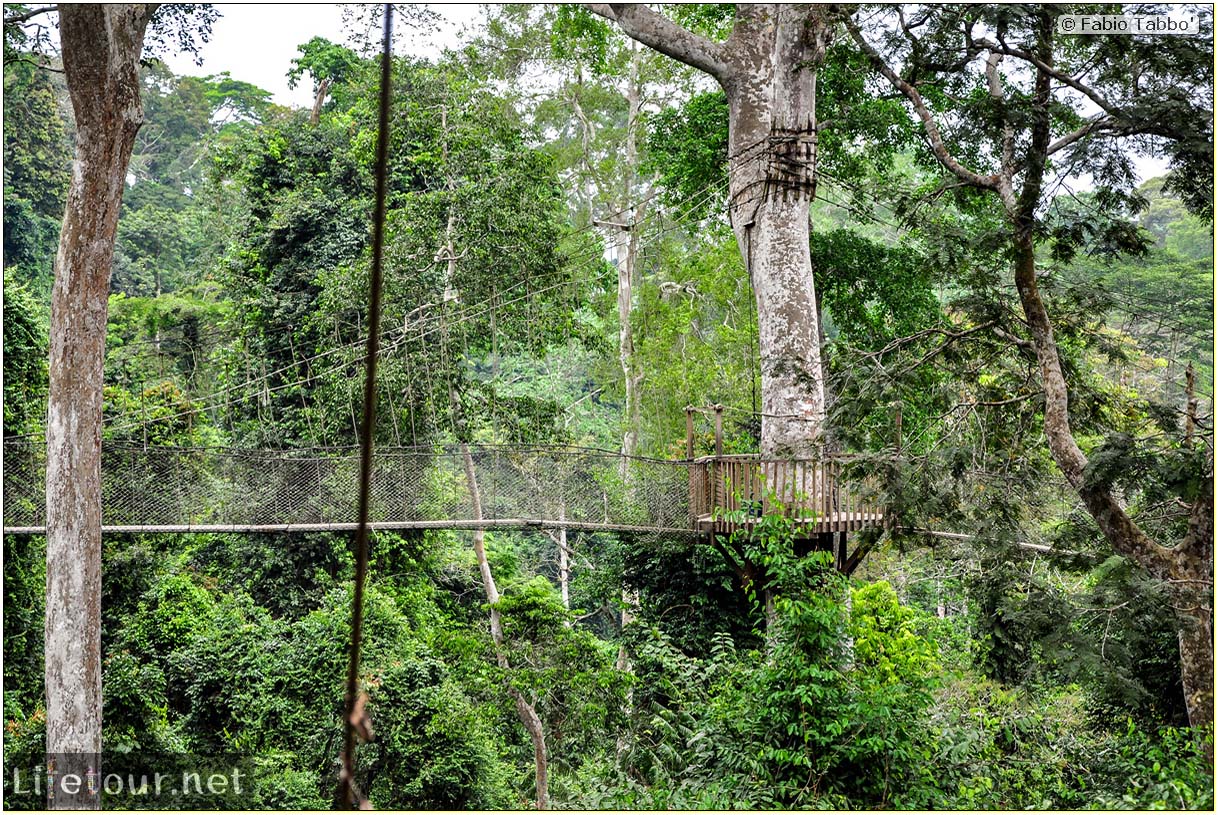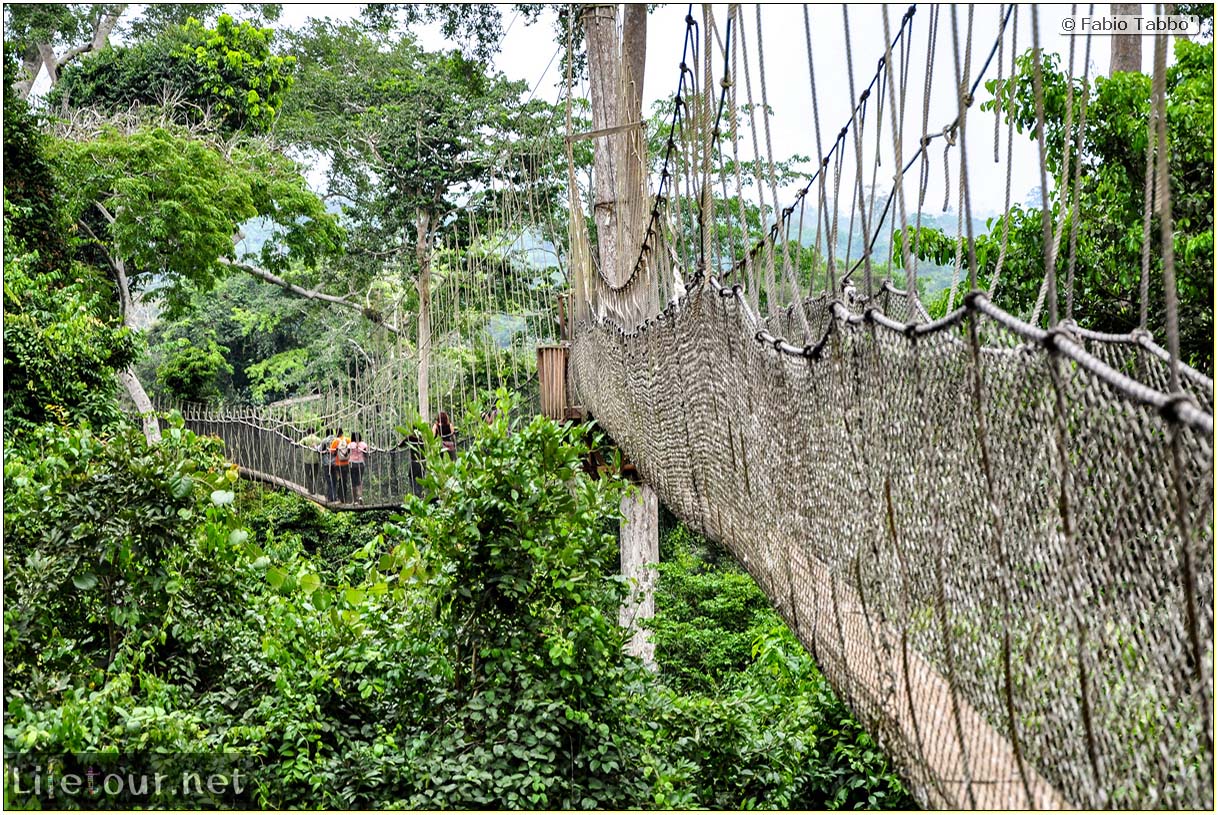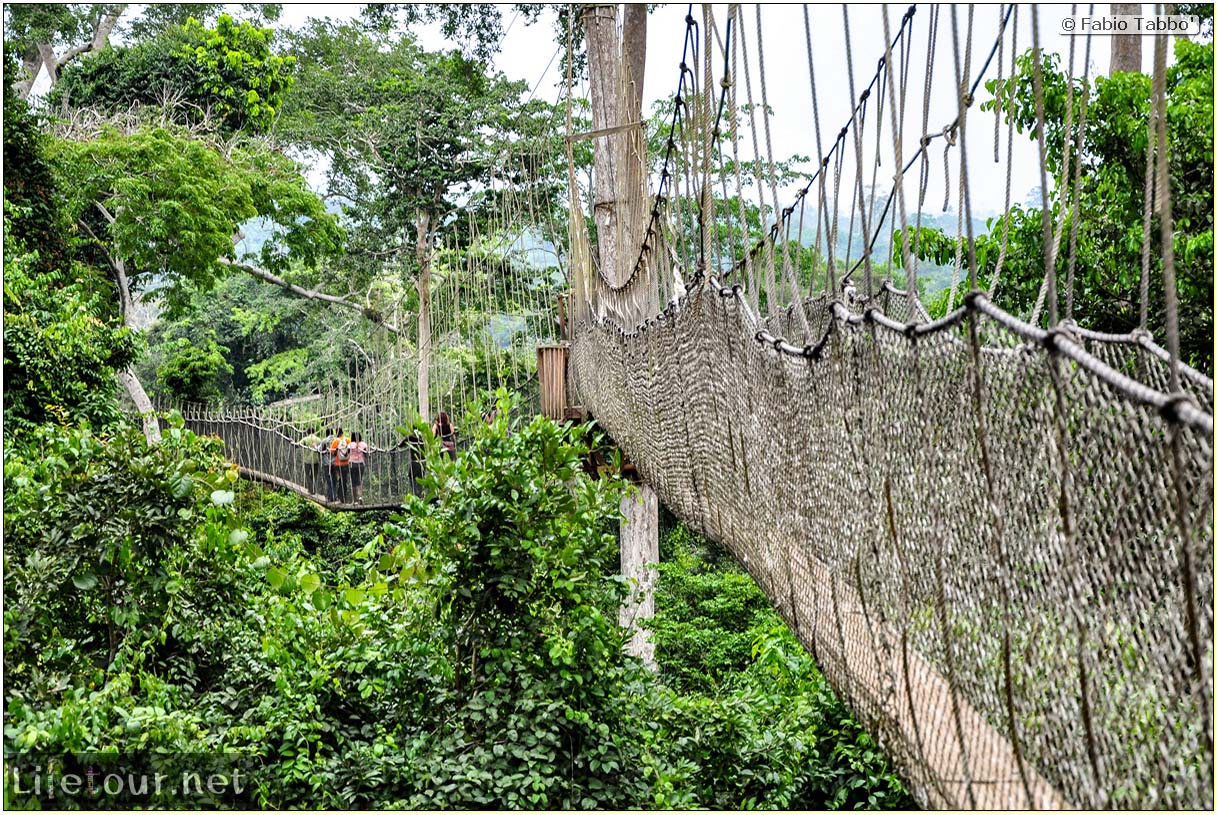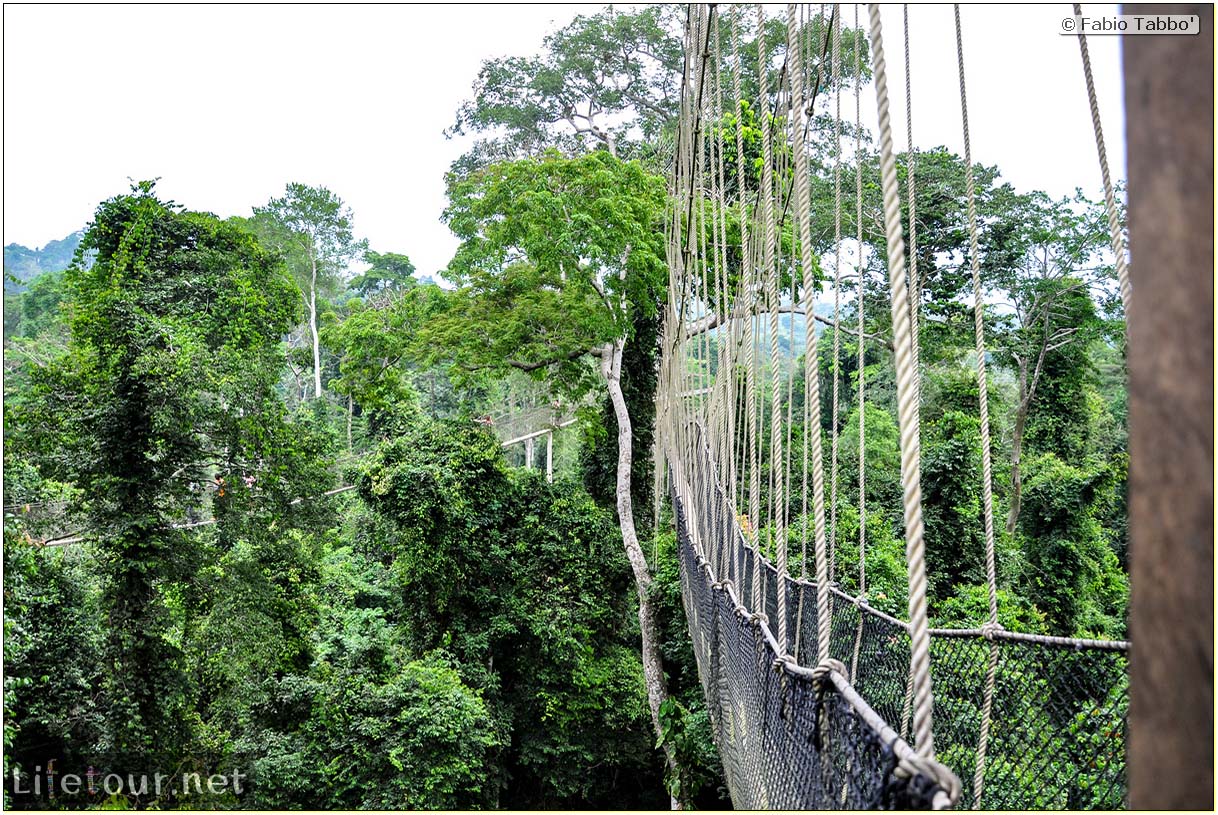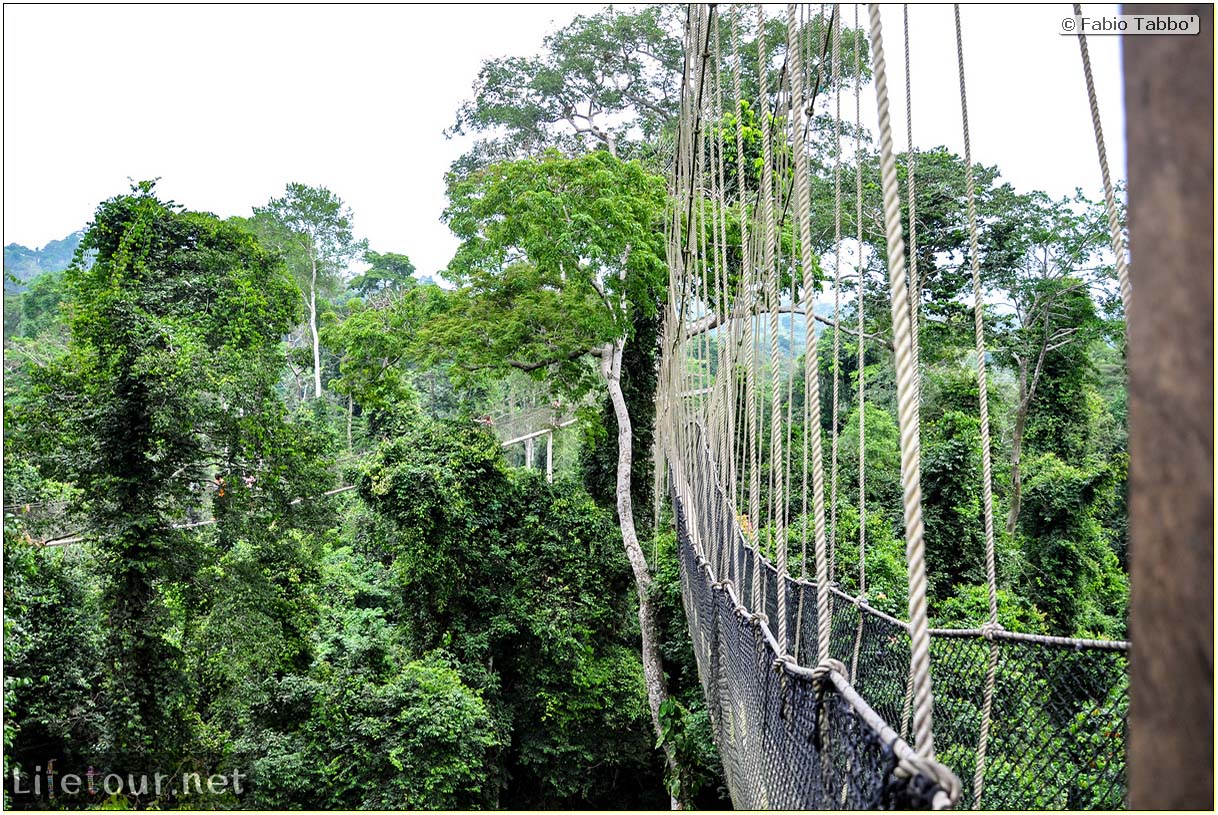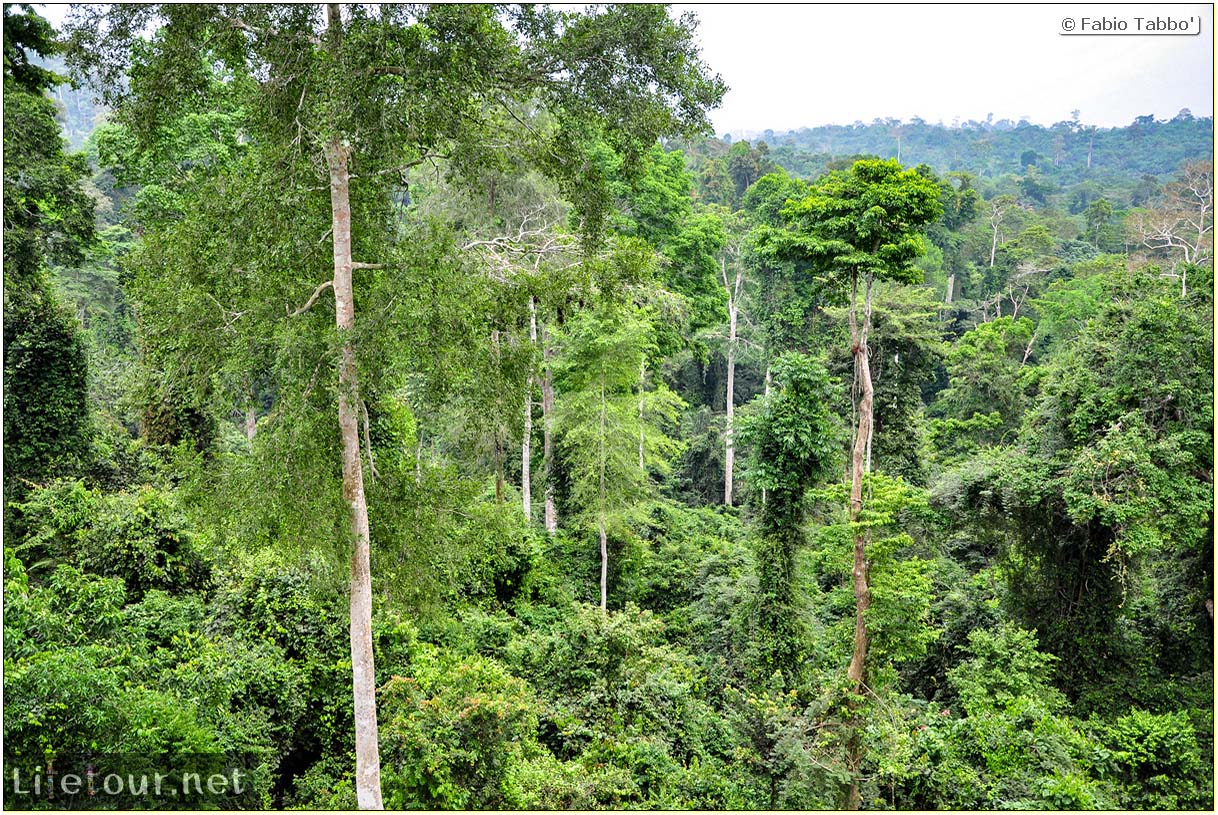 This section is currently under construction.