Elmina Castle was erected by the Portuguese colons in 1482 as São Jorge da Mina Castle (St. George Castle), also known simply as Mina or Feitoria da Mina. It was mainly used for the purpose of slave trading.
Address: Elmina, Ghana
Opened: 1482
Phone: +233 20 179 6793
Architects: Diogo de Azambuja, Luis Afonso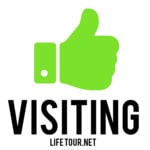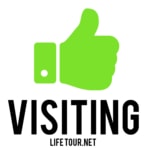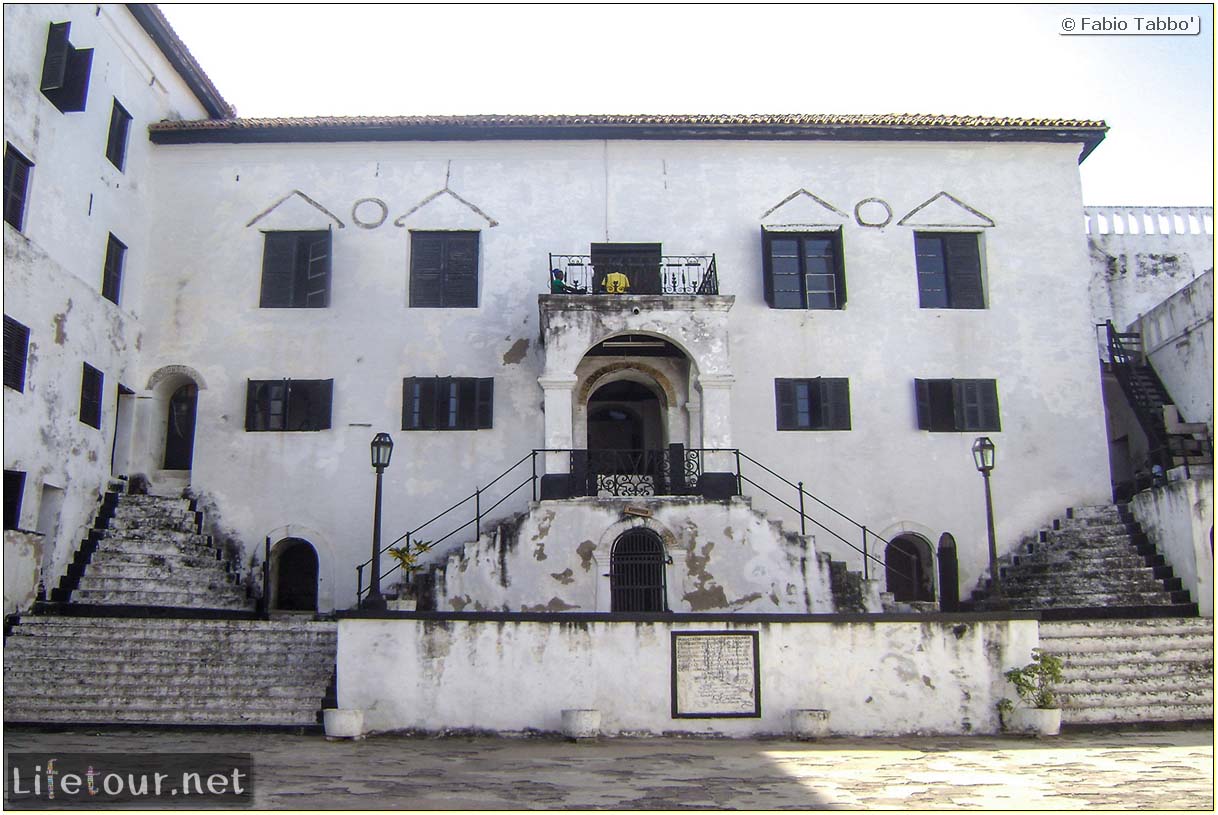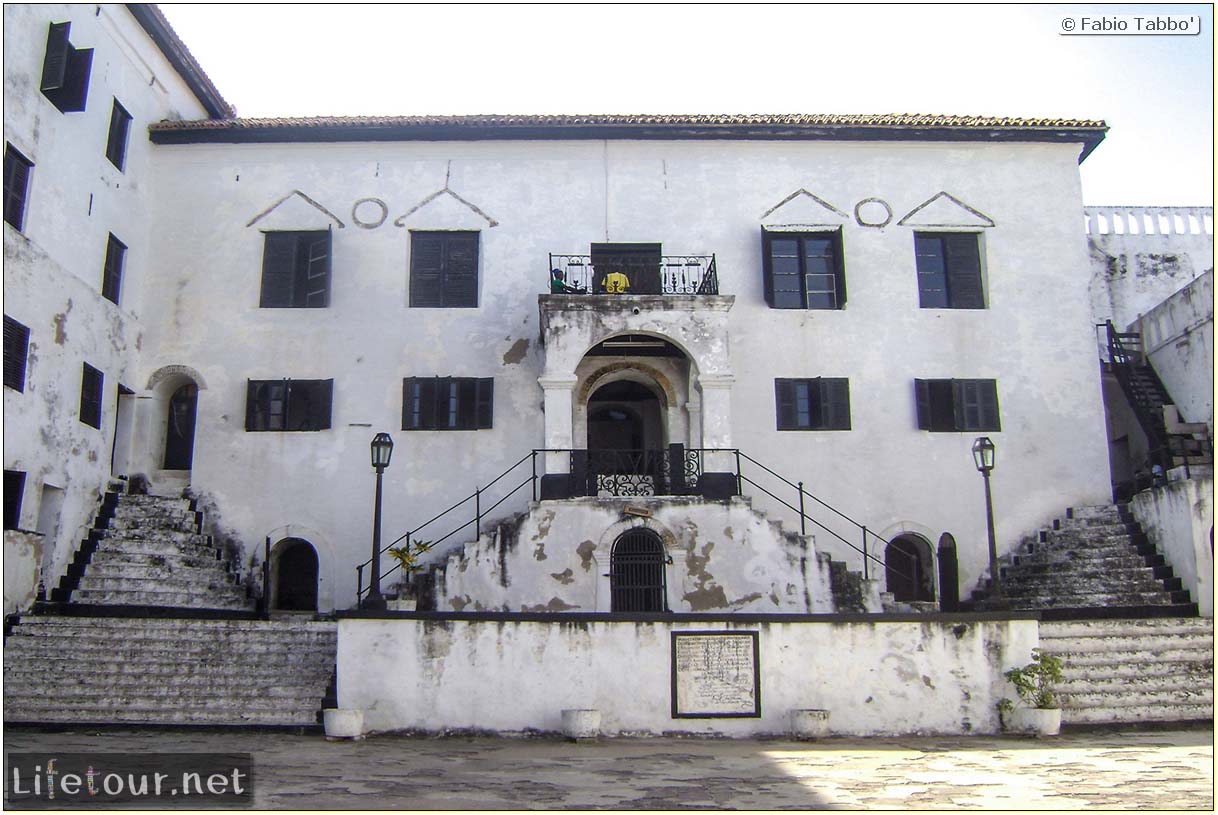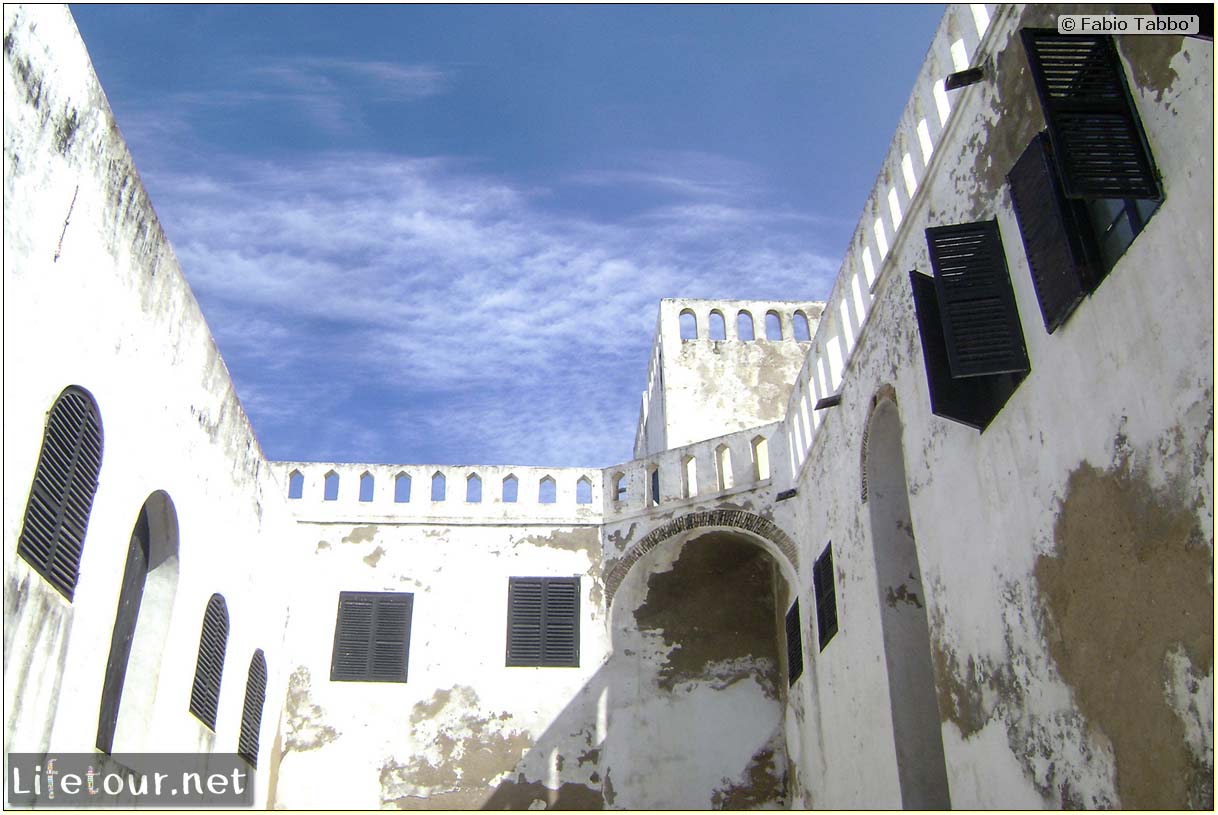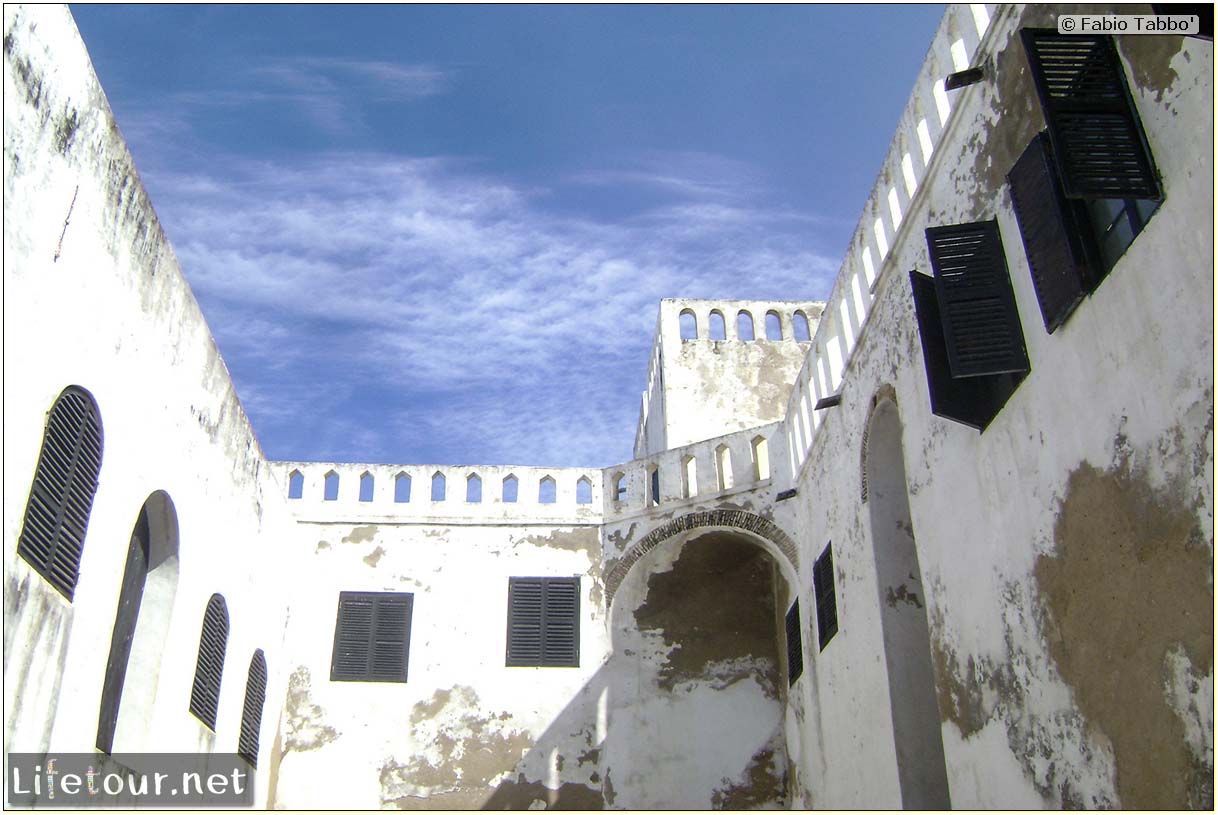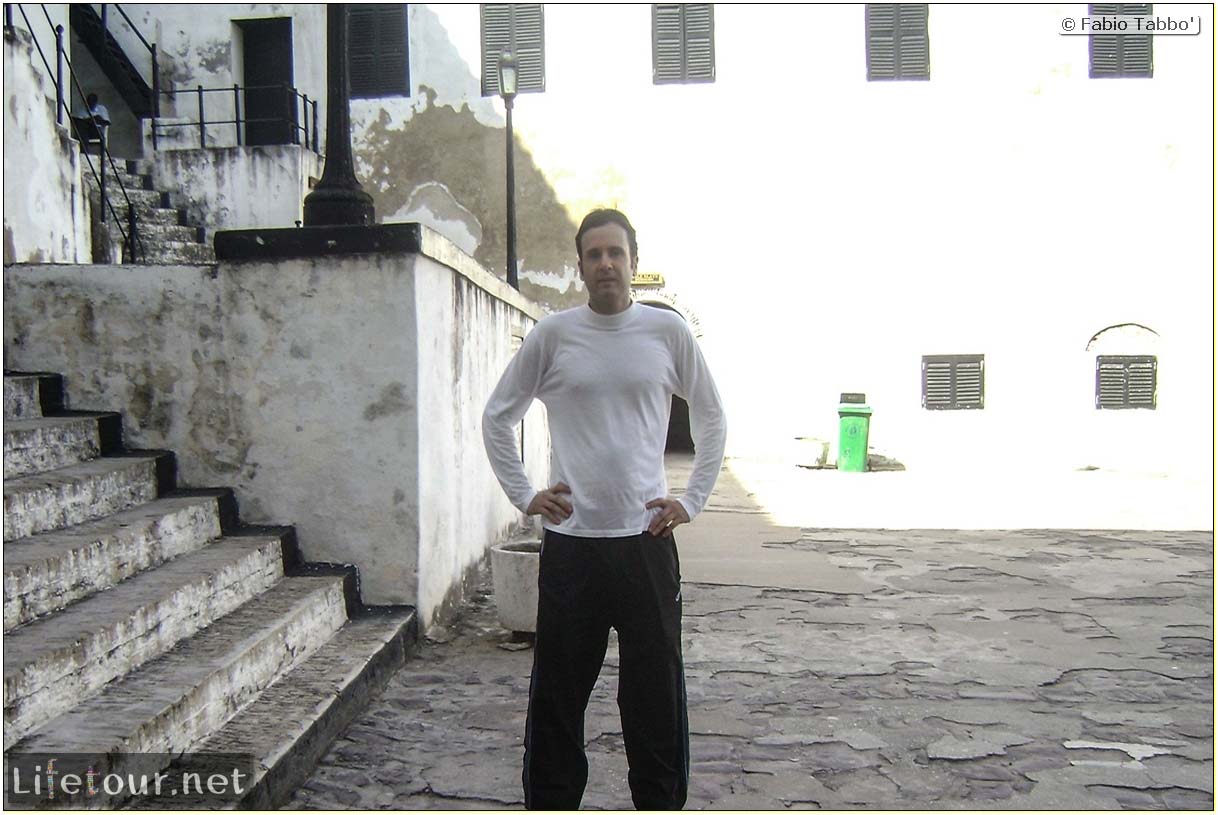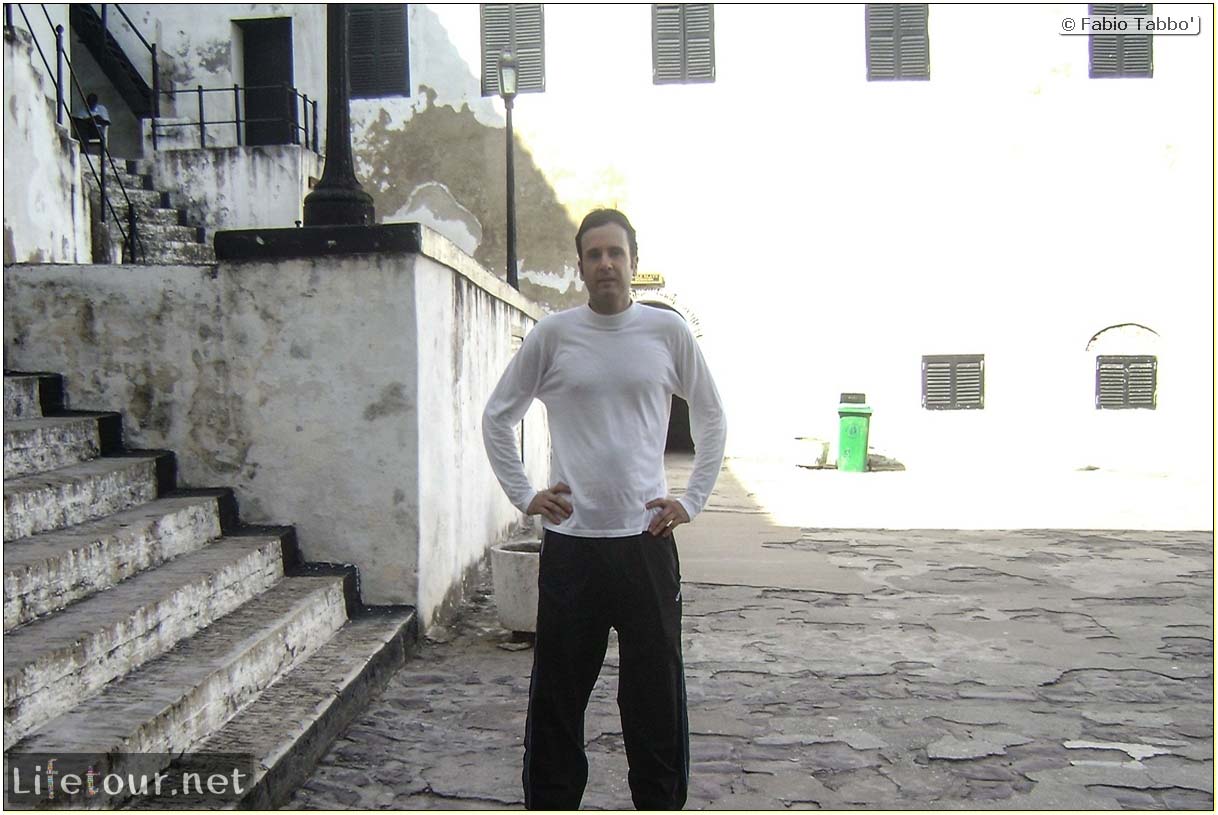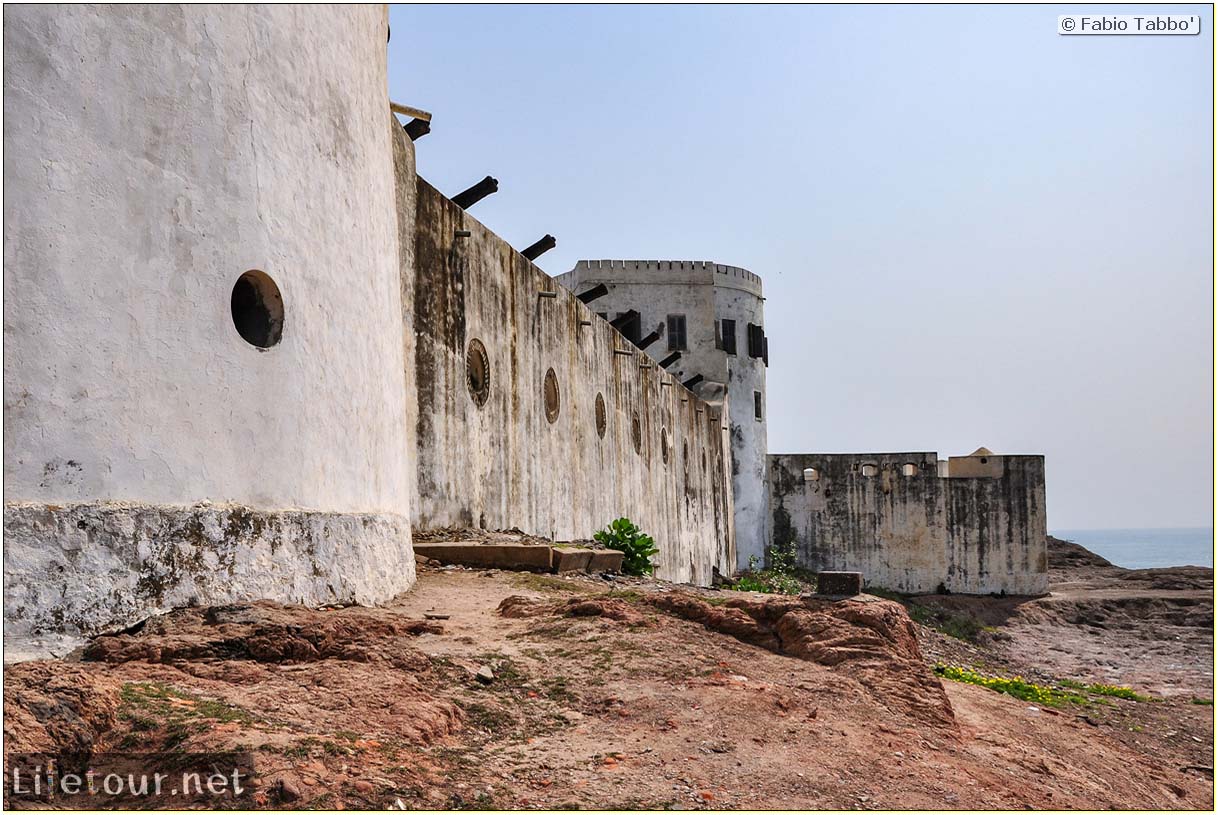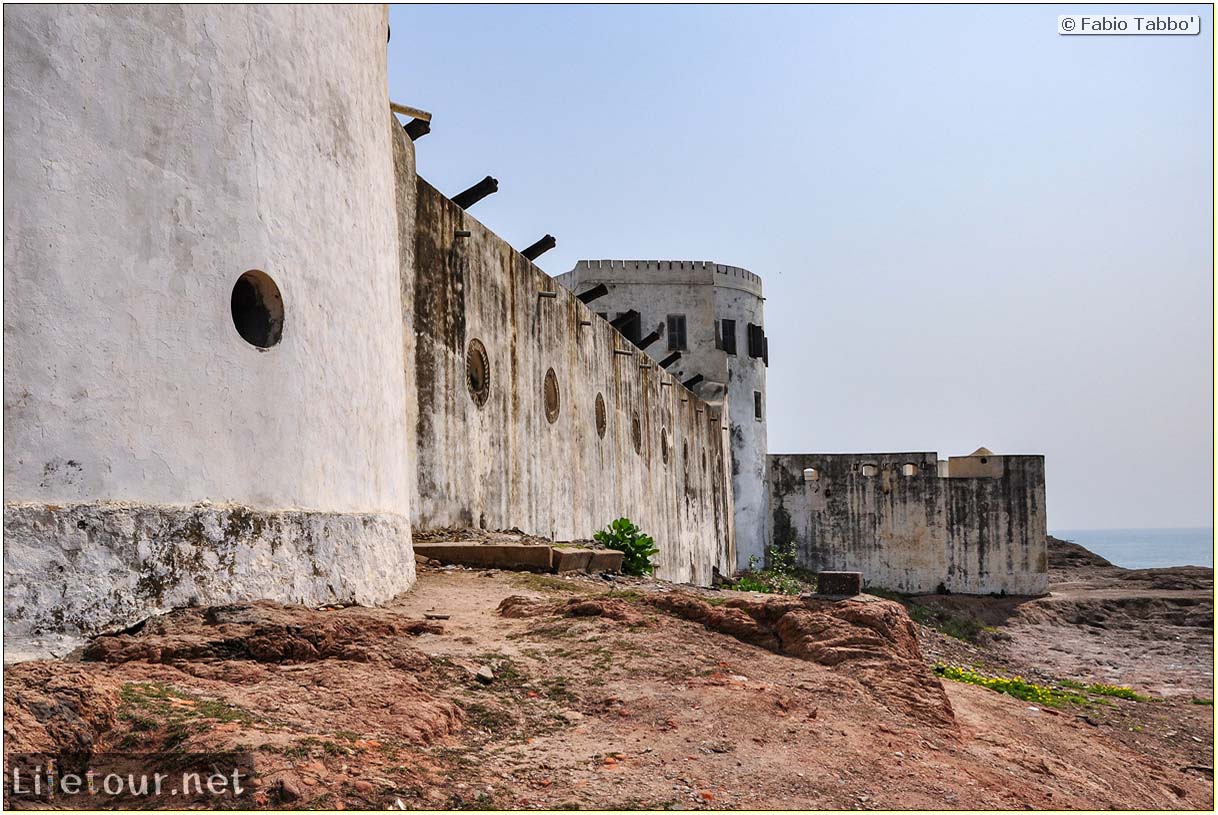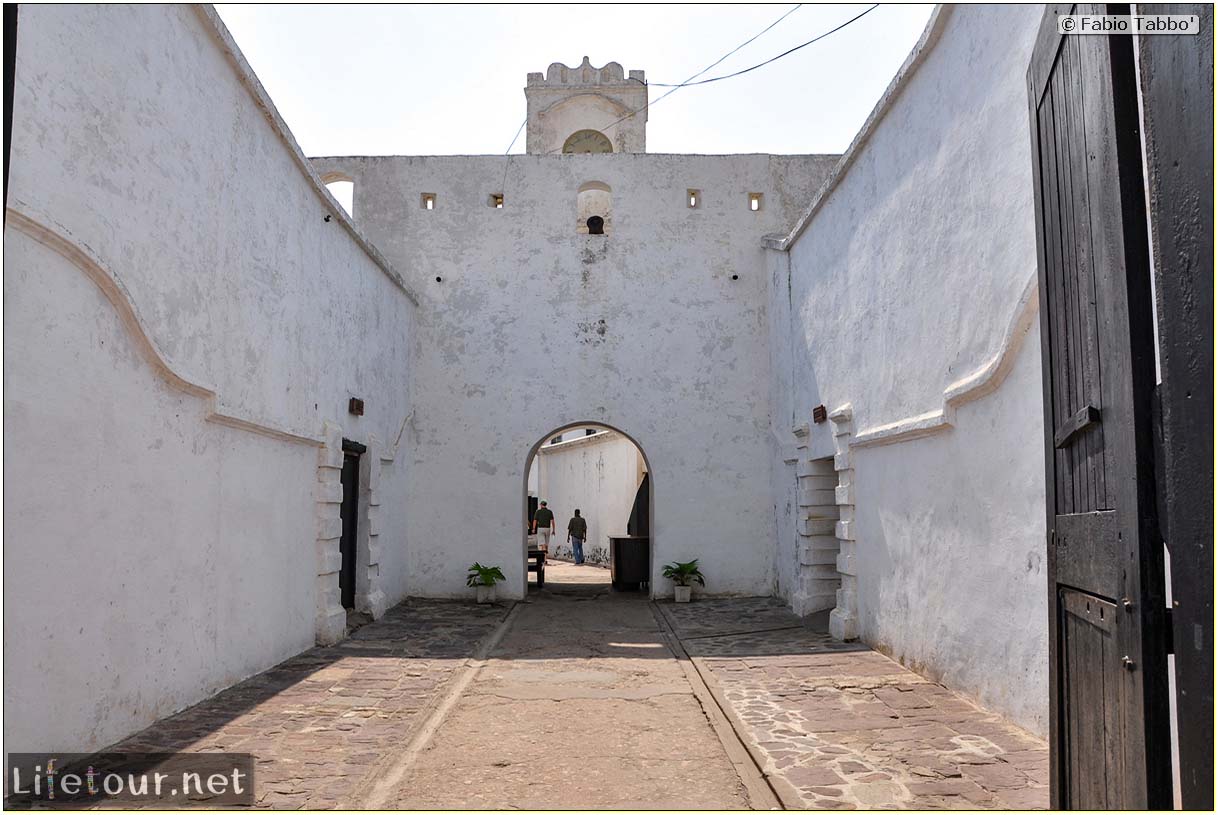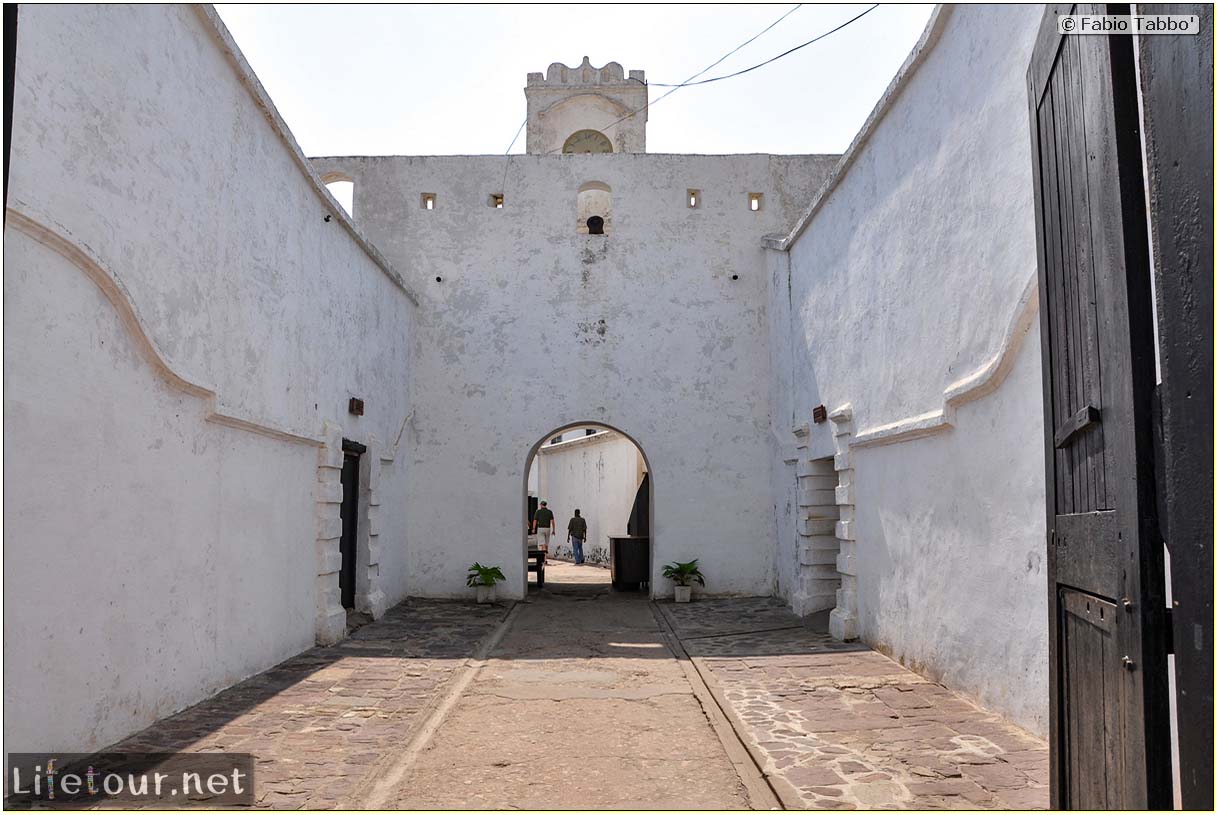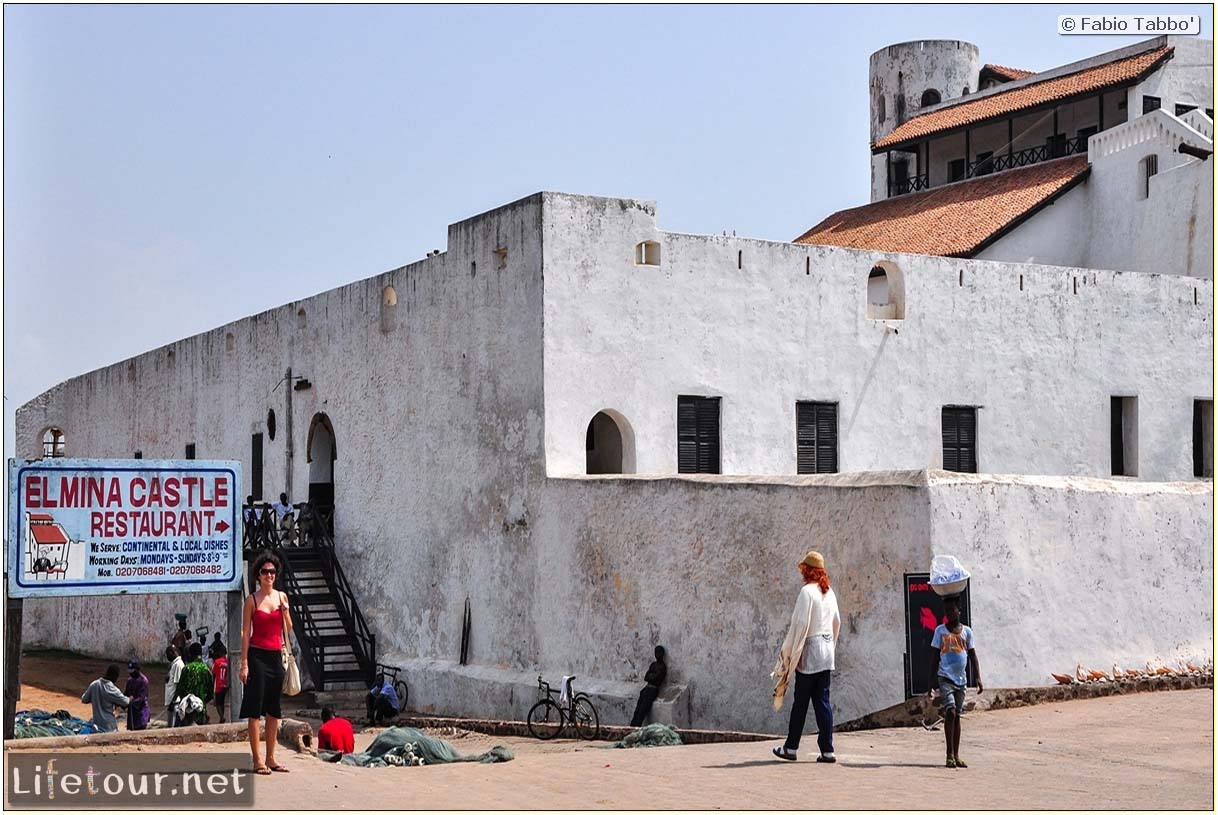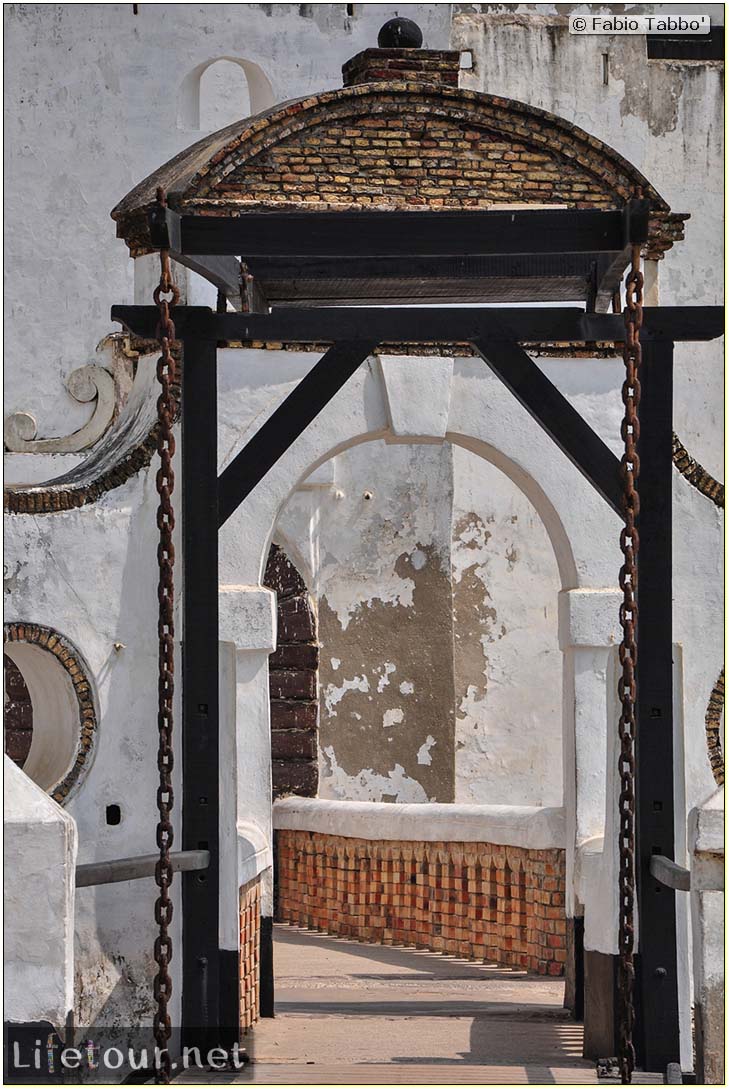 This section is currently under construction.