The Accra Mall is a shopping center in Accra, located on the Spintex road adjacent to the Tema Motorway. It is one of the most modern shopping malls in West Africa and the first large-scale shopping centre in Ghana.
Address: Amusudai Rd, Accra, Ghana
Opened: July 4, 2008
Phone: +233 30 282 3040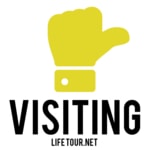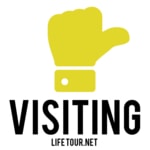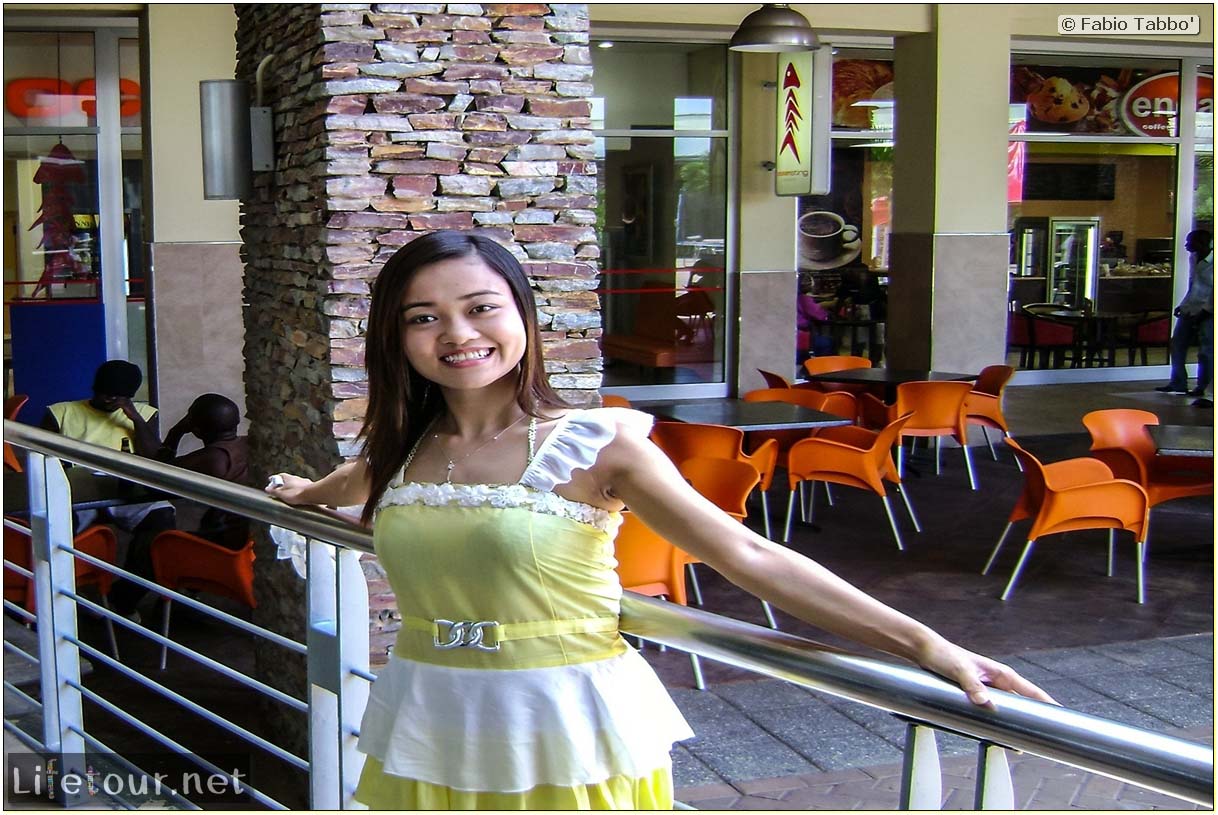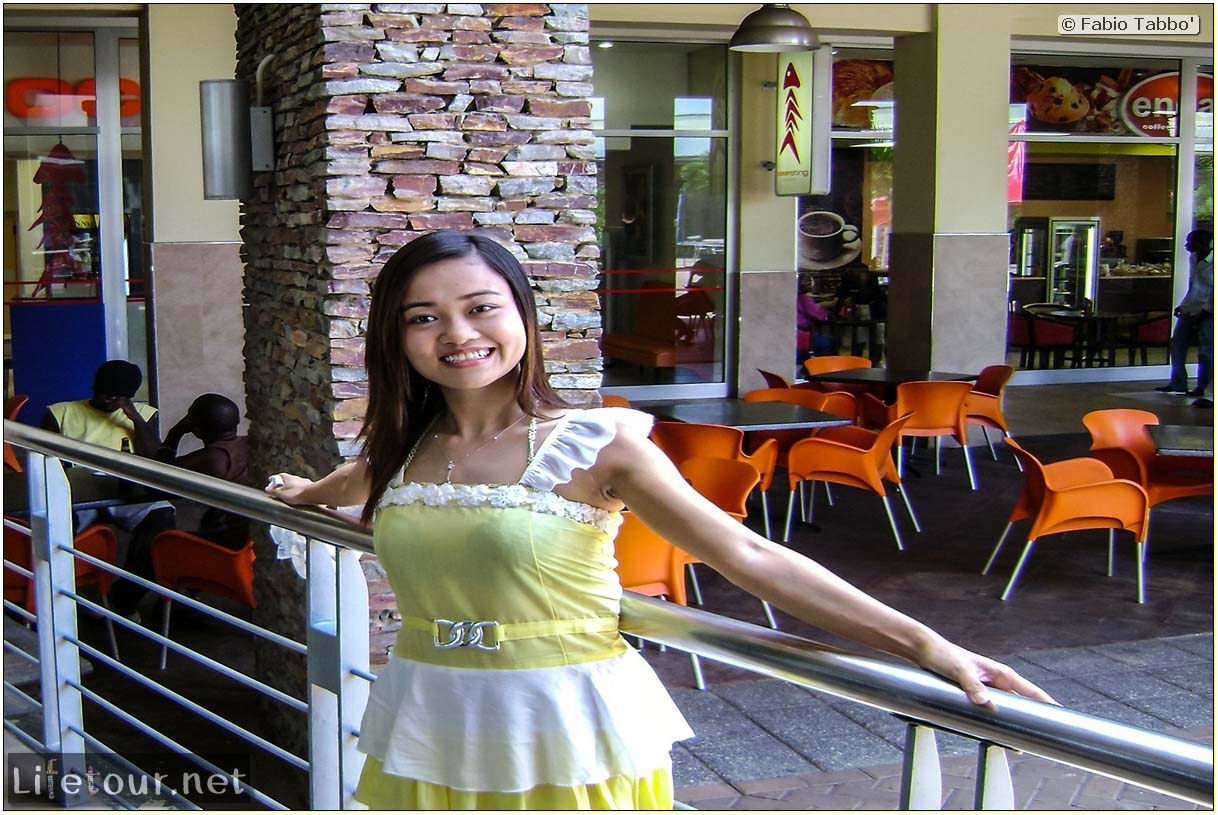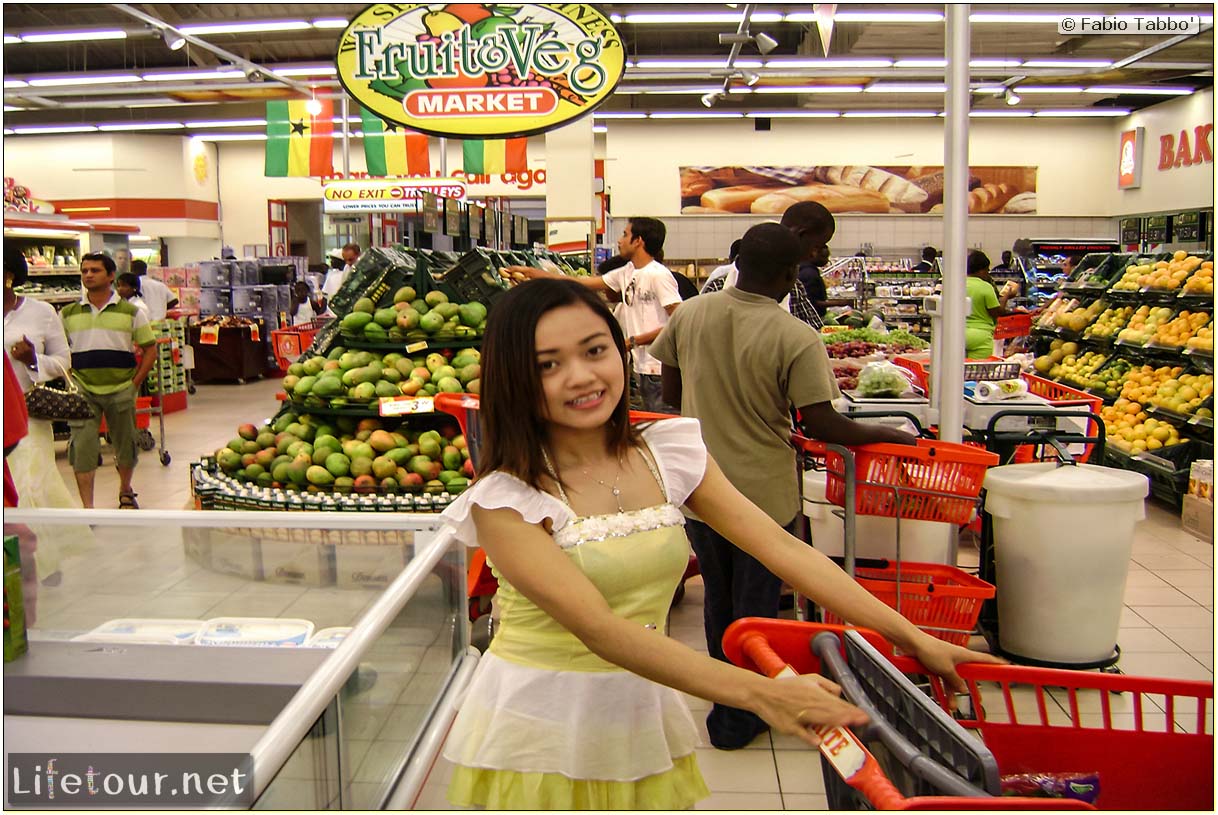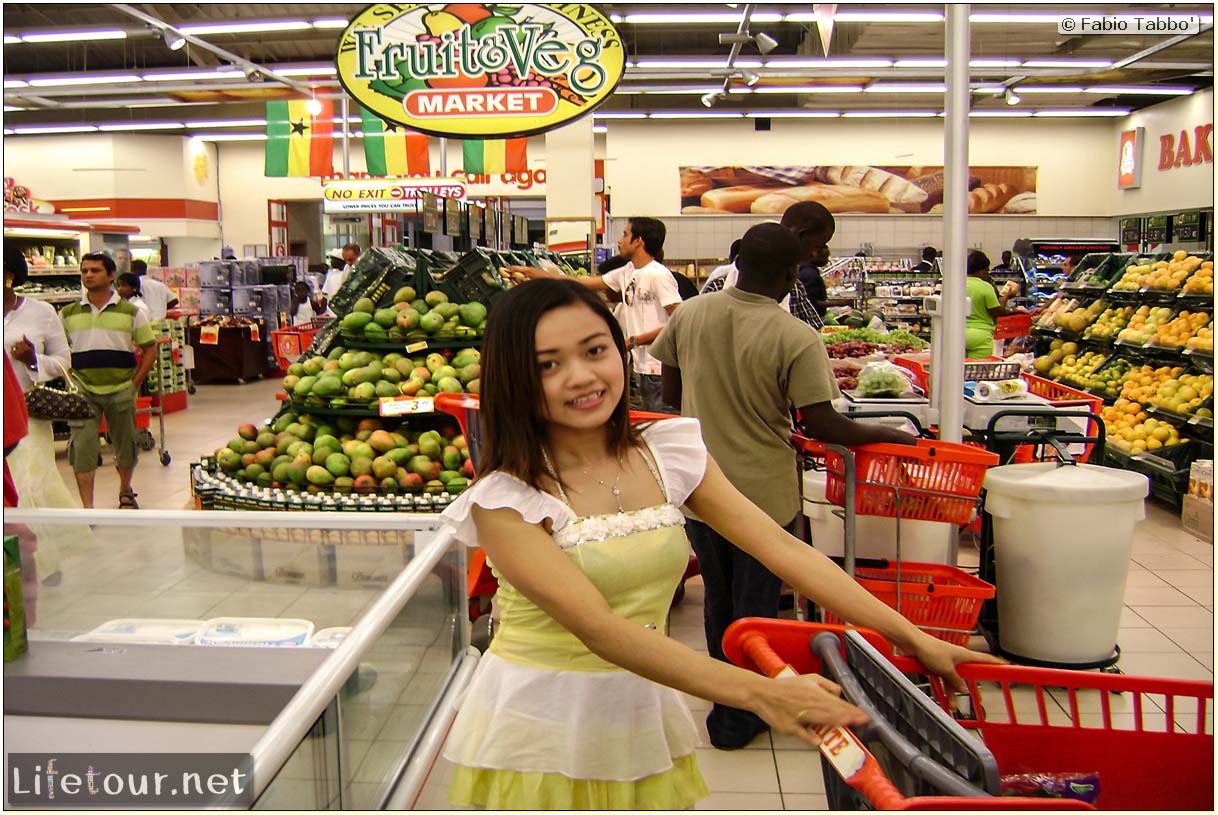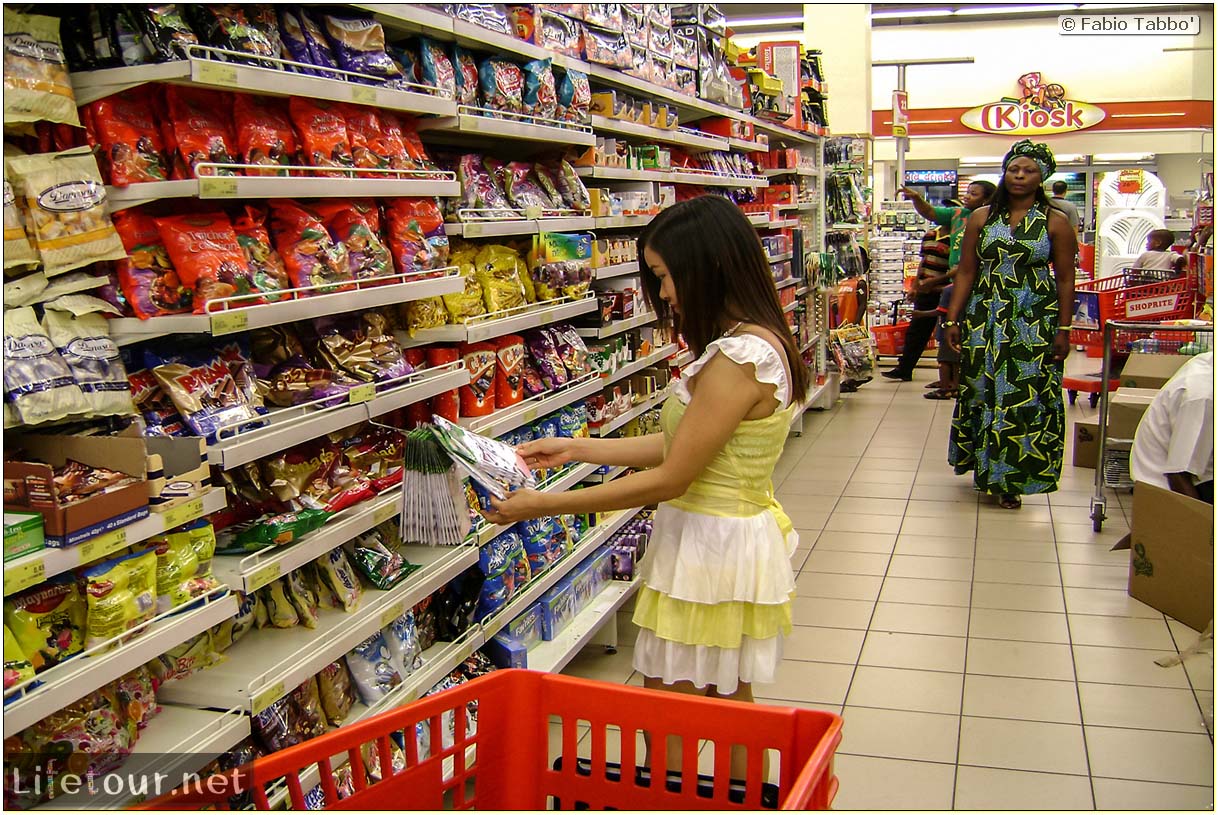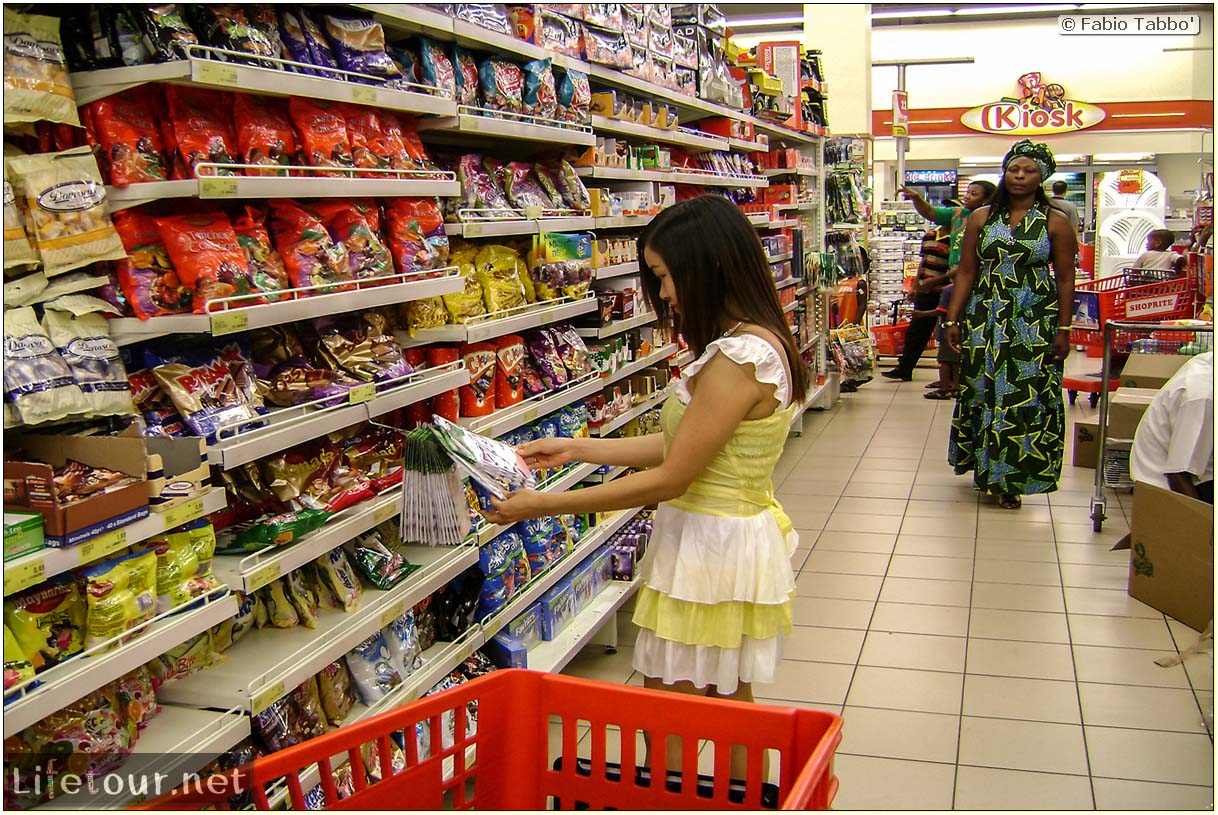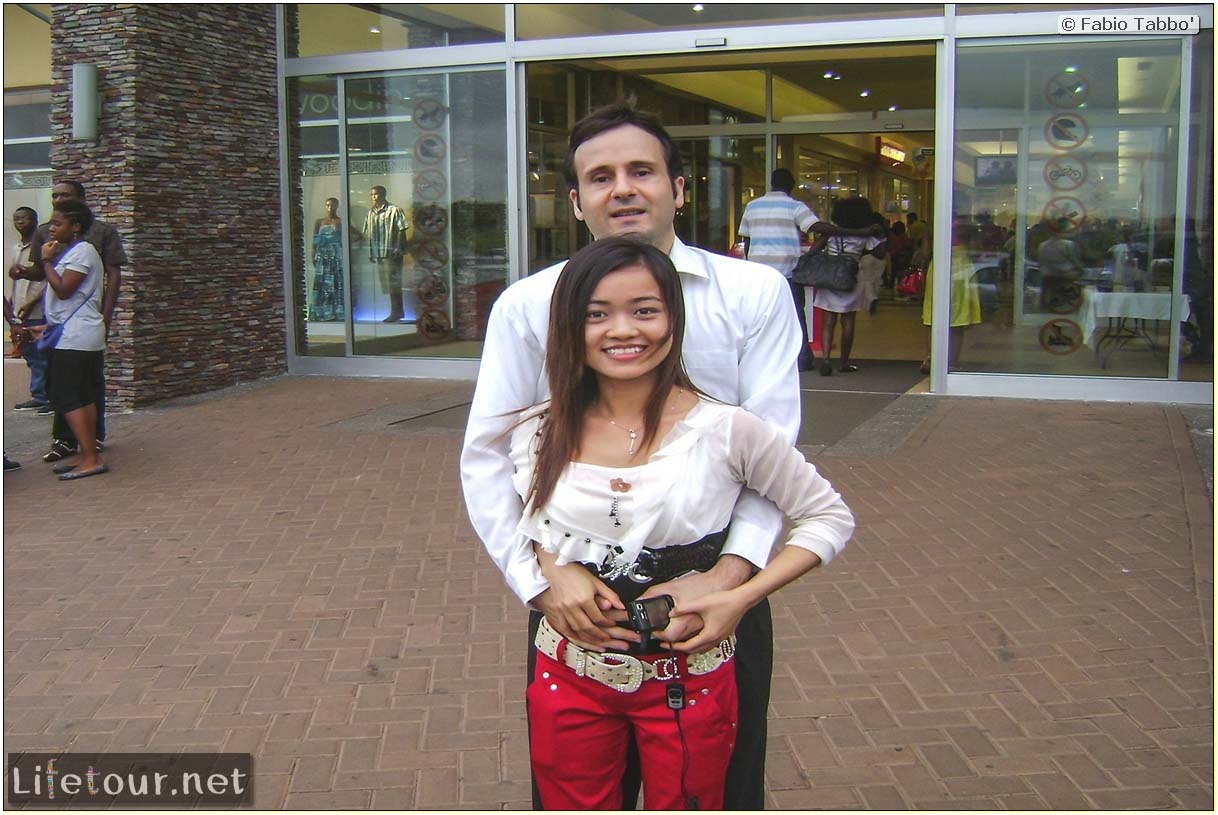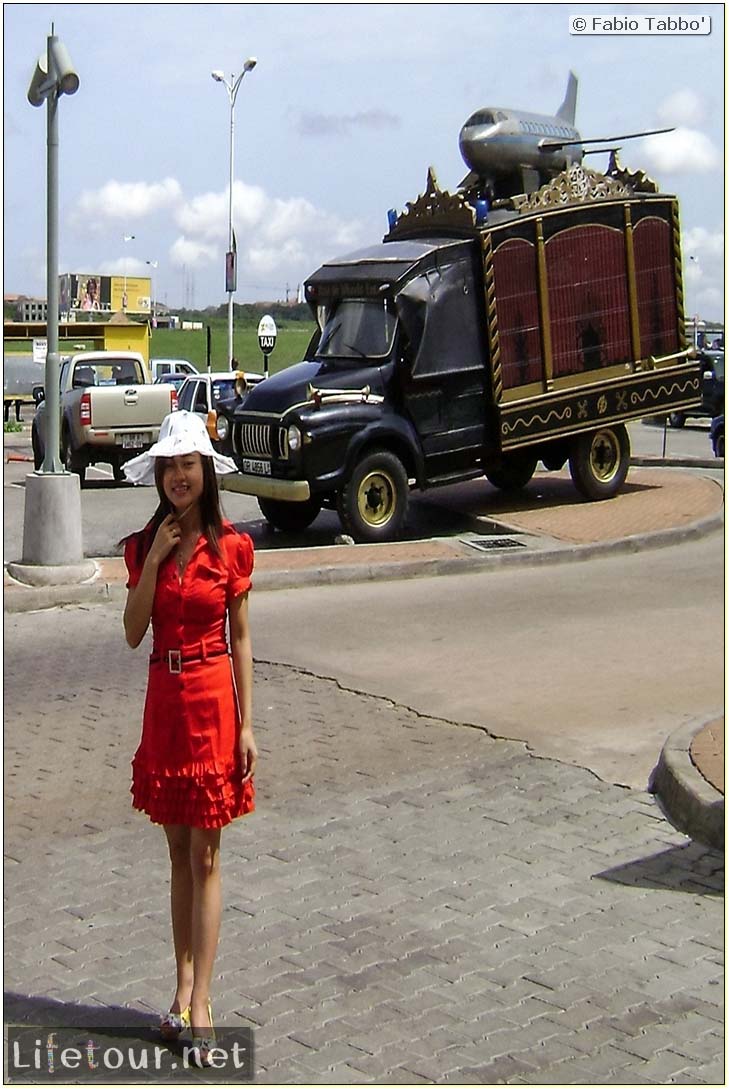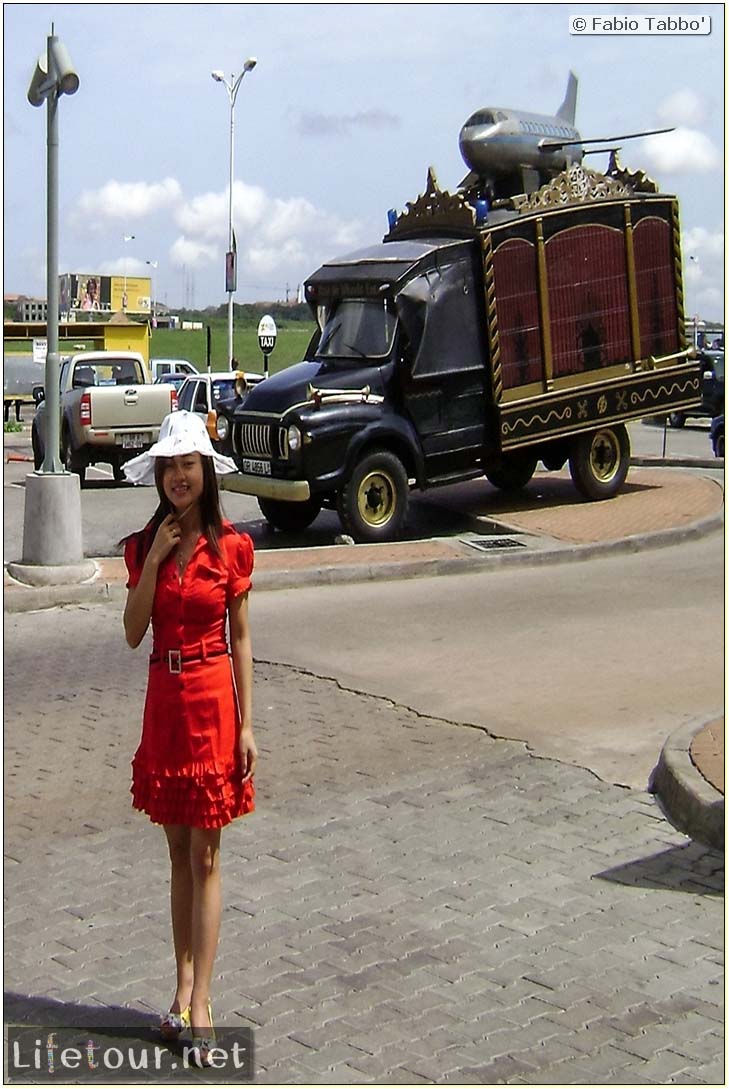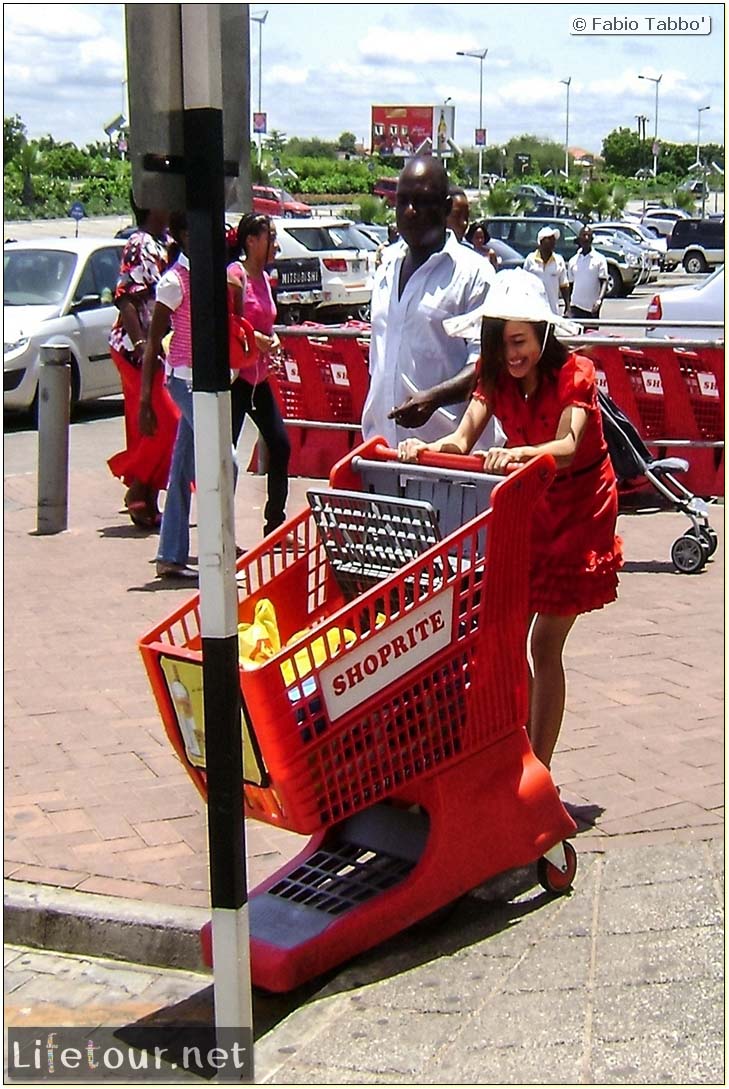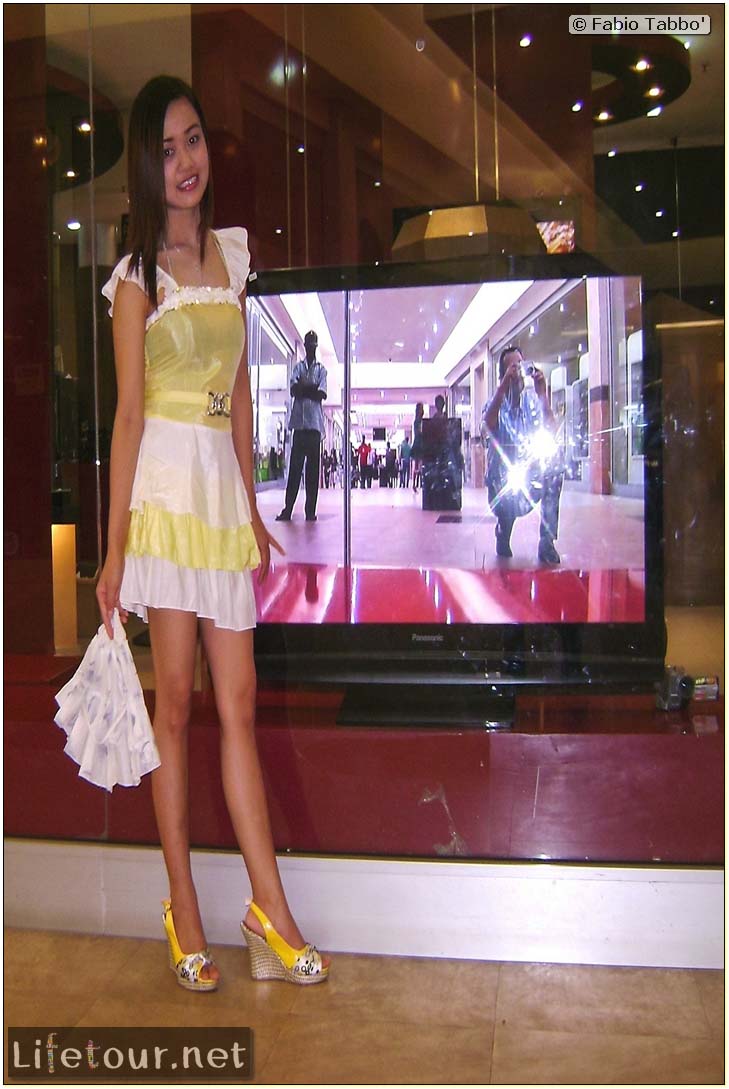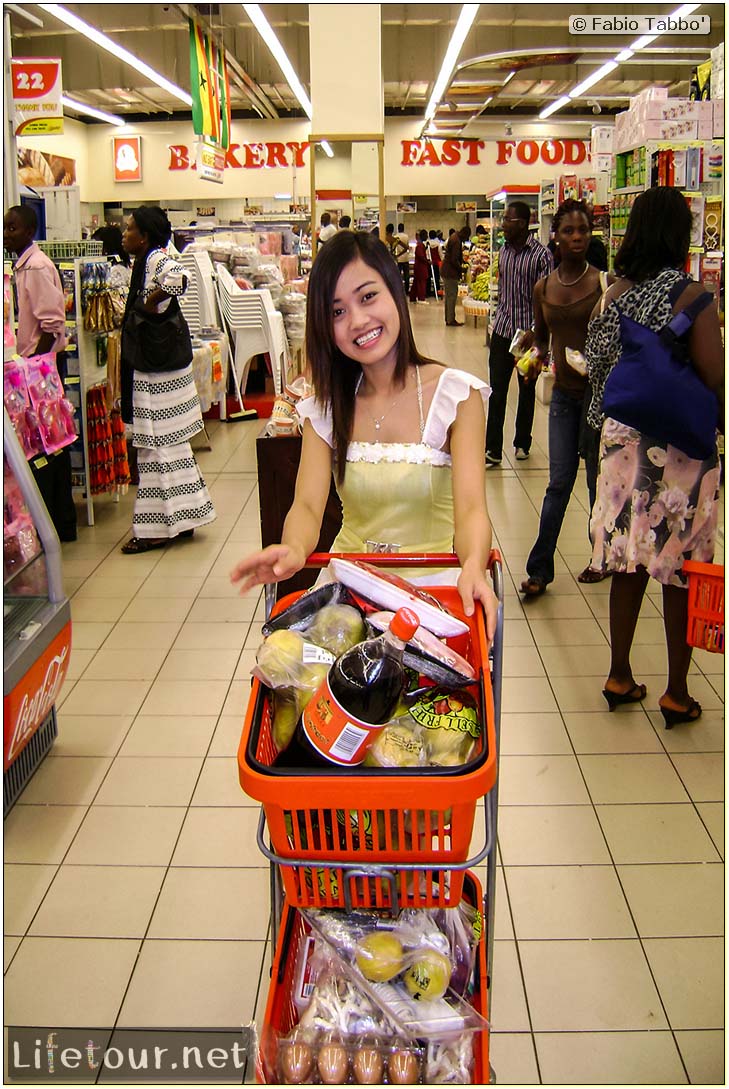 This section is currently under construction.