The Helsinki Cathedral is the Finnish Evangelical Lutheran cathedral of the Diocese of Helsinki, located in the neighborhood of Kruununhaka, in the centre of Helsinki, Finland. The church was originally built in the years 1830-1852 as a tribute to the Grand Duke of Finland, Tsar Nicholas I of Russia. It was in fact known as St Nicholas' Church until the independence of Finland in 1917.
Address: 00170 Helsinki, Finland
Phone: +358 9 31013300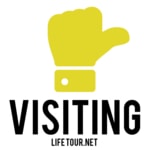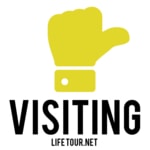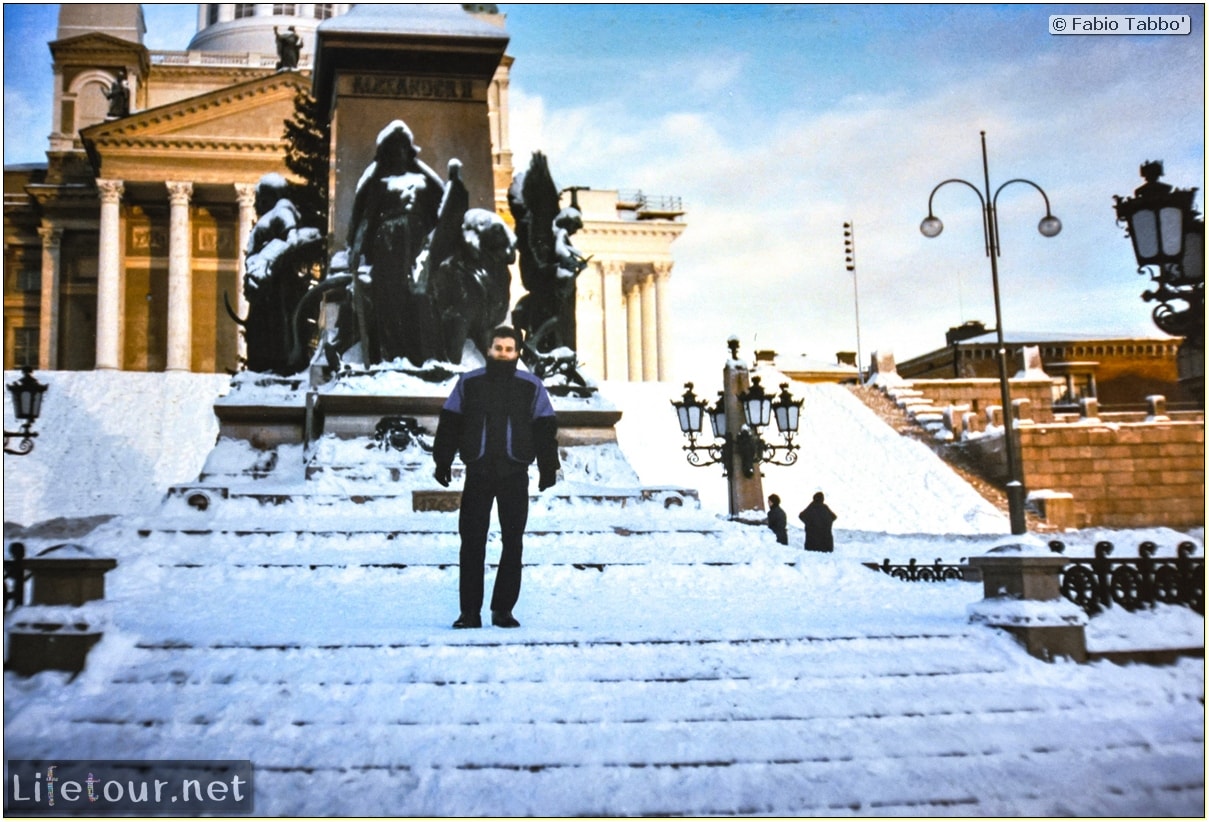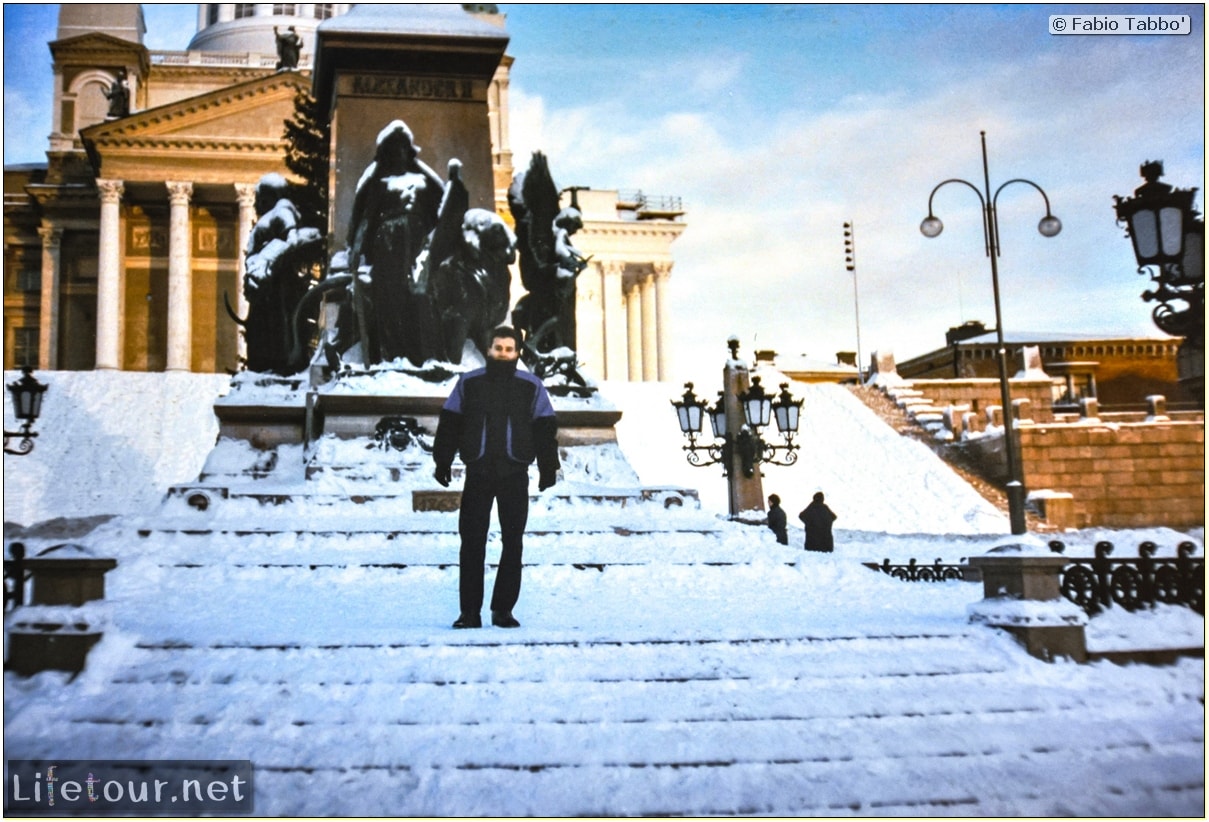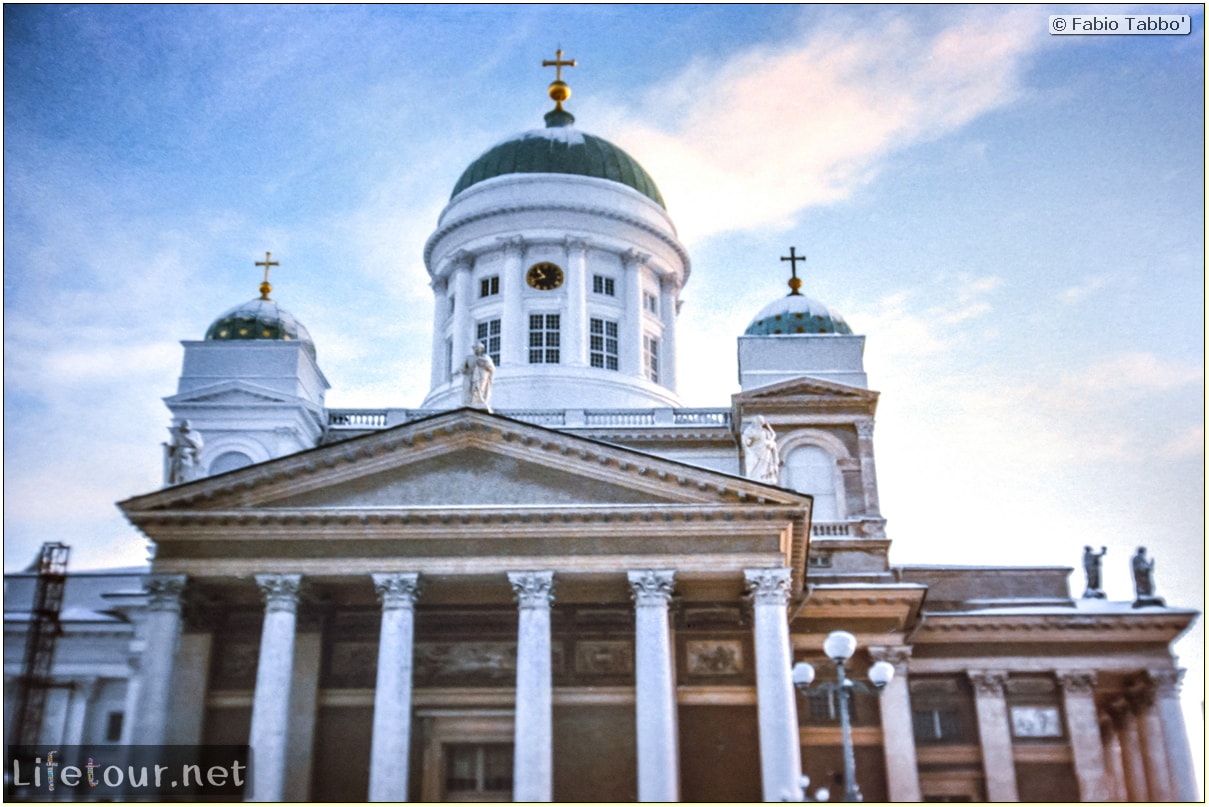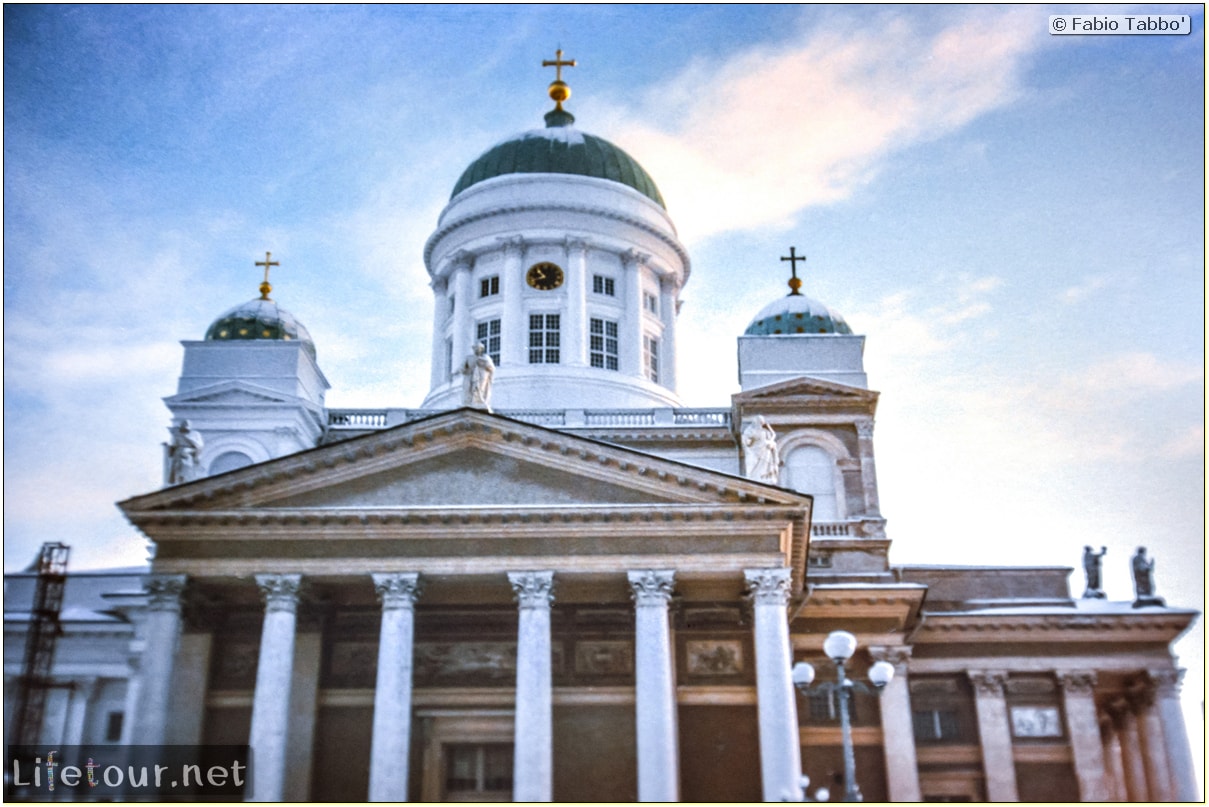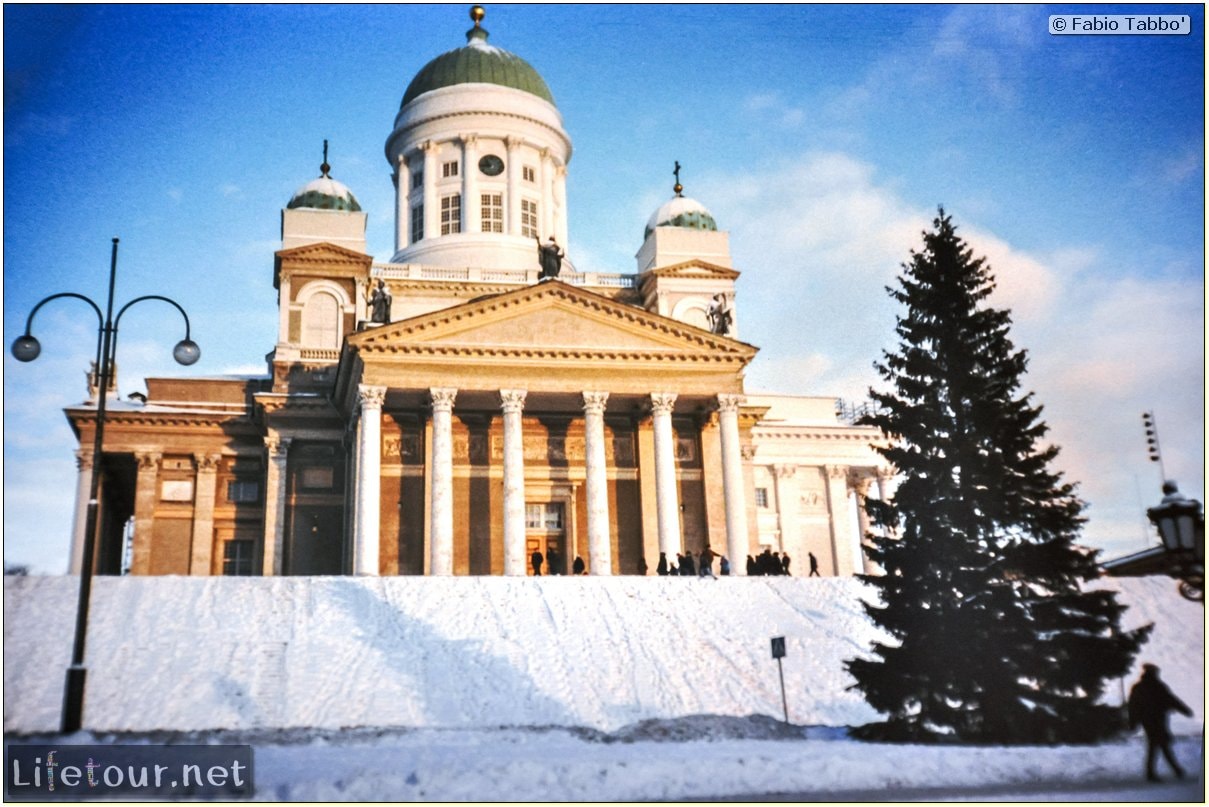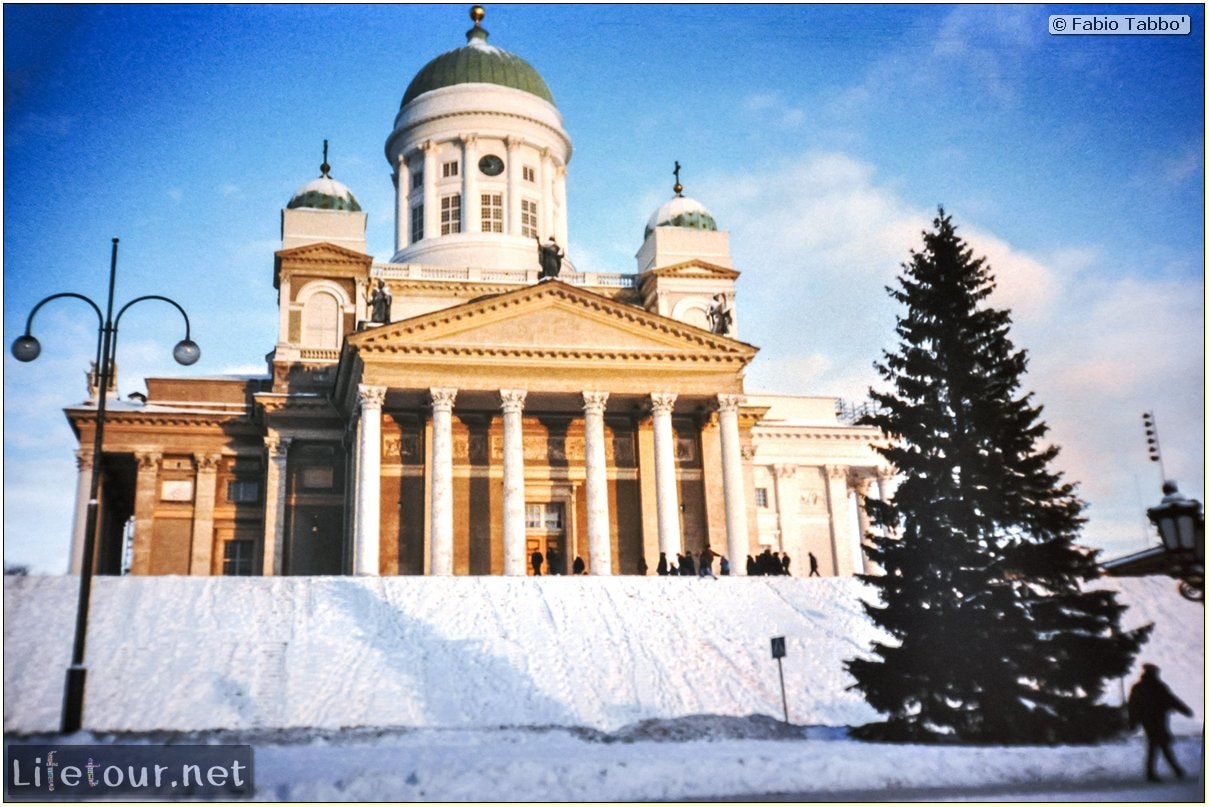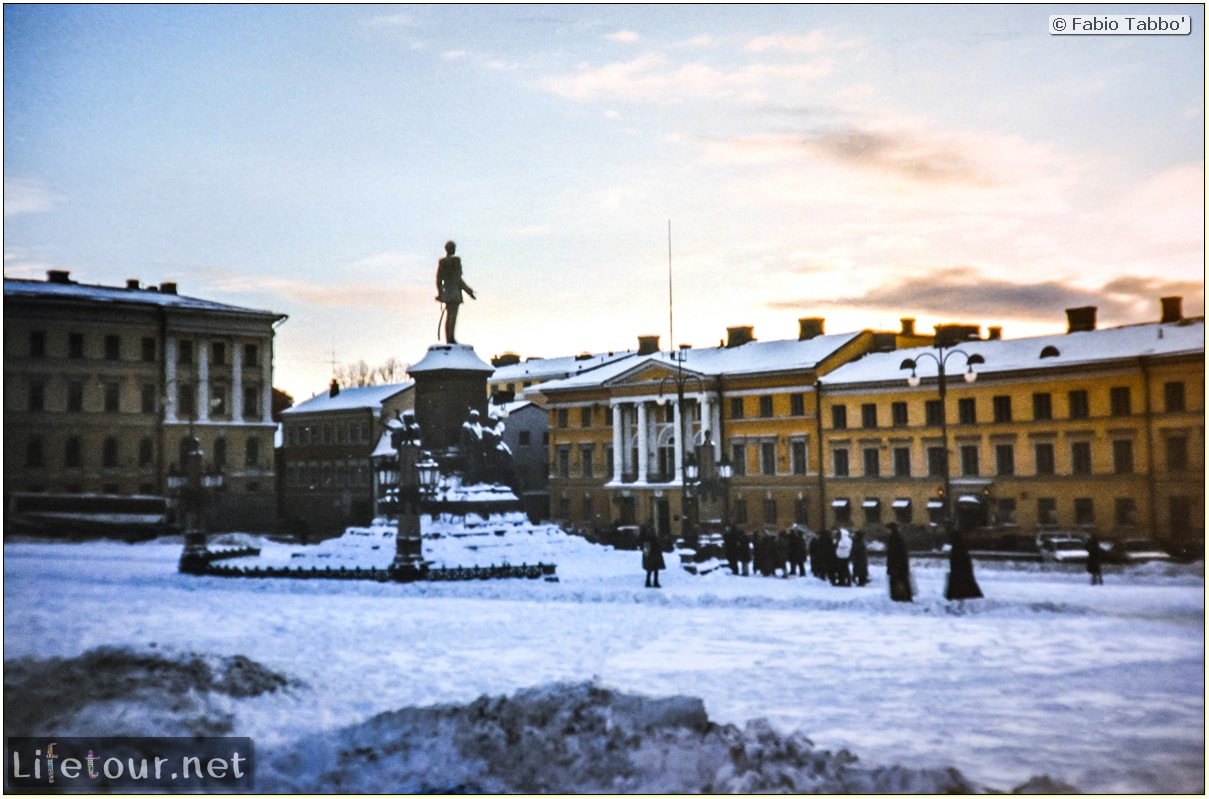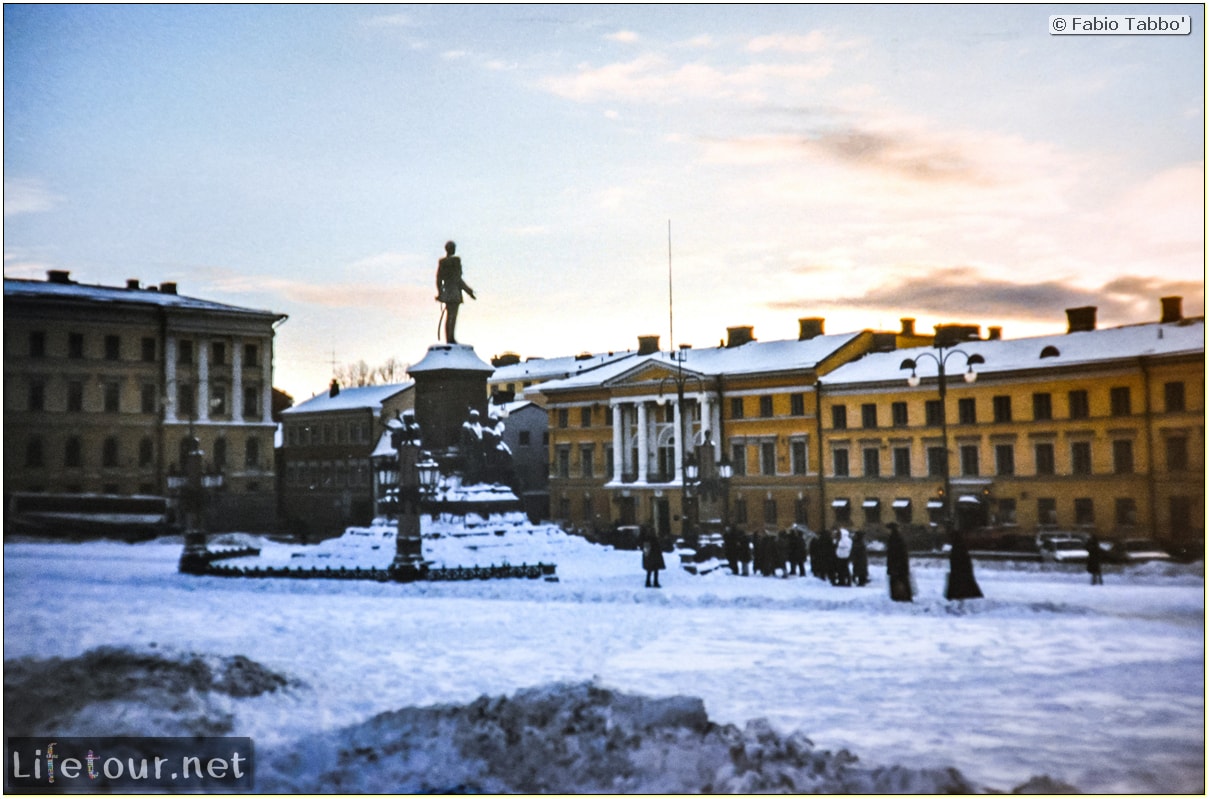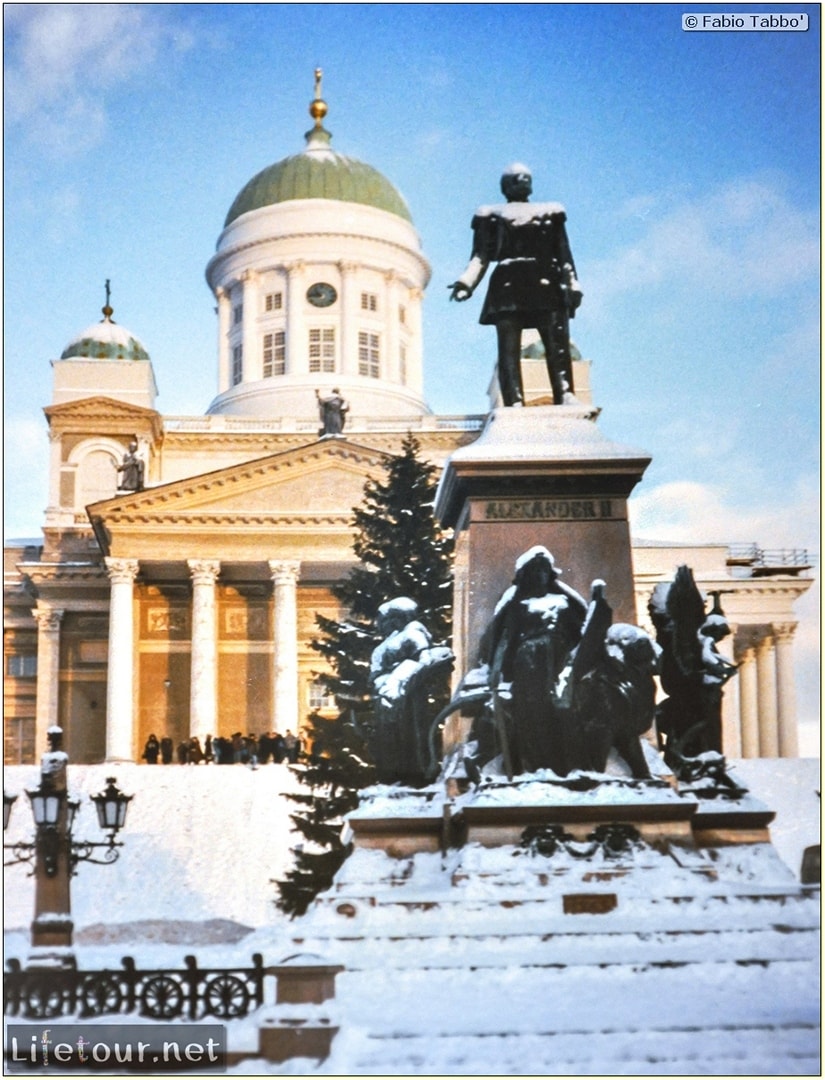 This section is currently under construction.